It's my favorite time of year again! The leaves are changing color, the air is getting cooler, and you're probably feeling the urge to do a little bit of extra cleaning around the house (at least I am!).  Fall is the perfect time to give your home a deep clean, declutter your living space, and get organized for the upcoming winter months. Spring cleaning is a big thing, but I always feel like the importance of a good fall deep clean is overlooked. I love getting ready to hunker down for the winter in a clean and comfortable space. This short guide to a fall deep cleaning tells you what you already know, but maybe it will you that extra push for some extra coziness this year.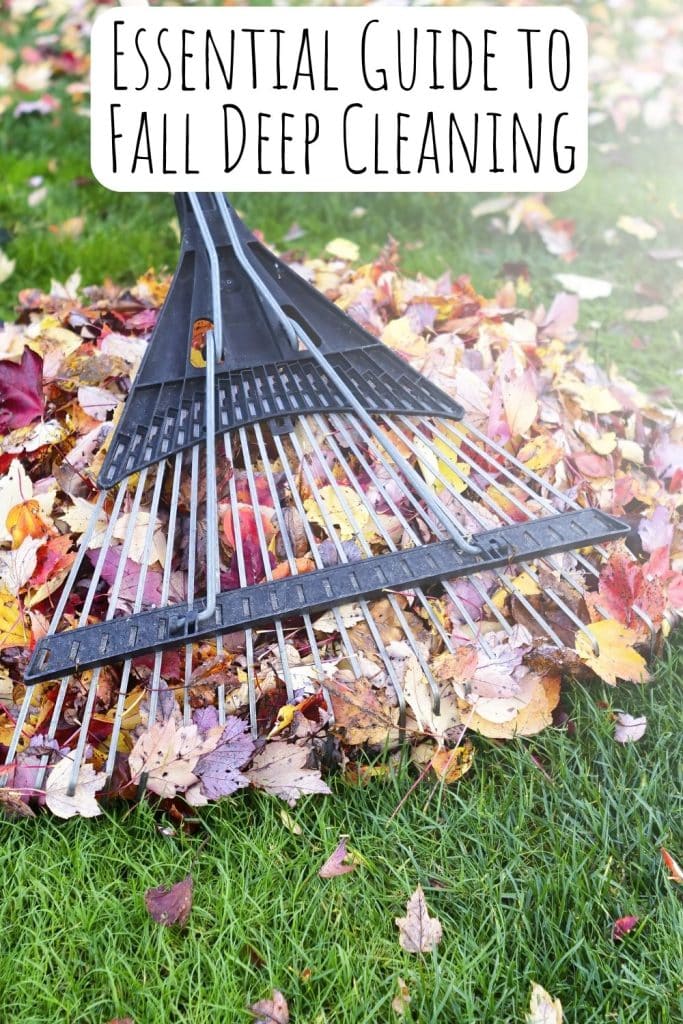 Why Everyone Should Do A Fall Deep Clean
We're all familiar with the concept of spring cleaning, but did you know that fall is an excellent time to do a deep clean as well? There are a few reasons for this. First of all, as the weather gets cooler, we tend to spend more time indoors. This means that any dirt, dust, or allergens that have been lurking in your home will get circulated more often and could potentially worsen allergies or respiratory issues. A deep clean in the fall can help to remove these irritants and make your home a healthier place to spend time. In addition, it's a great way to prepare your home for the winter months, when you'll be spending even more time indoors. You want to be as comfortable and cozy as possible and a solid deep clean gets you most of the way there.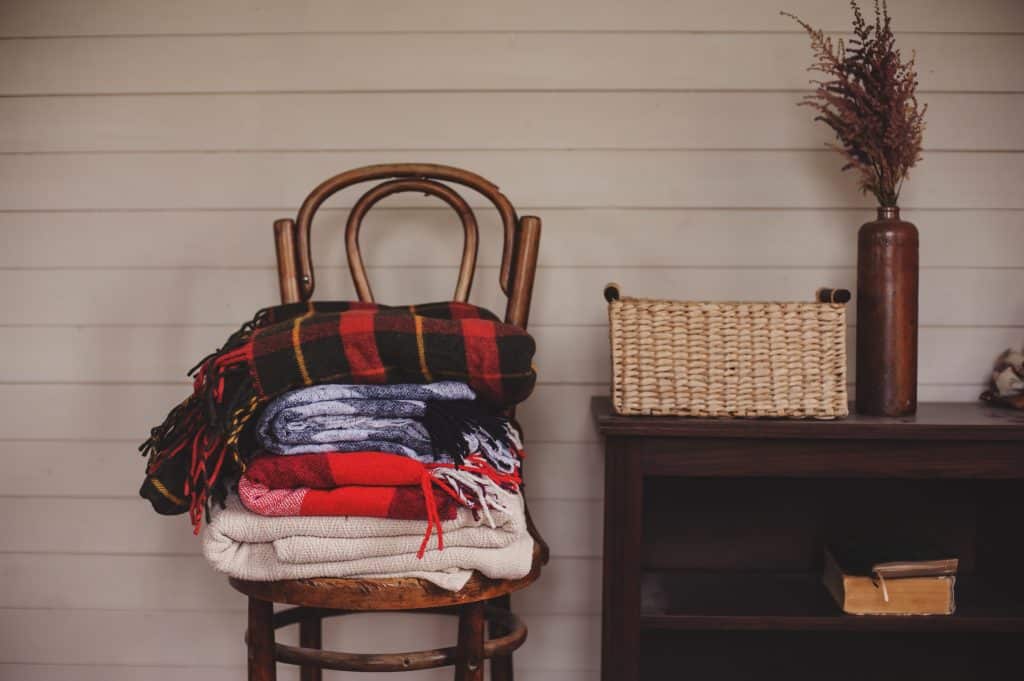 How To Do A Fall Deep Clean
Now that we've convinced you that a fall deep clean is a good idea, let's talk about how to actually do one.
Declutter
The first step is to declutter your living space. This means getting rid of anything that you don't need or use on a regular basis. You can donate items that are in good condition, sell items that have value, and recycle or throw away anything that can't be reused. Try to tackle as many out-of-sight areas as possible, too. That way, you'll have more storage space for the things that matter.
You'll want to declutter:
drawers
closets
cabinets
under the bed
on top of shelves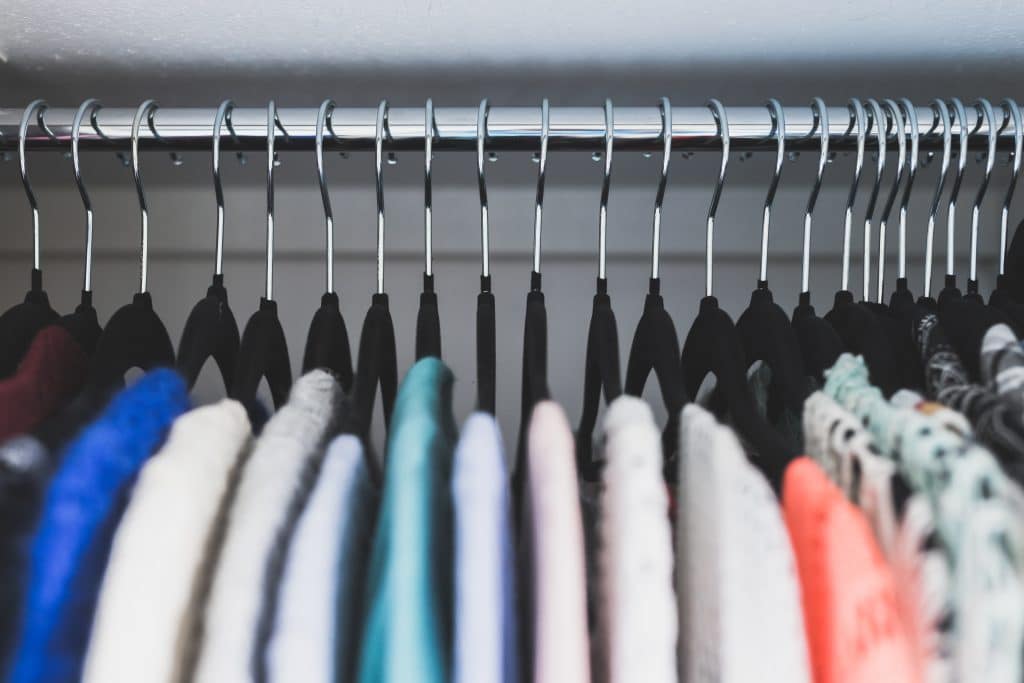 A good way to get rid of clutter efficiently is to have a trash can and two-boxes nearby as you work through each area. Label one box "keep" and the other "donate/sell." This will help you to make quick decisions about each item.
Clean
Once you've decluttered, it's time to start cleaning! Clean out your decluttered spaces with a damp cloth and all-purpose cleaner. Be sure to get rid of any cobwebs while you're at it. Dusting is my nemesis but now is the time to do it. Next, move on to cleaning all of the surfaces in your home. In each room, work from top to bottom and use a microfiber cloth to dust surfaces like ceiling fans, tabletops, dressers, blinds, and picture frames. Working from top to bottom will help you to avoid re-dusting surfaces that you've already cleaned.
You'll also want to:
clean windows and mirrors
wipe down baseboards and door frames
laundry- wash bedding and curtains
vacuum carpets and furniture
mop floors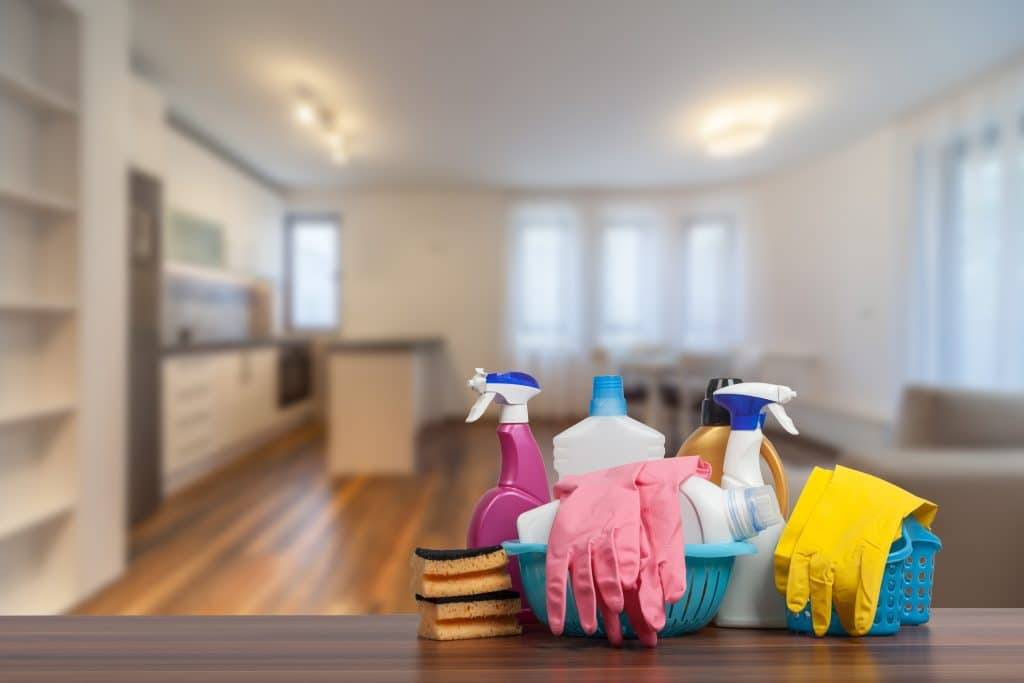 Don't forget to clean your appliances, too! Empty the fridge of old food and give the inside a good scrub. You can also move these items to clean the walls and floors that are usually hidden by them.
And finally, don't forget to deep clean your bathroom! Scrub the toilet, sink, and tub/shower. Wipe down all of the surfaces in the room and mop the floor. It can feel daunting, but if you go room by room you'll be finished in no time. It will get easier each year as well if you keep up with a good cleaning routine.
Organize
After you've decluttered and cleaned, it's time to focus on organization. This step is important because it will help you to keep your home clean and tidy in the future.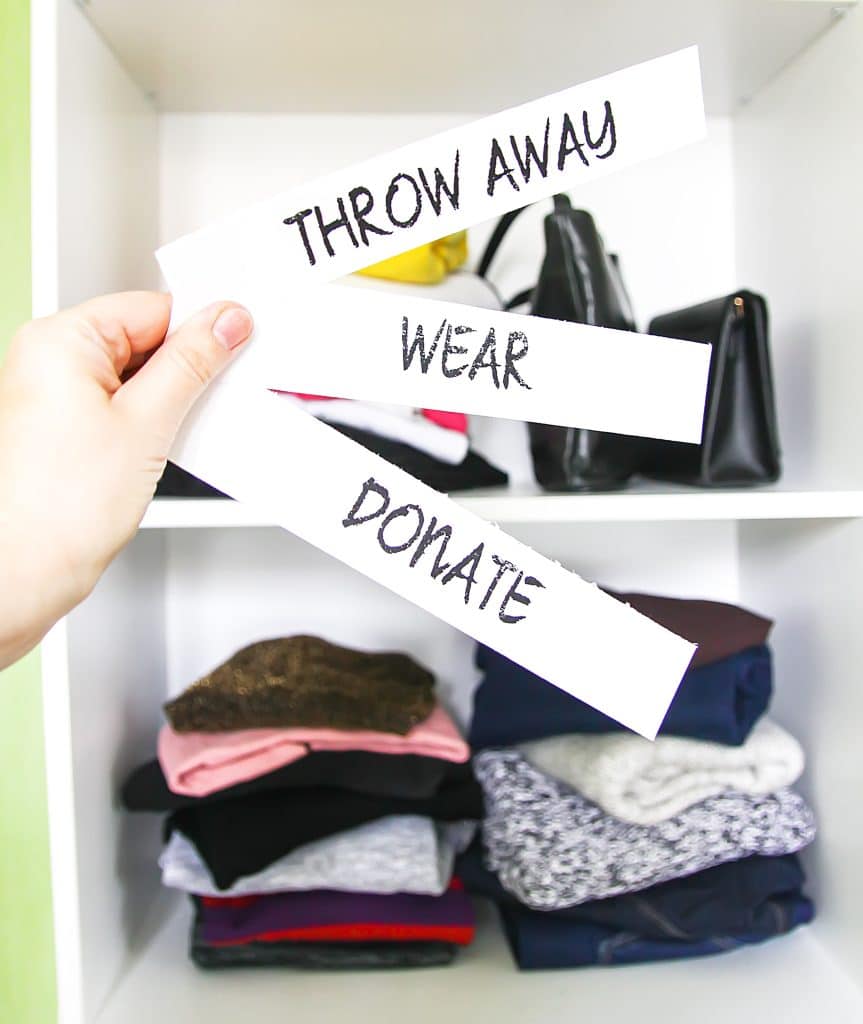 Start by designating a place for everything. Put all of your belongings in their rightful place and make sure that you have a system for putting things away when you're finished using them.
It can also be helpful to create a cleaning schedule. This way, you'll know exactly when it's time to clean each area of your home and you'll be less likely to let things get out of control.
Decorating for Fall
Finally, once you've finished your deep clean, it's time to decorate for fall. This is my favorite part! Here are a few ideas to get you started:
Hang autumn-themed decorations like wreaths, garlands, and signs.
Bring out blankets, throws, and pillows in fall colors.
Swap out your usual home decor for items with fall themes like pumpkins, leaves, and acorns.
Light scented candles in fall fragrances like pumpkin spice, apple cider, and cinnamon.
Try this easy fall candle centerpiece.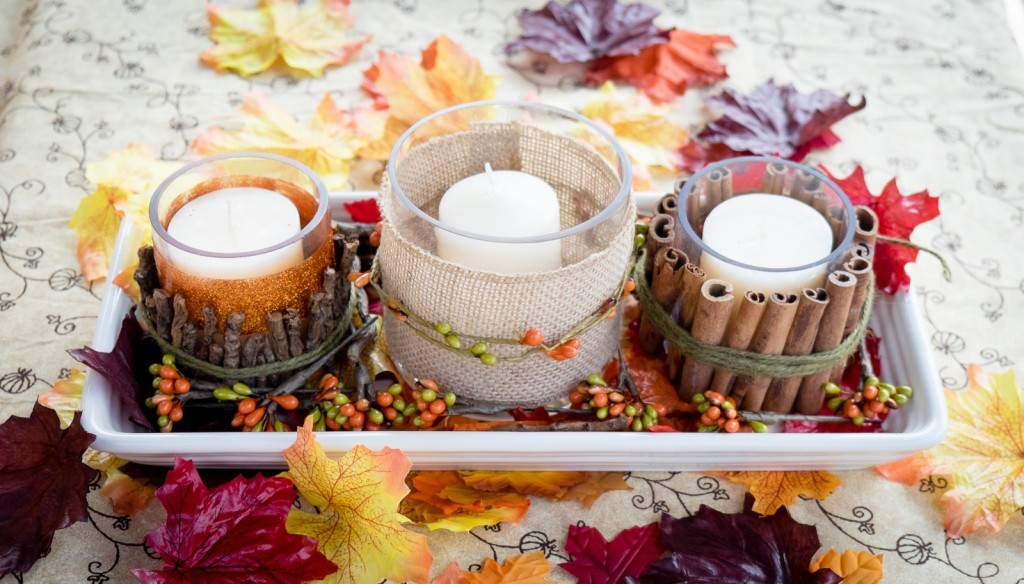 Or these rustic glitter woodland pumpkins.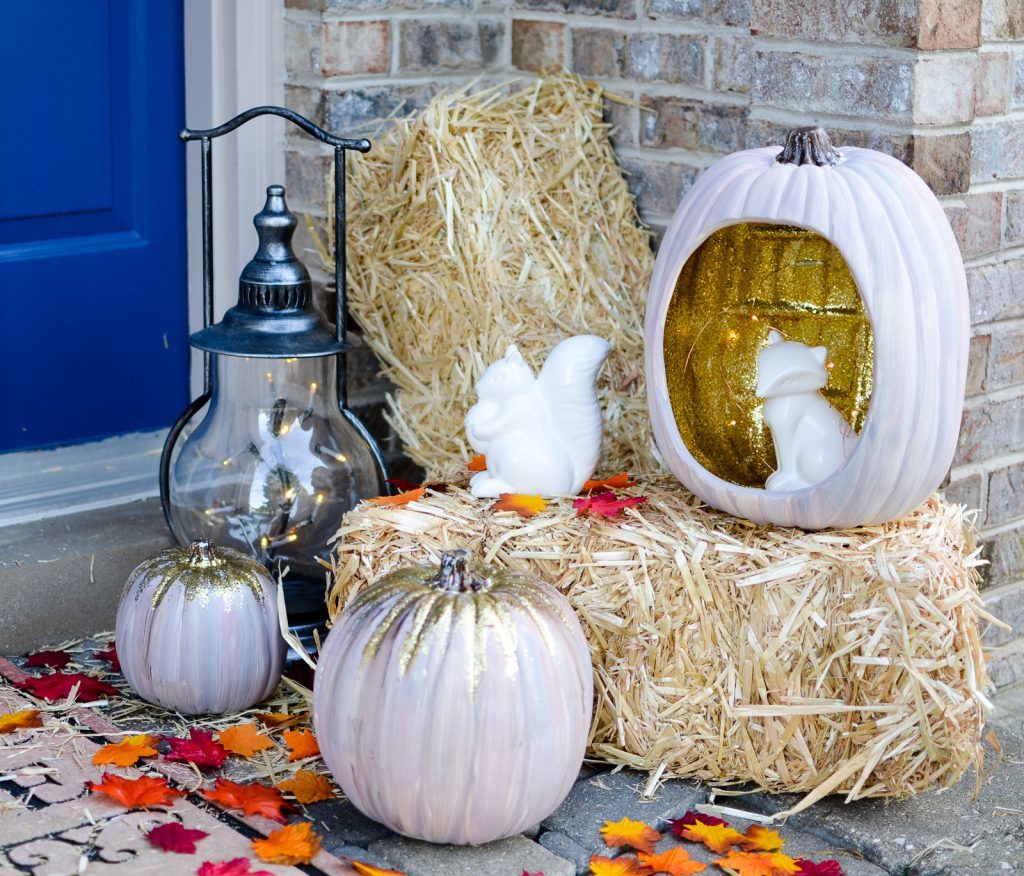 Or this candy corn pom pom wreath!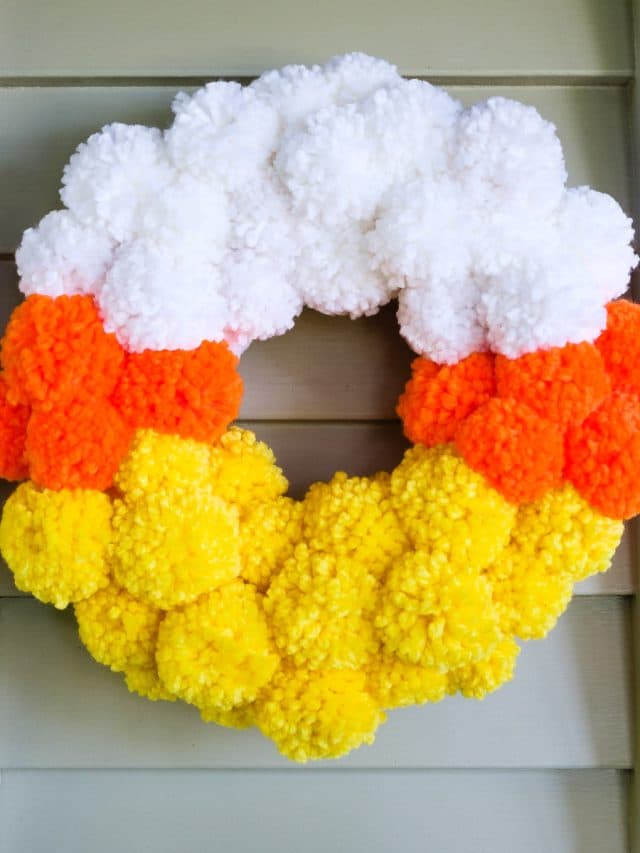 More Tips for Fall Cleaning
If you still spend a lot of time out of the house during the fall, use this time to your advantage! Take some time to clean your gutters, wash the outside of your windows, and power wash your exterior surfaces. This will help to keep your home looking its best.
Finally, don't forget about your yard! Rake up leaves, trim dead branches, and fertilize your lawn. A little bit of TLC now will help your yard to look great all winter long.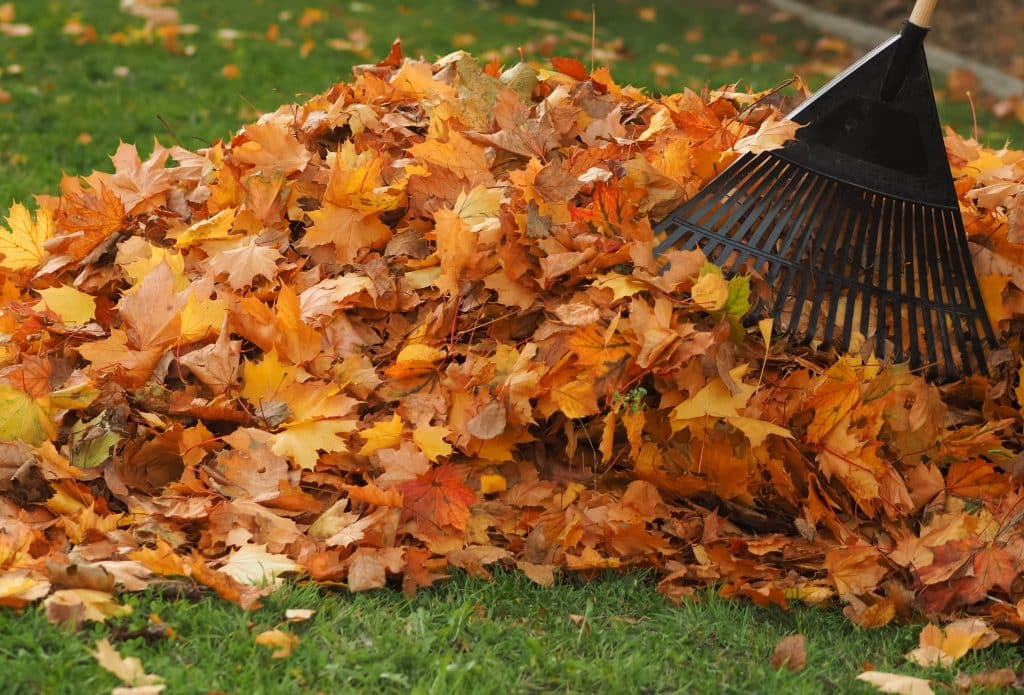 By following these tips, you can be sure that your fall deep clean will be a success! Just remember to take your time and focus on one area at a time. Before you know it, your whole house will be sparkling clean and you will be all set to enjoy the best time of the year.