Apple cider is one of my all time favorite drinks. I grew up with it being a seasonal treat during apple season in the fall, but it's totally able to be made year round. I've seen it in American supermarkets at any given time (although there's a definite uptick in the fall) and it's definitely at any given fall festival. Before I go any further, I do want to make sure you know I'm talking about the non-alcoholic drink that's like a juice–not a hard cider like you get in other countries if you ask for an apple cider. Remind me to tell you the story of when I excitedly ordered a cider in France, took a big swig, and got the surprise of my life. Anyway, this crock pot apple cider is super easy and makes me incredibly happy.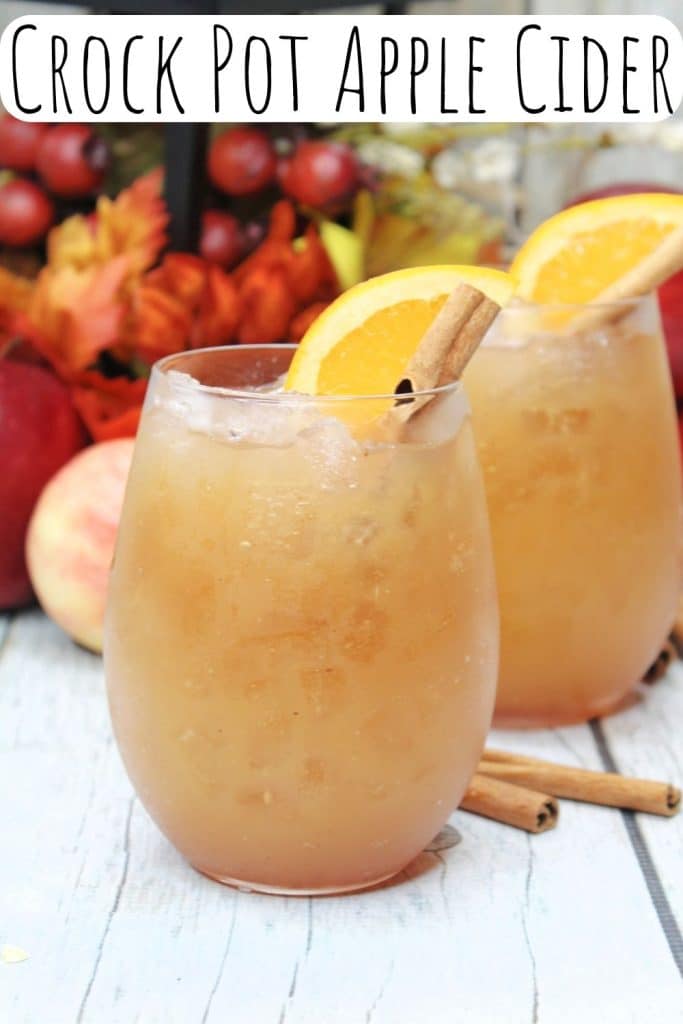 CrockPot Apple Cider
Yield: 10-12
Prep Time: 10 minutes
Cook Time: 5 Hours
Total Time: 5 hours and 10 minutes
Ingredients:
8 jazz apples, sliced
3 gala apples, sliced
4 oranges, sliced
4 sticks cinnamon
4 tbsp mulled spices
10 cups water
1/2 cup brown sugar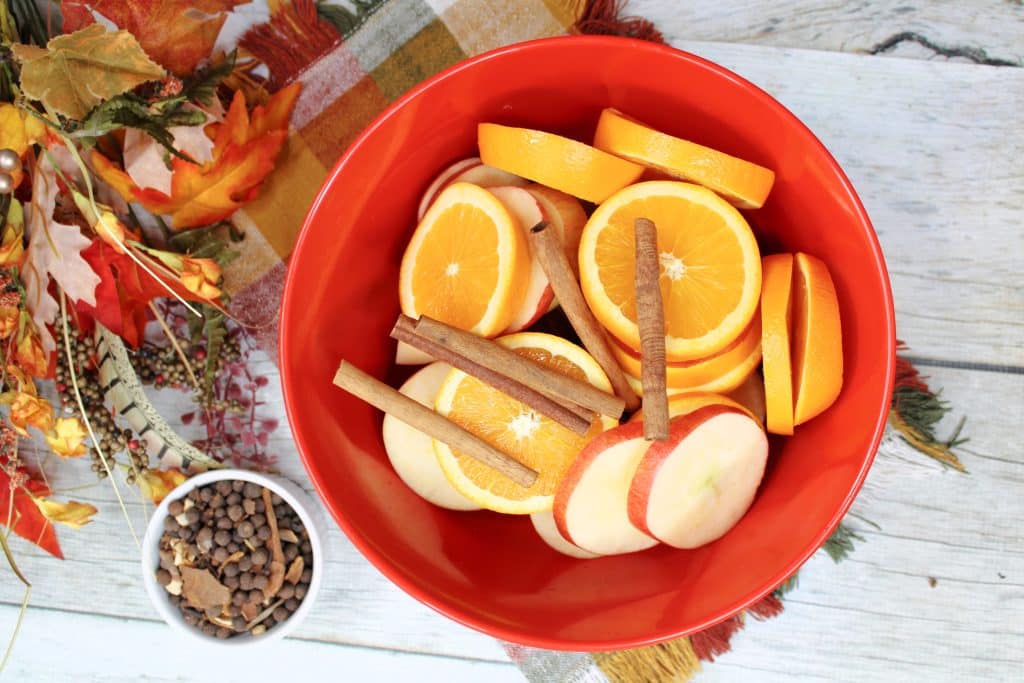 Instructions:
Place your sliced apples and oranges into your crock pot. Add in the cinnamon sticks and mulling spices. Pour in the ten cups of water. Stir everything together to mix the spices. Cook on high for three hours.

Carefully remove the oranges from the crockpot. Mash the apples with a potato masher (or whatever you have). Add in the brown sugar. Cook an additional two hours on low.
Using a colander, strain the solids from the liquids. Your crock pot apple cider is ready! My batches never last long enough to need to store, but you can keep it in an airtight container for up to 1 week.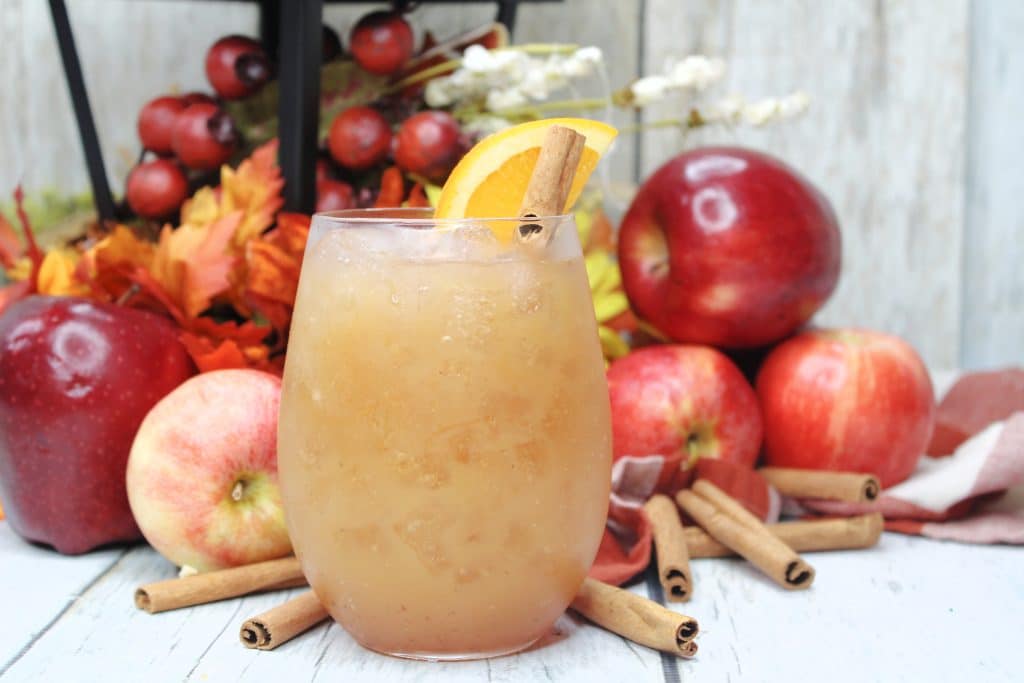 You can tweak this recipe to taste. Use different apples and spice/brown sugar amounts. If the oranges don't do anything for you, leave them out. Like so many classics, apple cider is slightly different wherever you go, so make this recipe your own. I like this version cold, but you try this caramel apple cider hot toddy if you want a warm adult version.