There's nothing better than relaxing on the deck on a gorgeous summer's day with a good magazine and some stitching. I needed a way to contain my projects and reading so that I could take them in and out of the house easily. I found a simple crate at JoAnn's that was functional but plain–that is until I prettied it up with some Hazel & Ruby papers and my Summertime Project Crate was born! (This post first appeared on the Hazel & Ruby Blog and I'm so excited to share it with you here!)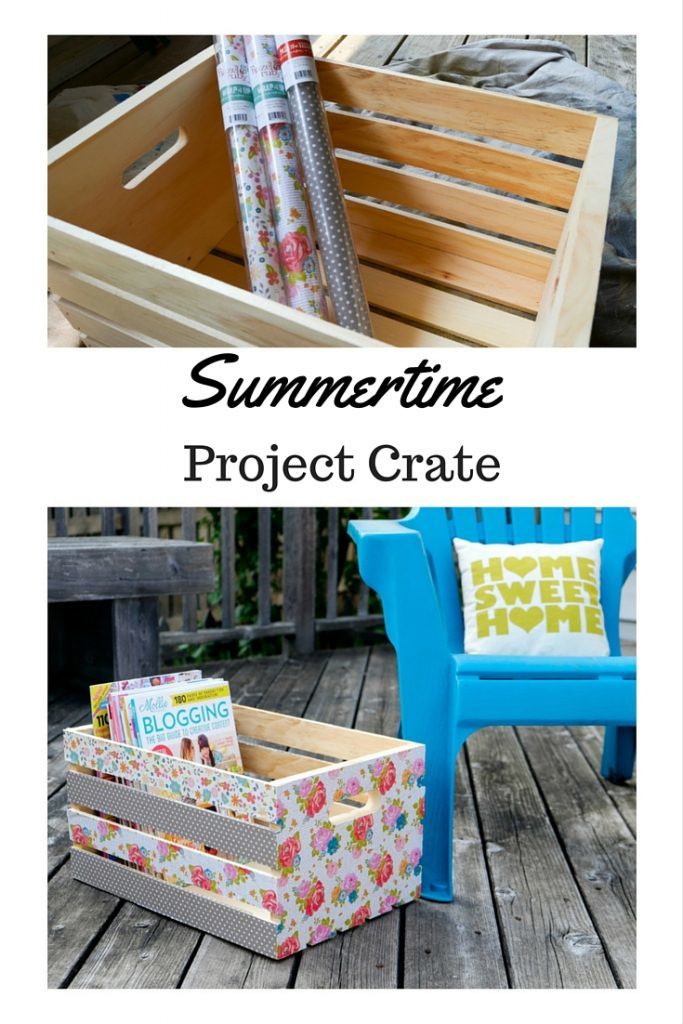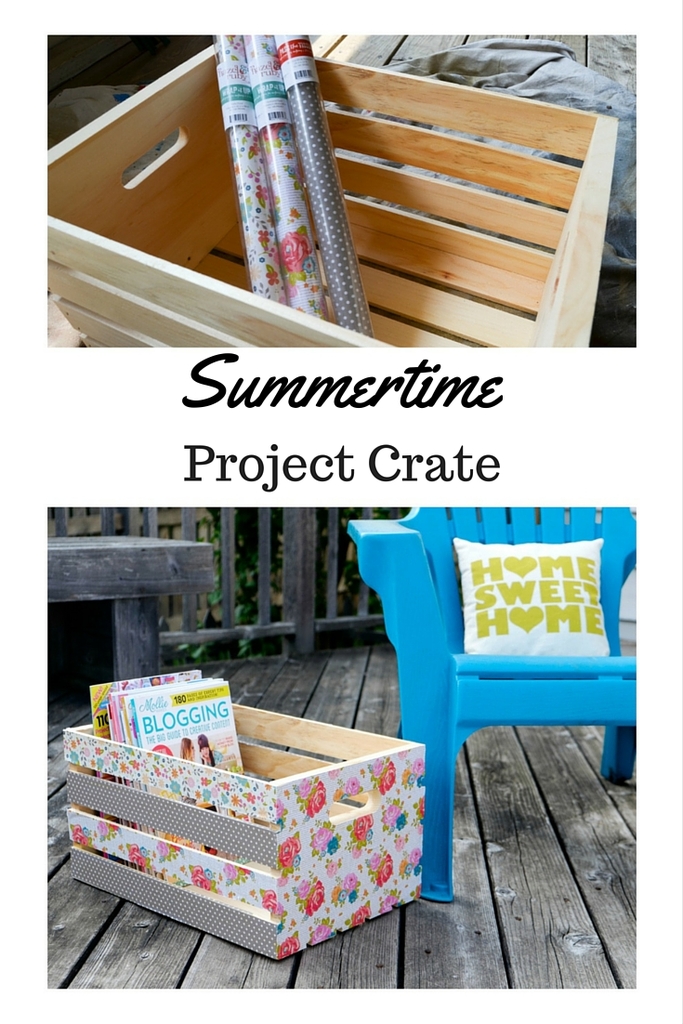 **This post contains affiliate links.**
I used:
Hazel & Ruby Wrap It Up, Newsprint Floral
Hazel & Ruby Wrap It Up, Pretty Floral
Hazel & Ruby Pass the Tissue, Mod Gray/White Polka Dot
brush
scissors
x-acto knife (similar)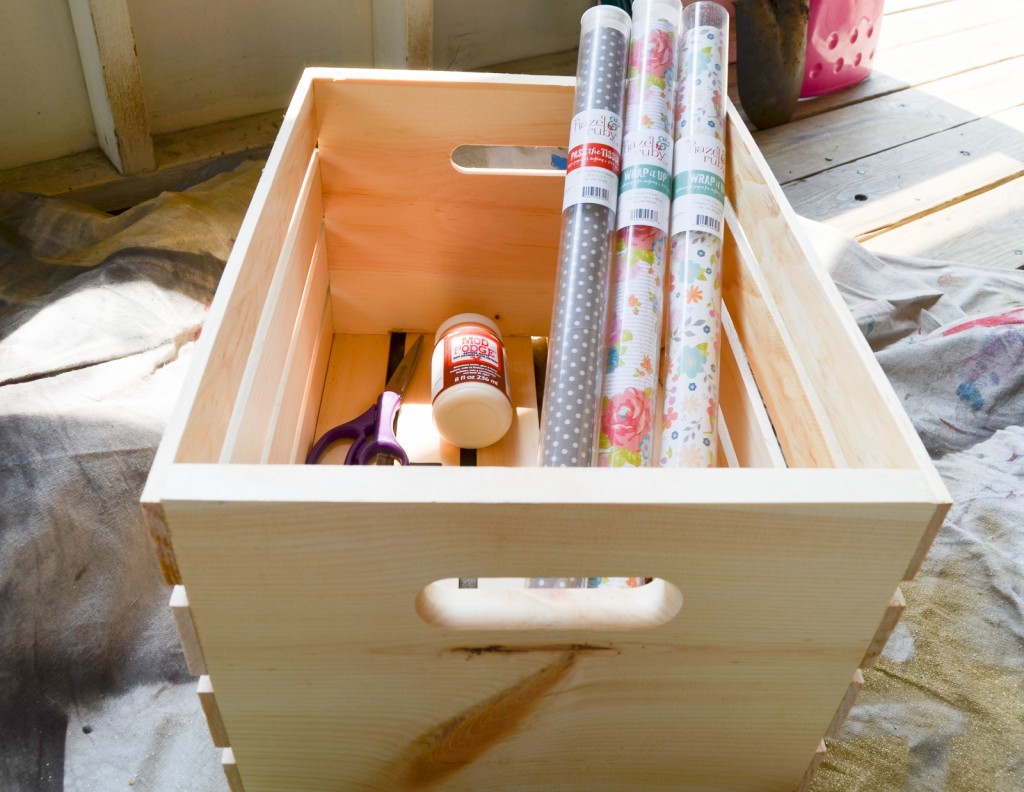 I started by cutting strips of paper the size of the planks on the sides of the crate. The paper doesn't need to be perfect because it's easy to trim down later. The width of the paper happens to be the same width of the planks, so it's really easy!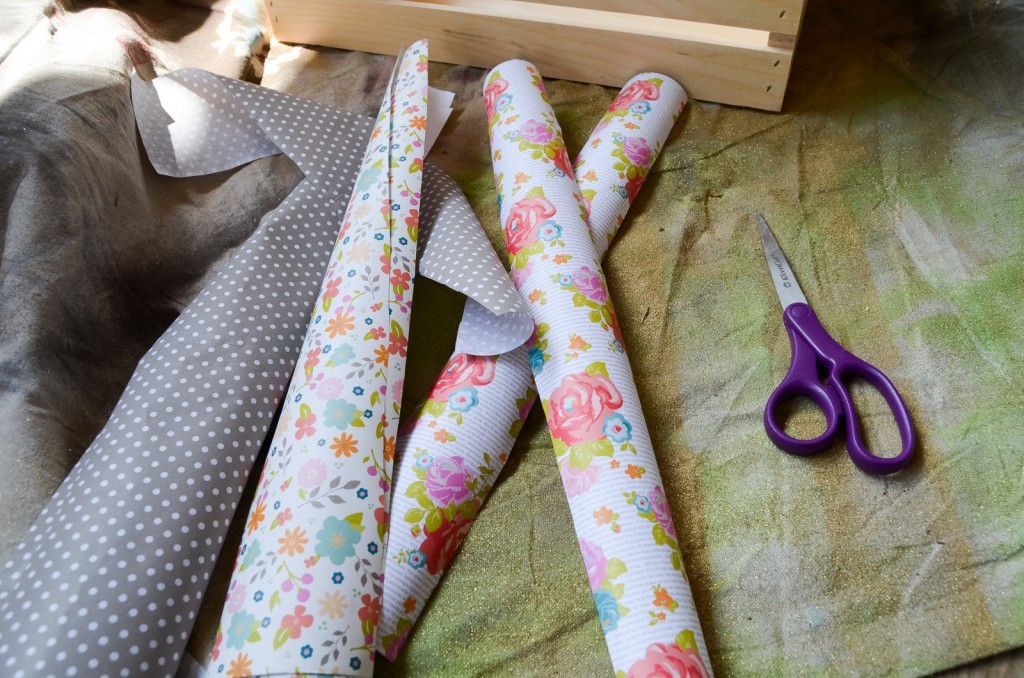 I then painted the planks with Mod Podge.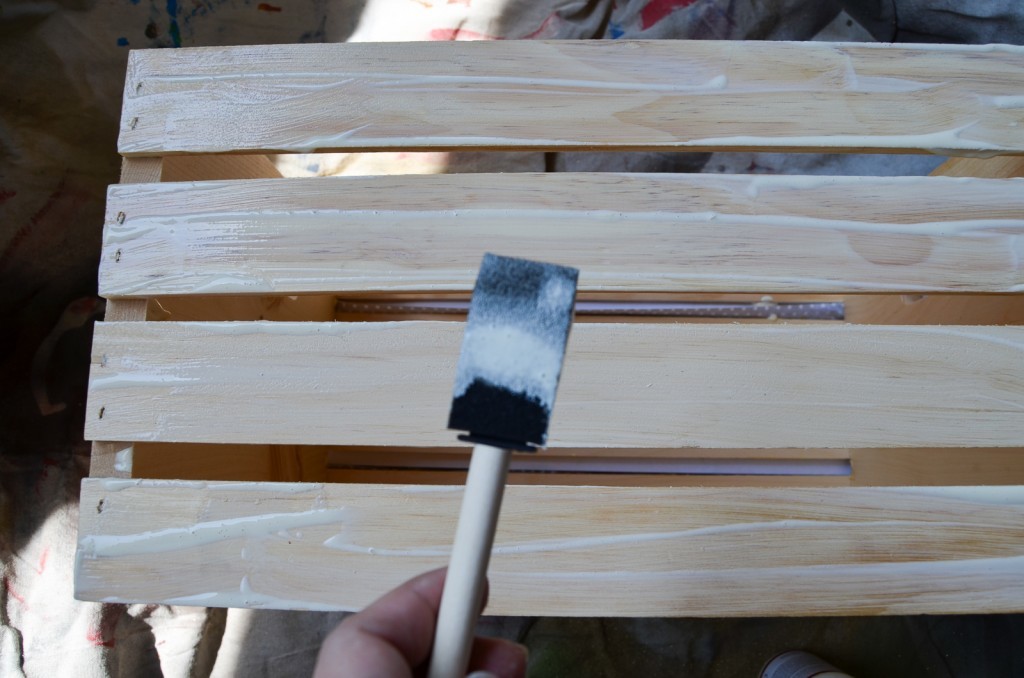 I then put a strip of paper on each plank.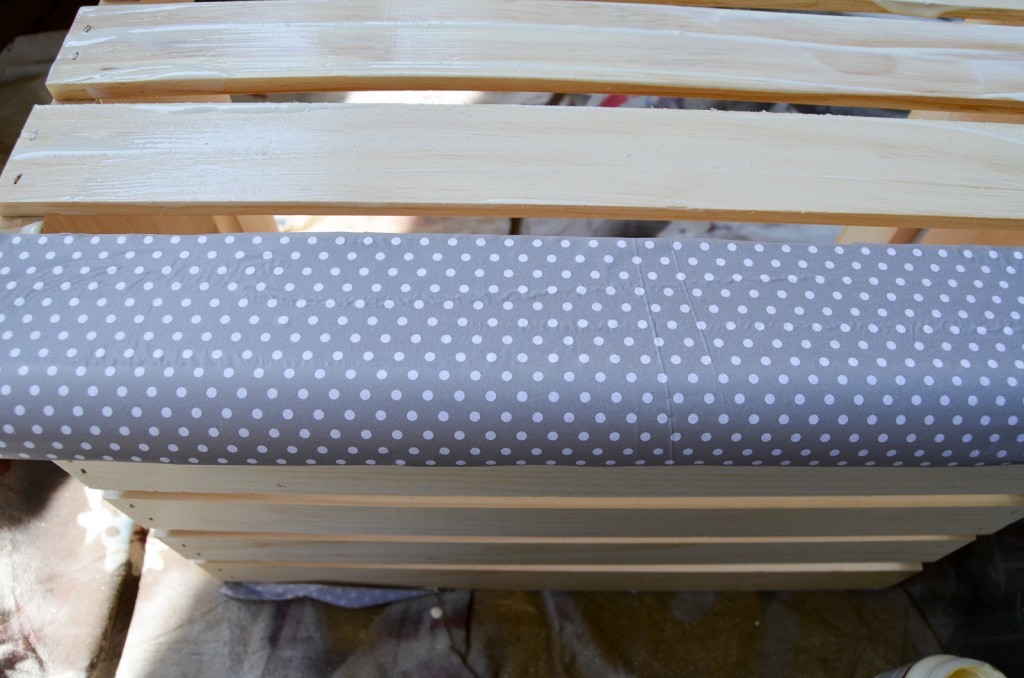 When all of the paper on one side was attached, I painted a top coat of Mod Podge over everything.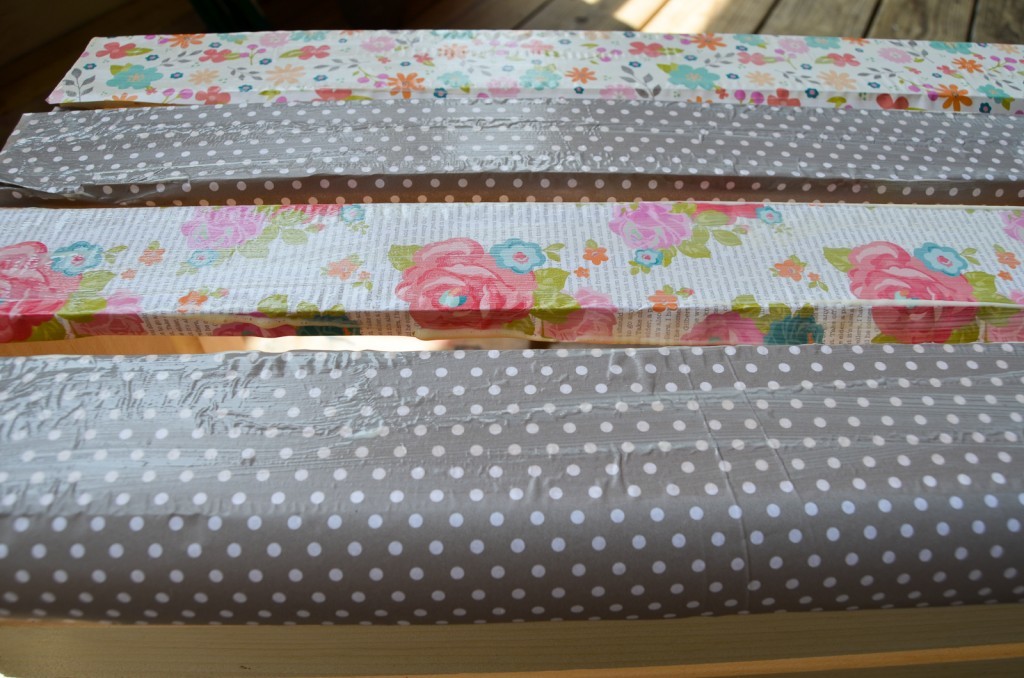 I did the same thing for each side. Once everything was dry, I took my x-acto knife and cut out the handle, any excess paper, and the nooks and crannies of the crate.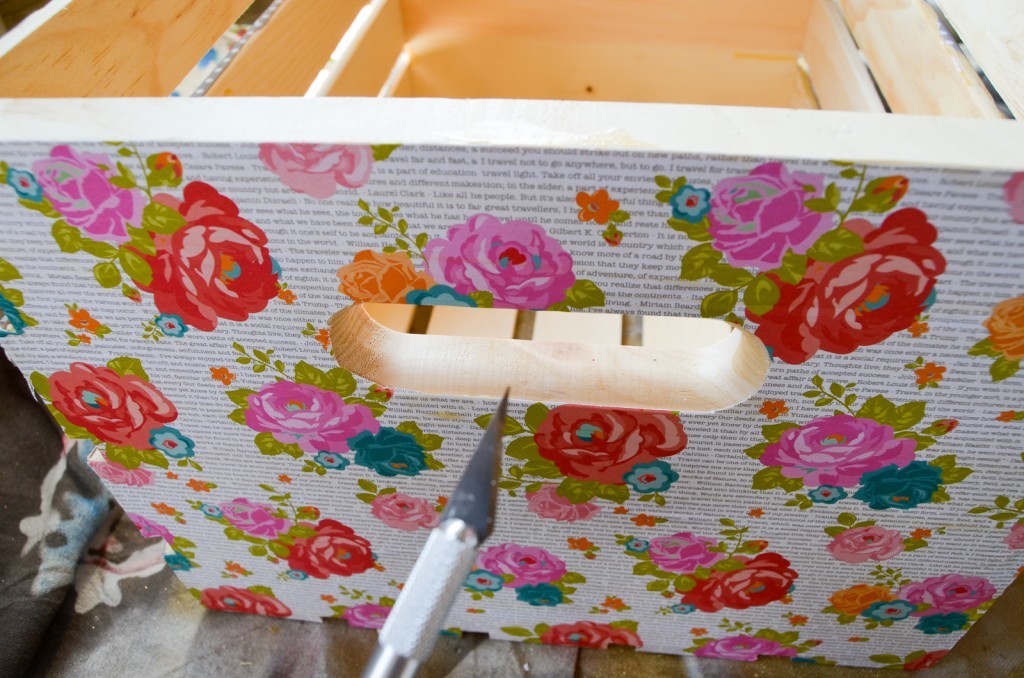 This is a fun and relatively easy way to make a pretty summertime project crate. I'm looking forward to all of the summer projects that come out of it!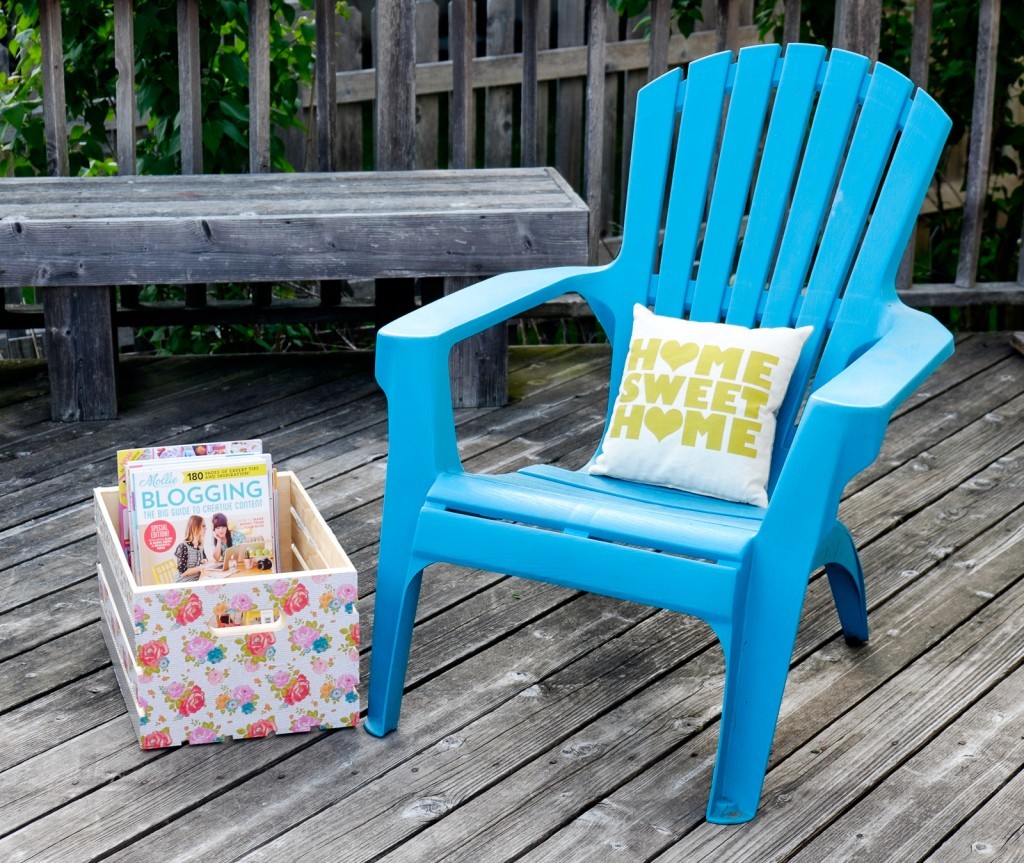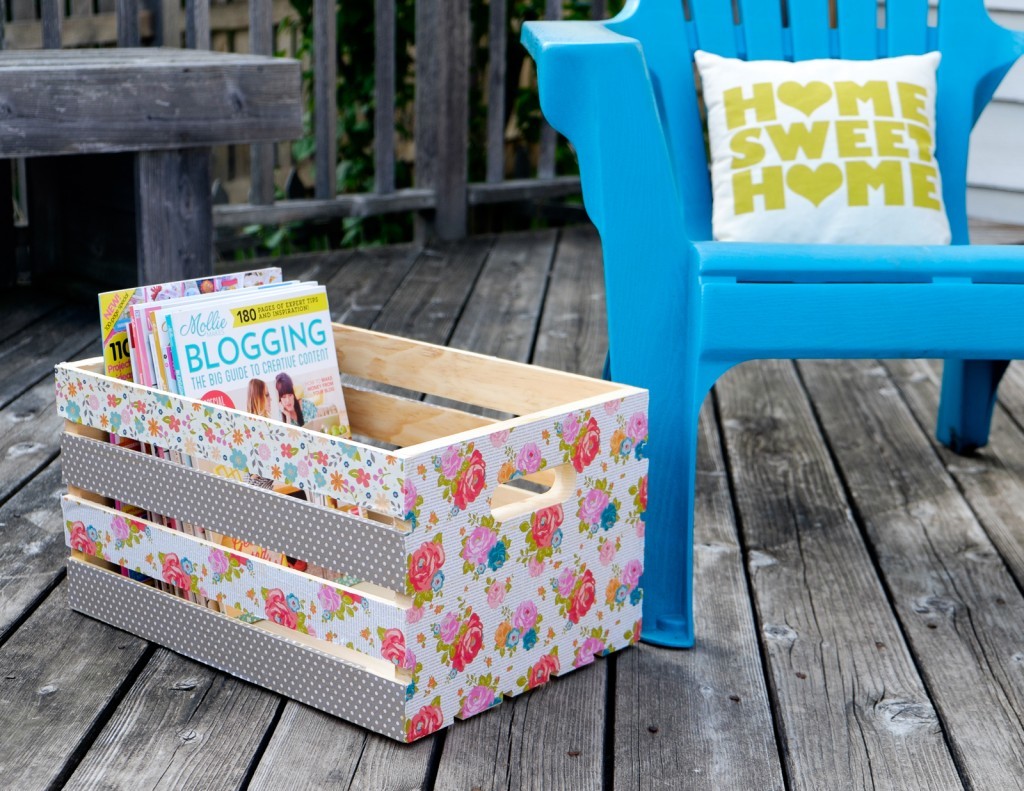 SaveSave