Thanksgiving was never my favorite holiday growing up. While my family had traditions, they weren't ones that I enjoyed and the holiday was just something to get through. The one shining event, though, was watching the Macy's Thanksgiving Day Parade on tv. I watched it every year without fail. I adore parades. I love the floats and balloons, marching bands and performances. I love it all and the Macy's parade was the biggest and most spectacular of them all. As a kid, one of the things I wanted most was to see it in person. That hasn't happened, but I still watch it on tv. What I didn't know as a kid was that there were other Thanksgiving Day parades around the country and I've since gotten to see a number of them. This Thanksgiving Day Parade Bucket List printable lists some of the bigger parades you can see around the country.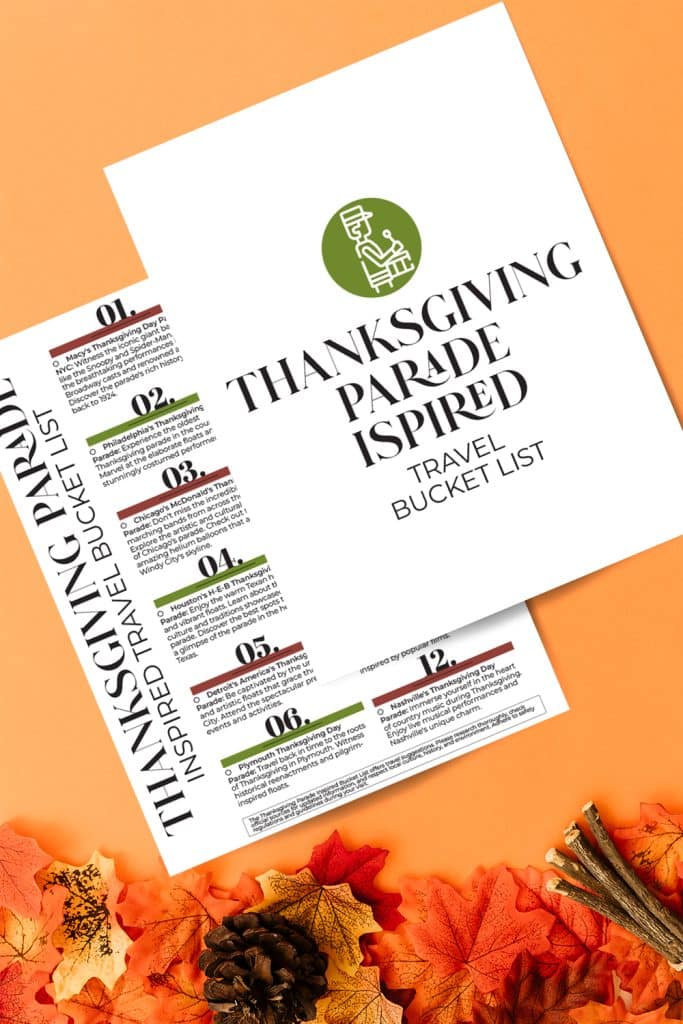 I was a marching band geek (bass drum, my friends!) and loved every moment of it, especially getting to march in parades. Parades are festive and happy and bring out the best in people–they're just fun. And there is nothing better than starting the American holiday season with a Thanksgiving Day parade. Whether you get to watch one in person or on tv, this list will give you inspiration for Thanksgiving Day fun. Click on the image below to download a copy of the Thanksgiving Day Parade bucket list!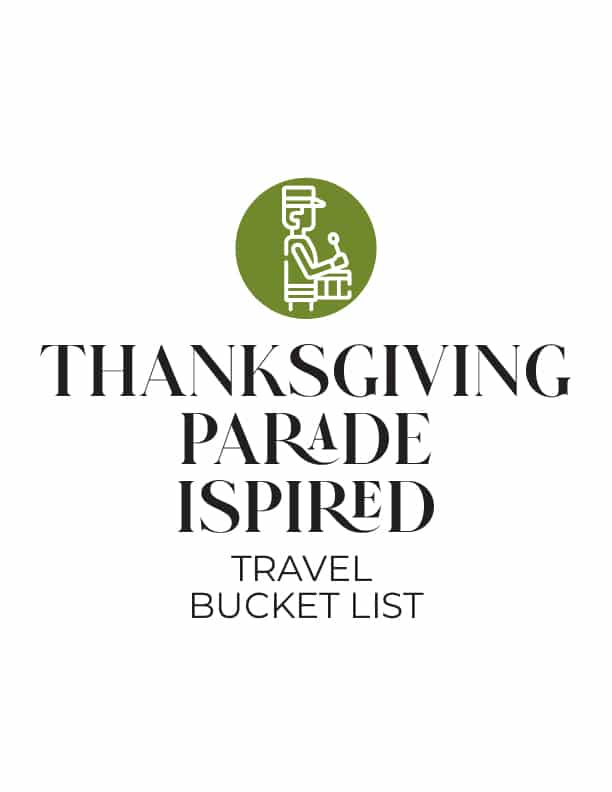 After the parade is over, whip up this easy picture perfect pumpkin pie for after your feast!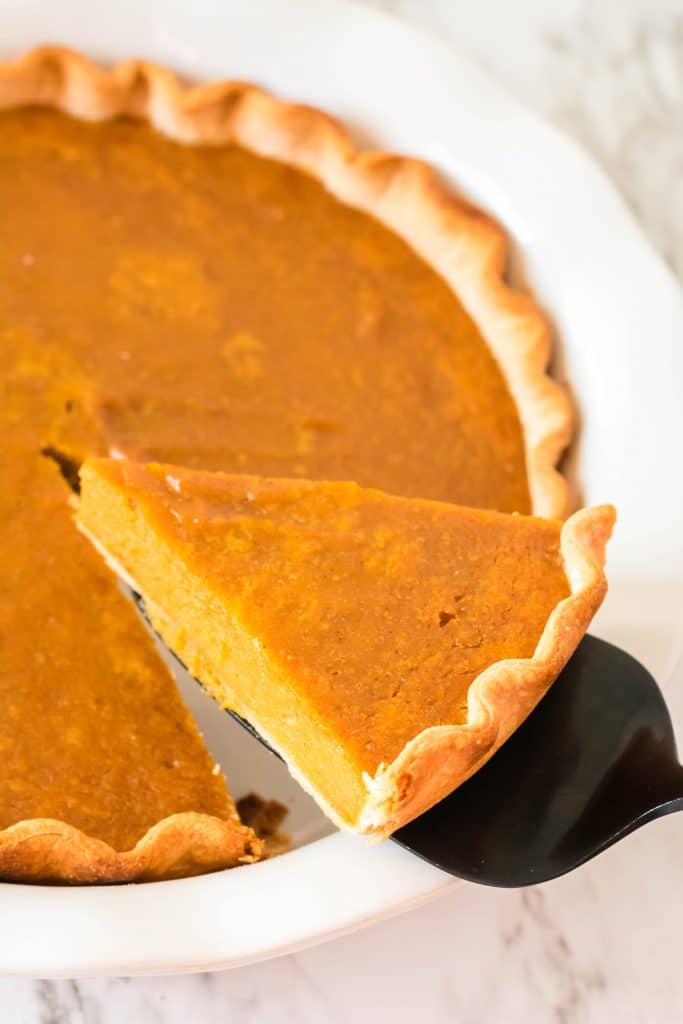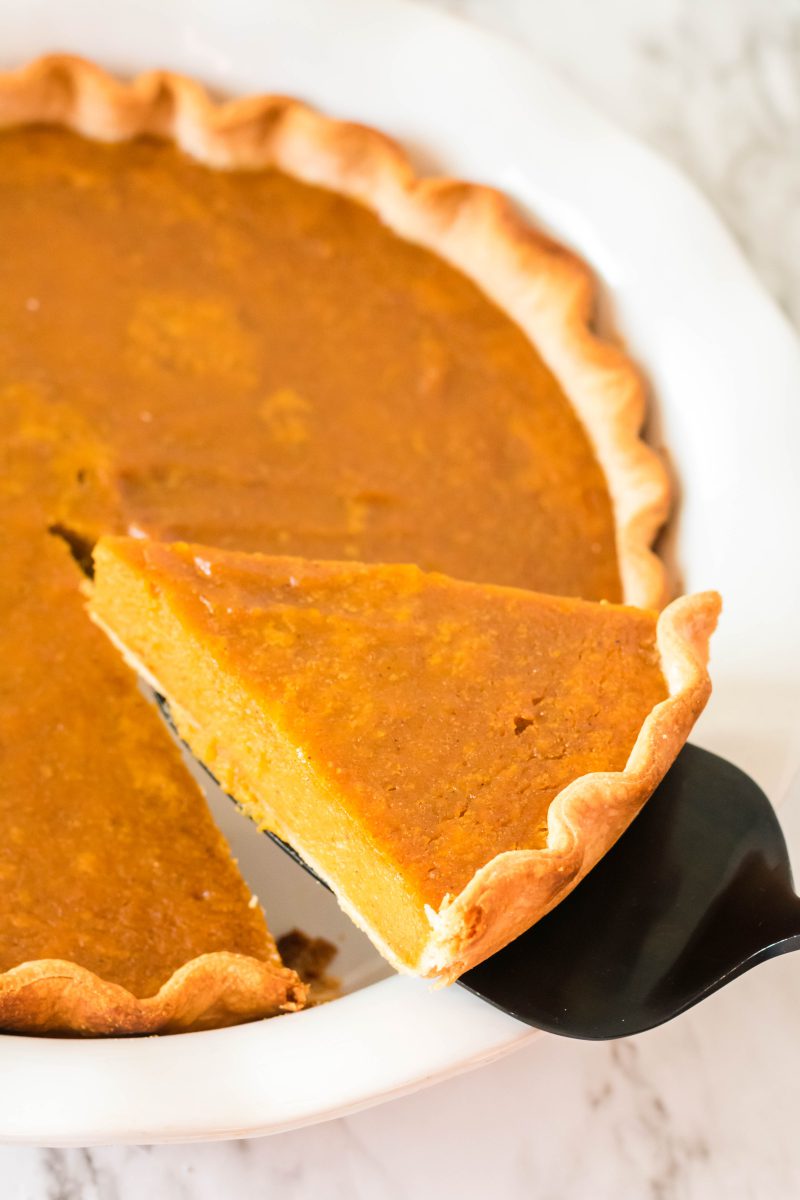 Or try this easy pumpkin pie mousse!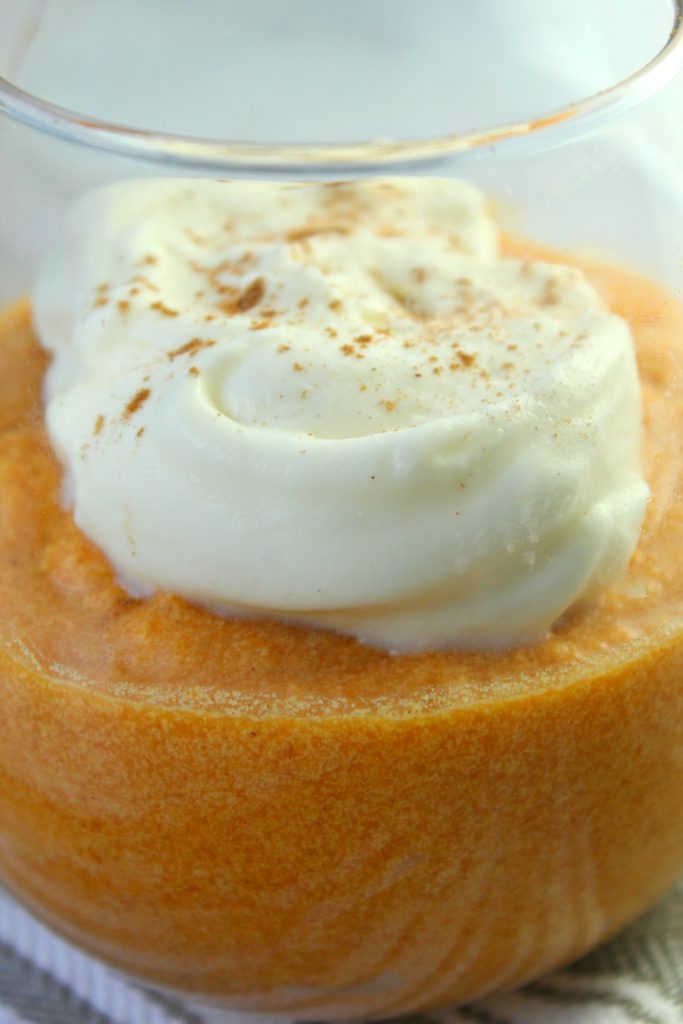 Make this easy fall candle centerpiece while you're at it! It's the perfect addition to your Thanksgiving table.