It's a funny thing–I was never a massive fan of pumpkin pie when I was growing up. I know it's the classic American Thanksgiving dessert, but I just never cared for it. Fast forward a few decades to where I'm living in another country and am massively homesick and all I've been thinking about is pumpkin pie. It's so easy to make (especially if you cheat like I did with a pre-made crust) and is absolutely a taste of home for me. This picture perfect pumpkin pie is all you need for that taste of the States this fall.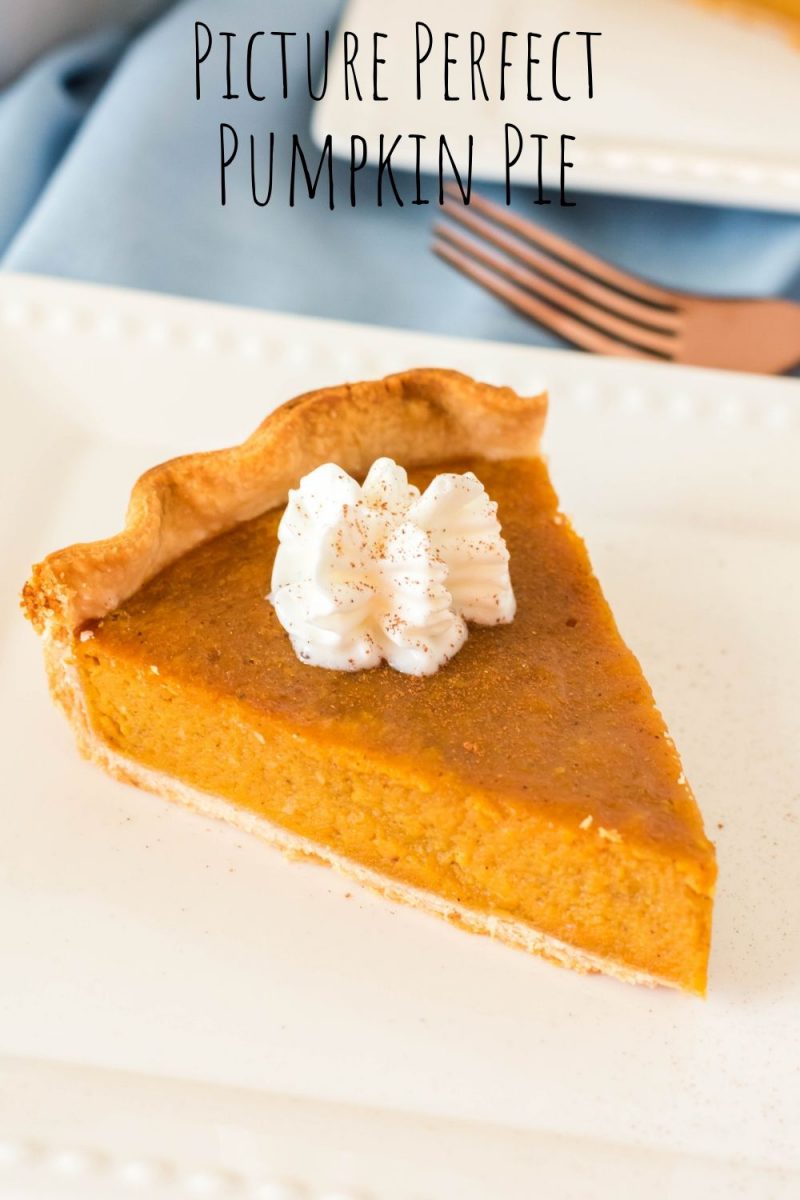 While it is difficult to get any sort of food sent to New Zealand, we do have a handful of American food import shops. When they get canned pumpkin in, you'd better believe I buy the limit (almost always a limit of 3!). I was lucky enough to find pumpkin pie spice, too, on my last visit, so pumpkin pie was definitely going to happen.
Ingredients:
1 pre-made pie crust
½ cup brown sugar-packed
½ cup granulated sugar
1 tablespoon flour
½ teaspoon salt
1 tablespoon pumpkin pie spice
1 can pumpkin puree (15. Oz)
3 eggs
whipped cream
For my fellow American expats in New Zealand, I got my pumpkin puree and pumpkin pie spice from Martha's Backyard.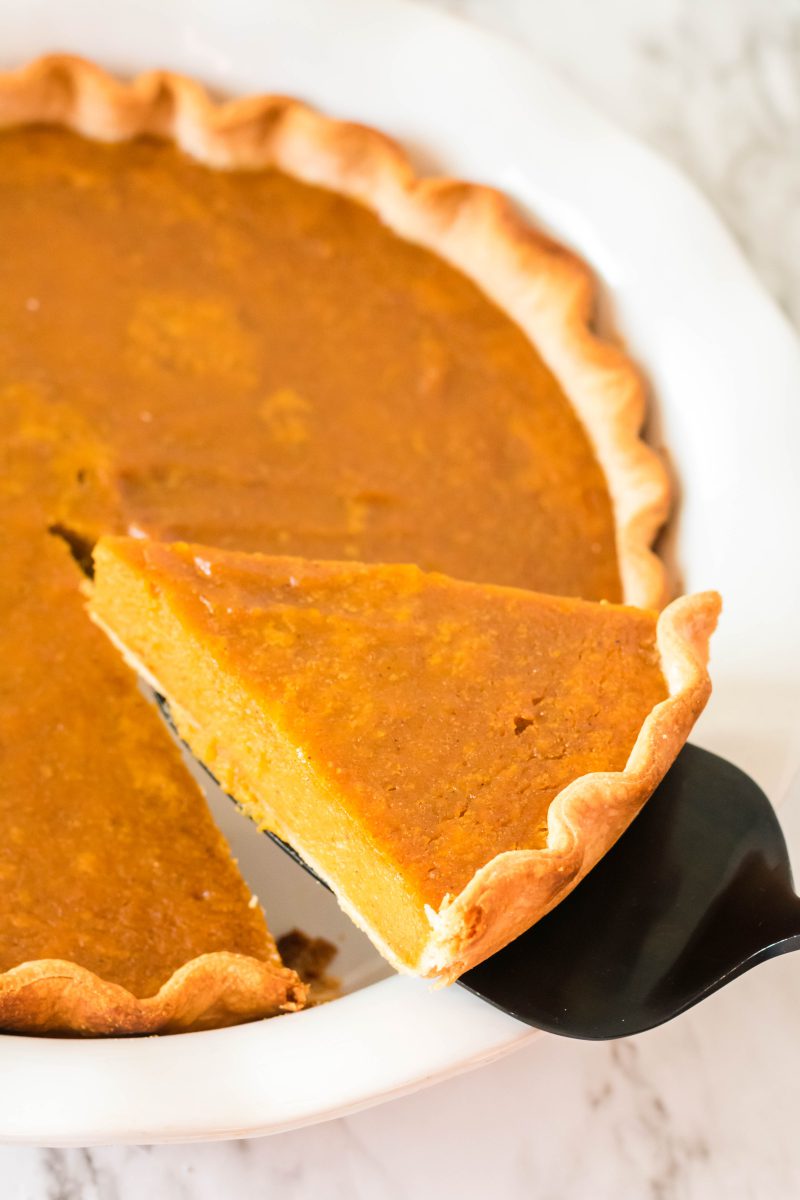 Instructions:
Preheat your oven to 425 degrees Fahrenheit and grease a 9" pie dish.
Place your pie crust in the pie dish and press to form to the dish. Flute the crust around the rim and set aside.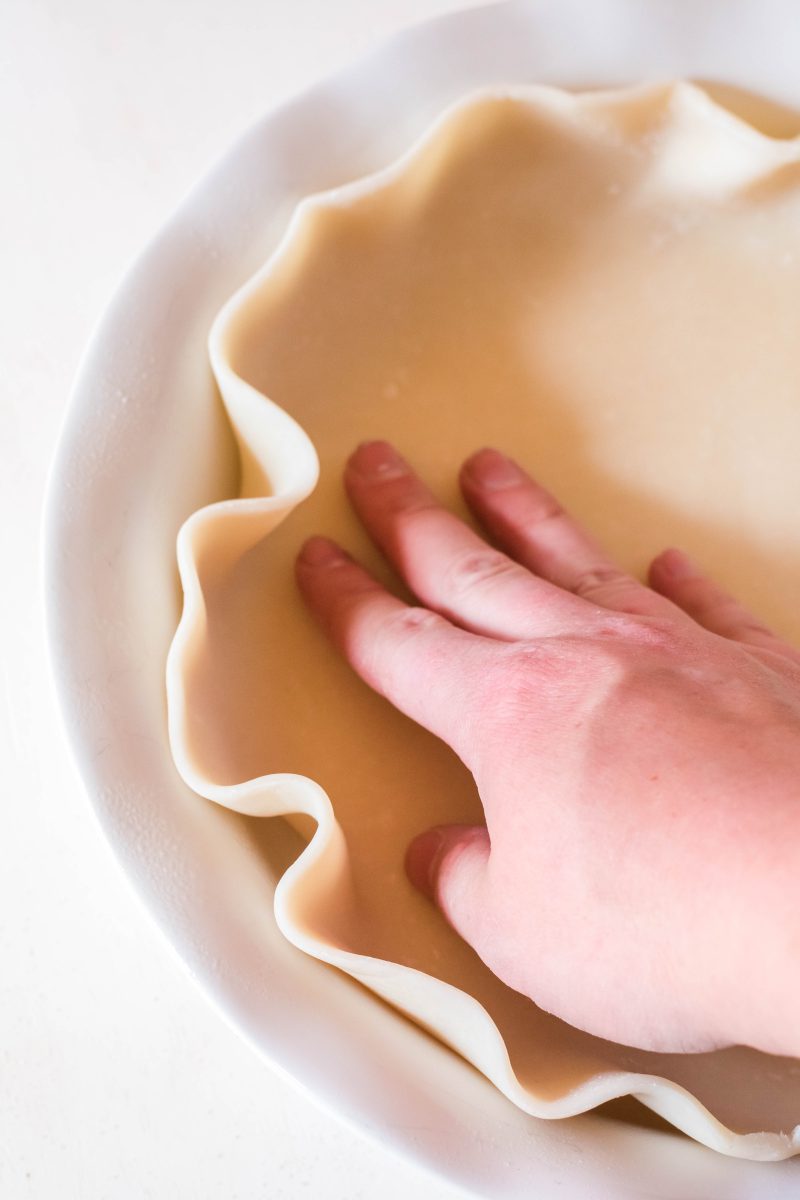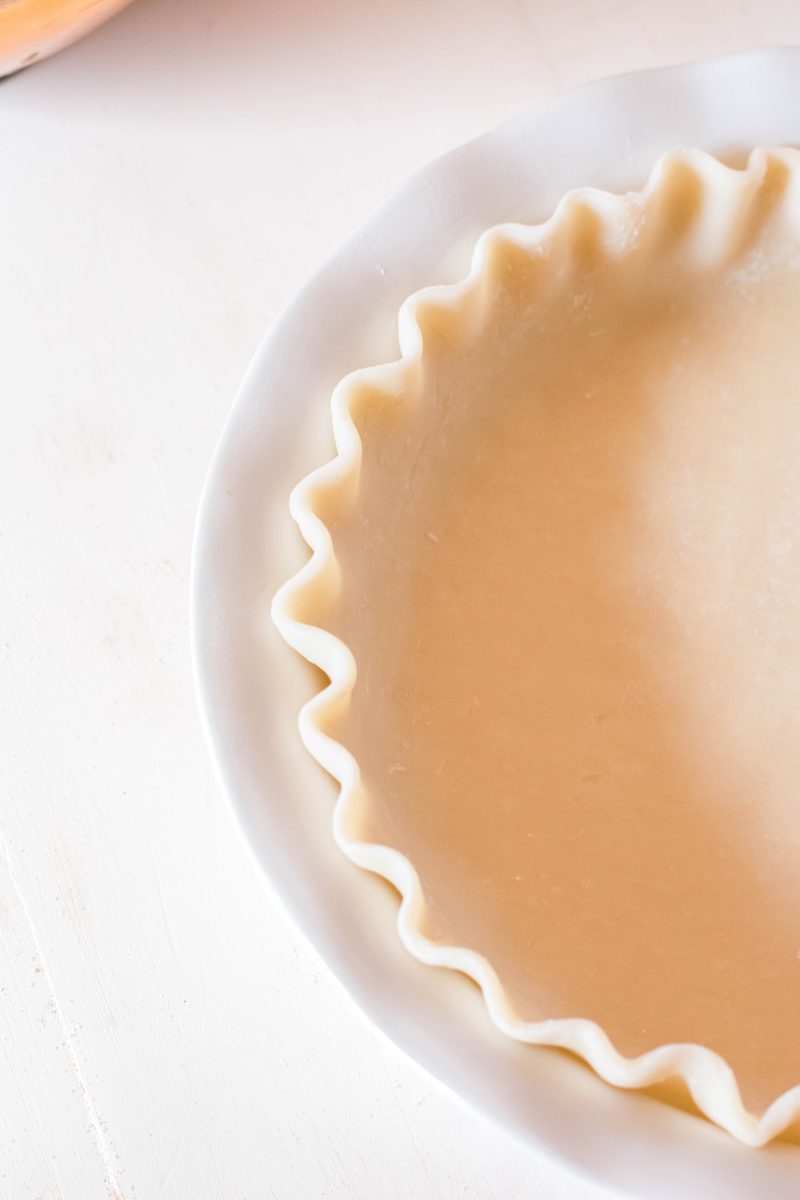 Place the brown sugar, granulated sugar, flour, salt, and pumpkin pie spice in a medium bowl and whisk to combine.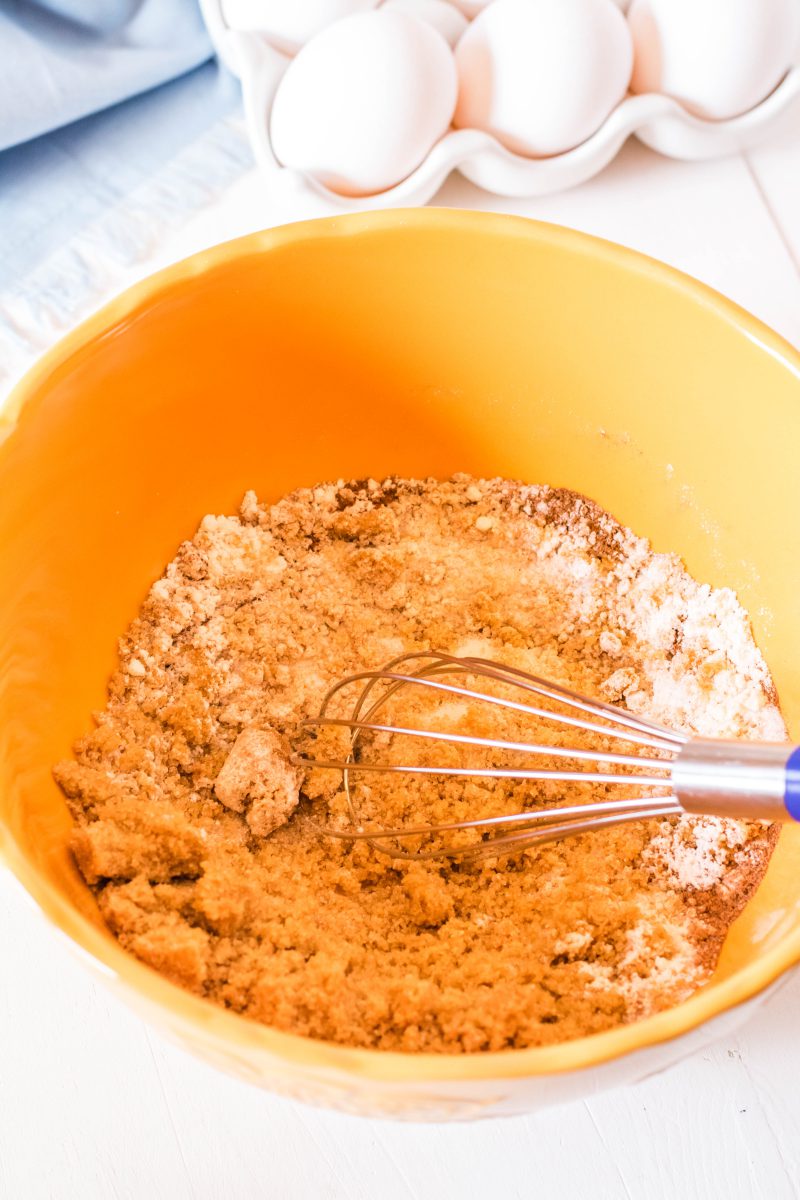 In a large bowl, add the pumpkin puree and eggs and mix well to combine. Add the dry ingredients to the pumpkin mixture and whisk well.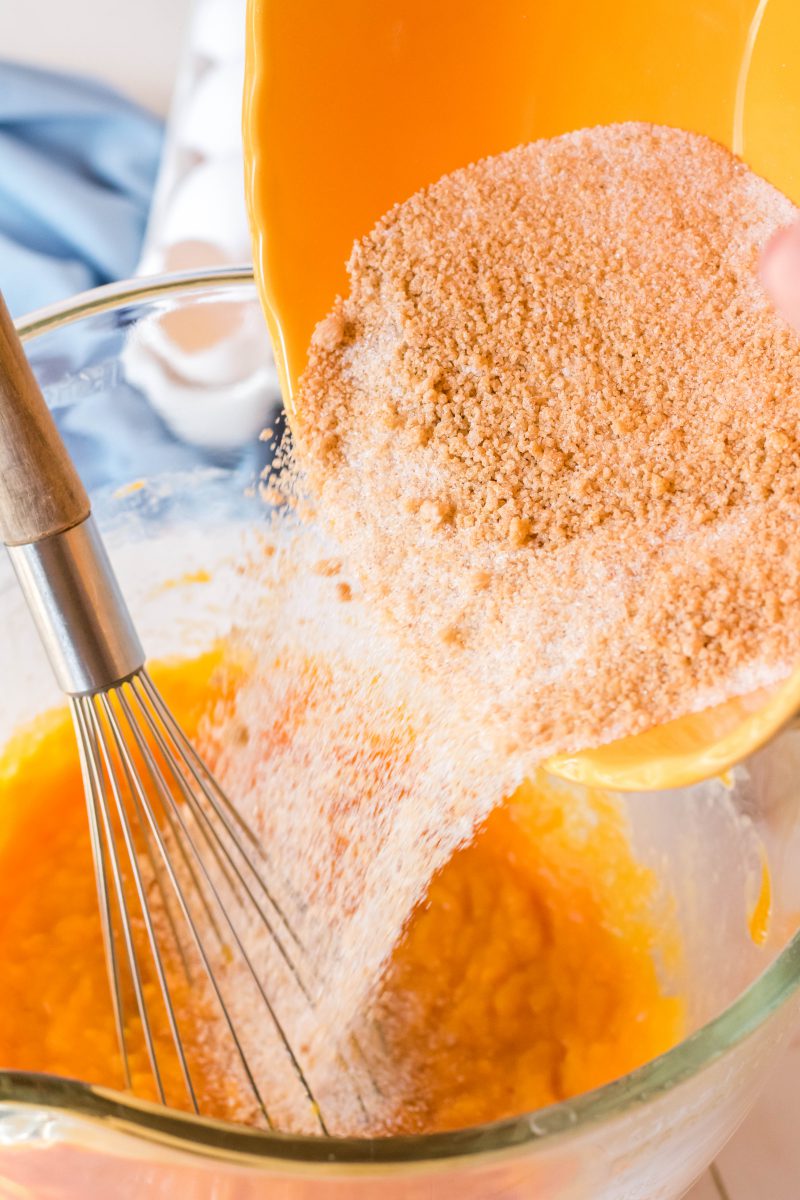 Pour the filling into the crust and smooth.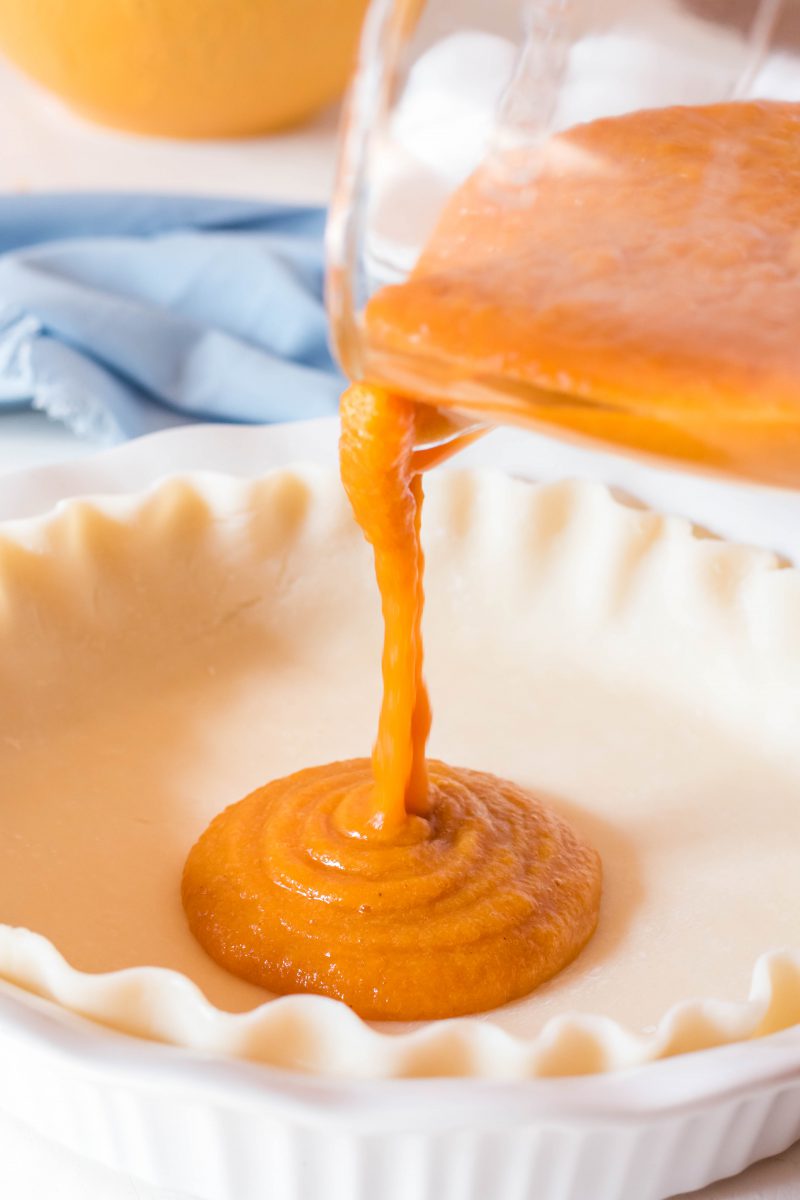 Place the pumpkin pie in the center of the middle rack in the oven and bake for 15 minutes.
Reduce the heat of the oven to 350F and cover the top of the pie with aluminum foil to keep the crust from burning.
Bake for an additional 30 minutes or until a toothpick inserted into the center comes out clean.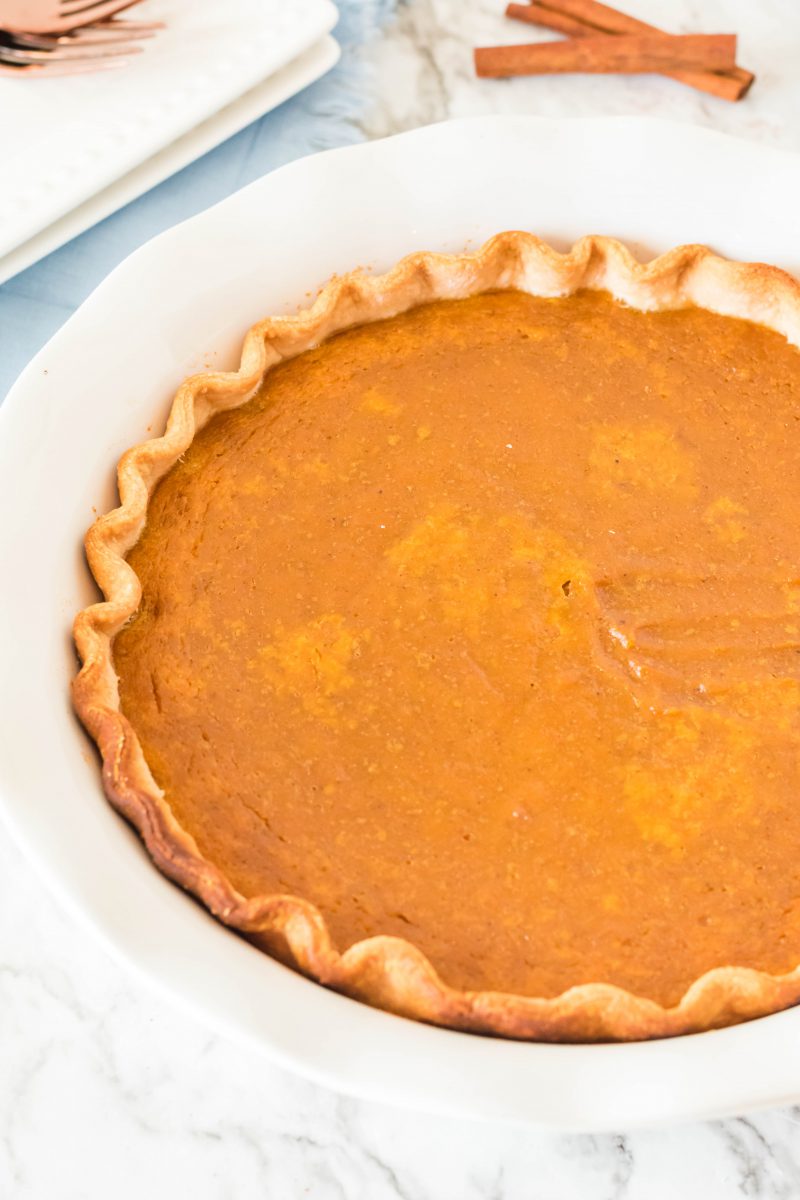 Remove from oven and allow to cool before serving. Slice into even pieces, putting a dollop of whipped cream on each slice, finishing with a sprinkle of pumpkin pie spice.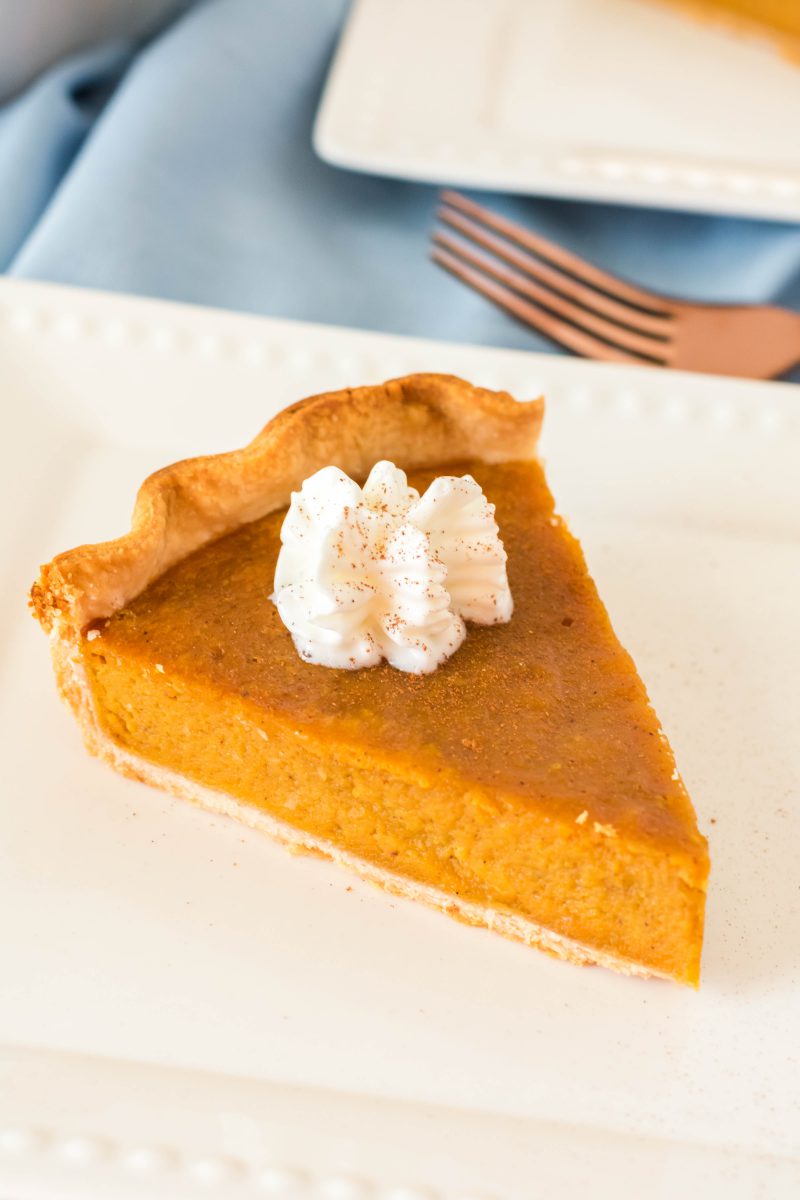 I don't know why I didn't like pumpkin pie as a kid–this stuff is amazing and such a taste of home. It's a bonus for expats that it's easy to make (especially when you find those elusive cans of pumpkin!) and you can show off this picture perfect pumpkin pie to all of your friends.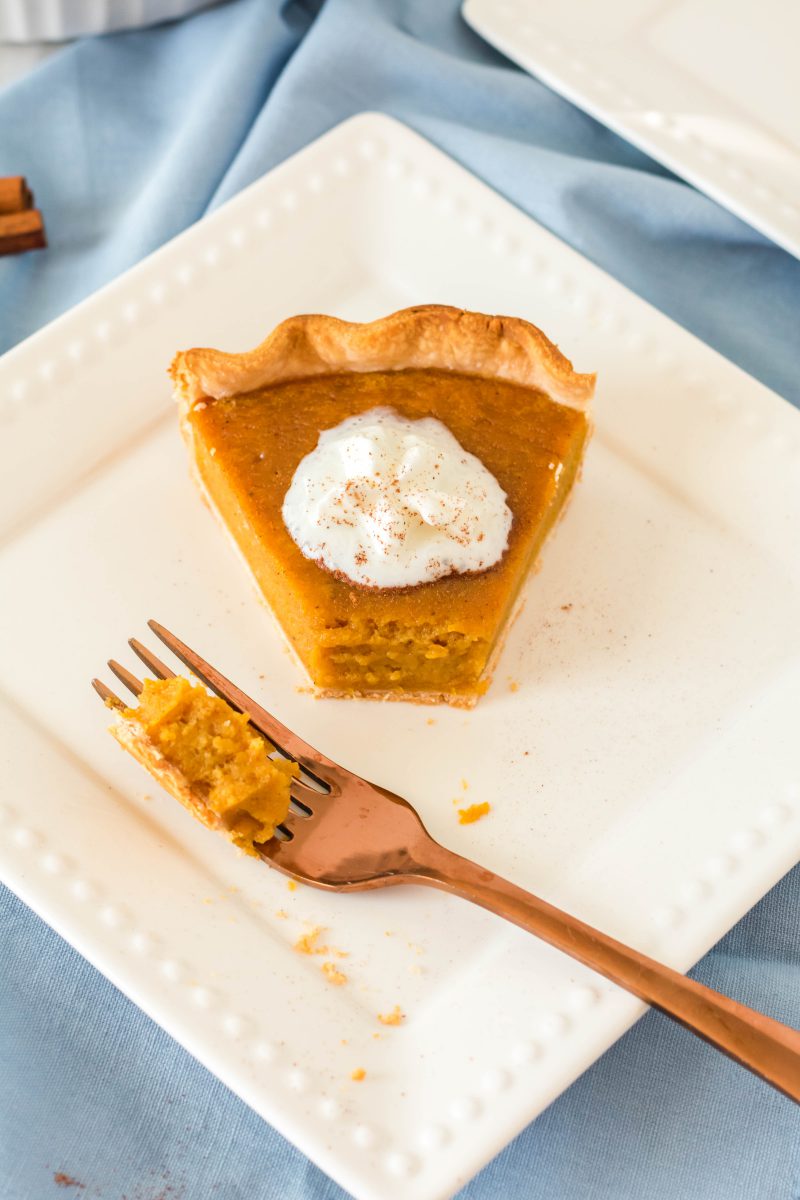 Servings: 8
Prep Time: 10 minutes
Cook Time: 30 minutes
Total Time: 40 minutes
Dress up your table even more with this easy fall centerpiece!