Here's the thing–I am super messed up all the way around when I'm in New Zealand. Fall is spring and Halloween has pink flowers and Christmas has barbecues. I want my American comfort foods for the seasons my body thinks it should be. Not only are October and November not full of pumpkin spice and roast meals here, warm drinks just don't work as the weather is warming up. I've been working on ways to get some of the northern hemisphere fall flavors in a more palatable southern hemisphere spring form and today I'm sharing one of my successes. This classic cranberry spritzer has been the perfect drink to take care of my cranberry in the fall needs in a spring way.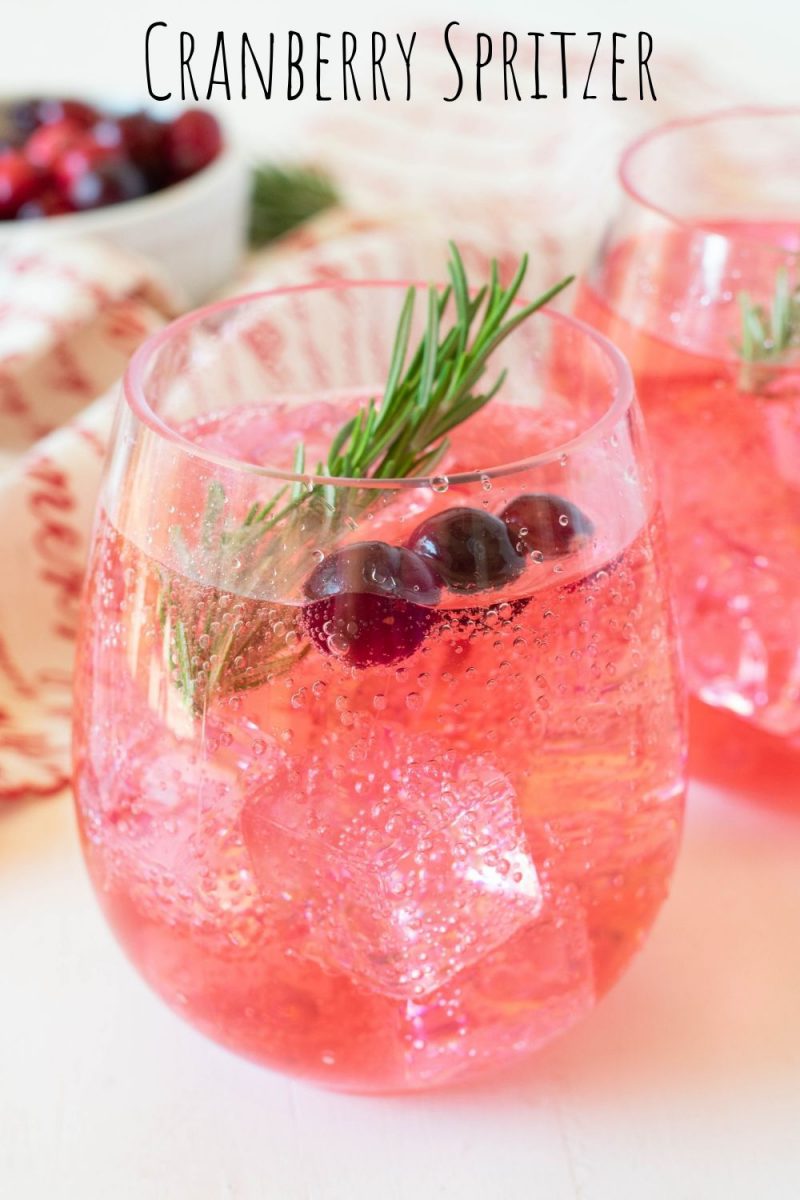 A cranberry spritzer is crazy easy to make with just three ingredients plus optional garnishes.
Ingredients:
1 ½ oz. vodka
3 oz. cranberry juice (cranberry juice cocktail is also good)
4-5 oz. Sparkling water
Fresh cranberries and rosemary for garnish (optional)
Instructions:
Fill glass with ice and add in vodka and cranberry juice.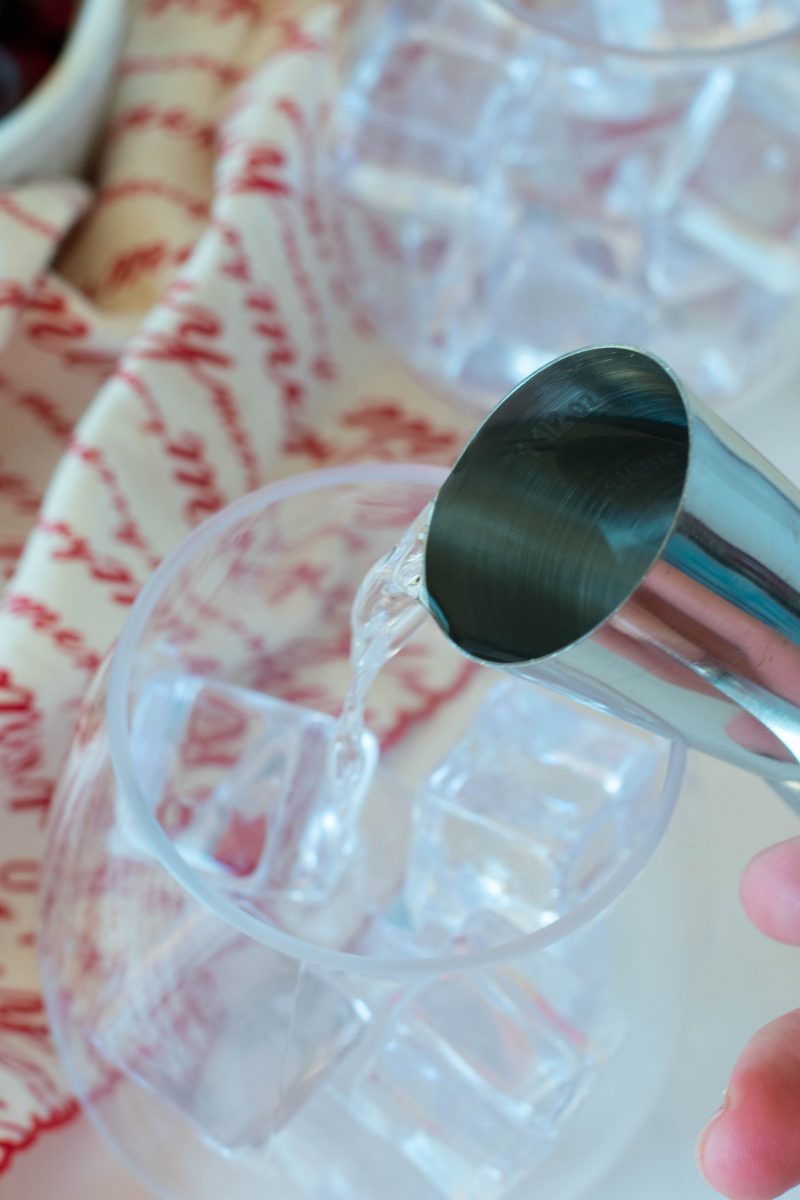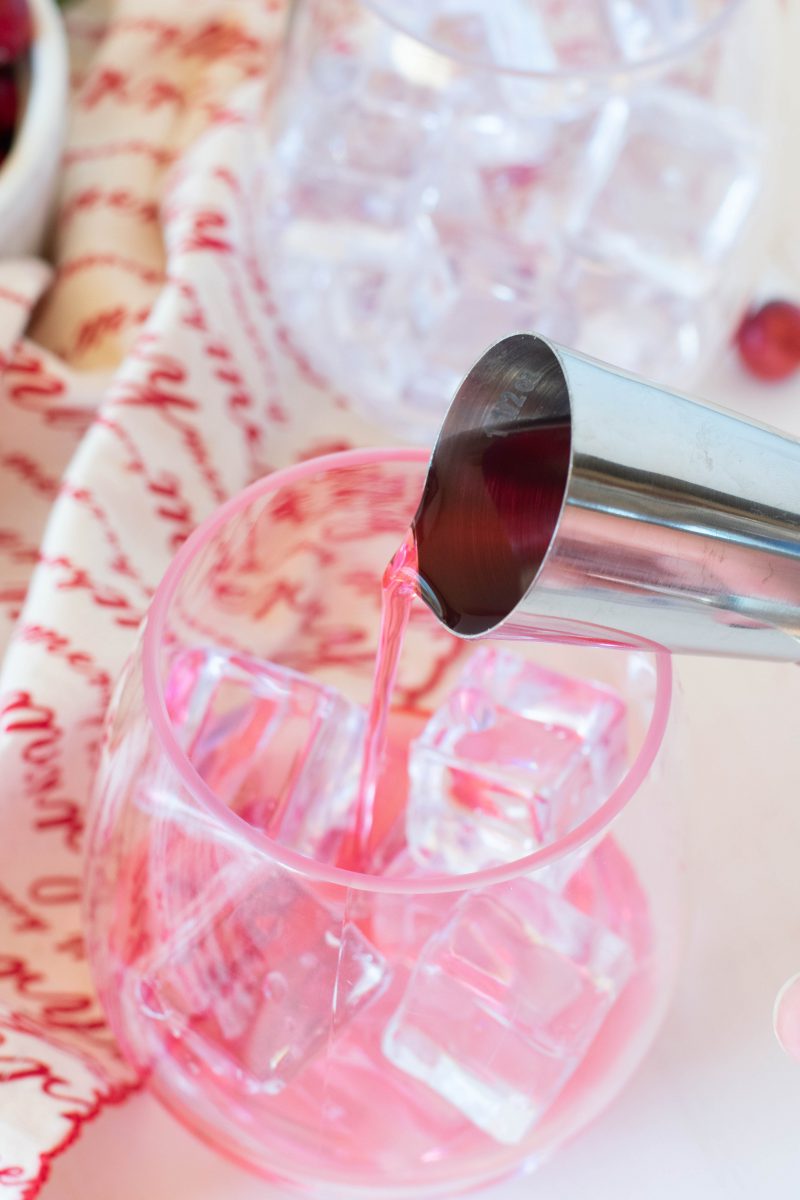 Top off with the sparkling water.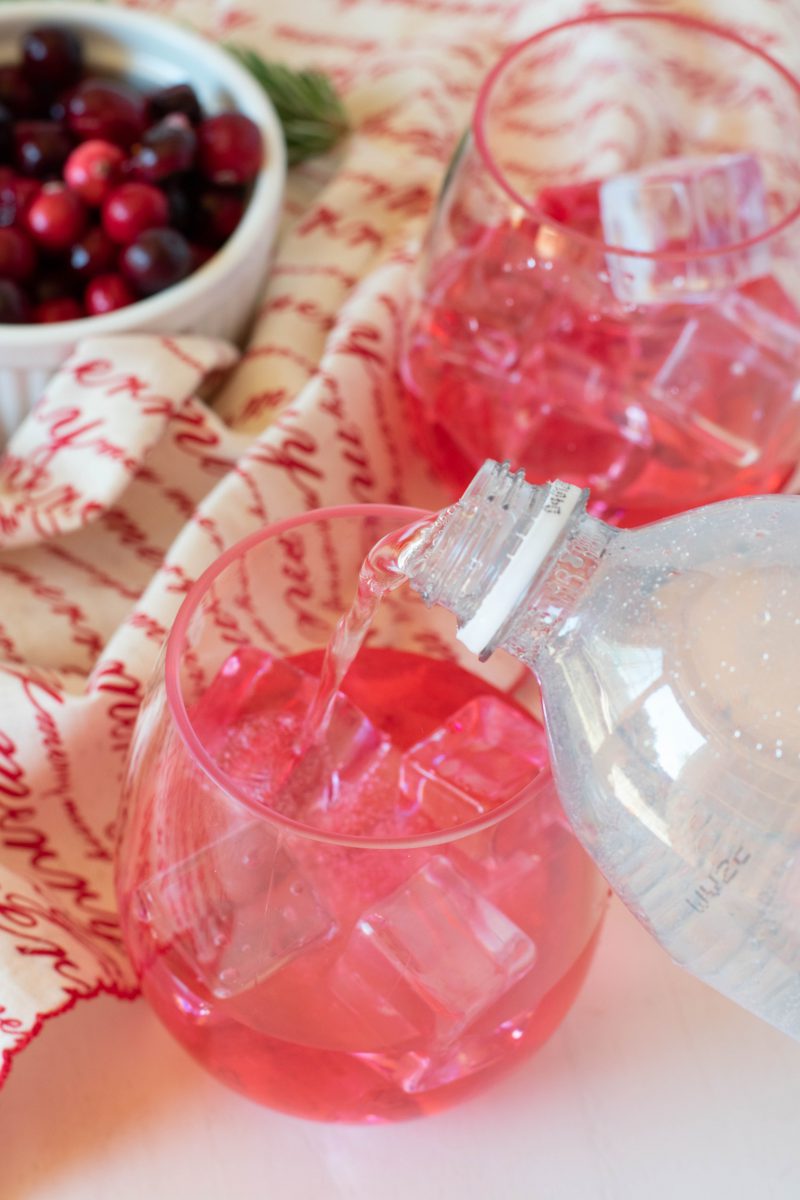 Add cranberries and rosemary for garnish (you know you have to make this pretty!). I used bagged cranberries because that's what I could get, but I did cut the rosemary from our bush in the backyard.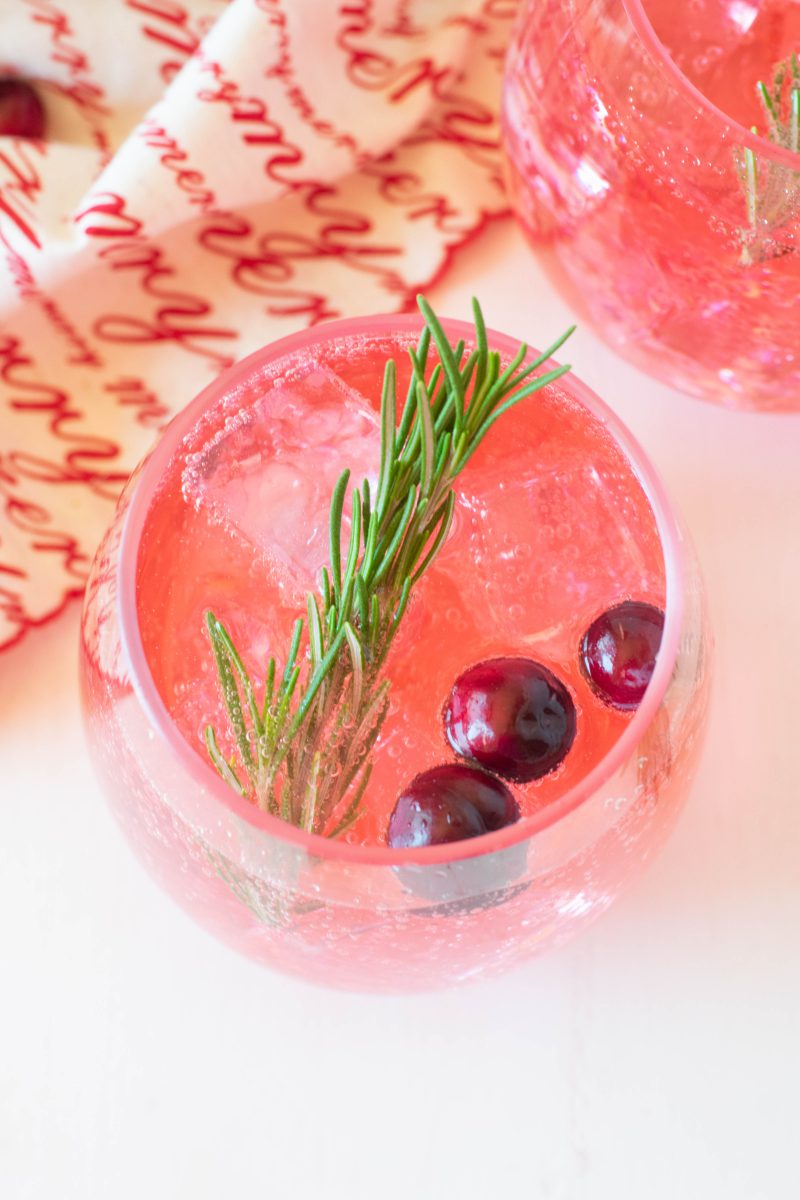 This is such a super simple but super pretty drink–and let's not forget super tasty! It has really done the trick for me on a warm spring afternoon when I'm missing my northern hemisphere flavors. Enjoy!
Servings: 1 drink
Want some more fall cranberry flavors? Try my brussels sprouts with dried cranberries!
Or this cranberry walnut zucchini bread!