Sometimes you want that taste of fall without putting a lot of effort into it–this easy pumpkin pie mousse is the answer. It's so simple to make and tastes a treat. It is a great dessert for holidays, a party, or just for something special. You can make it the night before so it's super stress-free. This pumpkin pie mousse is so craveable–good thing it's so easy!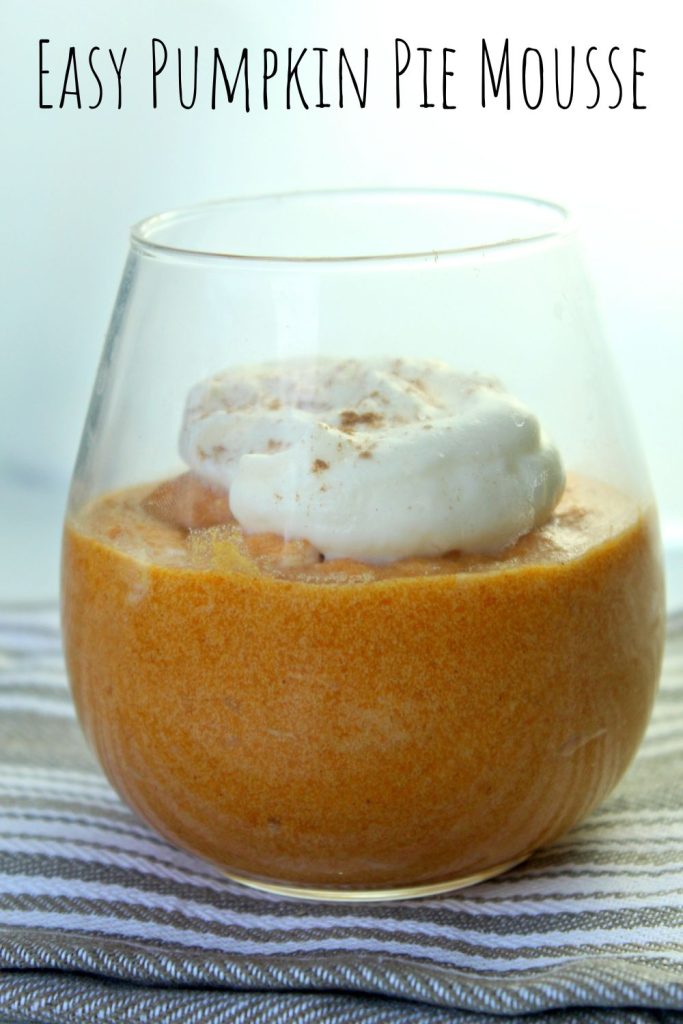 Ingredients:
1 (3.4-oz.) package instant vanilla 

pudding

1 1/2 teaspoons pumpkin pie spice
1/2 teaspoon salt
1 (15-oz.) can pumpkin puree
2 tablespoons maple syrup
1/2 teaspoon vanilla extract
1 cup milk
1 1/2 cups heavy cream

Directions:
In a large bowl, whisk together all of the ingredients EXCEPT the heavy cream and beat until smooth.
In another large bowl, whip heavy cream until stiff peaks form, 3 to 4 minutes. Fold two-thirds of the whipped cream into pumpkin mixture until smooth. Spoon into serving dishes and top with remaining whipped cream. Garnish with a sprinkle of cinnamon and keep in the refrigerator until ready to serve–you can even keep it in overnight if you cover it.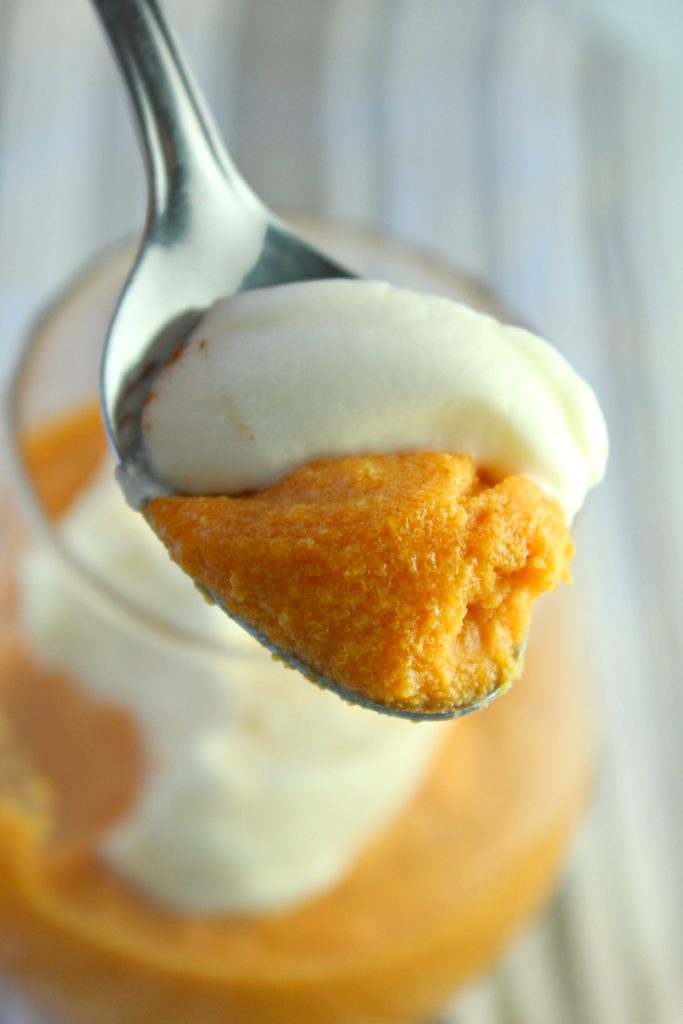 Serving sizes can vary–I can imagine this dessert in even smaller glasses as part of a holiday cocktail party with nibbles. You could even be cheeky and serve it at a cookie exchange for a change of pace. However and whenever you decide to serve this pumpkin pie mousse, you'll be asked to make it again and again.
Want a full-on pumpkin pie instead? Here's a tried and true recipe.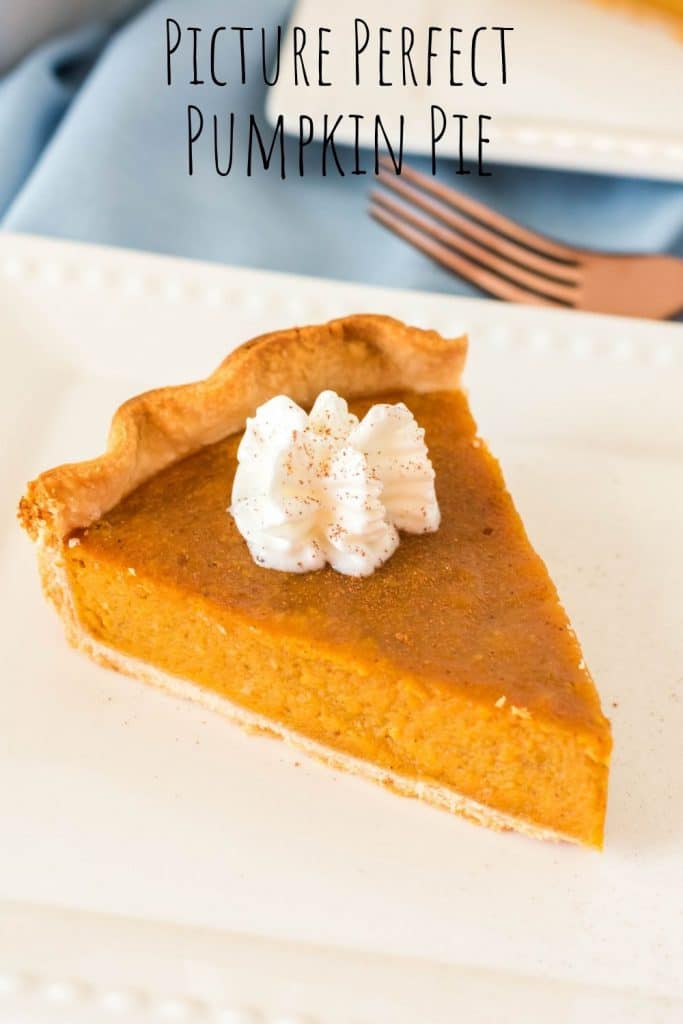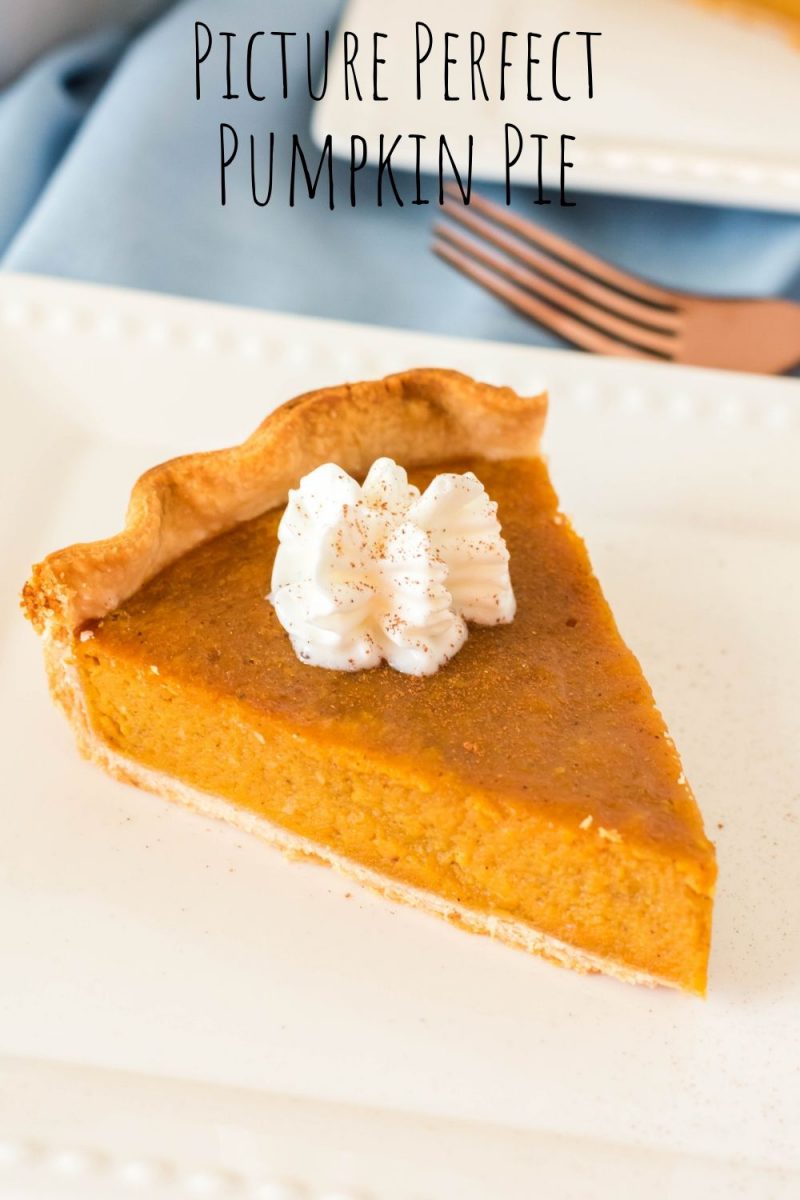 Or you can try these easy churro cheesecake bars!