I have always loved a good murder mystery and Agatha Christie is right at the top. I love the mysteries themselves, but I absolutely adore that time period and the look of the characters. I think the clothes of that time are gorgeous and flattering. Timeless, really. People often identify with a time period of clothing, and this is mine.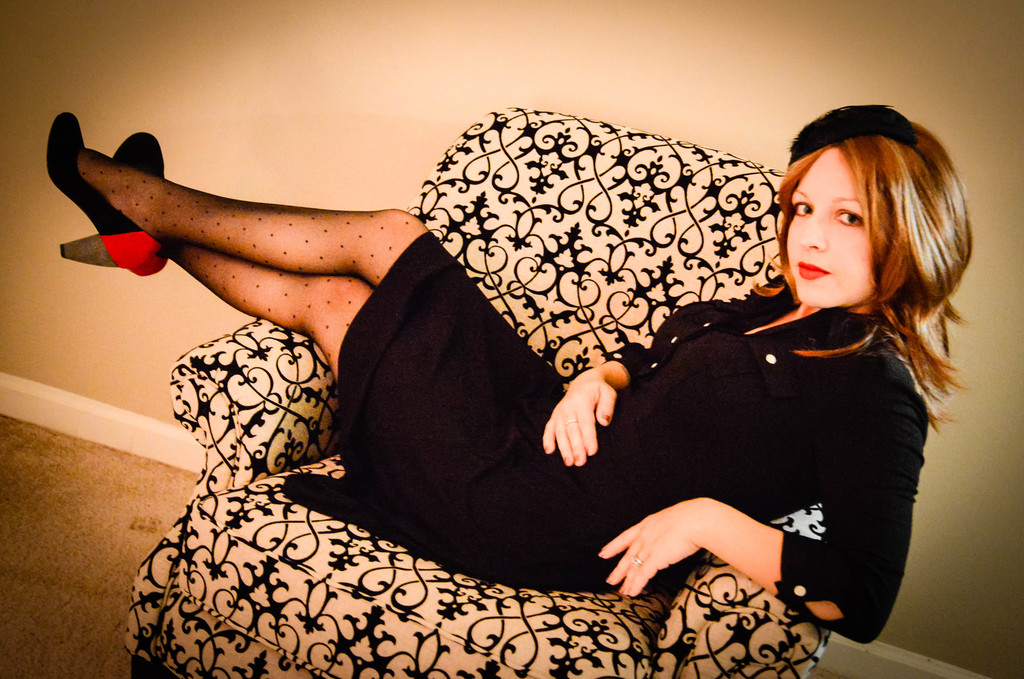 I've talked about my goal to dress better regularly. I'm also making it a goal to wear a dress once a week. When I worked full time, I wore dresses and skirts constantly. I had forgotten how much I enjoyed them. As I was looking through my closet and remembering the pieces I have, I realized that most of my dresses play on that style that I love.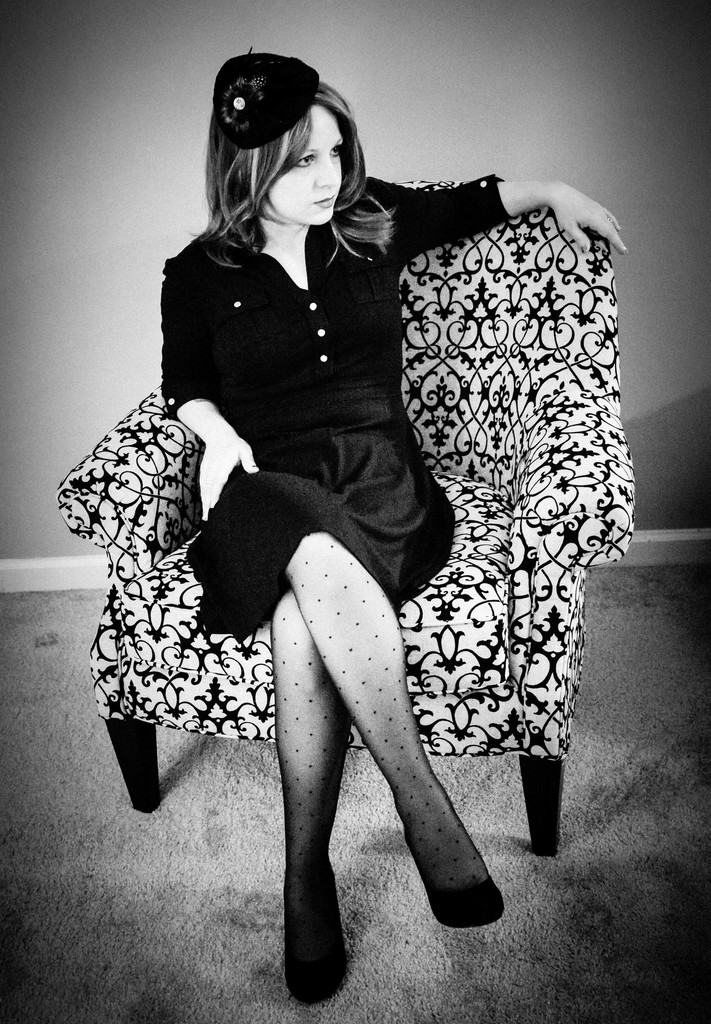 It's always at about this time after chopping my hair off that I fully regret having done so. I bought this wig years ago during a similar time. I had cut my hair, and then realized that I wanted long hair for engagement photos. I pull it out often, actually. It's fun and helps with growing pains.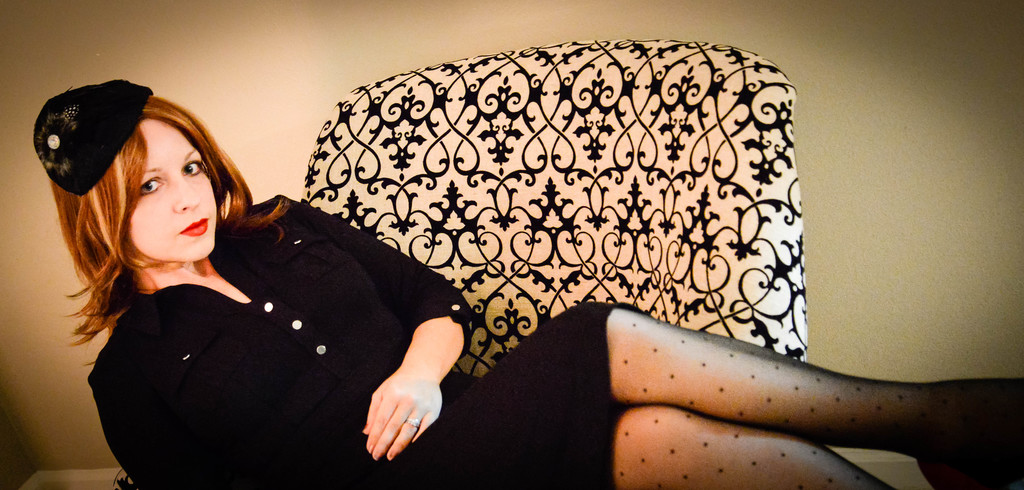 This was a fun shoot to put together, and yes, I did wear the outfit out afterwards. While I don't actually own much that is really vintage, I do own a lot that is vintage inspired. Rediscovering my love of dressing up is Abby happy-making. Expect to see more of it.