Red Oxx had a booth at TBEX-Billings and I fell in love with their bags. Me being me, I was drawn to the great colors at first. But, after picking up a bag, it was the sturdiness and clearly well-made product that grabbed me. I've had so many bags disintegrate on me (and I wouldn't say I'm super hard on them) that I got really excited to find something that really felt like it would keep up. Red Oxx offered tours of their factory to attendees and I jumped on the opportunity of visiting the Red Oxx factory.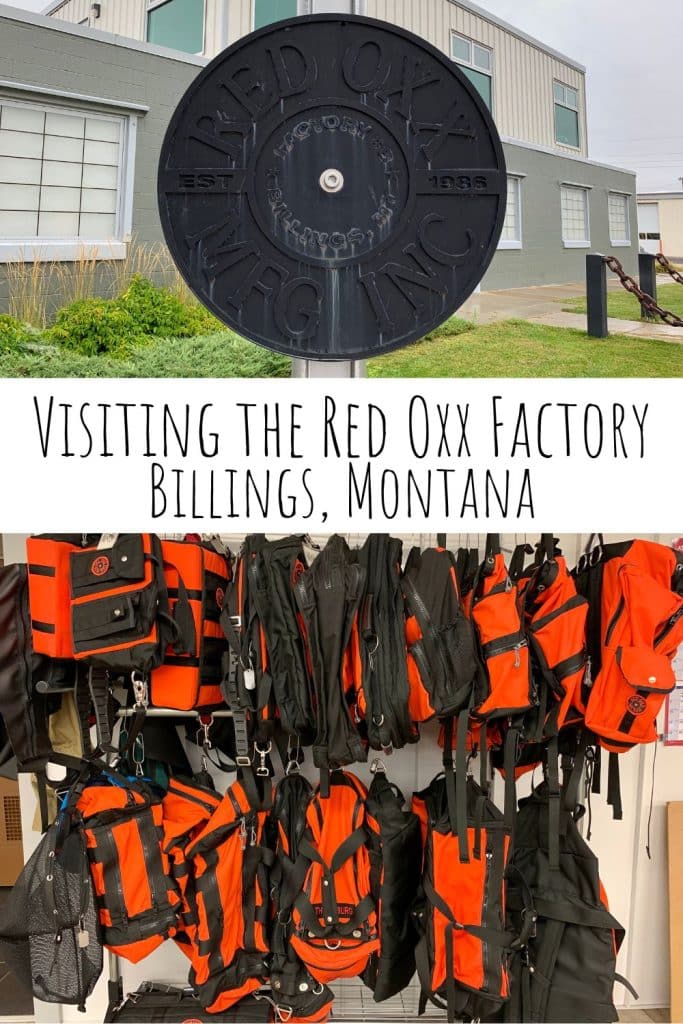 Red Oxx was established in 1986 as a gym and workout accessories brand. Red Oxx is a family business with the current CEO, Jim Markel, being the son of the founder, Jim Senior. Both men are military veterans and bring that knowledge into the products they make and the work and family ethic that is so prevalent in the company.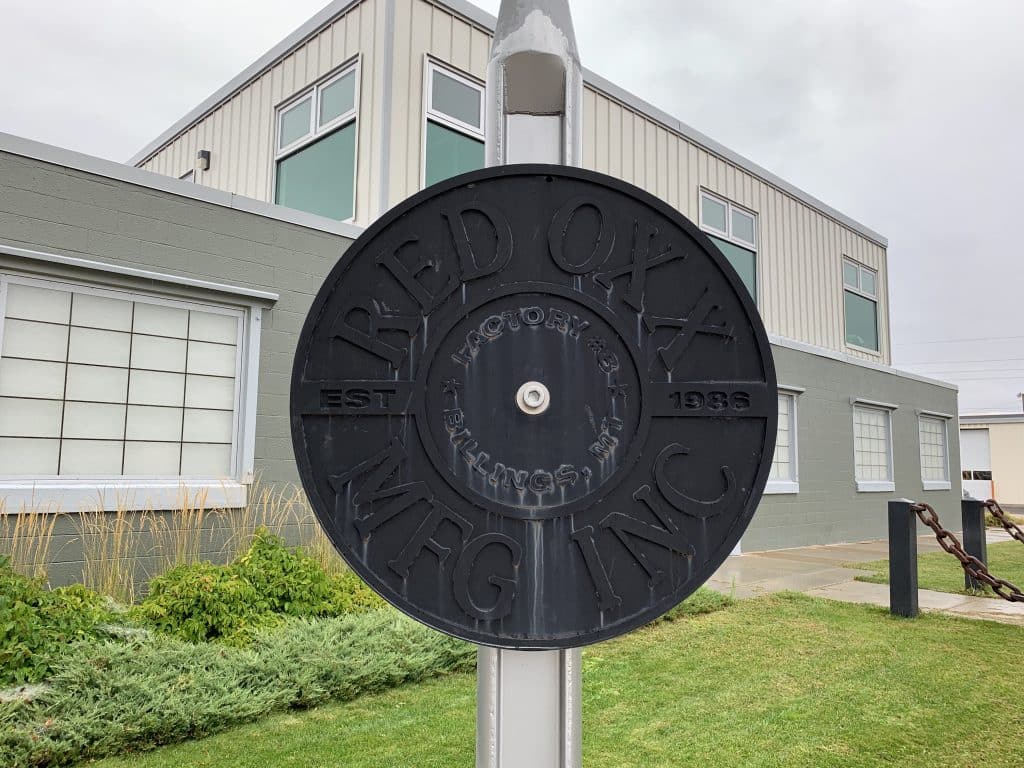 The company no longer makes fitness products but has transitioned to luggage and sporting gear. Every single piece is still handmade in the factory with each individual component that goes into a bag being made in the USA as well.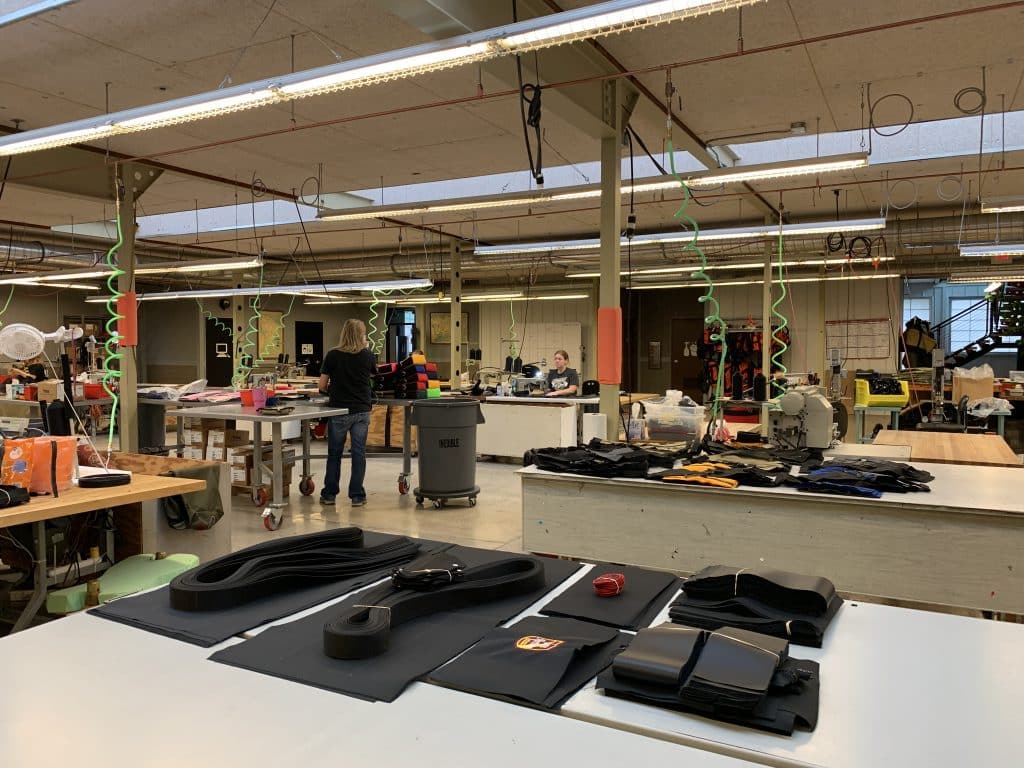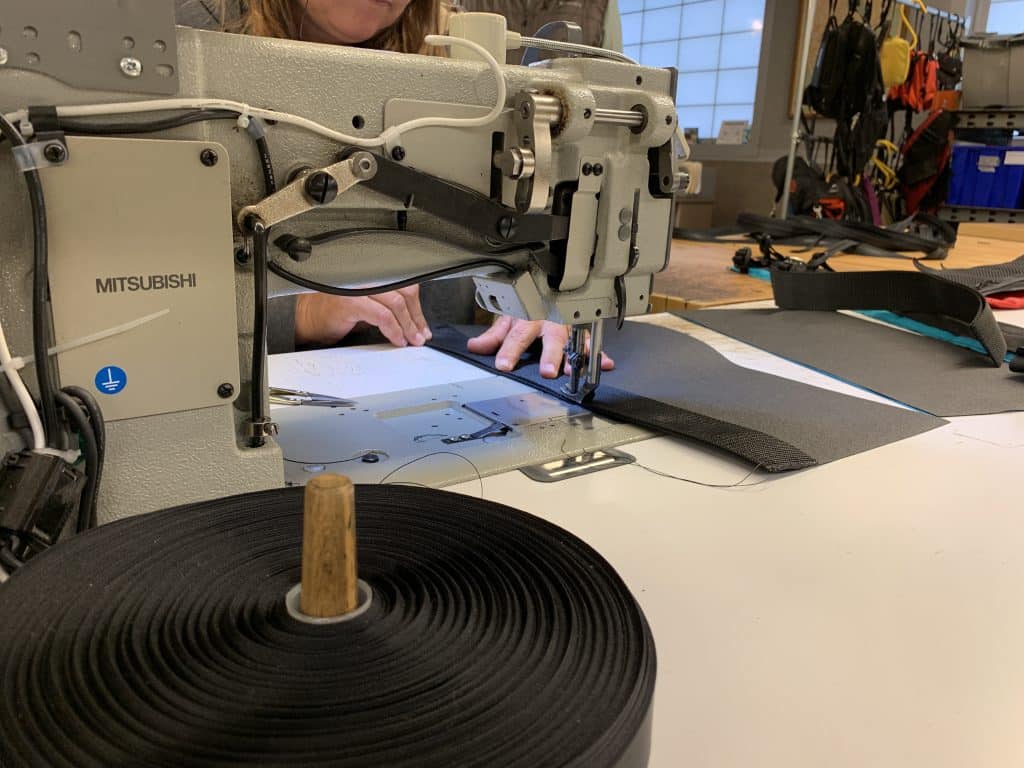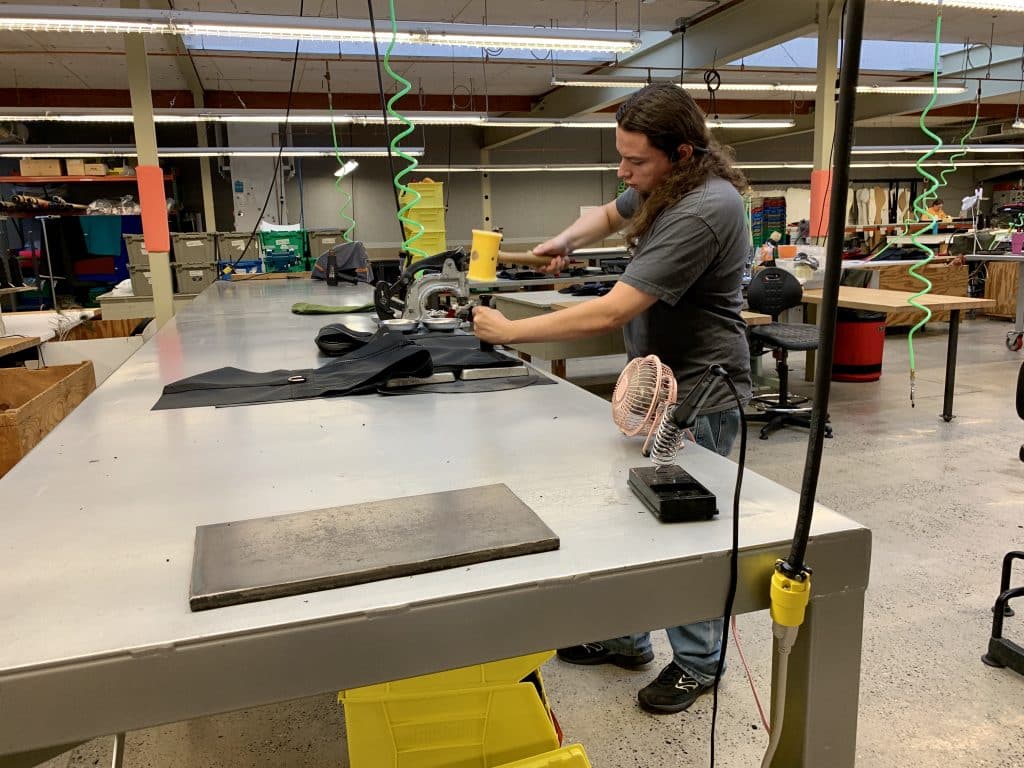 The sense of both family and community pride is apparent from the moment you walk through the door. While the company has adjusted to changing times, they have steadfastly held on to the pride they have in their product and their people.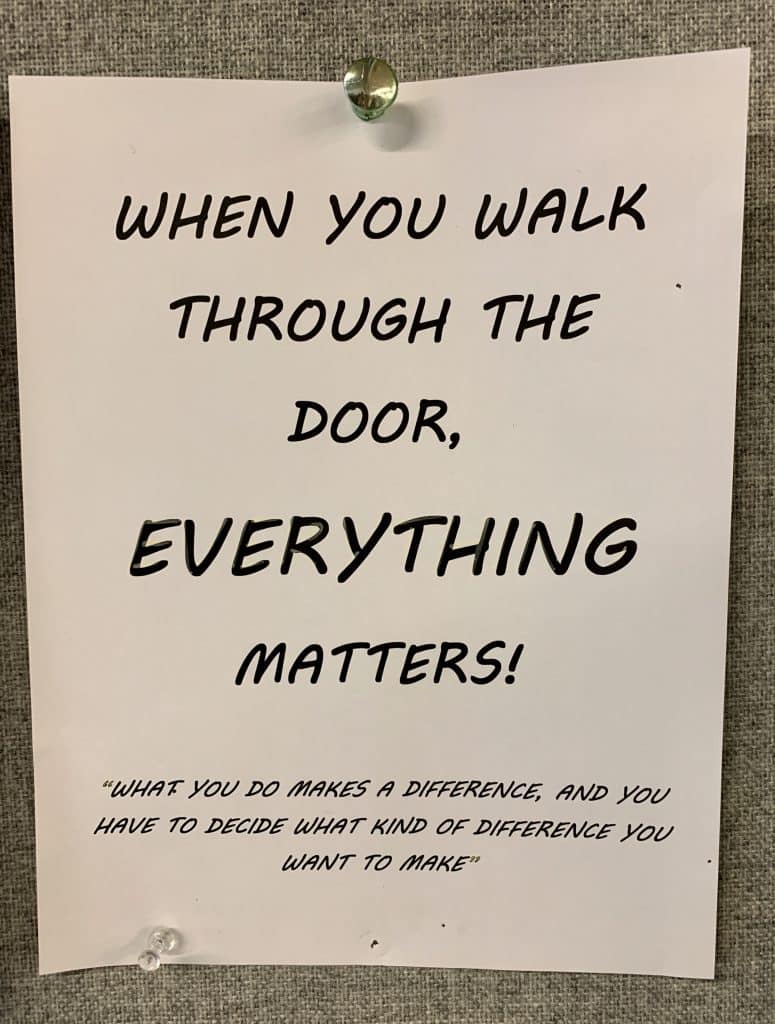 Because each piece is handmade, it's possible that the one you want isn't currently in stock. Red Oxx is super approachable and will tell you if what you're after is available or how long the wait is. They offer limited runs of colors and bags as well.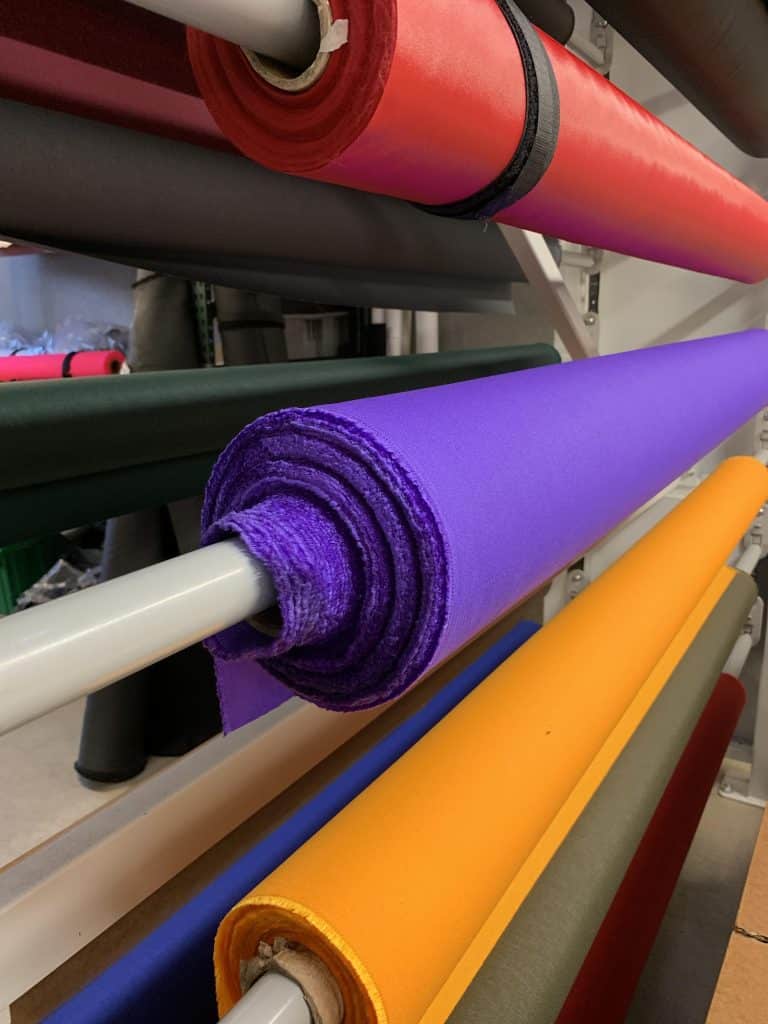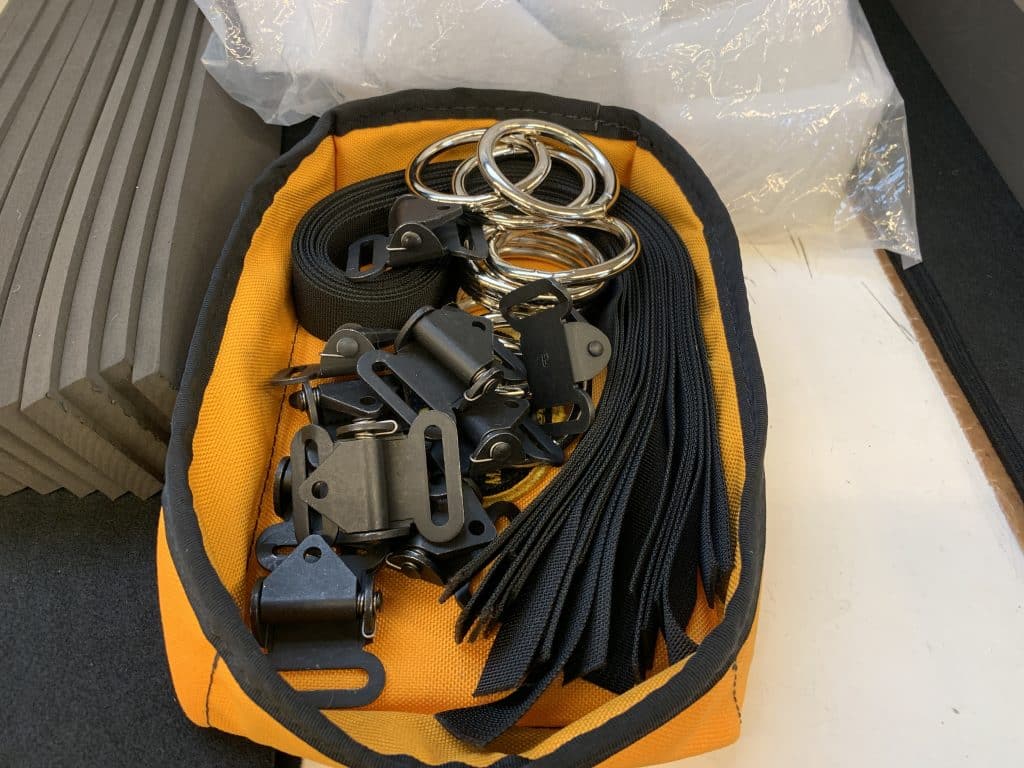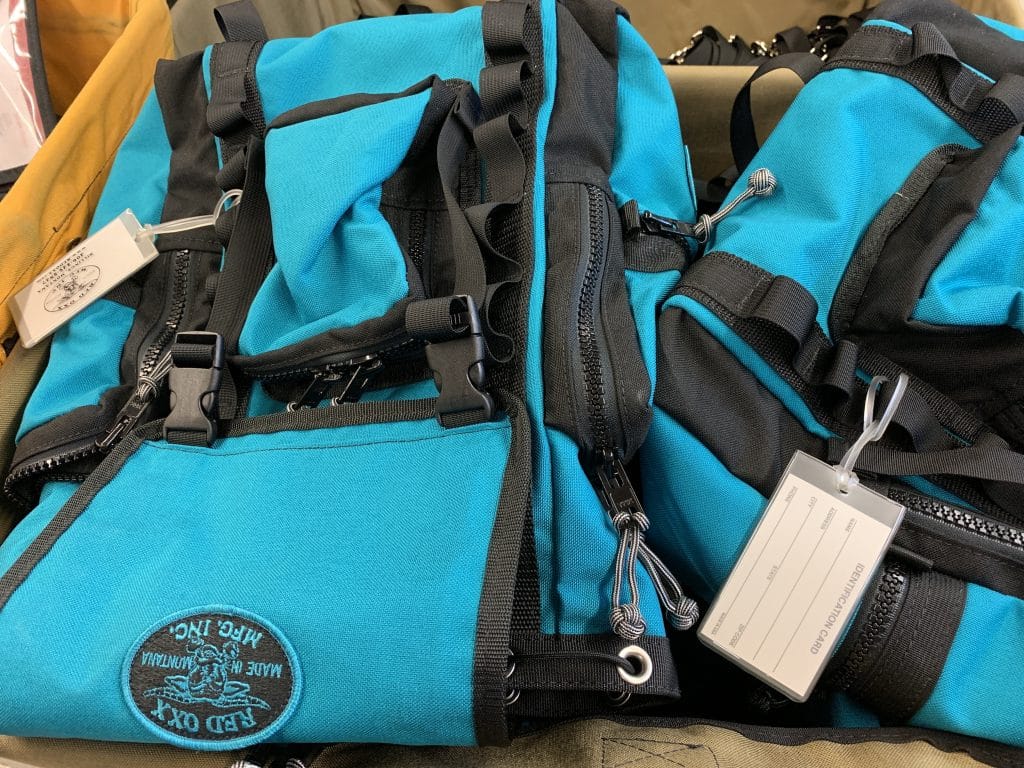 I've often felt let down by a bag that had strong fabric but a poor strap or zipper. Or maybe the stitching wasn't up to par and started coming apart. Red Oxx recognizes that every single component needs to hold up in order for the bag to truly be quality. I loved being able to see the individual pieces that went into the bags and how carefully each was chosen and used. Everyone around me probably thought I was crazy over how I excited I was about zippers that day–never underestimate a good zipper and Red Oxx hasn't.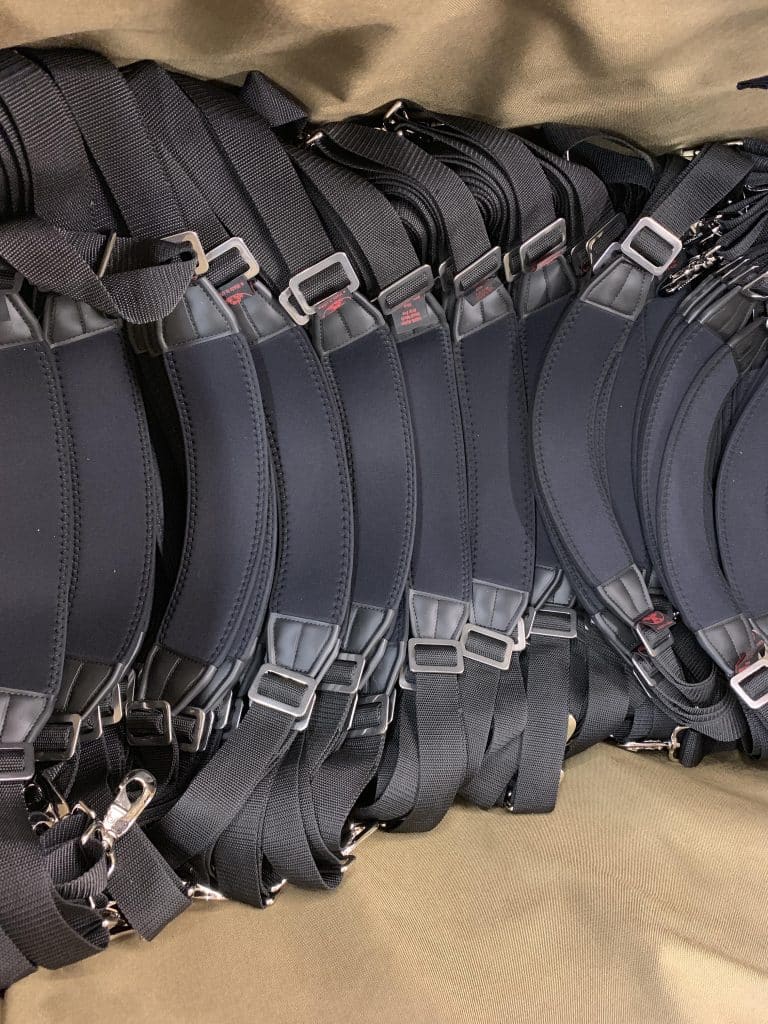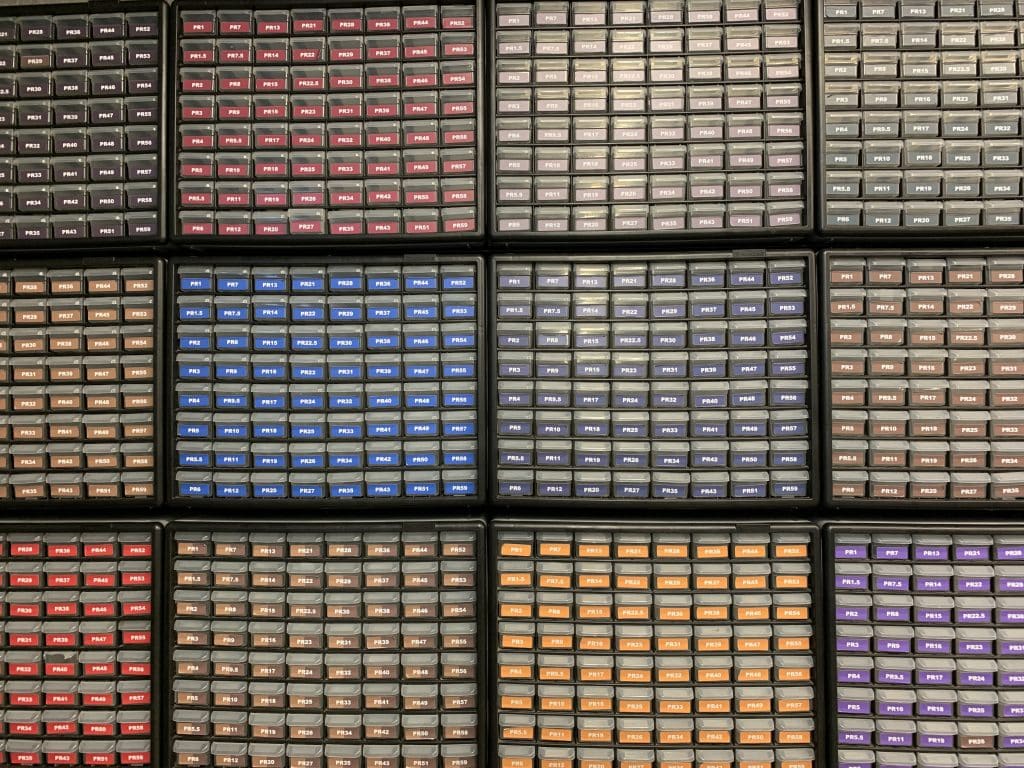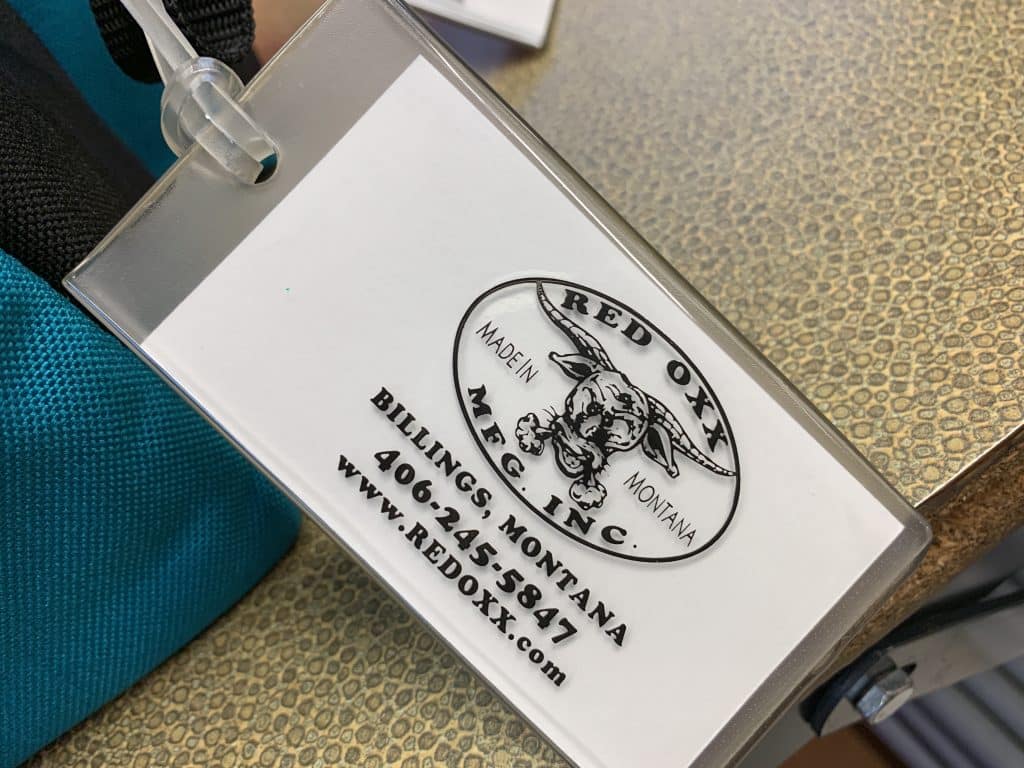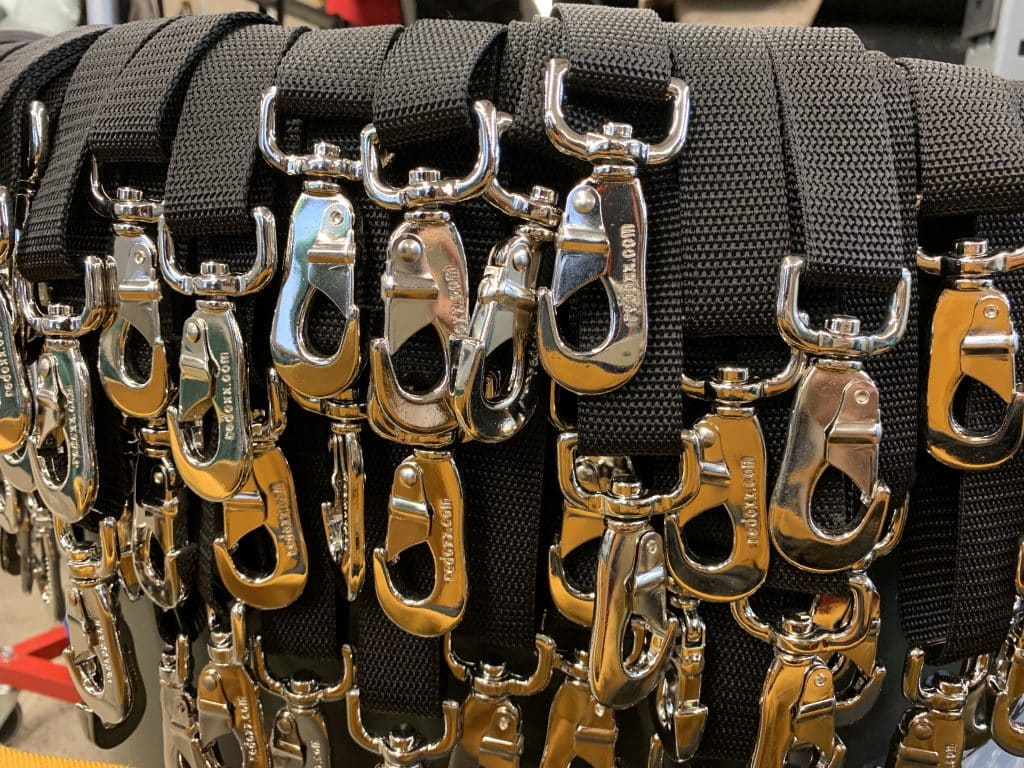 I was making a wish list of basically every single bag and color as the tour went on. I travel in so many different ways and Red Oxx has something for everyone.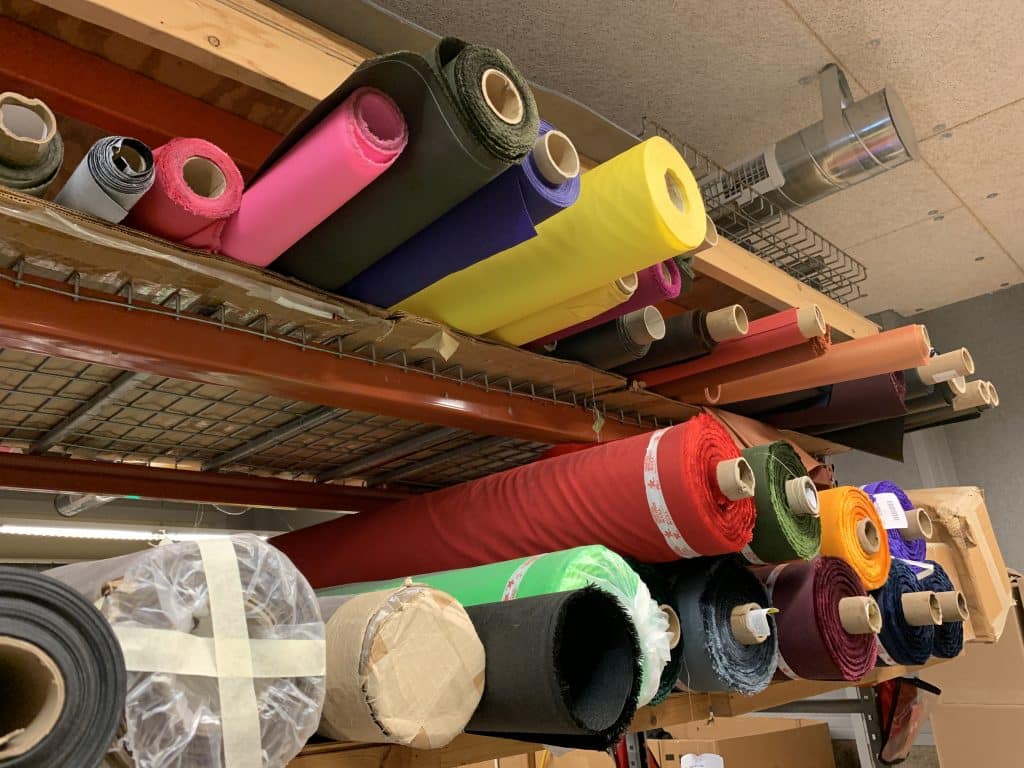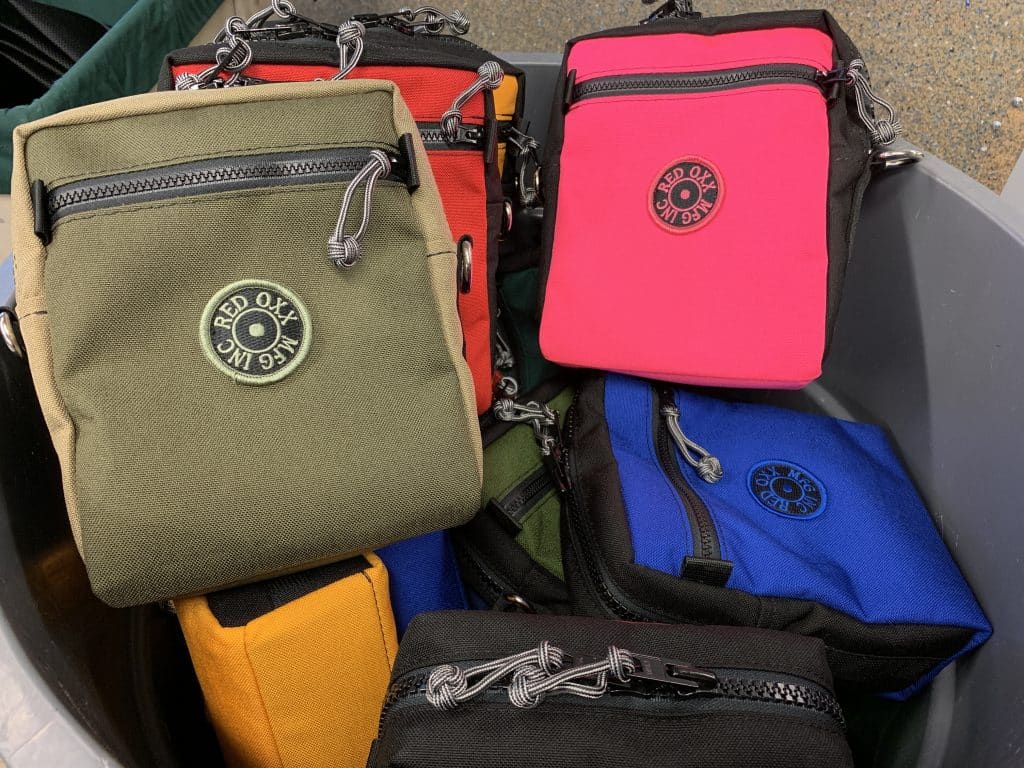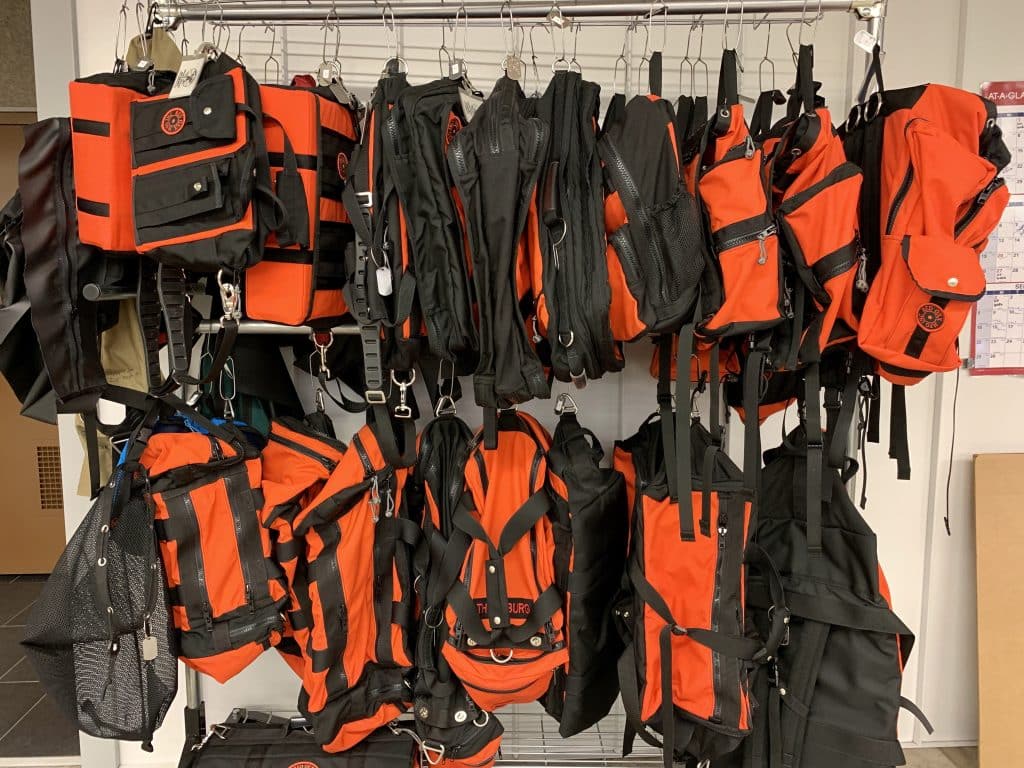 Visiting the Red Oxx factory cemented my love for this new-to-me brand. The quality and care put into these bags was something I hadn't seen before. The love for the Billings community and local and USA pride wasn't just a blurb on their website–the tour gave me the opportunity to see first hand how Red Oxx actually follows through. From each component being made in the USA, to the craftspeople making each individual bag, to the steadfastness of staying in Billings and contributing to the city through jobs, local events, and revitalization efforts, Red Oxx is a brand that I will happily support for many years to come.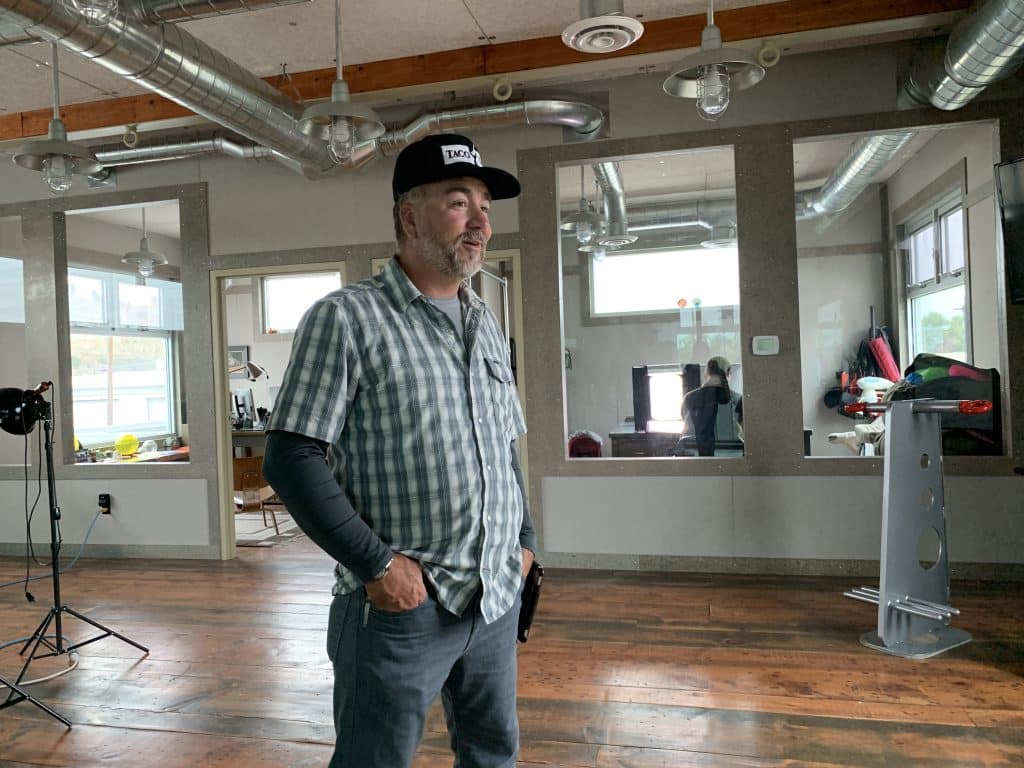 If you want to take a tour of the Red Oxx factory, you absolutely can! Call ahead to see what times are available and get a personalized wander through the factory and showroom. And if you're wondering, I take my Sky Train with me everywhere.  While it didn't get to go on the adventures originally planned for it, it's explored lakes on the South Island of New Zealand, been skiing down Mount Ruapehu, gone on my kids' field trips and relaxed with simple weekend getaways. I'm looking forward to the adventures to come.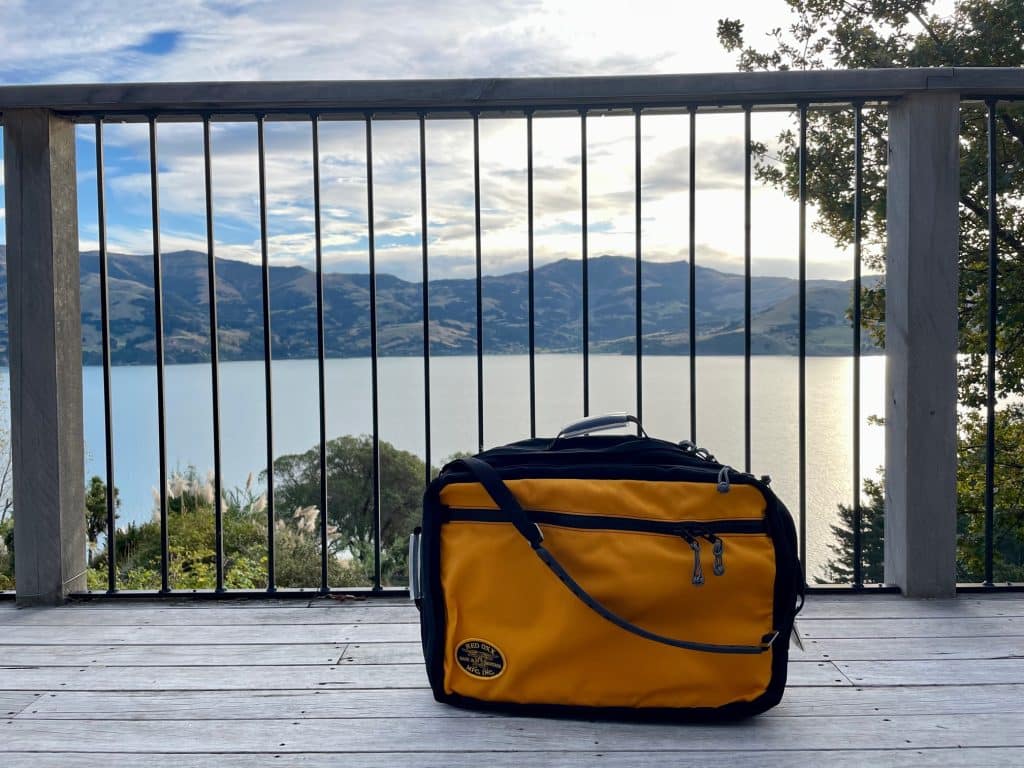 Head a bit to the south for a visit to Bighorn Canyon.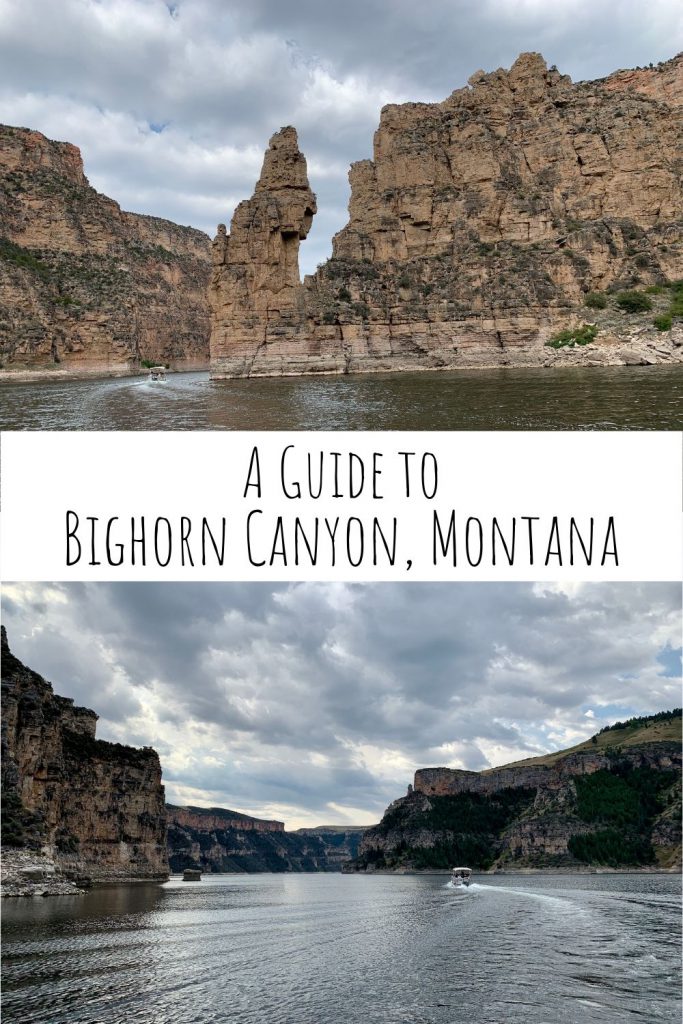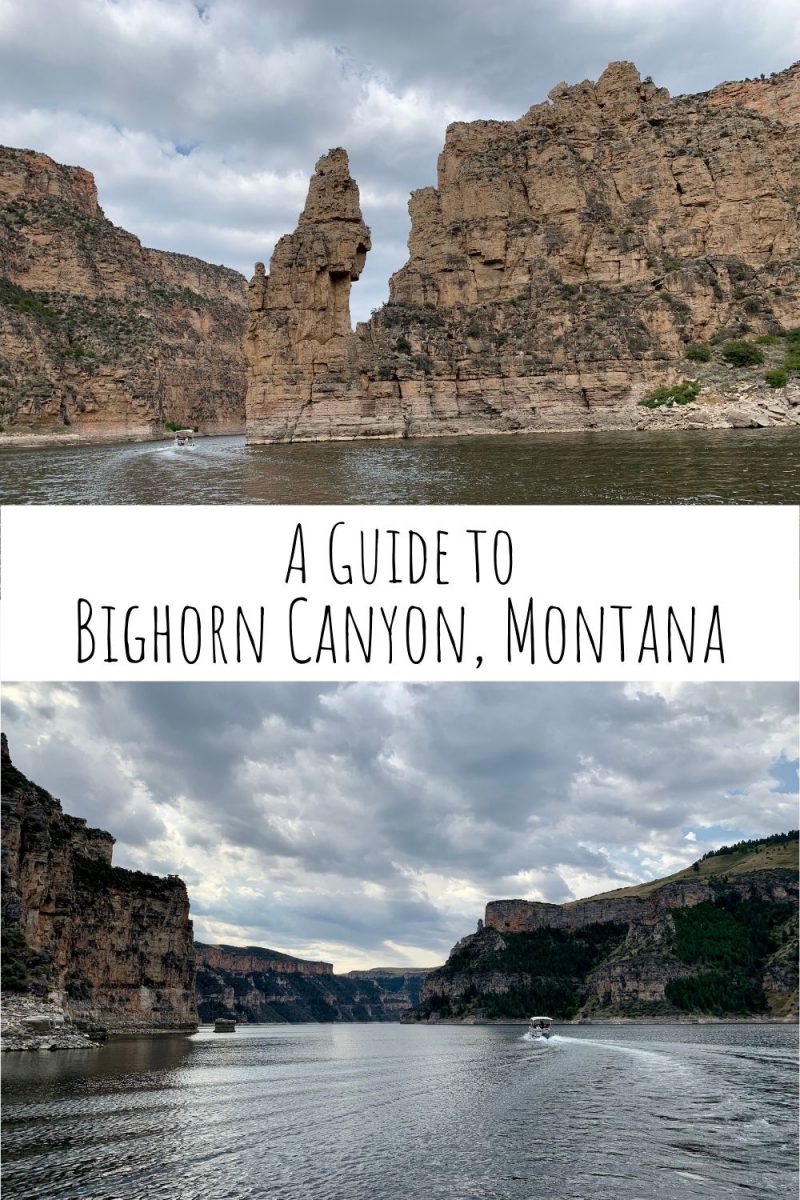 Or head out west to Glacier Country and take a Red Bus Tour!