I never pass up an amusement park, so visiting Universal Studios Singapore was high on my list of things to do during our time there. Singapore is home to Southeast Asia's only Universal Studios, located on Sentosa Island. It's a fun park with the familiarity of the American versions with its own Singapore twists. Universal Studios Singapore is a small park, so you don't necessarily need all day, but is worth going to when you just need some entertaining rides.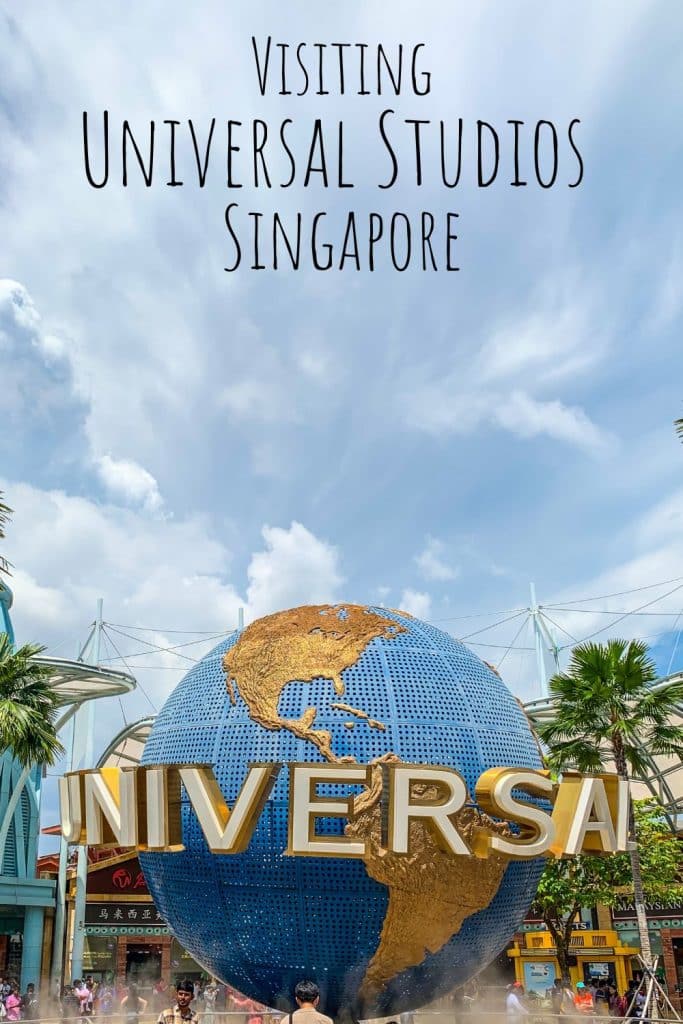 It felt like the whole city was slowly reopening and adjusting after the newly lessened pandemic restrictions, so I'm aware that our overall experience wasn't necessarily typical. We visited in September 2022. The weather was overcast, the temperature hot and muggy, and the lines (mostly) short.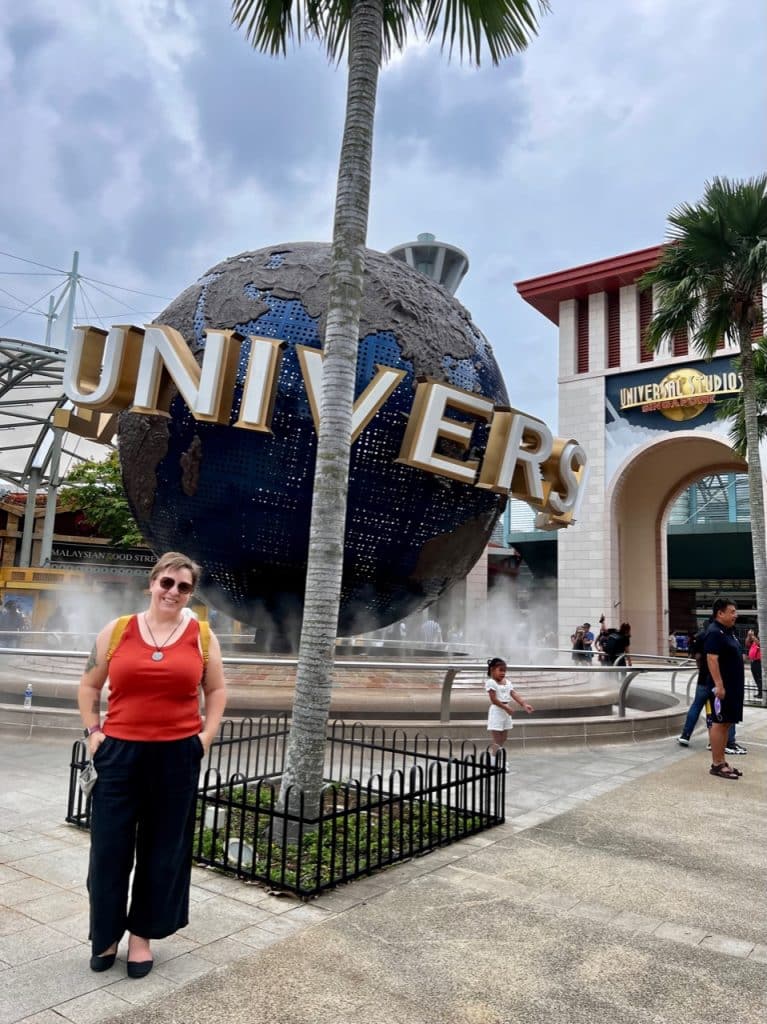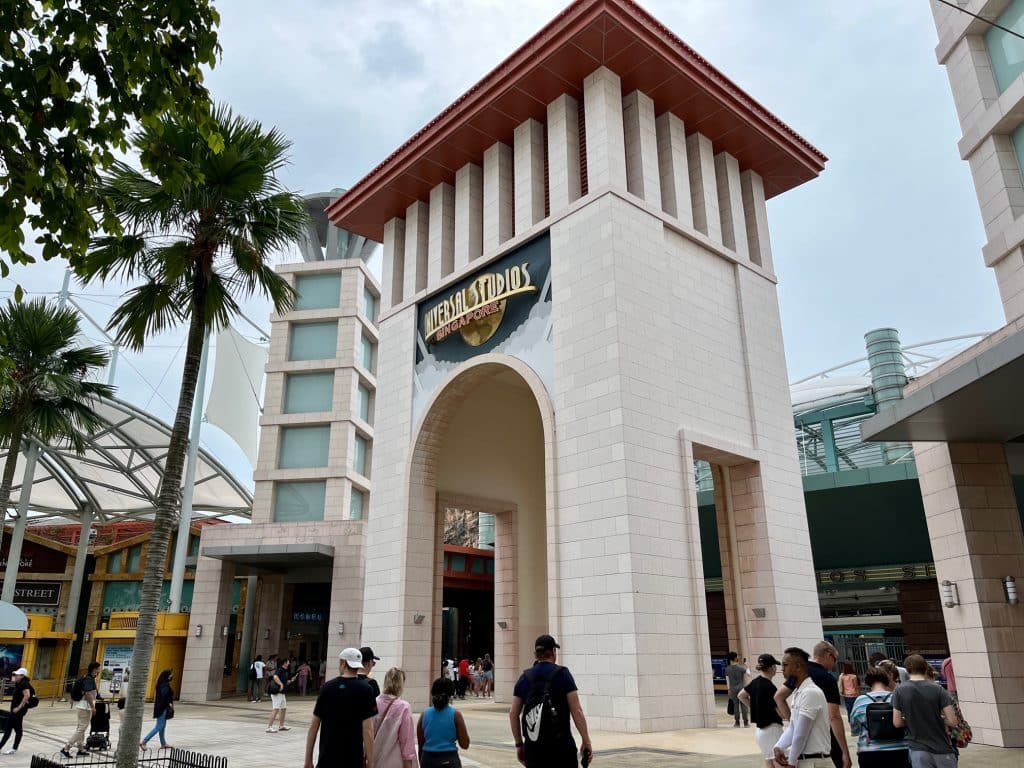 Tickets need to be bought online ahead of time–there are limited numbers available each day and aren't sold at the gate. You can buy tickets here. There was a short show and countdown at the gates for opening (although only the front people really got to see anything) and then we were inside.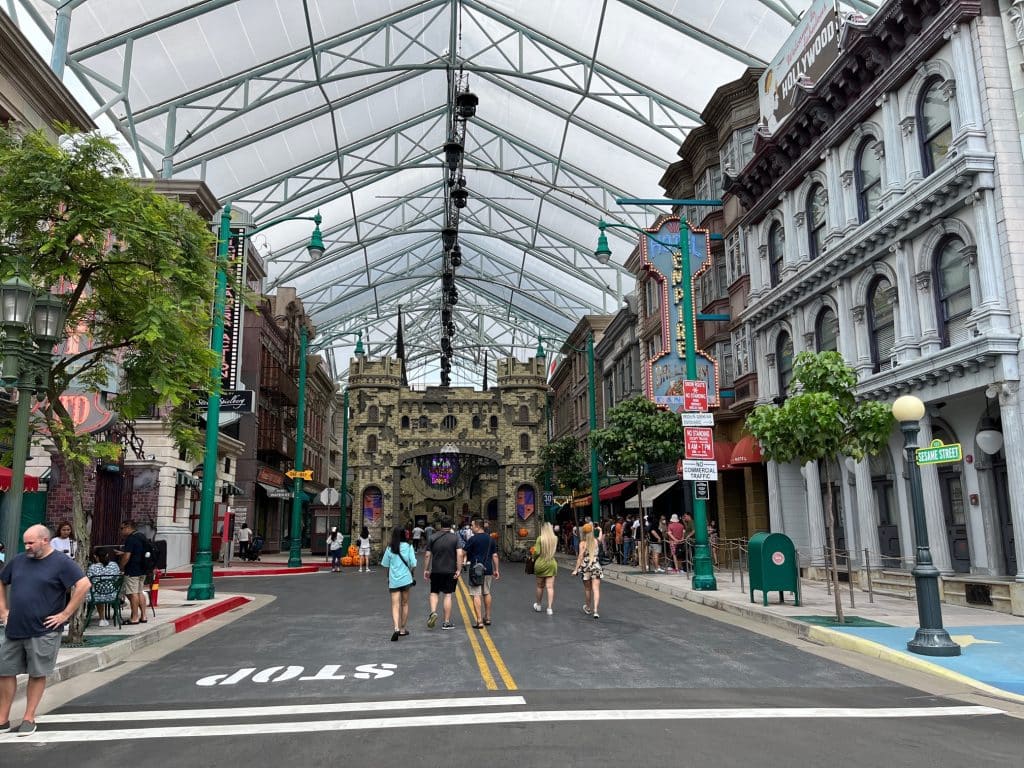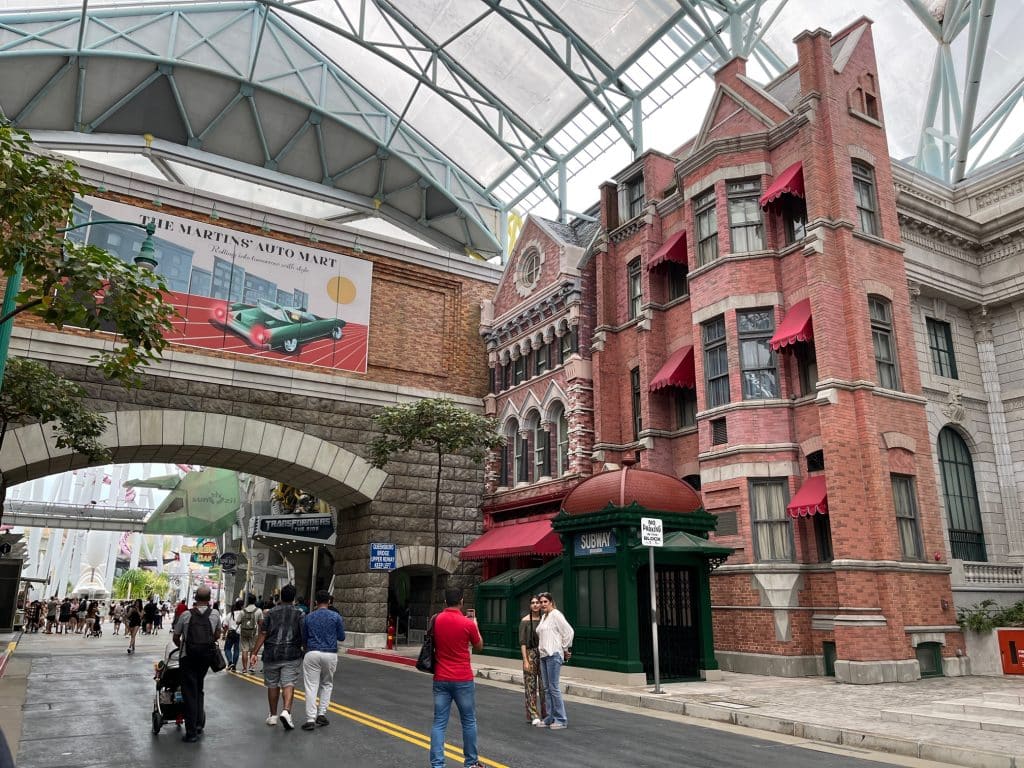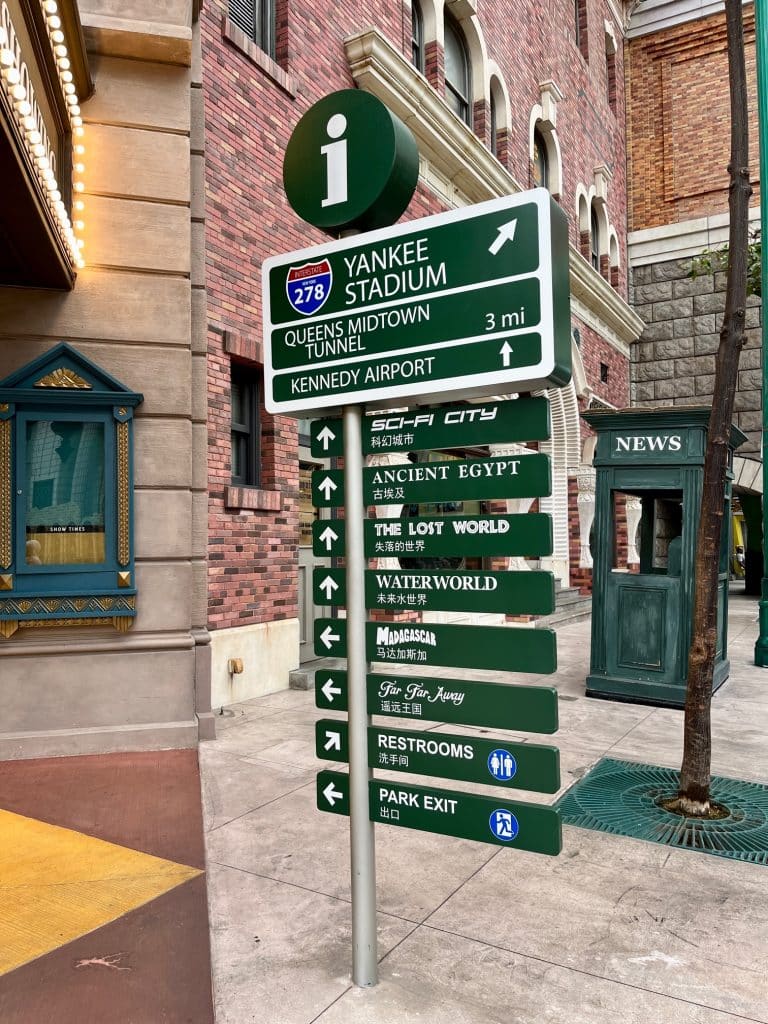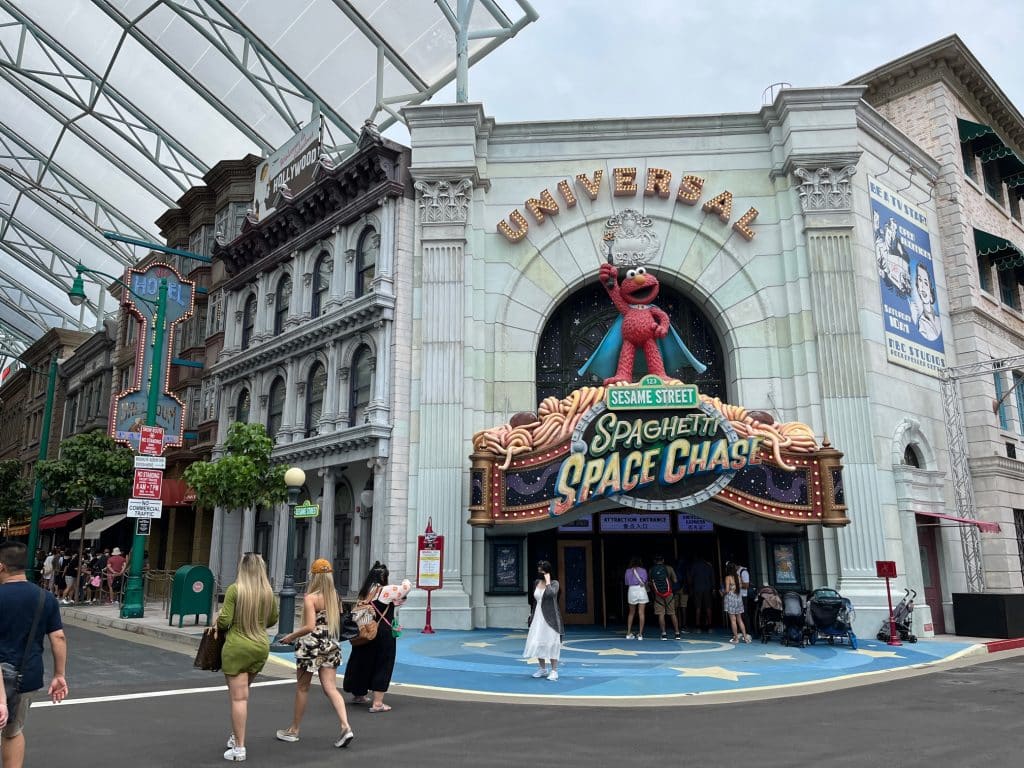 The park has six zones–Hollywood, New York, Sci-Fi City, Ancient Egypt, The Lost World, and Far Far Away. You start out in Hollywood, which doesn't have any rides but has fun theming and character meet and greets. Hollywood transitions into New York and then into Sci-Fi City. These areas have partial roofing, which people flocked to whenever there were that day's frequent scattered showers.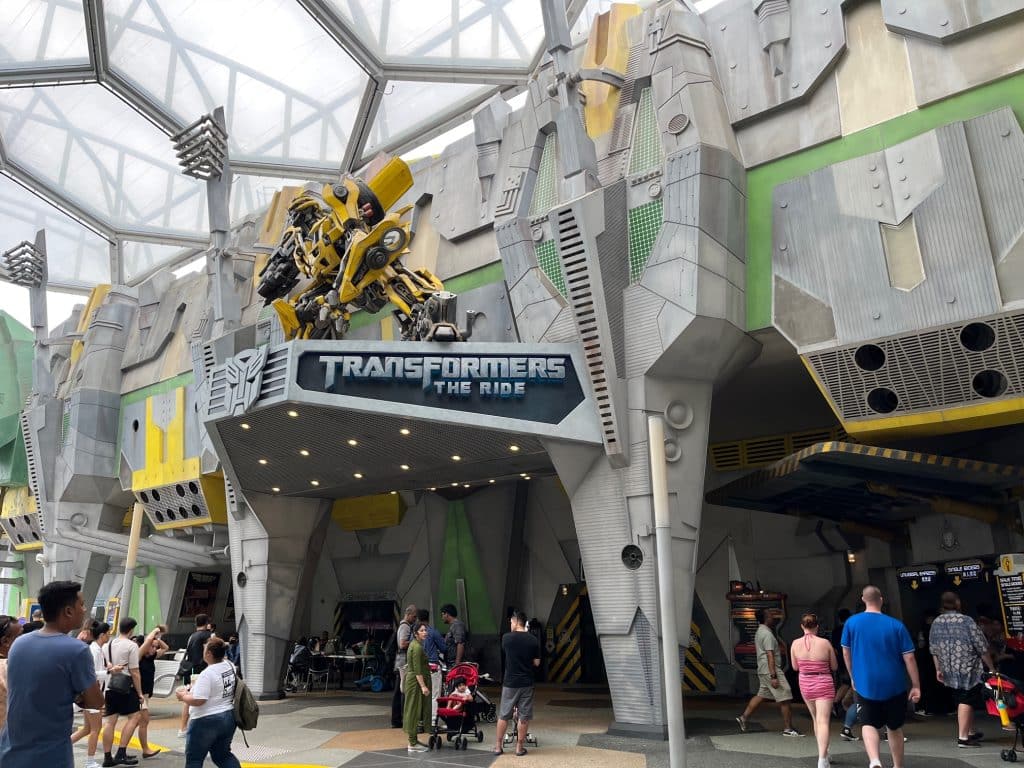 We headed straight for Ancient Egypt and The Revenge of the Mummy Ride. What we didn't know was that almost no ride allowed for bags or glasses of any kind, which made the day somewhat awkward. Lockers are provided at various points on the park, but are only free for 45 minutes. It's something to keep in mind when you go. There are locker attendants to help if you need it.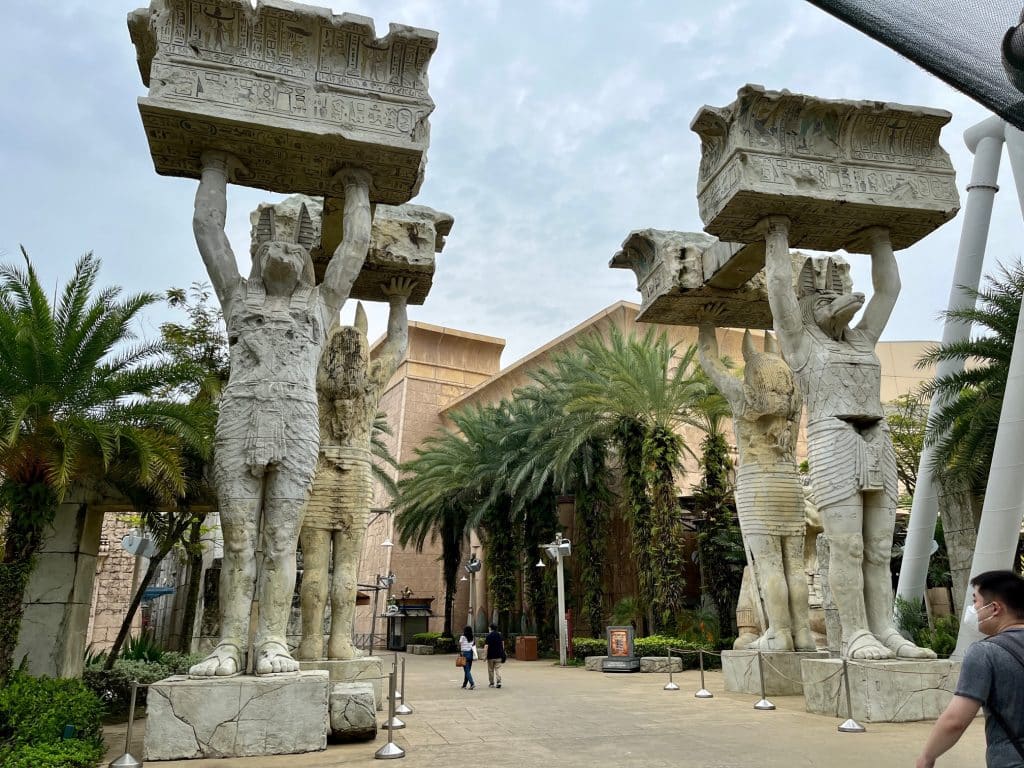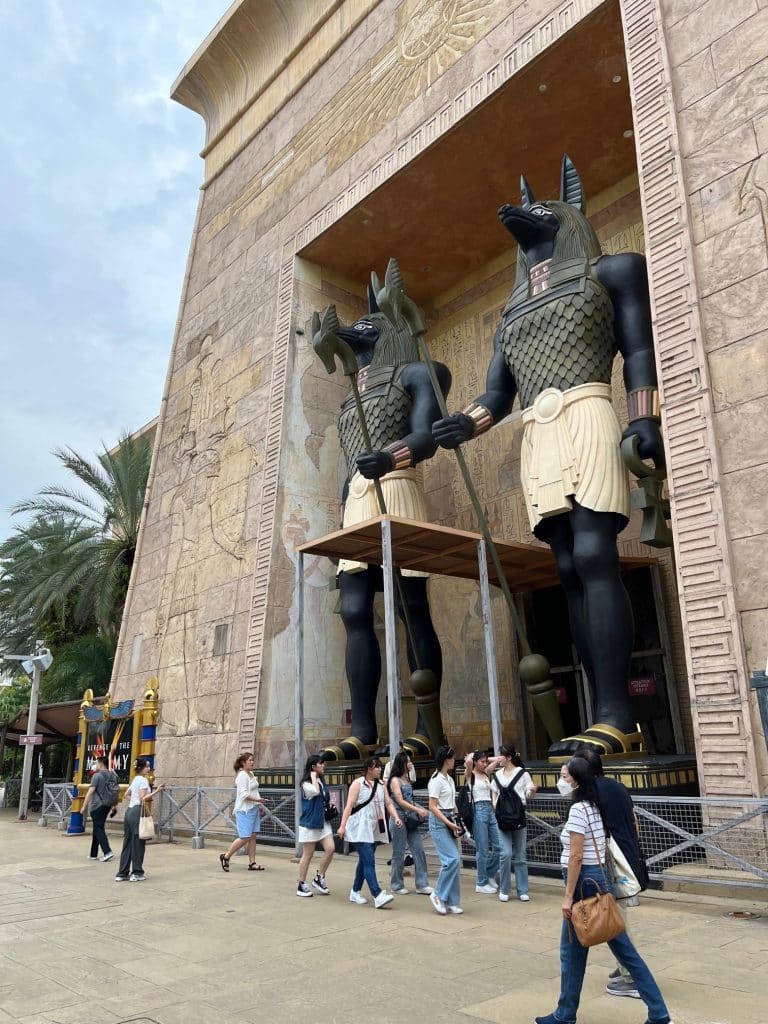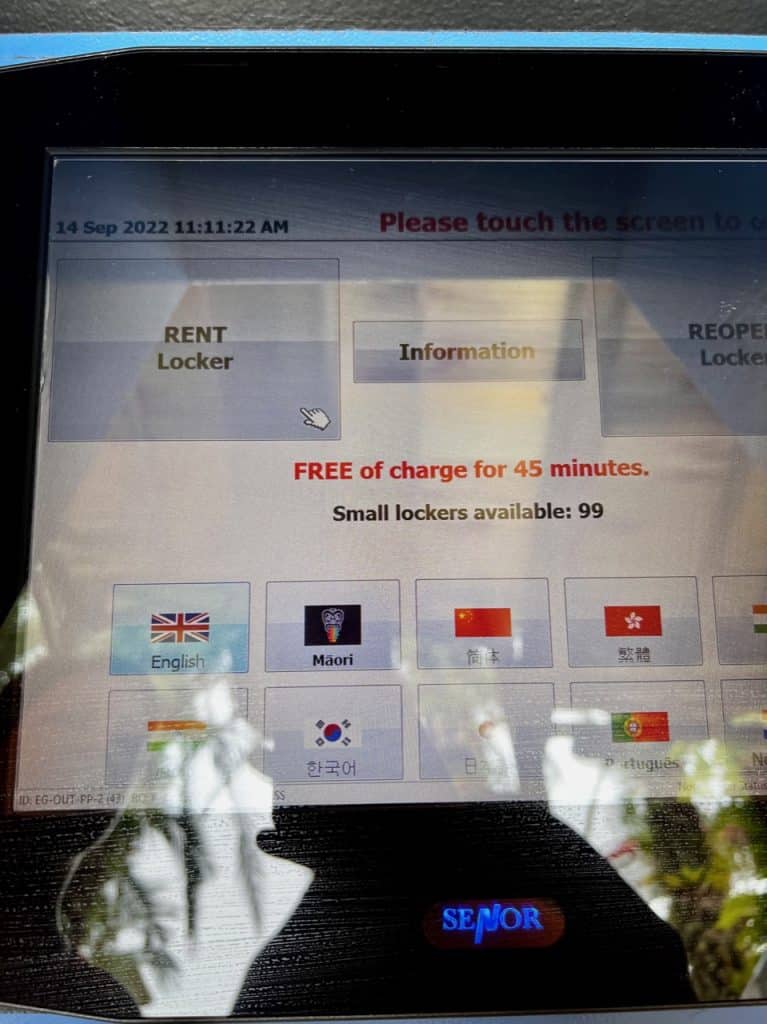 No video or photography is allowed on any ride, which is fine with me. I do find it frustrating when phone lights and cameras mess with the atmosphere the ride is trying to create.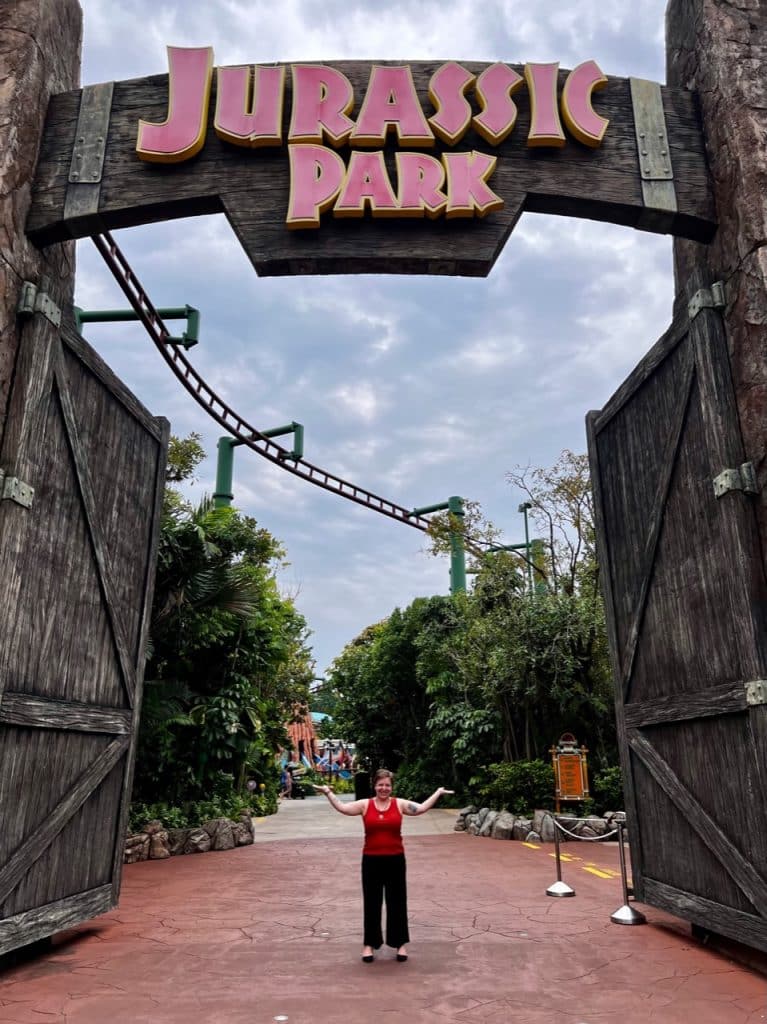 Not every ride was open and very little food. Again, I suspect that this was due to the lower numbers in the early stages of reopening. At least the majority of the lines were almost walk-on short.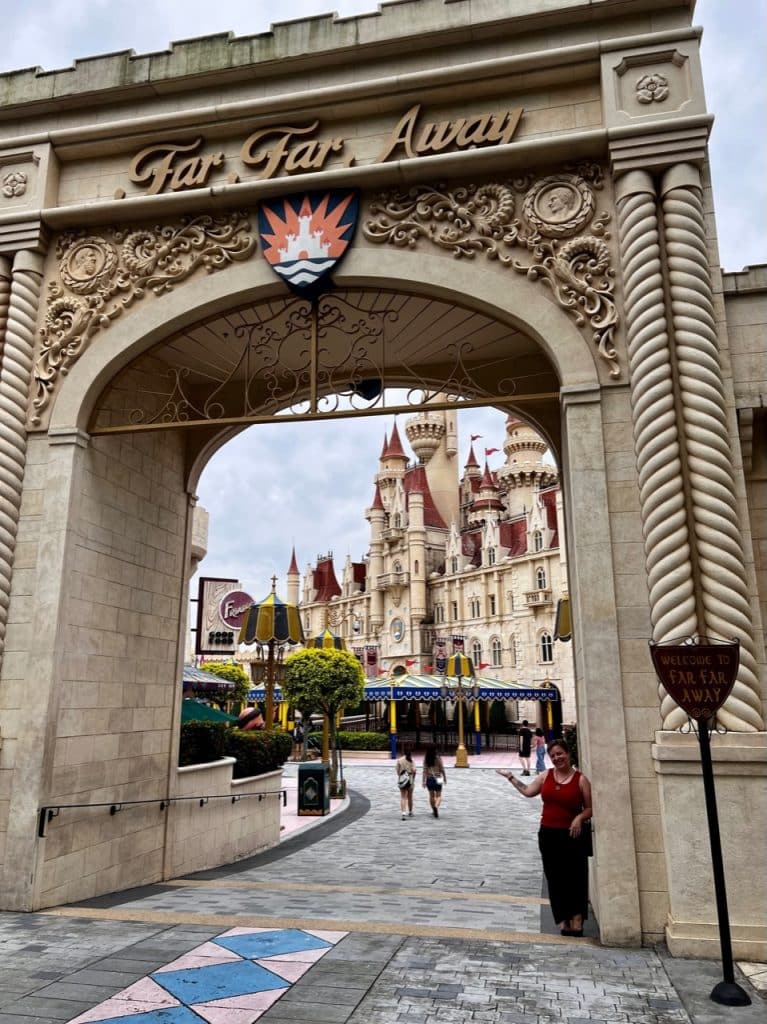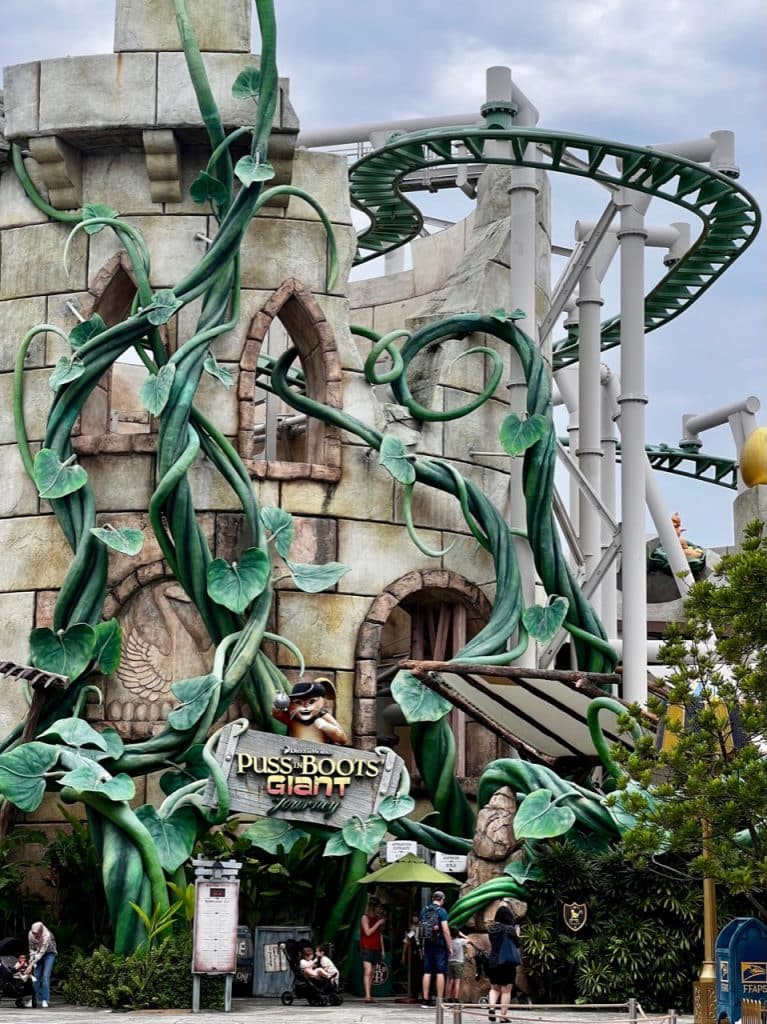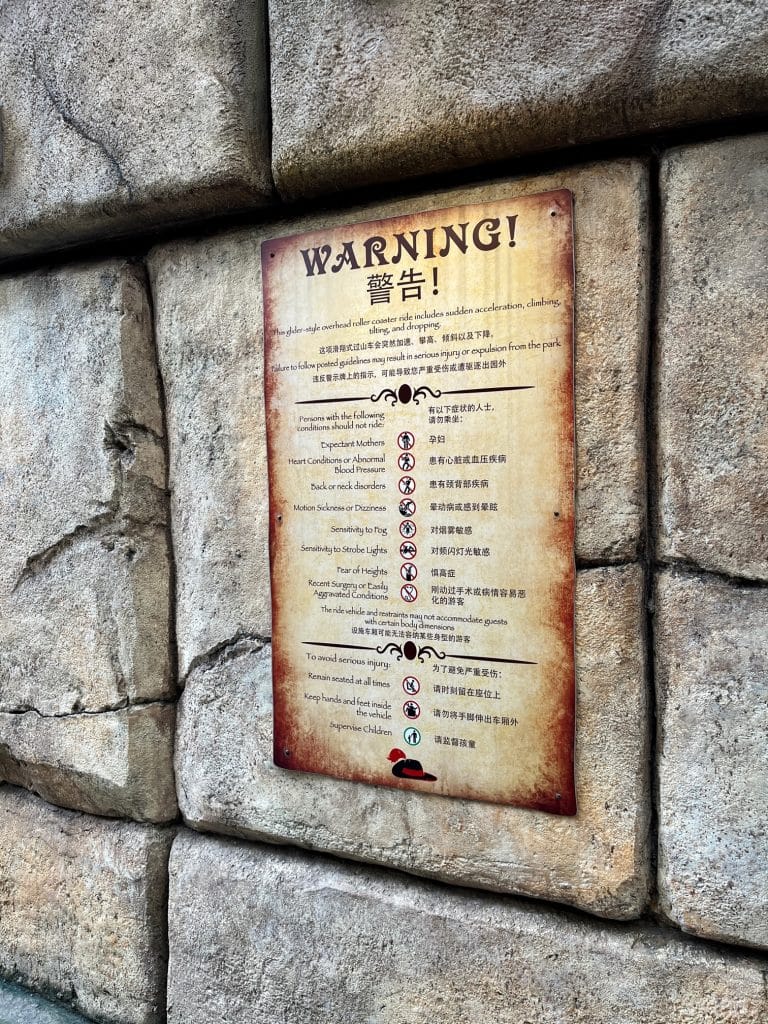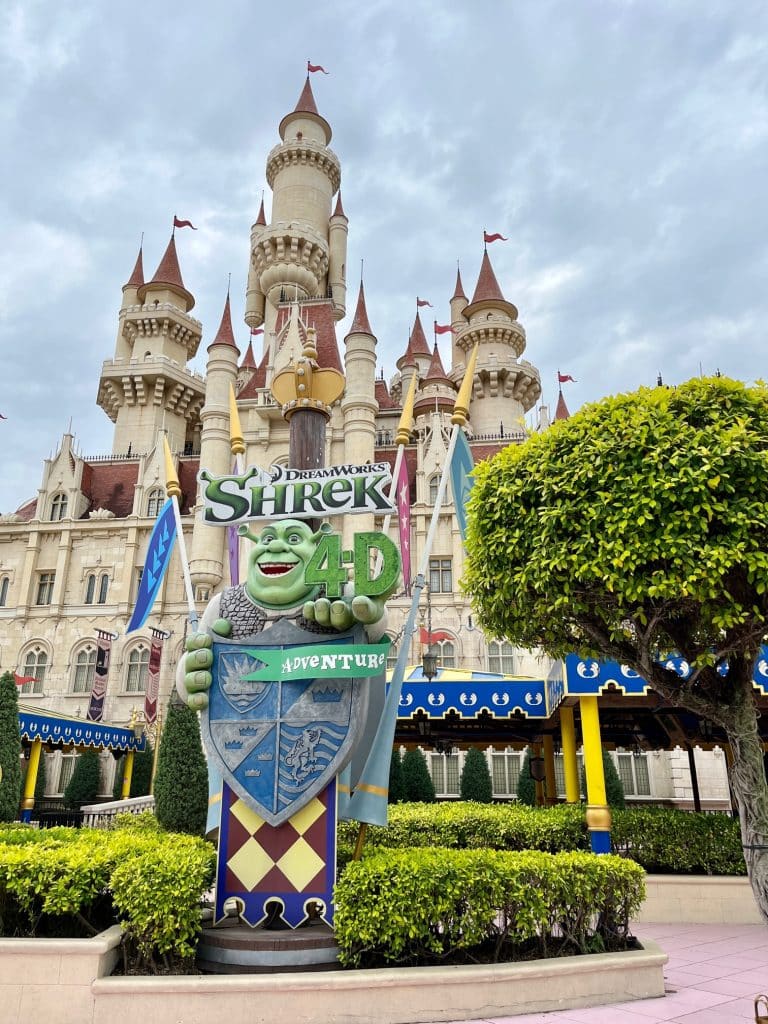 Visiting Universal Studios Singapore isn't a full day's excursion. It's a small park, especially if everything isn't open. We were there for three-ish hours, rode everything that was open, got stuck in one extra long line (Transformers), and felt like we were finished.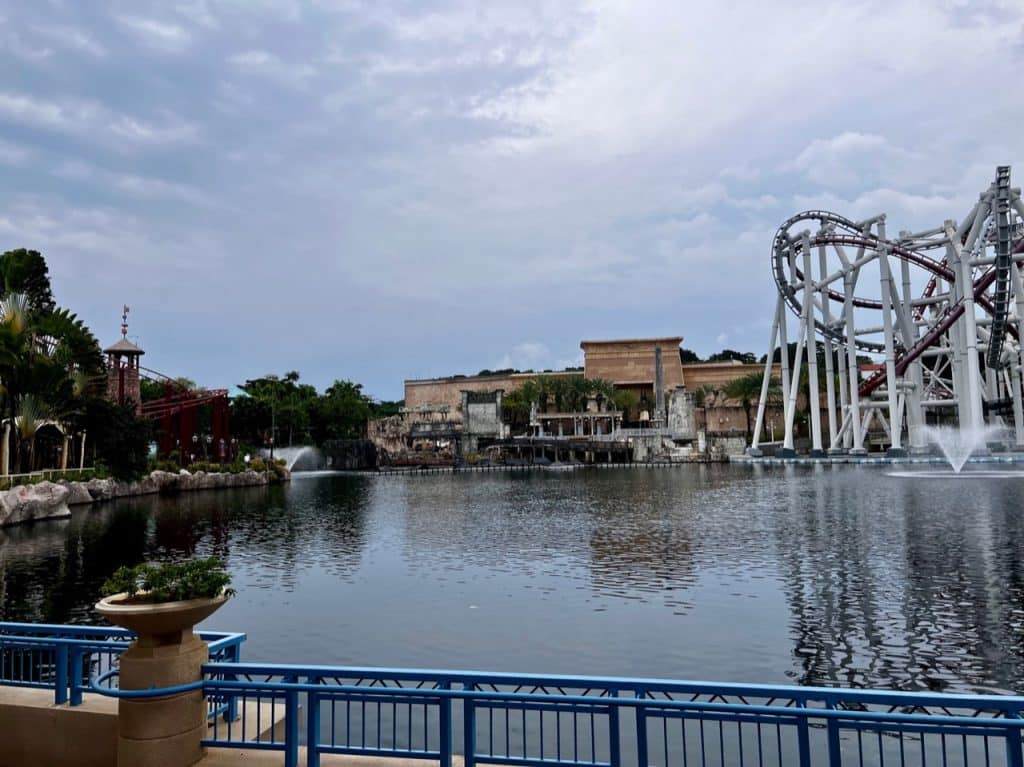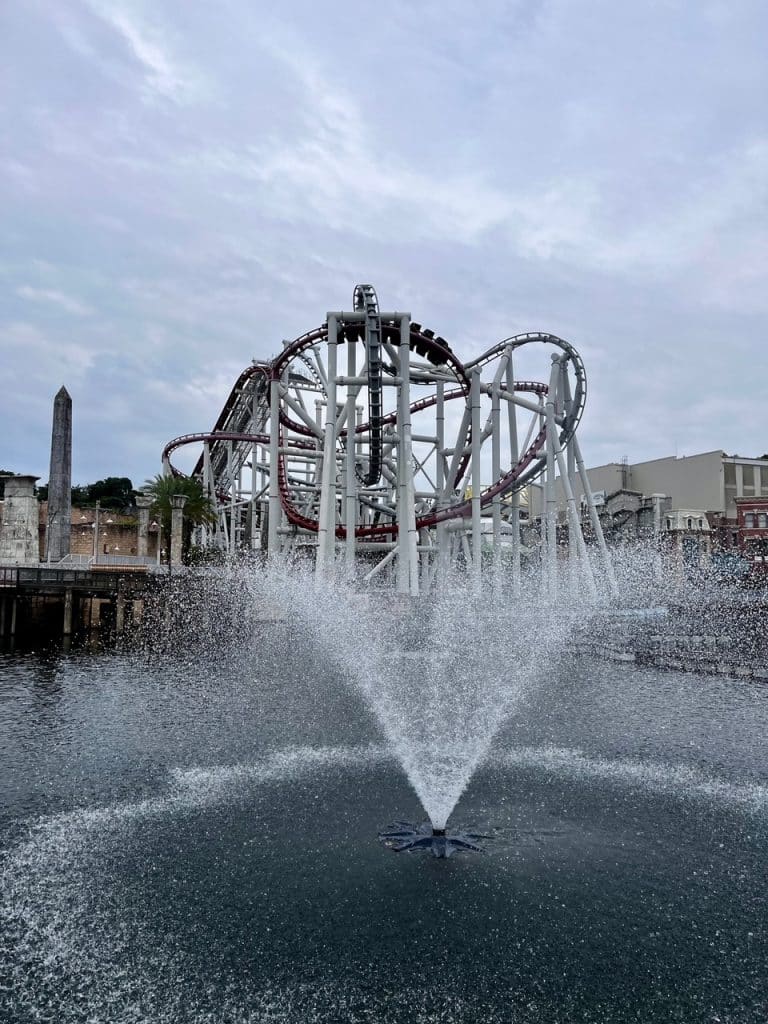 The rides were fun, if a bit short for our taste. The short lines at least made that more palatable. I suspect we would have been happy to stay longer if more rides and food options had been open. We ended up heading to Hard Rock Cafe (a guilty pleasure) right outside the park.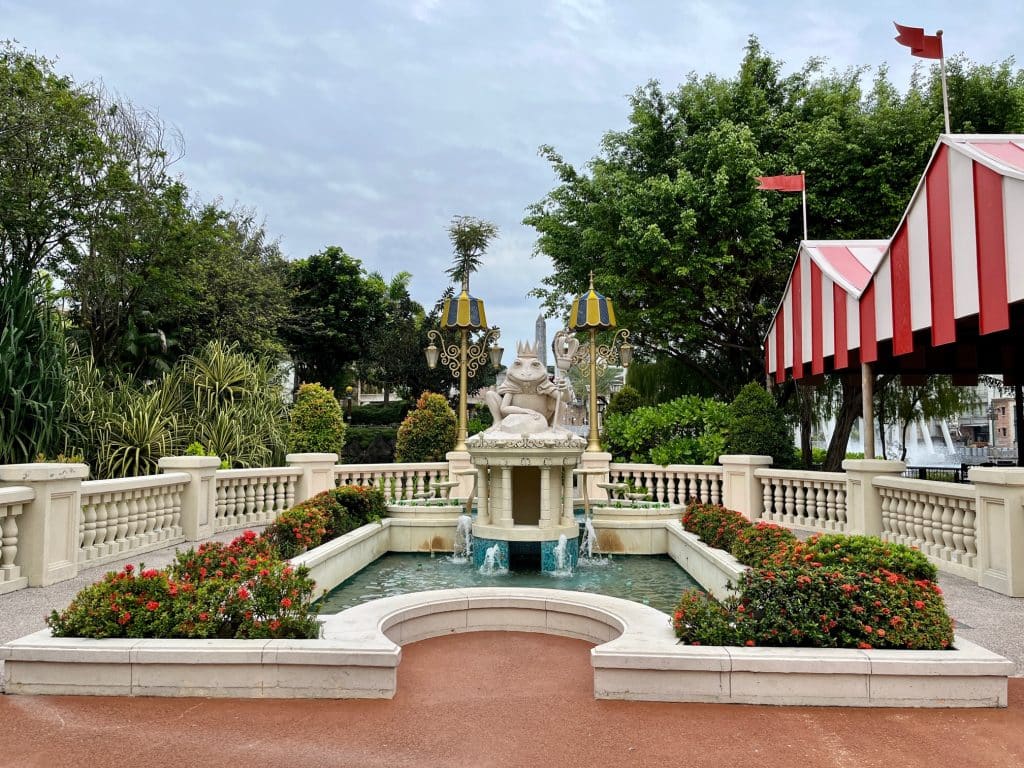 I would absolutely go again to see how the park functions when it's running properly. None of the shows were running and each zone had at least one ride that was closed. It was a bit frustrating to not be able to get the full experience, but that's the way so many things have been these last few years.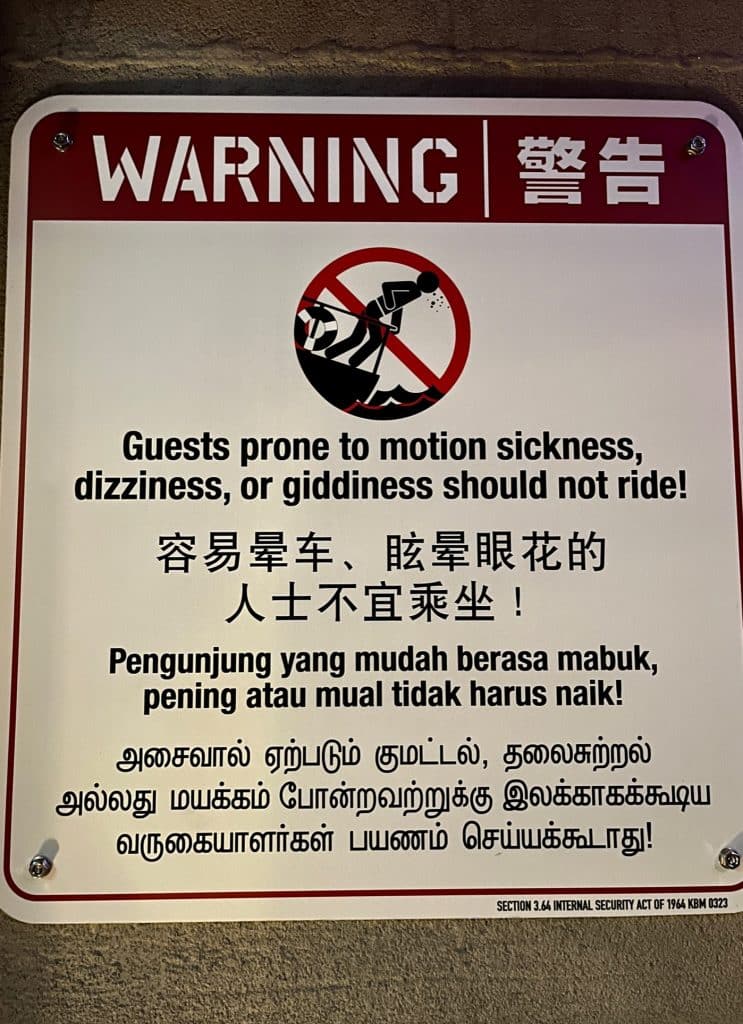 It was a bit weird to walk through near-empty areas that were perfectly themed for the zone. The only time we hit any kind of crowd was outside of Transformers, which was a super fun ride but a very unexpected hour long wait to get on.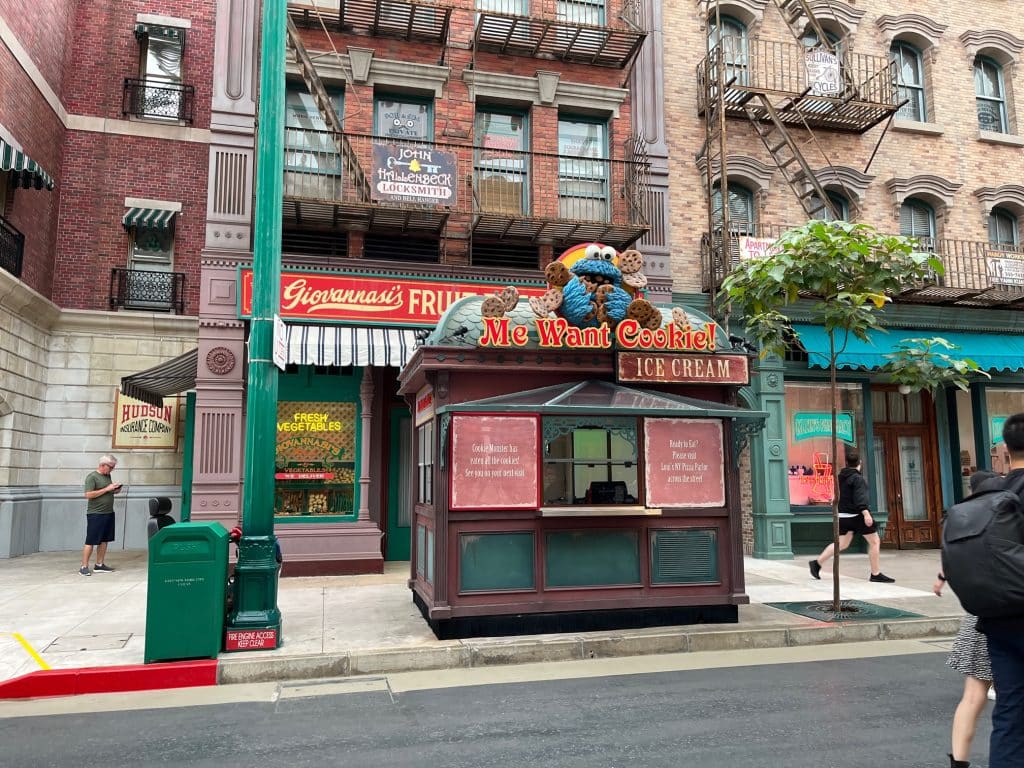 I know this isn't my typical amusement park post, but it wasn't a typical situation. I would like to see how different the experience is when the park is fully functioning, but it still wouldn't be a full day's excursion. If you love amusement parks like I do, you have to do it. If you don't, I wouldn't say that there's anything at this one worth going out of your way for. Visiting Universal Studios was a fun outing and I'm glad we did it, but it did leave us wondering what we were missing.
Want more Singapore excursions? Head to the Museum of Ice Cream!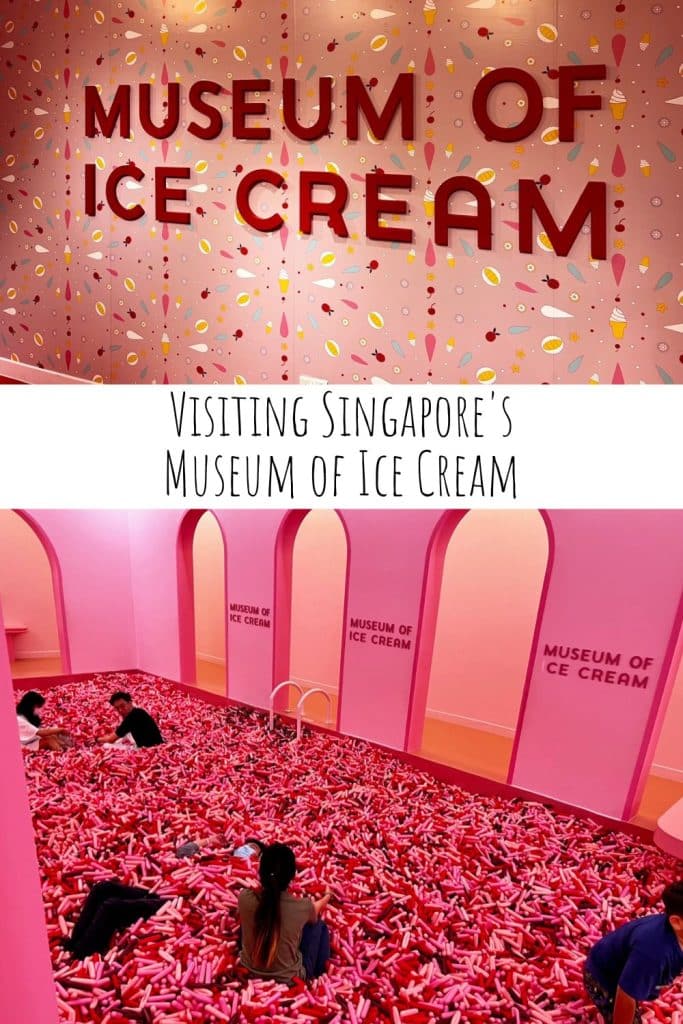 Want more theme park fun? Try Hong Kong Disneyland!