I really struggle with cooking during the week. By the end of the day, the last thing I want to do is stand in the kitchen for ages. Having easy meals to pull from is a lifesaver for me, and I know it's really helpful to have a bunch of options in one place.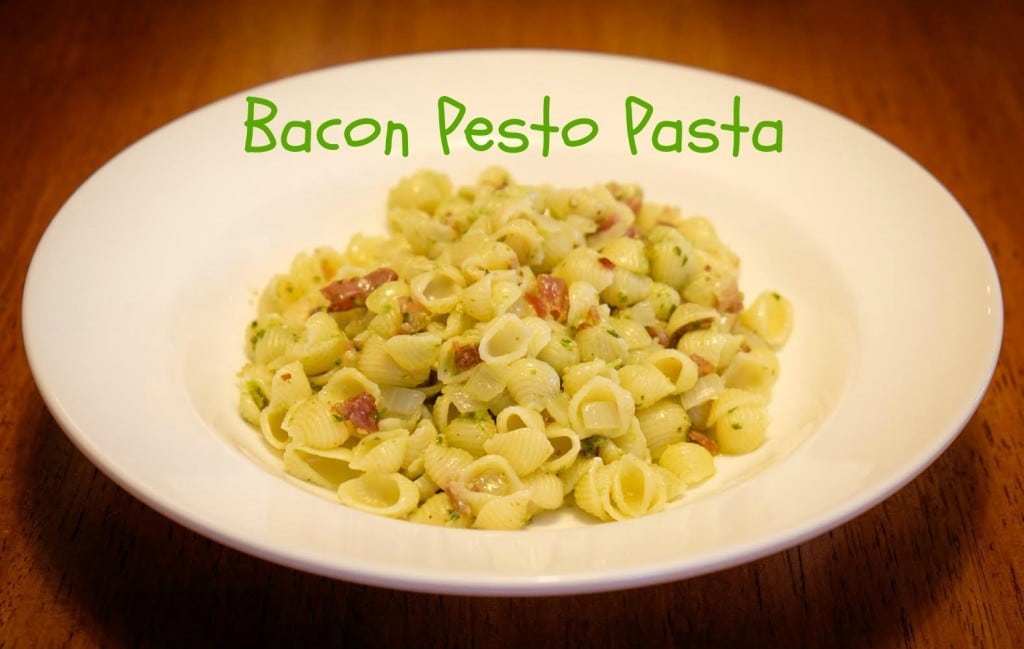 I've joined in with a bunch of other bloggers to share some of our go-to easy weeknight meals. If you aren't drooling by the time you check them all out, I can't help you!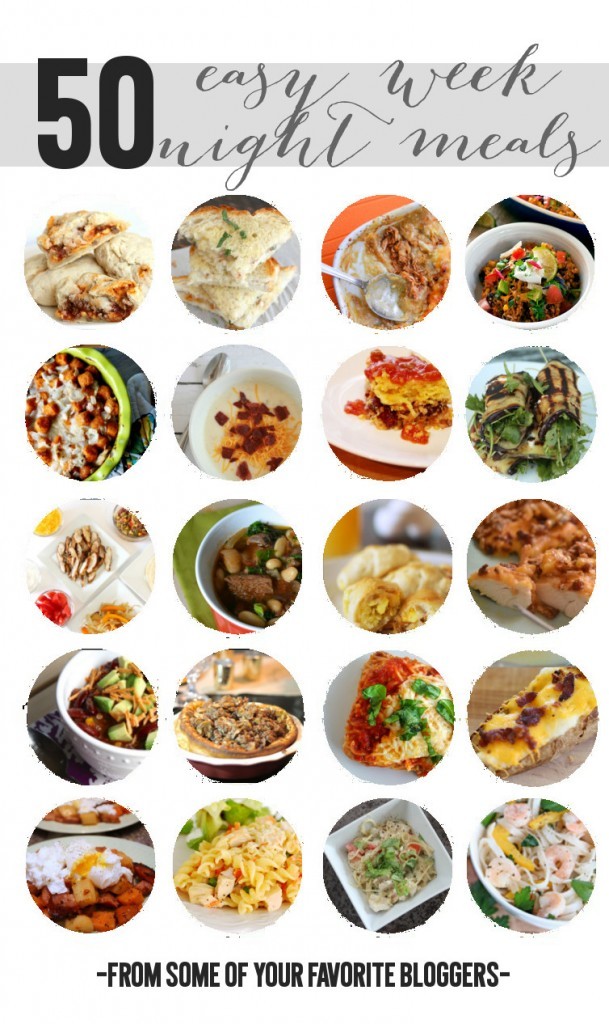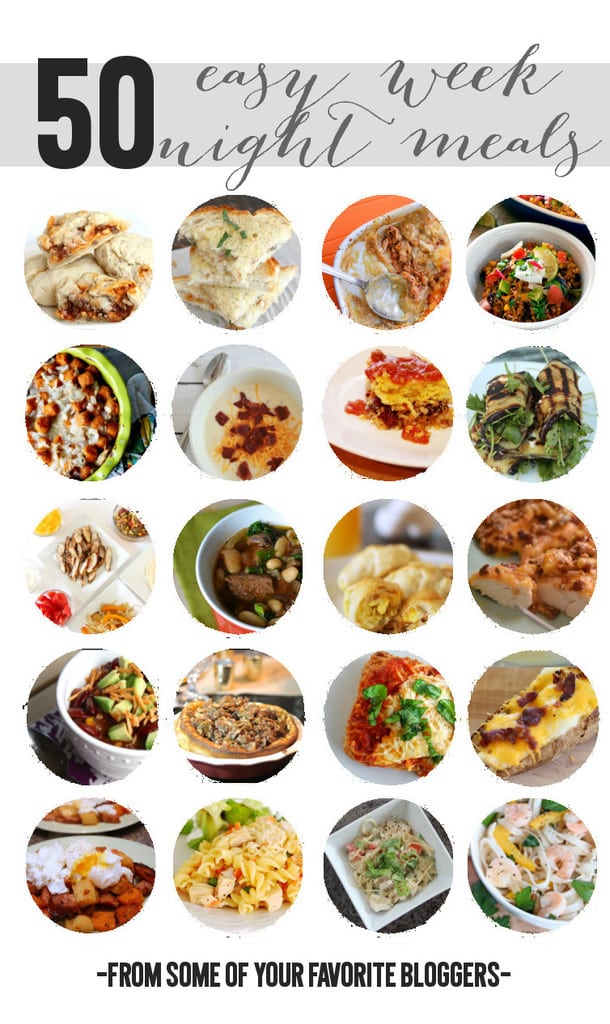 For our bacon pesto pasta, you will need:
8 oz small shell pasta
1/3 cup crumbled smoked bacon (we keep this on hand)
1 medium onion, diced
4 tbs pesto
1 tbs olive oil
Cook the pasta according to the package directions.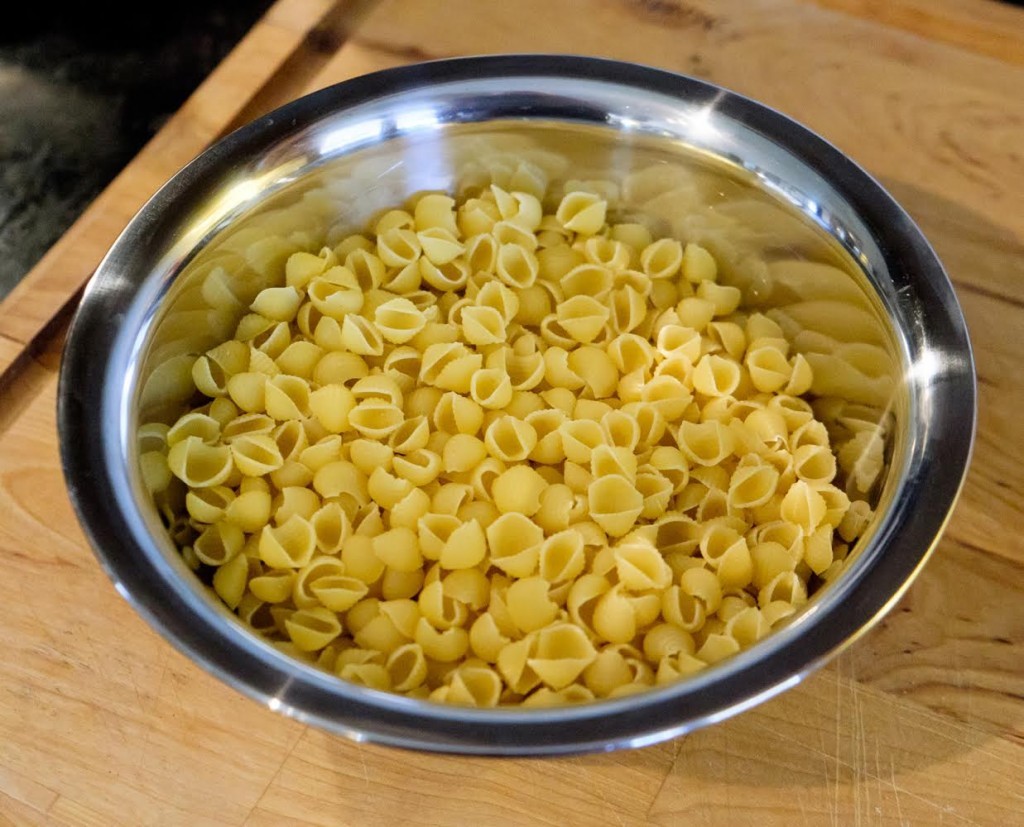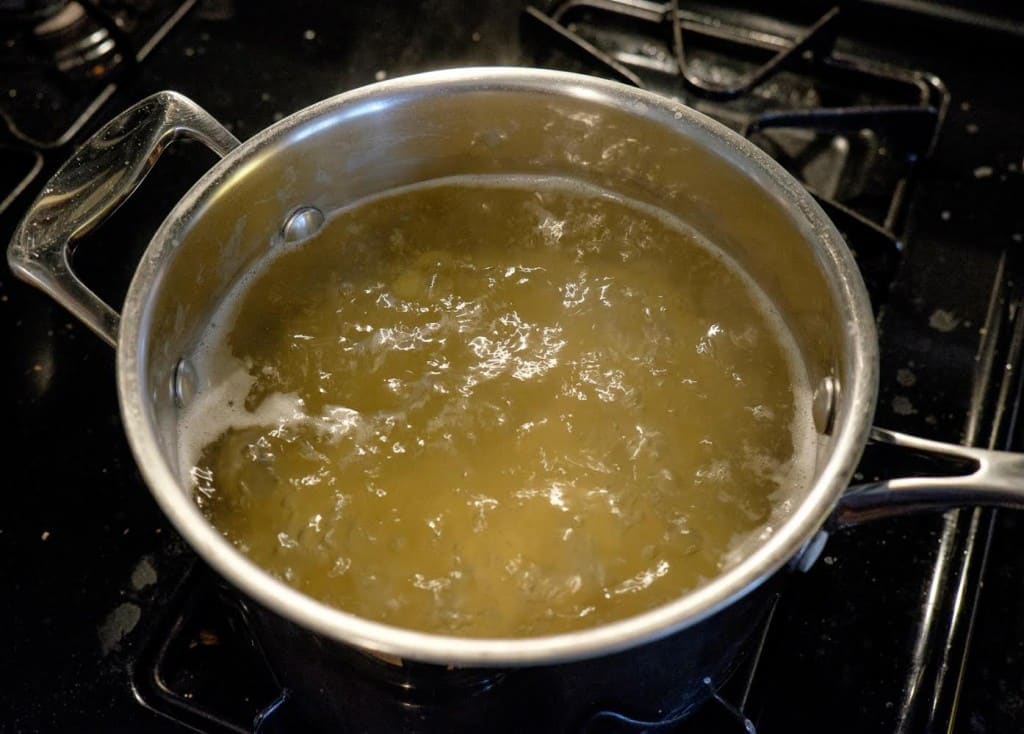 In the meantime, in a large skillet, heat the olive oil. Sauté the bacon and onion over medium heat, for about five minutes.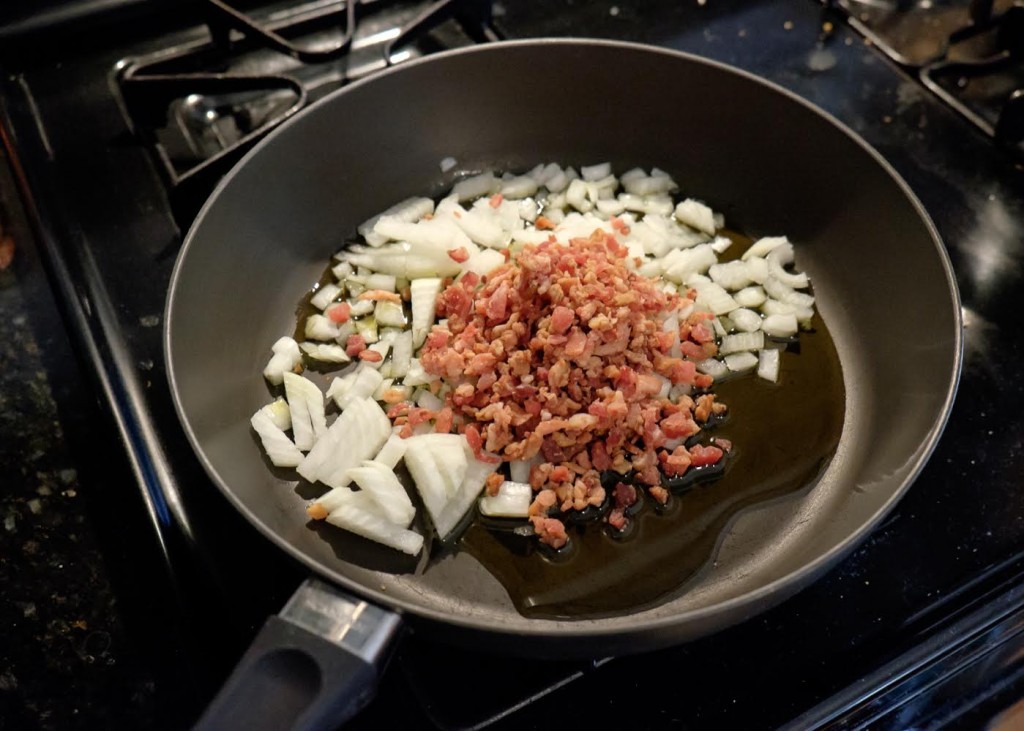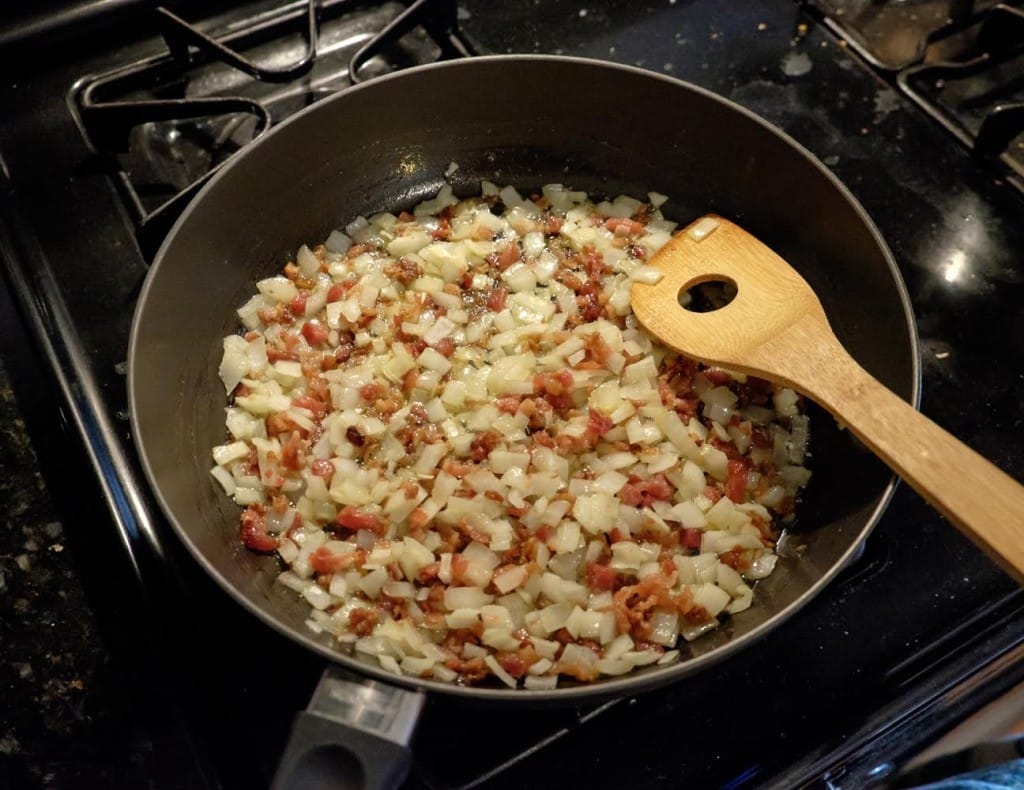 When the pasta is finished cooking, drain it and add to the skillet. Add the pesto and mix it together.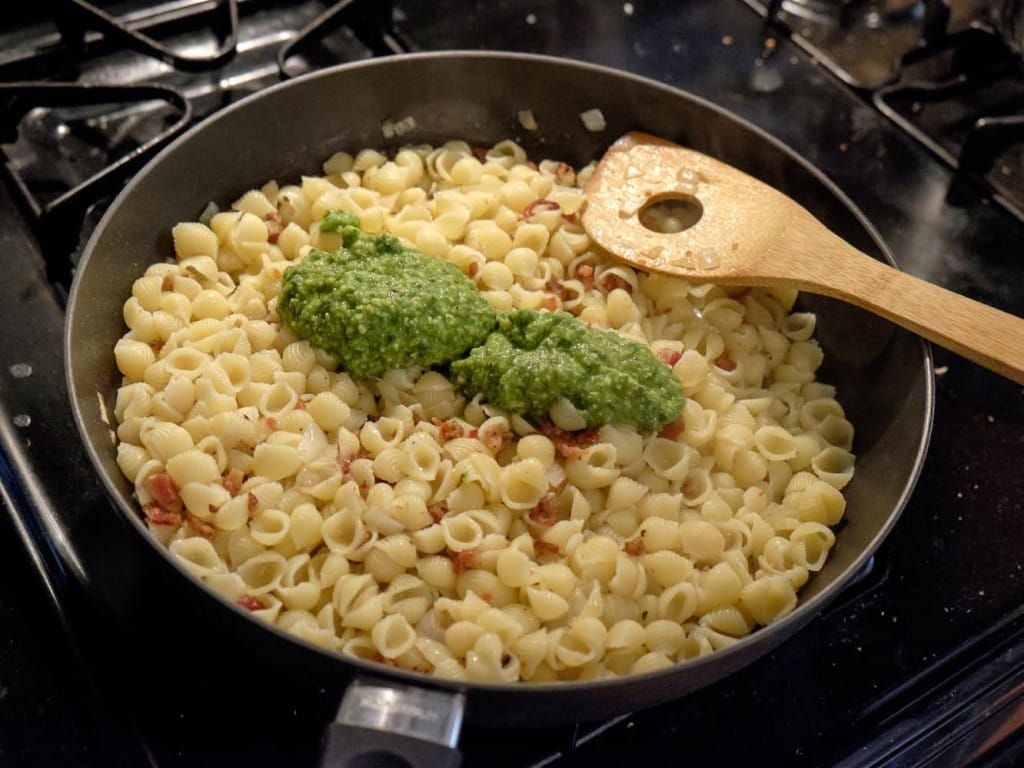 That's it, my friends! You're finished. Our bacon pesto pasta is so easy to make, it feels kinda silly to call it a recipe! It's a pantry meal for us–we always have these ingredients on hand, which makes it a great weeknight option that can be made on zero notice.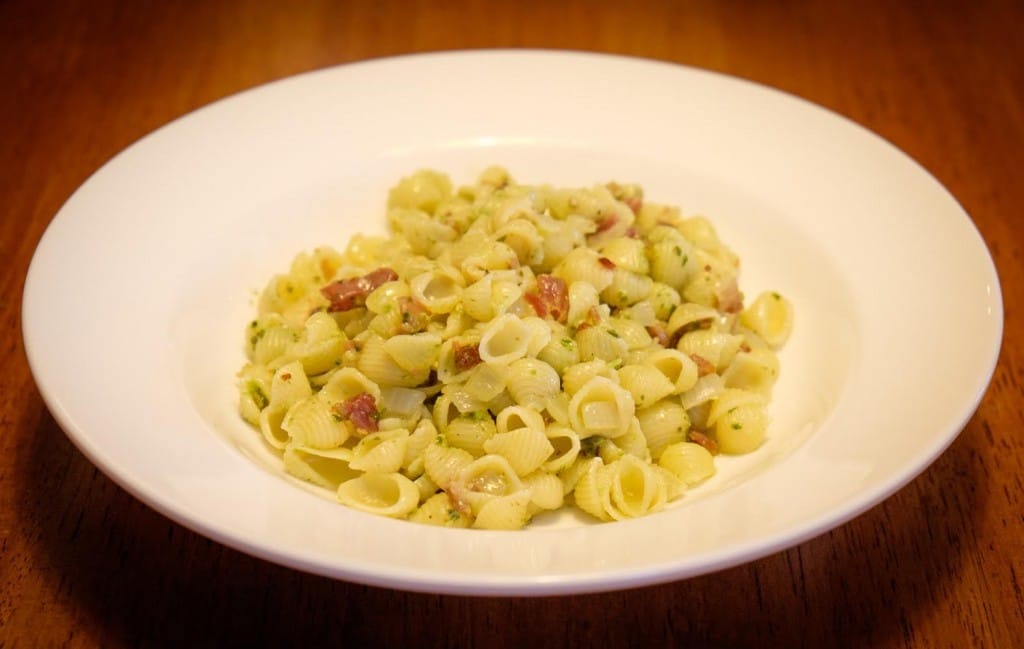 Make sure you check out all of the other recipes that are linked up! I know that I'm going to work my way through them to add more recipes to my weeknight repertoire.