Disney Springs is an amazing place but you'll need to budget extra money for it during your Disney World vacation. There is a lot to do there, including plenty of high-end retail and unique pay-to-play experiences such as the Aerophile Helium balloon, Cirque Du Soleil, Amphicars, and more. The great thing about Disney Springs is that it's technically free. You don't have to do any of that stuff and you can still drink in the atmosphere of this bustling outdoor mall. Another incredible thing about Disney Springs is how many affordable, budget-friendly meal options you run into along your stroll. The Disney MarketPlace alone is home to some of the best counter service restaurants for families on a dining budget. These are the best value quick service eateries at Disney Springs where you can eat for under $15 per person!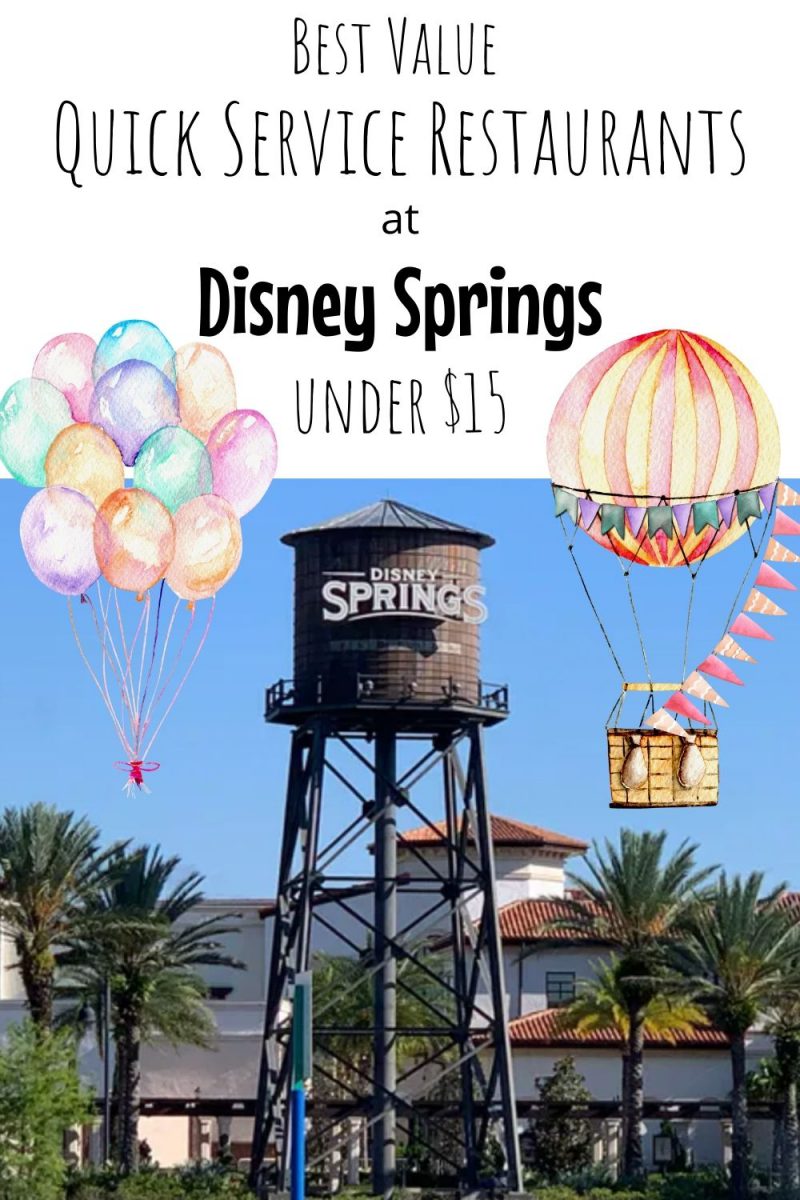 Chicken Guy!
Leading off with my favorite, Chicken Guy! Say what you will about Guy Fieri, this is good chicken with great flavors at an even better price. I wanted to top the list with this one because I don't even think you can get a better value on any quick service than what you can get for your money here. You get to choose from chicken tenders or chicken sandwiches and you can essentially get a whole meal for under $15. There are also incredible sides like Mac and Cheese, loaded fries, fried pickle chips, and even salads. This menu is high value across the board and you will eat for less here whether you get a three-tender combo or five.
Earl of Sandwich
Another staple among families trying to save some money on meals is Earl of Sandwich. This place always has great food at a low low price. The portion sizes are a great value for what you pay, which is one reason people swear by this establishment even though there are so many more high-profile eateries in the area. Another big win for Earl of Sandwich is the location in the Disney Springs MarketPlace. This is by far the most family-friendly and most Disney-centric neighborhood in Disney Springs. Town Center has the shopping, the Landing has the trendy restaurants, Westside has the entertainment, but the Marketplace is all about candy, toys, and all the things kids love. Earl of Sandwich makes the perfect respite for breakfast lunch or dinner with sandwiches ringing in at $9 or less and sides up to $6.
Aristocrepes
Aristocrepes isn't a place for a complete meal. However, you can fill up on a tasty bubble waffle or sweet crepe and a beverage for $10-13, so I felt it was worth a mention. There are a good variety of toppings to choose from to satisfy any sweet tooth. There is also alcohol served here, but that will more than double the price tag.
The Daily Poutine
The Daily Poutine is your best place for wild and flavorful bowls of poutine-inspired recipes. The poutine here comes inspired by various world cuisines and the menu is always showcasing new flavors to try. There is traditional Canadian poutine as well as Indian and Korean-inspired options on the current menu. You can also play it safe with the more western flavors of Italian Poutine and Loaded Frites. These are all under $10 so you can enjoy them with a drink and stay on budget.
Morimoto Asia Street Food
You can eat food by famous Iron Chef Masaharu Morimoto and order a drink for under $10. It won't be a full meal, but you can get a taste. That's the essence and purpose of Morimoto Asia Street Food which exemplifies the idea of "best value quick service." There is a selection of "bites" you can order here for a comparatively low price based on the cost of dining in Morimoto's table service restaurant. You can even get his famous though unfortunately named "Baby Ribs" which are pork ribs made with cilantro and hoisin sweet chili sauce. There is ramen on the menu, too. Spicy Kimchi Ramen costs $14 and Ginger Chicken is $12. It may be cheating, but since it's served in broth, you could argue there is no need to purchase a beverage to complete the meal. So even the most expensive menu item still feeds you for under $15!
D-Luxe Burger
Finally, no counter service list at Disney Springs is complete without D-Luxe Burger. Now, this is not the best value quick service in the same way that the others are. However, you can get a good burger for less than $15 which is something that is getting harder and harder to do. While a full meal for each person is out of the question if you are on a budget, I recommend this hack: Split the menu up and share. split burgers, fries, and milkshakes among your group according to the budget. You will stretch your dollars and satisfy your appetite this way. Also, kids are easy to feed at around $8 each.
Whatever your appetite, there's certainly plenty to choose from with these best value quick service restaurants at Disney Springs under $15.
Want to do some Disney crafting ahead of your trip? This Mickey Cuff Bracelet is super fun!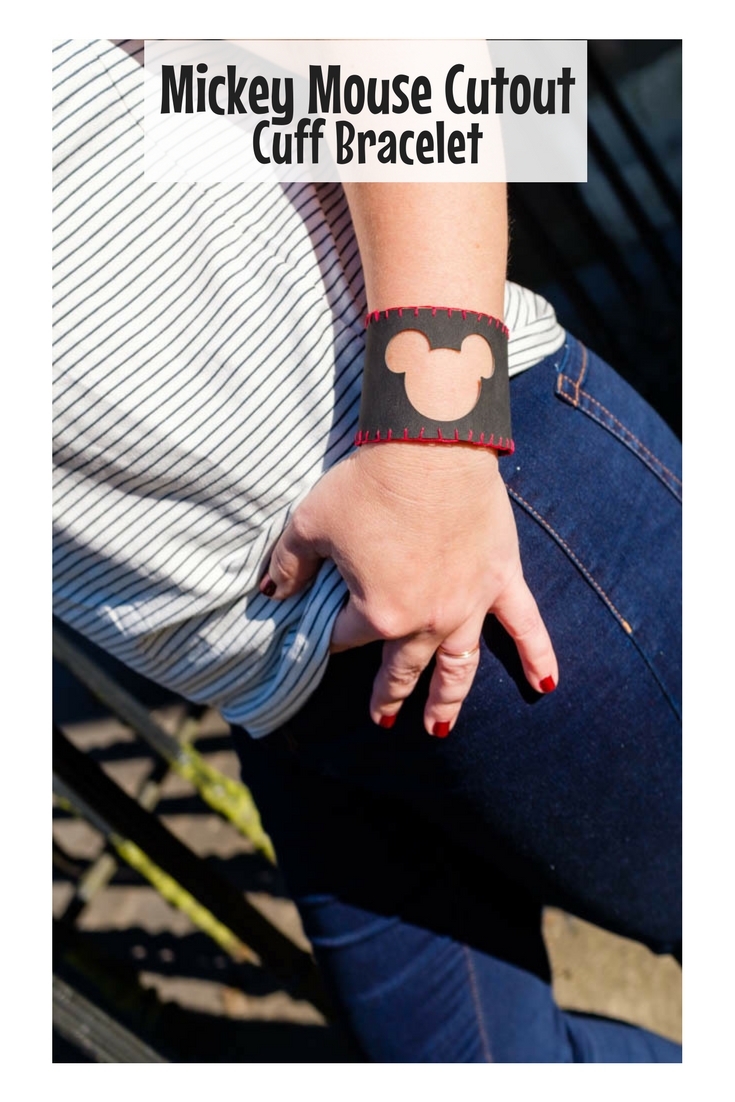 Worried about a possible hurricane during your Disney vacation? Here's everything you need to know.