We travel to a foreign destination not only for sightseeing but also for shopping. Some people shop because they want to take home some mementos or souvenirs from the trip. At the same time, others want to get on some great bargains or get particular merchandise that this place may be known for, such as jewelry, ceramics, or tapestries.  Shopping is always fun, but getting the best value for your money when shopping abroad doesn't come naturally to most of us. So, here are some overseas shopping tips that will help you on your next trip.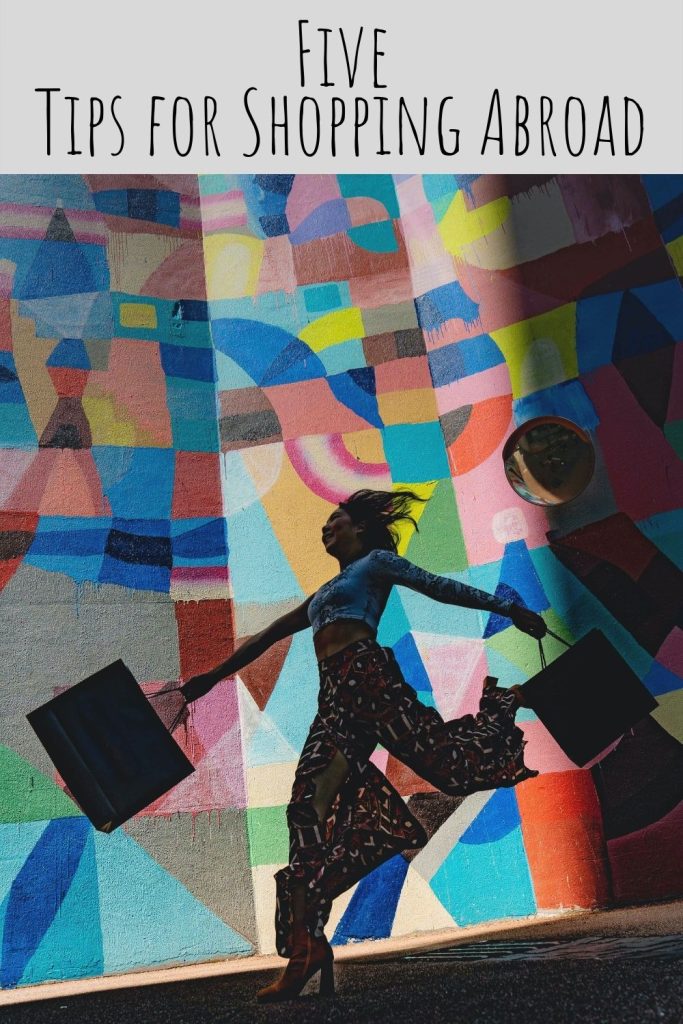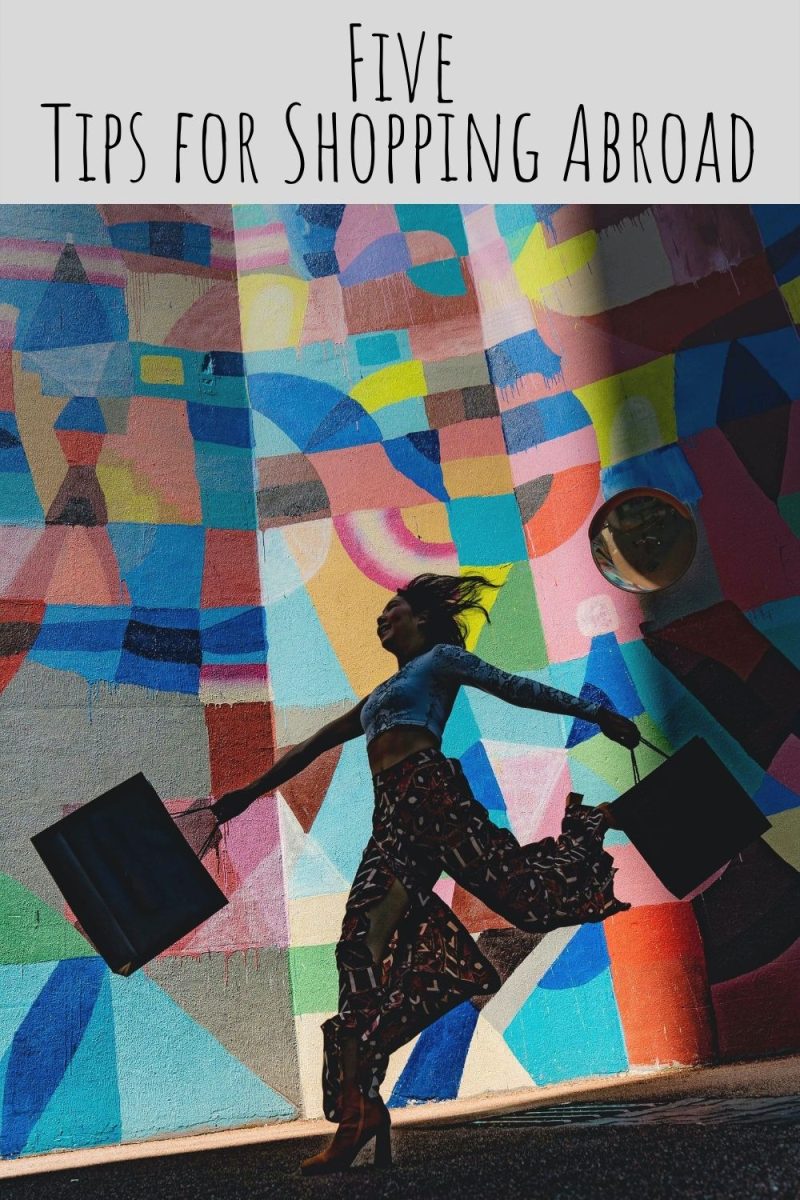 Tips for Shopping Abroad
Do Your Research
When you're seeking a high-end or exclusive item that a tourist spot is known for, may it be wedding dresses, jewelry, or cute little trinkets (that you probably don't need), you need to do your homework. This way, you'll know exactly where and what to look. 
Make a list of everything you need to know, from precise artistry to how to spot fakes, so you know what you're getting and feel confident with what you're paying. Take note that if an offer is too good to be true, it is best to walk away. At the same time, an expensive item is not necessarily authentic or of good quality. Best way to know? Read online reviews and ask the locals. 
Subscribe to Local Wisdom
Google is the most extensive encyclopedia and would be the first place people search for information such as the best place to dine, buy souvenirs, or visit. However, locals are still the ones who know the town best. Locals are the go-to folks for questions such as secret trails for a better view, must-try restaurants, and hard-to-find artisanal shops. Conversing with locals can get you tips on the best time to visit the local stores. Most of the time, their recommendations are far from what is on the internet. So, try talking to your waiter right after your breakfast and ask where the best places are. 
Get off the beaten track
When a store gets plenty of customers, competitors tend to replicate their success by offering the same merchandise. This goes on until you're faced with an alley offering the same product. But the quality of the merchandise tends to go down due to increased competition. So, it is recommended that tourists venture off from the beaten track and take the road less traveled. 
 Exploring the outskirts makes shopping a little more exciting and adventurous. It doesn't hurt getting lost a bit because you might come across a terrific find. Plus, imagine all the stories you could tell. So, don't be scared to venture into the depths of the market, the outskirts, and side streets. You will most likely find better deals with the same product than those on the main road. 
Don't be afraid to negotiate prices
Bargaining is a lost art, and for many, it may take some courage and experience to execute. Before you do, ask around if it is customary to bargain. It's generally okay to haggle when shopping at an artisanal store but keep in mind, that when you purchase from local craftsmen, women, and artisans, you are supporting the local economy and supporting the artists to continue their work. Offer a price that you are comfortable with that also works well with the shop owner. 
 How do we figure that out? Well, do some research, observe, and ask the locals. Try offering half of the price they offer, then work your way up to the middle. Bargaining could be offensive for some people, but some will only act offended to test how far you'll go. Apologize and walk away when you feel that your haggling has offended the storekeeper. These mistakes will be part of your experience and help you determine which are appropriate and not. 
Carry two cards and some cash 
Ensure that the cards you're holding don't charge you foreign transaction fees. If you're not sure, ask your bank. It's standard practice to have two cards for several reasons like if you lose a card, one of your banks puts a hold on your account, or the establishment you're visiting doesn't accept your type of card. For example, there are a lot of places that don't accept American Express, but there are also places that don't accept Visa or MasterCard. It's always good to have options.
 On the other hand, when it comes to handling cash, remember to keep small amounts of paper bills in your pocket and not in your wallet. This strategy will lessen the risks of flipping your wallet in a busy street. 
Key Takeaways
As you think about purchasing souvenirs and authentic items on your next overseas adventure, remember to keep an open mind. There is always something to learn, like local culture, or how a product is made. Before hitting the shops, don't forget to do your research, take advantage of local wisdom, and visit shops in the outskirts. Also, learn to negotiate prices, and carry two cards and some cash with you.
I hope you have found these tips for shopping abroad helpful! While you're at it, check out these tips for traveling light while staying in style.