So many of us know someone who has dealt with breast cancer. Some of us have fought with it ourselves. Breast cancer is so prevalent in our society, yet there is little progress made in its treatment. While I don't have any answers, I have joined in with some friends to create something to hopefully bring awareness to the struggle against breast cancer with this Breast Cancer Awareness Hoop Art.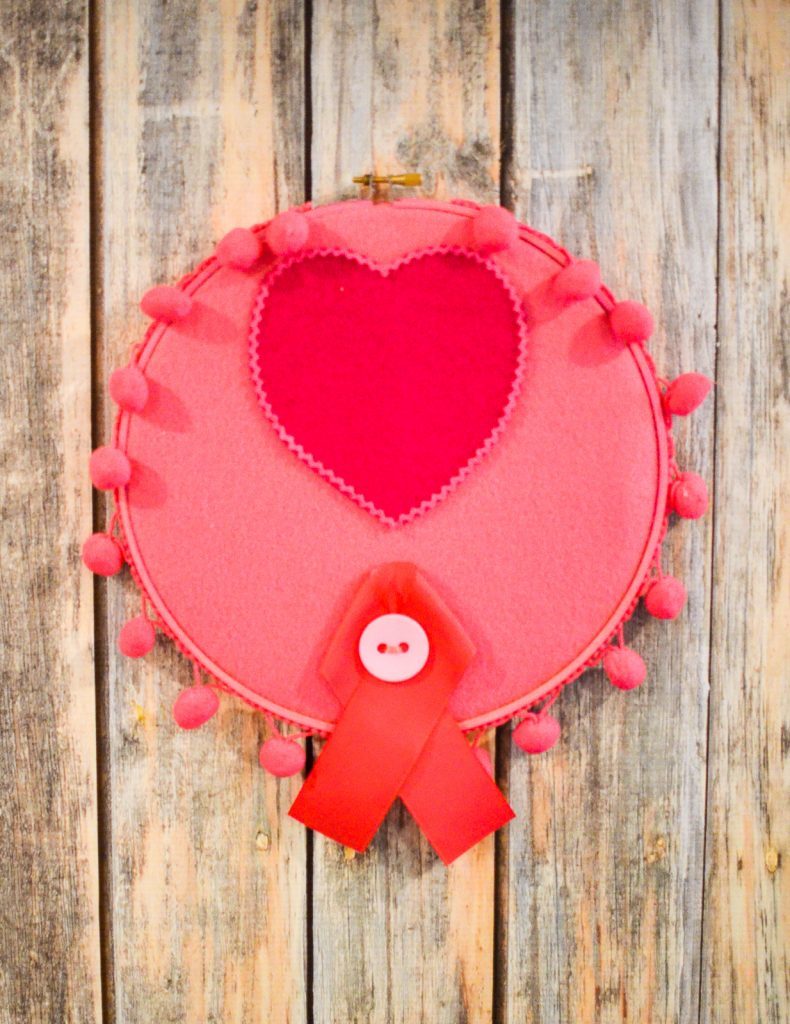 This post contains affiliate links.
I used:
embroidery hoop
Carousel Pink paint from DecoArt
Kunin felt in two different pinks
Sizzix Big Shot
pink ric rac from Expo International
pink pom poms from Expo International
Beacon felt glue
pink ribbon
pink button
needle
pink embroidery thread
The first thing I did was paint my hoop pink.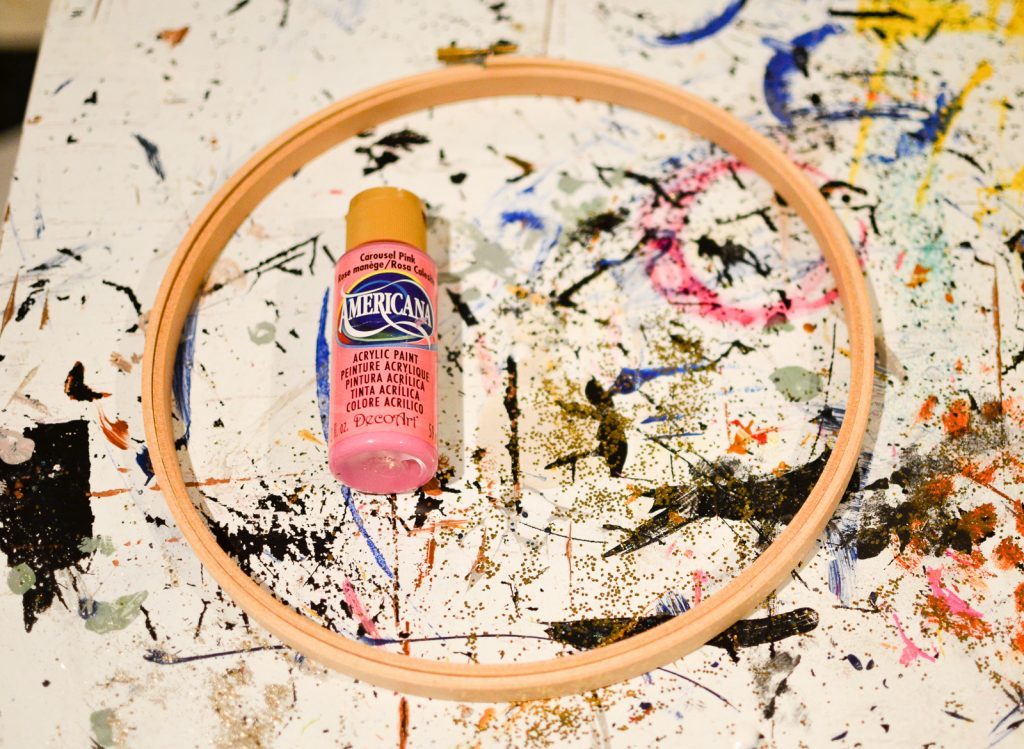 When the hoop was dry, I inserted the lighter pink felt and trimmed it.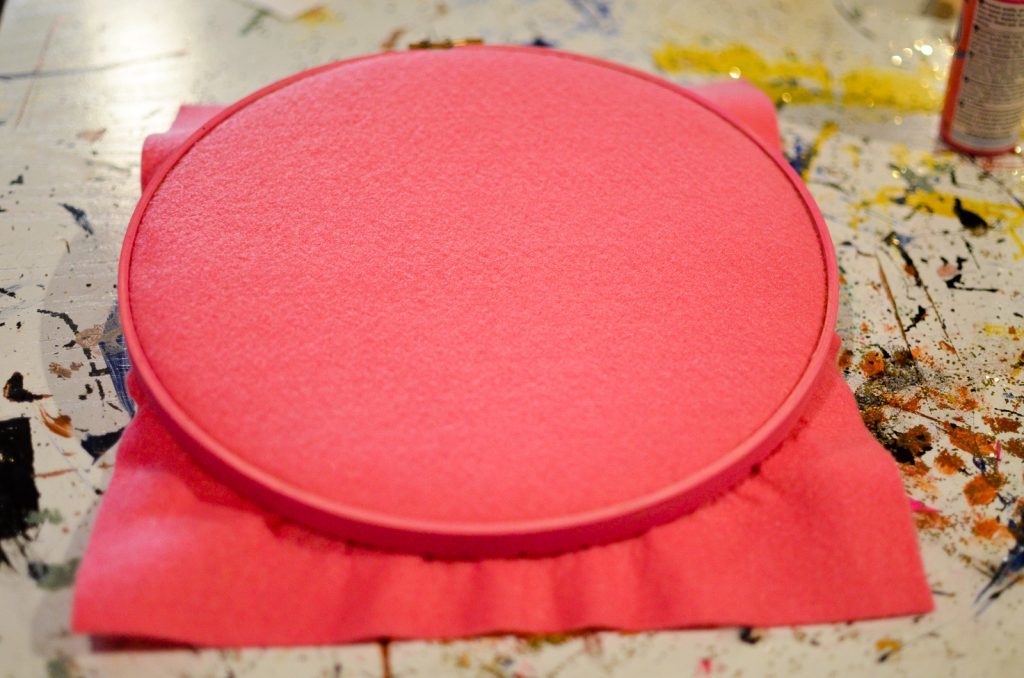 Glue the pom pom trim to the outside of the hoop.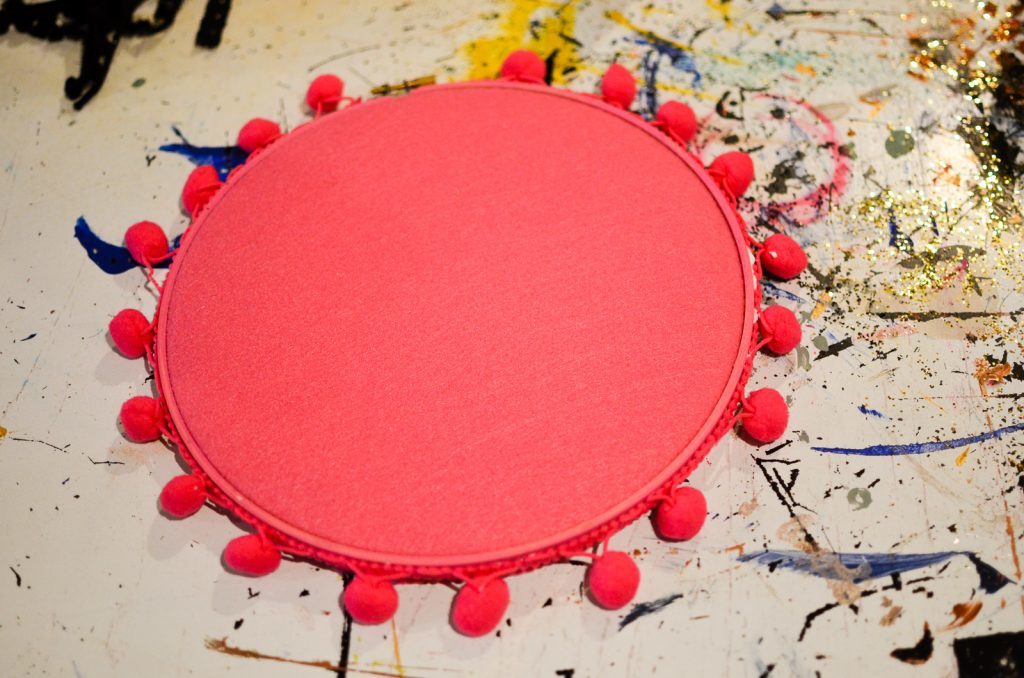 Take the piece of ribbon and twist it into the classic awareness ribbon shape. Stitch the button onto it to both hold it together and attach it to the felt.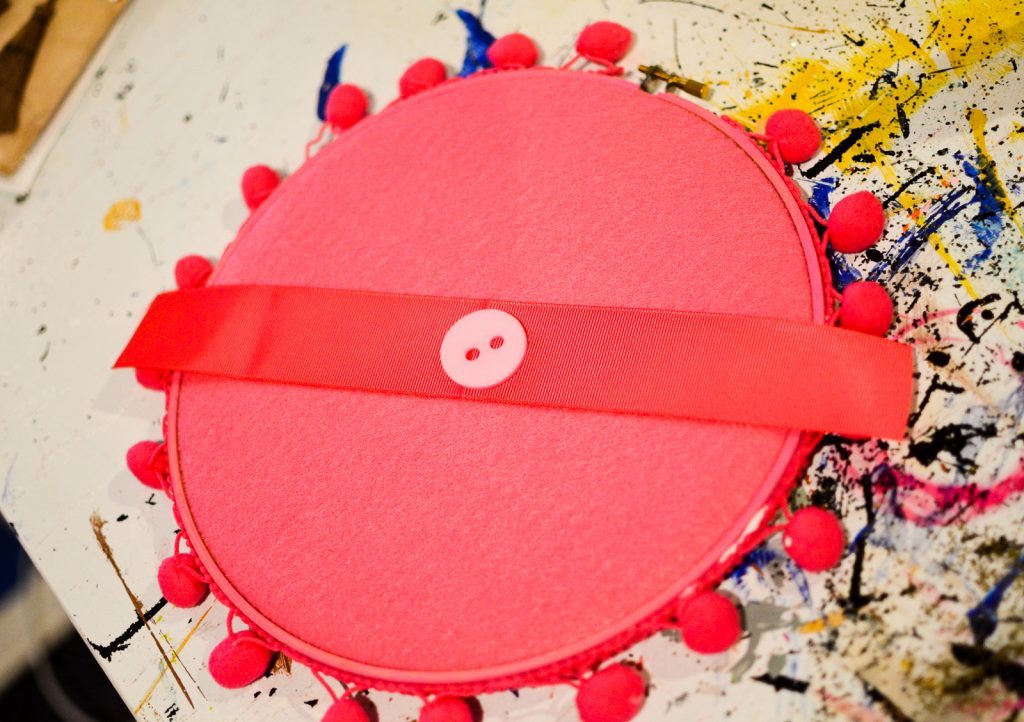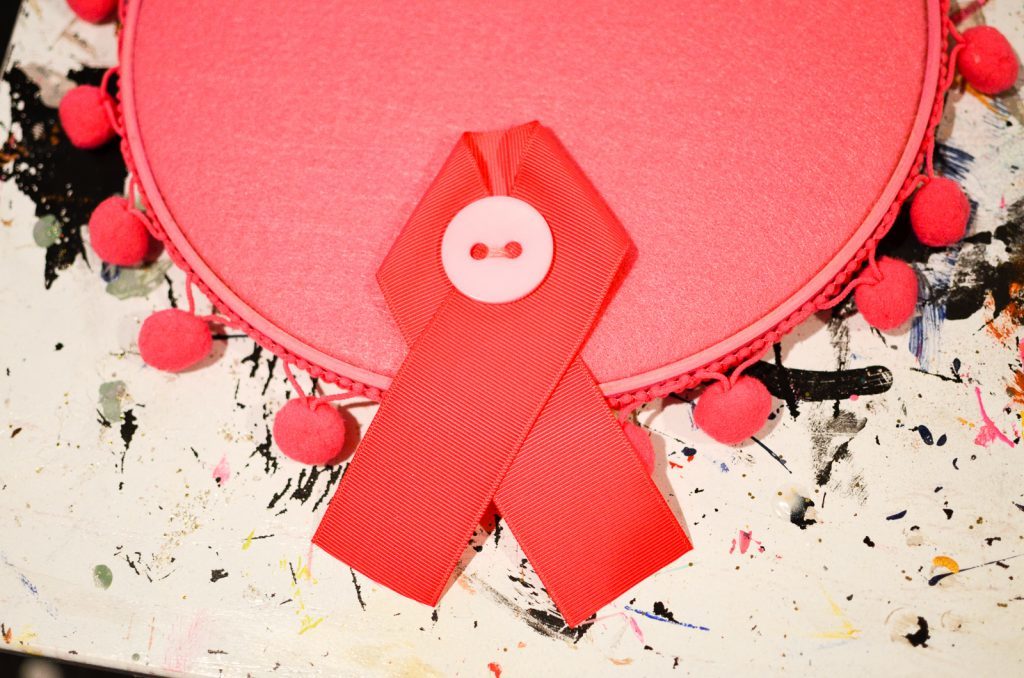 Cut out a felt heart with the darker pink felt using the heart die and your Sizzix machine.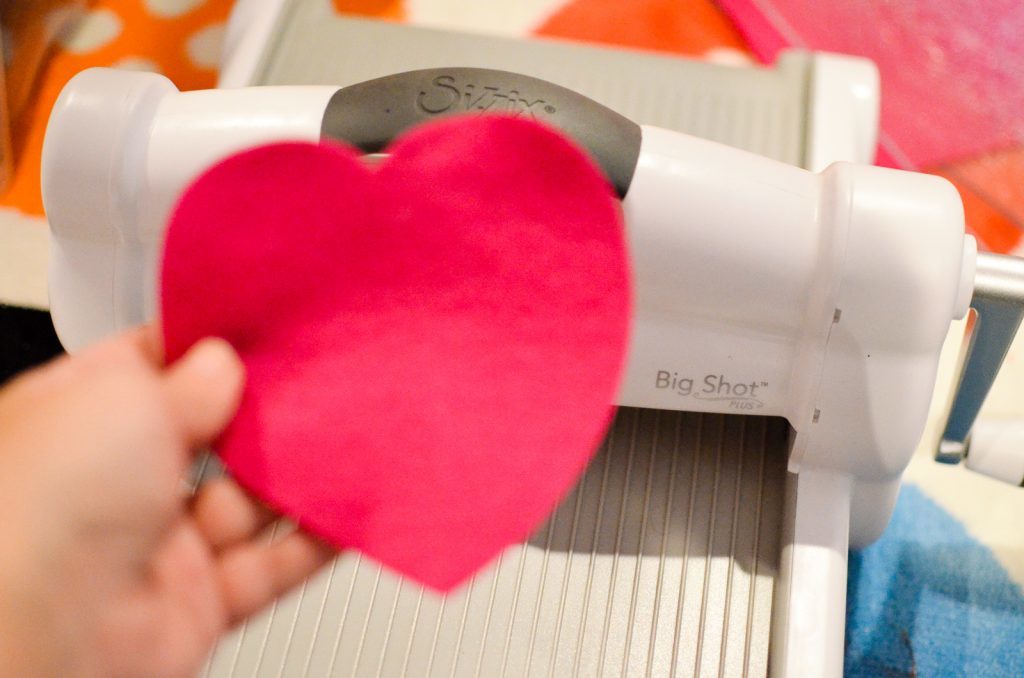 Attach it to your hoop. I used glue, but you can obviously stitch it if you prefer.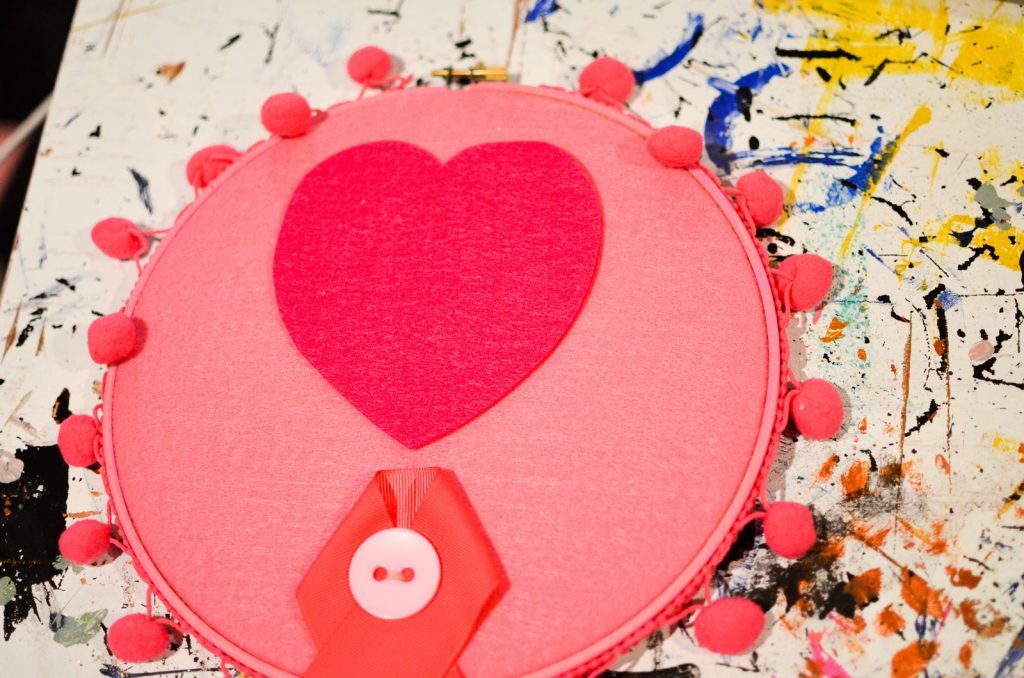 Attach the pink ric rac to the edge of the heart. Again, I used glue, but stitching would be fine if you prefer.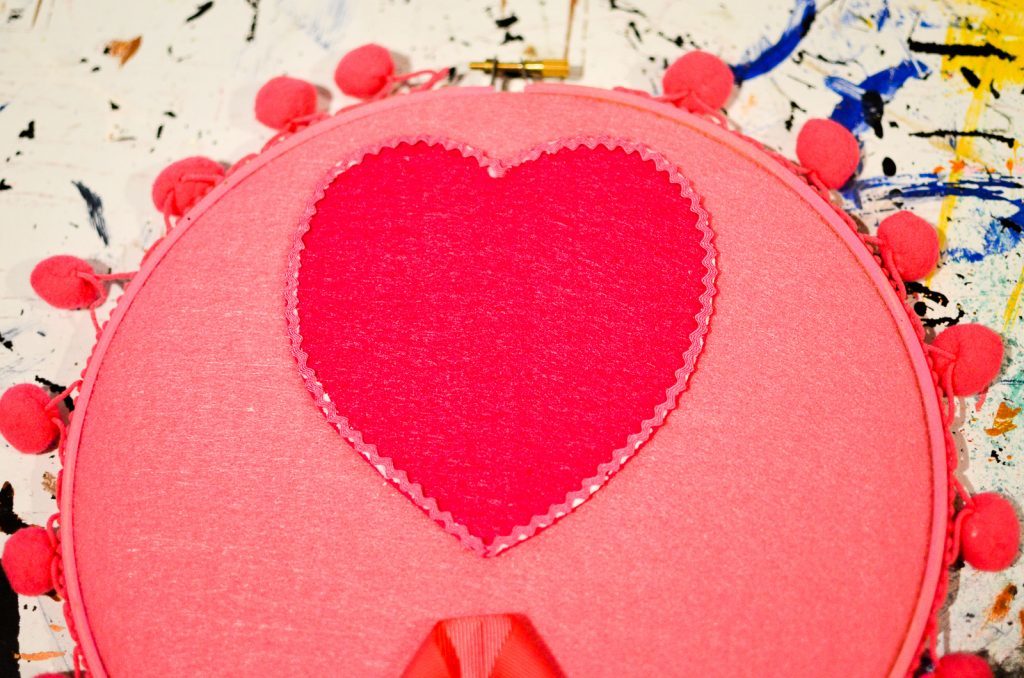 This Breast Cancer Awareness Hoop Art is easy to make but packs a lot of punch. There's no mistaking the symbolism behind it. It can be used as a gift or your own reminder of how important it is to get yourself checked and to honor those women who have fought and are currently fighting against it.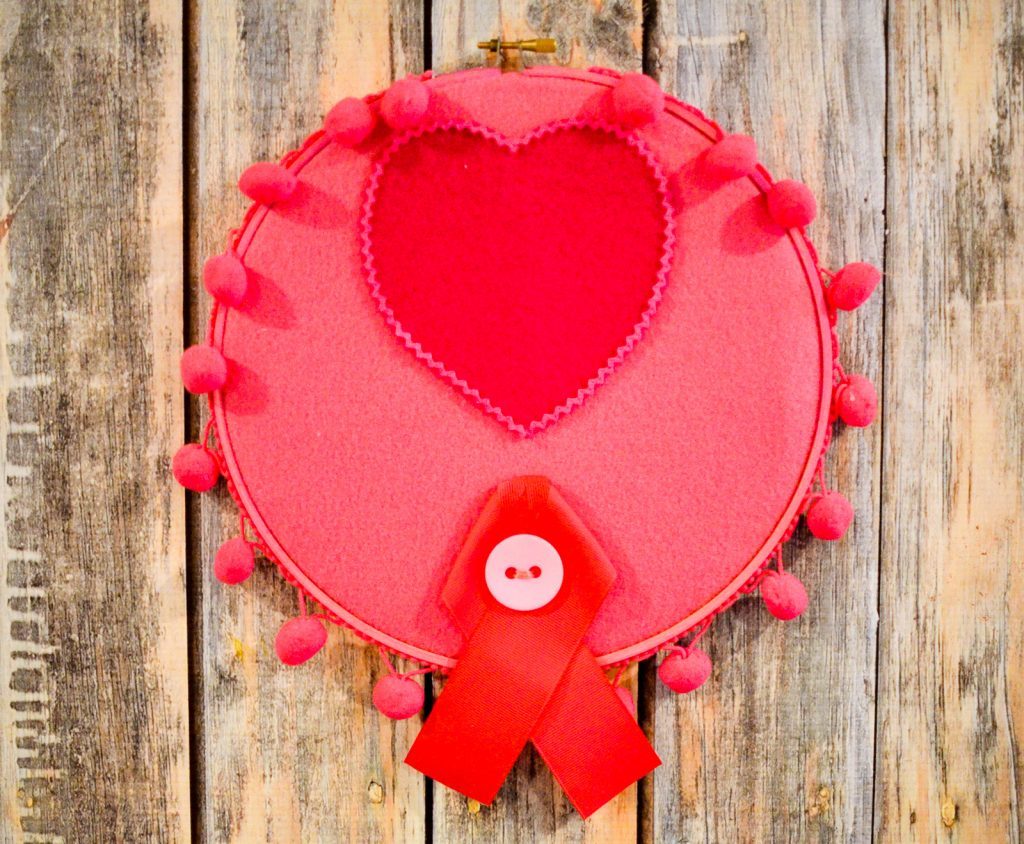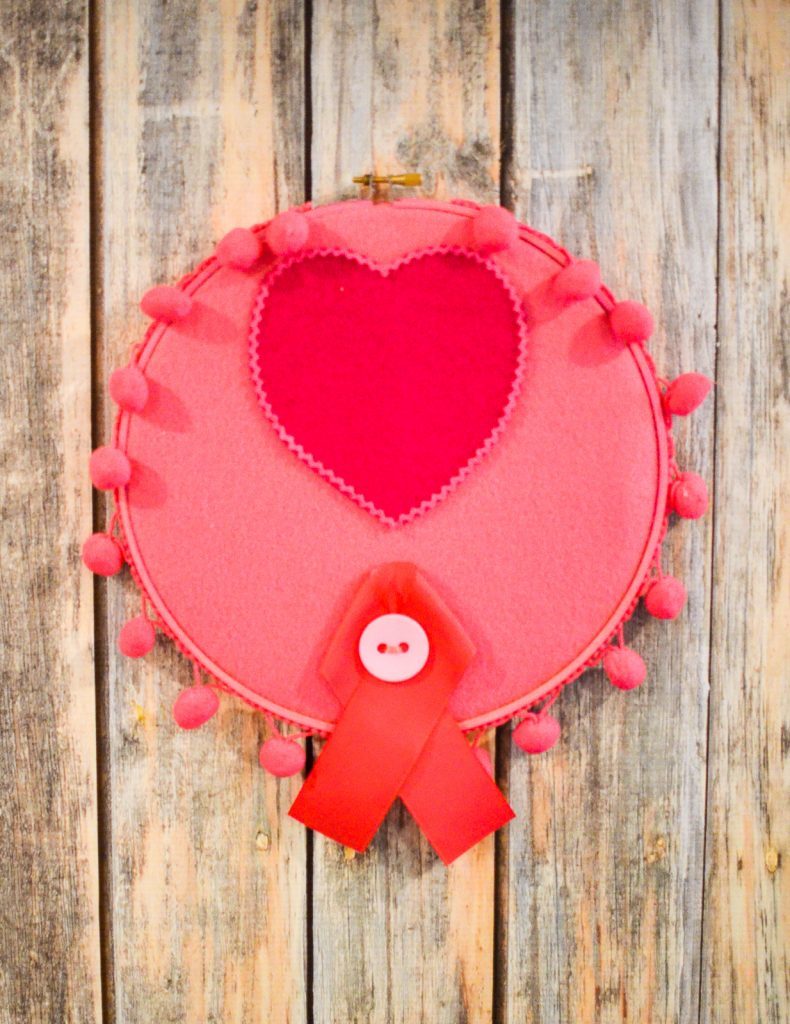 SaveSave