One of my top three favourite desserts in the world is, hands down, crème brûlée. If it is on the menu somewhere, that is probably what I will get. I mean really, who can pass up rich custard and delicious caramelized sugar?? Because I love desserts and really love cocktails, I thought it would be brilliant to have crème brûlée in cocktail form. This crème brûlée cocktail is super easy to make, uses cocktail staples that you probably already have, and is perfect for a special night with friends or a date with your favourite murder mystery.
Ingredients:
2 oz. vanilla vodka

1.5 oz. Kahlua

1.5 oz. cream

1 tbsp caramel syrup

1 tbsp vanilla syrup
Optional:
whipped cream

caramel sauce
Serves 1 drink
Directions:
In a small cocktail glass add vodka and Kahlua.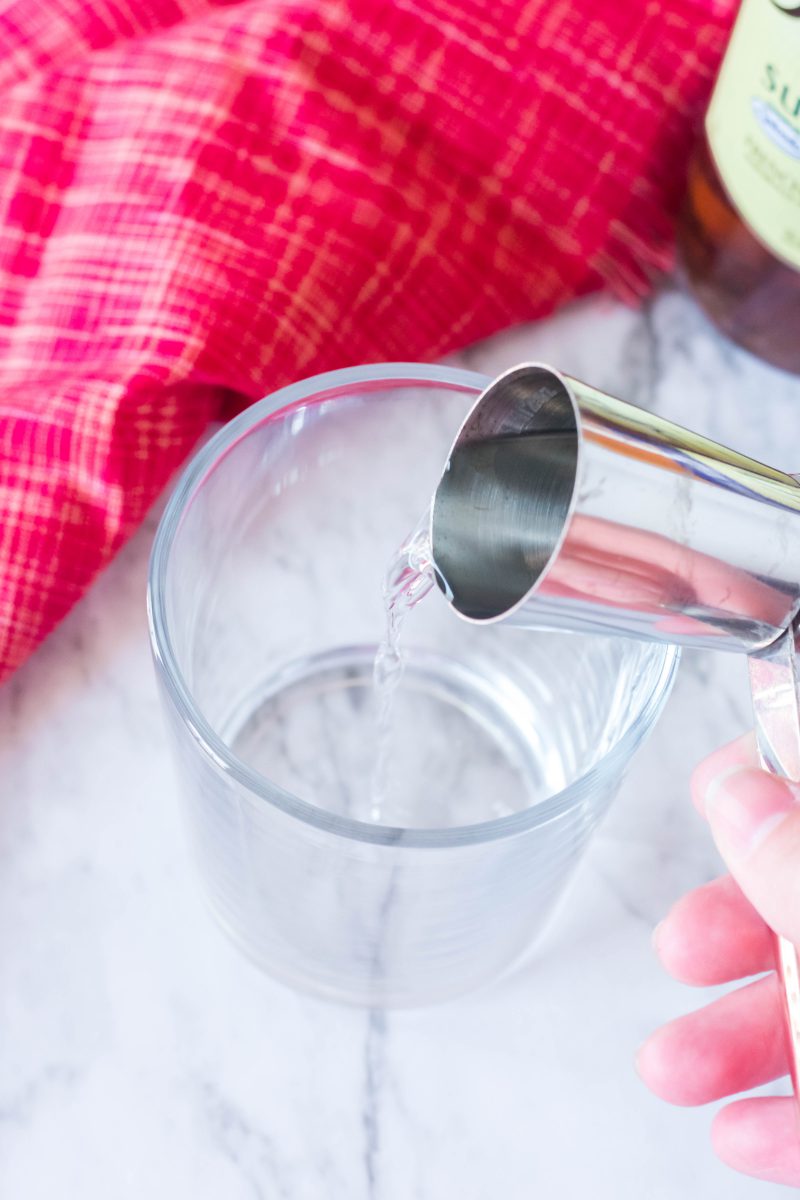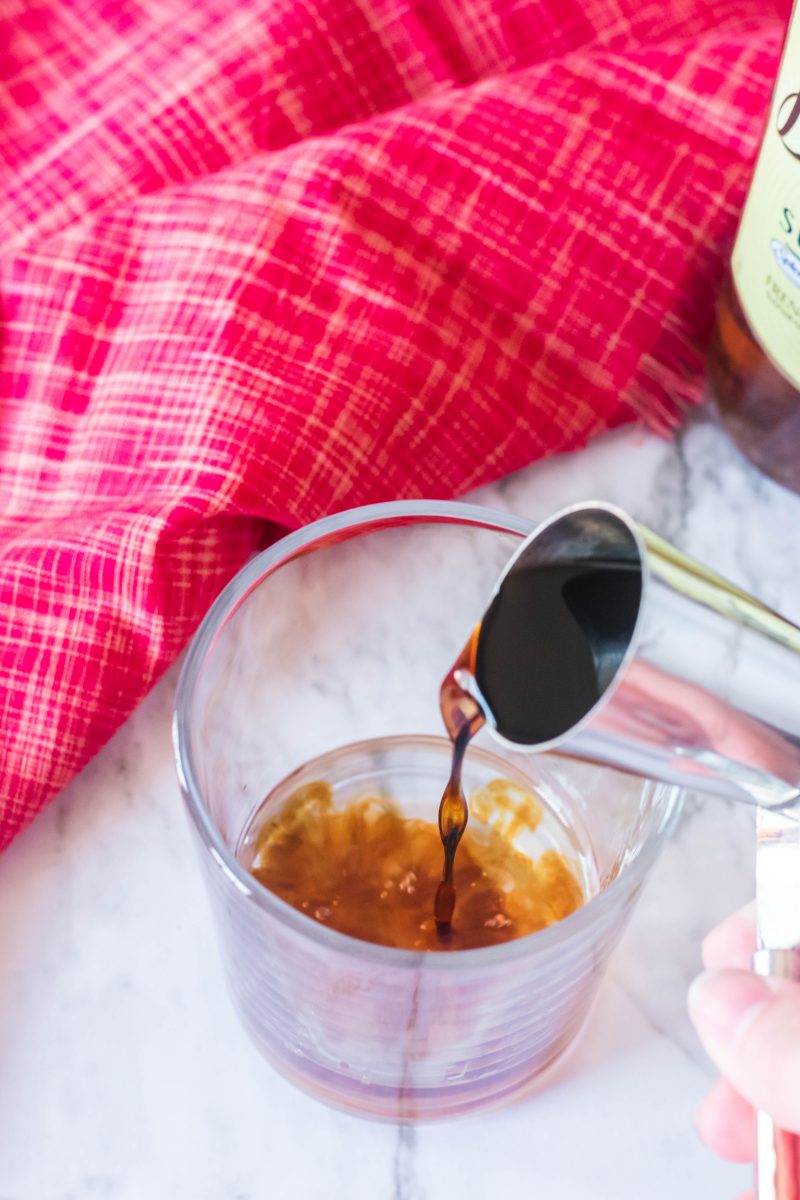 Next add in the cream and the caramel and vanilla syrups.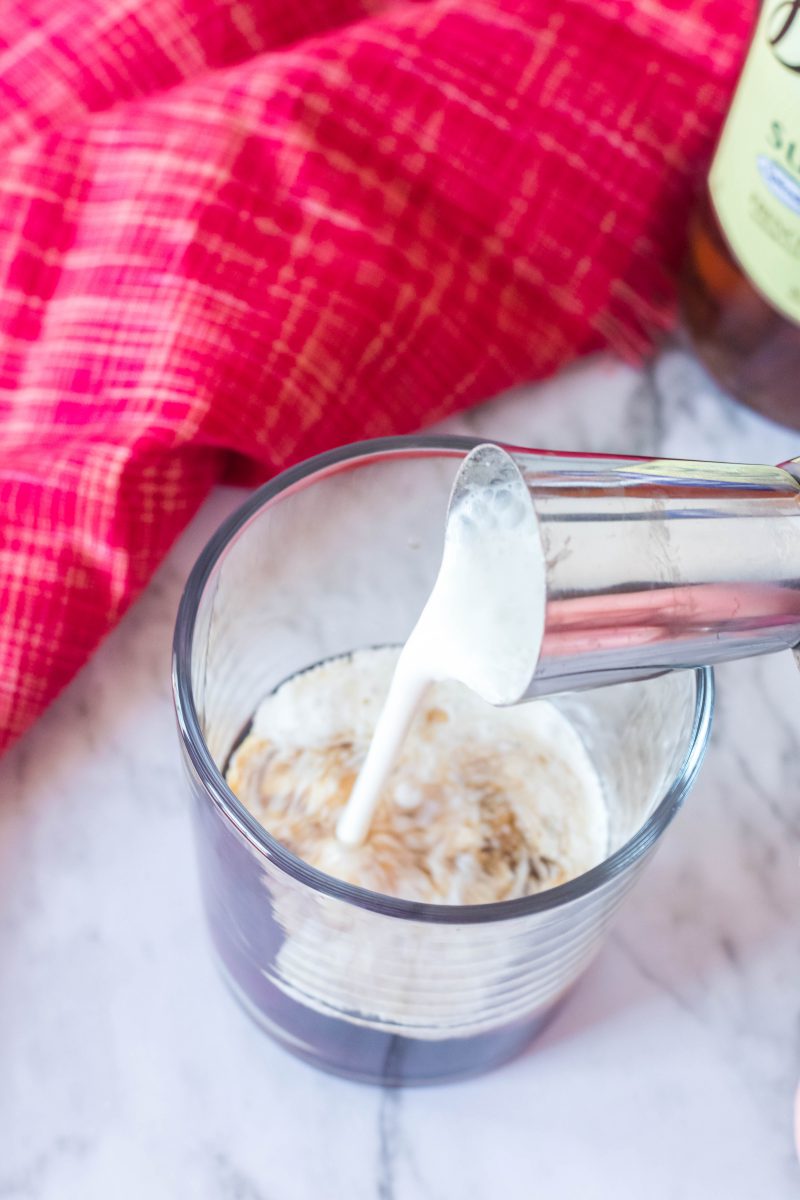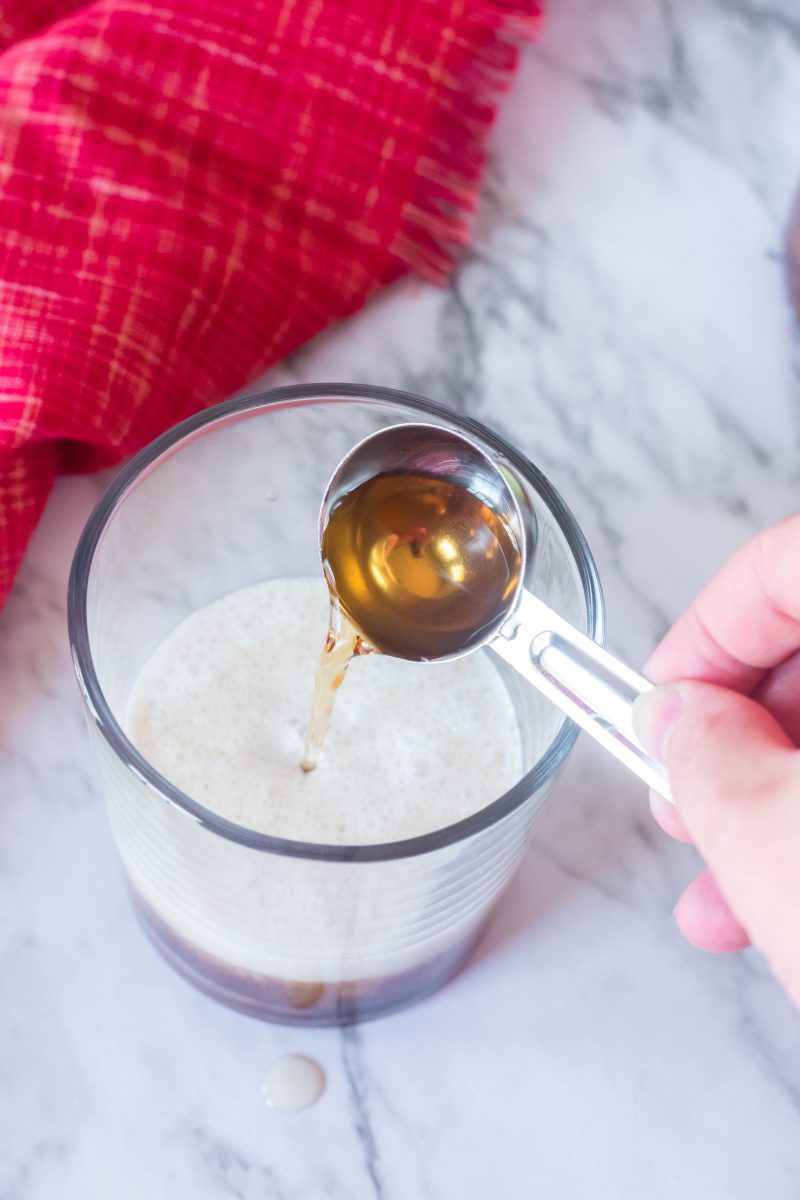 Mix well and top with the whipped cream and caramel sauce. This is completely optional, but I treat this as dessert so I say go for the whole crème brûlée experience. It goes without saying (but I'll say it!) that you can add more of any ingredient depending on your taste. While I love cocktails, I don't like a super strong boozy taste, but if you want to up the amount of anything, go for it! Sometimes I leave off the whipped cream, but it does add that extra playful element to the drink and who can really say no to it?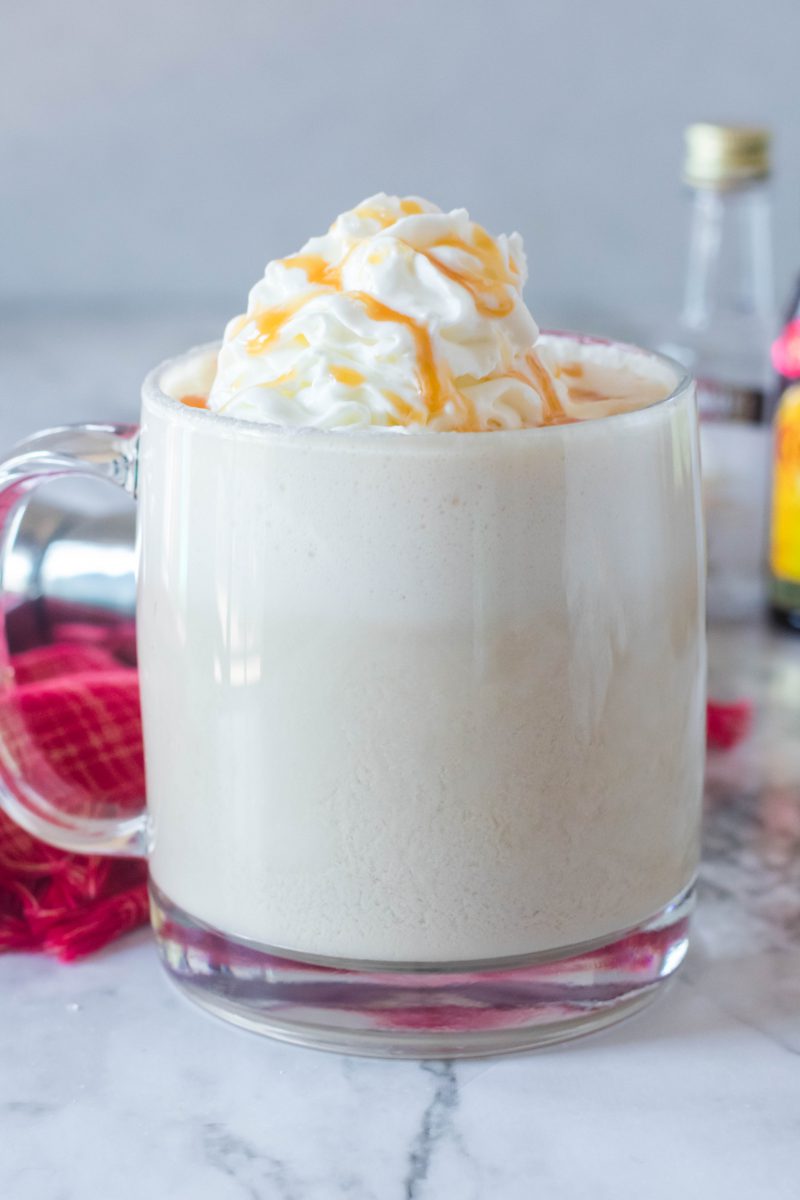 This Crème Brûlée Cocktail is perfect no matter the season. It tastes so decadent but is so easy to make that you'll be tempted to treat yourself regularly.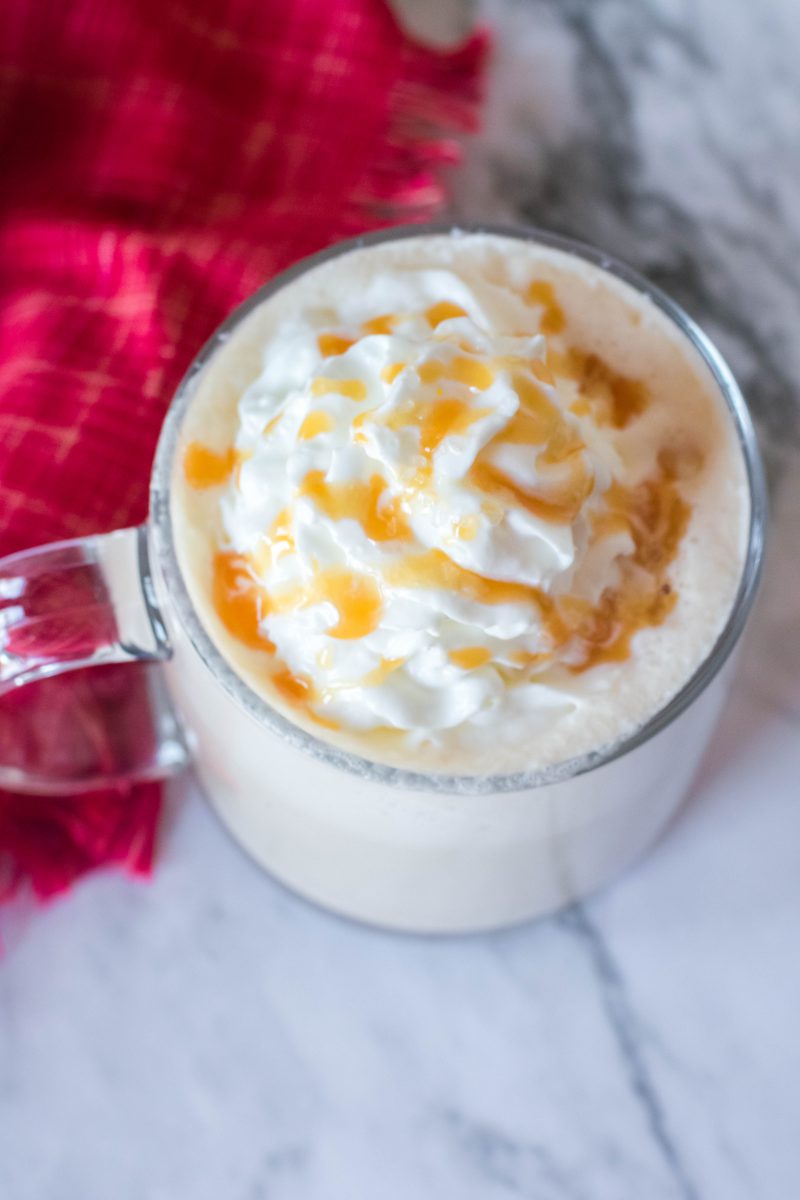 Want to try more cocktails that are perfect for an evening at home? A Warm White Russian Cocktail or Caramel Apple Cider Hot Toddy could be just the thing!