Get ready for spring and summer with a sweet treat menu that will please the whole family! These sugar cookie recipes are great for parties, brunches, picnics, BBQs and so much more. From classic cookies with frosting to lemon, chocolate, matcha–there's a sugar cookie recipe for everyone and every occasion. You'll fall in love with each bite!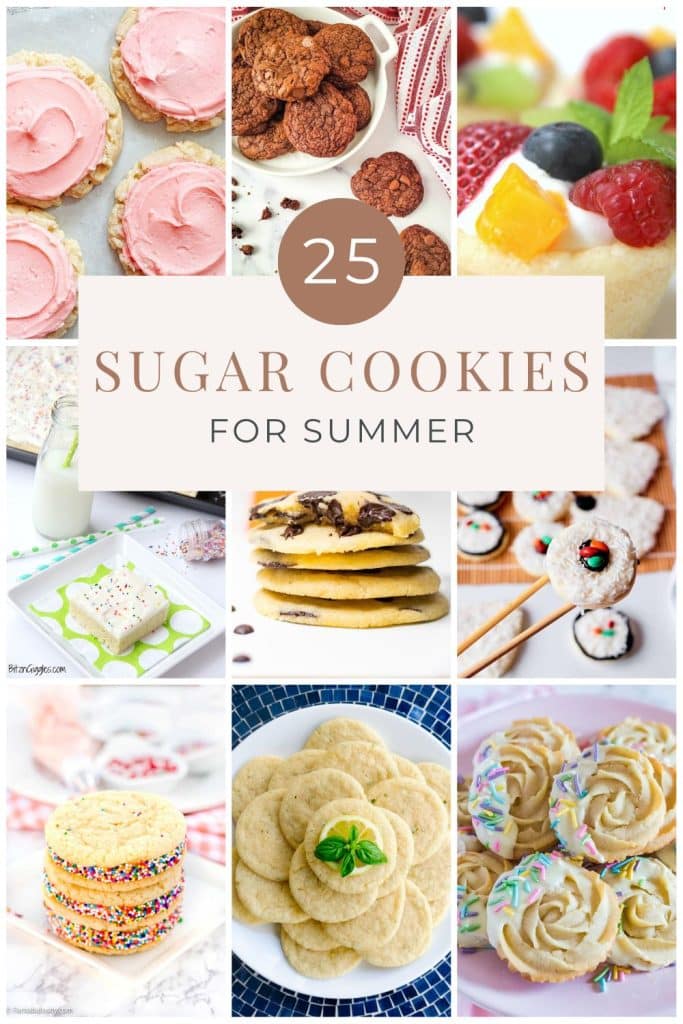 Classic Sugar Cookies
Buttery, full of fresh lemon flavor, crispy on the outside, and with a sparkly sugar coating, these soft and chewy lemon sugar cookies can be made in less than 30 minutes!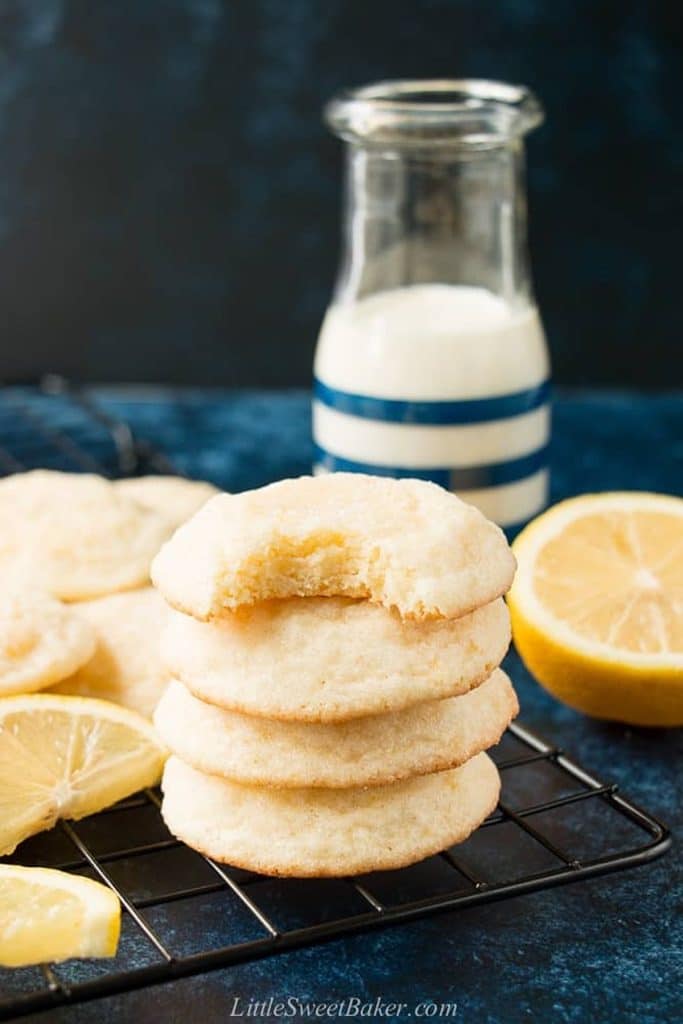 Looking for a delectable sugar cookie recipe that tastes just like the iconic Crumbl cookies? Look no further! Our copycat Crumbl sugar cookies recipe is here to satisfy your sweet tooth cravings.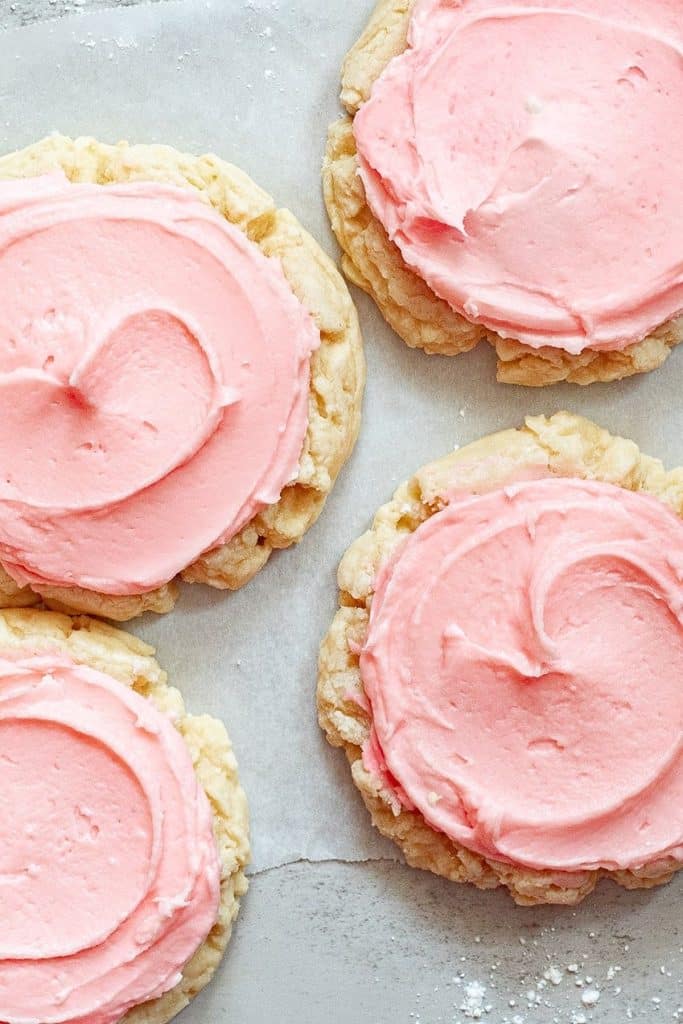 Soft Sugar Cookies are a classic drop-style sugar cookie that is unbelievably delicious and far superior to any bakery's version! The soft, melt-in-your-mouth centers of these cookies will leave you in a state of pure bliss!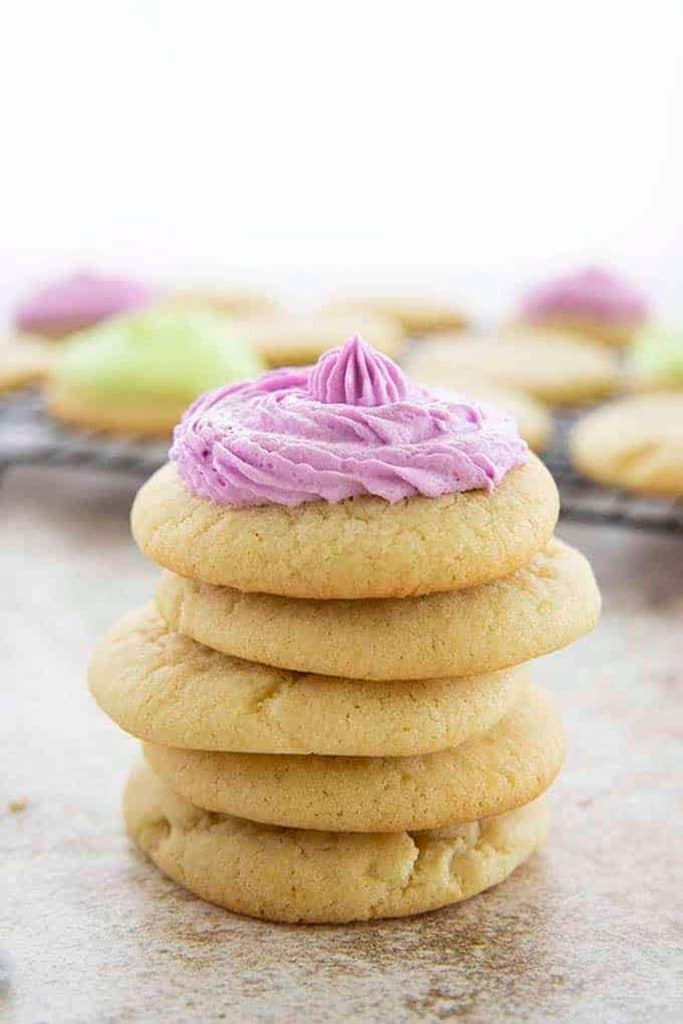 Are you in search of a gluten-free option to replace the traditional sugar cookies? This is for you! This exceptional recipe for gluten-free sugar cookies is delightful.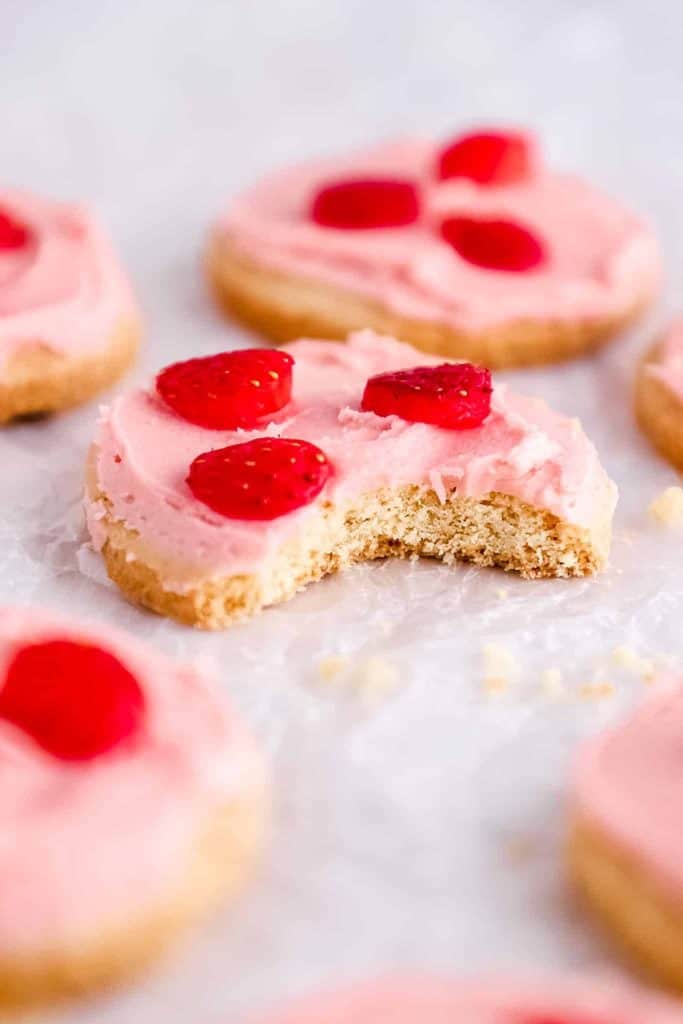 Indulge in these delightful Strawberry Sugar Cookies – soft, chewy, and eggless! These gorgeous pink sugar cookies are made with real strawberries too!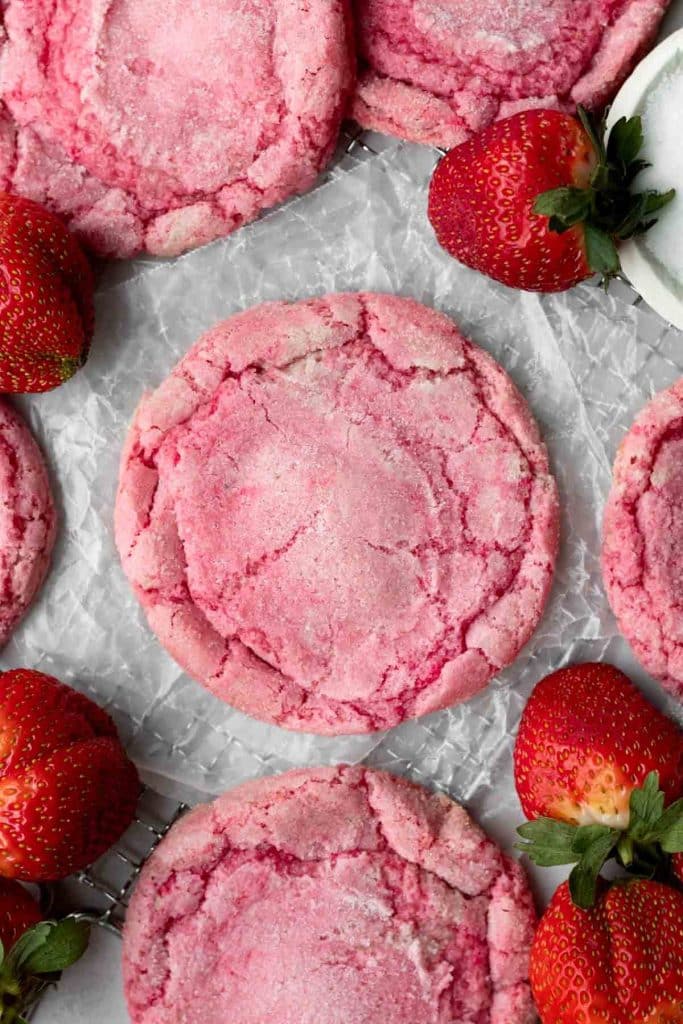 The crunchy edges and soft, chewy fruity middle make for a perfect combination, leaving your taste buds yearning for more. Sugar cookie fruit cups are absolutely delicious.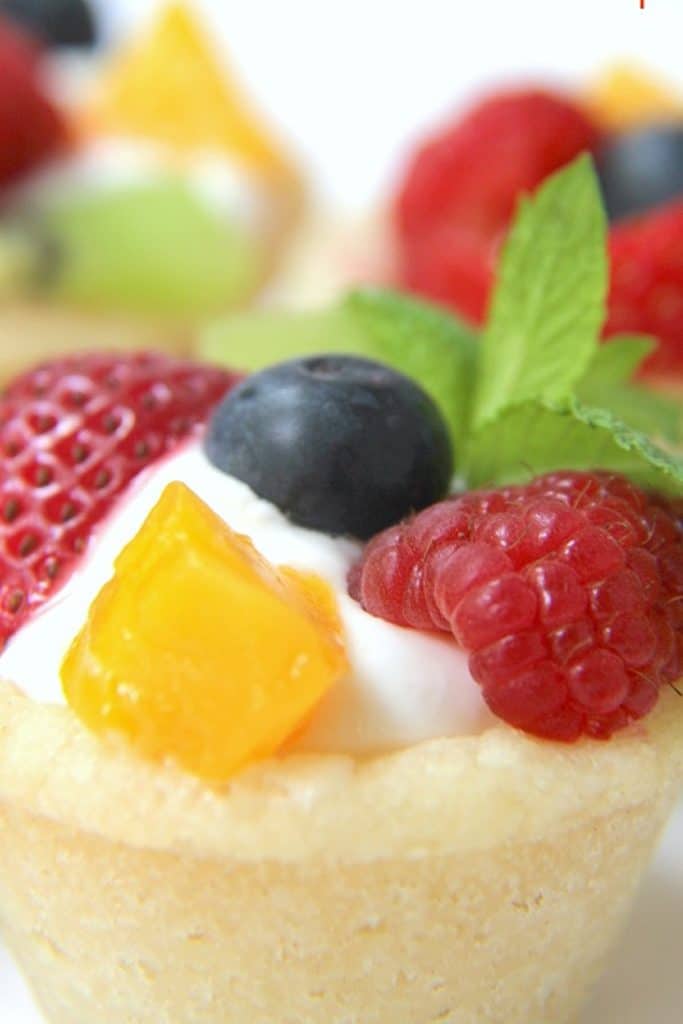 If you love the classic sugar cookie recipe but want an easy way to bake it all at one, try these cake bars. Serve up the squares at a party or backyard BBQ.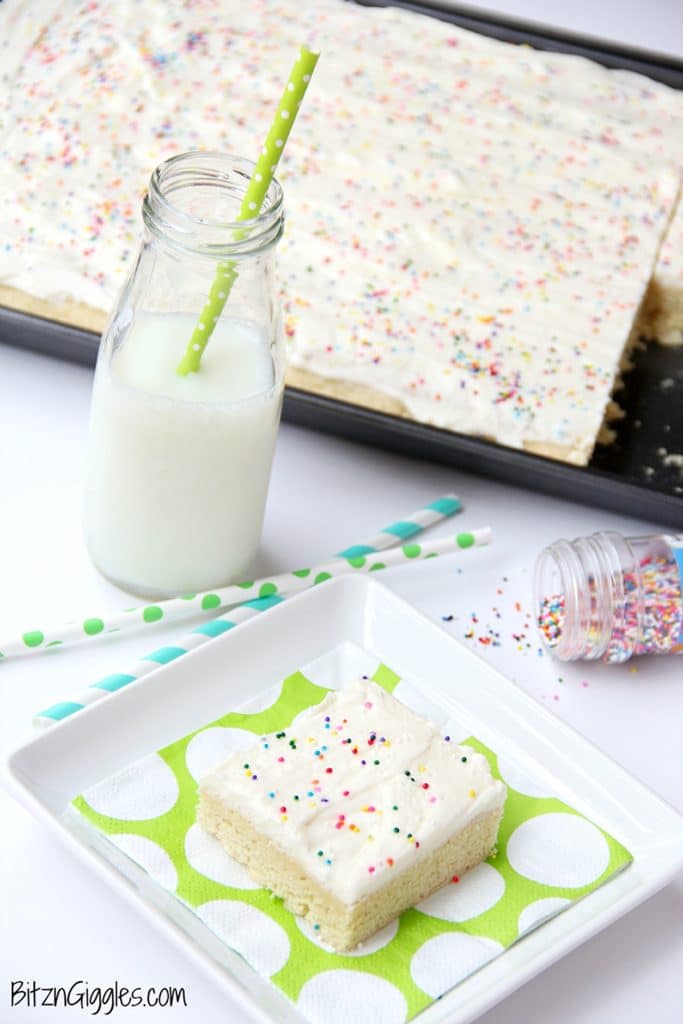 These lemon basil sugar cookies smell like summer. Use fresh basil from your garden and enjoy with a cup of tea!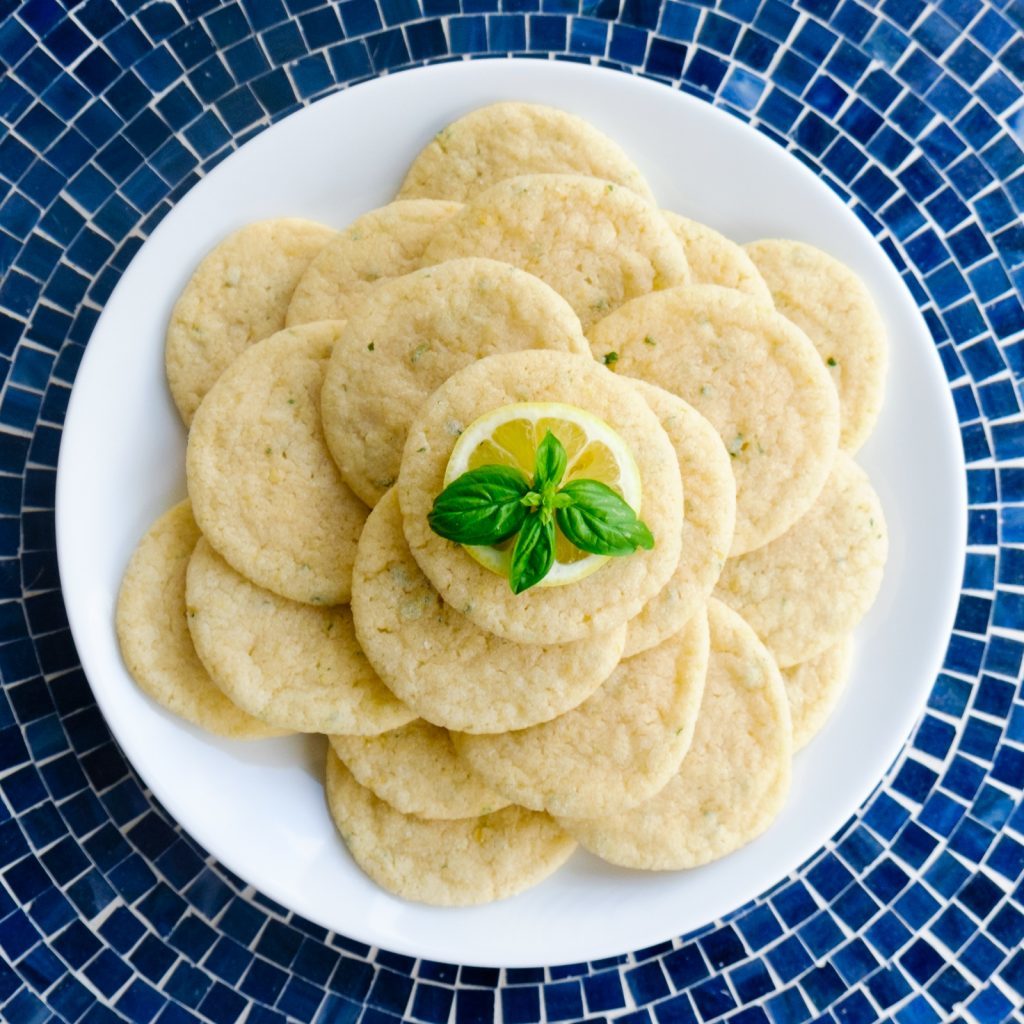 Cookie Ideas You Have You Try
Snickerdoodle Cheesecake Cookies
Look at these amazing cinnamon and sugar cookies with a cheesecake center! They're baked to perfection and then drizzled in a warm caramel sauce.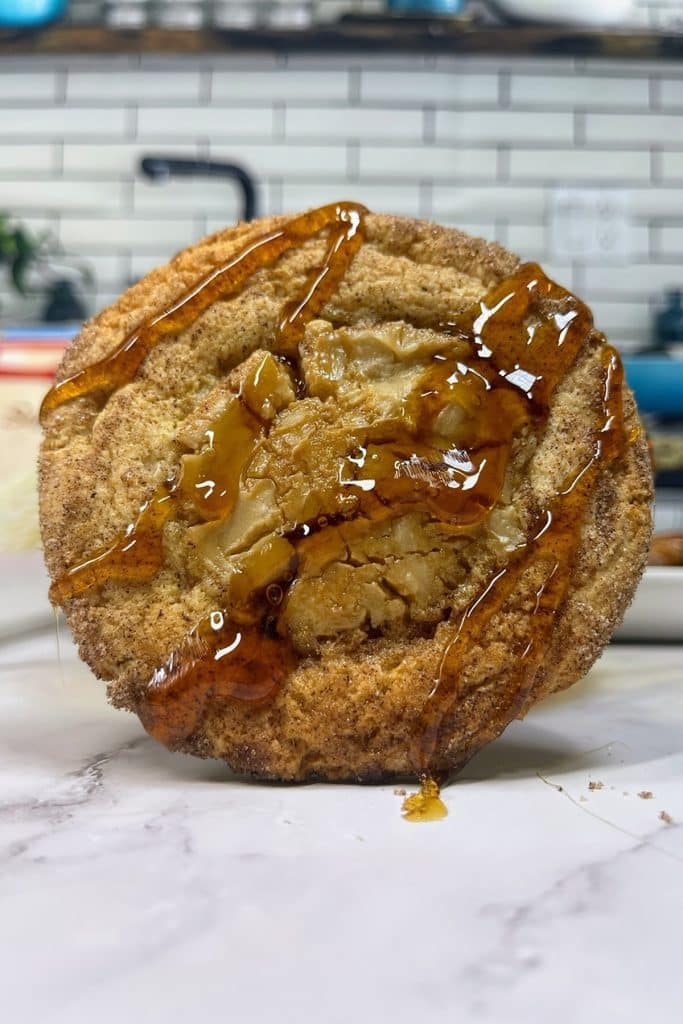 If you love Funfetti flavors and cream cheese desserts, then this sugar cookie recipe is for you. Made simple with box cake mix and strawberry cream cheese, just add bright blue glaze so they really pop with color.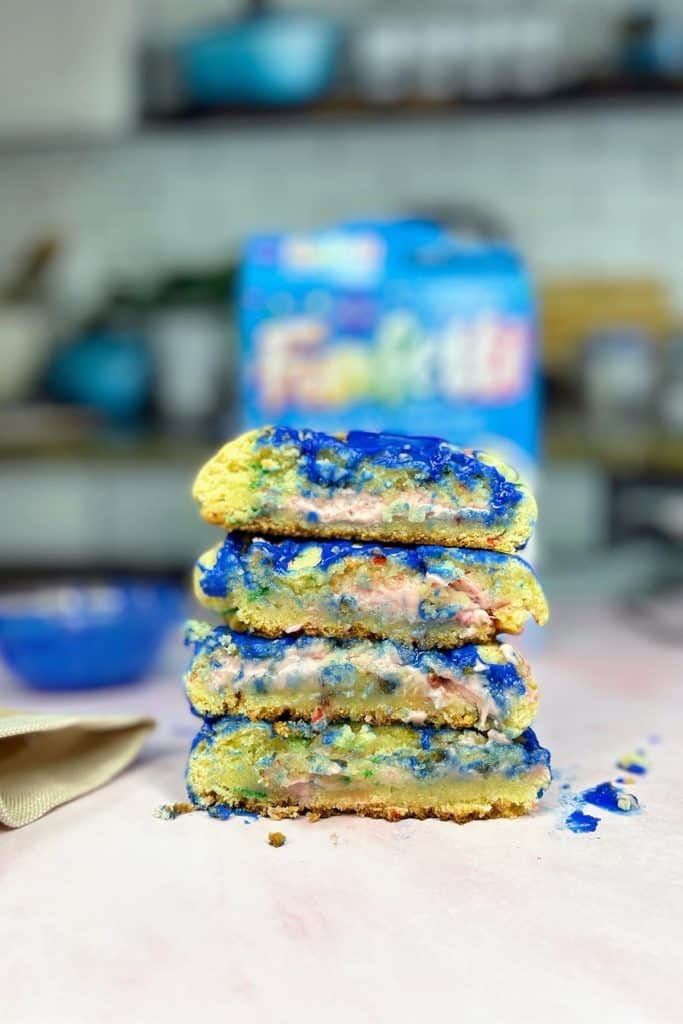 Rose shortbread cookies are a lovely tea time treat or Sunday brunch dessert. I like to bake a big batch and serve them up when I have guests.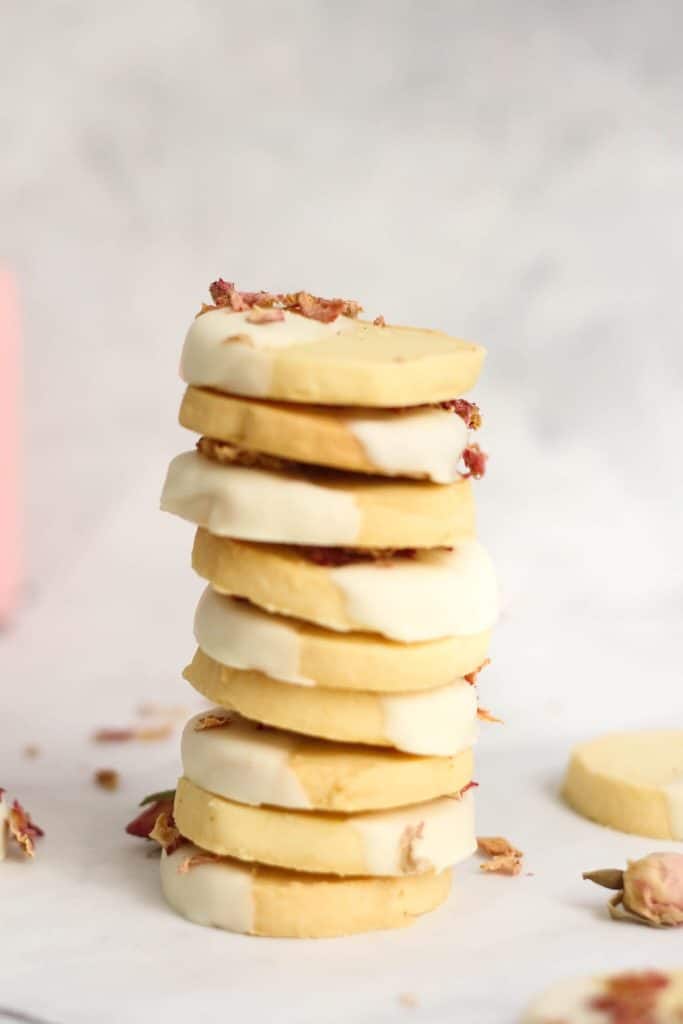 These cookies combine matcha's lovely earthy flavor with a sweet sugar cookie base. Whip up a batch of Matcha cookies for your next brunch.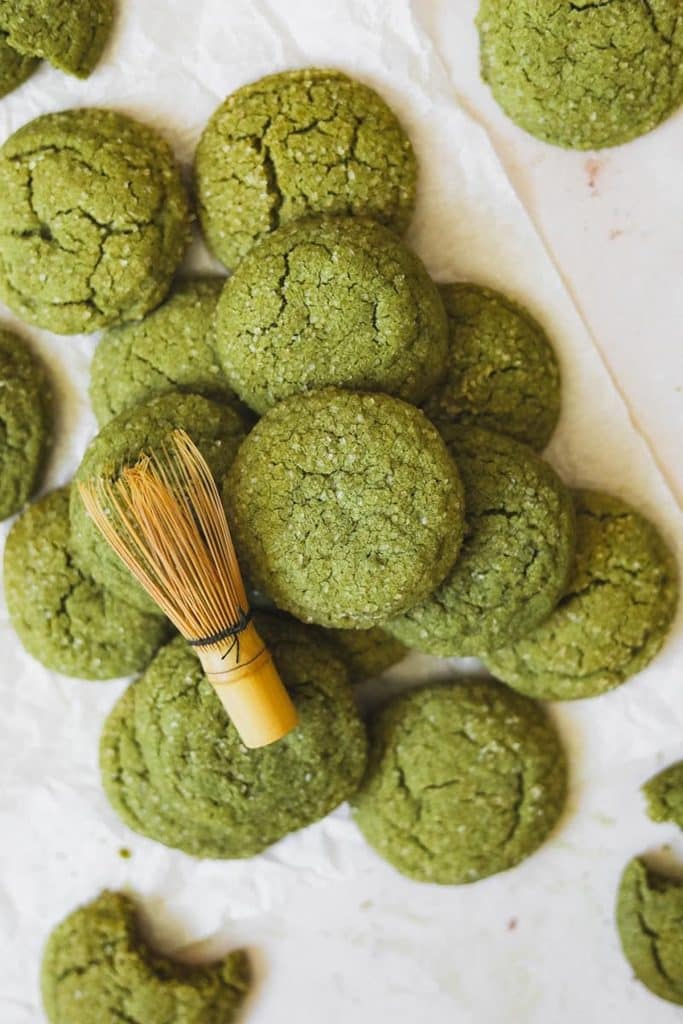 Brownie cookies couldn't be more rich and delicious. If you're a fan of thick decadent desserts then these are the ones for you!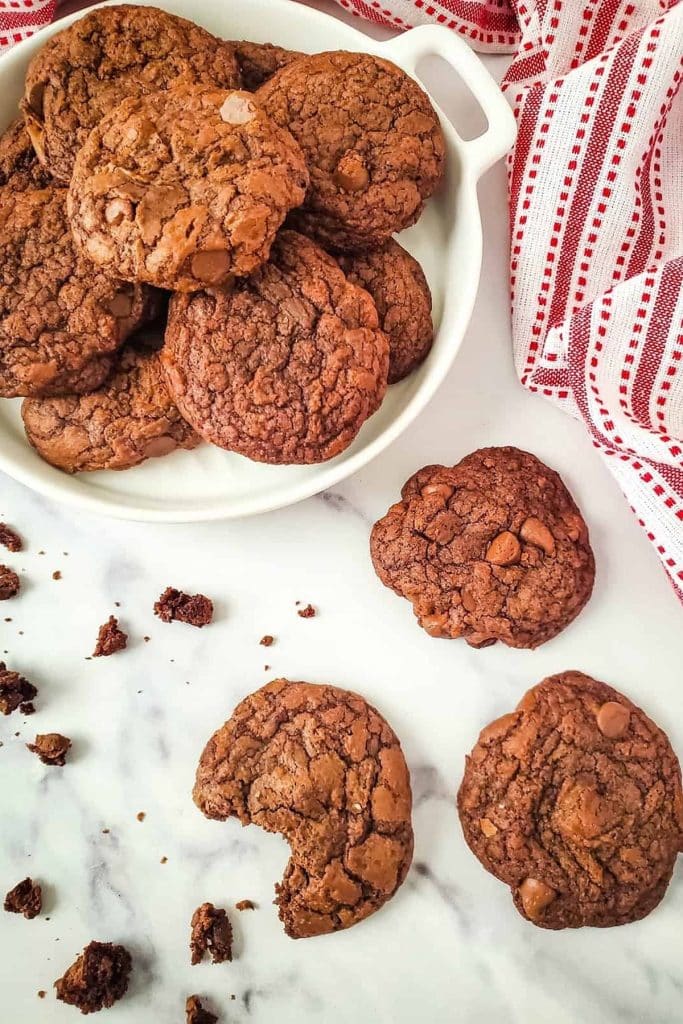 This cherry cake mix sugar cookie recipe is perfect for cherry lovers. These are so delectable to dip in a tall glass of cold milk.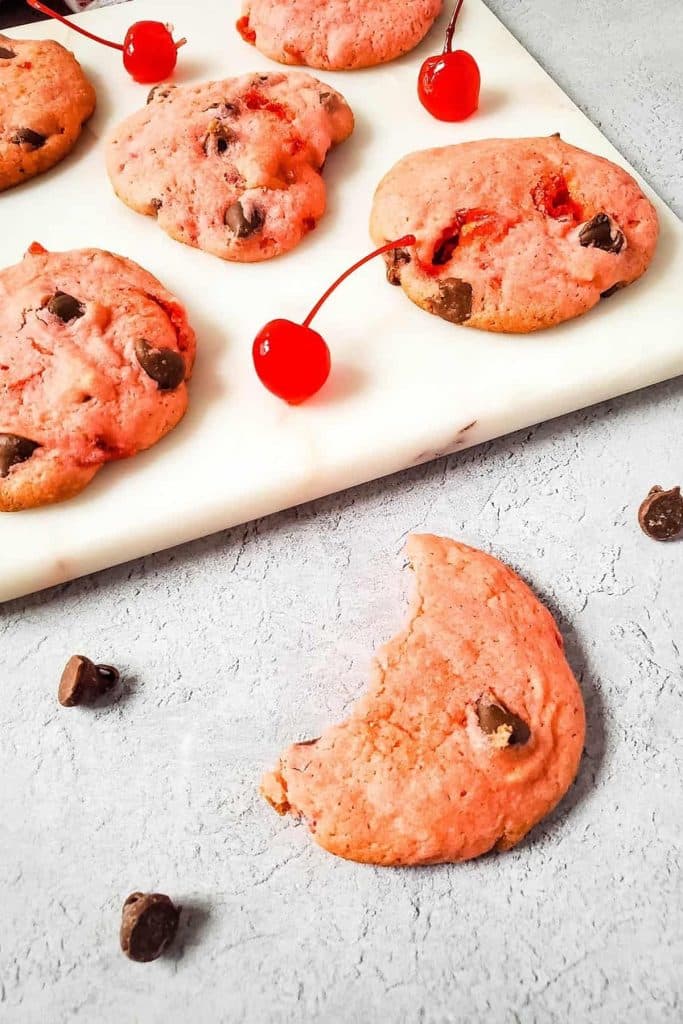 These Butterfinger cookies are the best combination of your favorite candy bar and a tasty sugar cookie! I love the toffee-like flavor and the texture of the candy bites.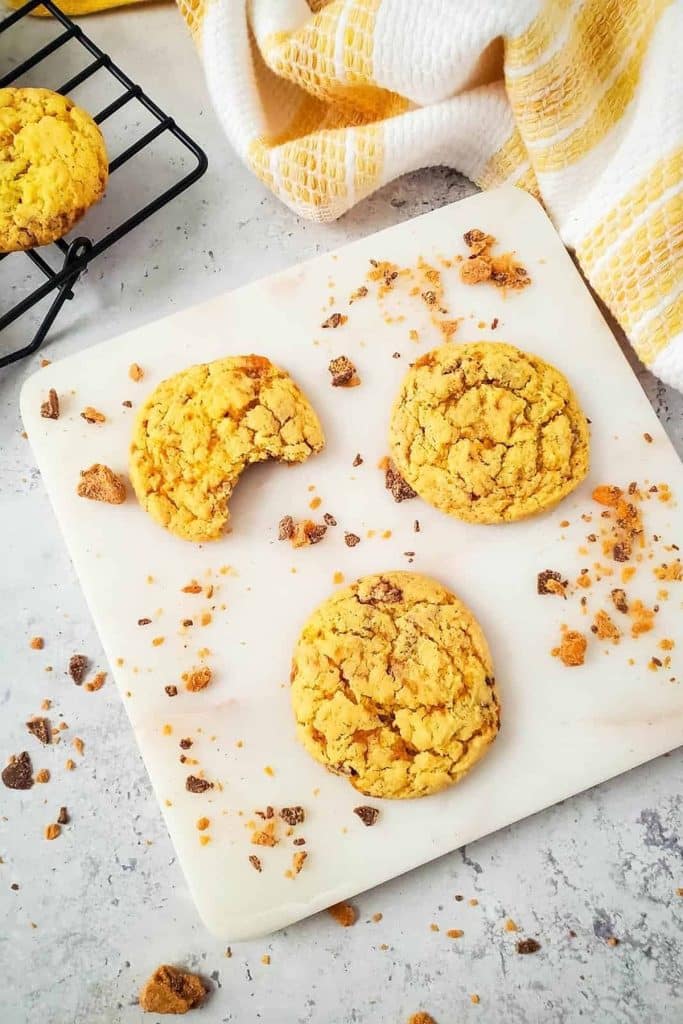 If there's any flavor I like more than Butterfinger it's toffee! Heath Toffee candy bar Crumbl copycat cookies (boy that's a mouth full!) will be a hit at any get together.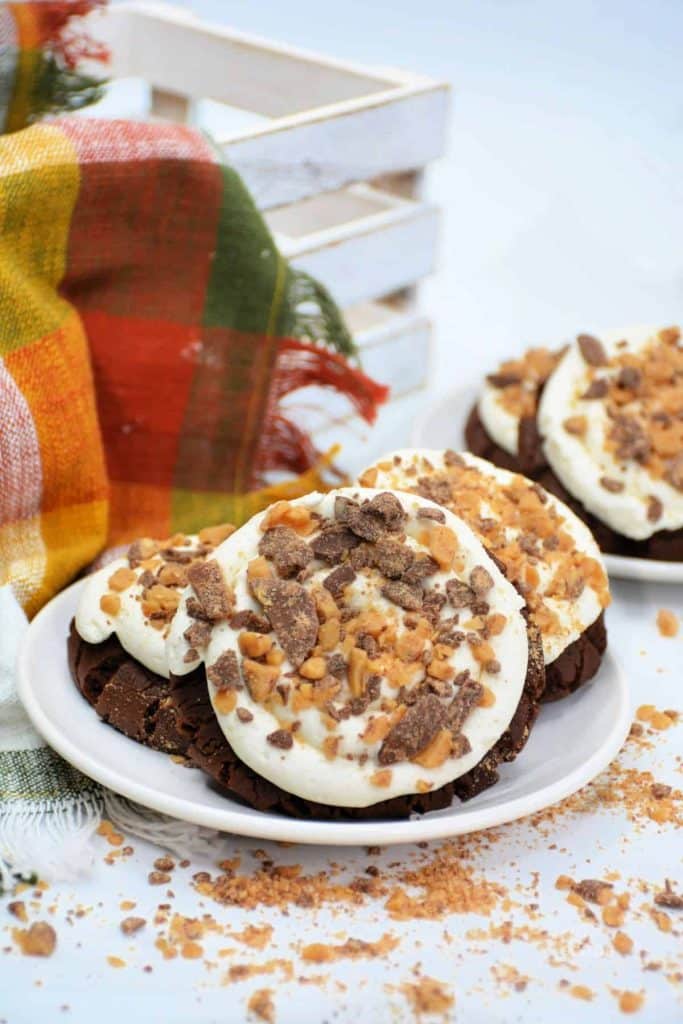 Enjoy the taste of the classic Crumbl sugar cookie right in the comfort of your own home with this recipe. The popular sugar cookie has become super popular for good reason!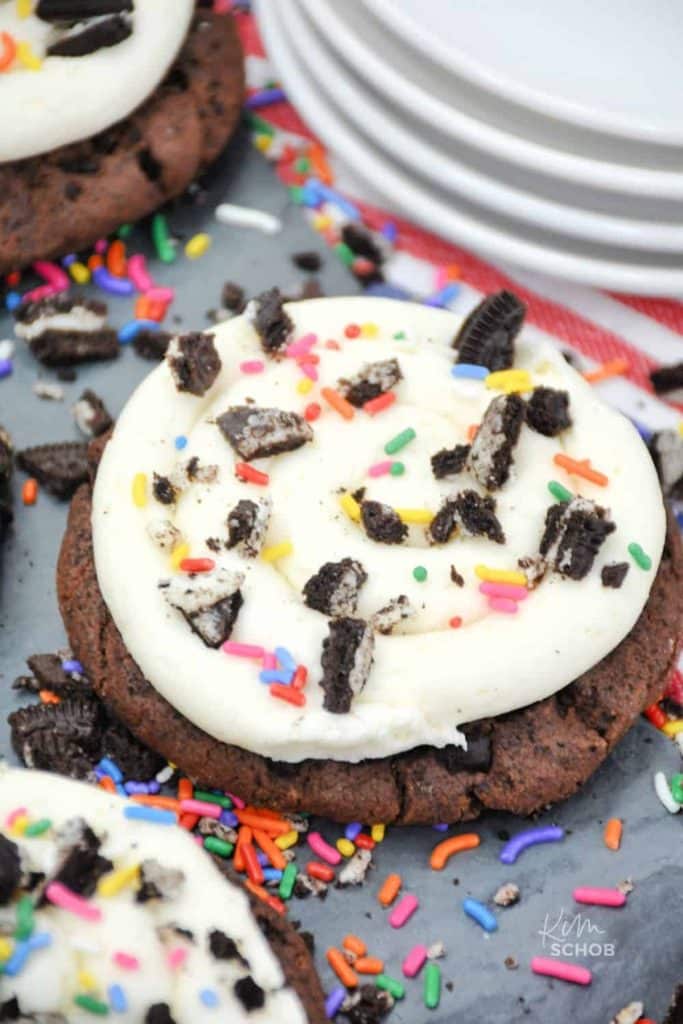 Make your Crumbl copycat sugar cookie recipe extra fun with this Blue Monster idea. It's cute, delicious, fun, and kids will love it.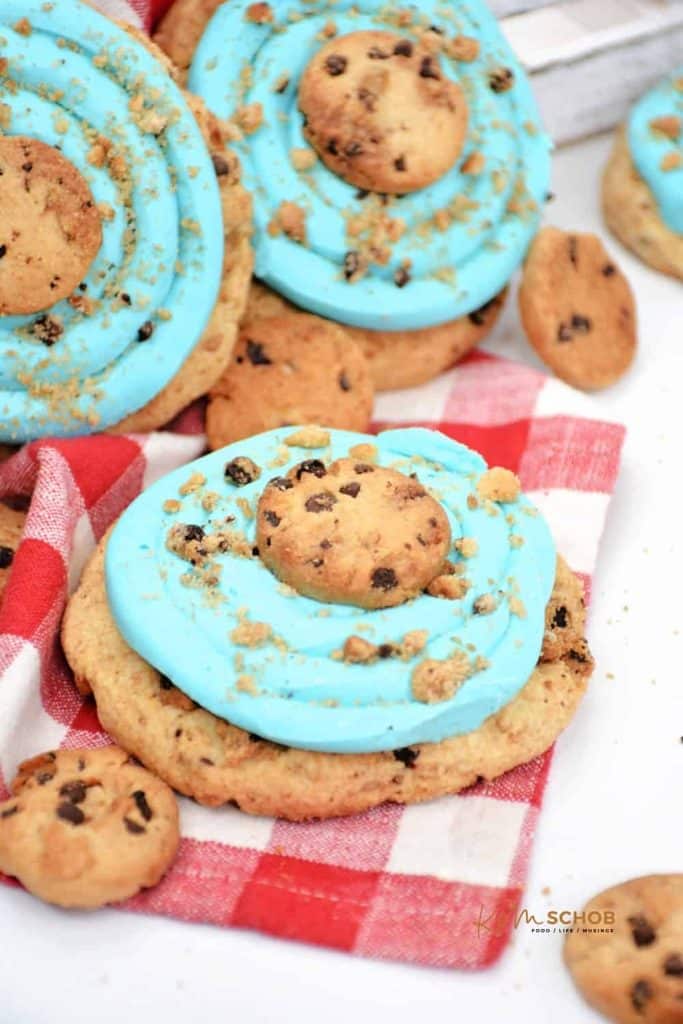 Our Top Picks
Lofthouse Frosted Sugar Cookies
Make some classic Lofthouse Frosted sugar cookies by following this simple recipe. They're super chewy and soft especially when you take them fresh from the oven! Customize the icing color however you want.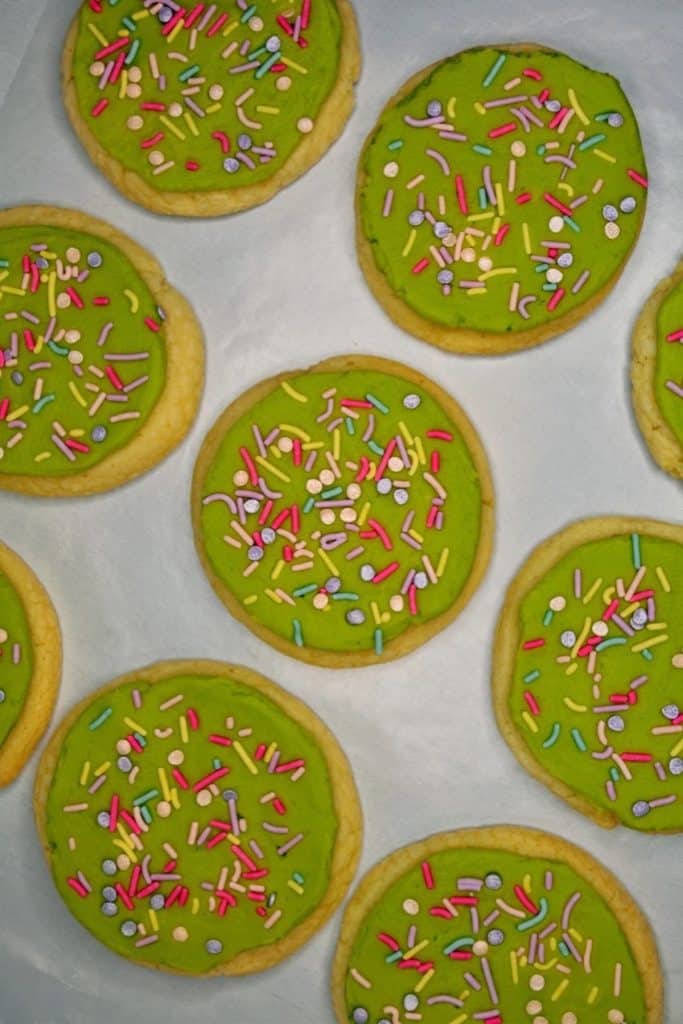 I love lemon flavored desserts so this is one of my go-to sugar cookie recipes. The lemon pudding ingredient just adds to the tender chewy texture of the final result.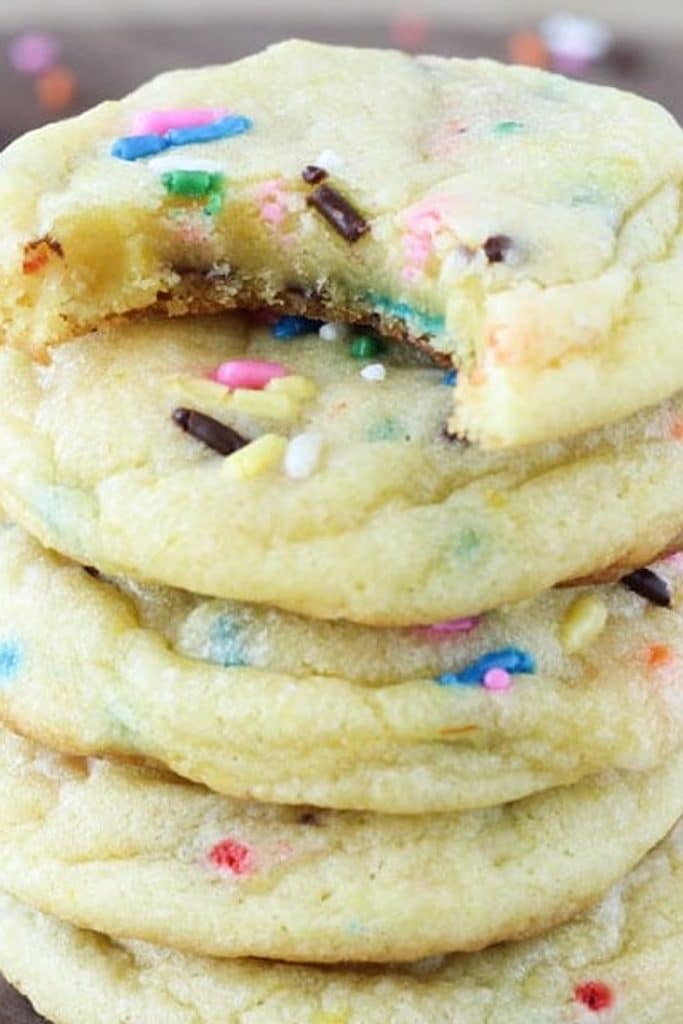 These Sushi Sugar Cookies are so cute and scrumptious. Everyone will adore the extra step you took to make the little sushi theme. They're perfect for a movie night or birthday party!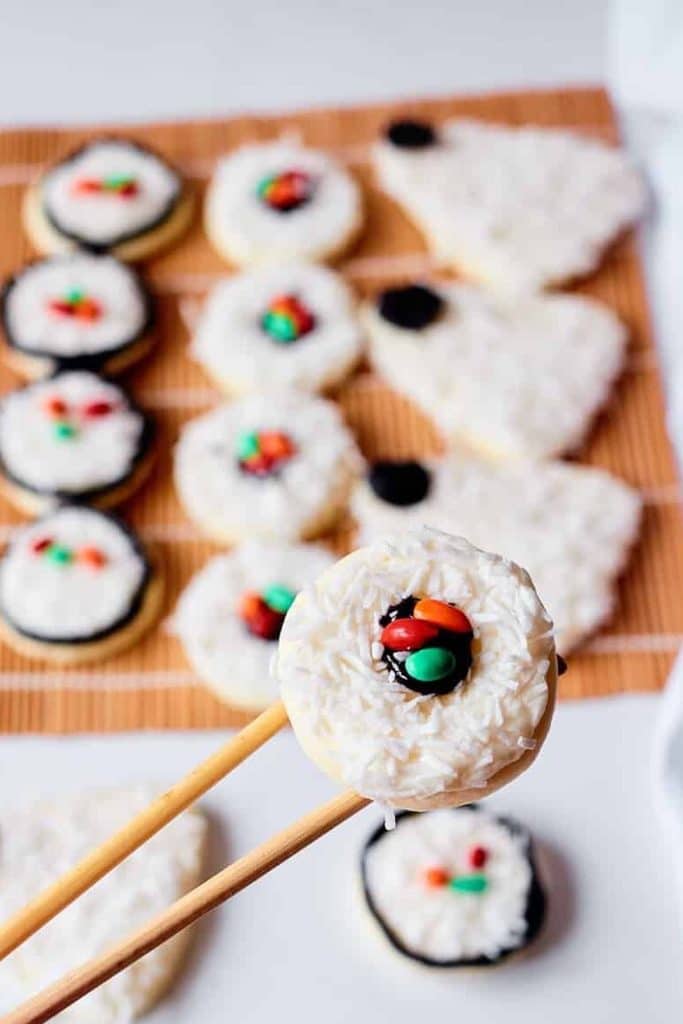 Looking for a buttery soft sugar cookie recipe for springtime? Look no further than this delicious cookie that's full of creamy buttery flavor and texture. They're ready in less than 30 minutes!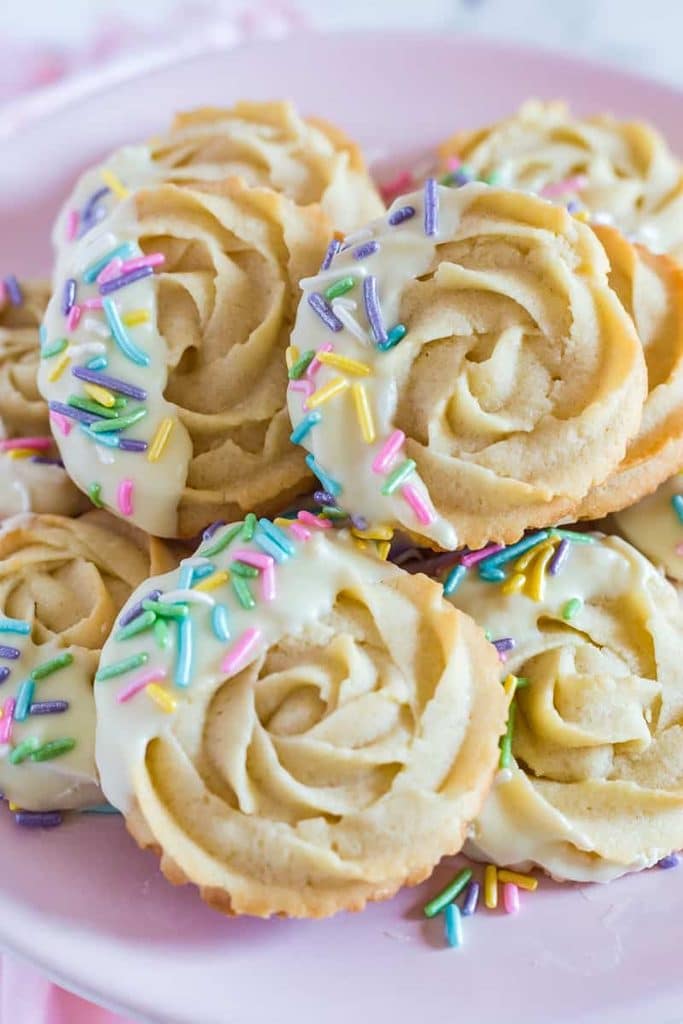 The delightful donut cookies are based on Crumbl Cookies' famous pink donut cookie. Since their menu changes every week, it can be disappointing when your favorite flavor is no longer available. That's why you need to make them at home.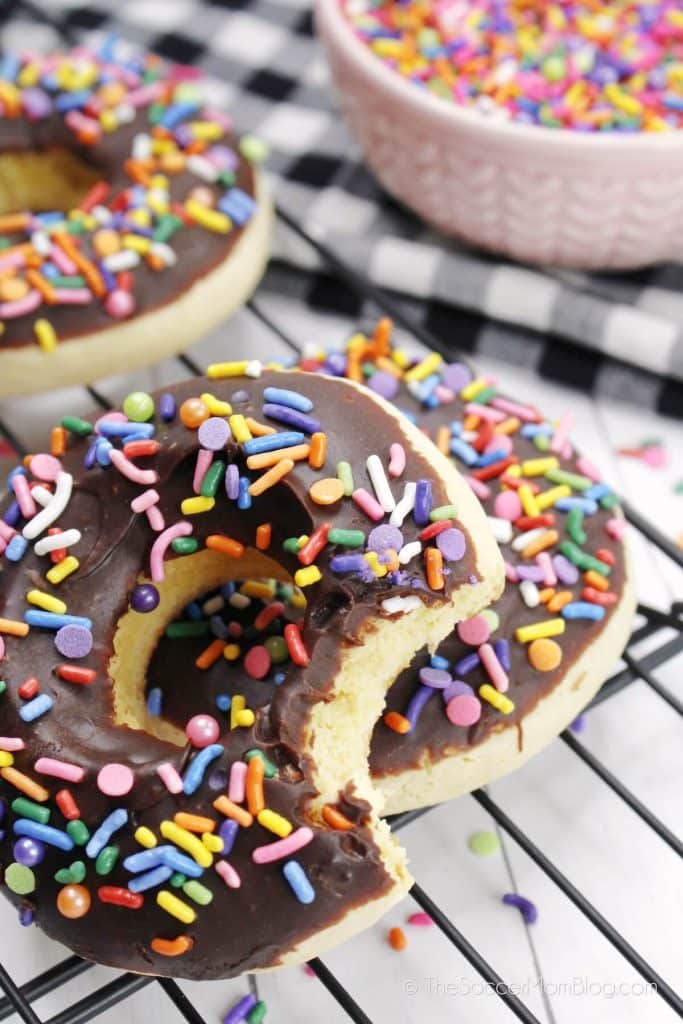 These cookie sandwiches filled with frosting are made with a simple strawberry buttercream filling, perfect for those who love sugar cookies! I know I adore a frosted cookie sandwich!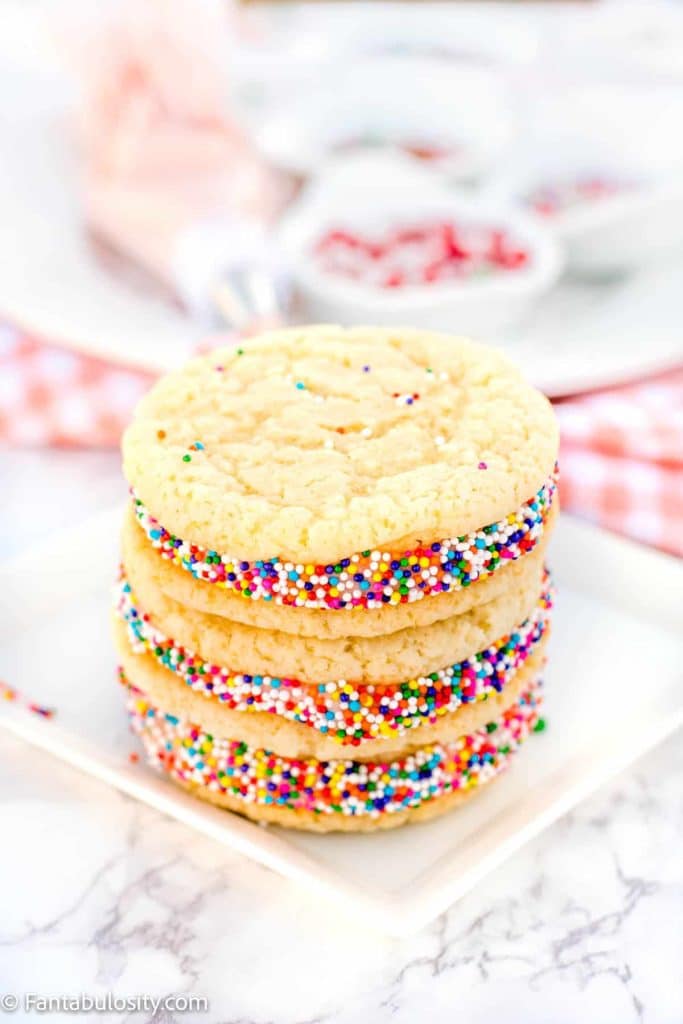 These brown sugar-free chocolate chip cookies are incredibly chewy, decadent, and loaded with chocolate chips. Moreover, they require only a handful of ingredients and take approximately 20 minutes to whip up.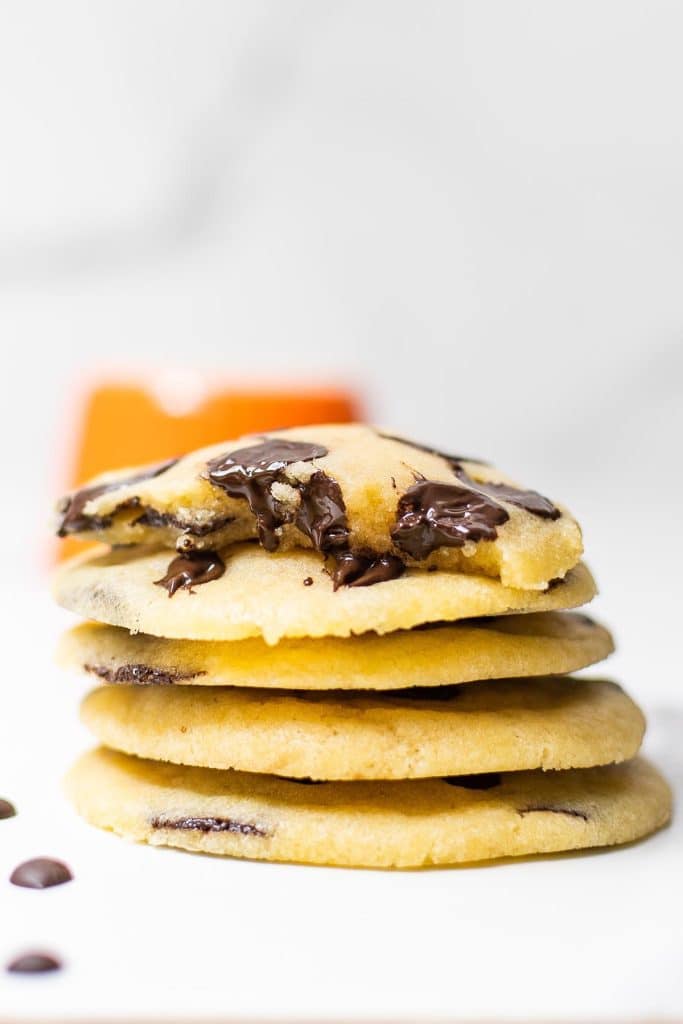 Fruity Pebbles Cookies From Cake Mix
If you love Fruity Pebbles cereal these are the cookies for you! Made using Duncan Hines Epic Fruity Pebbles Cake Kit, this recipe is super easy and fun.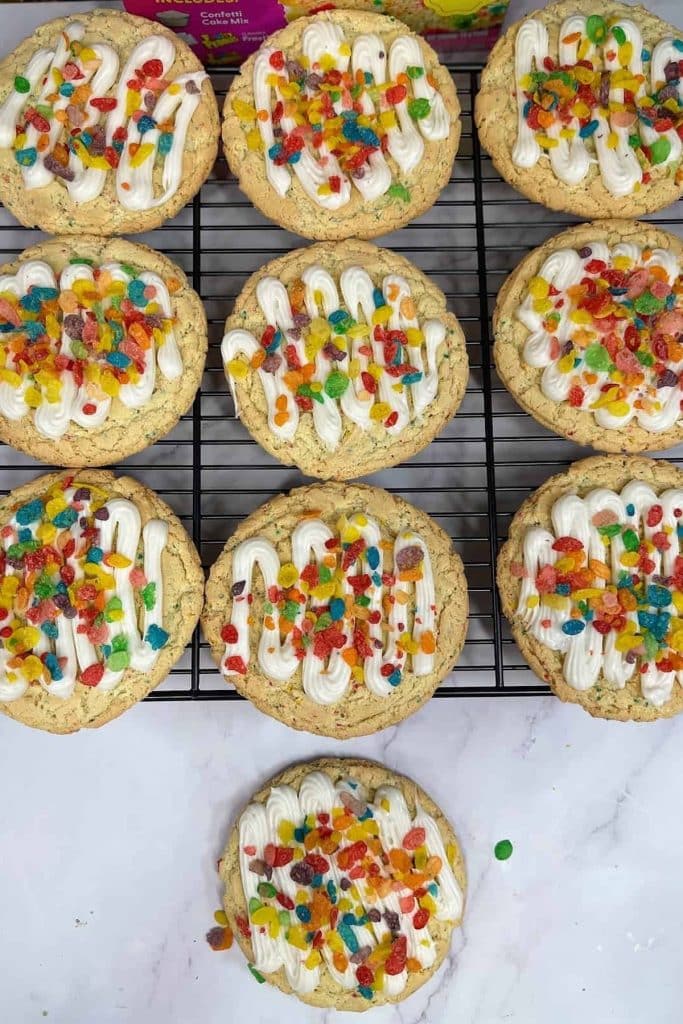 Now you're ready to bake the best sugar cookie recipes all spring and summer long! Everyone is sure to find a sugar cookie recipe they love from this list of greats.