We all know that I'm not a food blogger, but when Christmas comes around I'm all about the cookies. I haven't done a lot of baking in our flat because I'm not comfortable in this kitchen, but I couldn't let another year go by without participating in Natasha's Houseful of Cookies. She's one of my favourite bloggers and if you don't know about We Sow We Grow, you really need to head over to her blog to learn about it and how you can help. When she put the call out for this year's cookies, I knew that I wanted to make some shortbread. I've been on a shortbread binge since moving to Scotland, so it's only natural that my cookie would be these Scottish Shortbread Christmas Cookie Wedges.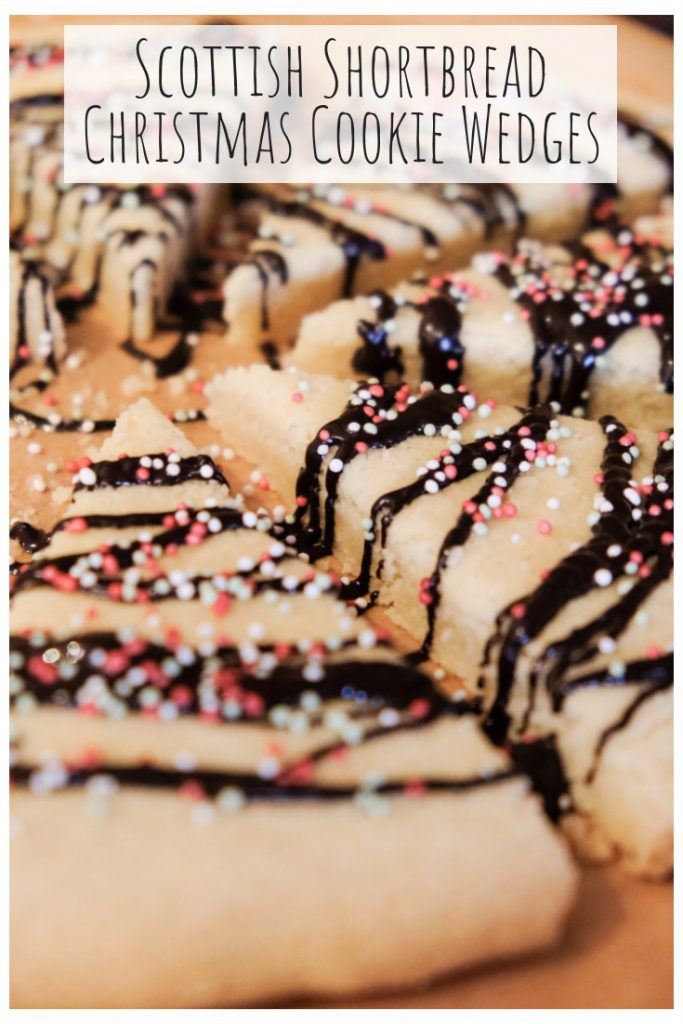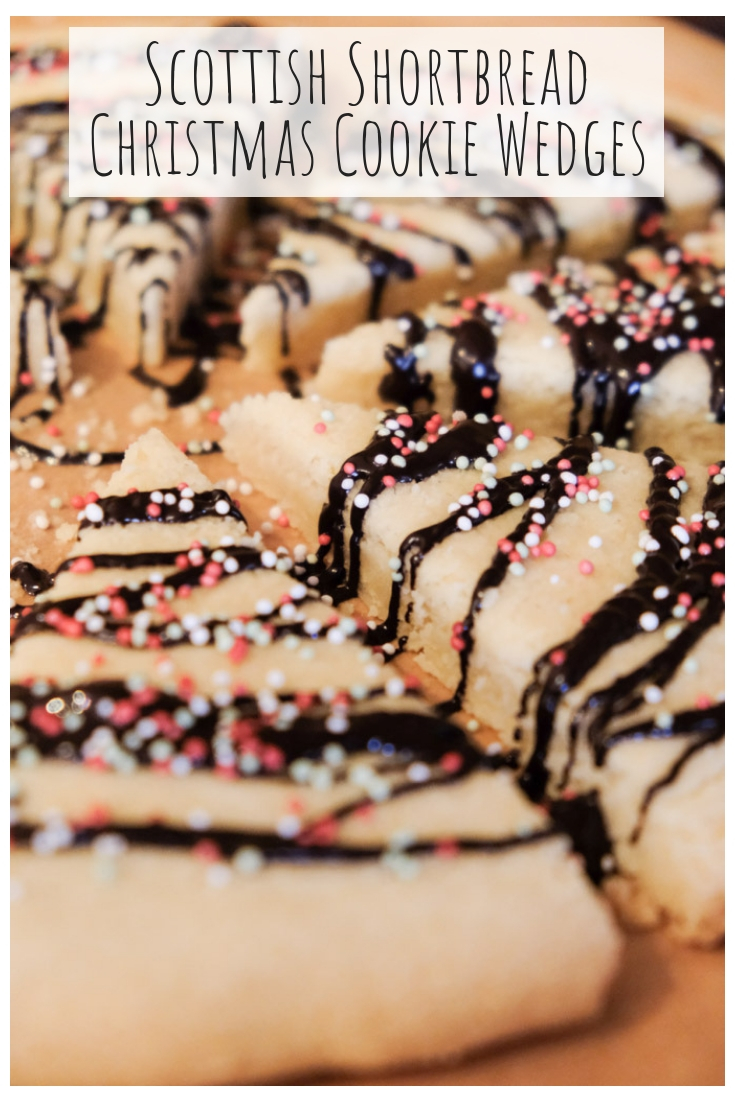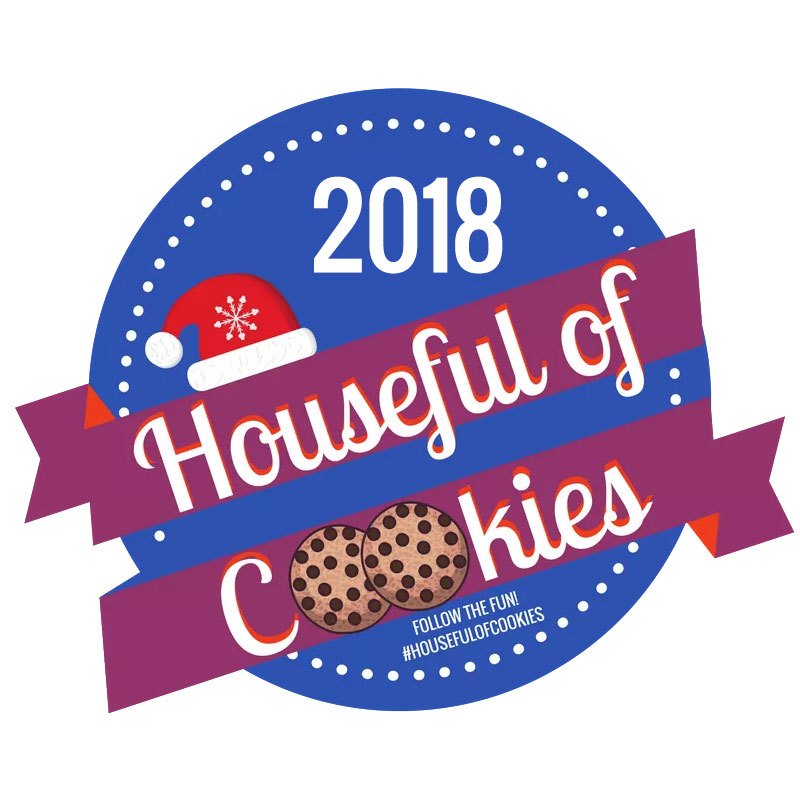 I don't have a fancy recipe widget, but these cookies are pretty straightforward. This is also in metric but it's easy to convert (welcome to my life of always needing to convert something!)
Ingredients:
200g room temperature (soft) butter
200g flour
100g sugar
100g corn starch/corn flour
1tsp vanilla
1 bar dark chocolate
Christmas 100s and 1000s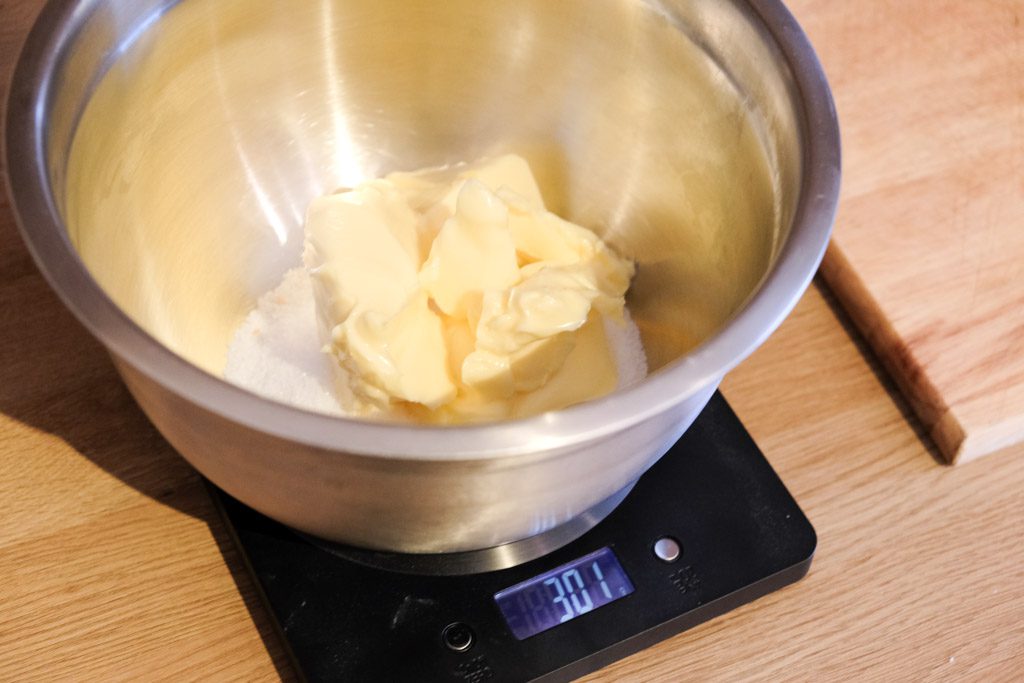 Cream the butter and sugar together. Add the vanilla.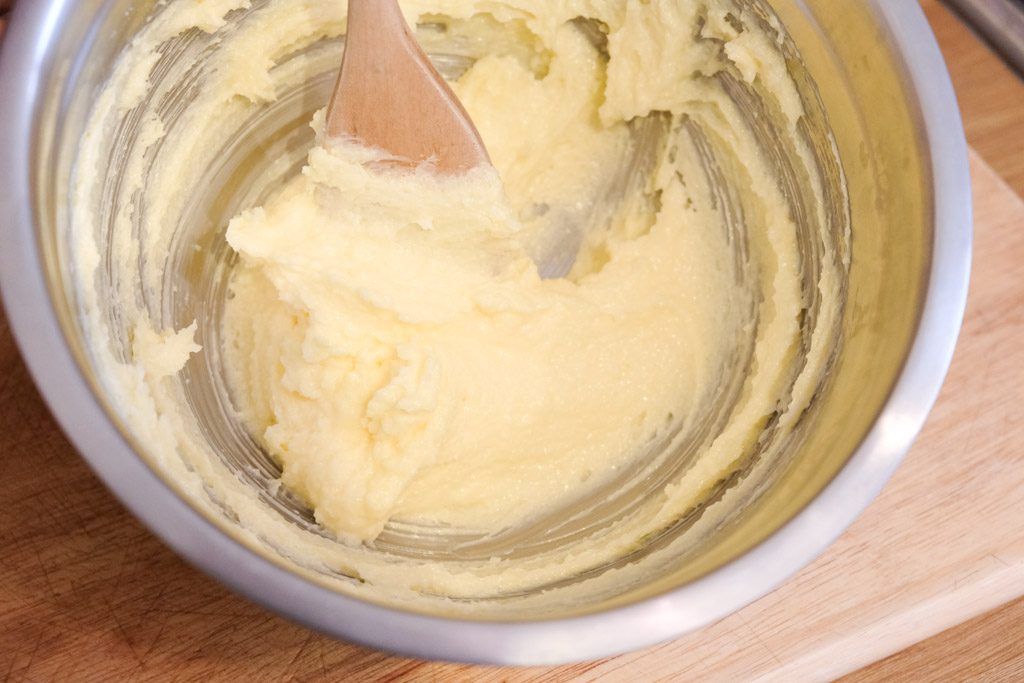 Sift the flour and corn flour together into the mix. Mix it until it's a nice dough.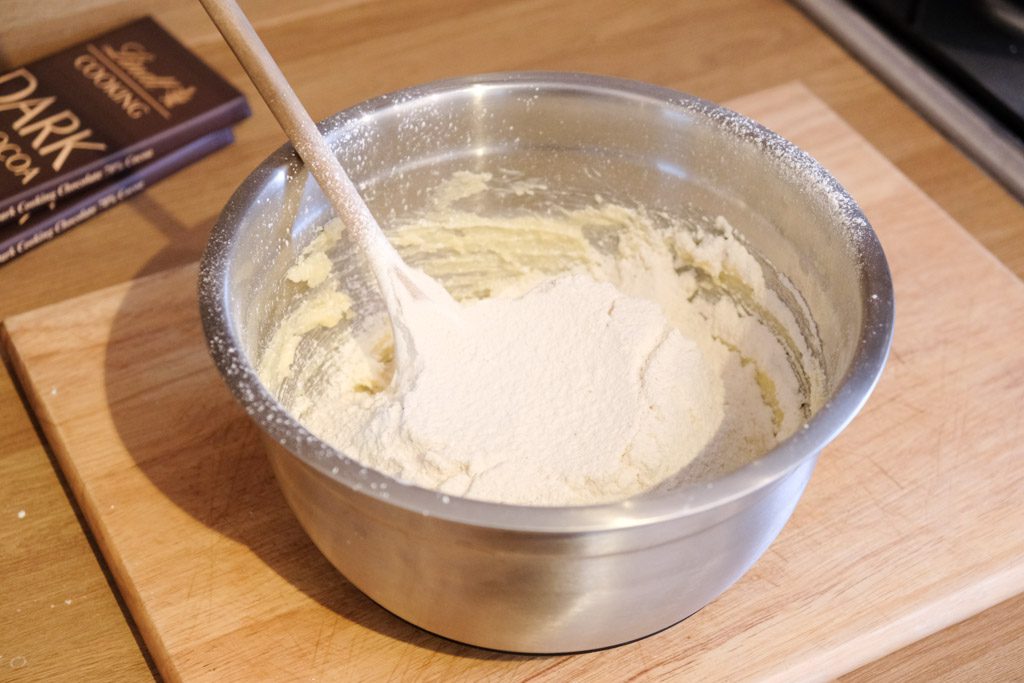 Roll out the dough between two pieces of parchment paper until it's about 1 cm thick (mine was a bit thicker than it should have been).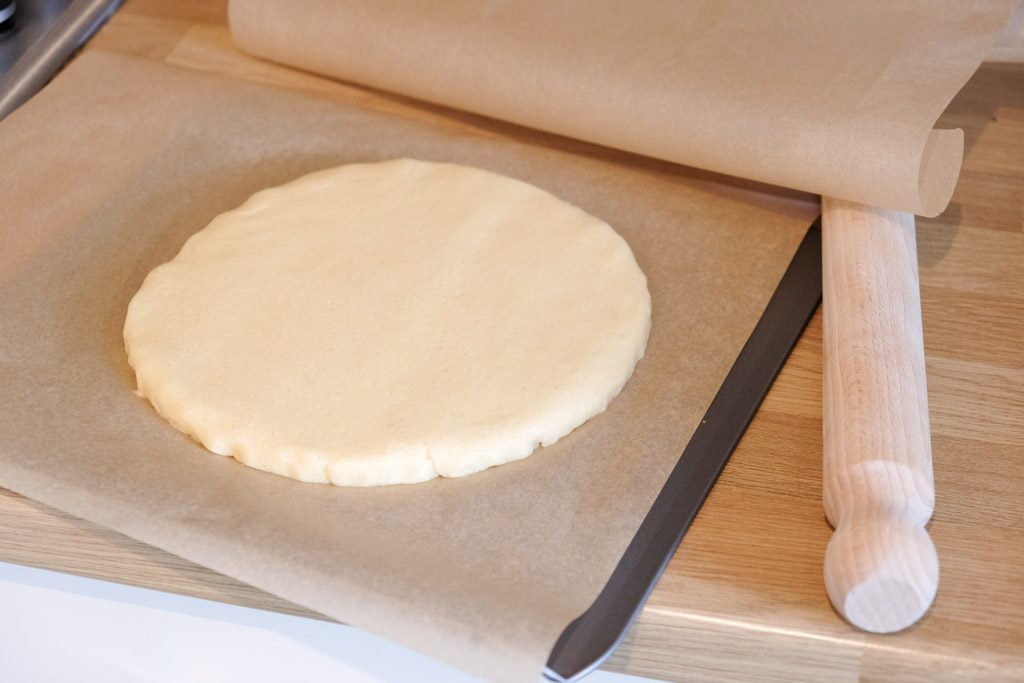 Bake in a 180c oven for 30 minutes. (Our oven is iffy, so pay attention to your cookie and check that it's done in the center. You can generally tell by looking with shortbread.)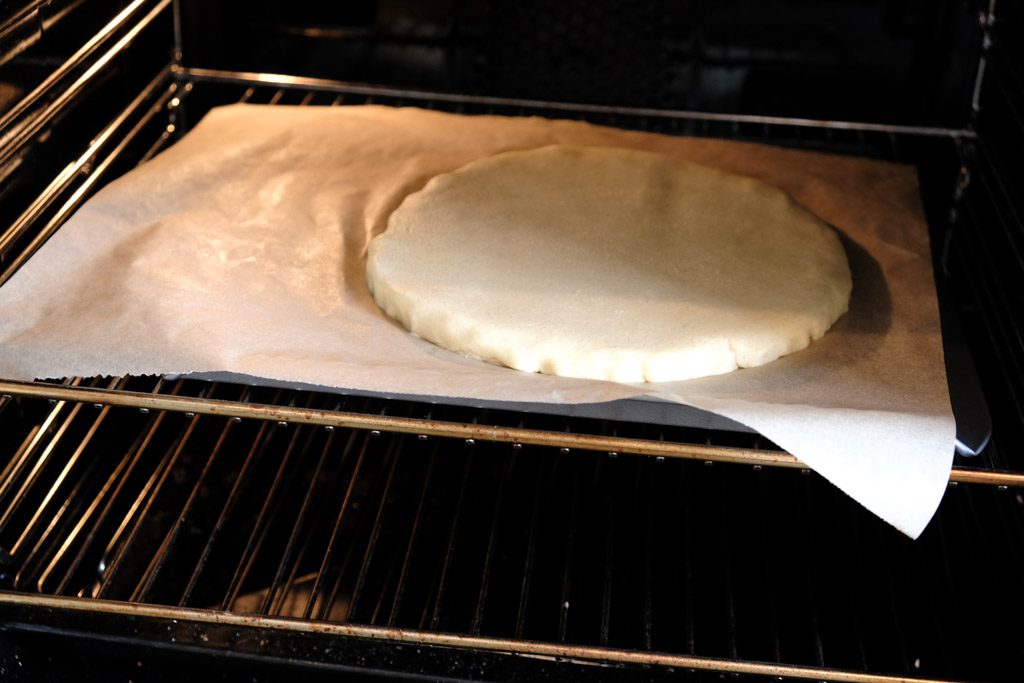 I cut my shortbread into wedges when I pulled it out. In hindsight, I should have cut the dough before I put it into the oven. I made my wedges big because I like a big hunk of shortbread, but you can obviously cut them smaller.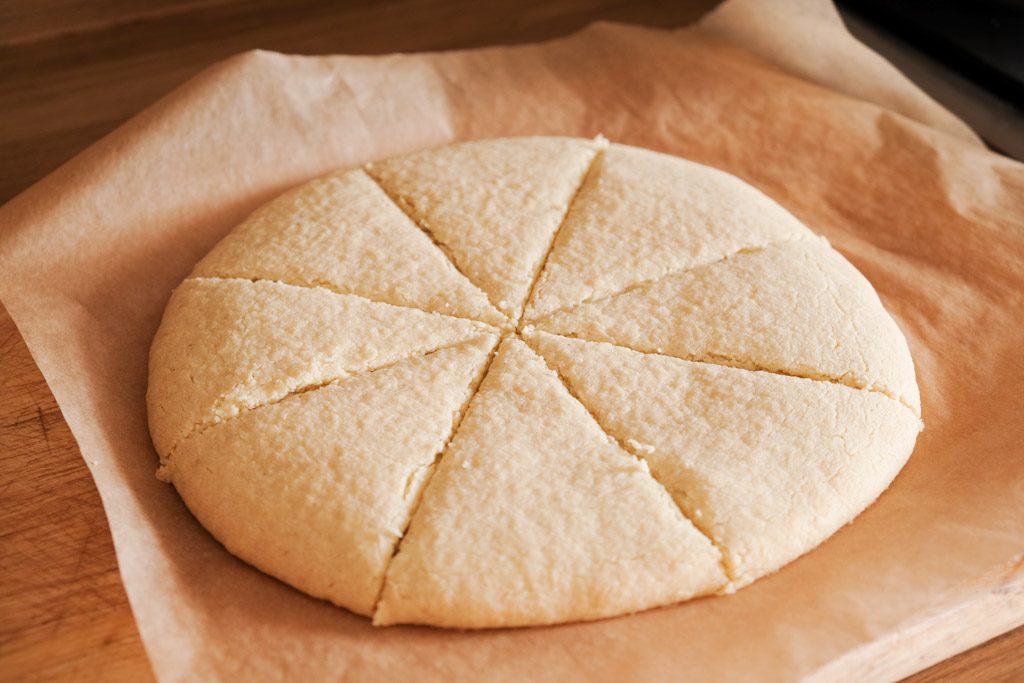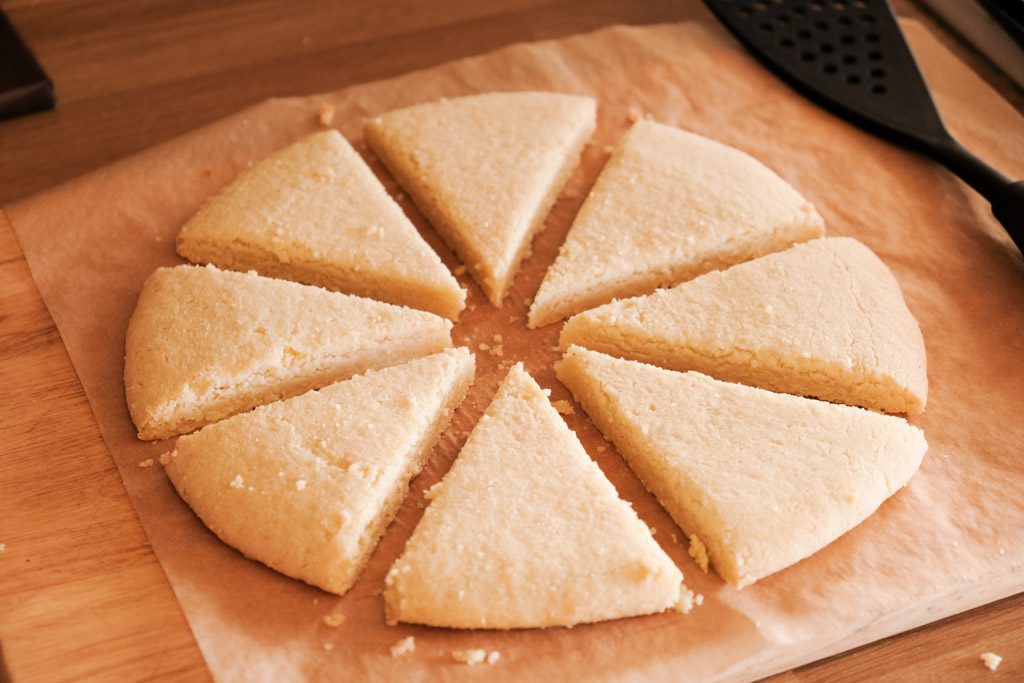 Melt half of your dark chocolate in a double boiler. Take it off the heat and add the rest, stirring until it's all melted.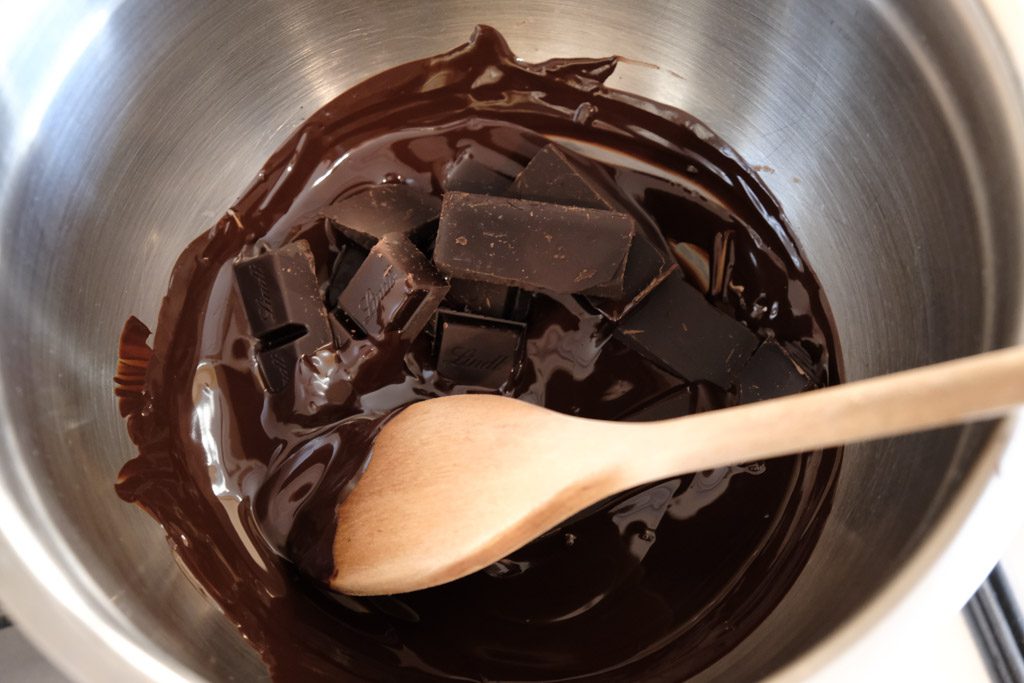 Let the chocolate run off your spoon onto the cookies in whatever design you like.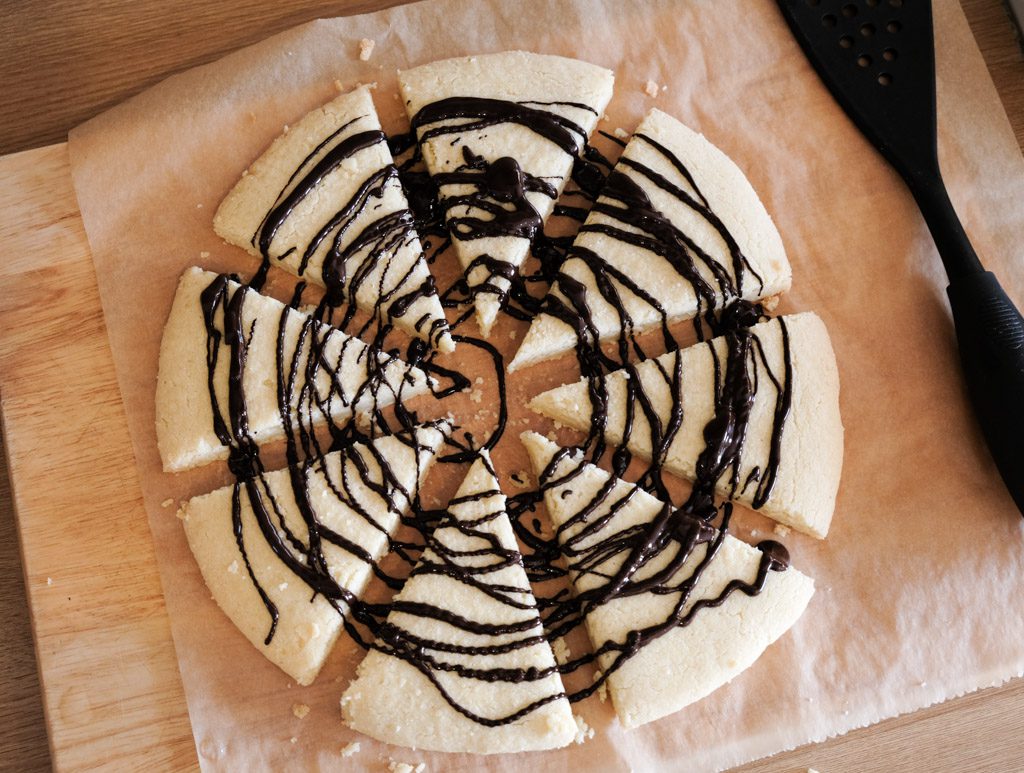 Sprinkle the 100s and 1000s onto the chocolate and let the chocolate set.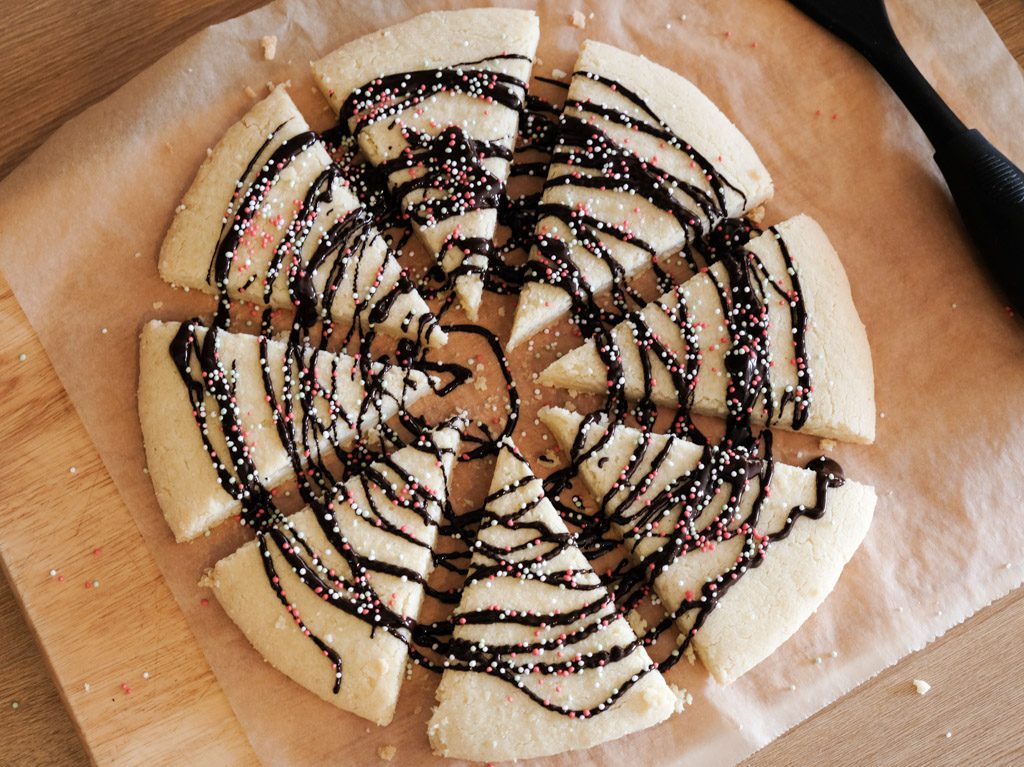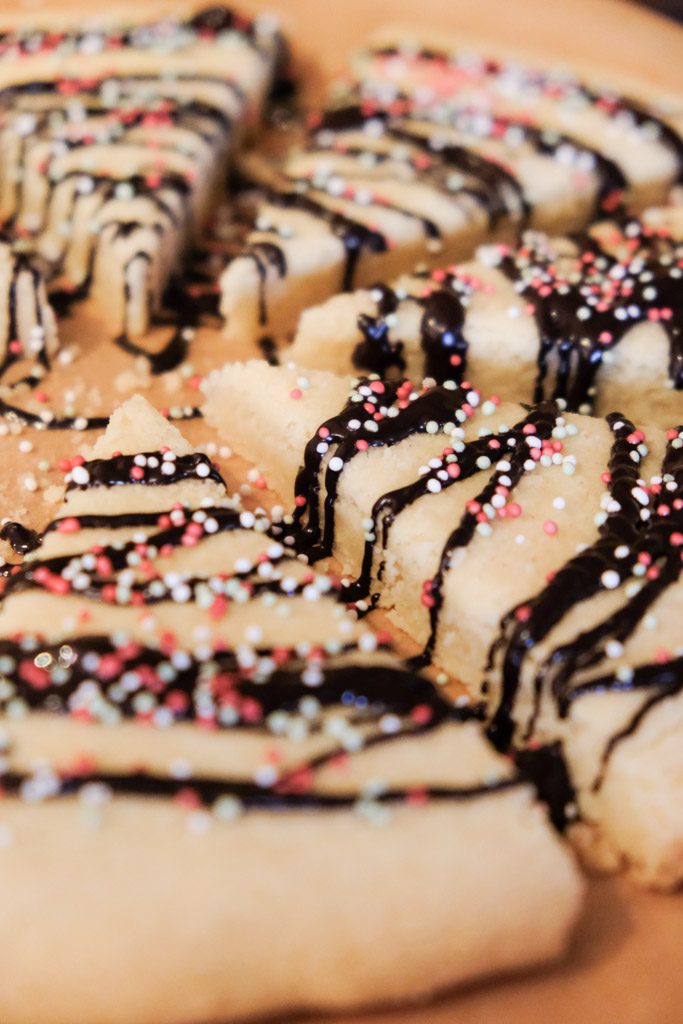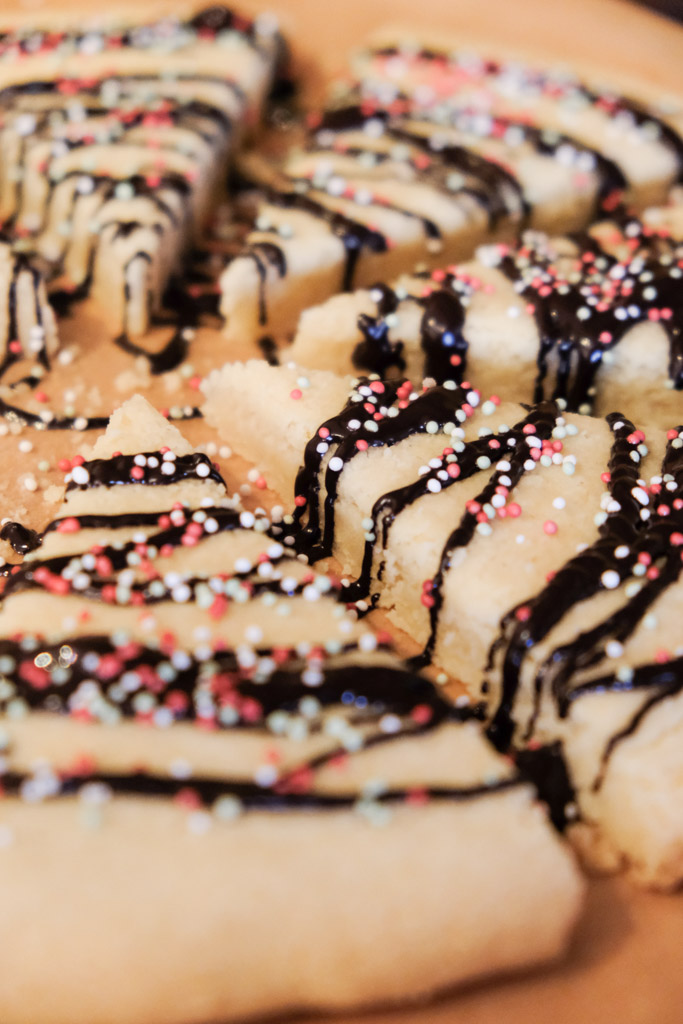 Enjoy your taste of Scotland with these Scottish Shortbread Christmas Cookie Wedges!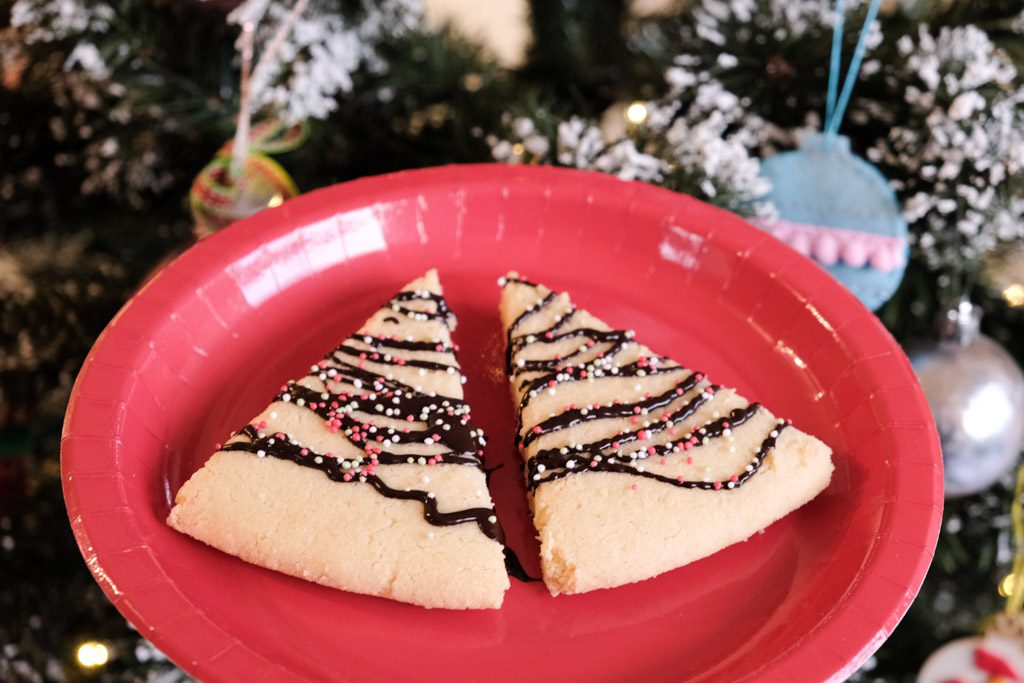 Make sure you check out all of the cookie goodness from all of the Houseful of Cookies 2018 participants!
Holiday Rich Butter Cookies – Houseful Of Nicholes
Rolo Pretzel Cookies – Creating Really Awesome Fun Things
Best Chewy Chocolate Chip Cookies –  Ashley & Co
Minty Holiday Cookies – Amy Ever After
Scottish Shortbread Christmas Cookie Wedges – Albion Gould
Loaded Oatmeal Raisin Cookies – This Worthey Life
Brown Sugar Shortbread – Eat Picks
Pretty Decorated Sugar Cookies – 100 Directions
Christmas Rose Cookies – Divas With A Purpose
Nutella Brownie Cookies – Big Green Pen
No Bake Cookies – Hysterical Mom
Norwegian Cookies – Kringla – Little Family Adventure
Cake Mix Christmas Cookies  – Mom Generations