I love sugar cookies. They're such a simple treat, but there's something about that soft, yummy cookie that takes all my willpower to not eat the entire batch. We were doing a lot of yard work this past weekend because our weeds have gotten seriously out of control. I was bemoaning the fact that my garden has not fared well at all this year. Between freak mold on my cherry trees and Matilda picking all of my plants, there's basically nothing left–except our herbs. We saw the basil thriving as a storm was rolling in which is perfect weather for a sugar cookie. Yes, that is how my mind works! We baked these Lemon Basil Sugar Cookies on a whim to see how they turned out, and I will openly admit that they are my new favorite food!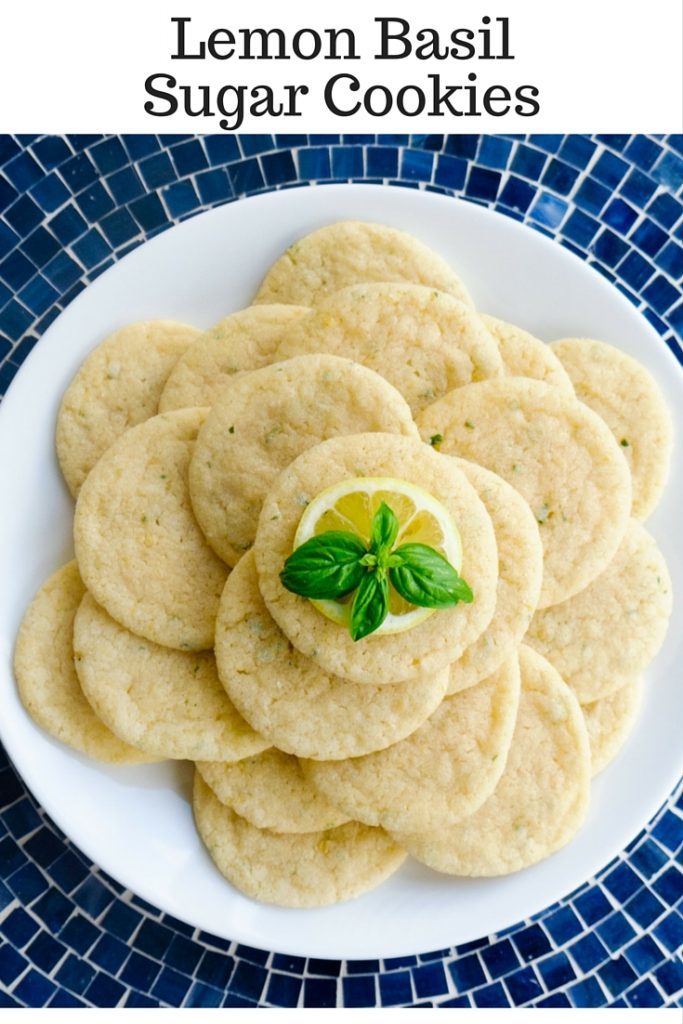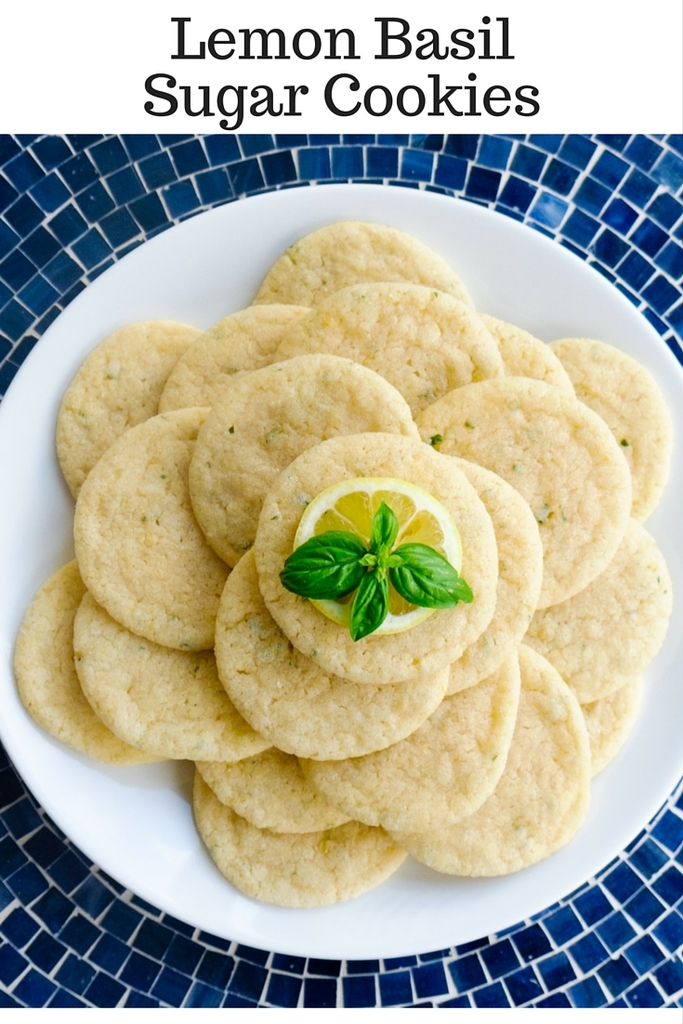 Ingredients:
2 1/2 cups flour
1 1/2 cups sugar
1 egg
1/2 tsp baking powder
1 cup salted butter
2 tsps lemon extract
zest of two lemons
4-6 basil leaves (about 2 tbs when finely chopped)
Directions:
Soften the butter in the microwave for about 1 1/2 minutes on low. If it melts a bit, that's ok.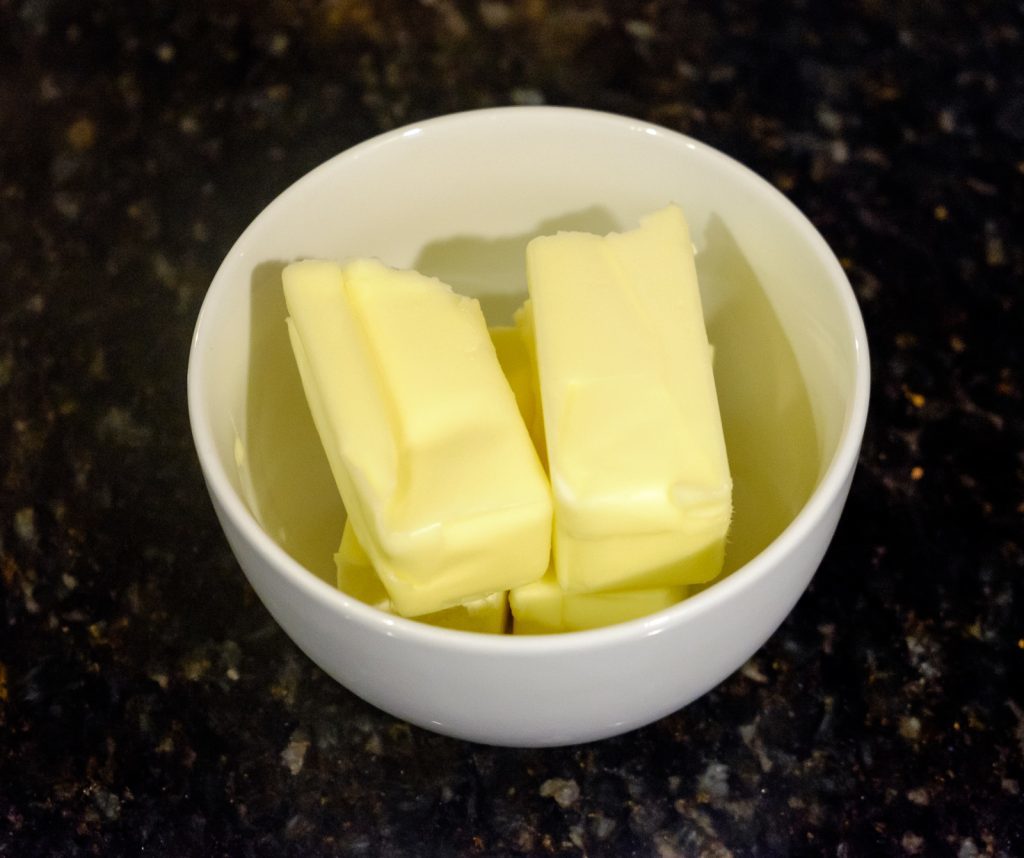 Cream the butter and sugar together. Add the egg.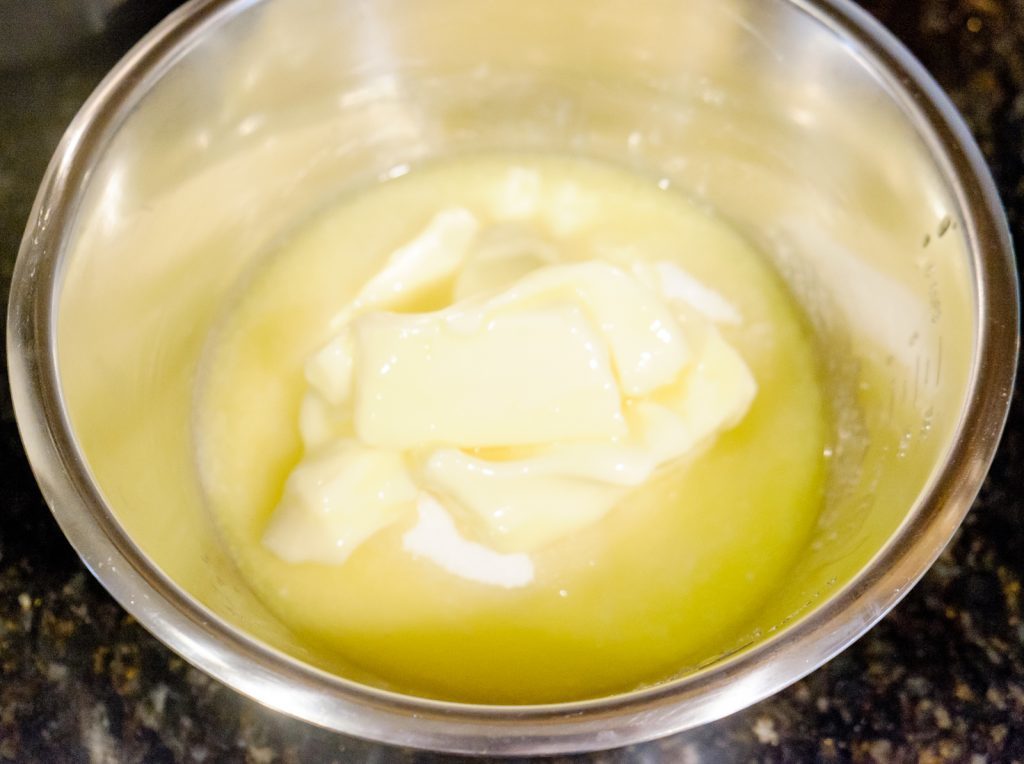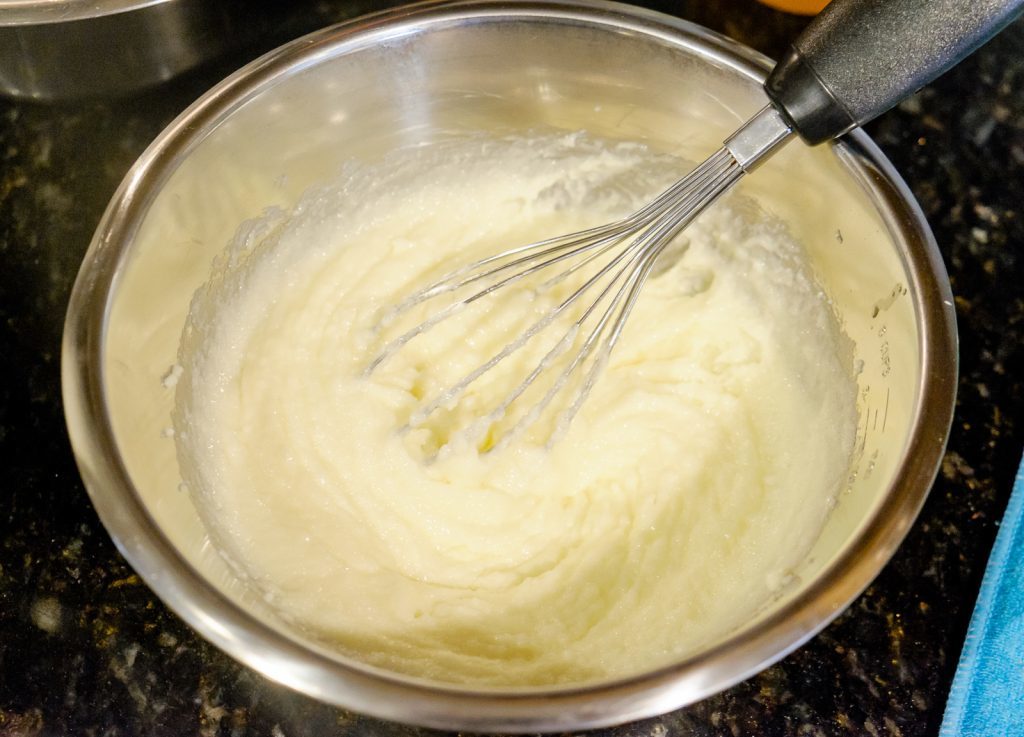 Add the lemon extract and lemon zest.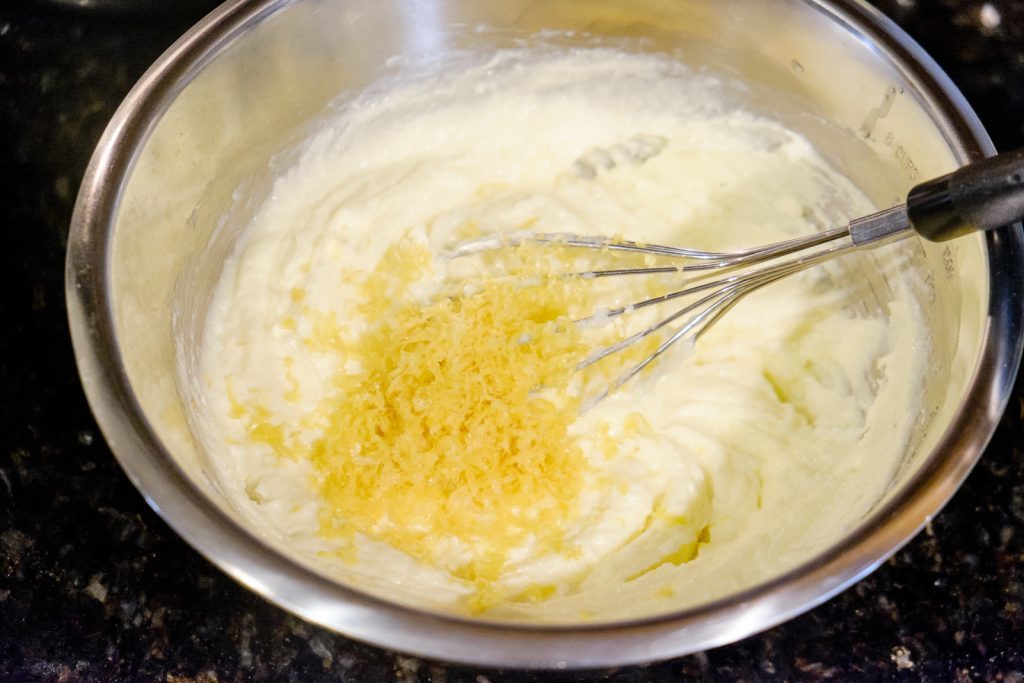 Mix in the flour and baking powder. Combine everything.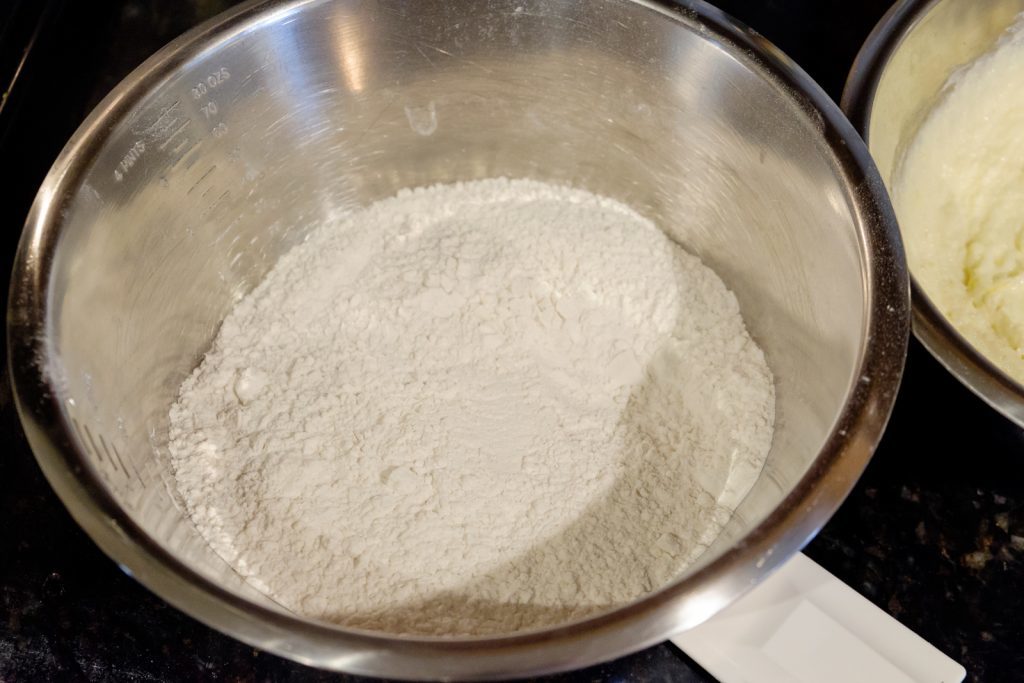 When a dough has formed, mix in the finely chopped basil.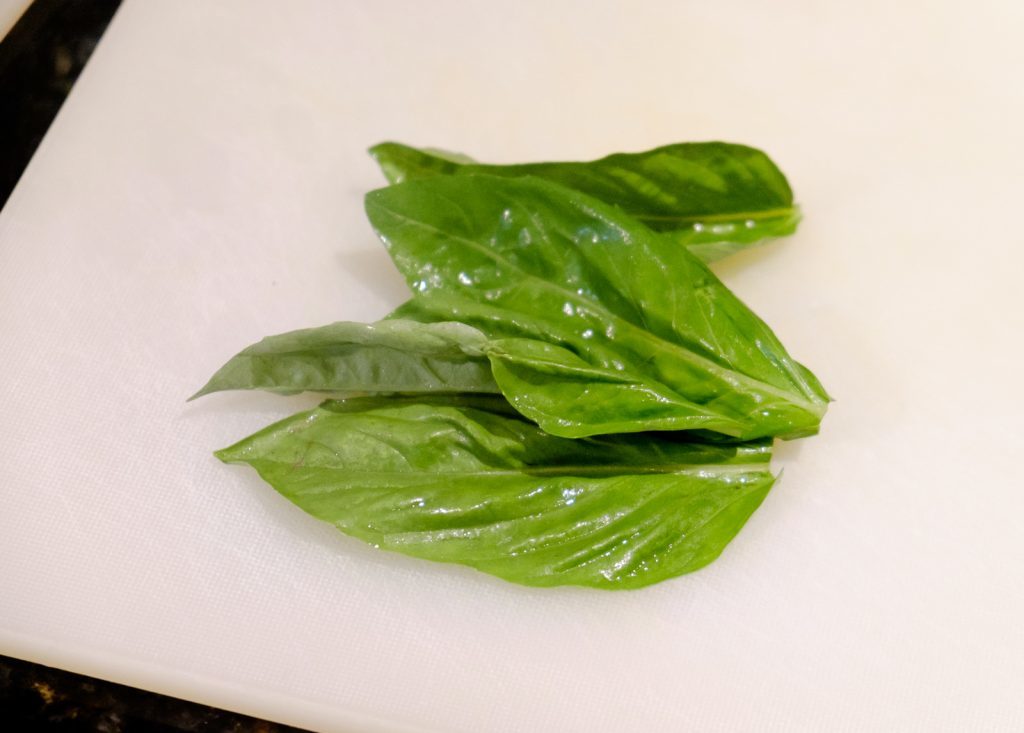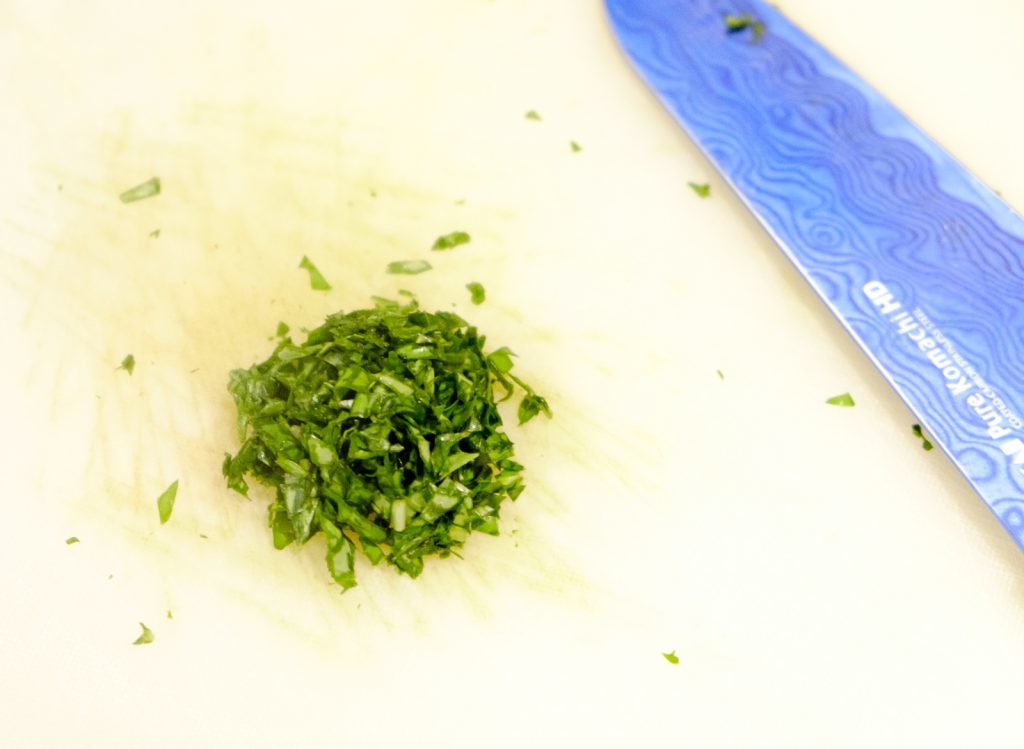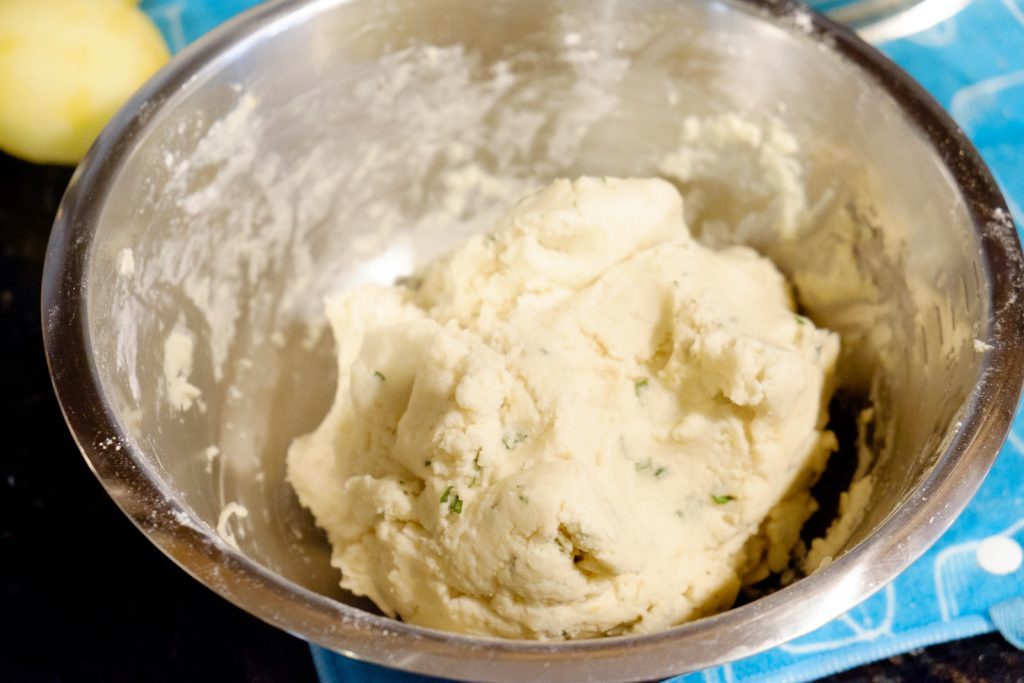 Form 1 inch balls of dough in your hands. Roll each ball in sugar. Put twelve on a half sheet pan. Push down in the middle of each ball a little with your thumb. Bake at 375* for 9-10 minutes.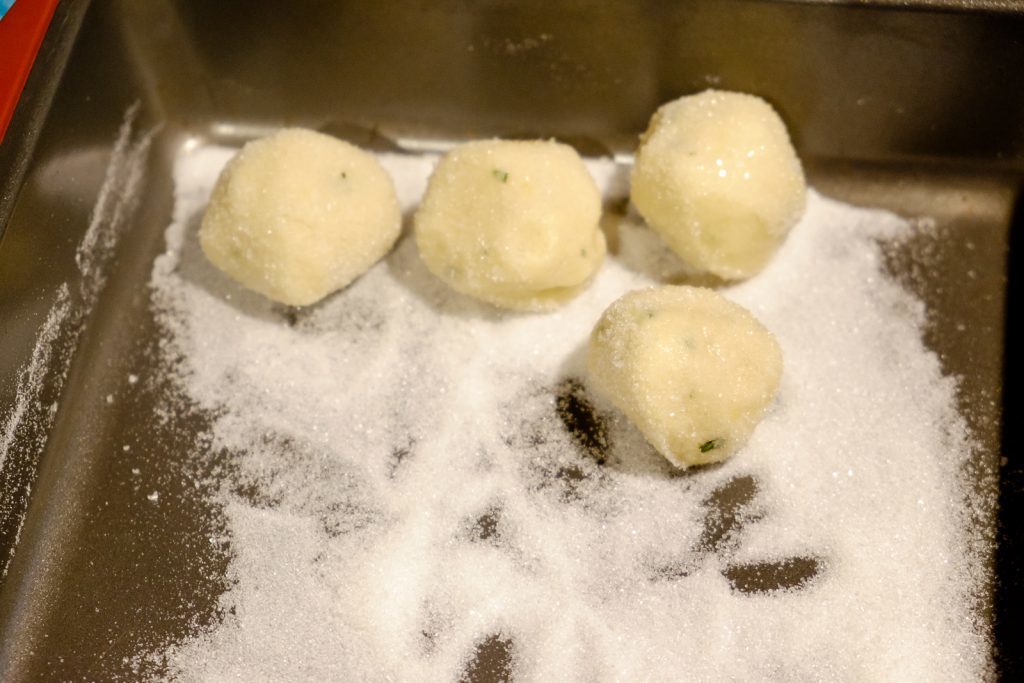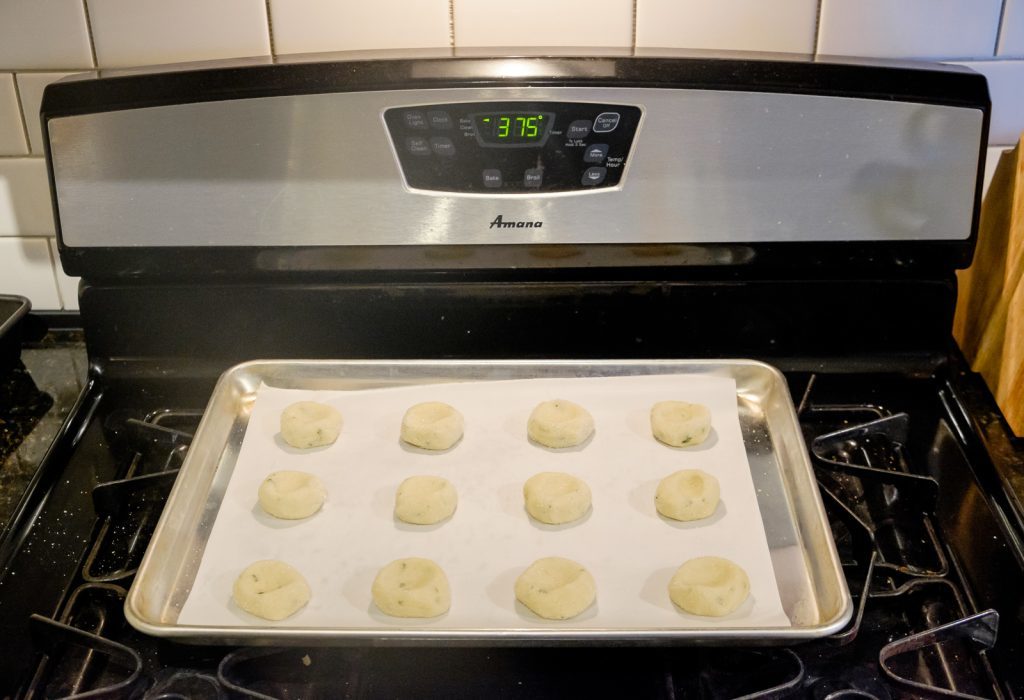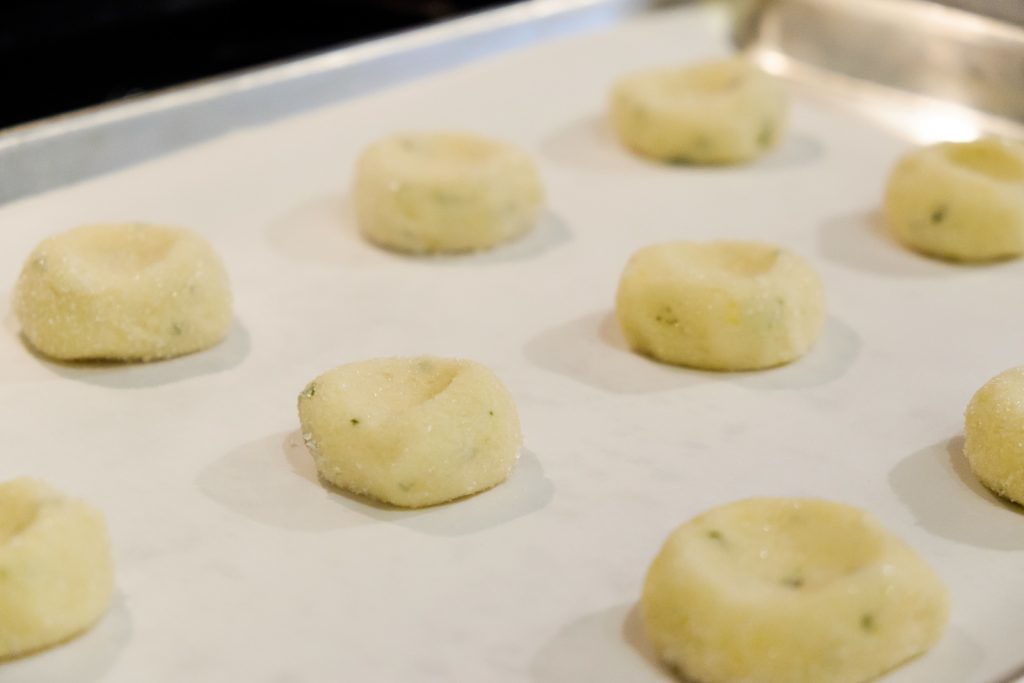 The Lemon Basil Sugar Cookies will come out soft, gorgeous, and smelling absolutely divine.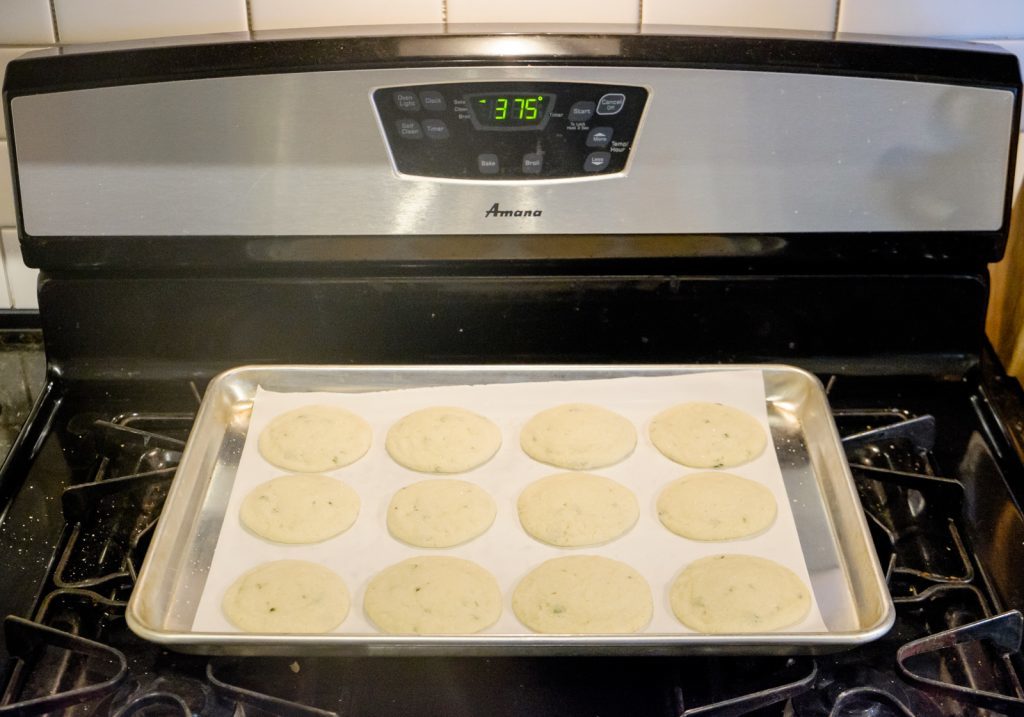 I've never seen such gorgeous cookies. I love the yellow and green speckles!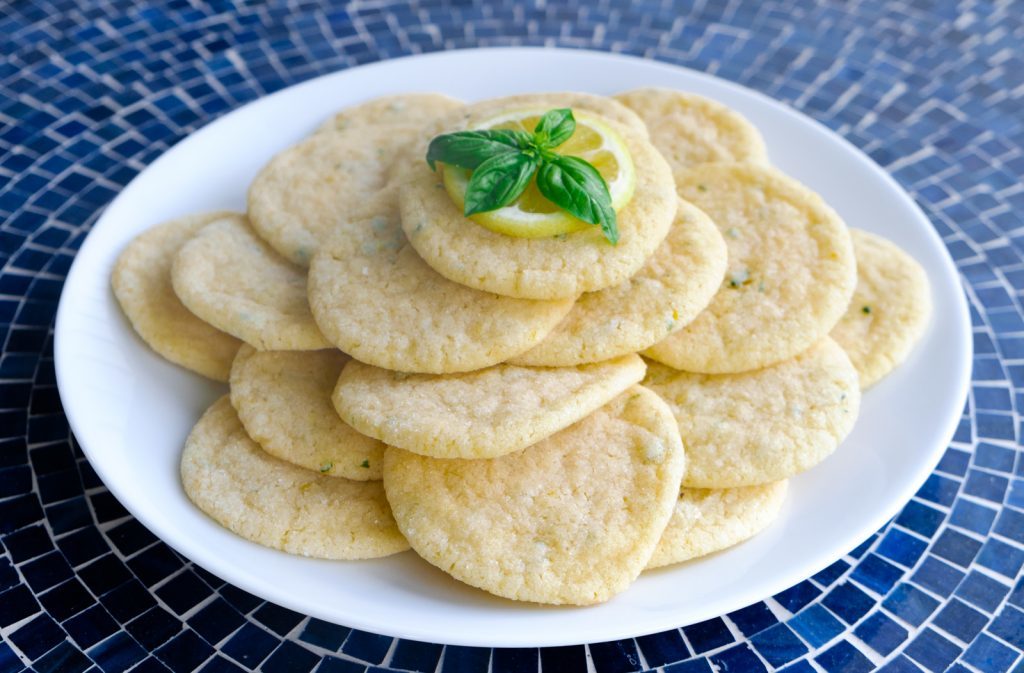 We quite happily ate our way through half a batch of our Lemon Basil Sugar Cookies before we managed to stop. It's the perfect accompaniment to a cup of tea, coffee, or anything else you can think of! They're a great way to combine summer flavors with the comfort of a sugar cookie.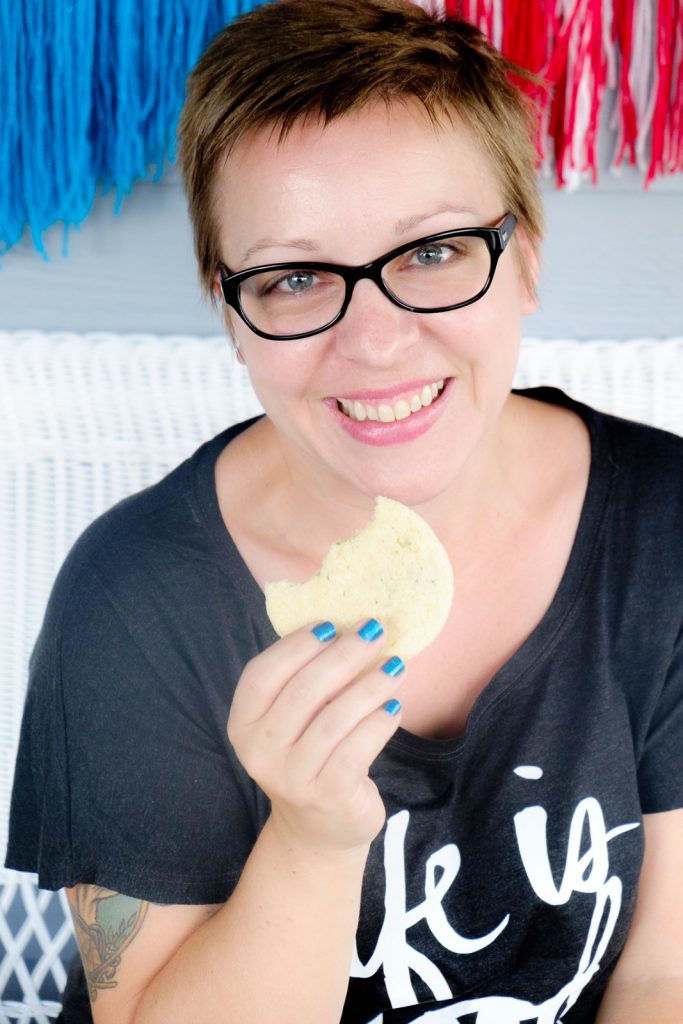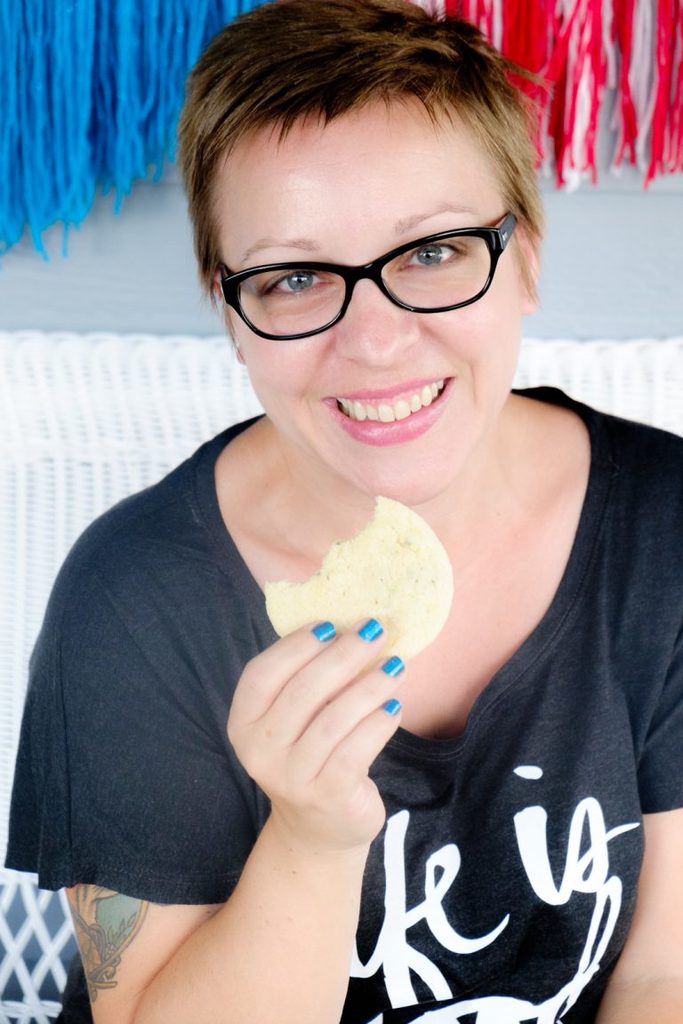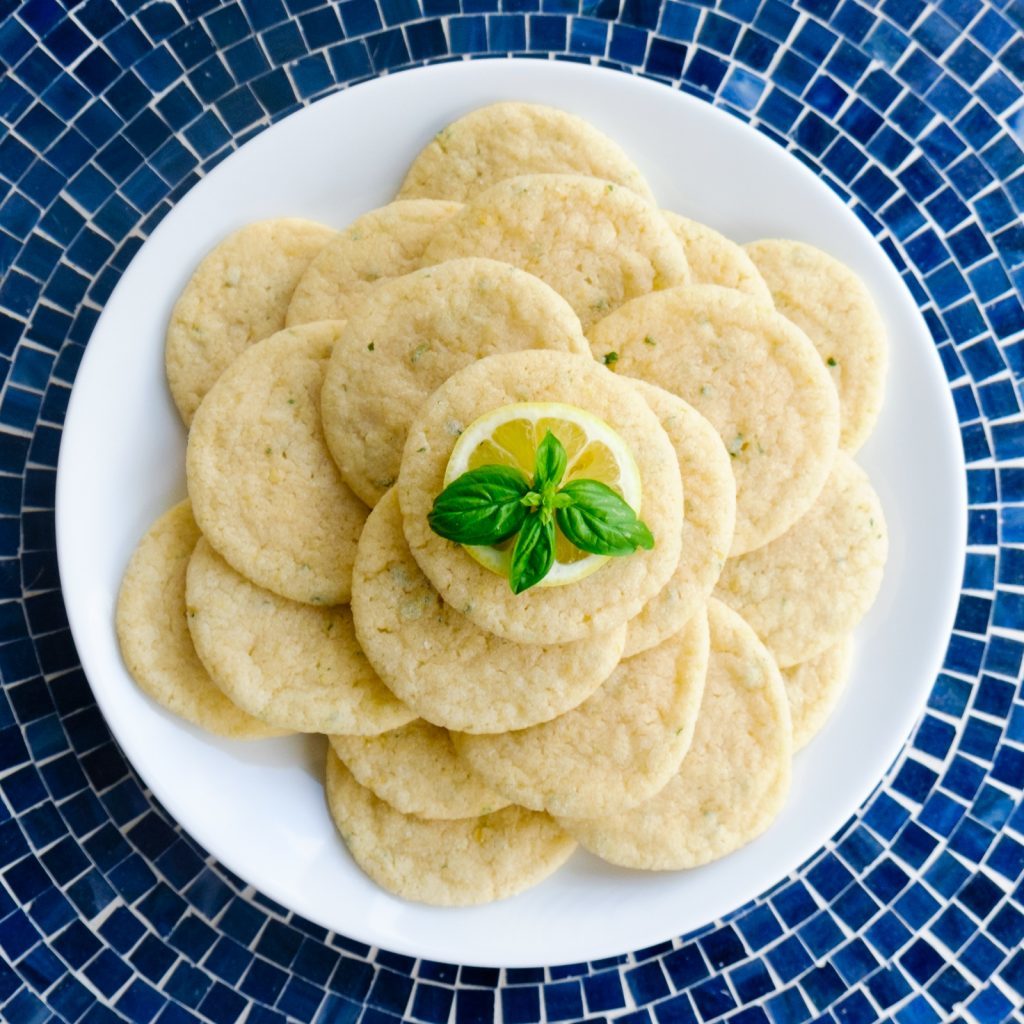 Want more sugar cookie recipes? Check out this roundup!