As my girls are getting older, they're wanting to do more and more crafting. Madeline is especially interested in learning how to stitch. We're hitting hot chocolate season here, and she asked for a coffee cozy. I thought it would be great to come up with a way for her to make her own, and this is the result.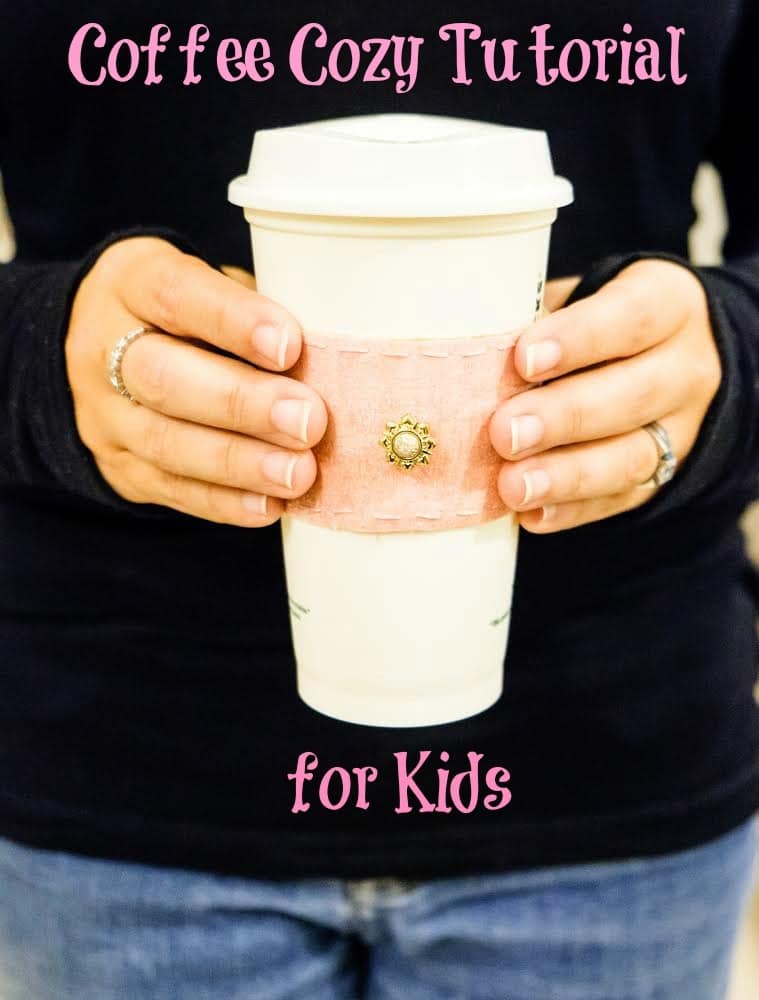 This is a super simple cozy, and uses great basic skills for kids to learn.
You will need:
one piece of felt
one piece of fabric (I cut into a fat quarter scrap)
scissors
needle
embroidery thread
cozy template (provided below)
Print out the cozy template.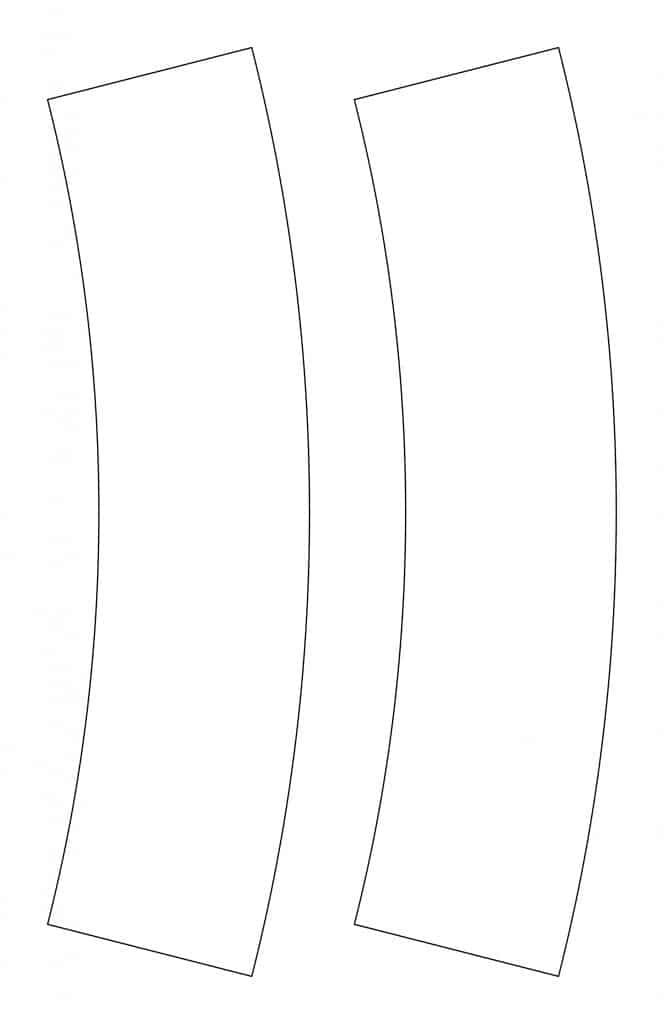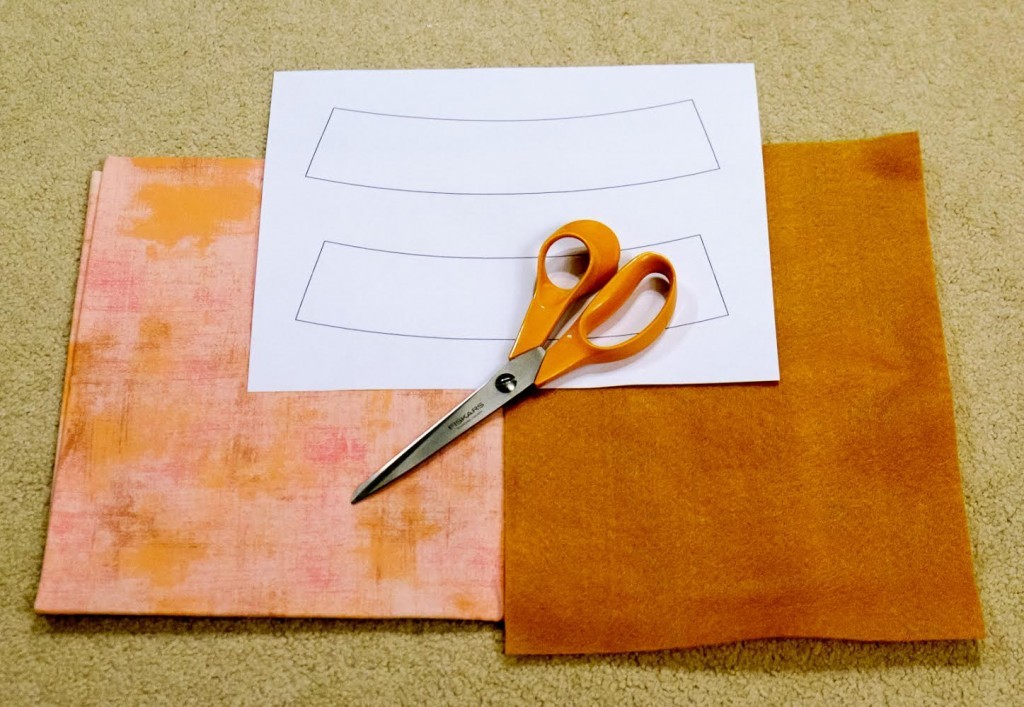 Cut out the two pieces of your template. Use them to cut the fabric and felt. You can use straight pins to attach the template, or trace it and cut.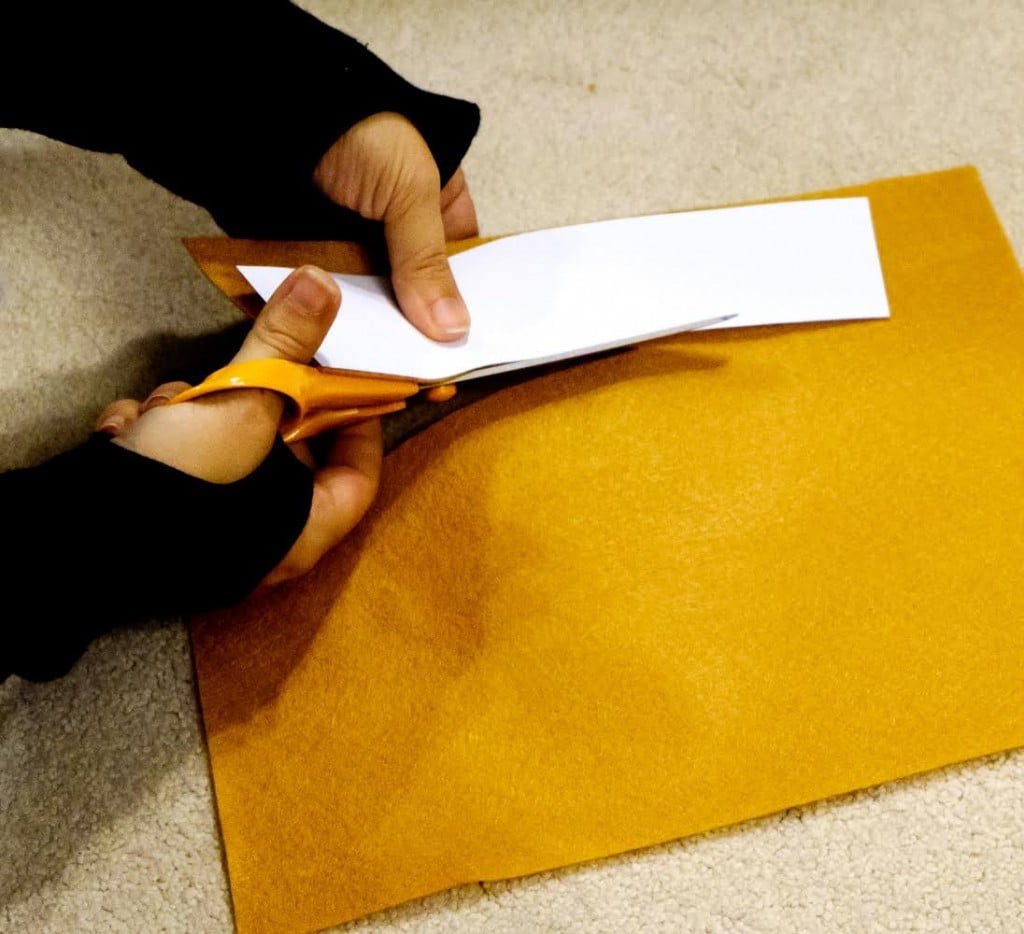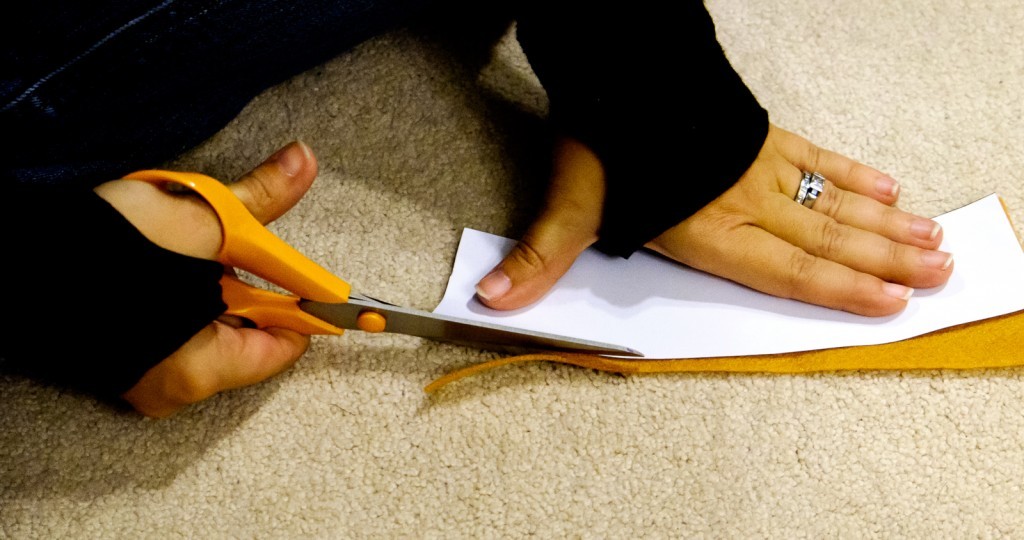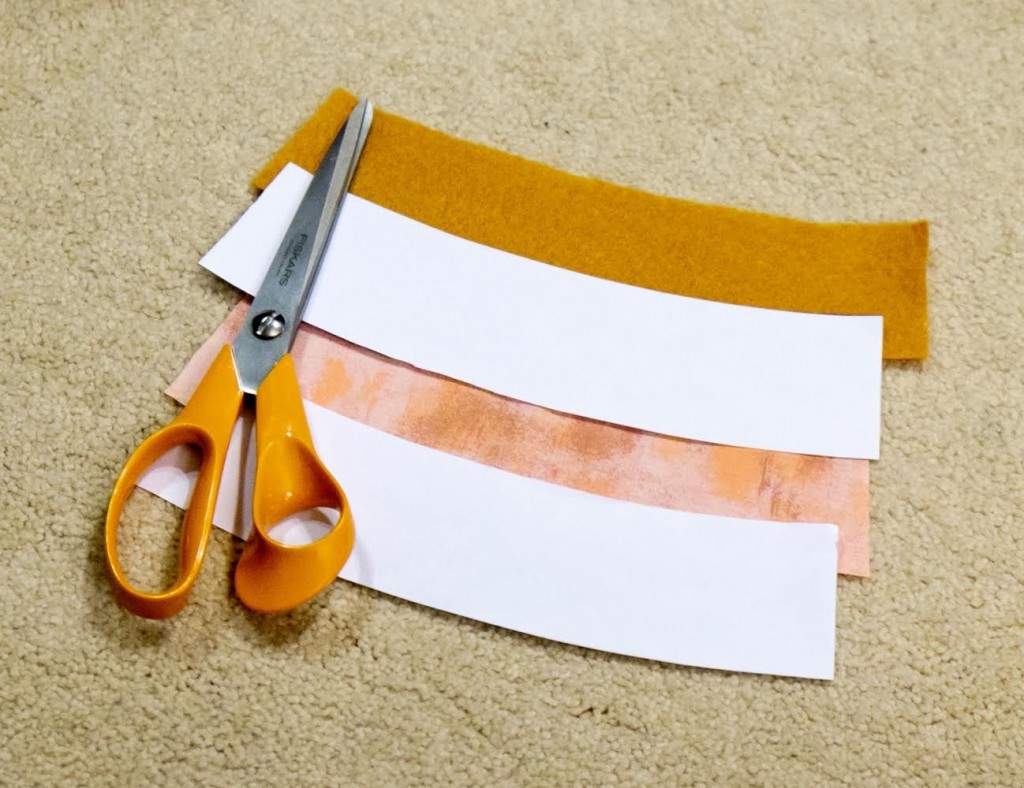 When your pieces are cut out, stitch them together, with the felt on the inside. This is a great little project for kids who are learning how to use a needle. The stitching doesn't need to be perfect–the point is to attach the pieces together.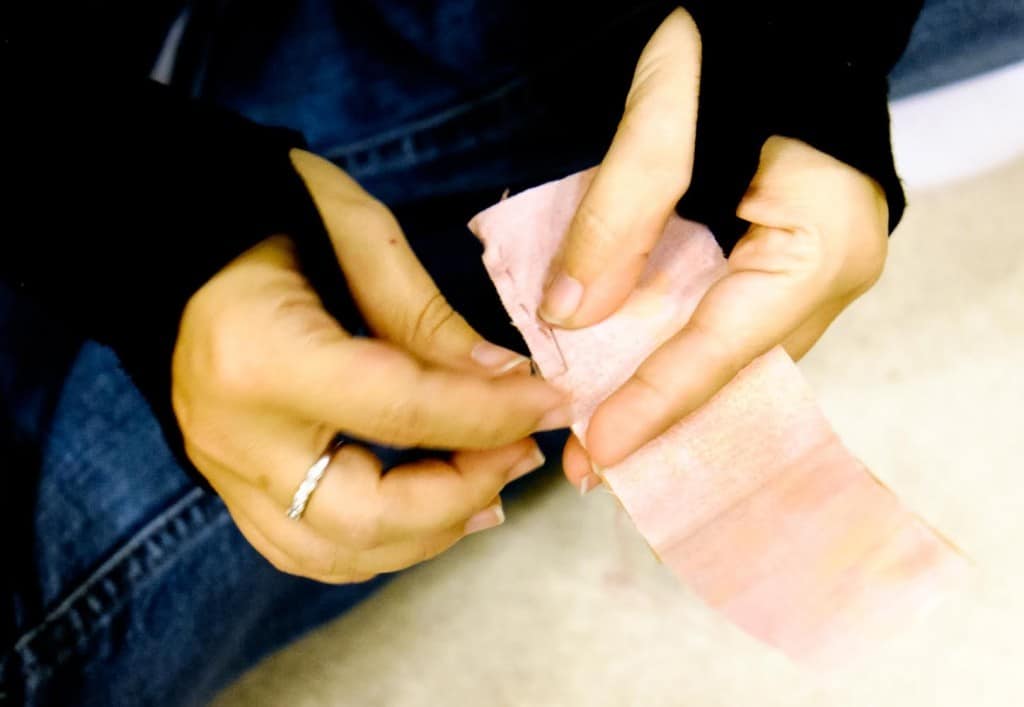 Embellish the cozy however you like. You know I love my fun little buttons!
This is a great project for kids because it can be as basic or complex as their skill level allows. It will be a lot of fun to see how this cozy differs over the years!