I will never not be thinking about Egyptian food. While I can't go back to Egypt instantly, I can at least try to replicate some of the amazing food. So many dishes seemed difficult to make at first, but I suspect it was only because so many were new to me. This Egyptian barley salad has become a go-to for us and it is just as good every time we eat it. I'm instantly transported back to the most surreal trip of my life and am reminded of how much I want to go back.

Ingredients:
1 cup cooked pearl barley
1 stem celery, finely chopped
5-6 mint leaves, finely chopped
1 tbsp dill, chopped
1 tbsp olive oil
1 tsp chopped garlic
¼ pomegranate arils
1 tablespoon apple cider vinegar
½ tsp crushed black pepper
½ tsp cumin (optional)
Salt to taste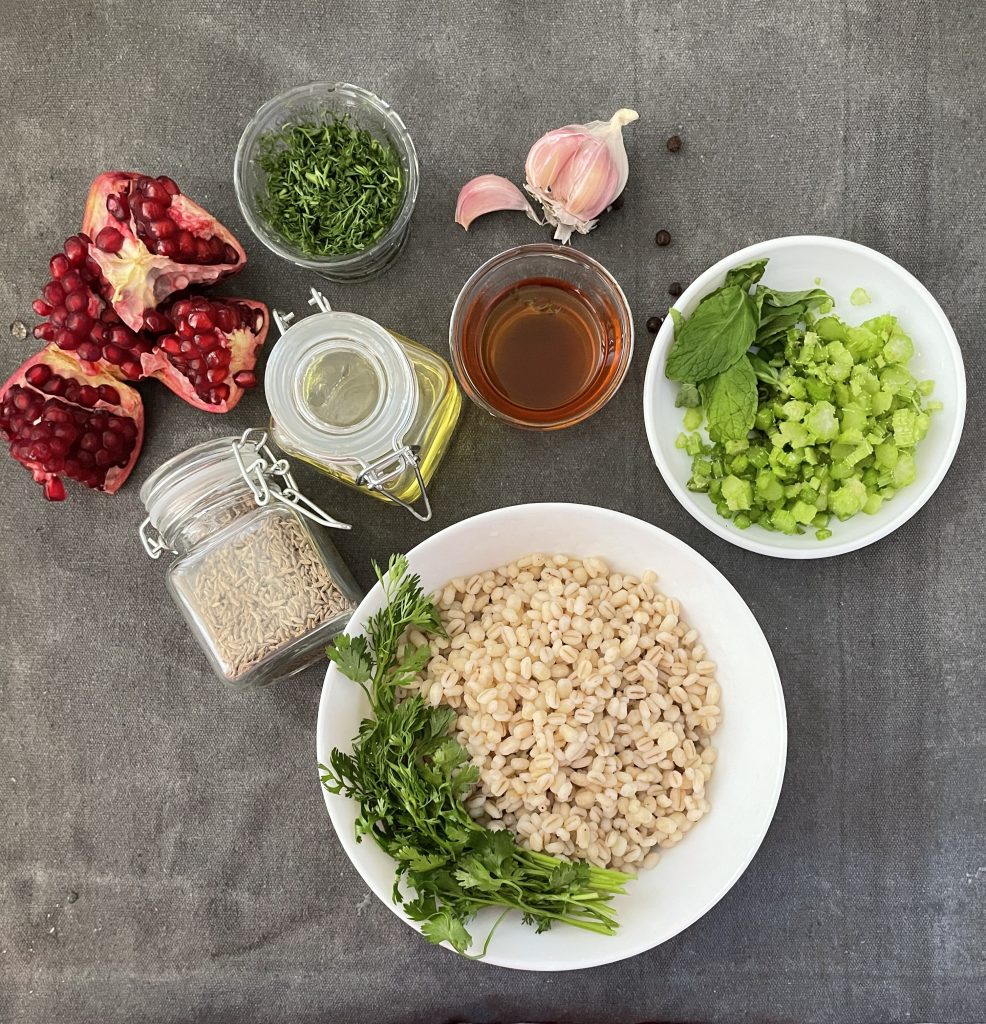 Directions:
Start by combining the barley with all the herbs in a large bowl.
Dry roast the cumin in a small pan until fragrant and immediately remove from heat. Once the cumin has cooled down, add it to the bowl of barley. Add in all the other ingredients and toss well.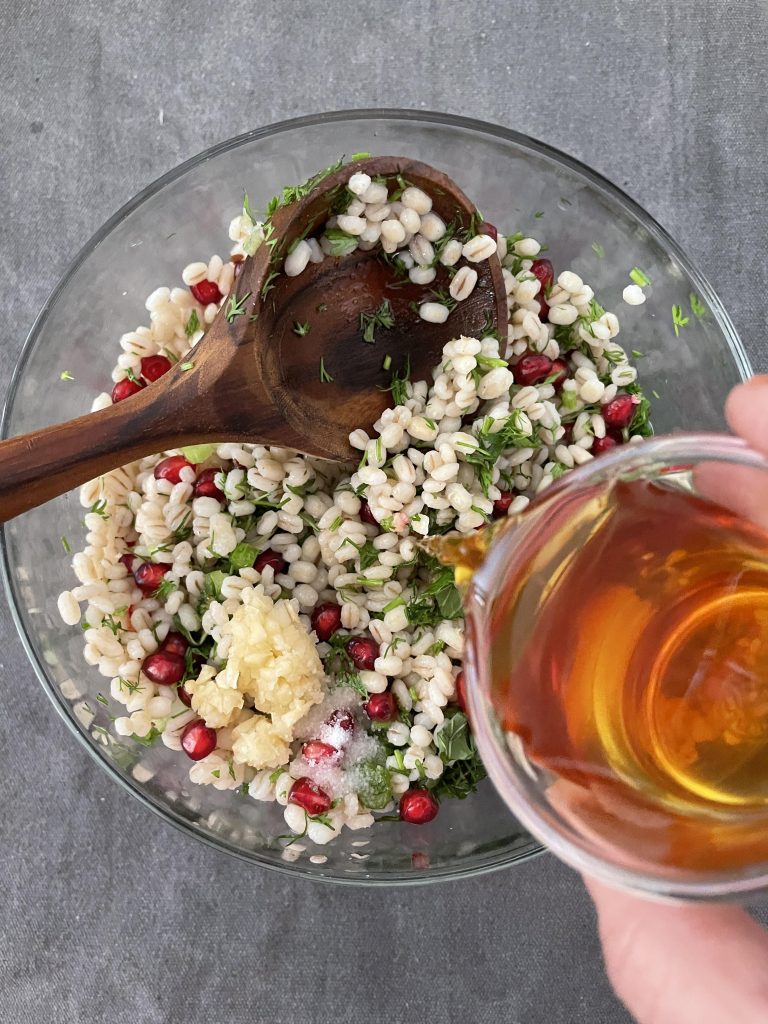 Serve immediately.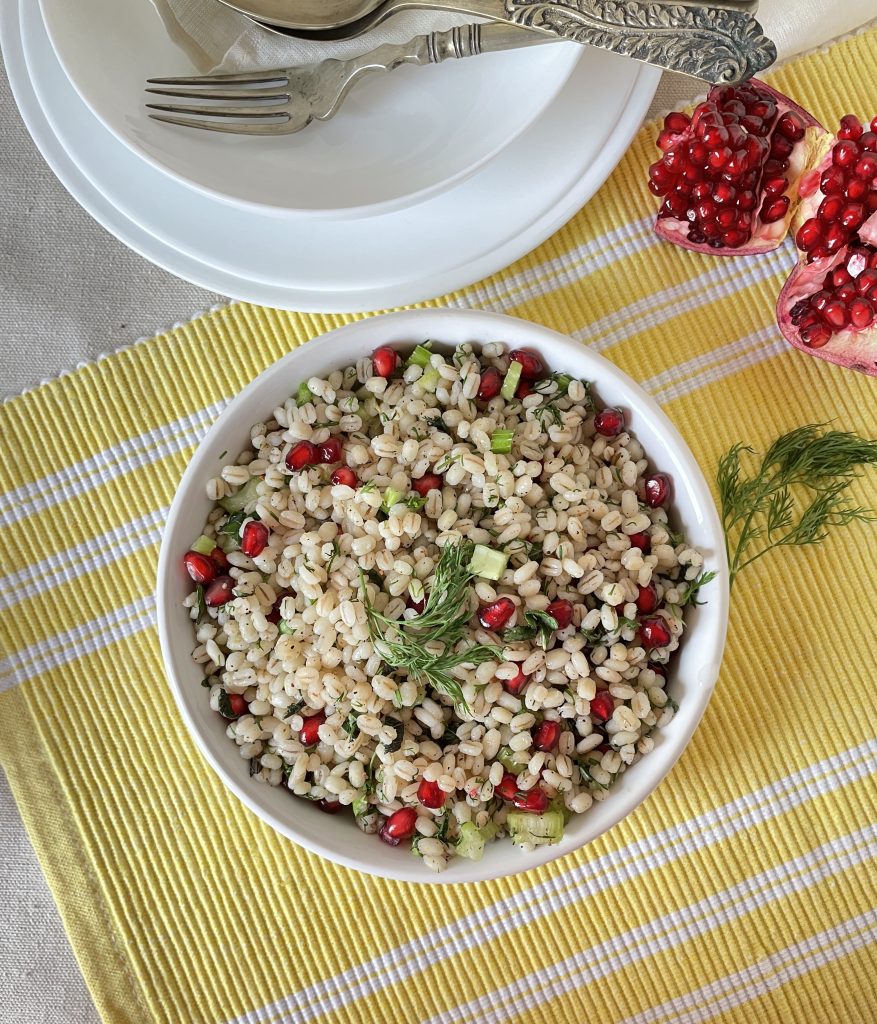 The barley makes this salad hearty, the fresh herbs add that freshness, and the pomegranate adds that pop of pizazz. I'm not a huge celery fan, but even I don't mind it in this salad because it all just works so well together. The best part of this Egyptian barley salad is that it's a great side dish no matter the season.
Want to read an essay about my trip to Cairo? Here is a link to my misadventures!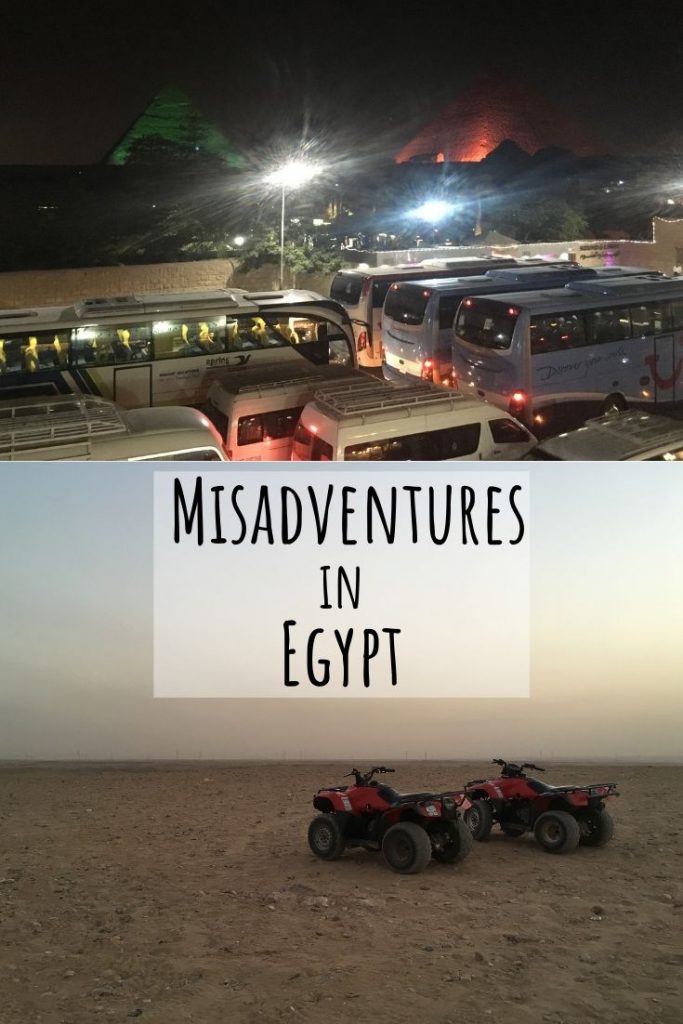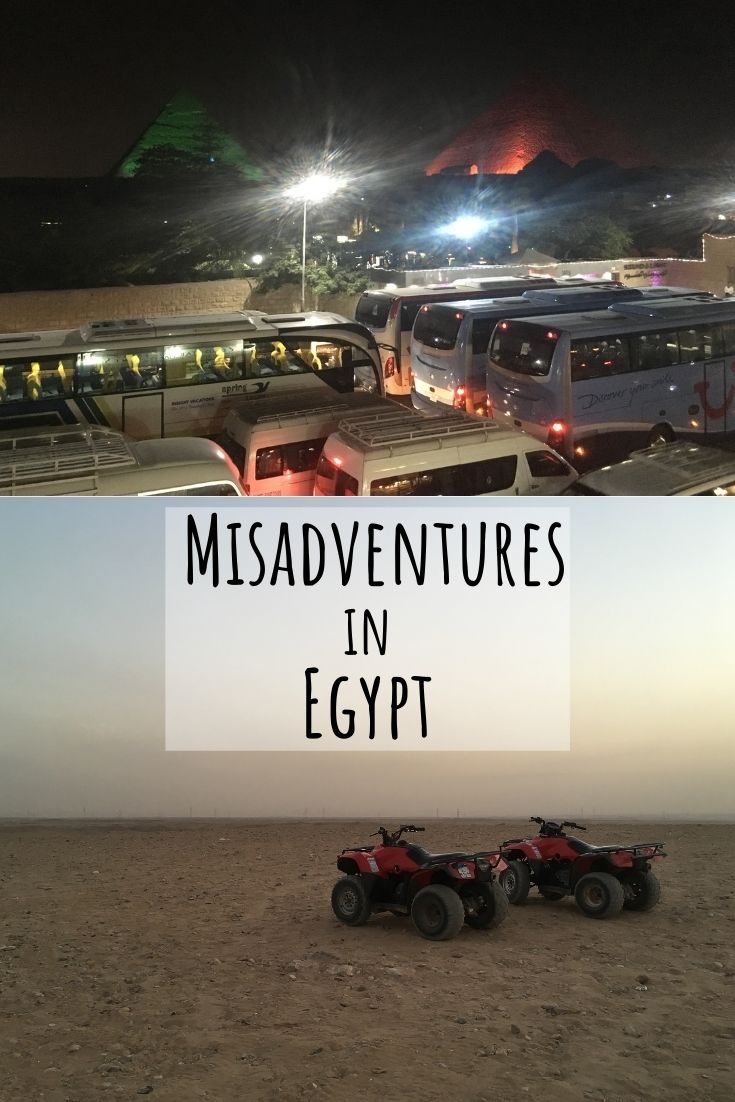 And here's everything you need to know about visiting the old Egyptian Museum.