I am the biggest fan of felt balls ever. They're one of my favorite craft supplies. If I see a sale pop up, you better believe that I'll be buying some! I've made a zillion garlands, but as I was cleaning my craft area, I came across some other craft supplies and started playing. My Felt Ball Trees were born!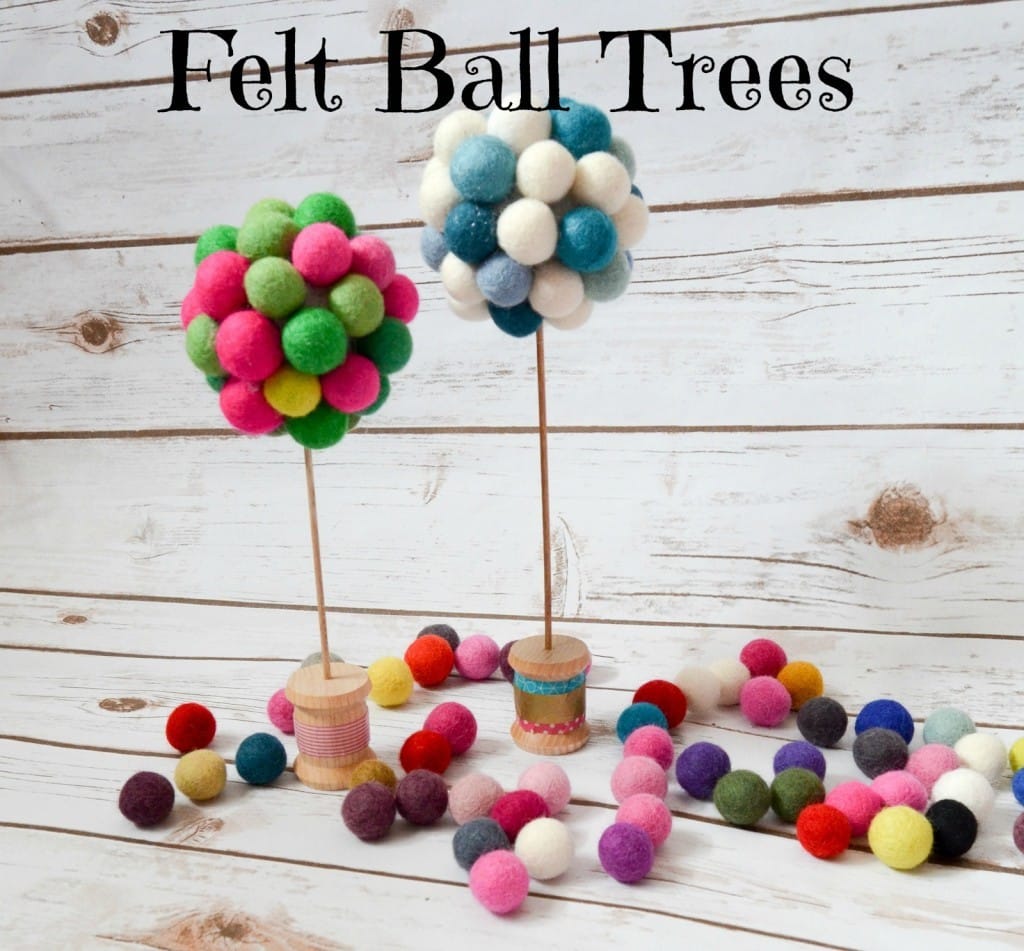 These were not only a lot of fun to make, but you can totally customize the look and color. I used: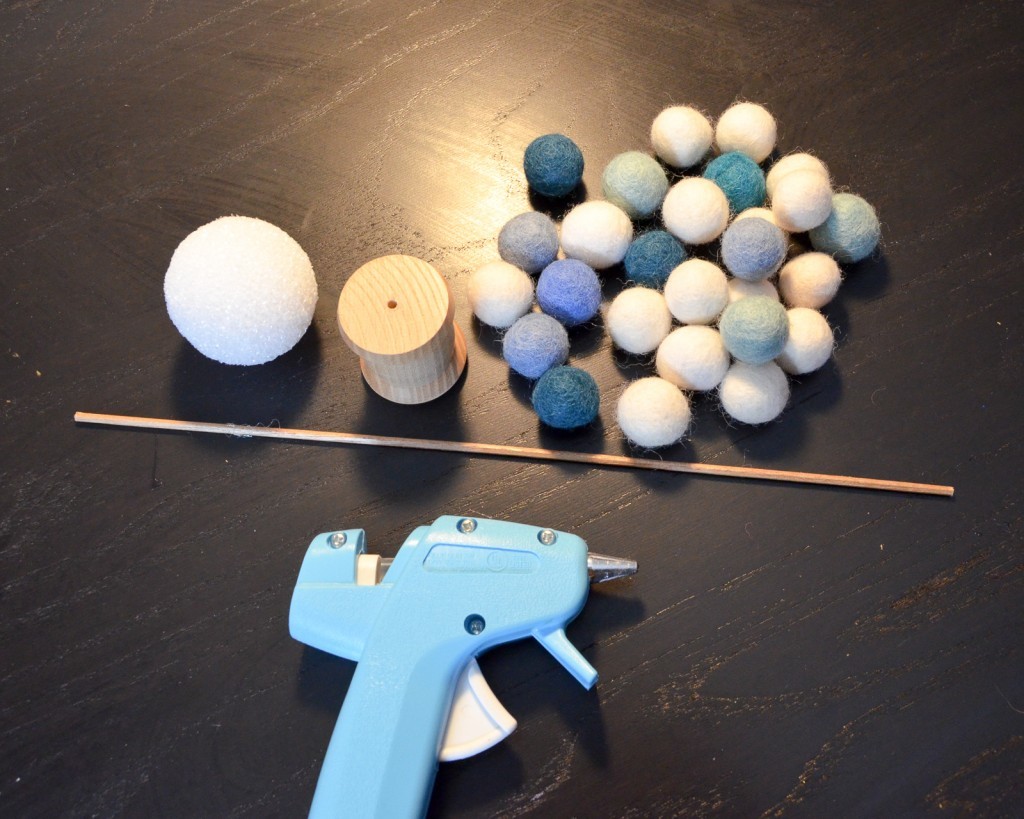 Take the dowel and push it into the styrofoam ball.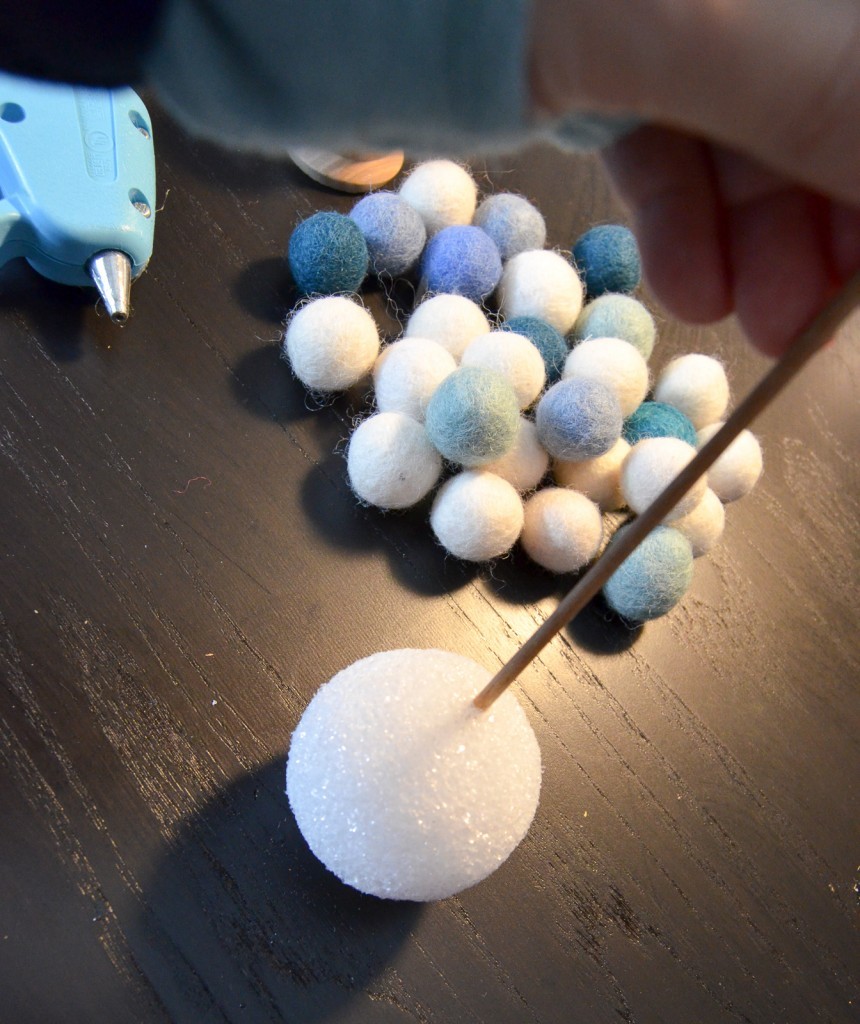 Glue the felt balls onto the styrofoam. Do this by using a small amount of glue on the felt ball and then sticking it to the styrofoam. Super easy. I started at the dowel and worked my way up until the whole styrofoam ball was covered.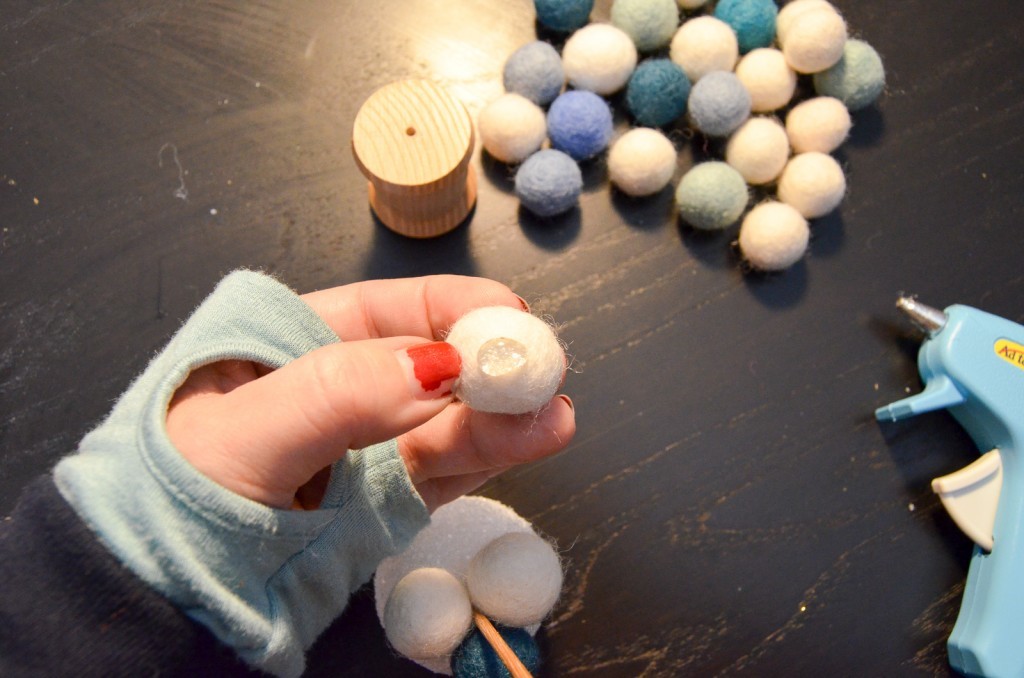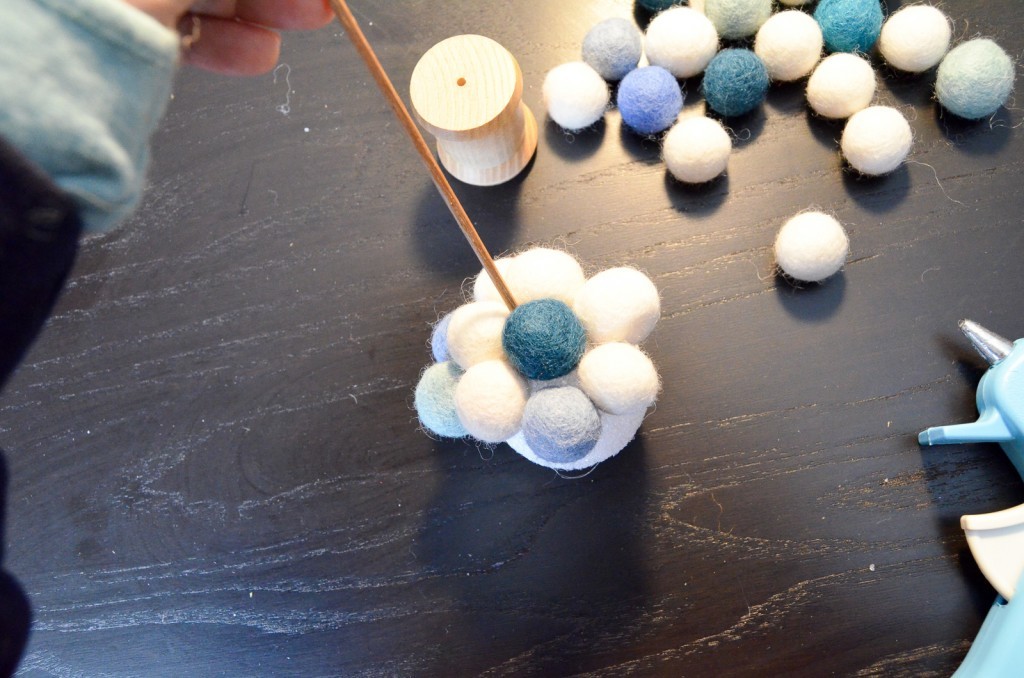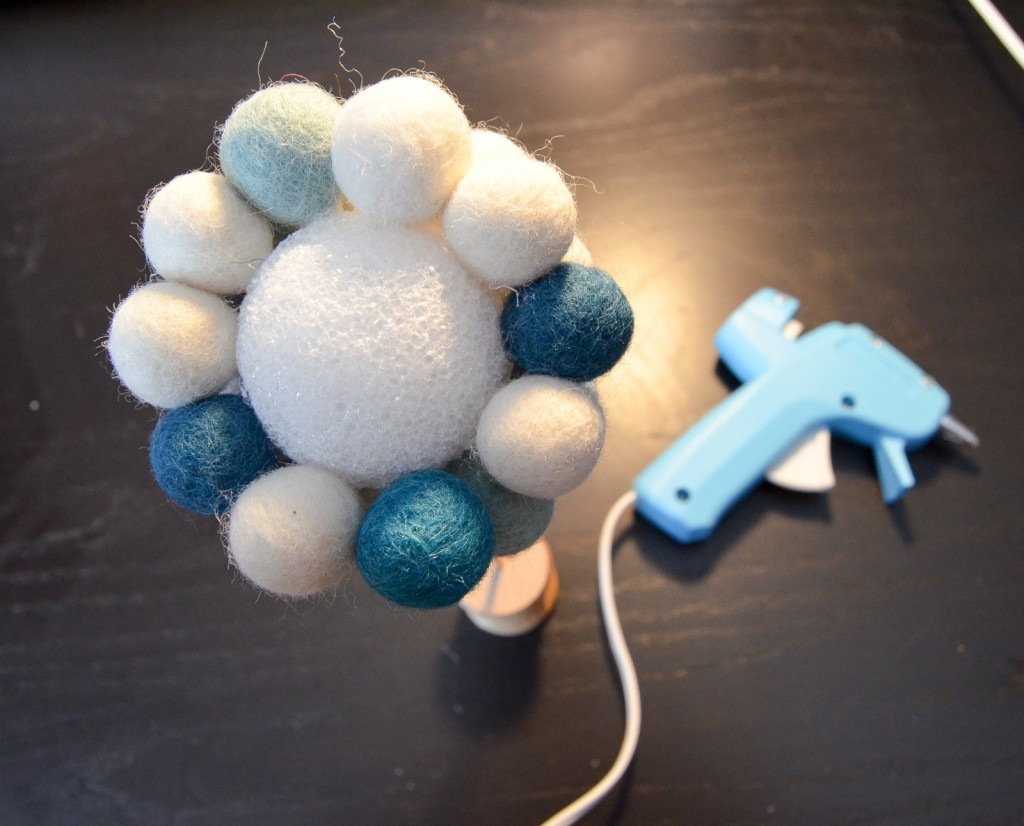 I took a few pieces of washi tape and wrapped them around the wooden spool. Stick the dowel in and you're finished!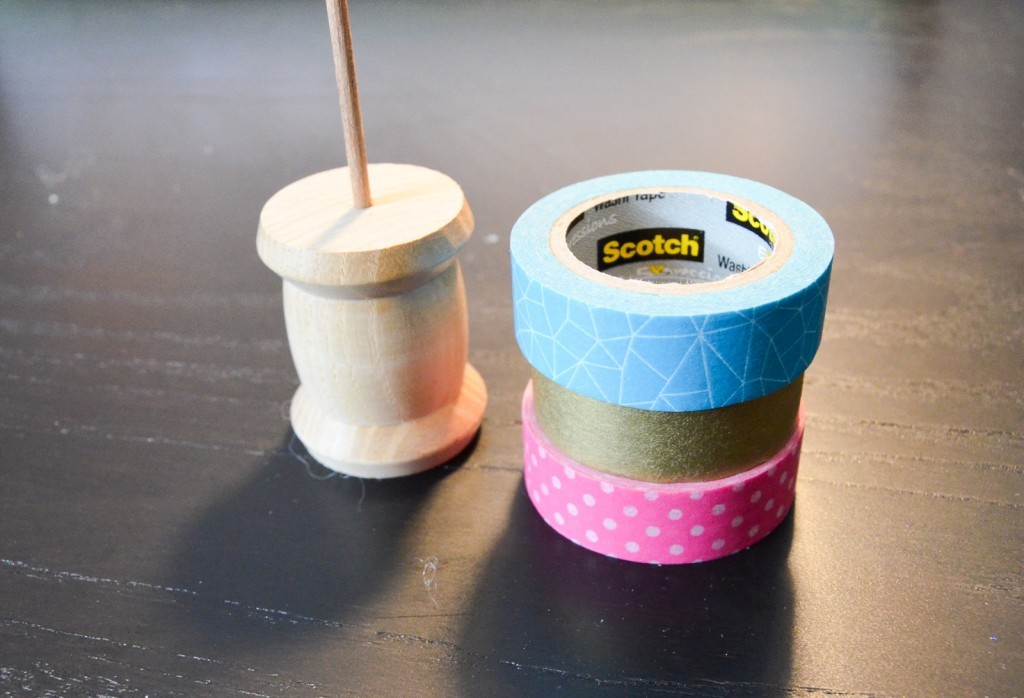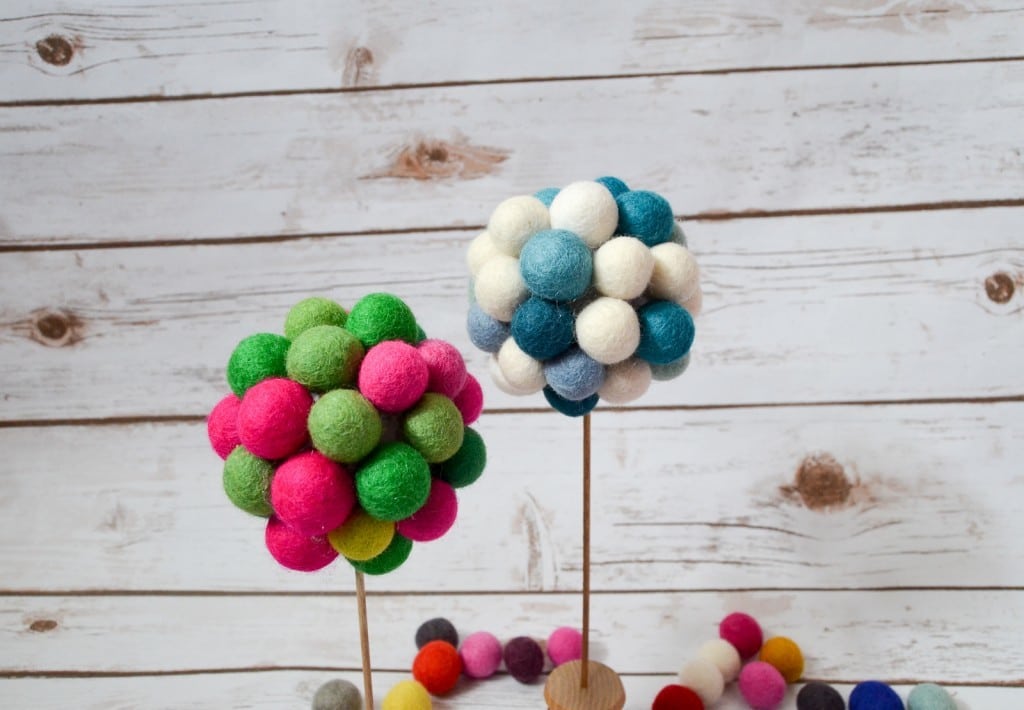 These two particular trees make me think of winter and spring. I'm imagining a whole forest of felt ball trees with different themes now!