One of the biggest adjustments for us moving from New Zealand back to the States was getting used to the price of avocados. Avocados were so easy to come by in New Zealand and were served with everything. You could often get half a dozen avocados for a couple dollars, and sometimes it was cheaper than that. Here, we're scrounging for rock hard avocados at an insane price, but we're such lovers of the fruit that we buy them anyway.
All that by way of saying, we found ourselves with a stash of avocados that we needed to eat immediately. They went ripe quickly and we needed something to do with them. After looking at what we had, we decided to play around with some shrimp and salad. You can't go wrong!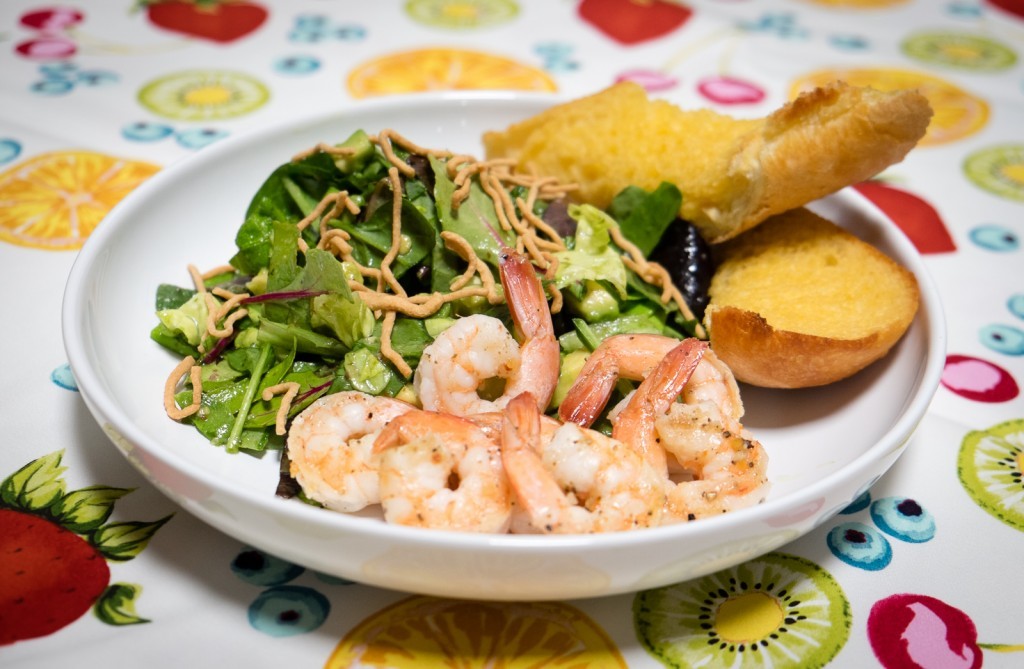 Start with a simple salad of spring mix and some lettuce.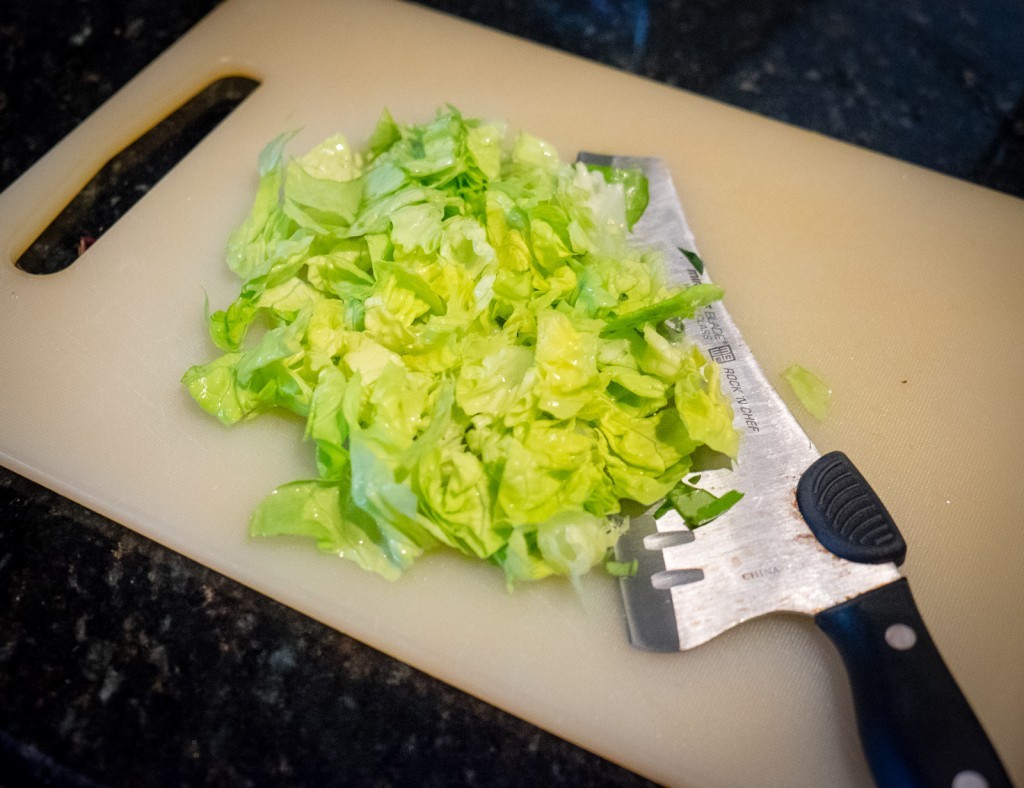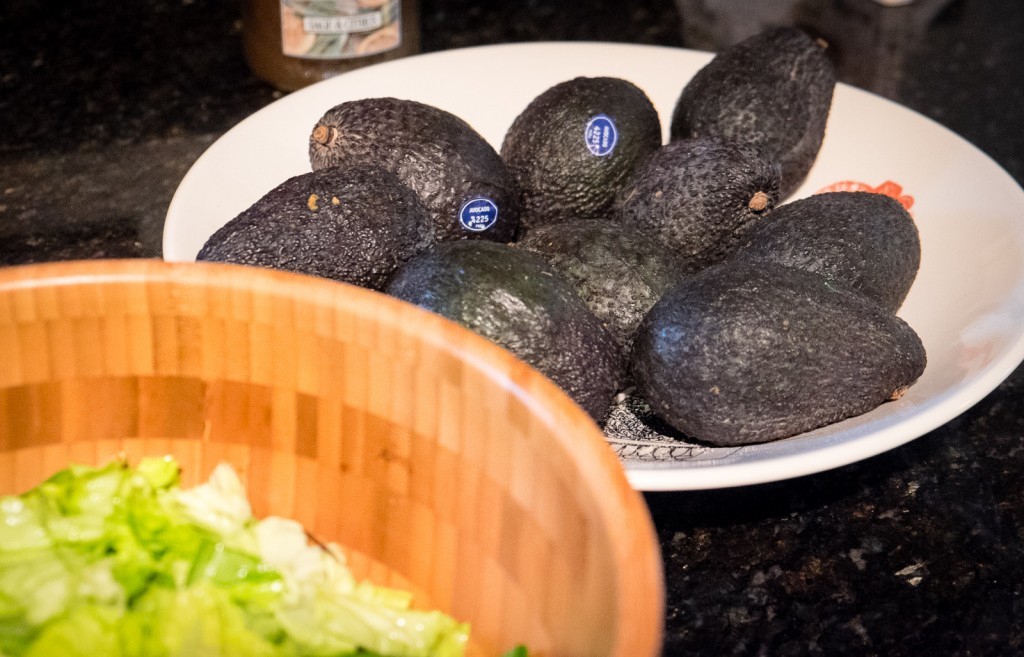 Slice up your avocados. We like a bit of salad with our avocado, but you can use whatever balance you're happy with!
You know the trick of slicing the avocado in its skin and then scooping it out, right? Throw the avocado in with the salad mix.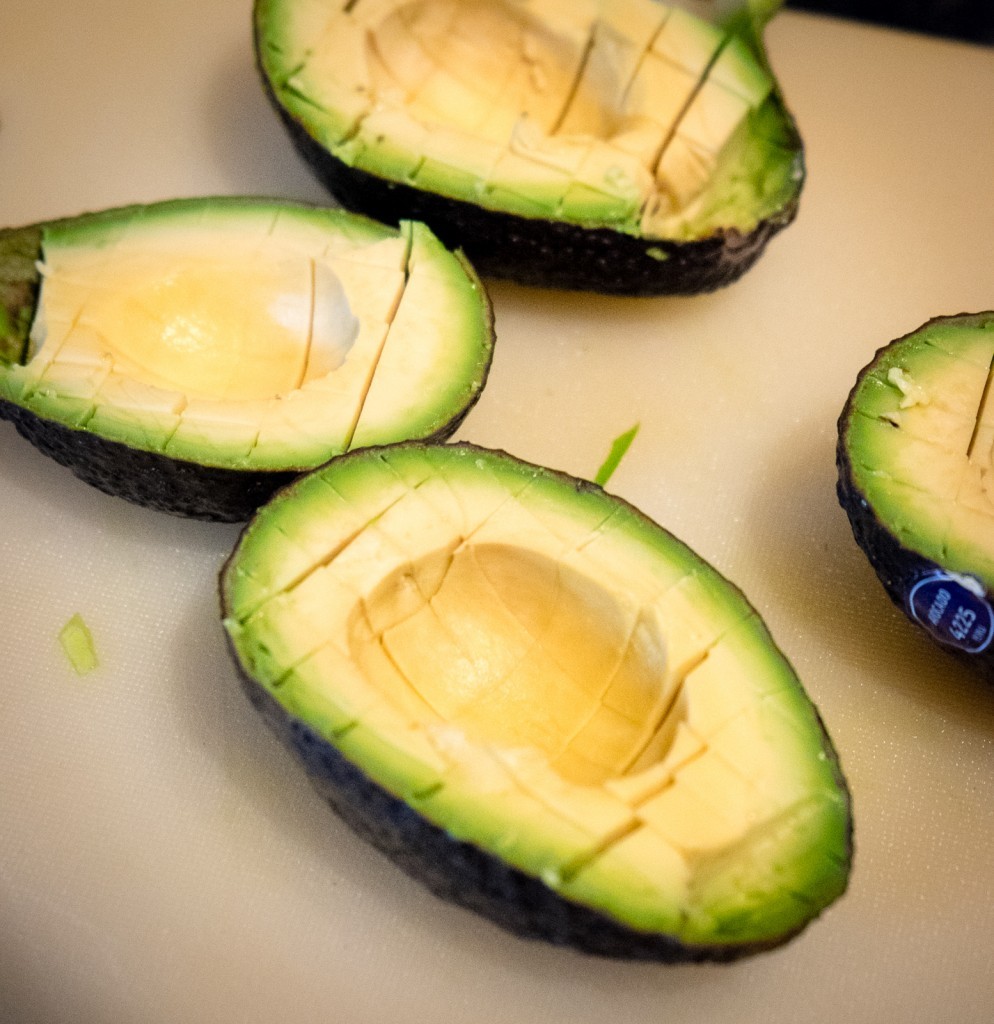 To make the citrus vinaigrette, mix up
1/4 cup rice or apple cider vinegar
2 tbs orange juice
1 tbs honey
one crushed garlic clove
2 tbs olive oil
We threw in some cilantro at the end as well.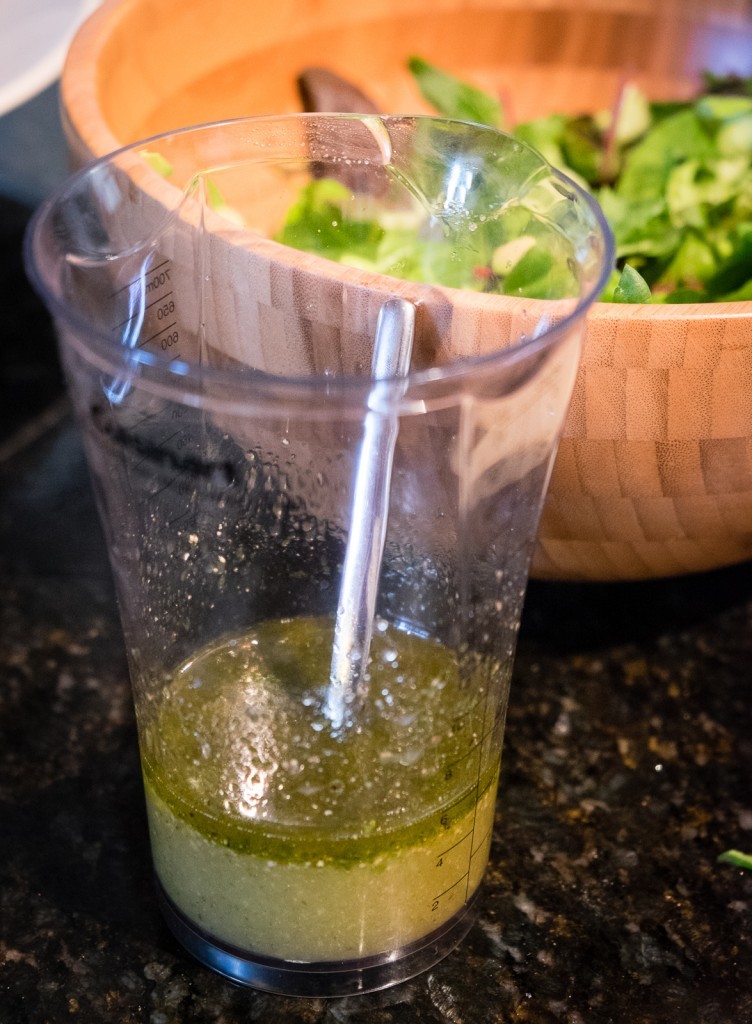 You can dress the salad at this point. We like that extra crunch, so we threw some crispy noodles in at the end.
For the shrimp, toss them with a bit of black pepper and vegetable oil. We don't have a grill (I know!) so we used our grill pan. Grill them for a minute or two per side until they're opaque and pink on both sides.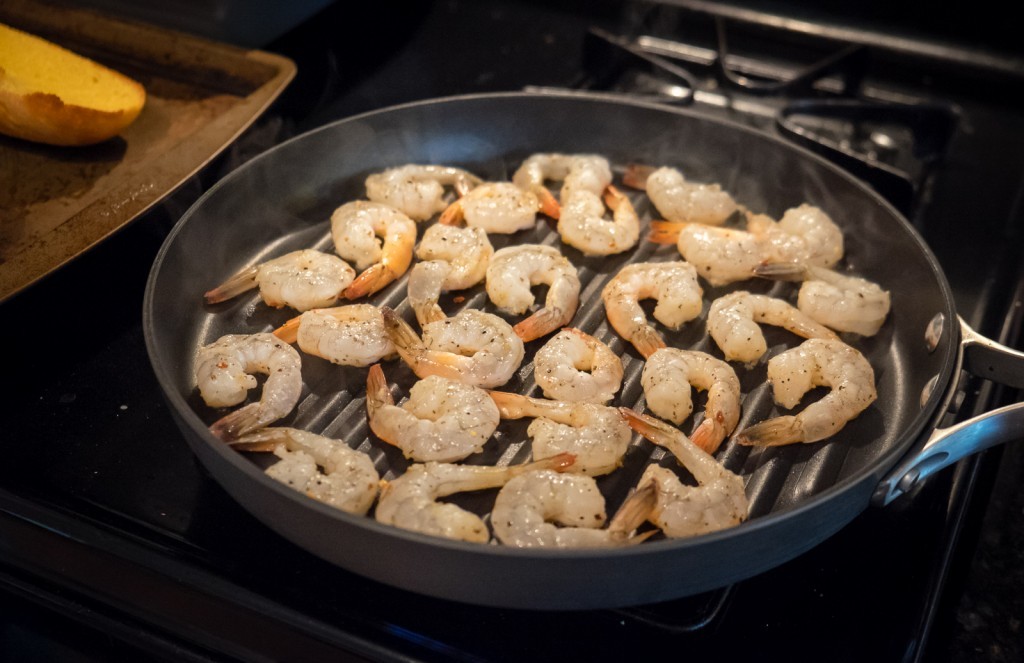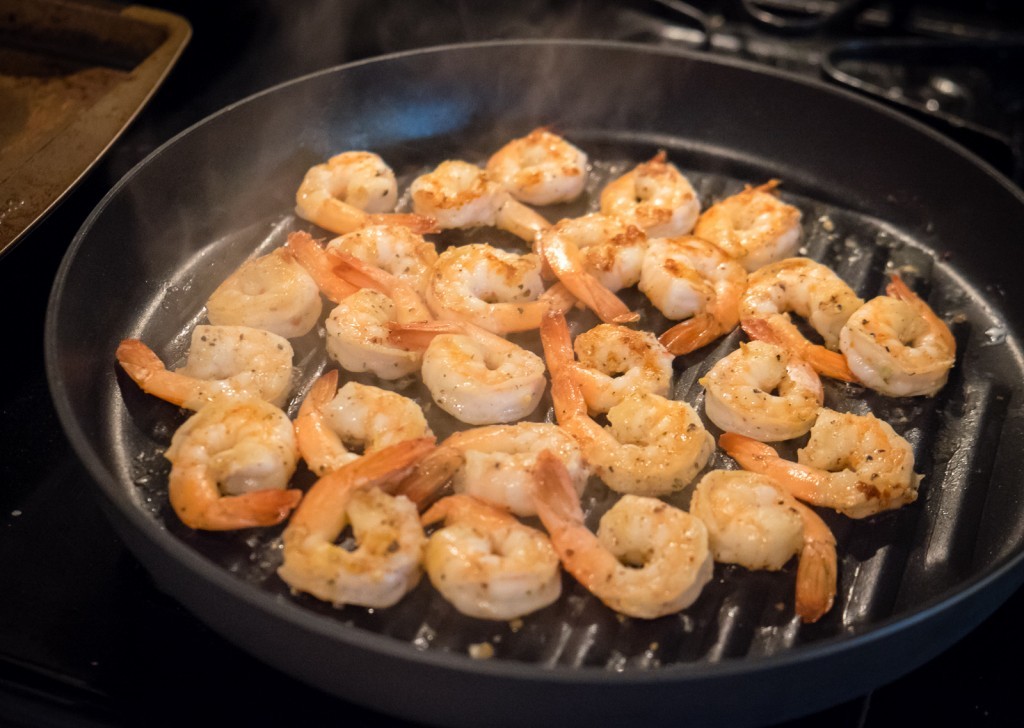 Plate up your dish! We totally cheated and had some store bought garlic bread on the side.
Grilled shrimp and salad with citrus vinaigrette is a quick, easy, and light lunch that's perfect for the summer!