When I was pregnant with Matilda, I spent a day in Chicago that included time alone in Anthropologie. I was 32 weeks pregnant, feeling huge, swollen, and miserable, and looking at all the pretty clothes. Yeah, not the best idea.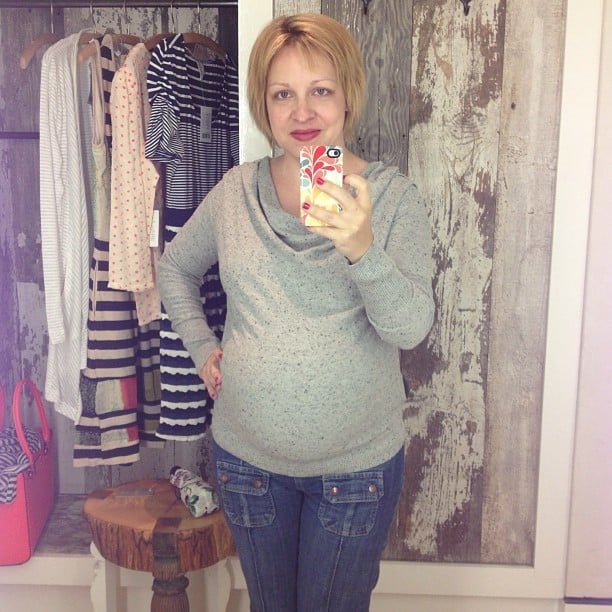 That sweater actually worked and I still wear it. But, I want to talk about one of the dresses hanging up on the rack behind me.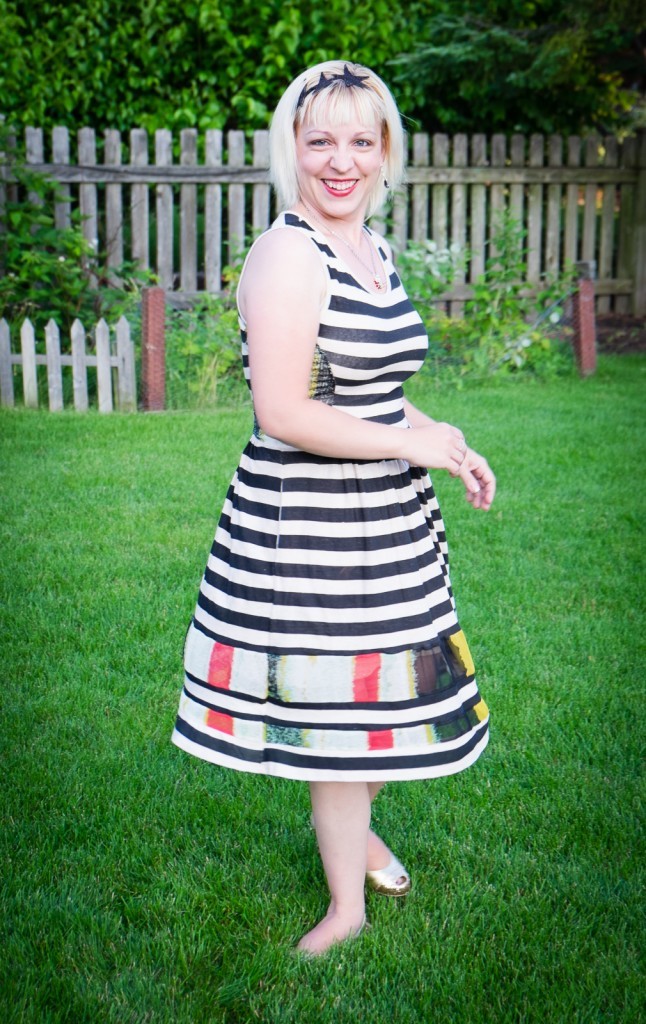 Clearly I can't twirl properly.
I fell in love with this dress and bought it on a whim. I couldn't wear it at the time and, since she was due at the end of the summer, I wouldn't get a chance to wear it until this year. I took it home, hung it in my closet, and decided it would be my goal weight dress.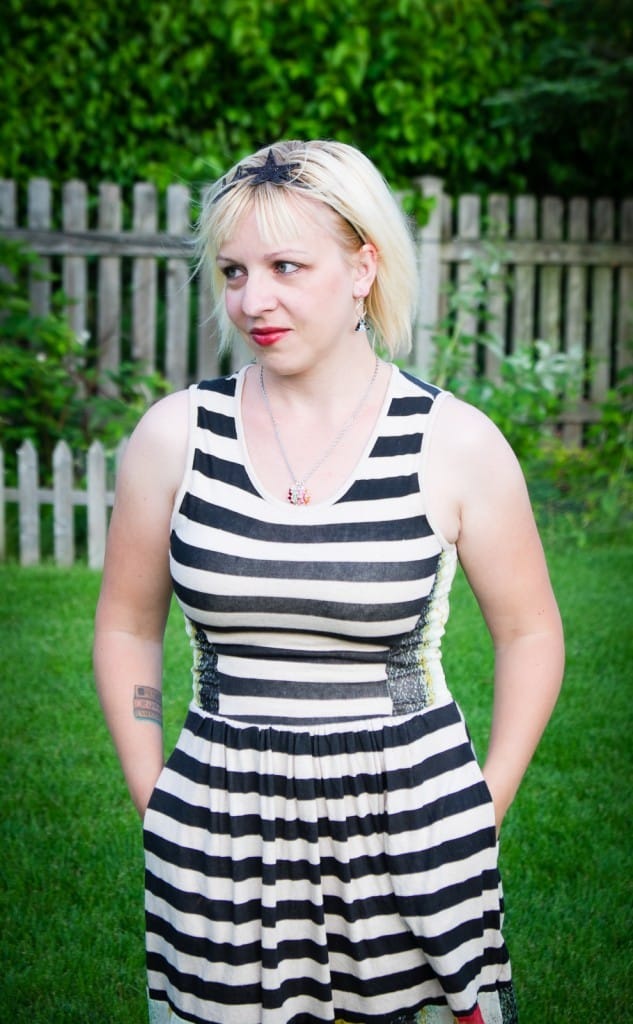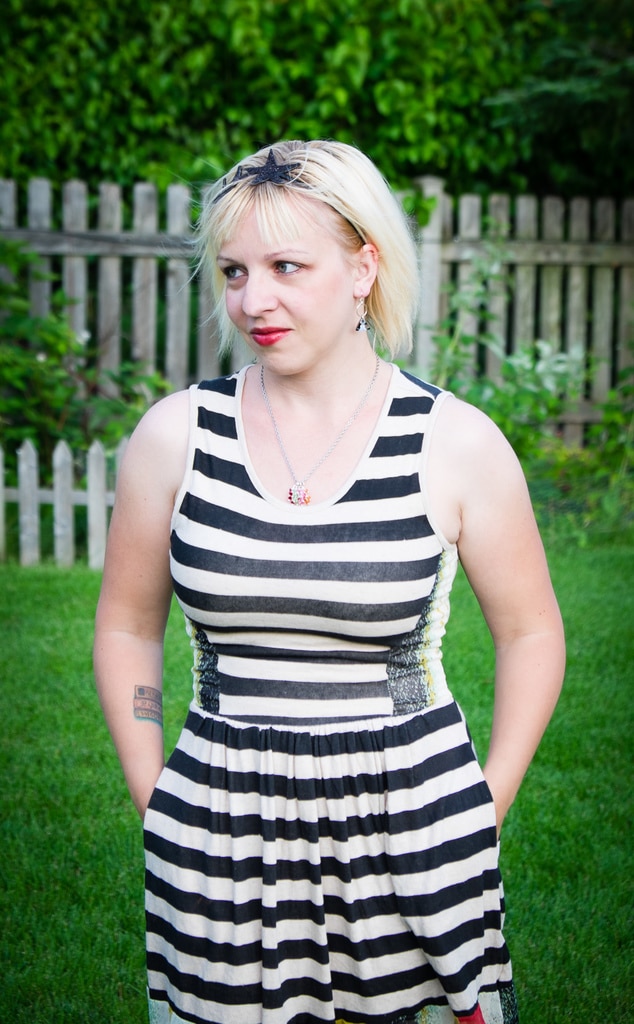 Pockets!!!
So here's the thing. I haven't hit my goal weight. To be honest, I haven't really done anything about it. After having the other girls, my weight just kinda came off after a while. This time, I'm told I'm older and need to put real effort into getting those last few pounds off (the nerve!) and I've been a bit clueless as to how to do it.  I've been uncomfortable in my own skin and with summer finally here and Matilda's first birthday approaching, it's time to figure it out.
I almost didn't post this. I feel awkward and not where I want to be. I love this dress and want to feel better in it. I can remember how sure I was that it wouldn't take me long to get into it properly. So, with a little push from some friends, I'm working on that confidence thing and using this as a starting point.