We've been missing New Zealand a lot more than usual lately, and one of the ways we're combatting that is to cook up some Kiwi-style food. This past weekend, Scott had the cricket on and we had the urge to make New Zealand style hamburgers. They're insanely easy to make but oh so yummy!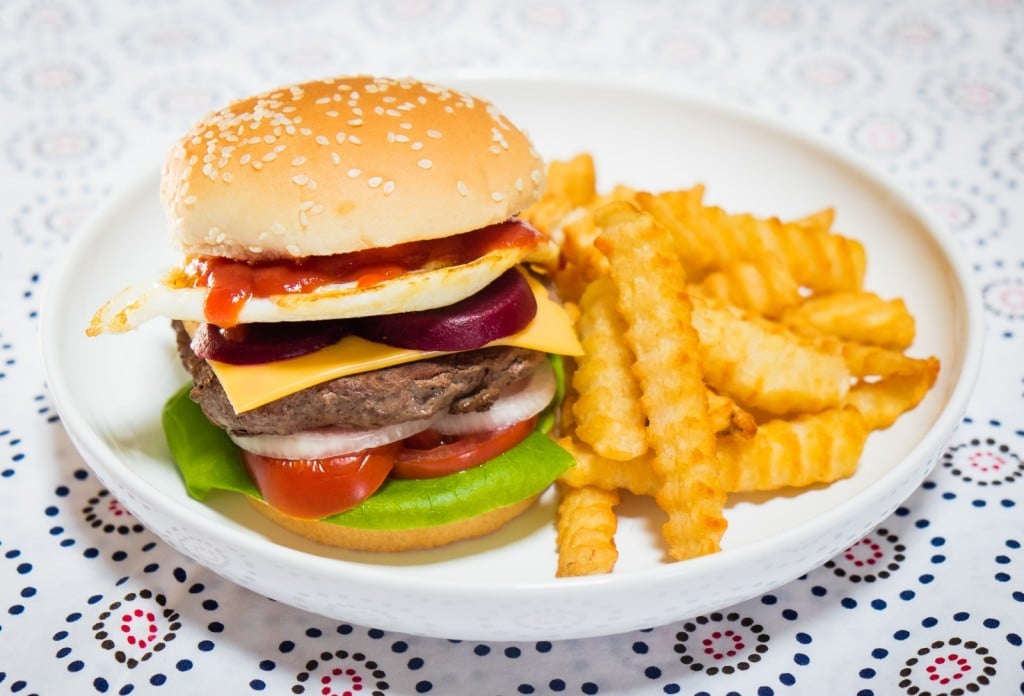 Trust me on this! With two ingredients that you probably have already, you can take your burger to the next level. A fried egg and beets sounds crazy, but it tastes fantastic.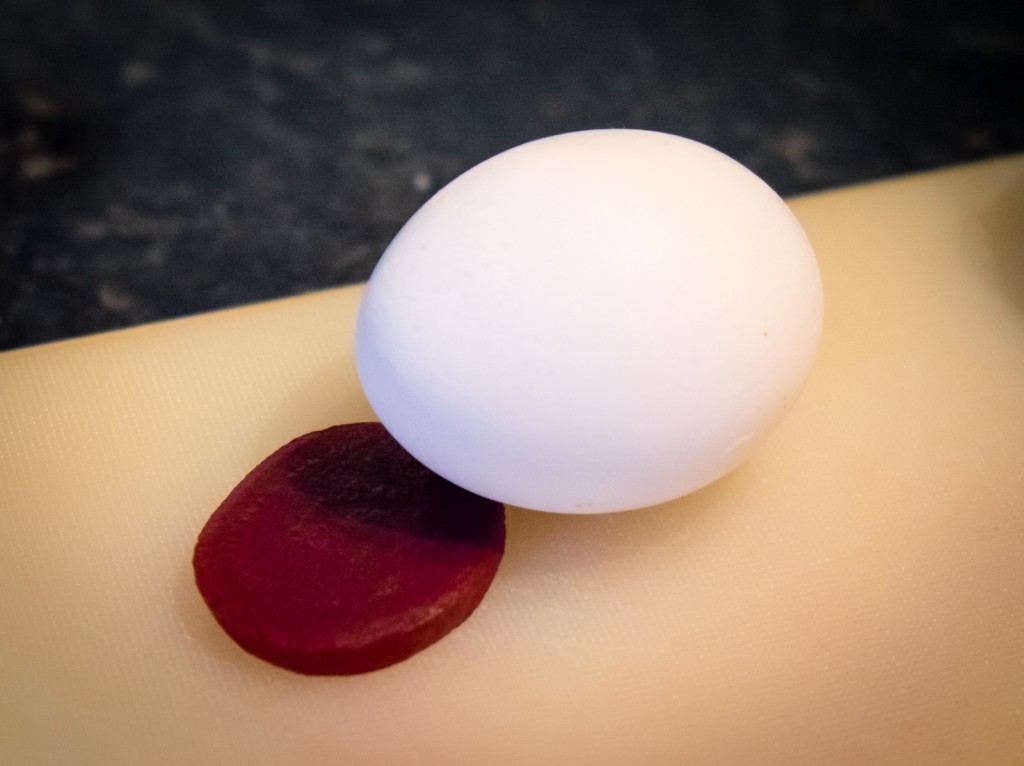 Build your burger as you normally would.  Add on 2-3 slices of canned beets (unless you make your own) and a fried egg. Do it. It is the perfect meal to accompany a lazy afternoon of watching the cricket.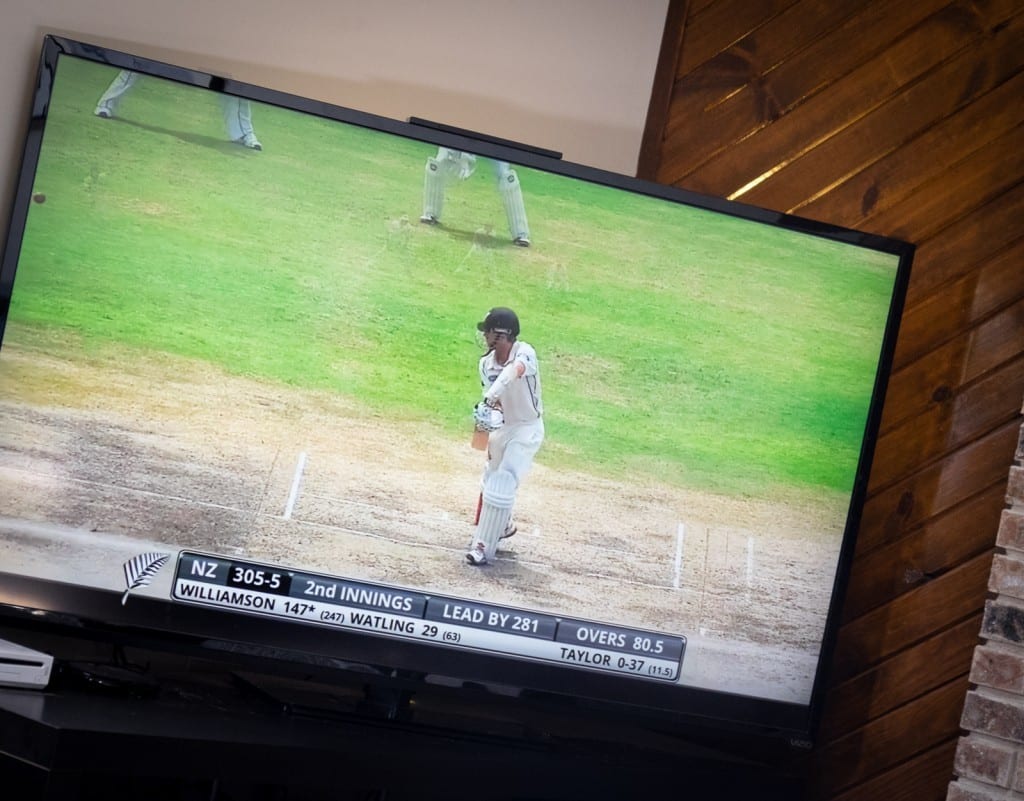 Kiwis love big and tall food, so prepare yourself for a mouthful. New Zealand style hamburgers are another favorite for us and instantly help us feel closer to our Kiwi side.
Enjoy!!