I was super sick when I was pregnant with Madeline. I had hyperemesis and was so sick that it was difficult to move. We were living in New Zealand and the visa I was on at the time required me to leave the country and come back. We had booked a trip to Sydney well before I got sick to meet the visa's requirements and have a nice holiday. As the trip loomed over us, I was so full of dread. I wasn't sure how I was going to endure the flight. I didn't want to be anywhere but in my own bed. How we made it to our hotel remains a complete blur. I couldn't tell you how far into our trip we were, but at some point I felt ok enough and brave enough to venture out into the city. We made it to a mall in Bondi Junction and ate at one of the best dim sum restaurants I've ever had. It was the first food that I could handle in months and was absolutely delicious. There was a movie theatre across the hall and we decided to see something. We had no idea what the current offerings were, but saw the poster for Meet the Robinsons and headed in. It was Disney and animated and looked like the right kind of movie to relax to. In true me form, I was crying within the first few minutes and was hooked. The theme "Keep Moving Forward" was repeated over and over throughout the film and is forever connected to a weekend where I had a respite from being as sick as I'd ever been and has become the theme for our own life. I am honored to be participating in January's Fashion Friday Story with Cents of Style. I am so in love with their Inspirational Graphic T-Shirts and when I saw that one of the options was Keep Moving Forward, I knew that was the one for me.
This post contains sponsored content and affiliate links.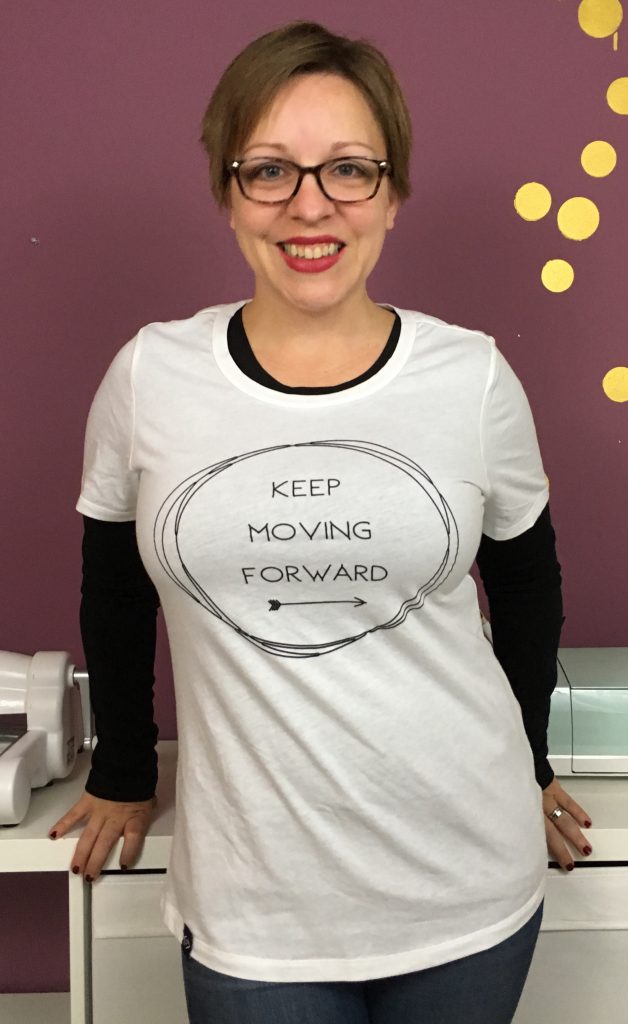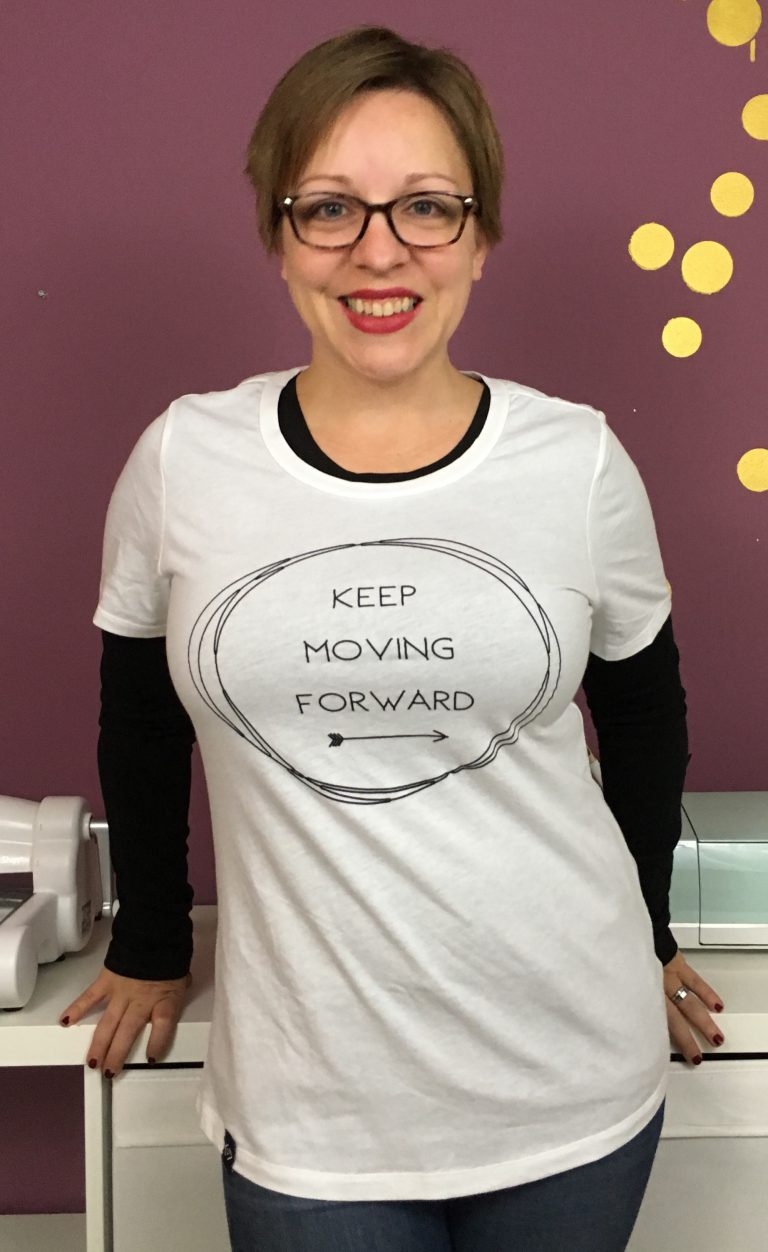 It has been the January-est of Januaries (those are real words!) and Keep Moving Forward has been my daily mantra. I am exhausted and worried and excited and a plain ol' jumble of emotions. For all the goals we have this year, Keep Moving Forward. For all the uncertainty we're facing, Keep Moving Forward. For every insane things the kids have done, Keep Moving Forward.
Cents of Style has a large selection of Inspirational Graphic T-Shirts and they're 50% off the lowest marked price AND have free shipping with code INSPIRE17. This code is good 1/20-1/22.
Keep Moving Forward, my friends. It's the answer to everything.