I would never consider myself a very on-trend person when it comes to style (and I know plenty of you would agree!). Sometimes, though, I see fashionable people start wearing something that I just *need* to get my hands on. This was the case when I started seeing ladies wearing kimono jackets, so when I was given the chance to try one out from Agnes and Dora, I was over the moon!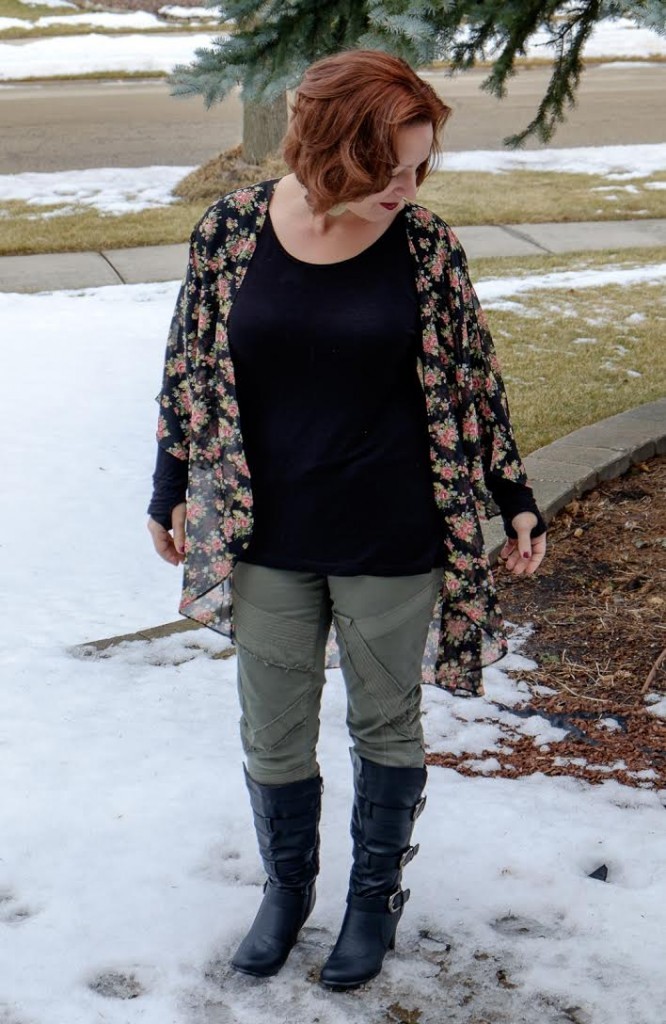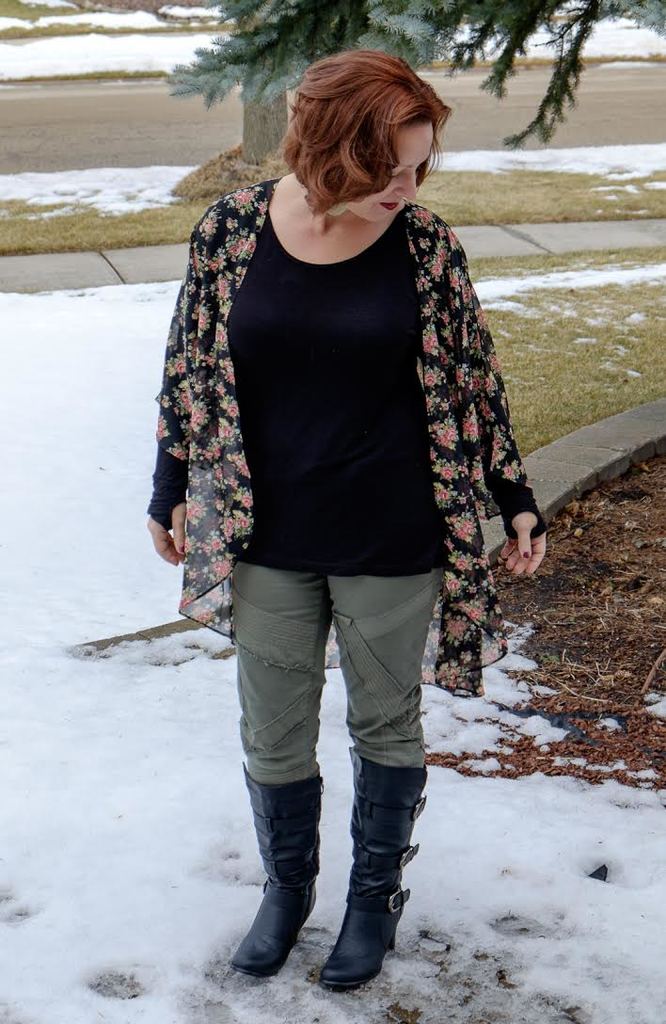 I love the pretty floral print on the black background. It gave me the pops of color I love, while keeping it in my comfort zone. And can we talk about how much I love how flowy it is?? There's something a bit glamorous about wearing something that can get caught in the wind (and it's *always* windy here!).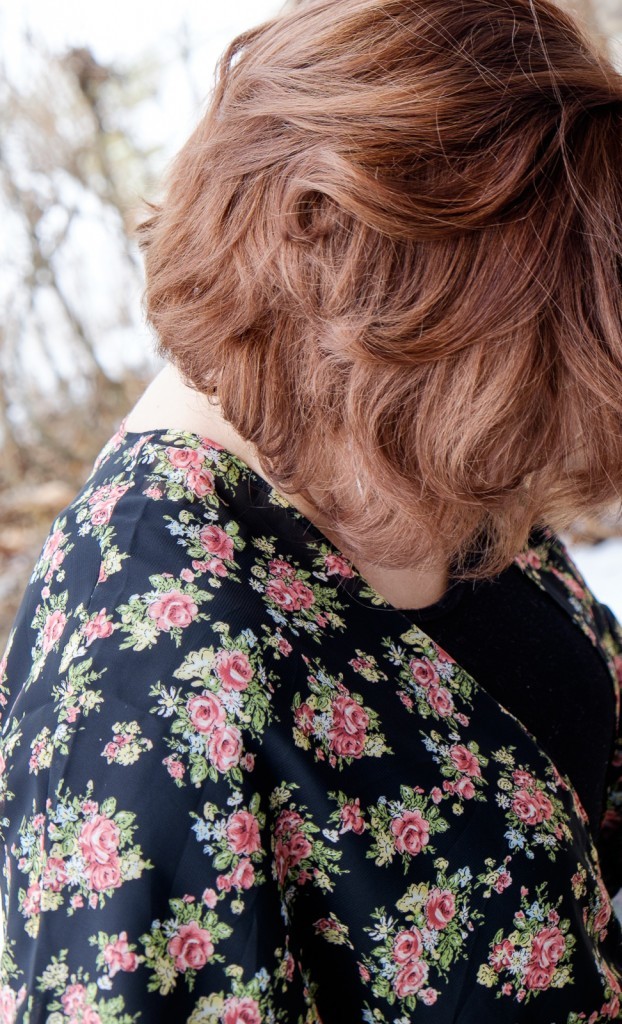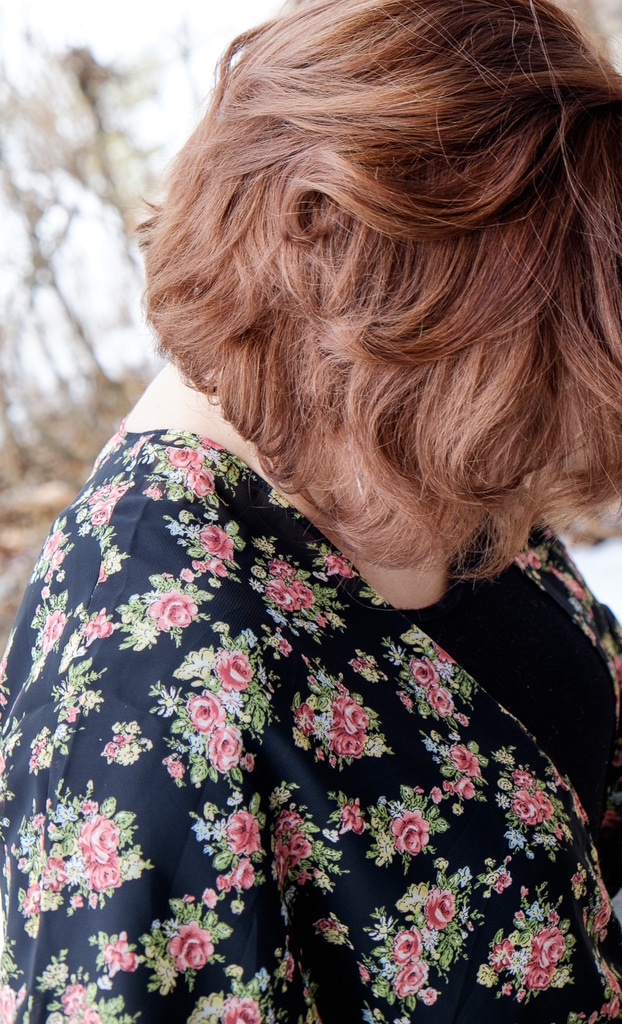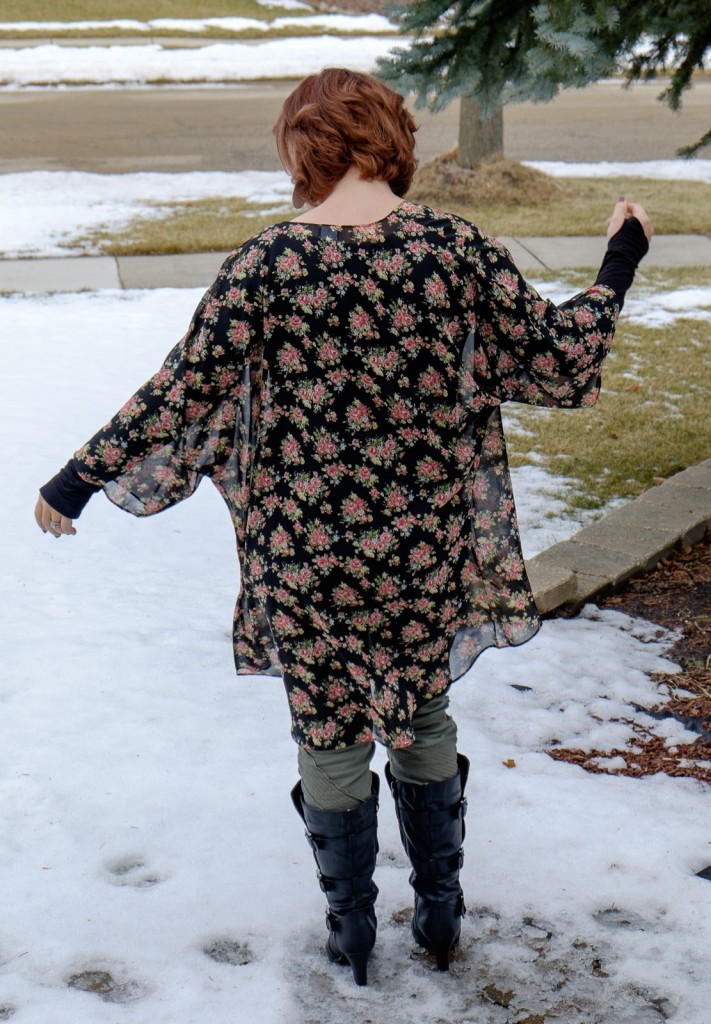 It was so much fun to play around with styling my kimono. By putting on a fun belt, I was date night ready!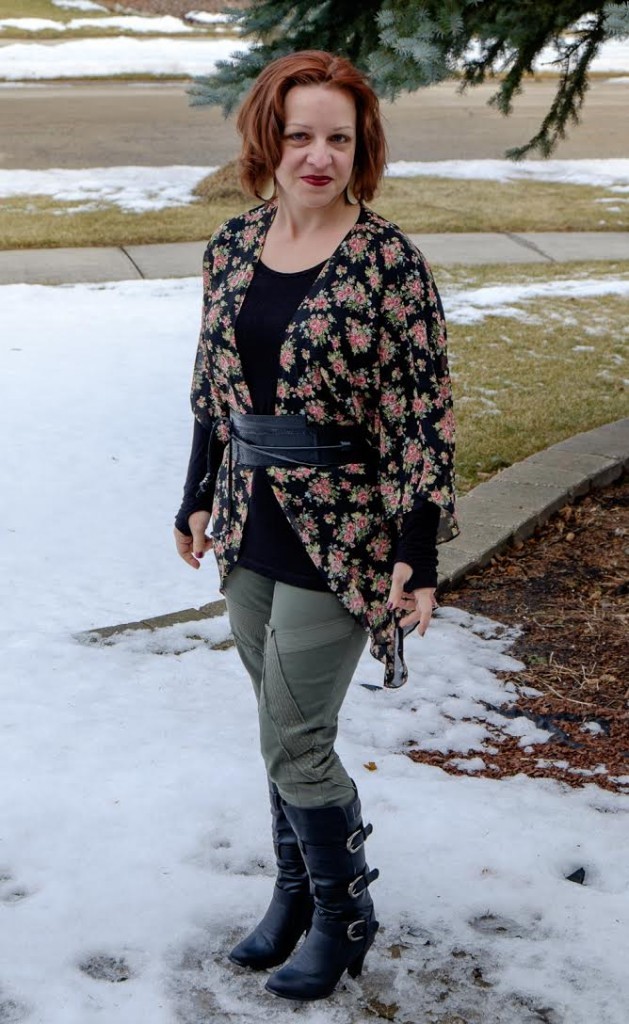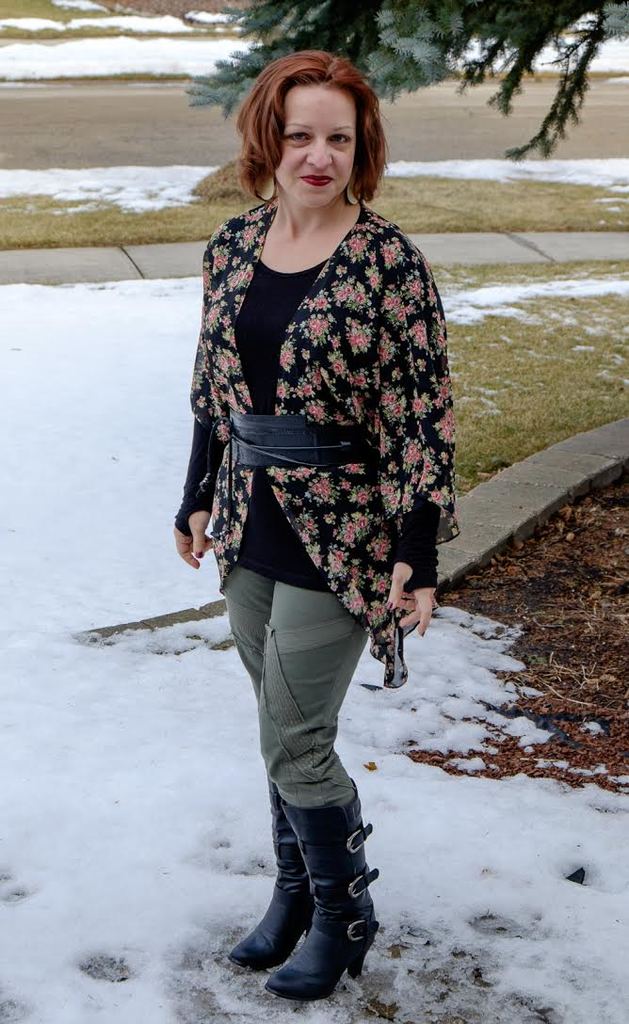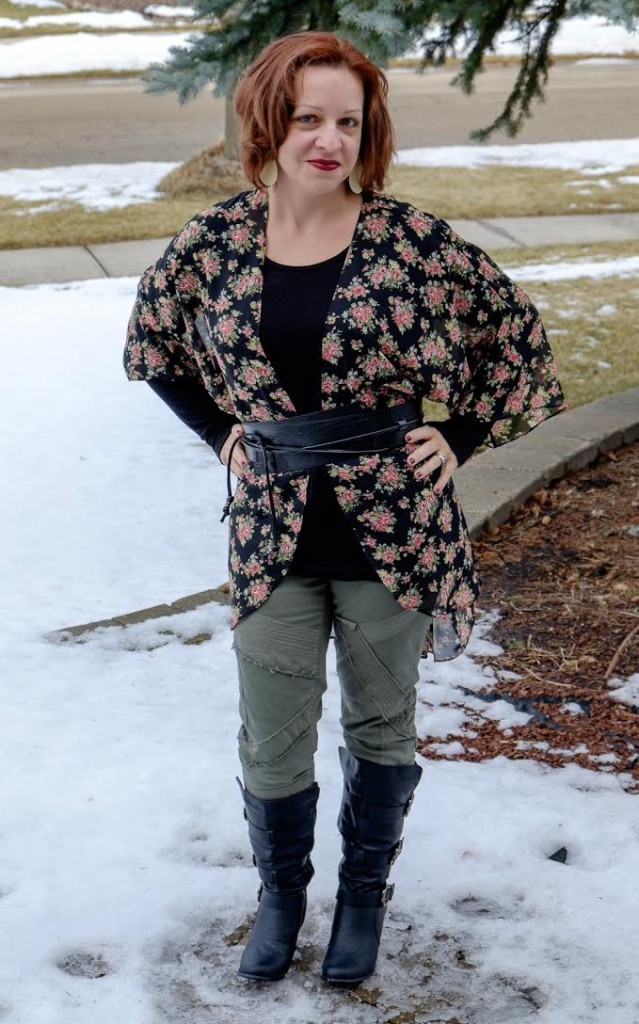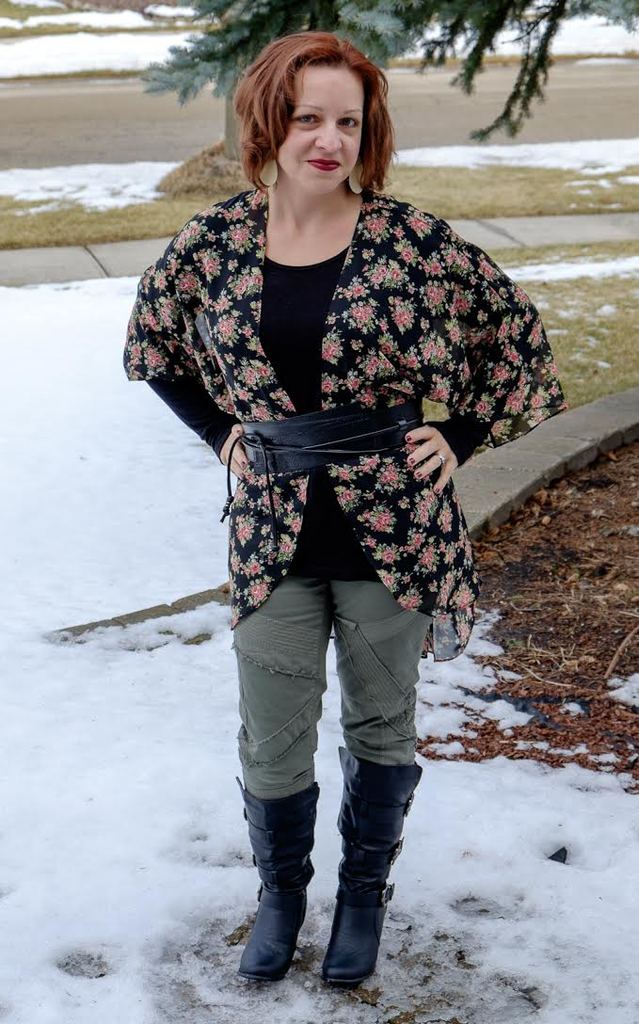 How would you style a kimono from Agnes and Dora? They have so many options to choose from! This is an important question, because they're giving you the chance to win an item of your choice from their website! Just use the Rafflecopter below for easy entries. AND, because they're super awesome, they've given me a discount code to share with you! For 15% off your entire purchase, use coupon code ALBION15. Good luck!