This is a sponsored post written by me on behalf of At Home for IZEA. All opinions are 100% mine.
I love decorating for Christmas, but I usually only decorate a few places in the house. If you're like me, you have things that you pull out every year and put them in the same place every single time. I wanted to decorate a new area and decided that my favorite rustic glam style would look great in our Accusing Parlor, so I headed out to see what At Home had for me.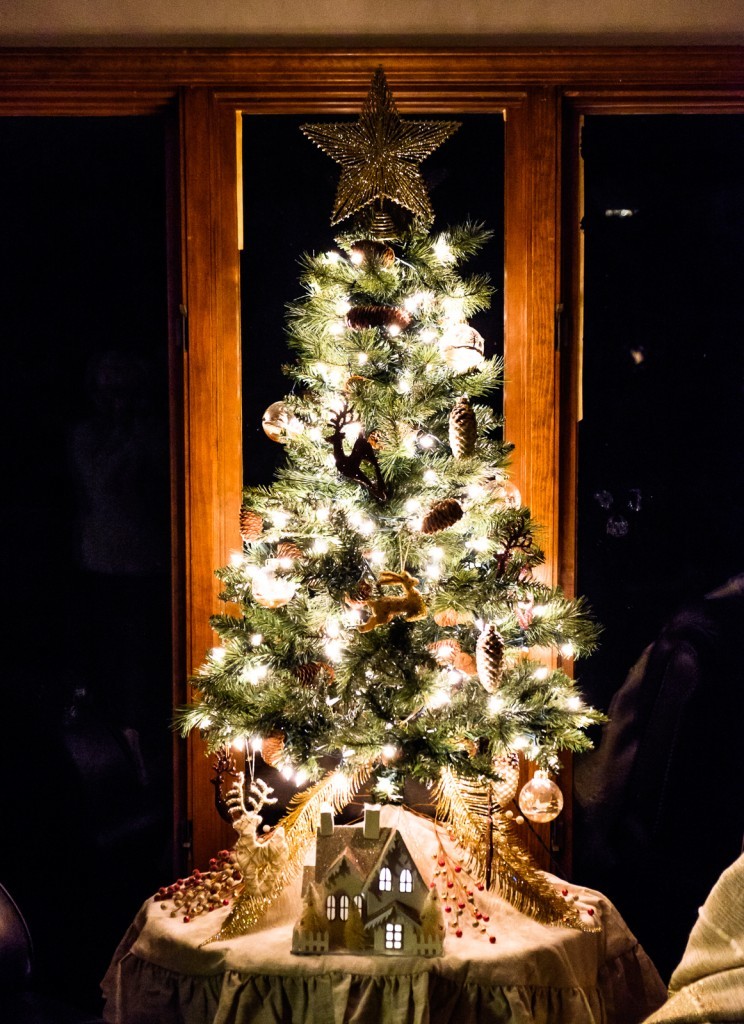 At Home is the one-stop shop for every single room in your house and their everyday low prices make it easy. They offer an unmatched assortment of decor items for Christmas–indoors and out! At Home features Christmas decor in fifteen distinctive themes, so you're sure to find one that suits your style (and you can easily mix and match like I did!). The themes include:
Seas & Greetings
Holiday Hoedown
Lavish and Luxe
Peppermint Jazz
Berry Platinum
Forest Fairy Tales
Crystal Chateau
Cherished Memories
Heaven and Earth
Midnight Plume
Regal Renaissance
Snowcapped Scene
Handcrafted from Around the World
Dem Darlings 
Handcrafted
They also offer 101 varieties of artificial Christmas Trees on their indoor lot that you can touch and feel to find the perfect one.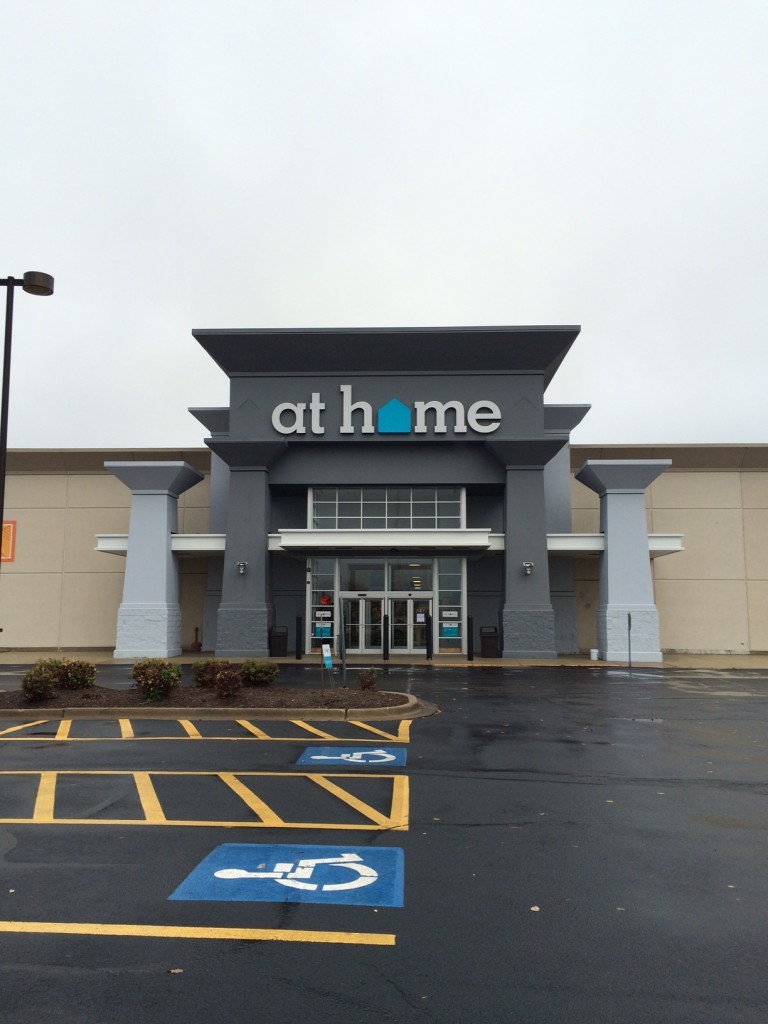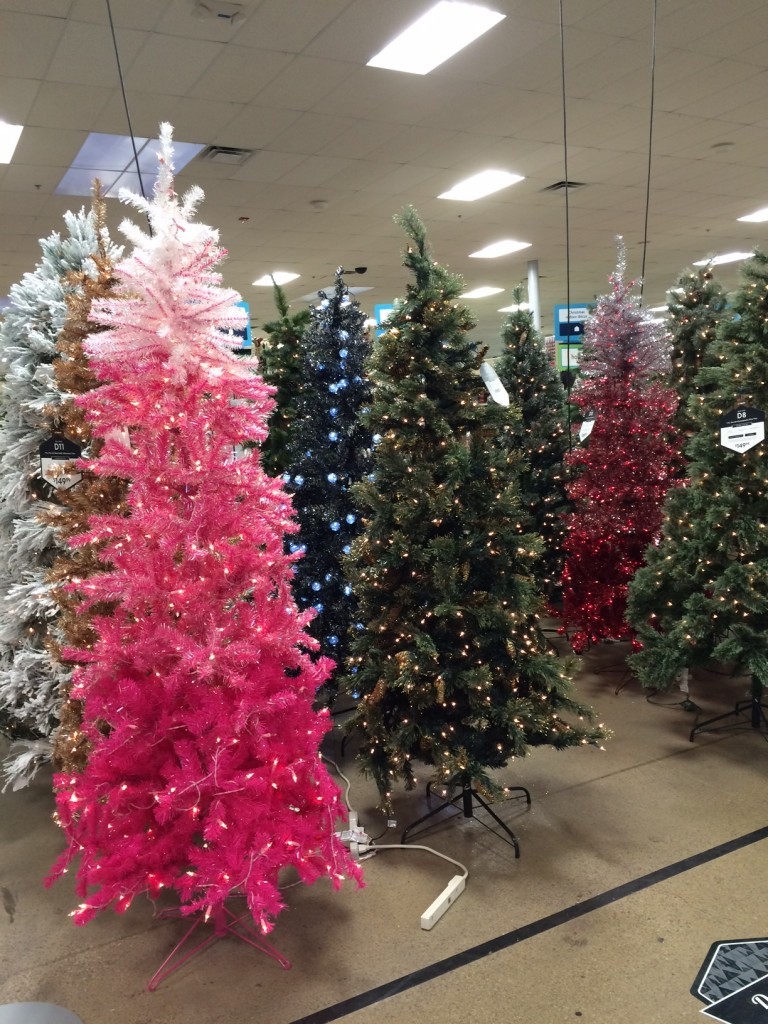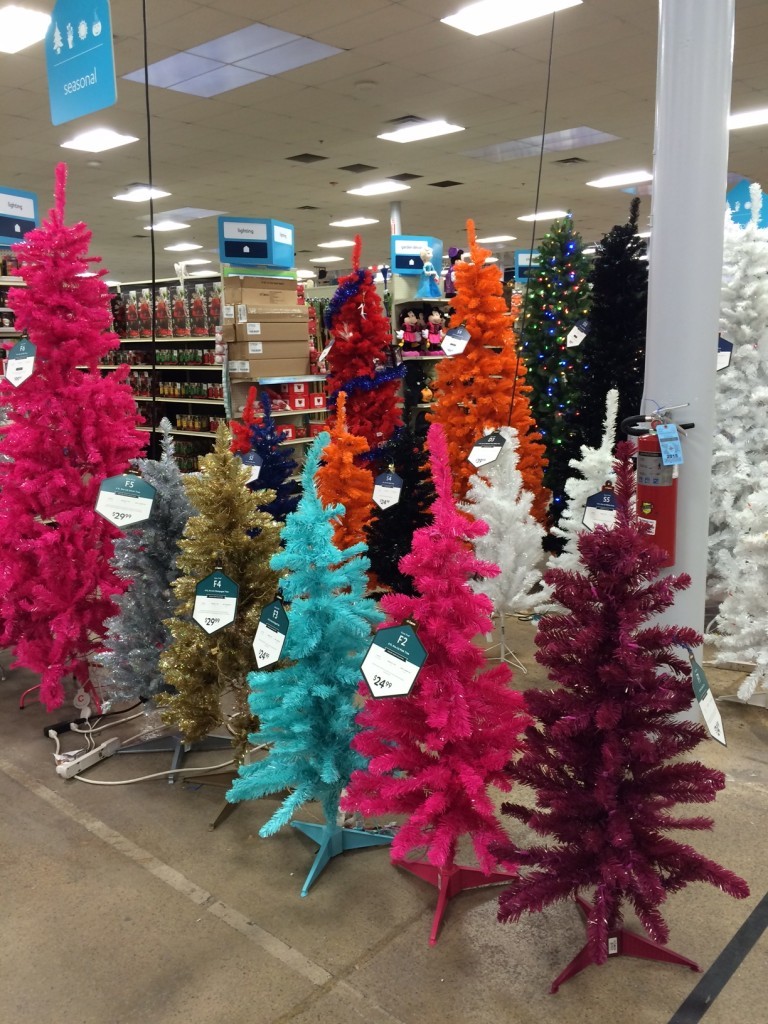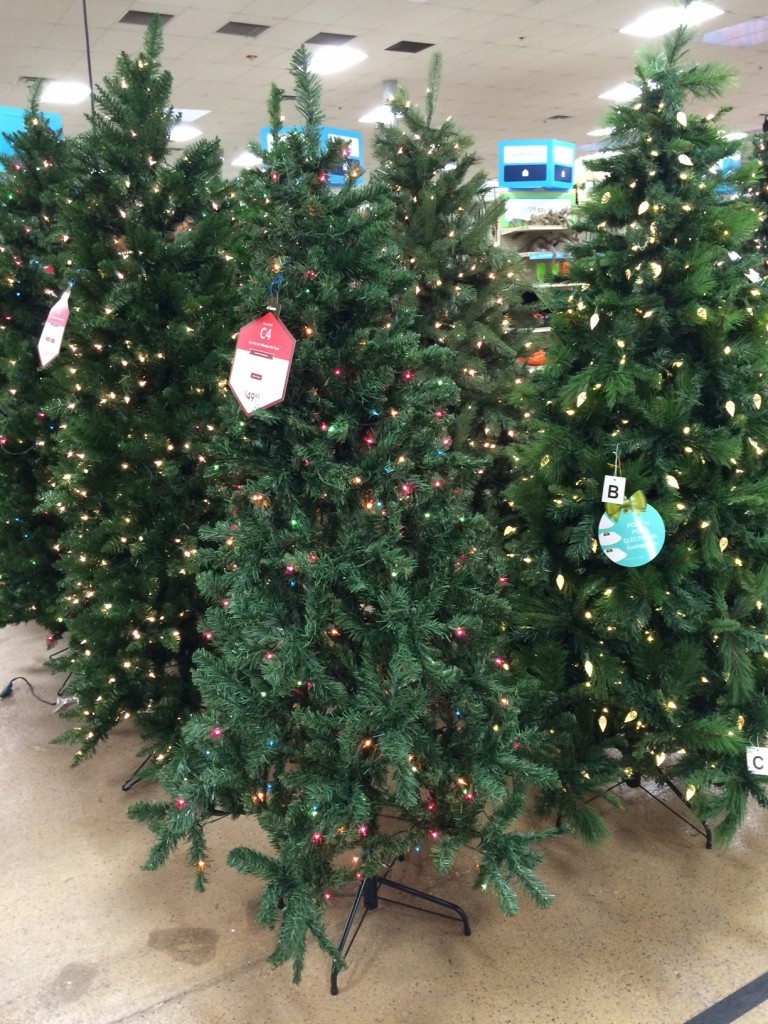 I love the rustic glam look and At Home had plenty for me to choose from. I found the perfect little Tree for Me, lots of ornaments, and cozy pillows to get started with my decorating. My Accusing Parlor started out pretty plain, but it wouldn't stay that way for long.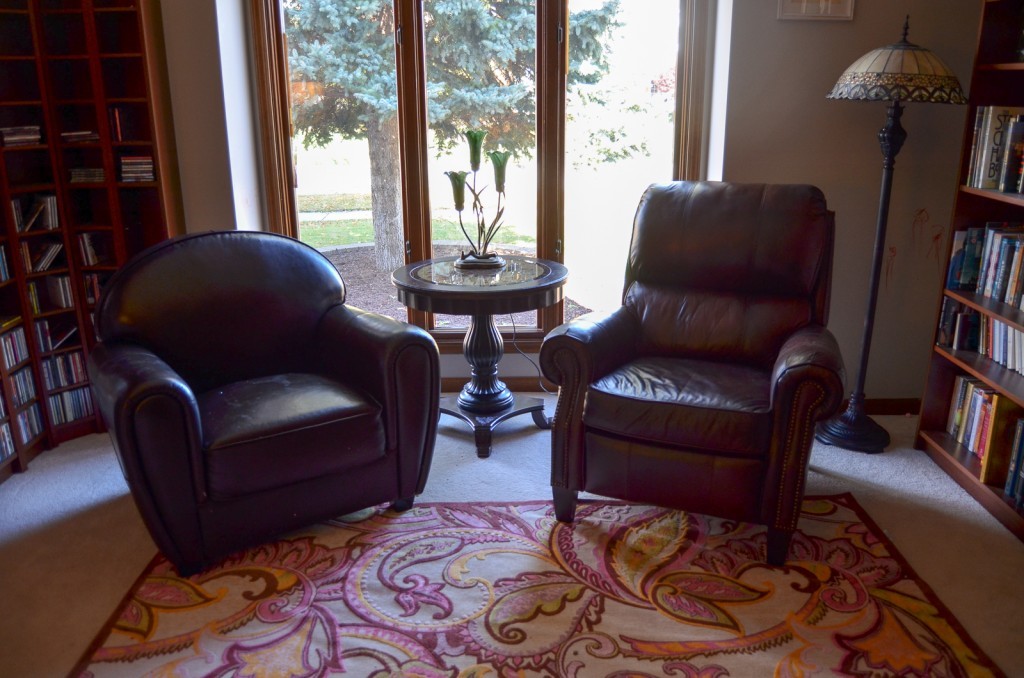 The first thing I did was set up my new Beckham Pine Christmas Tree on the table.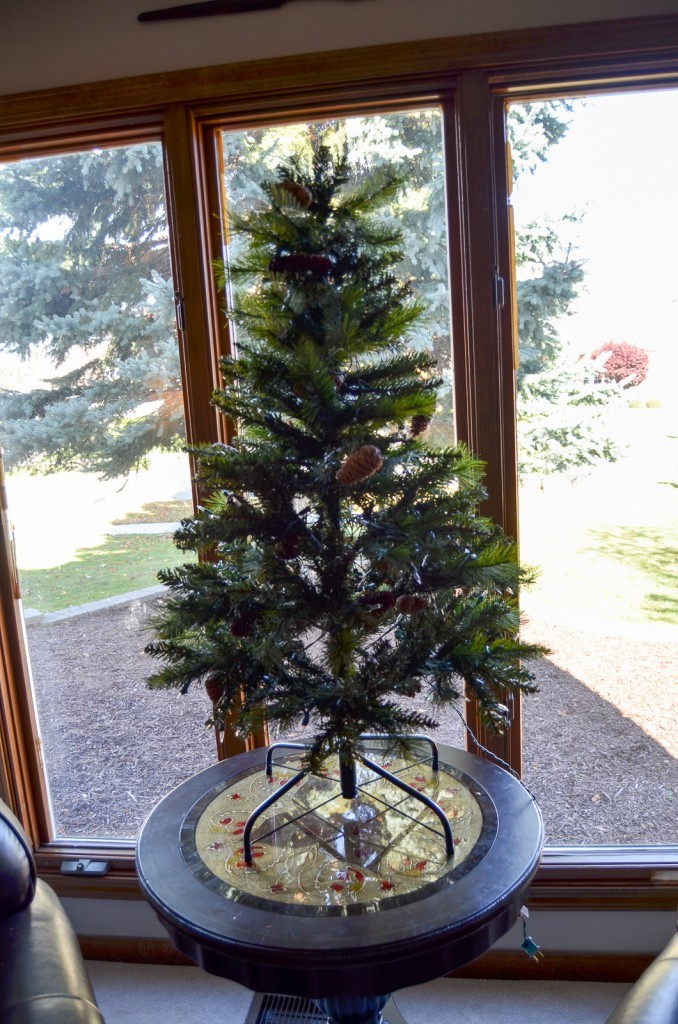 I love the pinecones!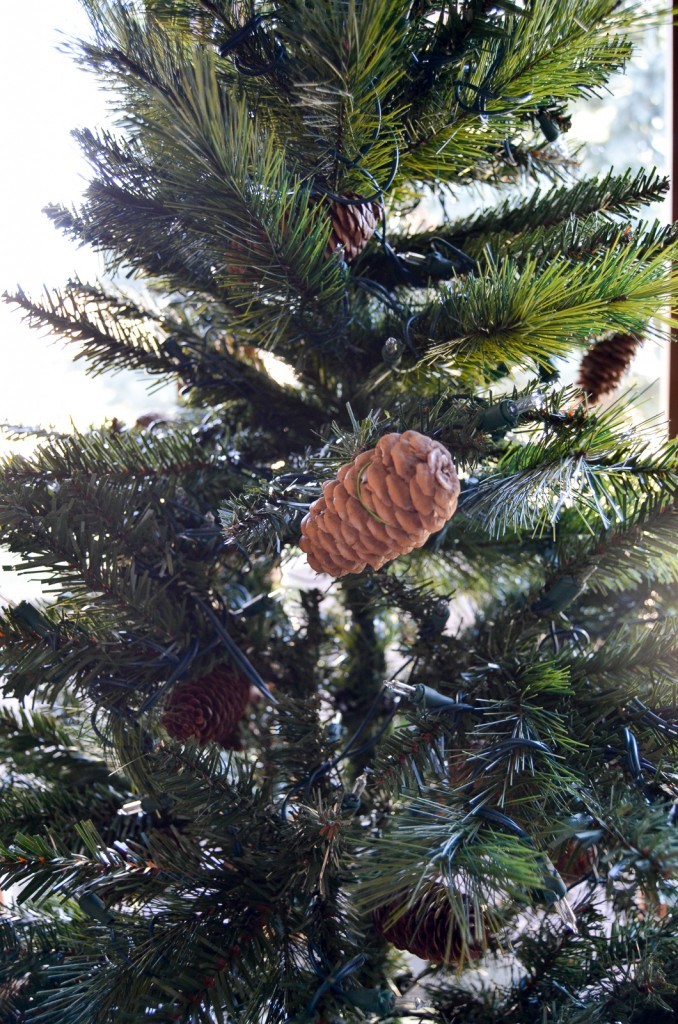 I then put my new Burlap Ruffle Tree Skirt around the base.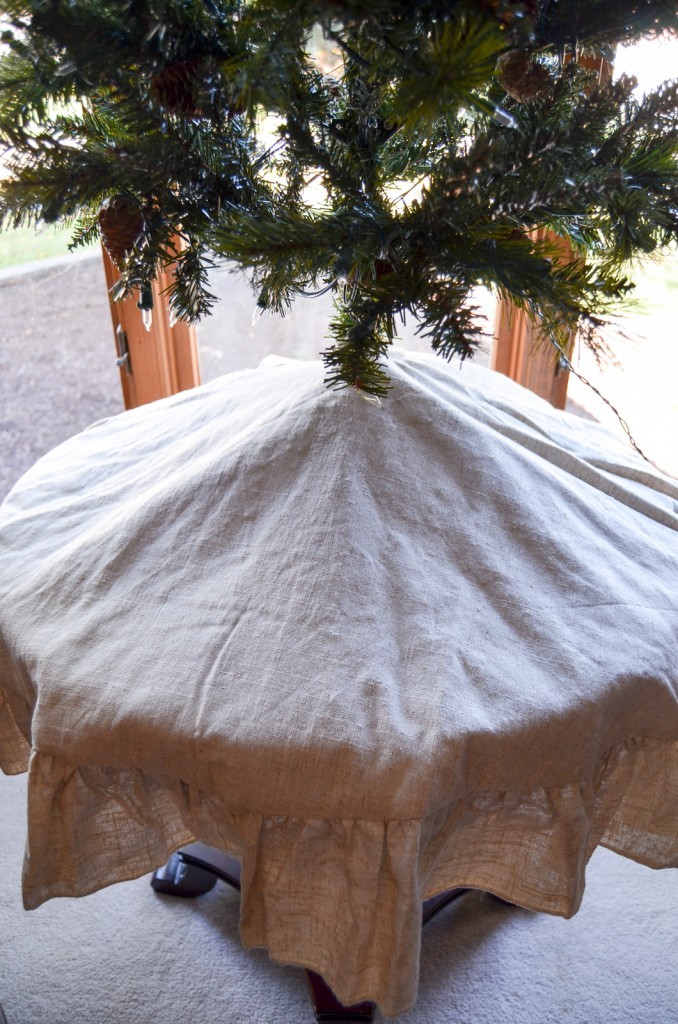 Every tree needs a topper! The Gold Star was perfect.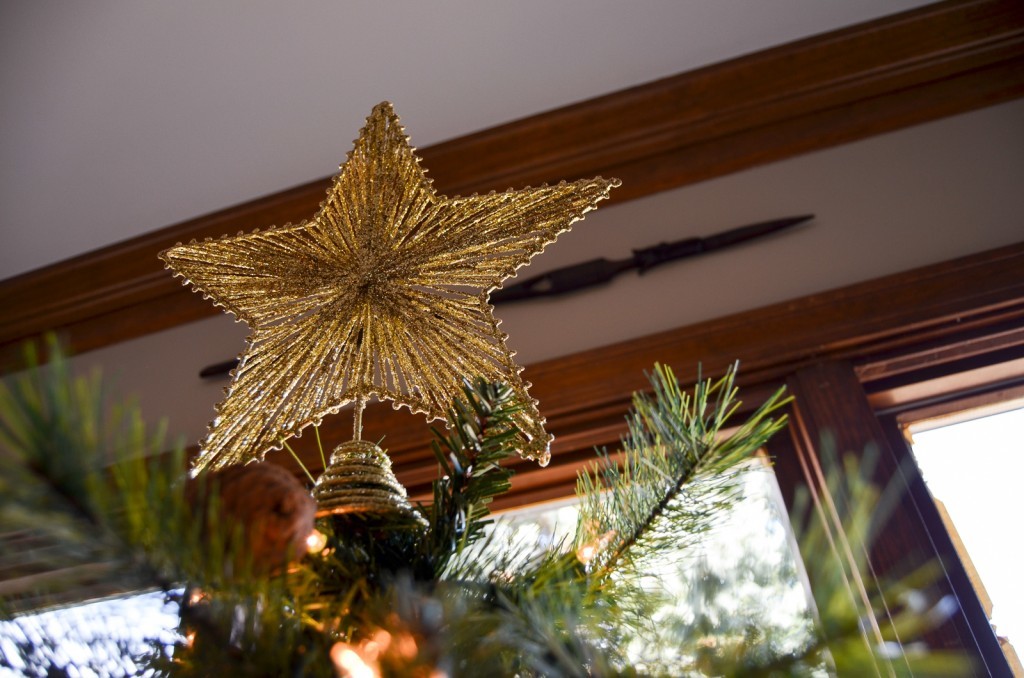 I found the prettiest deer ornaments, like this Gold Beaded Deer and Yarn-Wrapped Stand Deer.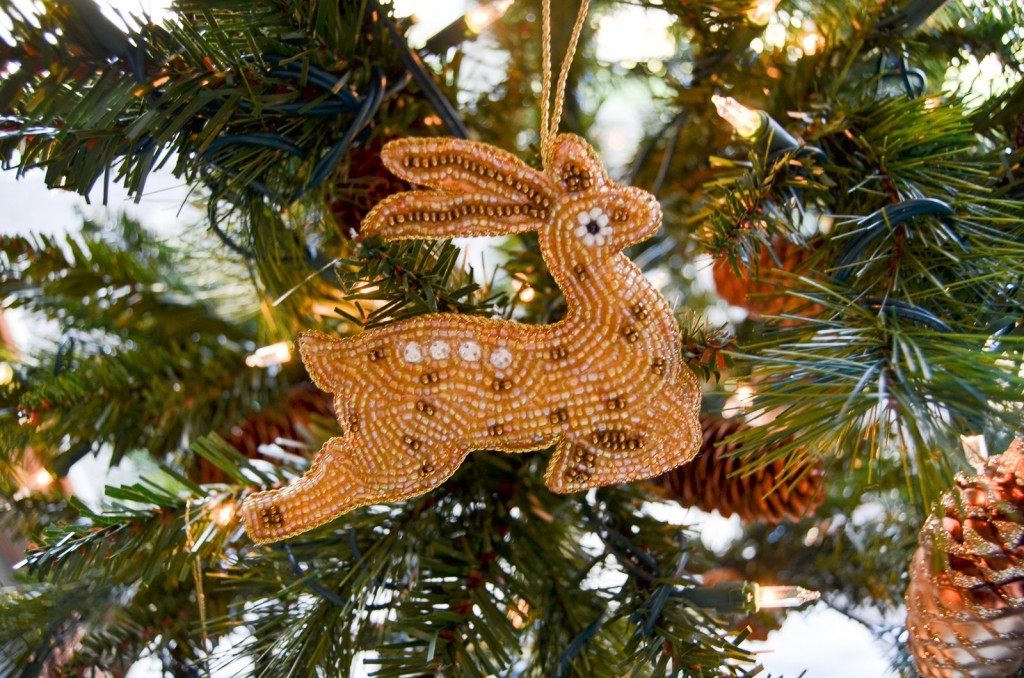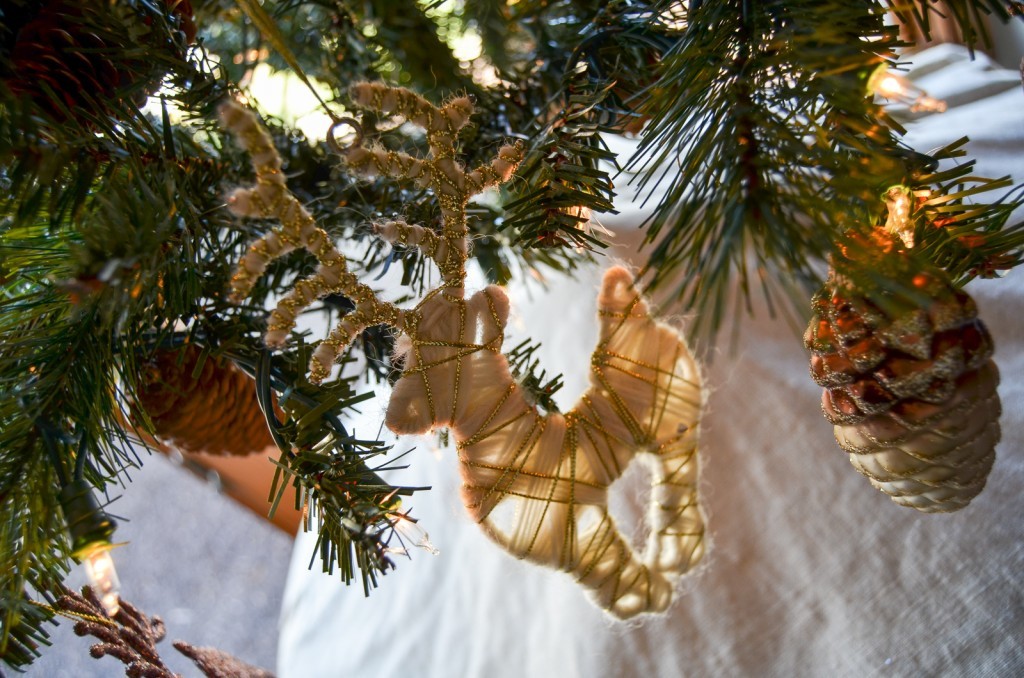 I added in some boxed sets of glittered deer, gold pinecones, and snowy scenes. I could have kept going forever! The At Home Christmas Decor was gorgeous.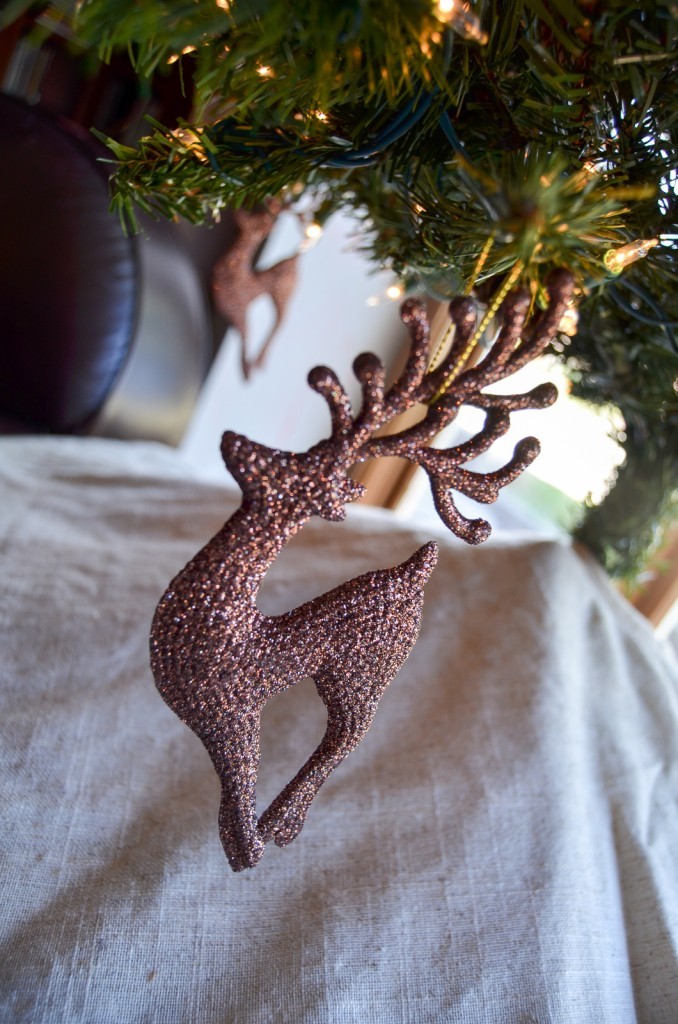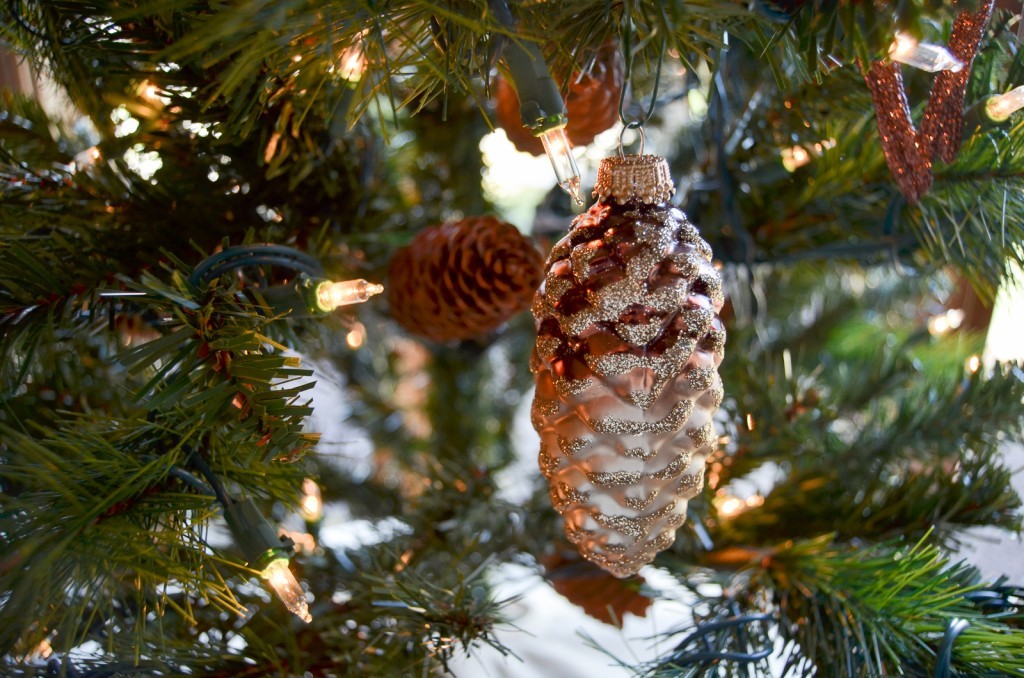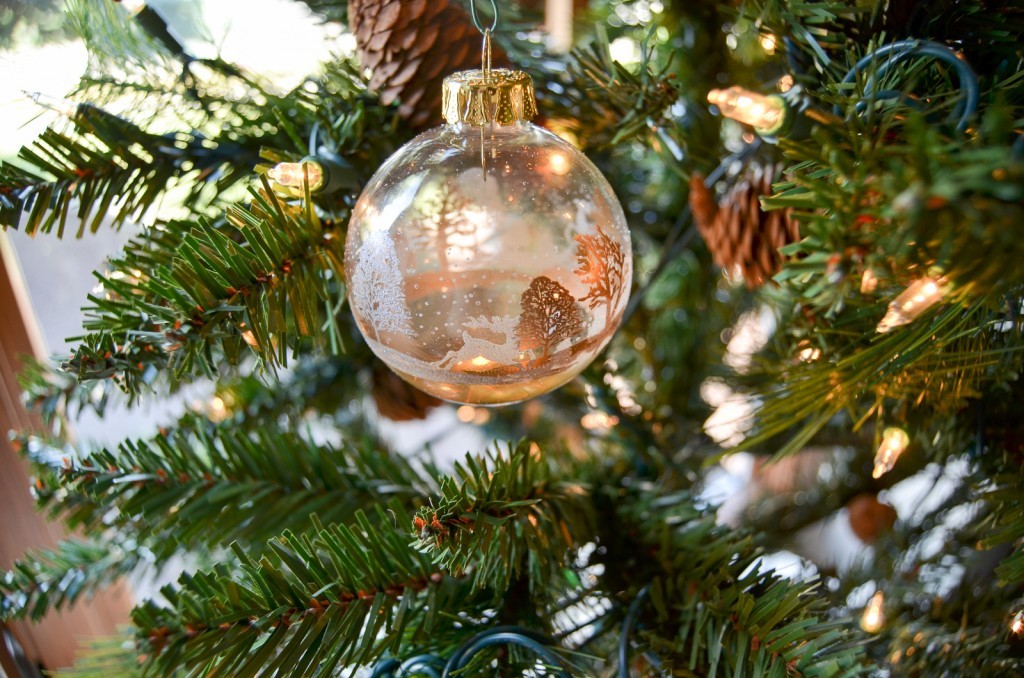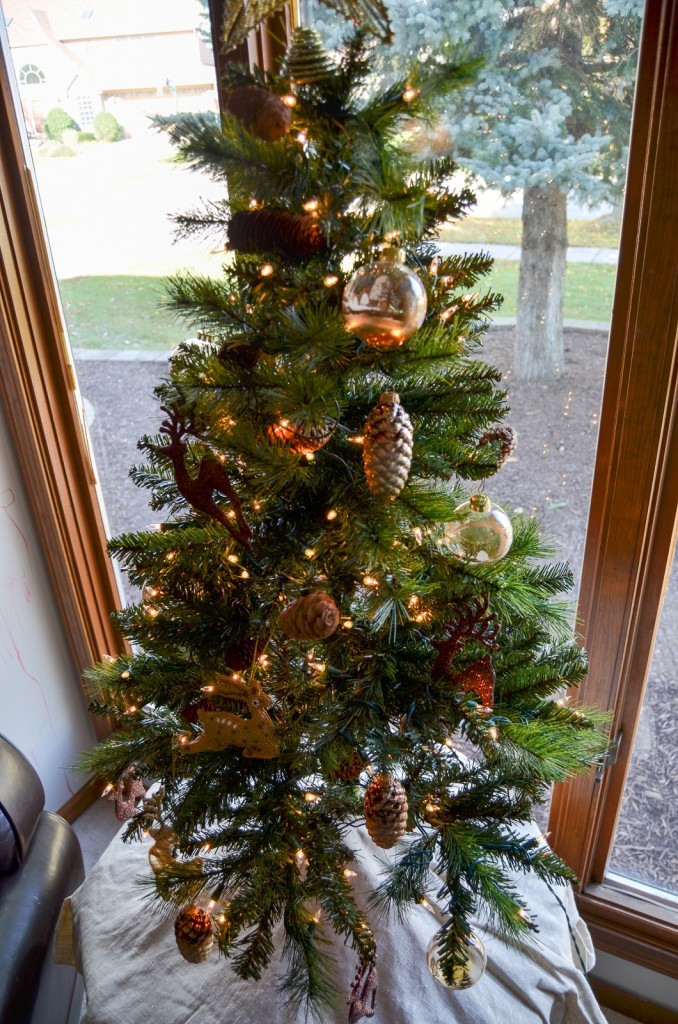 I found a fun gold deer to put between my chairs.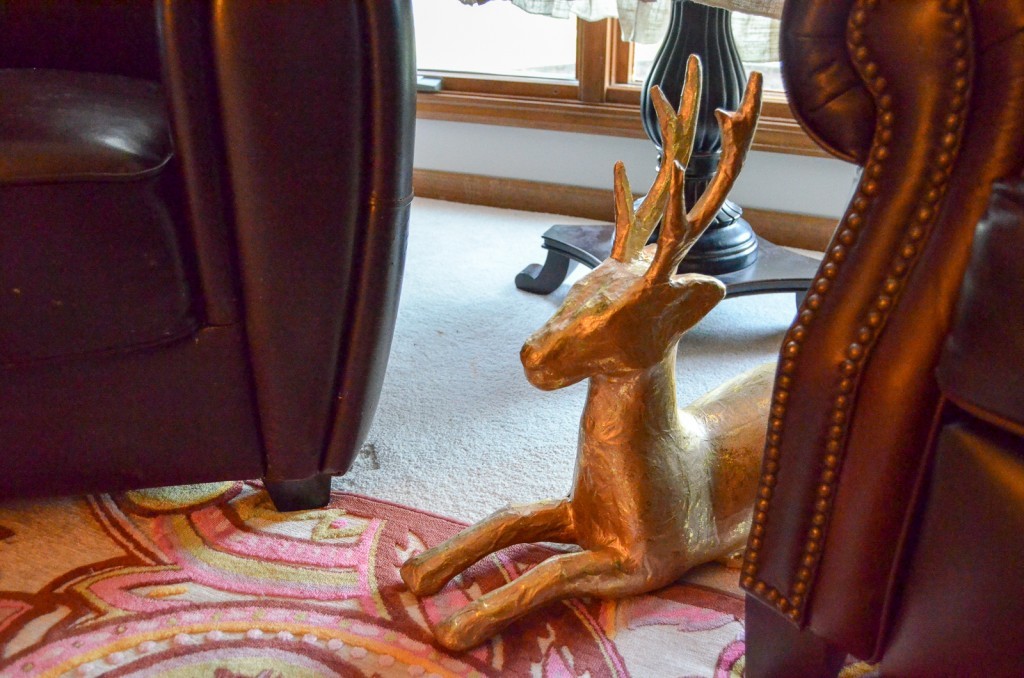 It was so hard to contain myself while I was at the store and they had so much that worked with the rustic glam look I was after. I put some cinnamon pinecones in a sparkly sled next to the deer.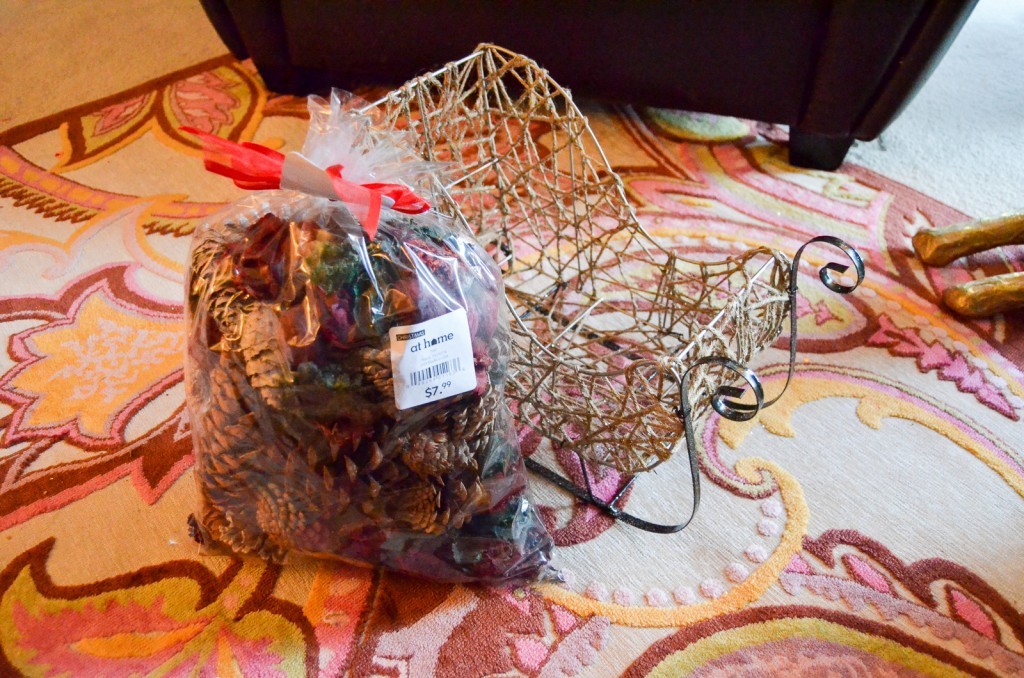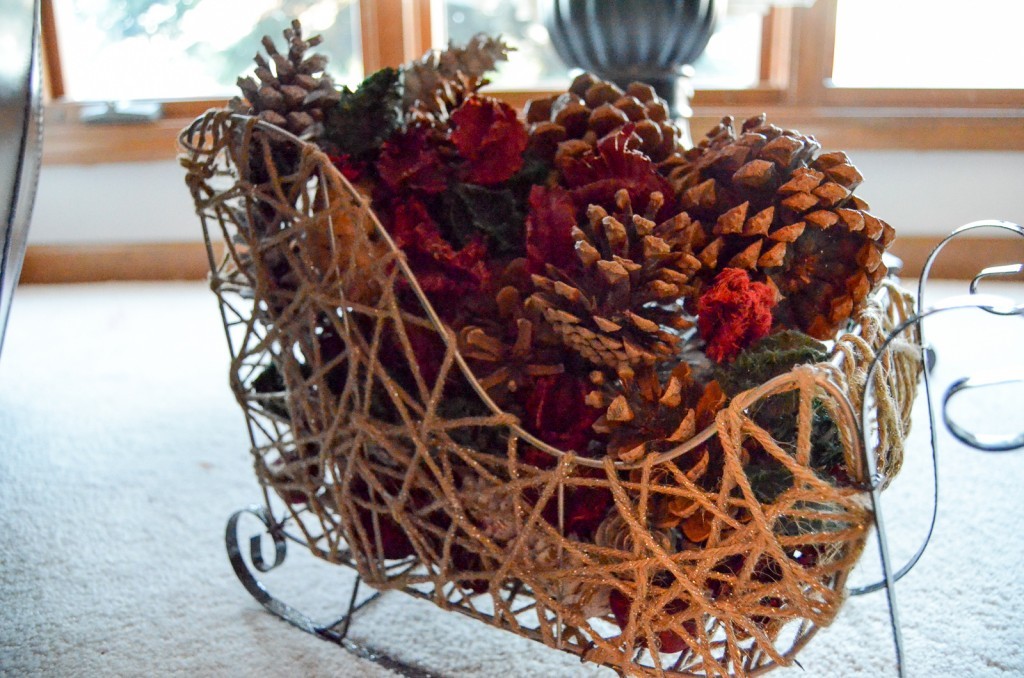 I LOVE glitter houses, and the White and Gold Glitter House was perfect for my Christmas set up.
I added in some berry sticks and gold glitter feathers to build up the table a bit.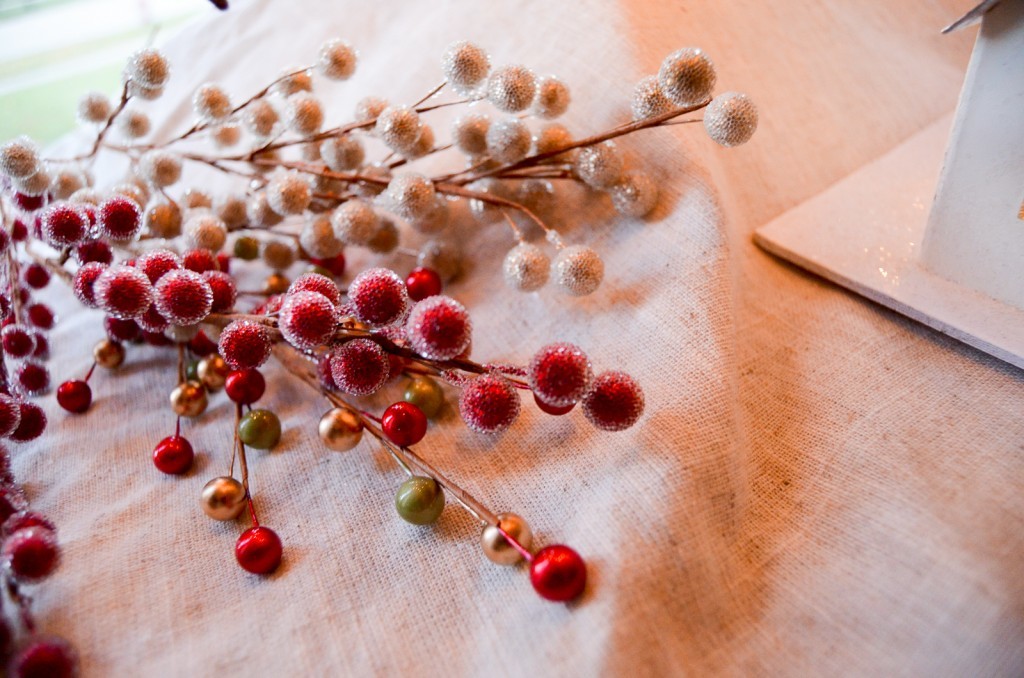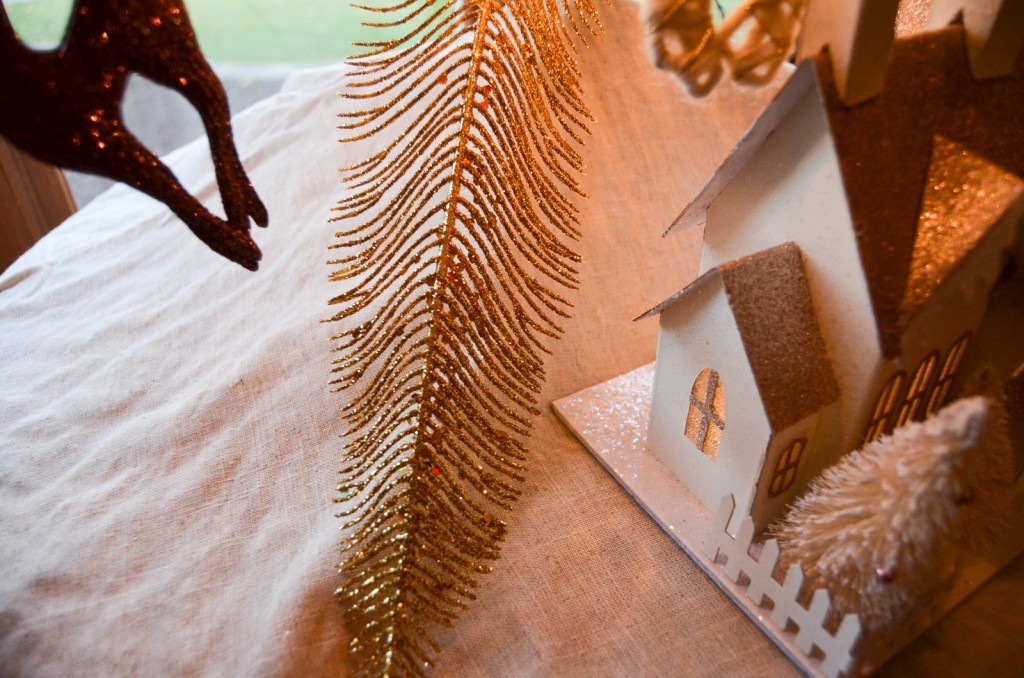 To finish off my Christmas transformation, I added two deer pillows to my chairs. At Home's Christmas pillow selection was fantastic!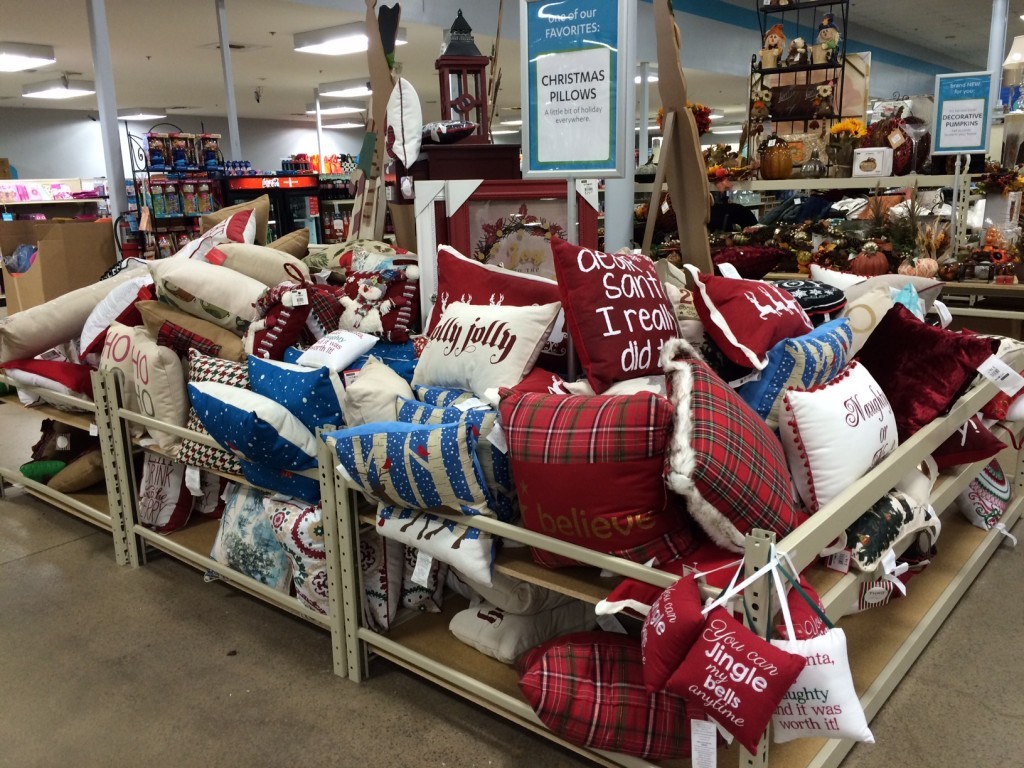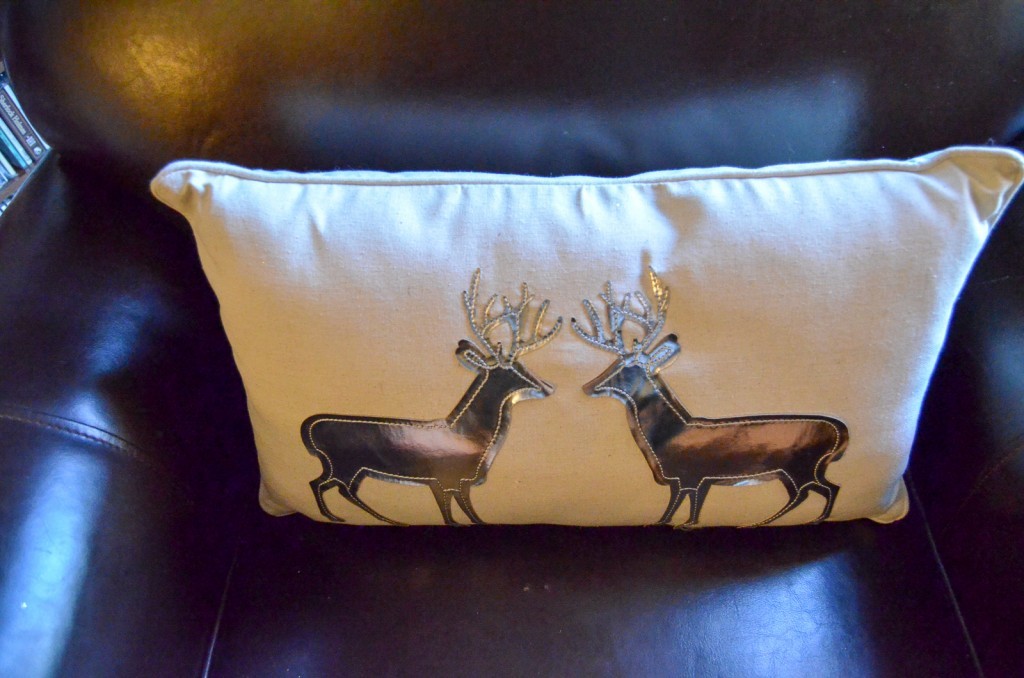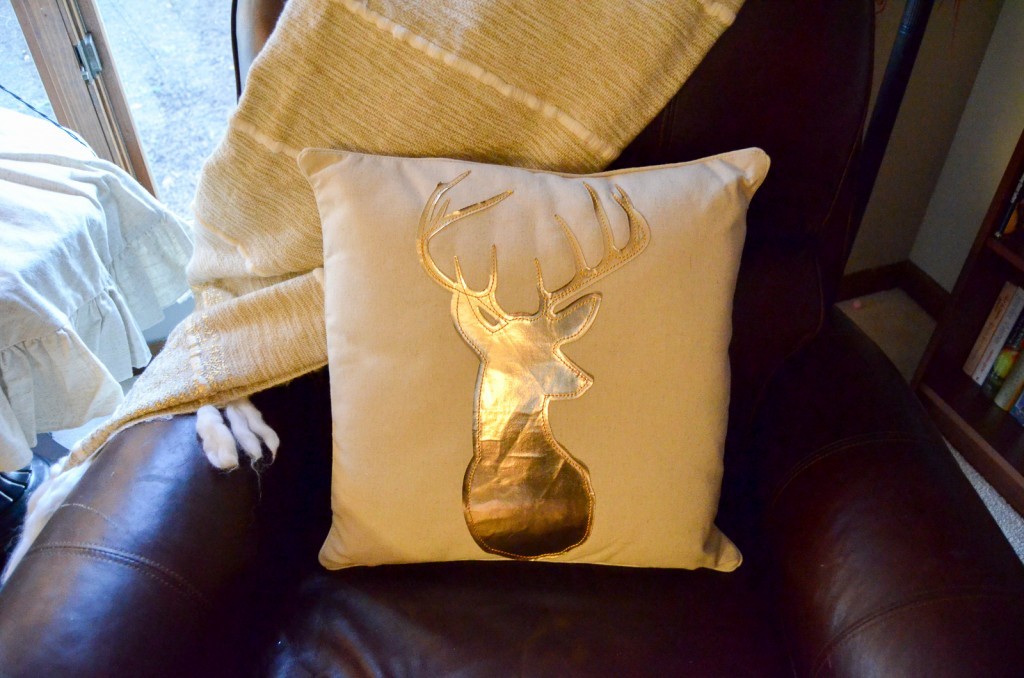 I love how cozy my room is now and it was so easy to put together, thanks to At Home. I was able to create the rustic glam look I love and it's perfect for the room. I love walking in and enjoying all the elements.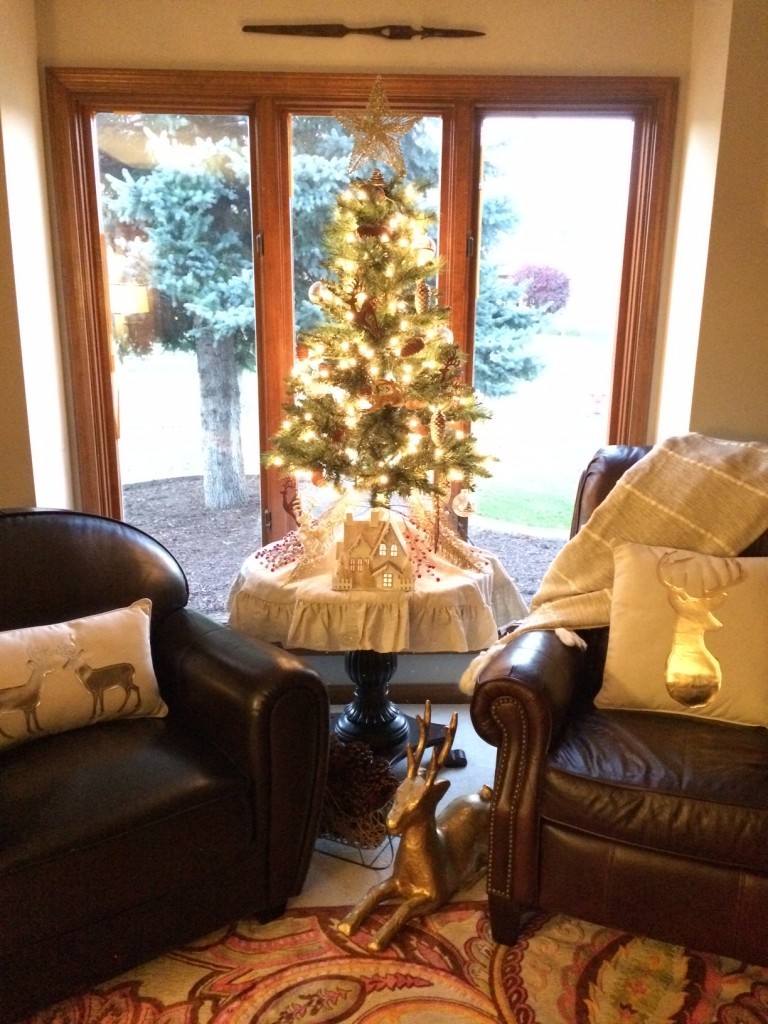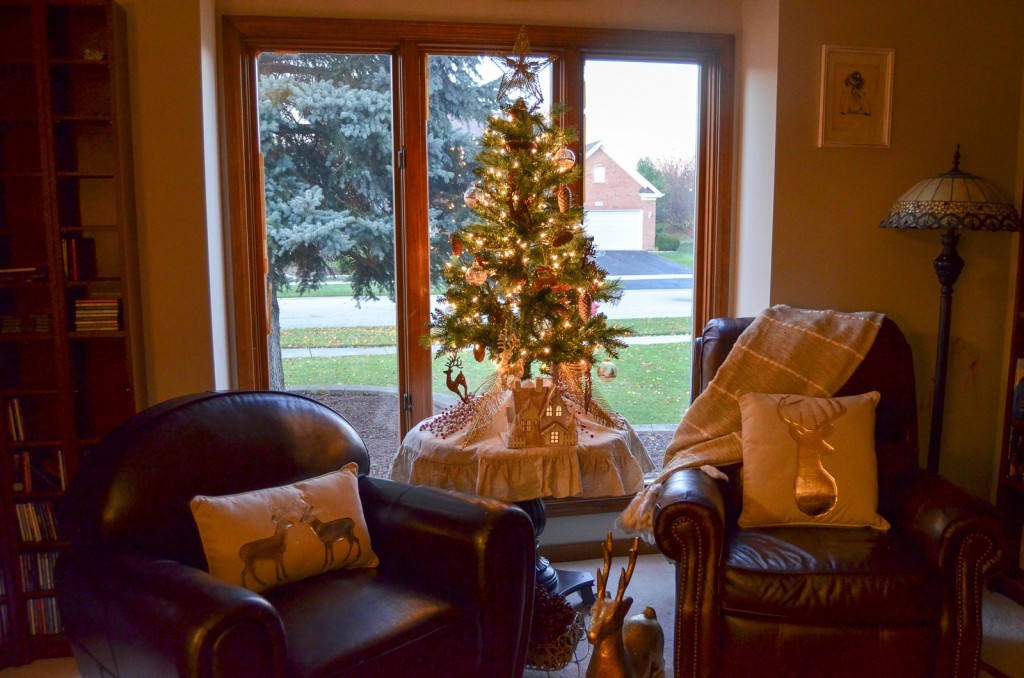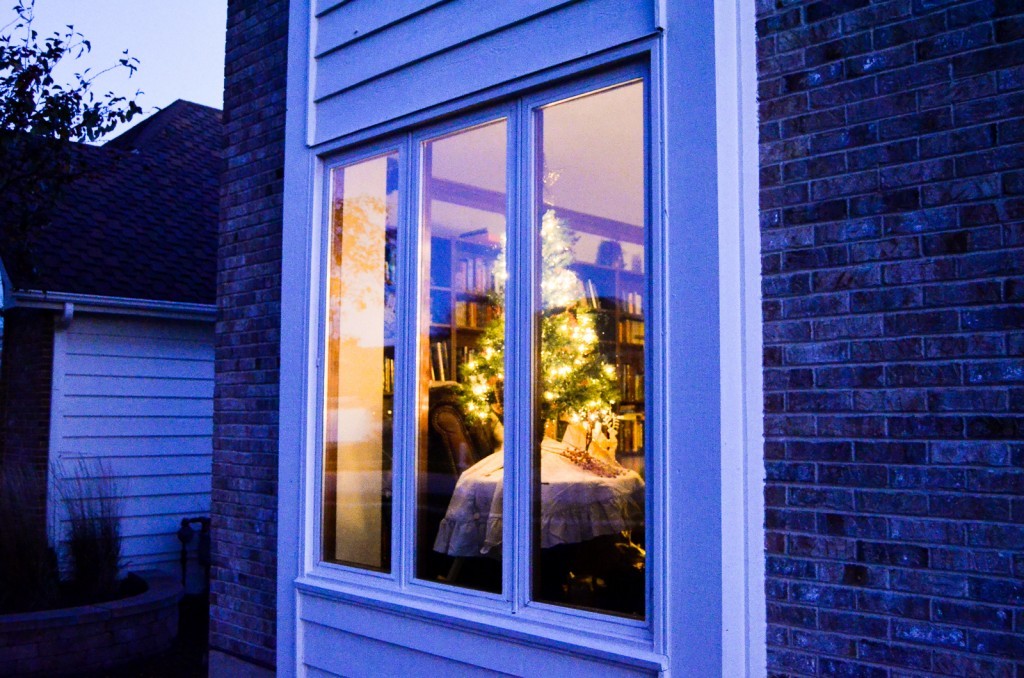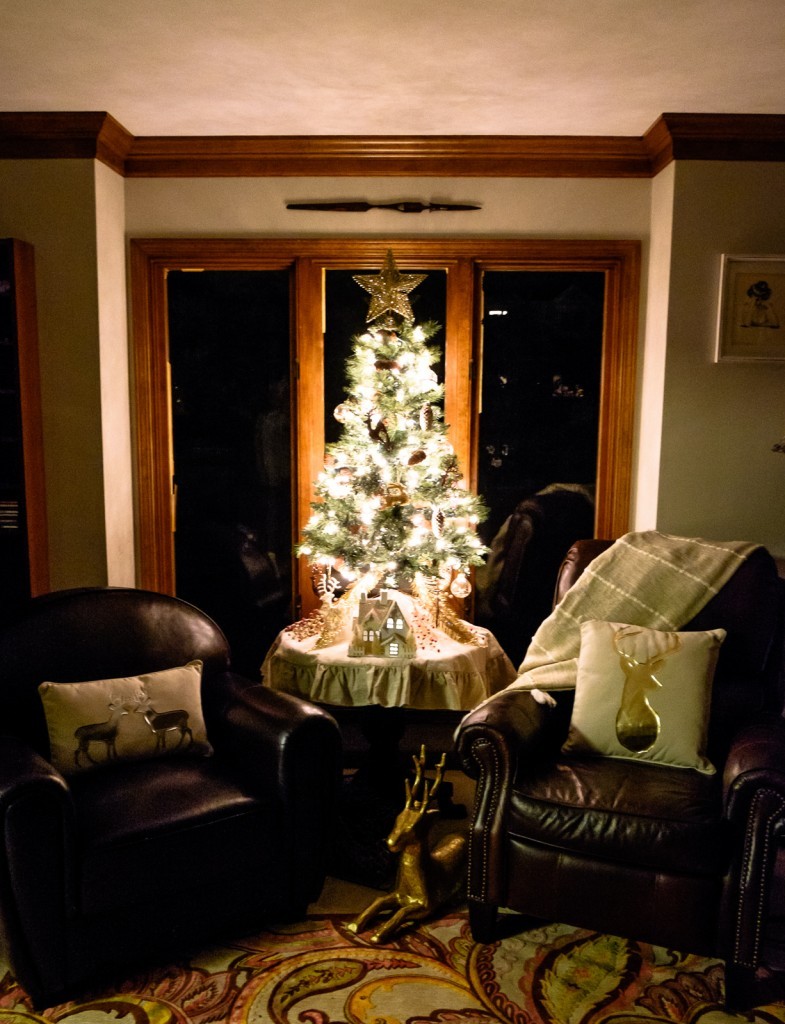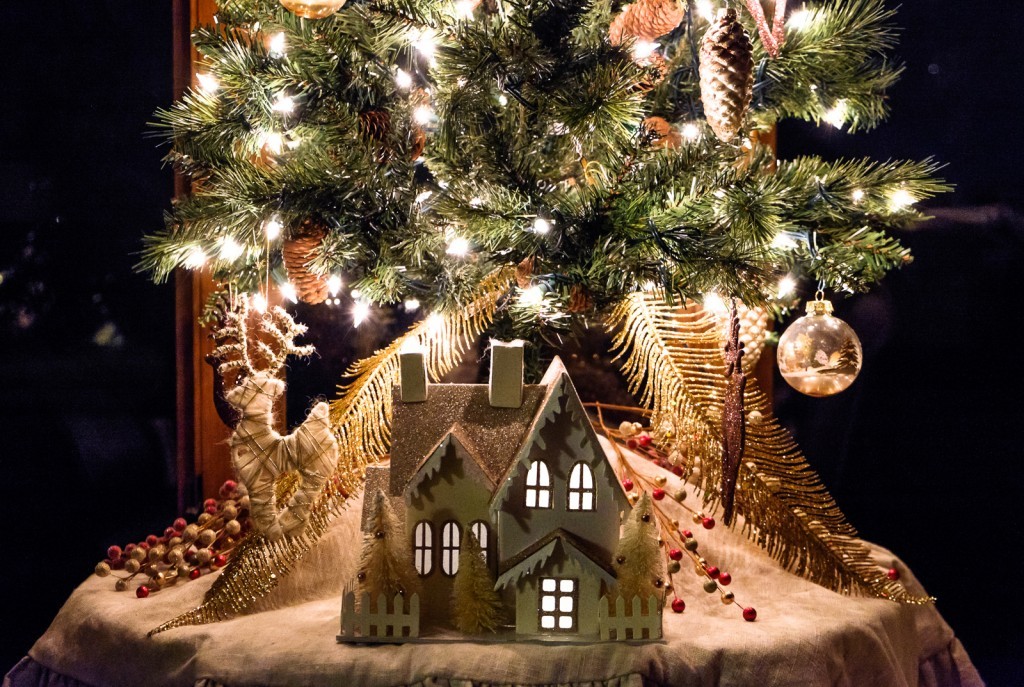 If you could decorate a space in your house that you've never decorated before, what room would it be? Which At Home decorative theme would you choose?