This is a sponsored post in collaboration with "Clangers" and Coolabi.  All opinions are my own.
Teaching our kids to be kind is so important, but it can be hard to figure out how exactly to do it. Through the Clangers for Kindness campaign, we're urged to take part in kind acts. When we spread kindness, our planet becomes a better place. The Clangers spread kindness across the Blue Planet in each episode and my family is sharing how we spread kindness locally.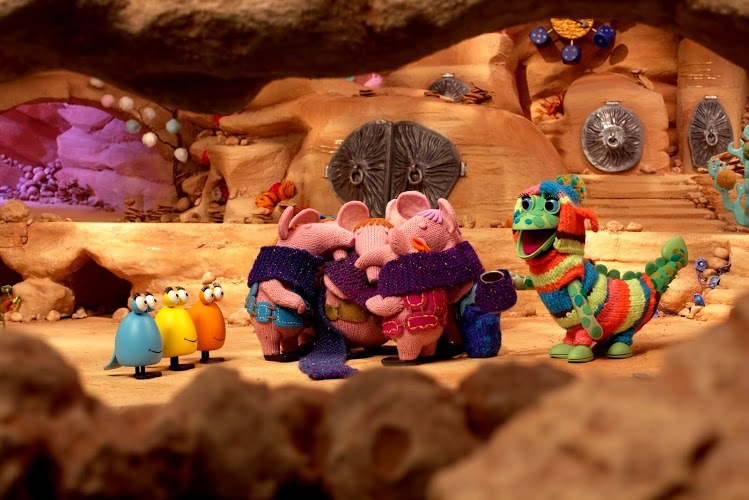 We believe strongly in donating to charity. We regularly go through our pantry and pull things out for our local food pantry. My girls take it a step further and make sure that they grab items they love. It's getting chilly here and one of their favorite snacks is hot chocolate. When we recently participated in a food drive, they all wanted to make sure that we donated hot chocolate so that kids who didn't have any could have a warm treat. Those extra touches are a fantastic way for kids to show kindness.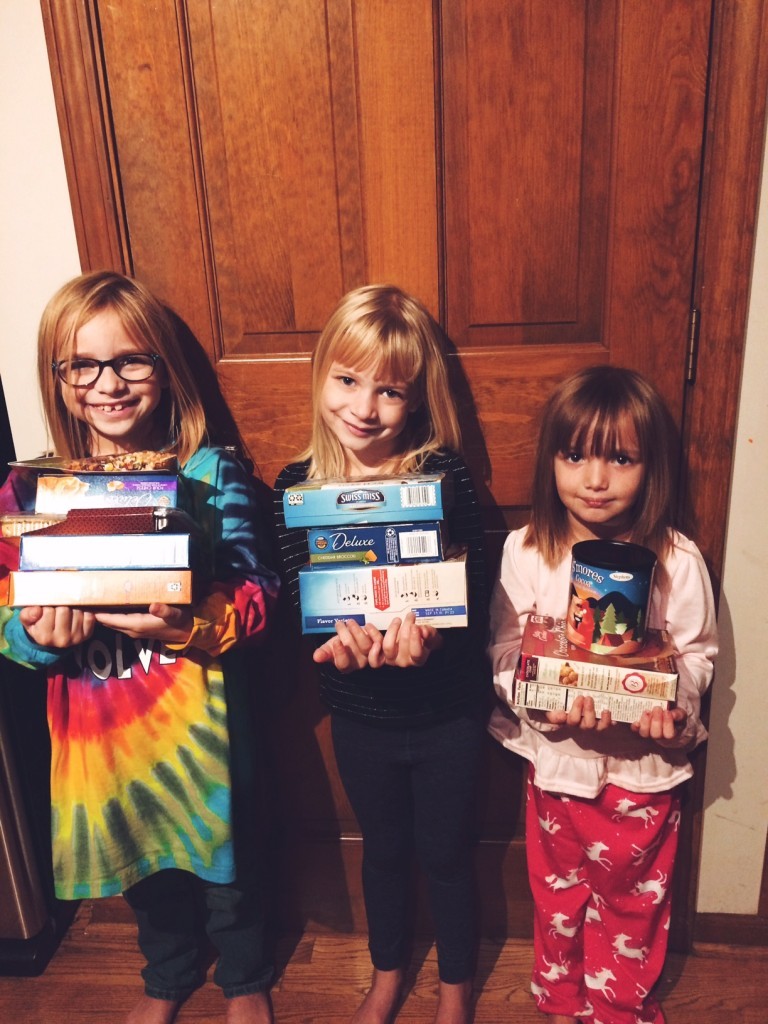 Donating clothes (that are in good condition!) is another great way to show kindness. We recently participated in a school-run coat drive to get warm coats to those who need them. The girls were really upset at the thought of other kids being cold and went through their closets on their own. We ended up with two bins to donate, and it was all on their own.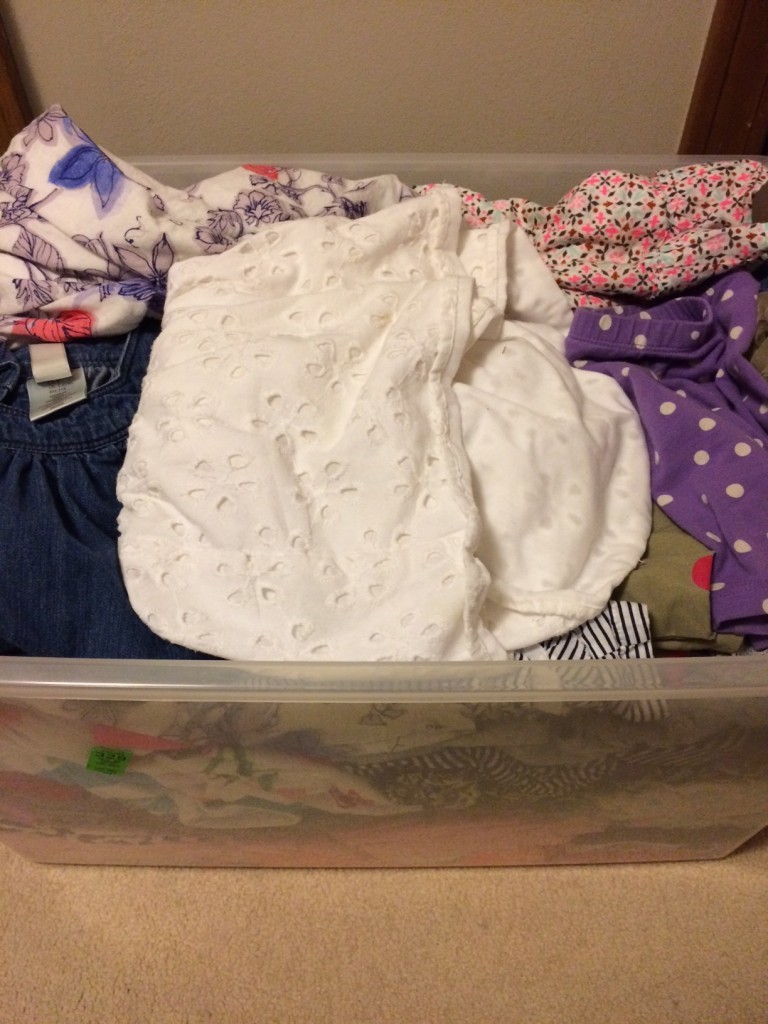 Being polite is another good way to be kind. Say please and thank you. We try to teach our kids this by doing it ourselves. Hold the door open for the person behind you. Help a neighbor water their flowers. Smile. Spreading kindness doesn't need to be hard!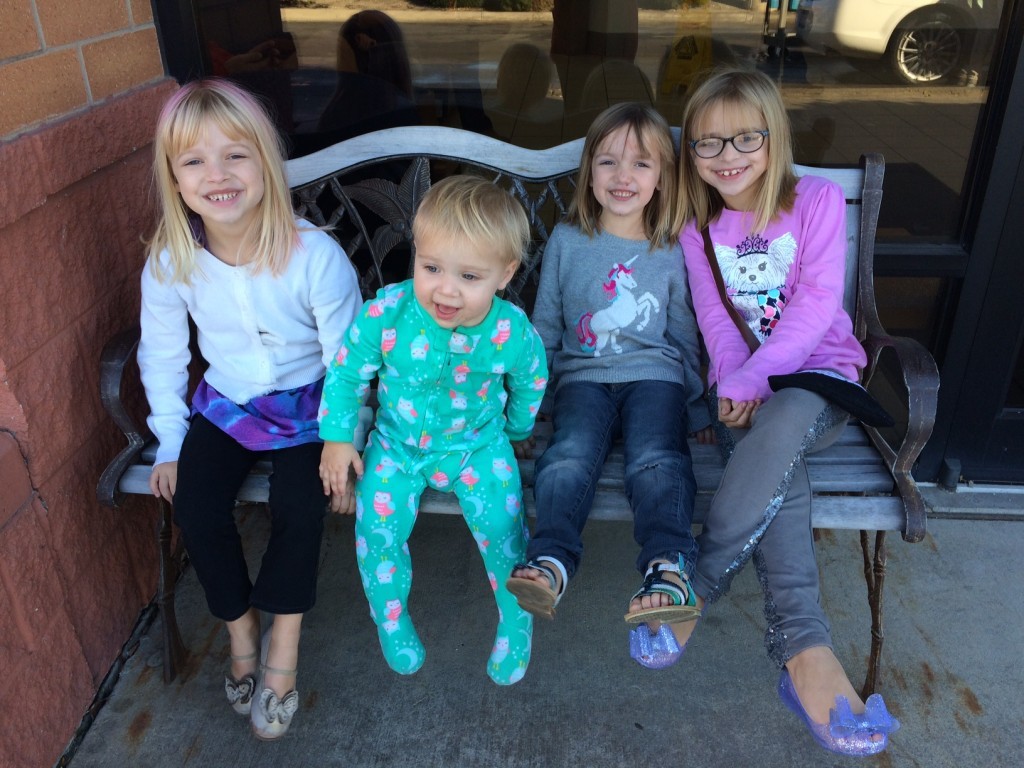 Follow Clangers on Facebook and join #clangersforkindess by sharing your kind deeds to make our planet a better place!