It's 2022 and if you haven't already jumped for a trip to Orlando, chances are you are itching to finally book that Florida vacation. With so much going on in those parts there are a lot of options, one of those being Universal Orlando. If you have been eyeing this resort for your next family destination, here is a look at whether you should visit Universal Orlando in 2022.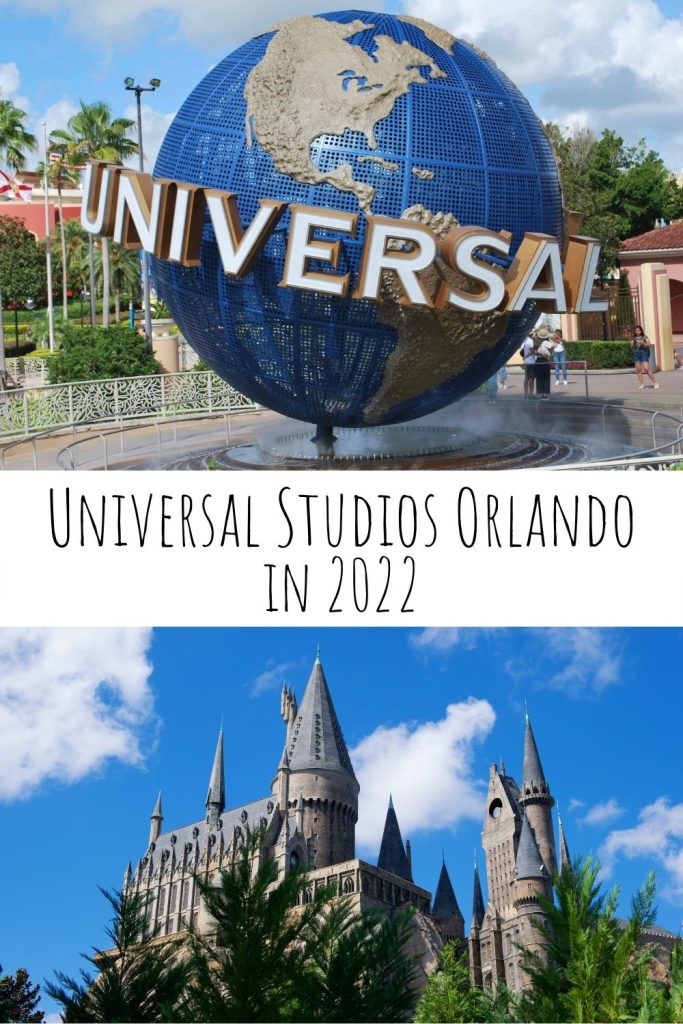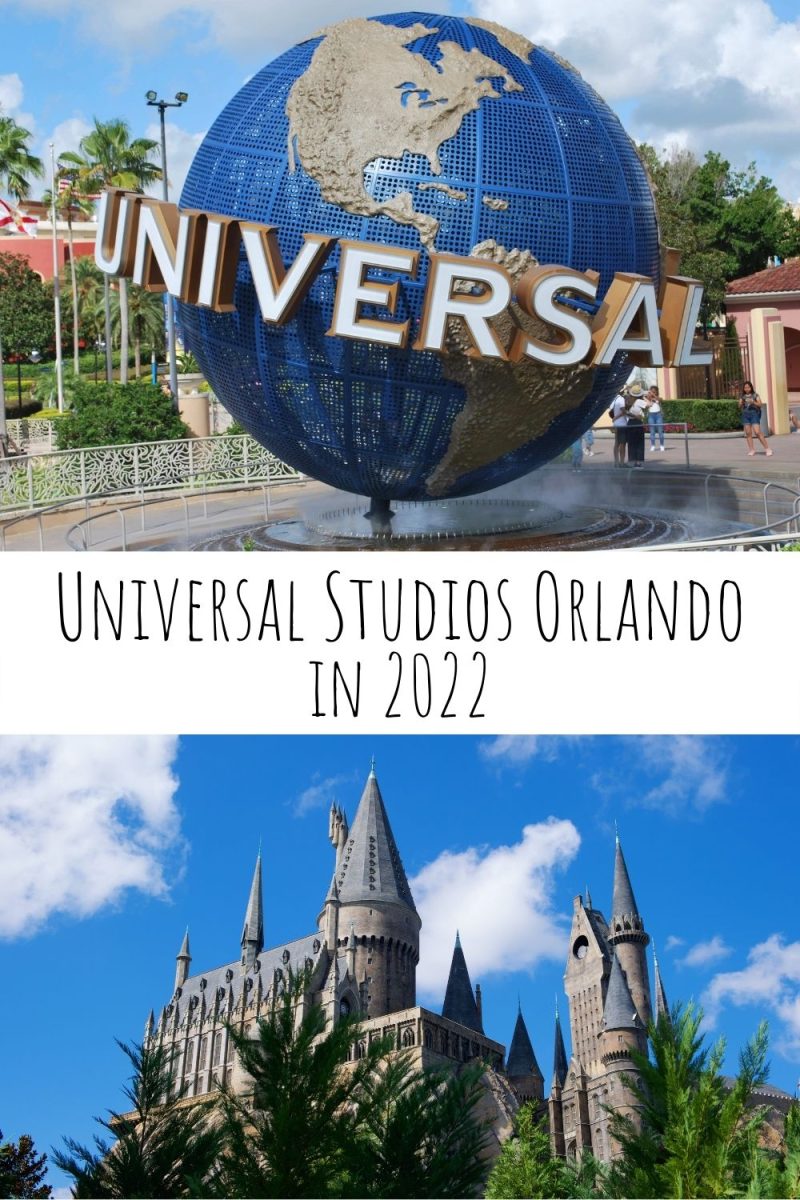 What's New At Universal Orlando in 2022
Some major recent openings at Universal Orlando may help sway your decision to visit if you haven't been there in the last couple of years. Woody Woodpecker's KidZone for example has given way to an updated Character experience starring a diverse cast from Dreamworks animated films. That isn't all. There is also the long-awaited Bourne Spectacular and highly anticipated thrill rides at Islands of Adventure such as Hagrid's Magical Motorbike Adventure which made Bob Chapek jealous and the even newer Jurassic World Velocicoaster.
Among these exciting new changes are a new value tier resort called Endless Summer and a new family restaurant Big Fire at Universal City Walk. If you enjoy Universal's three current parks and the City Walk as well as its other themed resorts, then these new additions to Universal Orlando make it a must-do in '22!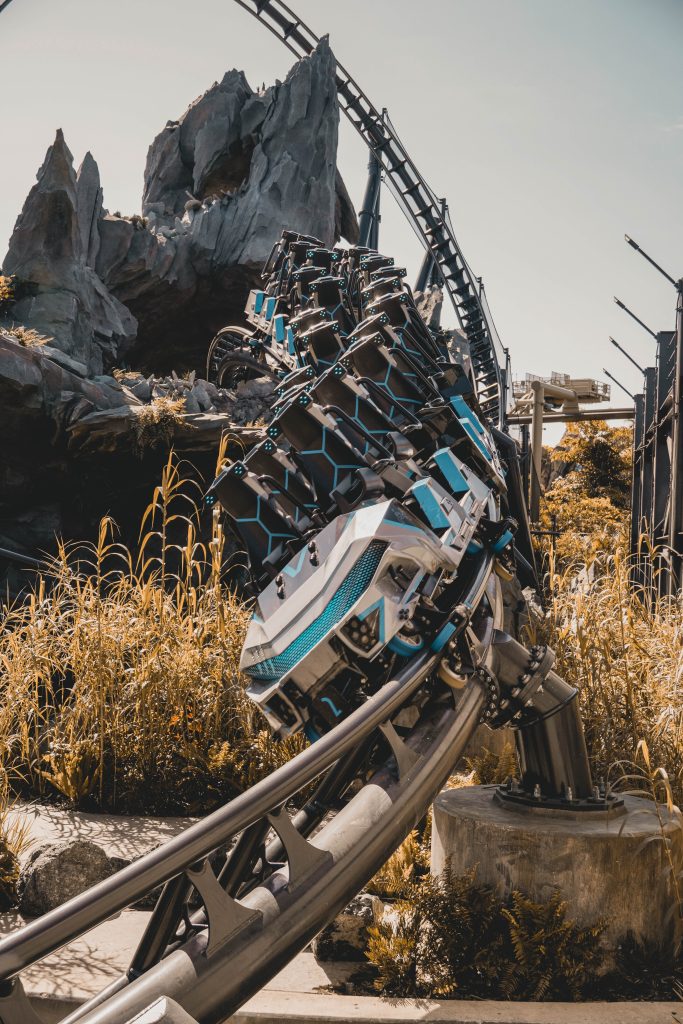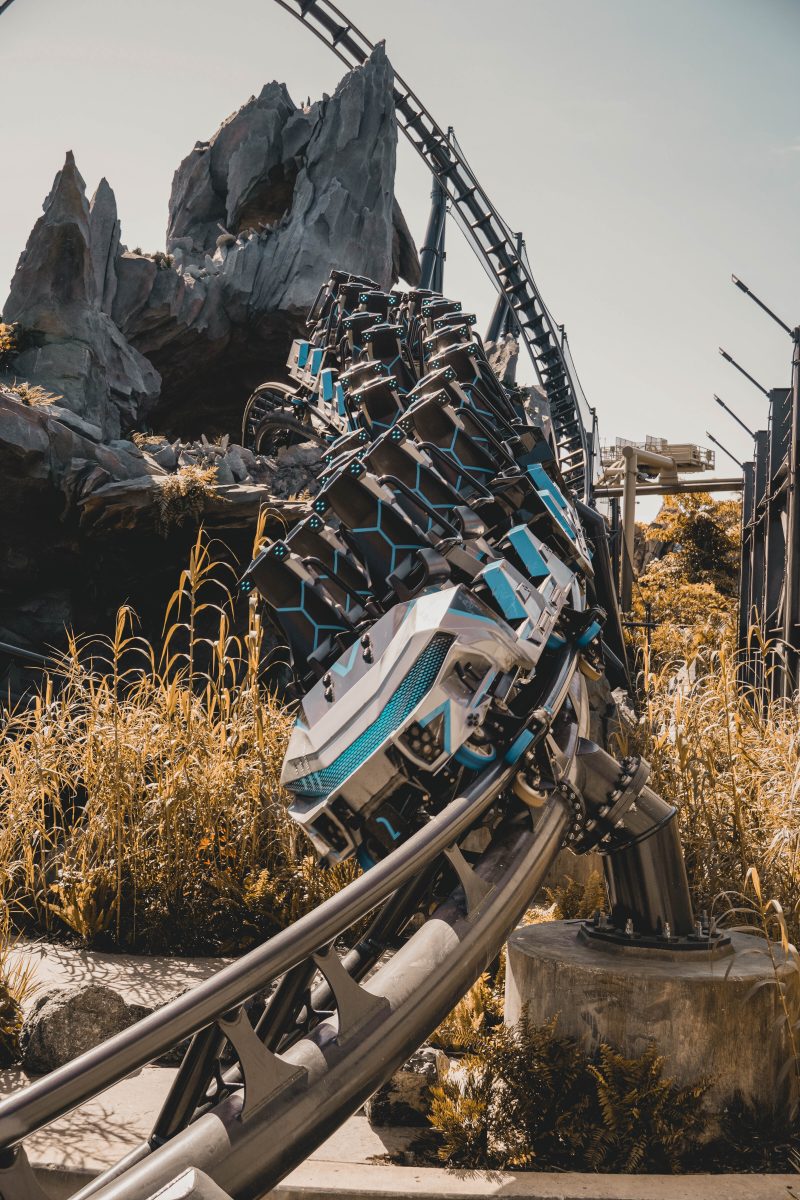 Coming to Universal After 2022
Now, there is always that wait and see approach people like to take, especially when it comes to a big trip with airfare and multiple nights in a resort. What's just on the horizon that we might be missing? That's the beautiful thing. This year is the best time to go to Universal Orlando because all their major updates and expansions are done! The next thing on the timeline is Epic Universe. Now, that, I honestly can't wait for. It's going to be awesome. With all the lackluster new attractions and experiences in neighboring parks, I hope Epic Universe recreates history in terms of Islands of Adventure and the spot-on Harry Potter Worlds. Having said that, we have more than two years before that park finally arrives, so a trip to Universal now is best, because if you wait any longer, it could get awkward.
On the other hand, If you have the resolve and you welcome the extra couple of years to bolster your vacation fund for one massive trip. Waiting for Epic Universe in 2025 is not a terrible idea.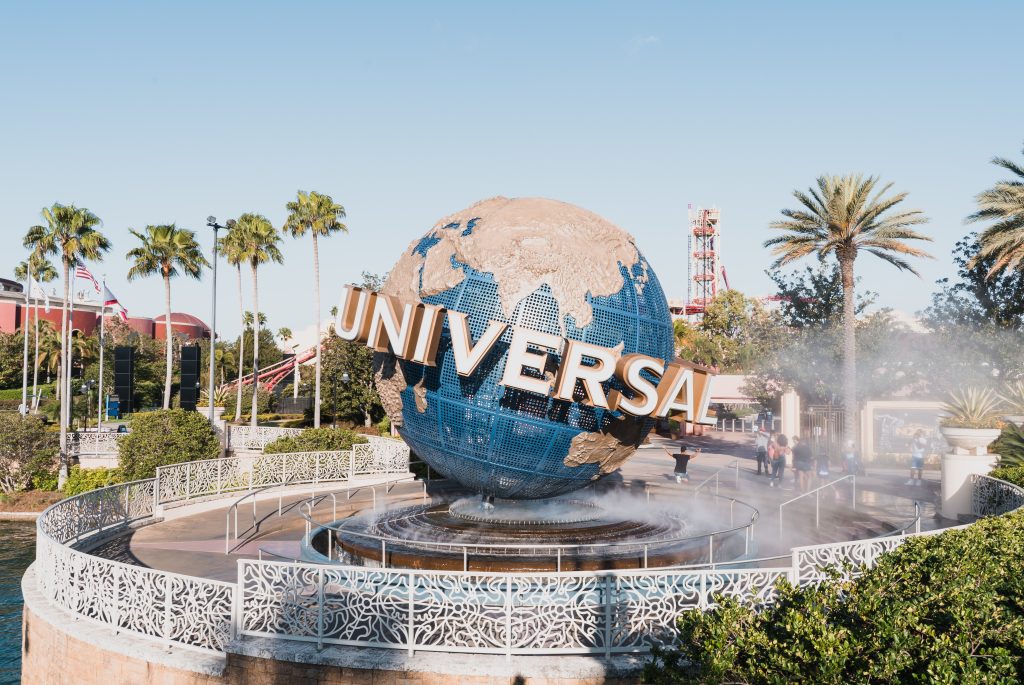 Deals and Savings at Universal Orlando in 2022
First off, Universal has extremely competitive pricing for hotel stays. Even more so, now that both sides of Endless Summer are open. This is the value resort option for guests who want to stay in a Surfside or Dockside-themed environment. Book a standard room for $91 per night, or a 2-bedroom suite for $135!
There are two big deals going on for vacation bookings at Universal Orlando for 2022. For families of four you can book a 5-day/5-night vacation for a total of $1,780 plus tax. This offer is for Cabana Bay Beach Resort or the Aventura Hotel and includes 5 day park to park tickets for Universal Studios Florida and Islands of Adventure!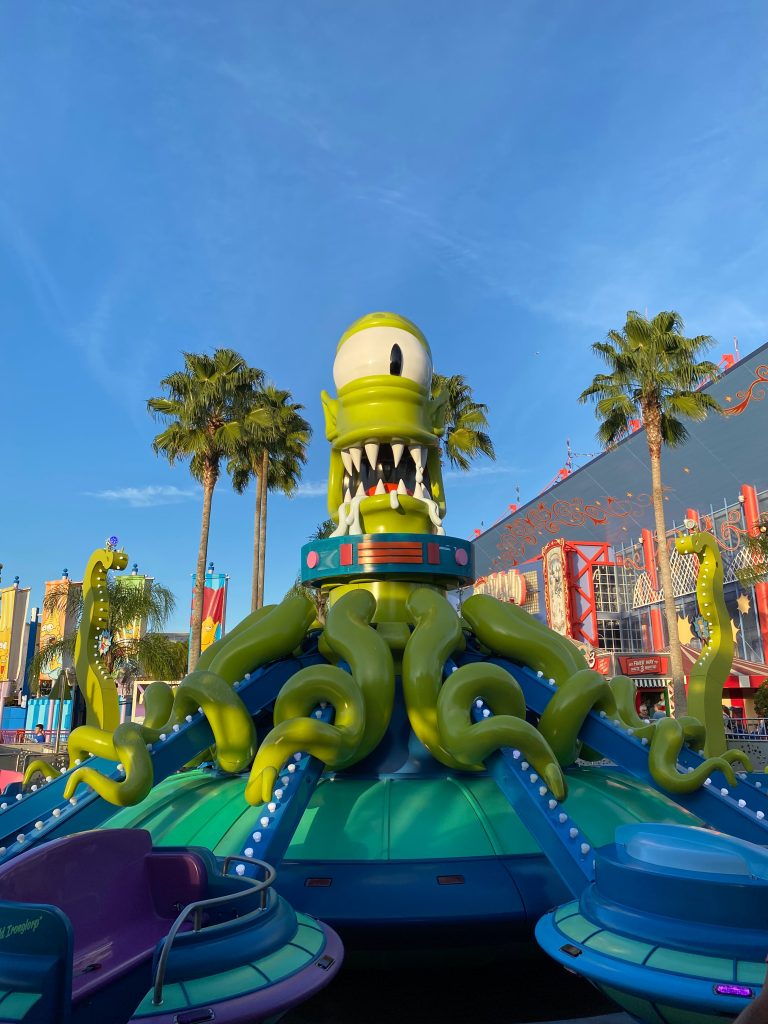 The second offer for Universal Orlando 2022 is to create your own vacation package starting at $105 per person per night to save up to $200 on a 7-night stay. That was a mouthful. Let's break it down. Again, this is based on a family of four so the total cost per night will be $420.00 However the total cost of the trip will depend on how long you stay. You can save $200 by staying for 7 nights, but you can also take the deal for only 2-nights and save $10.
The amount you save on the discounted price snowballs based on the length of your stay and maxes out at $200. Also, premier hotels will cost more per night. For example: Portofino Bay and Hard Rock are $145 per night. The package includes 3-park/3-day tickets plus a bonus 2-days and a $75 discount. Visit universalorlando.com for details and booking information.
The Universal Side Quest
There is another reason to consider visiting Universal Orlando right away, and that is if you have a Walt Disney World vacation already booked for 2022. Let's face it. There's not much-keeping resort guests on property anymore and Universal has some offerings that more and more Disney fans are finding too good to ignore. A side quest to Universal during your stay could be a better use of time than devoting whole days to parks like Disney Hollywood Studios and Animal Kingdom when you can park hop them and use an extra day to check out Universal just 20 minutes up the road.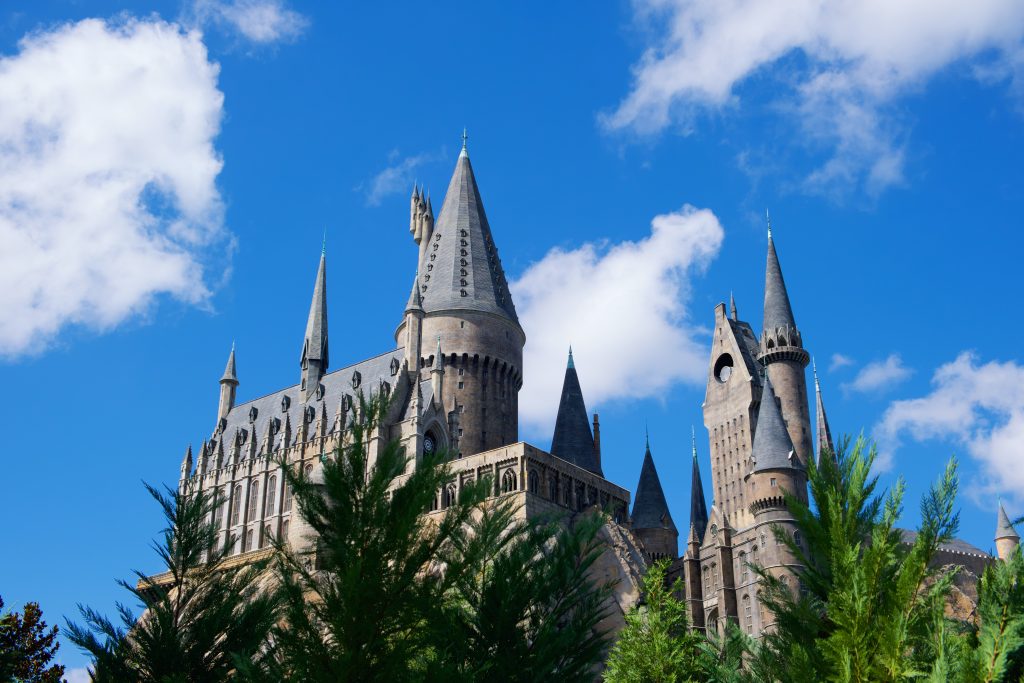 The Bottom Line for Visiting Universal Orlando in 2022
Universal is a comparatively priced family vacation that offers more in 2022 than it ever has before. Universal's growing clout and respectable pricing tiers make it an obvious choice for a 2022 vacation over higher-priced resorts that offer less for more.
Want some great but inexpensive places to eat while you're in Orlando? Check out these quick service restaurants at Disney Springs!