Scott and are are currently about halfway through watching Star Trek: Deep Space Nine. It's the only series I was missing in my Star Trek repertoire. To be fair, I had watched a good bit when I was pregnant and on bedrest with Madeline, but I was so out of it that I can only remember bits and pieces. I have incredibly fond memories of watching The Next Generation as it was aired and it's a lot of fun to be back in that universe. I couldn't pass up the opportunity to make a quick Star Trek Comm Badge–those things are the coolest little gizmos whichever series you're watching.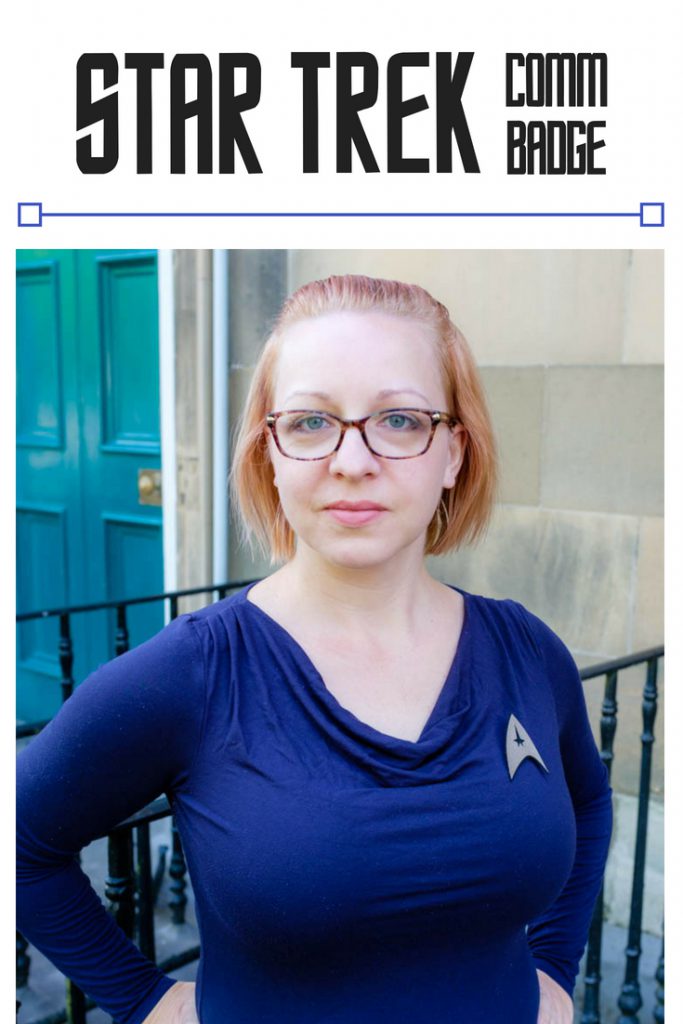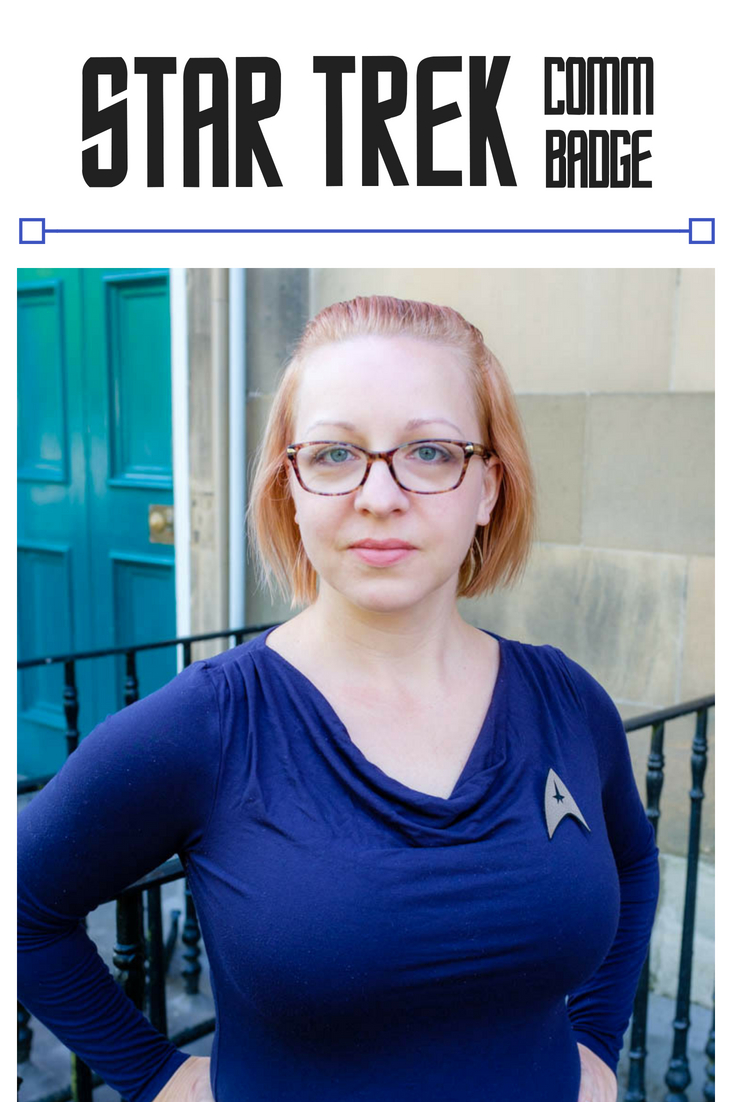 This post contains affiliate links.
Supplies: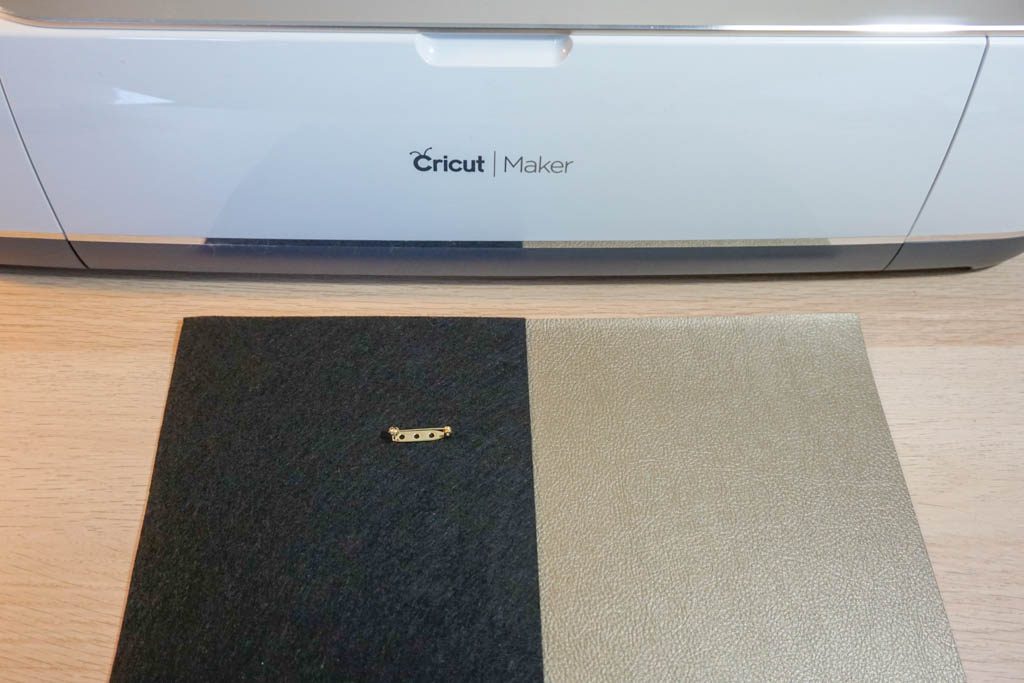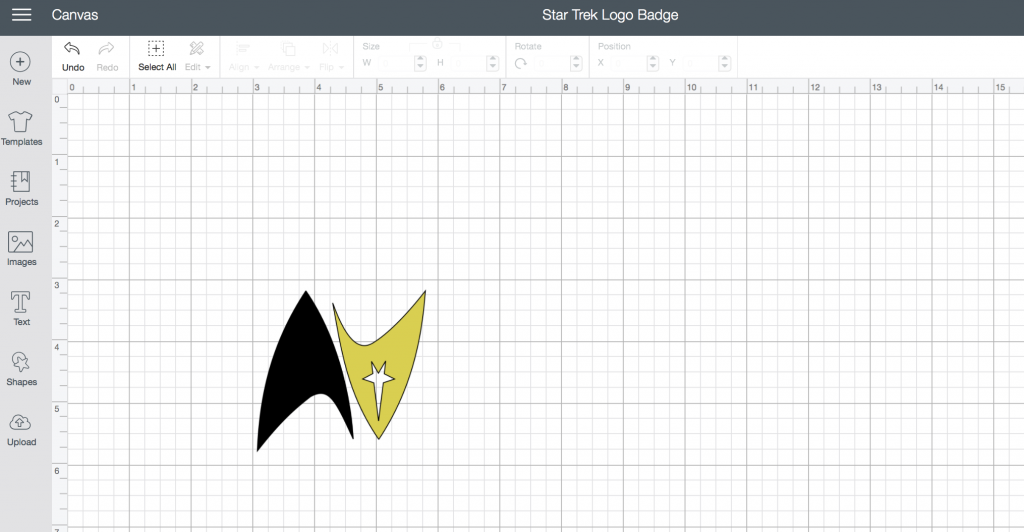 Download the Star Trek Comm Badge file and upload it to Design Space. Cut out the solid piece in the felt and the star in the faux leather.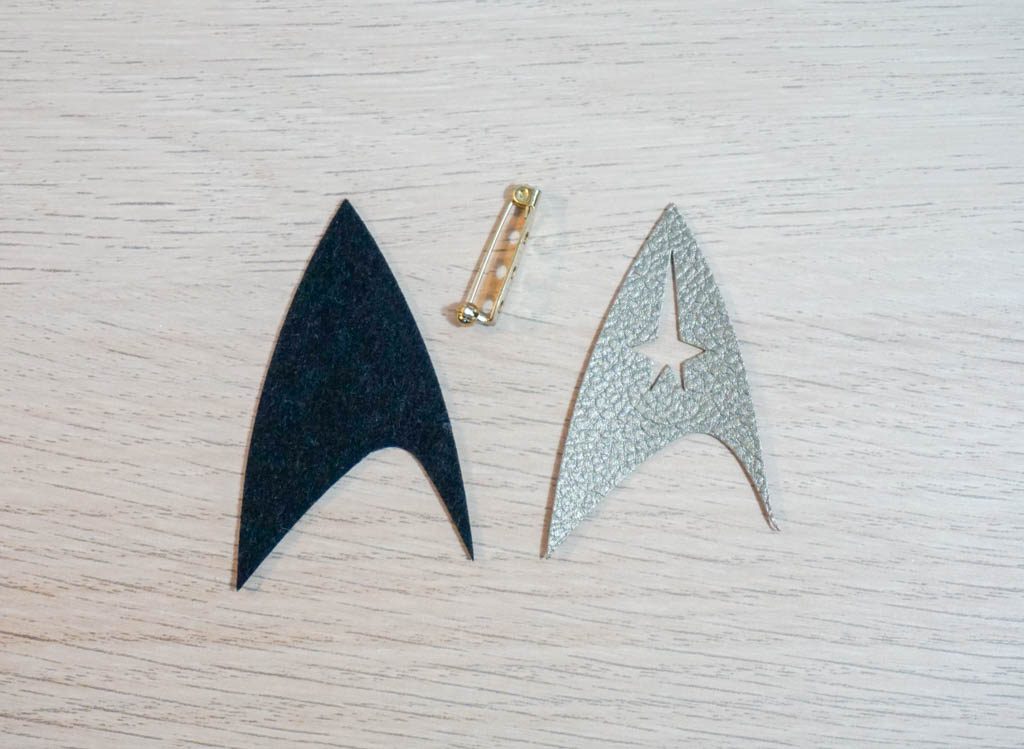 Put the two pieces together with glue, making sure it's a thin layer so there aren't any bumps. Glue the pin back on.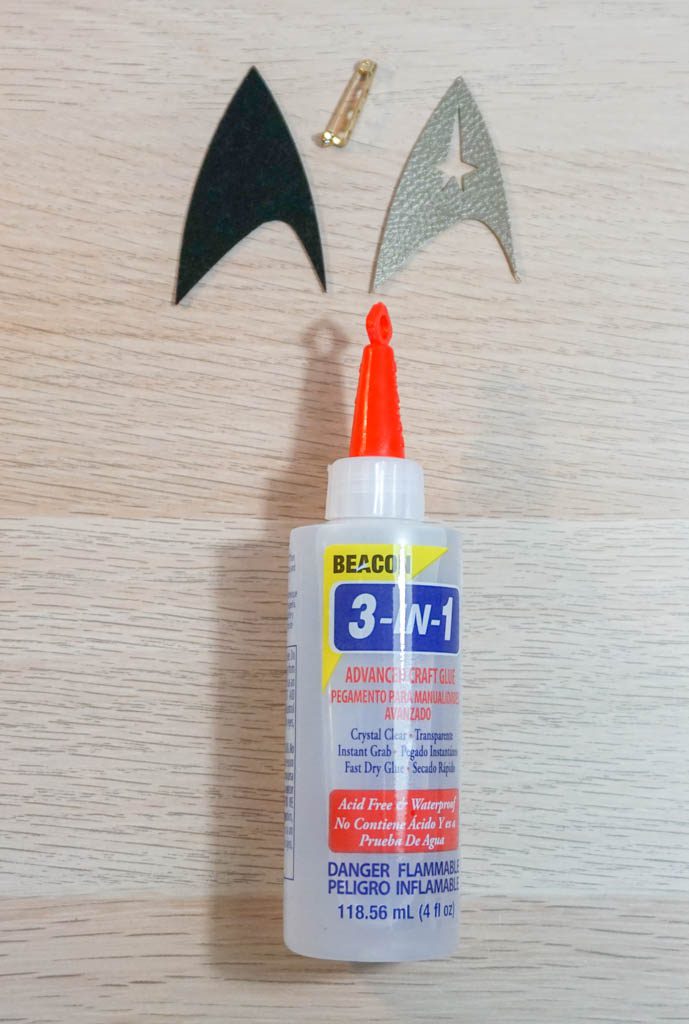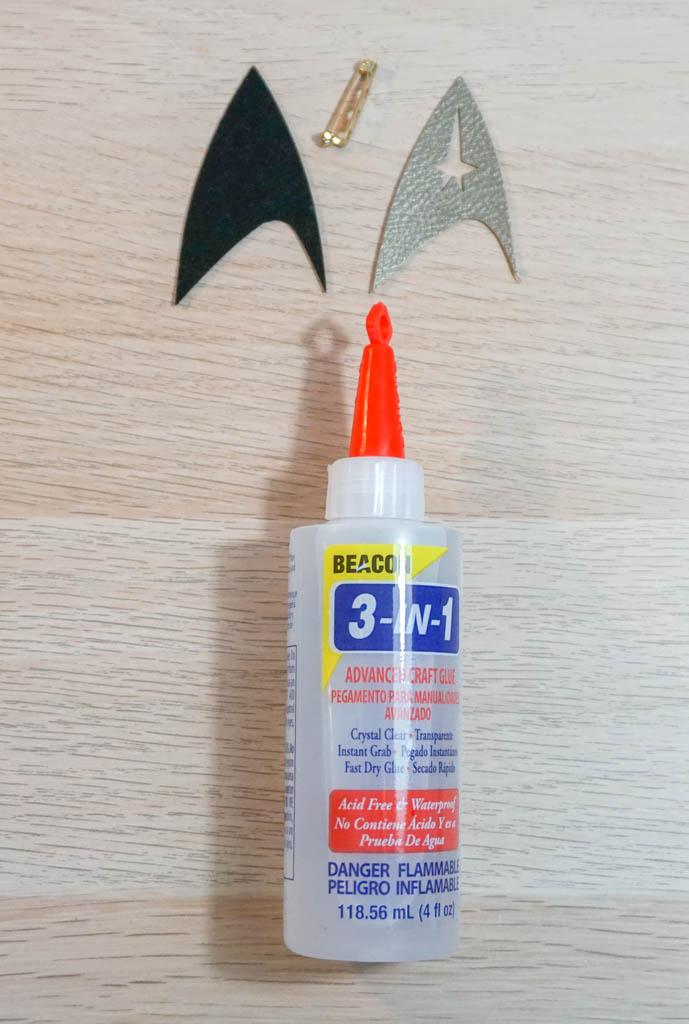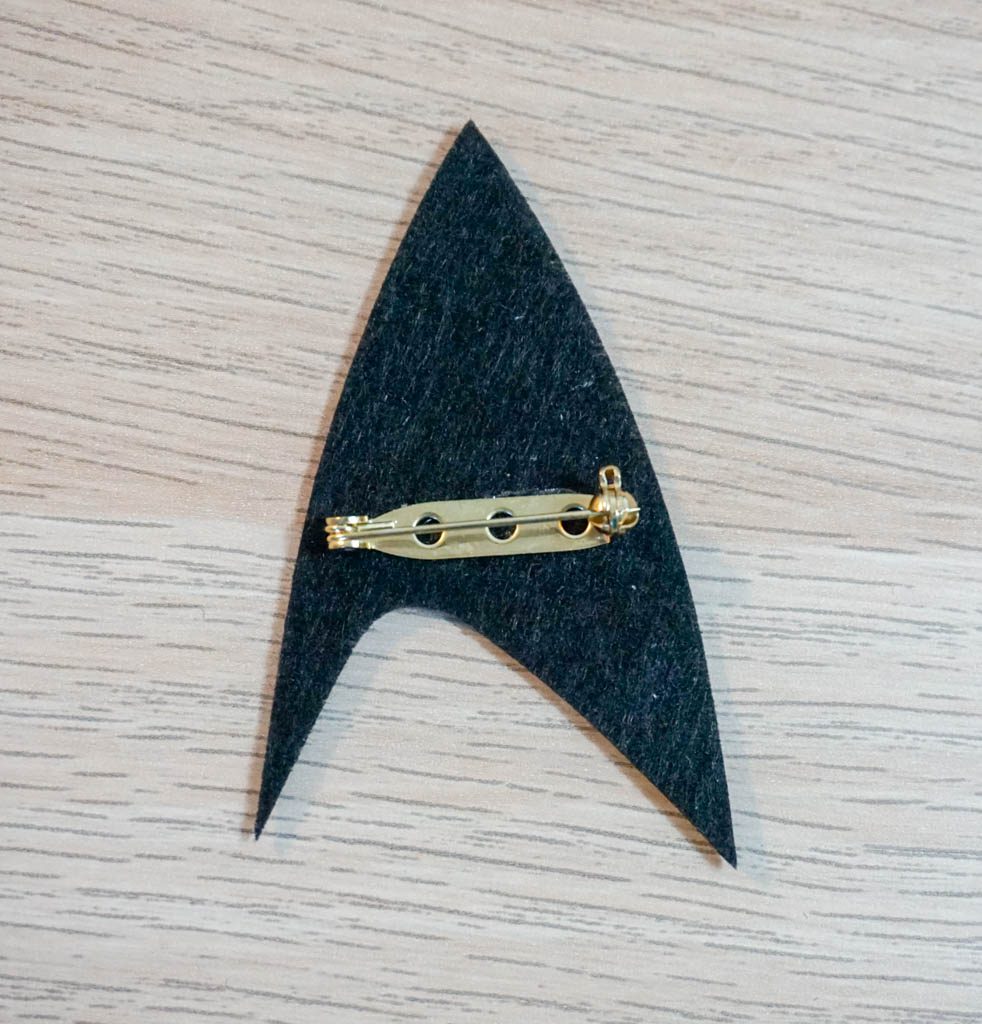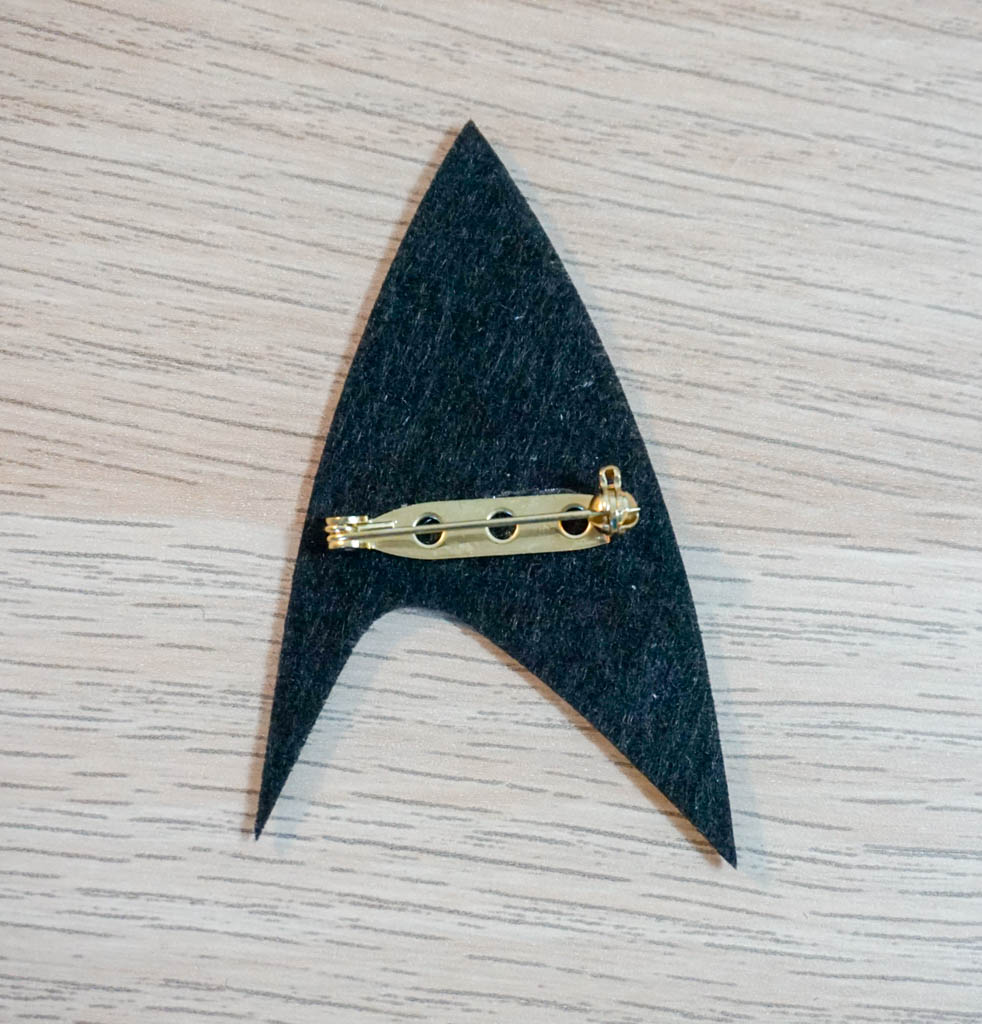 This Star Trek Comm Badge is crazy fast to make and a lot of fun for Star Trek fans–even if you're only boldly going to the grocery store.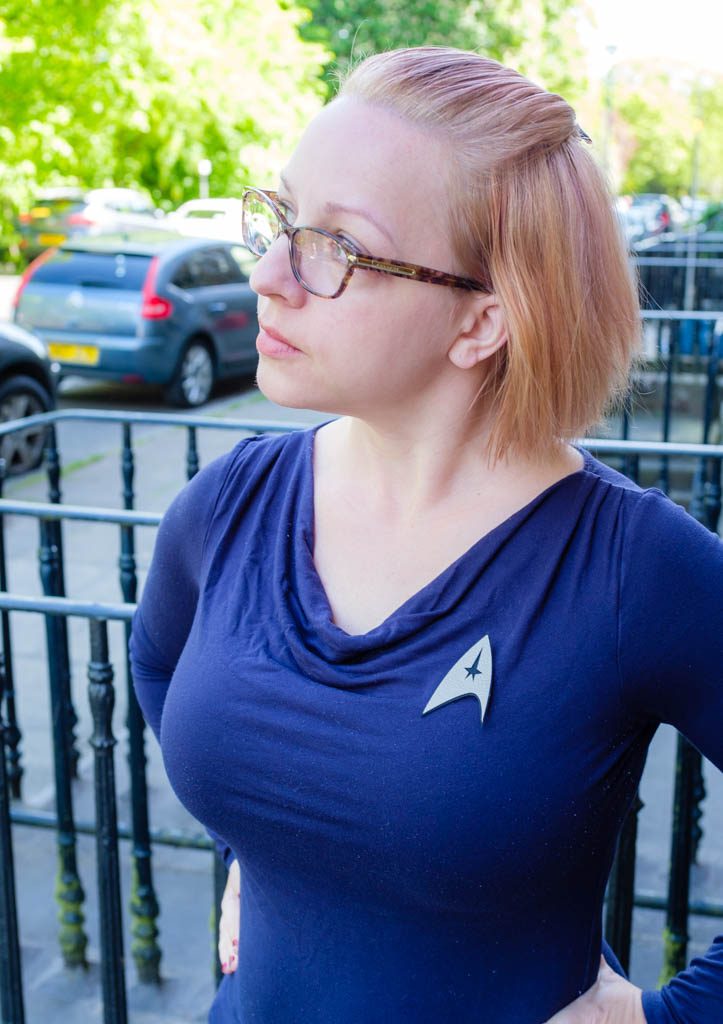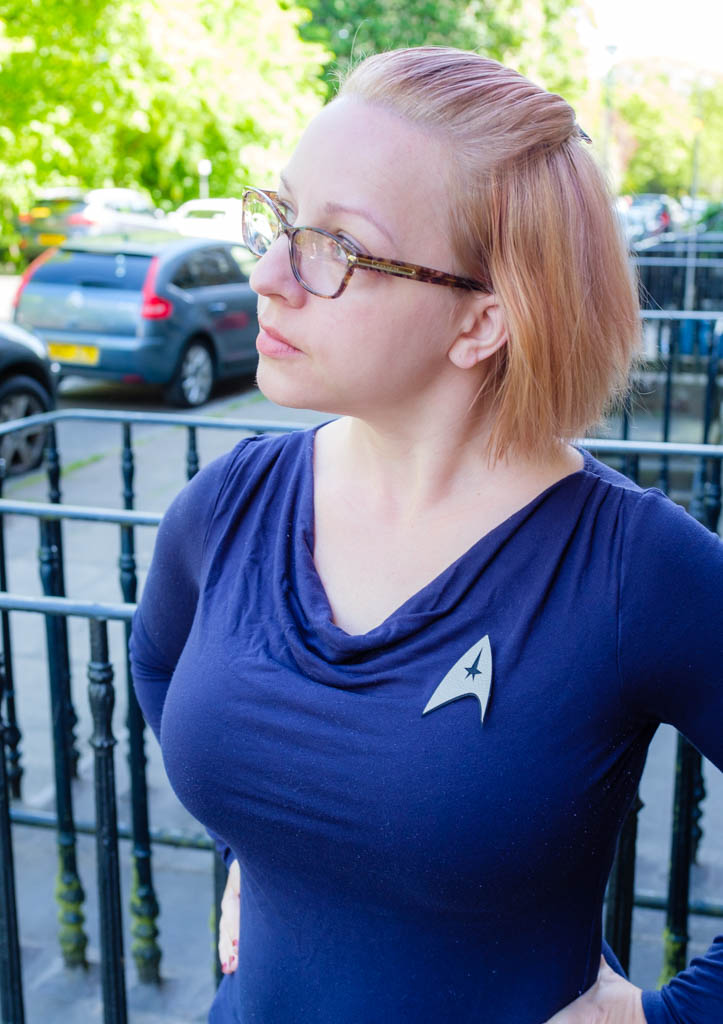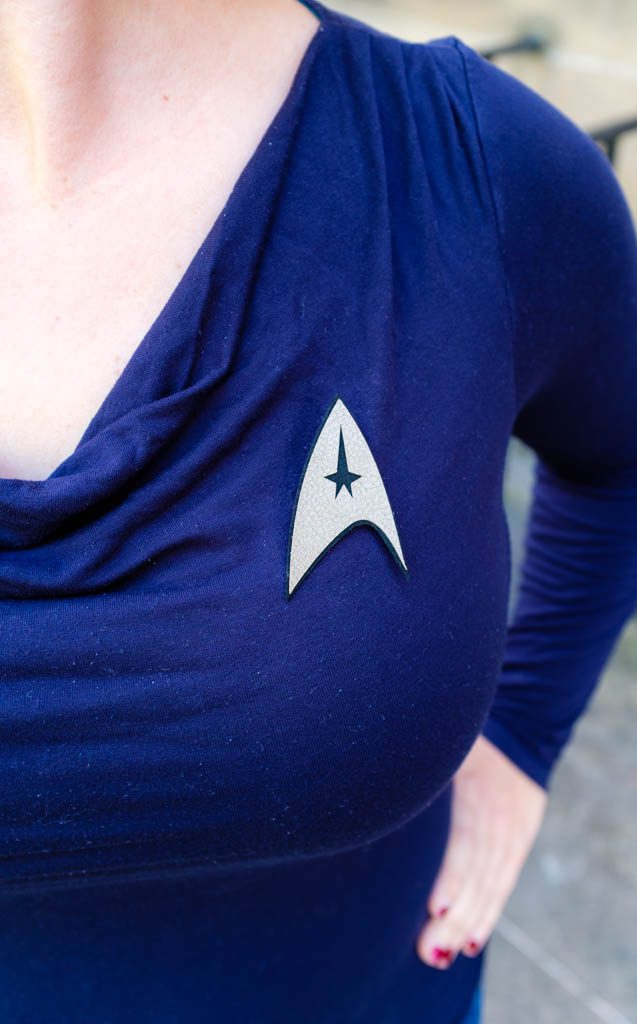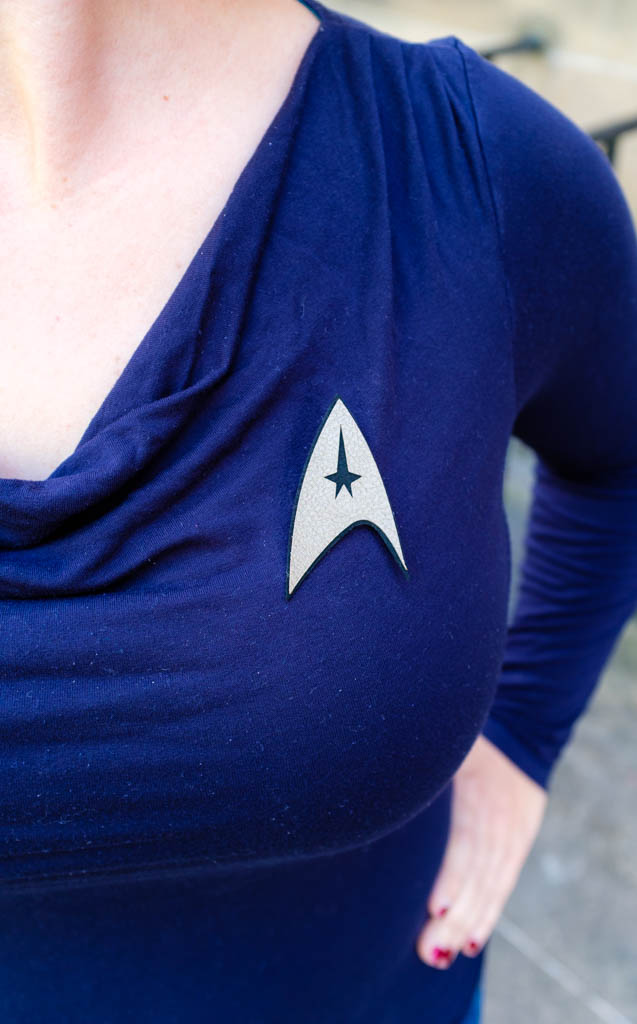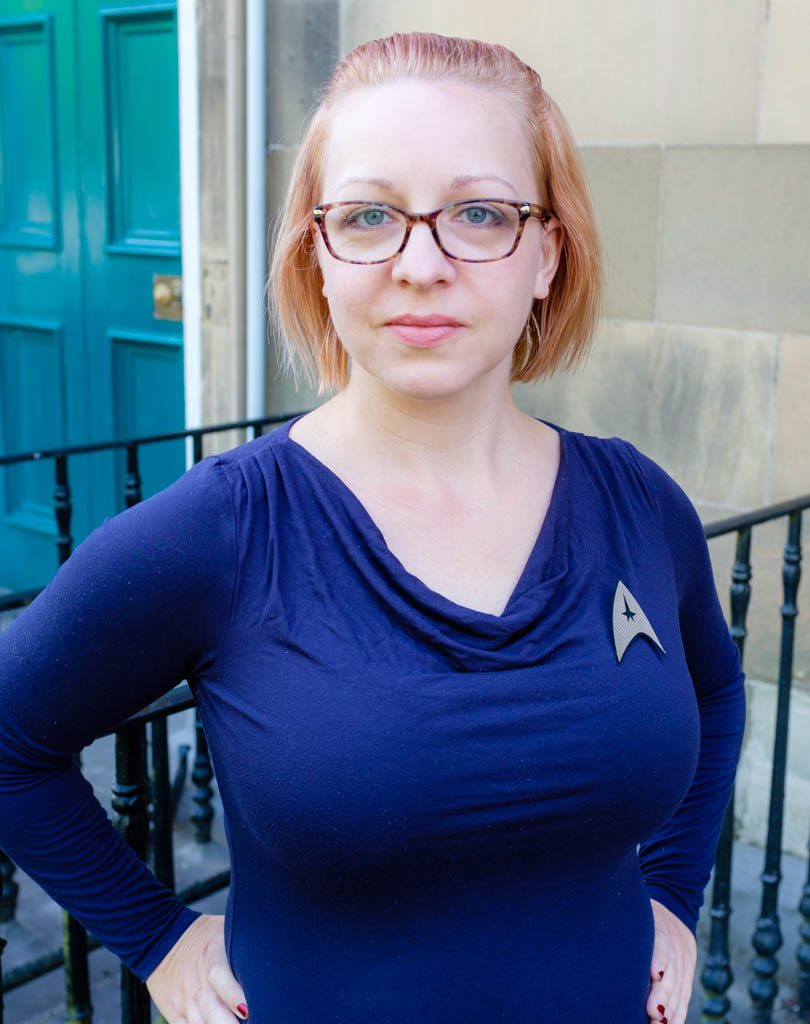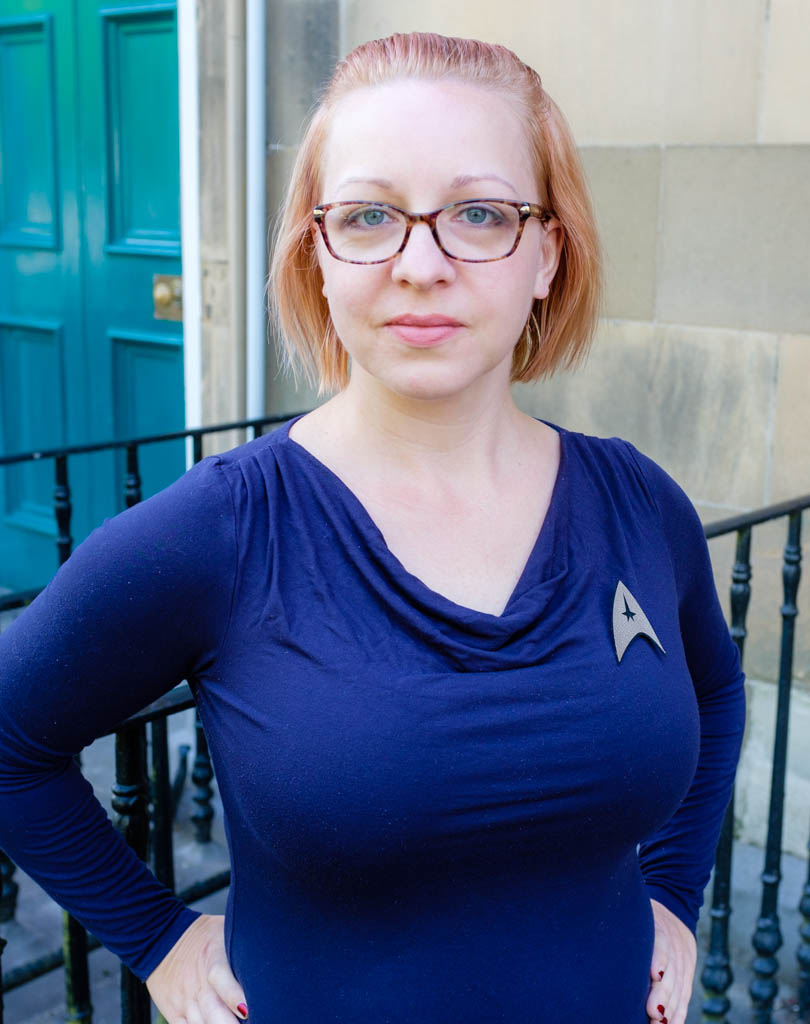 SaveSave
SaveSave