Hong Kong is a special administrative region that is now owned by China. The territory is known for having the most skyscrapers in the world, the highest concentration of super-wealthy individuals, and a high number of annual visitors from mainland China. As of July 2019, over 31 million tourists from mainland China visited Hong Kong this year, and with good reason – the territory is filled with amusement parks and museums. It's easy to spend thousands on your trip to Hong Kong. Flights and accommodations are expensive and Hong Kong's income inequality allows for pricy attractions. Replace the tourist traps with these free things to do in Hong Kong – it's easy to enjoy this territory without spending all of your money!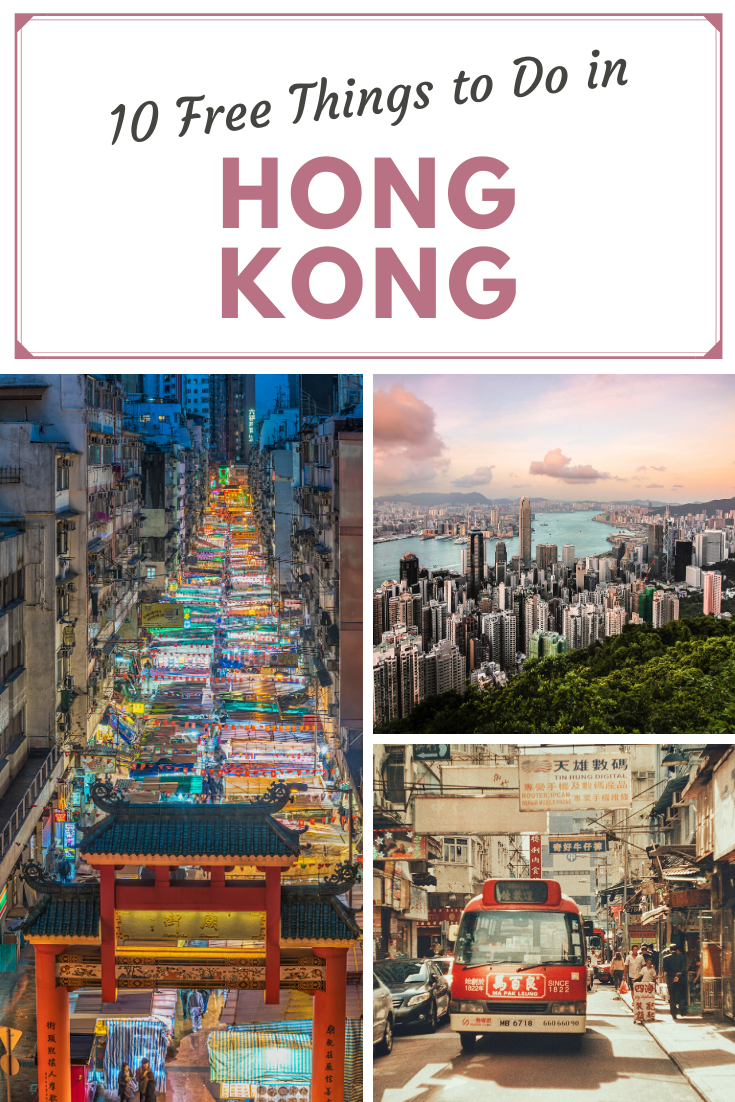 Clock Tower
Hong Kong's Clock Tower is the only remaining structure from the Kowloon-Canton Rail Terminus, the railway that once connected the territory to mainland China.  Now that the railway has been rebuilt elsewhere, the Clock Tower acts as a historical immigration landmark and a cultural artifact. Think of the Clock Tower as a cross between London's Big Ben and New York's Statue of Liberty!
Tourists can't go inside the tower but they can see the brick structure on their way to Tsim Sha Tsui Promenade from the Star Ferry terminal.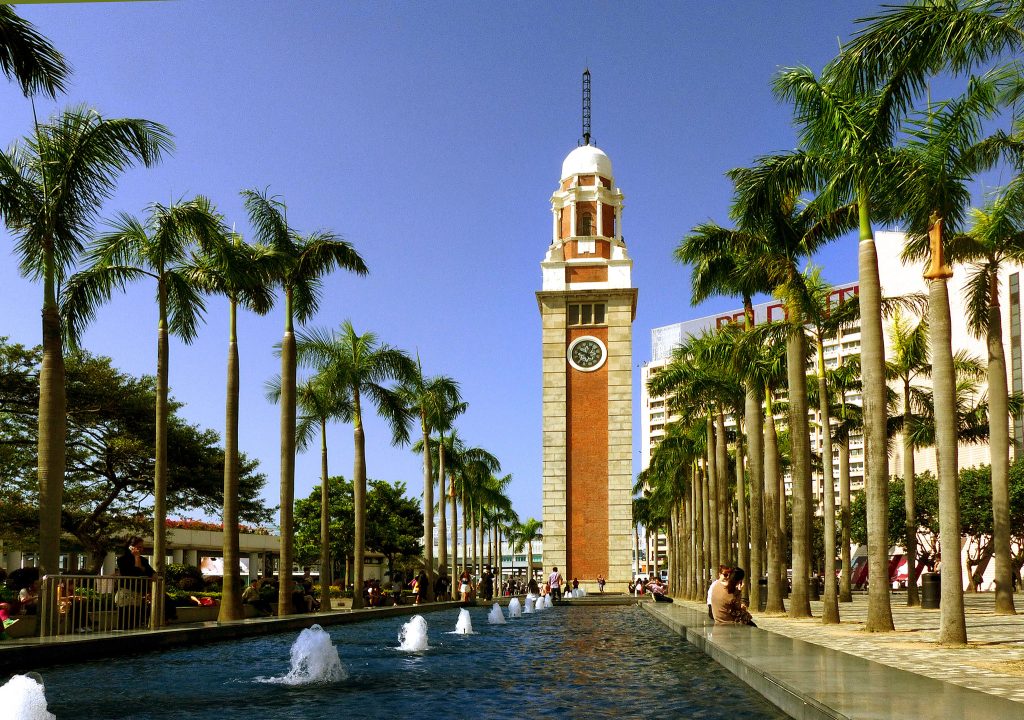 Hong Kong Museum of History
This museum takes visitors through millennia of Chinese history. With exhibits depicting the Neolithic period all the way up to today, this museum can keep you occupied for hours. The Hong Kong Story is the museum's free section, which includes eight galleries that span two floors. Interactive booths, dioramas, and photographs will give you a comprehensive Hong Kong history lesson!
If you choose to skip the interactive booths and multimedia programs at The Hong Kong Story, you can expect to stay at the exhibits for about 2 hours. Otherwise, plan to stay for 3-4 hours.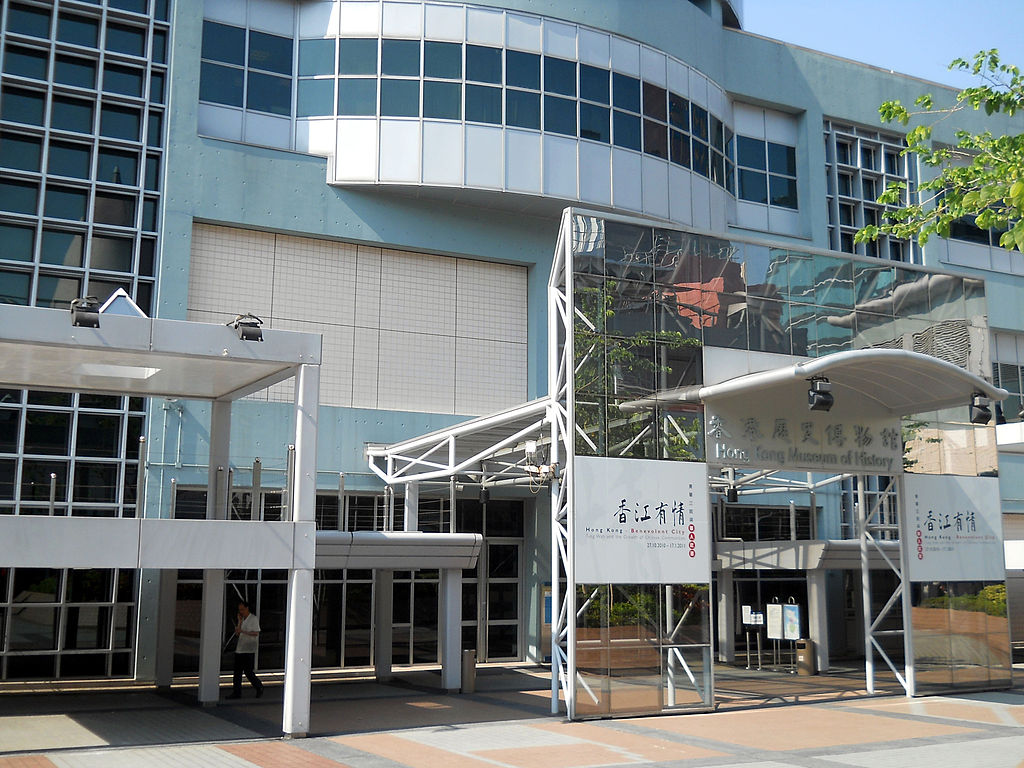 Hong Kong Park
Hong Kong is a very urban city with a high population density. Get away from the crowds and skyscrapers at this park with an aviary and a conservatory! Meet a wide variety of birds while relaxing in Hong Kong's "green lung." Within the park, you'll also find the Flagstaff House. This colonial building is now a tea ware museum. Both the park and museum are free for visitors!
Hong Kong Park is open from 6am-11pm, making it an accessible attraction at almost any hour.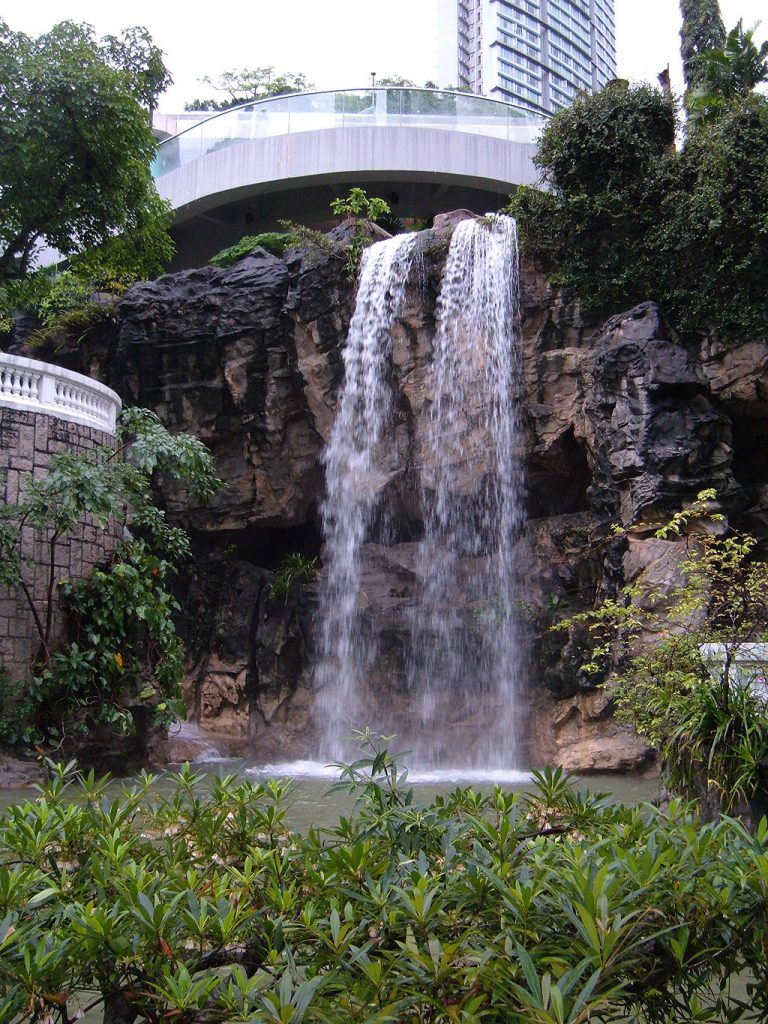 Symphony of Lights
Every night, watch the Hong Kong skyline light up during A Symphony of Lights. Using lasers, LED lights, and sounds from the Hong Kong Philharmonic Orchestra, the city puts on a spectacular show that's best viewed from the Tsim Sha Tsui waterfront. The free show starts at 8:00pm and it operates year-round.
If the Tsim Sha Tsui waterfront is too crowded, you can also take a sightseeing ferry at Victoria Harbour.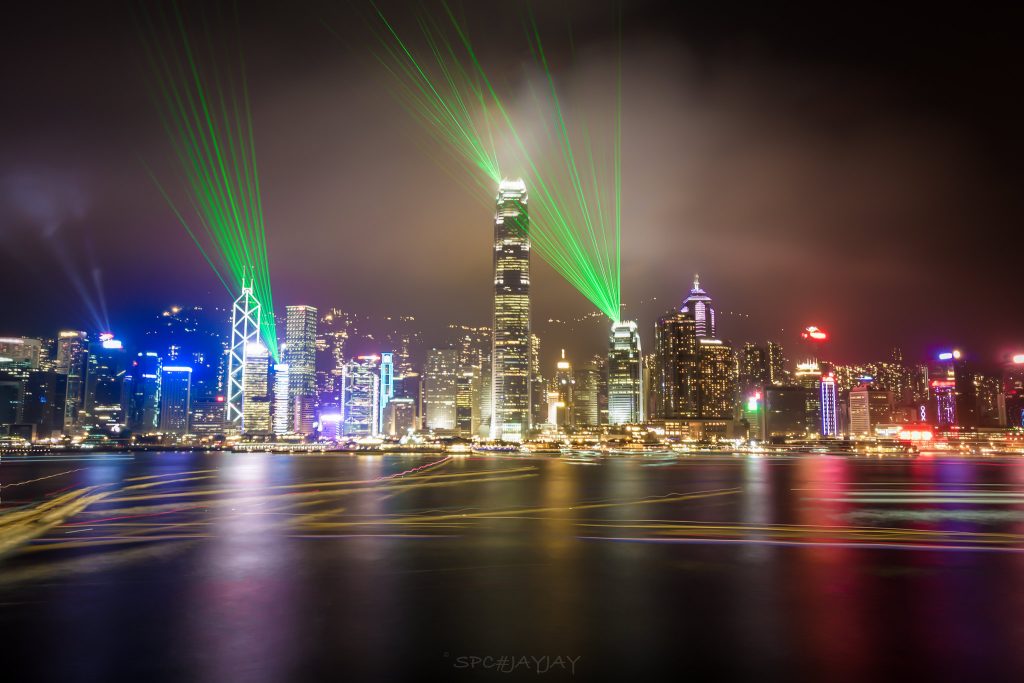 Yuen Po Street Garden
Have you ever seen someone walk their pet bird? Witness it firsthand at the Yuen Po Street Garden. Yuen Po Street is lined with over 70 vendors who sell birds and birdcages. You'd have a hard time bringing a bird on your return flight, but you can gaze at the colorful creatures for free!
If you're taking public transportation to get to the bird market, hop on MTR to Prince Edward Station, exit B1. Then, walk west on Prince Edward Street for 15 minutes.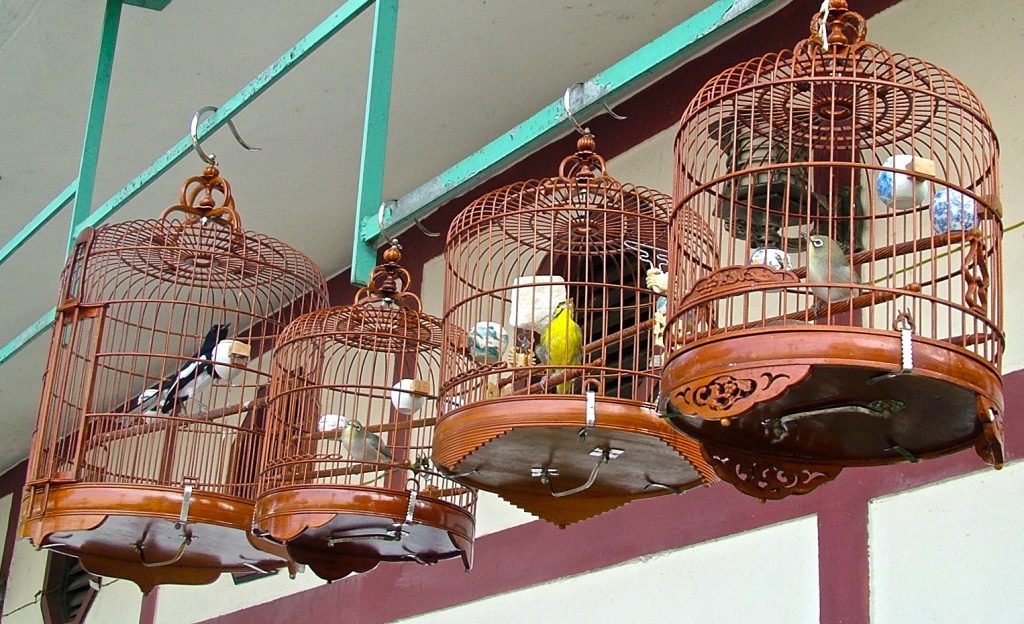 Temple Street Night Market
Don't worry if you can't make it to the bird market during the day – the vendor stalls on Temple Street close around 11:00pm. During the night market, Temple Street is closed off to pedestrians in order to make shopping safe. Sample delicious food, admire the wares for sale, and check out the fortune teller every night starting at 4:00pm.
The market sits between the Jordan and Yau Ma Tai MTR stations. While the MTR trains stop running slightly after midnight, the nearby bus N122 operates all night.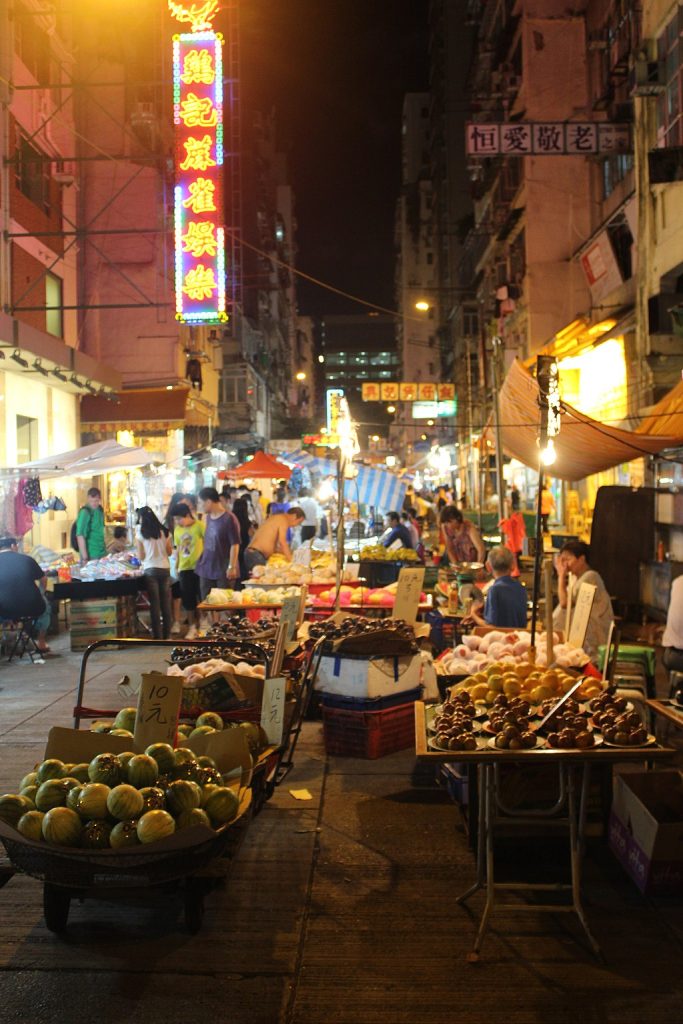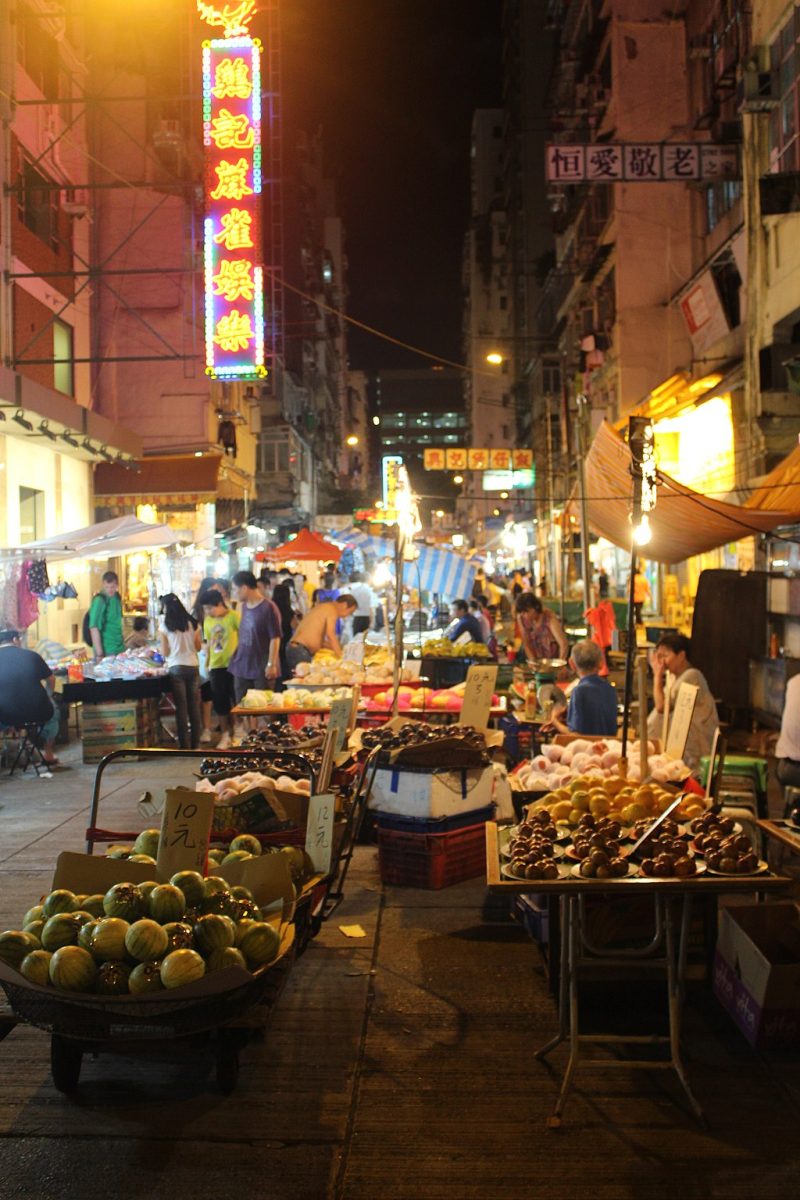 Edward Youde Aviary
Within Hong Kong Park lies this aviary, one of the park's many free attractions. From the Edward Youde Aviary's bridge, you can view over 600 different bird species! The trees, waterfalls, and ponds that fill this gigantic space make this free attraction more than just a bird habitat – it's a truly exciting experience!
The aviary's walkway is wheelchair accessible, but its elevation changes to give visitors the best view of the birds.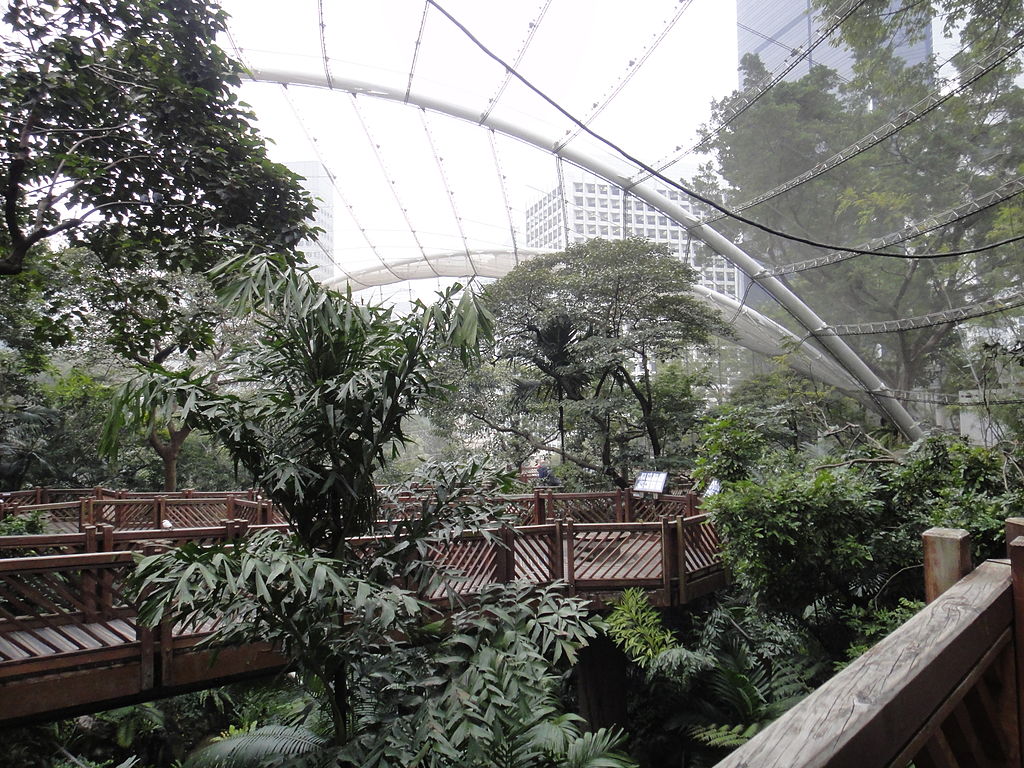 Hollywood Road
Hollywood Road is home to more art galleries than you can keep track of. Pop into any of them to find a variety of art made using different mediums – and maybe some free wine if you visit in the afternoon. View contemporary art, calligraphy, and illustrations created by artists from around the world.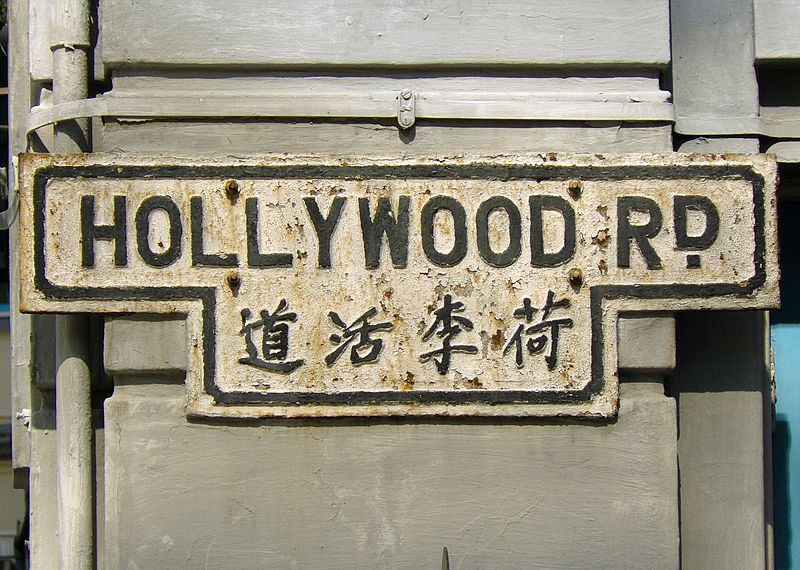 Dragon's Back Hike
Those looking for a challenge should take on Dragon's Back, a roughly 2-hour-long hike with great views and steep elevations.  Start in the Cape Collinson Catholic Cemetery in Chai Wan, where you'll find a stairwell to the top. Once you've taken in the scenery, head for Tai Tam Gap for a more leisurely stroll through the hilly terrain.
After you've completed the trail, head to any of the local beaches to cool off. You'll need it!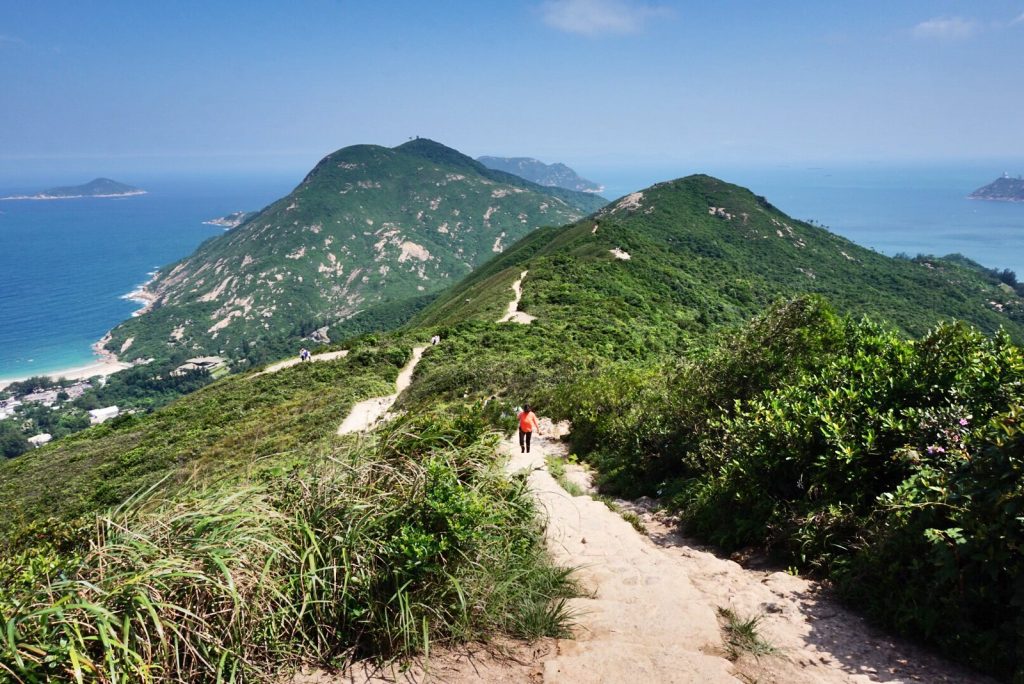 Kowloon Walled City Park
This city park is among the most beautiful in Hong Kong. Once used as a military site, the area now houses the Yamen, the imperial government's administration building from centuries ago. After World War II, the once vacant fort gave refuge to Hong Kong's homeless population; then the local gangs. The government eventually tore down the fort and replaced it with gardens, but kept some remnants of the original site. Take a free guided tour of the once-infamous Walled City.
A trip to Hong Kong isn't typically cheap, but you don't need to throw away money on your activities. Instead, fill your itinerary with some free fun to make you and your wallet happy you planned well. This territory is rapidly changing, so you may even find more free things to do once you get there!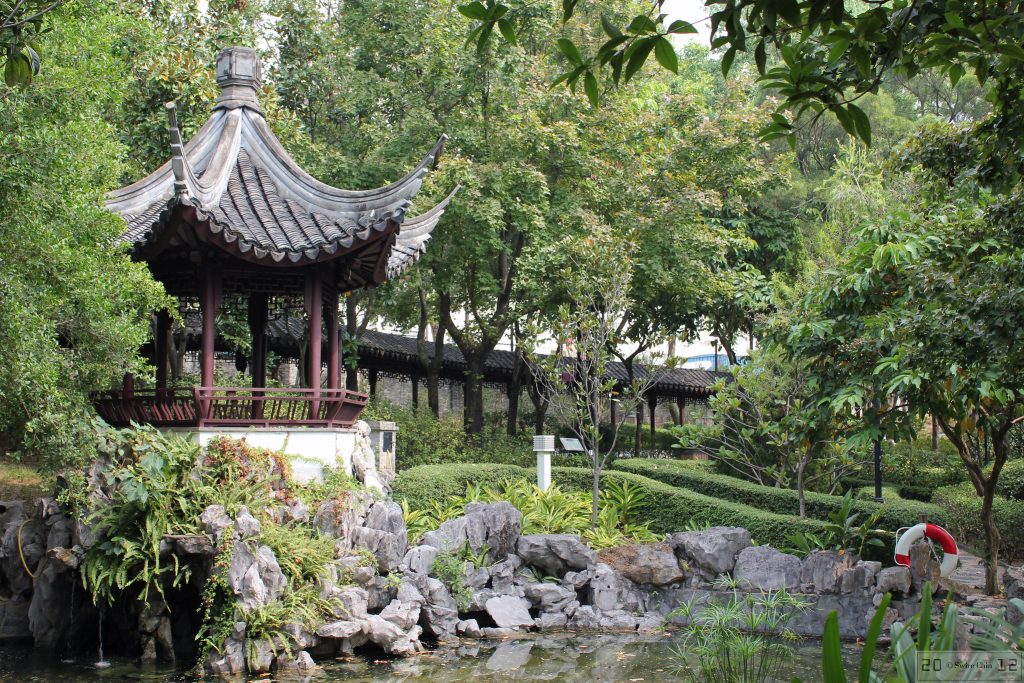 If you're happy to spend a bit of money in Hong Kong, it's well worth considering a Harbour Cruise.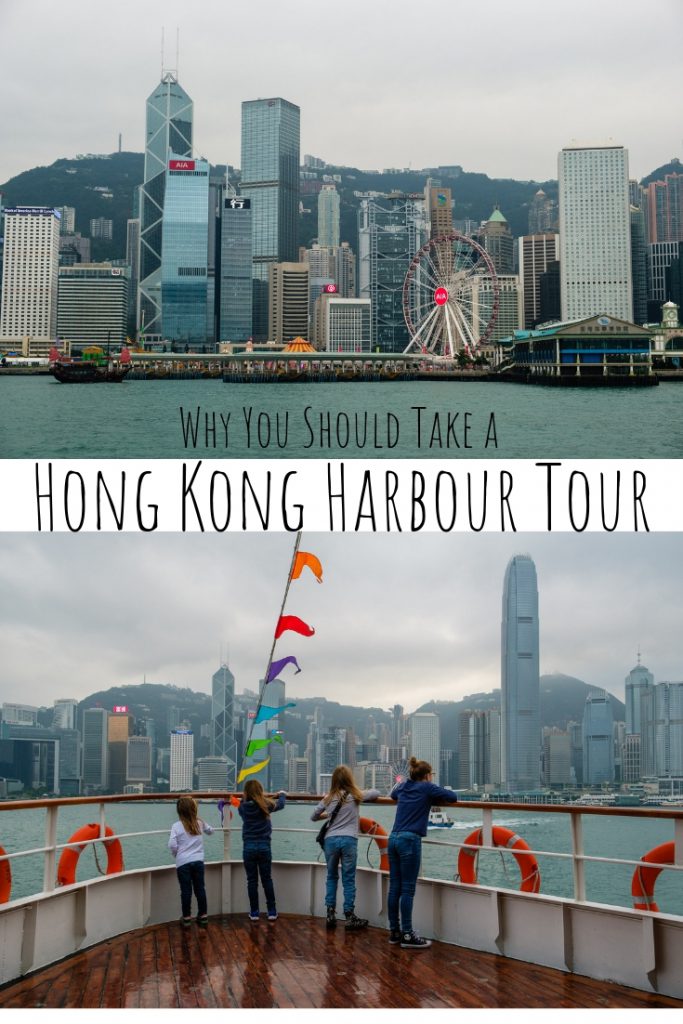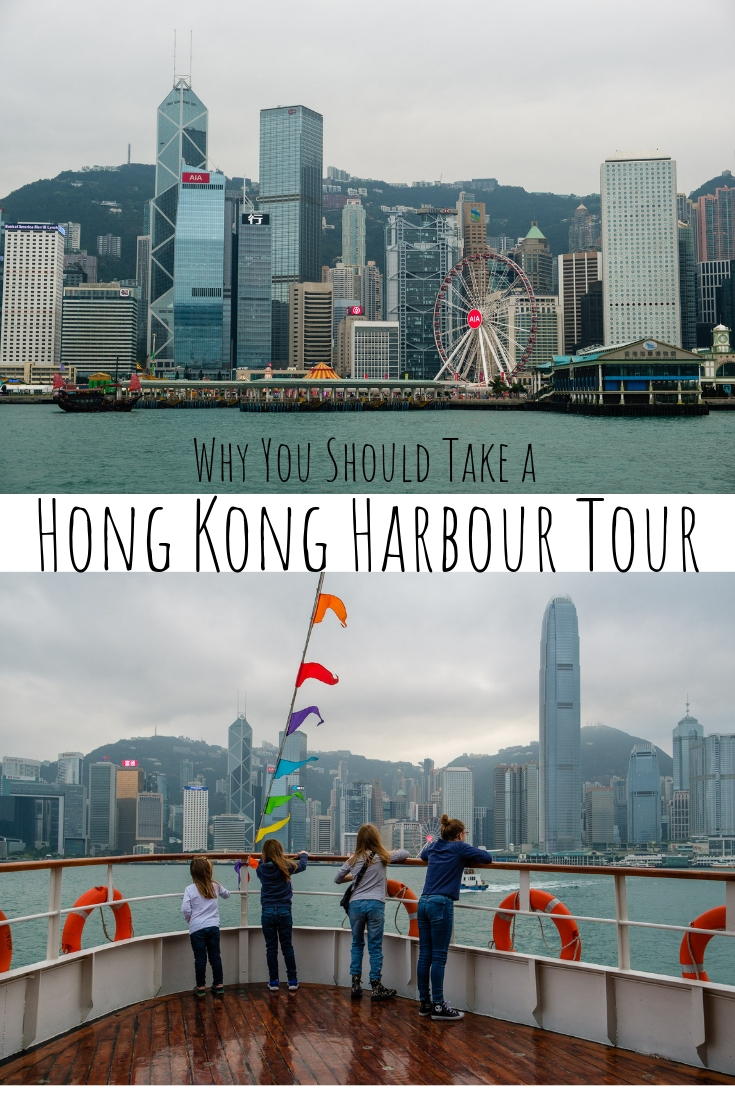 And if you want to cross Hong Kong Disneyland off your must-do list, here's everything you need to know.