More people are exploring the great outdoors than ever before and overcrowding has become a big issue at the popular national parks. From bumper-to-bumper traffic to just too many people in the parks, there is a lot of mayhem if you're going to visit a popular national park. To help make things a bit easier and hopefully a better experience, I put together five of my best tips for dealing with overcrowded national parks.

Visit during the midweek or off-peak seasons
This tip is going to help you no matter what park you're visiting! Tuesdays and Wednesdays in particular are going to be the less crowded times, even during on-season months, but if you visit for the off-peak season, you can still experience all that these parks have to offer without the crowds. For most parks, the offseason will be February, April, and October or spring and fall months but it's worth checking to see what the park you want to visit is like. Also keep in mind that many parks will have closures due to snow or wild weather.

Choose less popular national parks
There are so many national parks out there. When choosing which one you will visit, try picking one that isn't as popular. If you pick a less popular national park, it will likely be less crowded even if you visit during peak season. You can have a more enjoyable experience and take advantage of everything they have to offer while you're there. And remember, just because it isn't one of the bigger names doesn't mean it's not a spectacular park! They were all designated a national park for a reason. Alternatively, many of the more popular parks have "off the beaten track" places that are just as amazing as the main trails and sights. It is really worth doing your research ahead of time.

Learn to be a self-sufficient visitor
Plan before your trip to help you make the most of your time there. Instead of having to find and scope out the park for a map, bring your own from home or use a free map that you can use from the app or print out online. Bring your own food and drinks to avoid having to stand in line, and pack things like sunblock or bug spray, so you don't have to go to the gift shop. Whatever you bring, though, remember it's always pack in and pack out. Use designated litter bins if they have them–otherwise your rubbish needs to go with you.

Hit the parks early or later in the day
Going to a national park at sunrise sounds early, I know. But if you go at sunrise there will be a lot fewer people there and you can enjoy the parks before everyone else gets there! Sunset is also an excellent time to visit if you're not an early bird. Getting there before everyone else or after the big crowds between 9-4 pm will help you still get into a busy park, but with a lot fewer people. Plus there's something special about those times and you can get some amazing photos.

Don't hit the hot spots
If you are visiting a bustling national park, try to head to certain trails or other less explored viewpoints instead. This will help you experience the park without being jam-packed into places like the Grand Canyon lookouts with everyone else in the park. You can still see a lot of great views and experience the parks this way, even if it's packed. If you're not sure where to start, do some research for less popular trails or sites. Checking out the official National Park Service website is always a good idea.
Hopefully, these tips for visiting overcrowded national parks will help you create a better experience when visiting. All of these tips work for just about any park and will help you deal with the crowds in no time. National parks are so much fun to explore–make the most of it!
For an off the beaten track hike, try hiking with llamas at Glacier!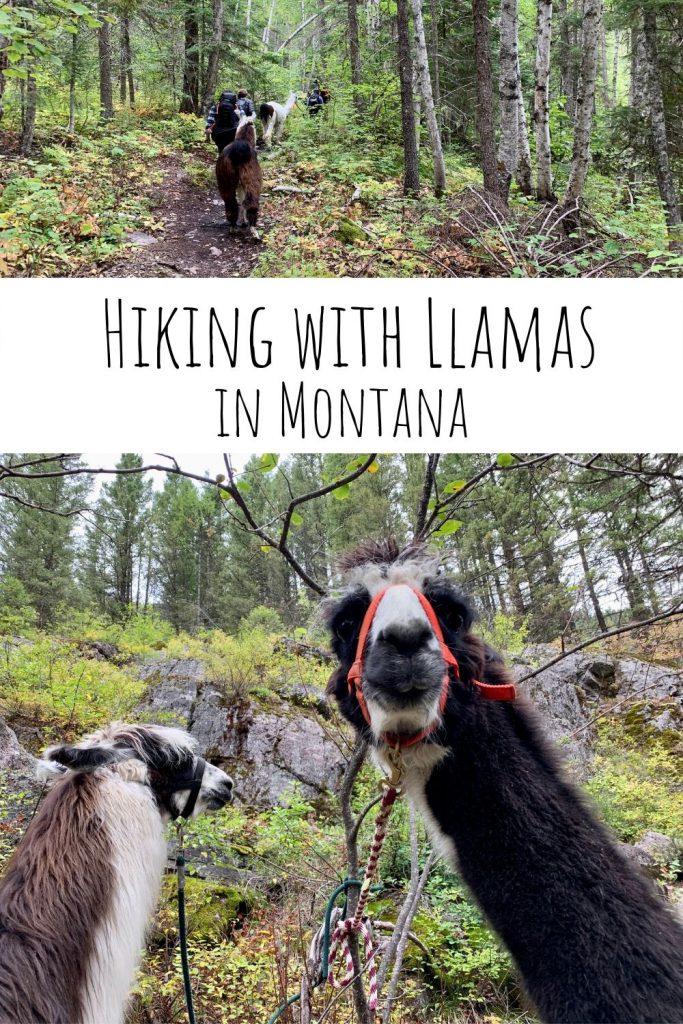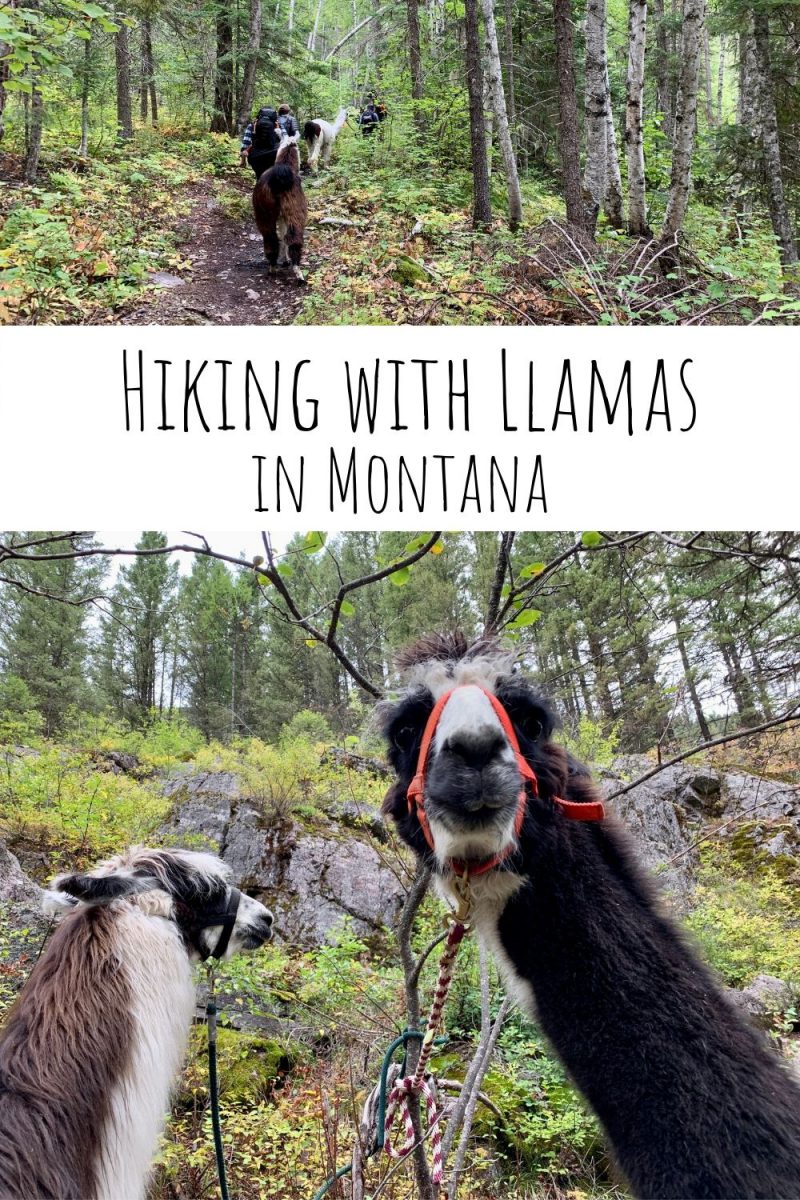 A red bus tour can feel crowded on the road and at the visitor center, but it's something I feel is worth it.