We ended our time in New Zealand with three days in Auckland. We had closed on the house, dropped off the pets, sold the last vehicle, and were ready to just have a couple of relaxing days. Sky City was our hotel of choice—not because the price was great or service was anything special, but because it easily fit a family of our size. Its central location made it appealing, too. We had stayed there a number of times and had looked at the Wētā Workshop signs across the alley, but had never managed to go. I always felt like the price was ridiculously high for a 90 minute experience (tickets start at NZD50), but I felt that way about most things in New Zealand. This time, however, we had few things to do and didn't have any plans to return to New Zealand any time soon, so we sucked it up and booked tickets (booking ahead is essential). Was visiting the Wētā Workshop Unleashed Auckland experience worth it? I still don't really have an answer but I'm going to share our experience with you to judge for yourself.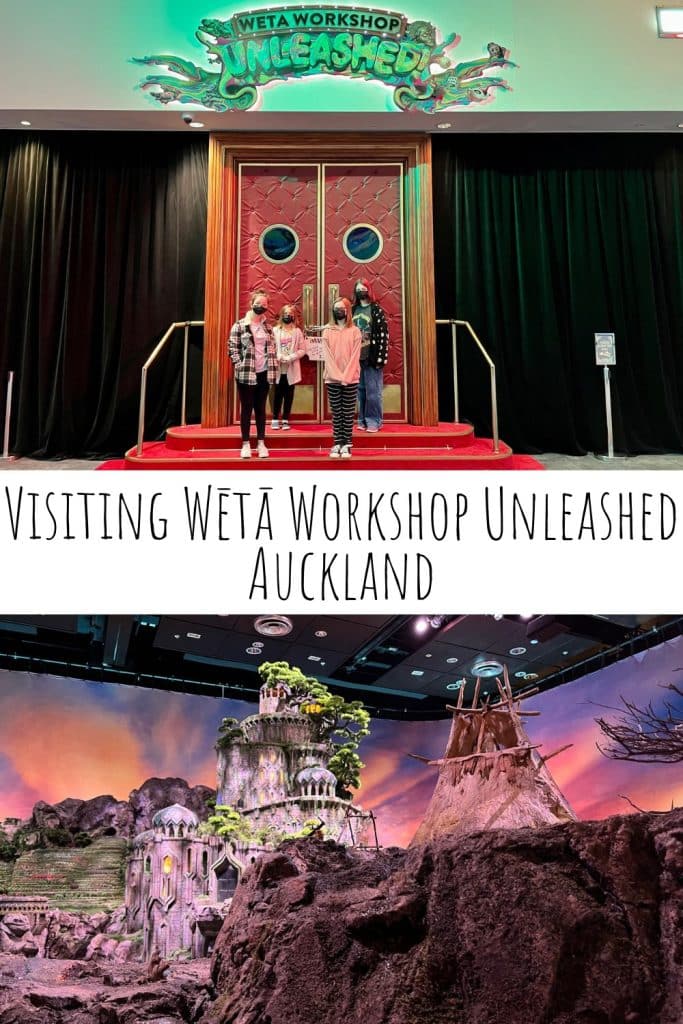 There are two Wētā Workshops–one in Wellington and one in Auckland. They are very different. If you want to learn about what Wētā is known for (Lord of the Rings, Avatar, etc), then Wellington is the experience for you. We didn't realize that the two workshops were entirely different (not that it would have mattered since we were in Auckland) but it is worth noting.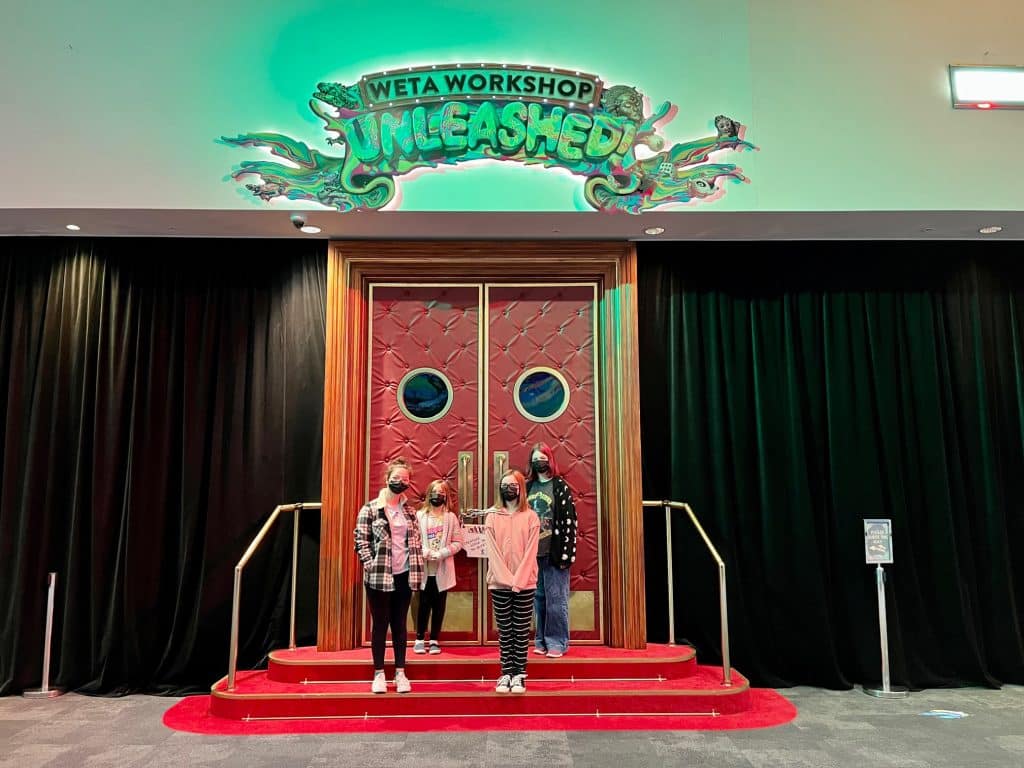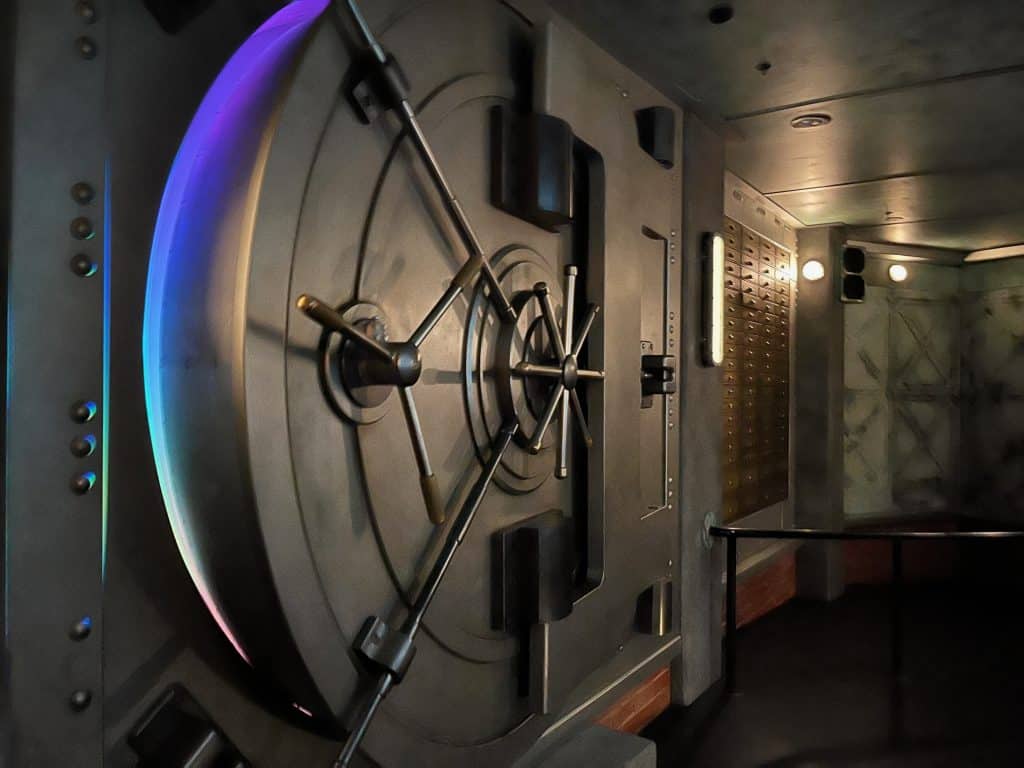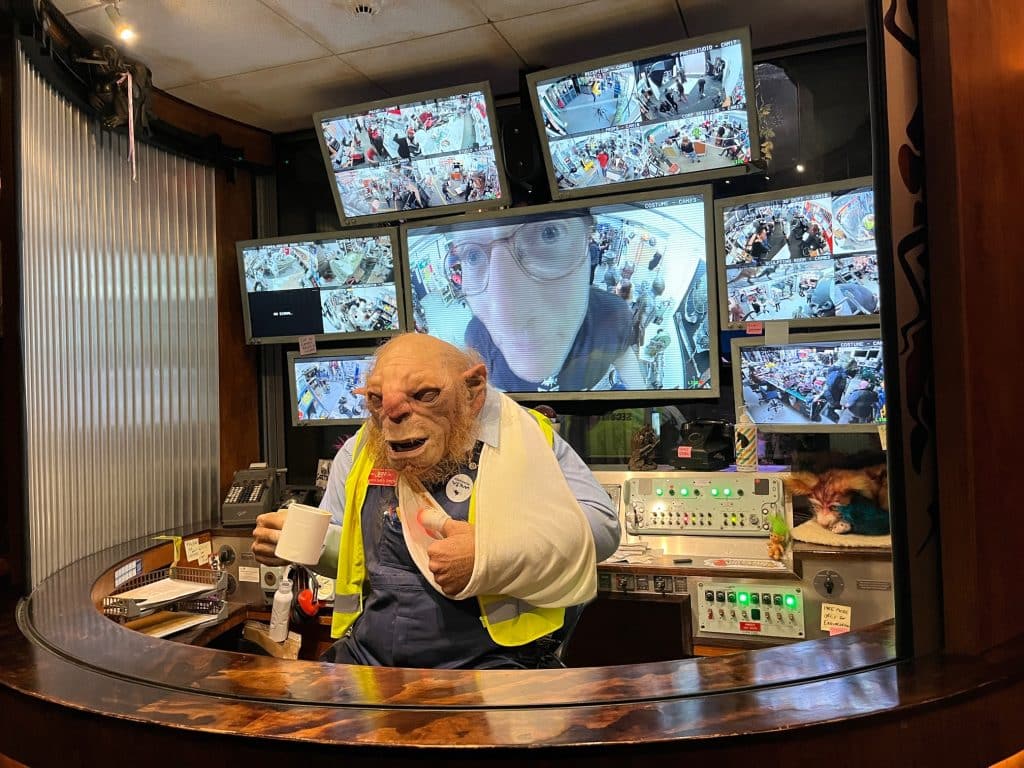 At our designated ticket time, our guide began the tour. The tour is intended to be a multi-level experience. You are to believe that you're actually walking through their workshop, but there's the added layer of a creature getting loose. I don't think the creature was a necessary part of the experience–it felt like they thought the tour needed a bit more so just threw in the storyline.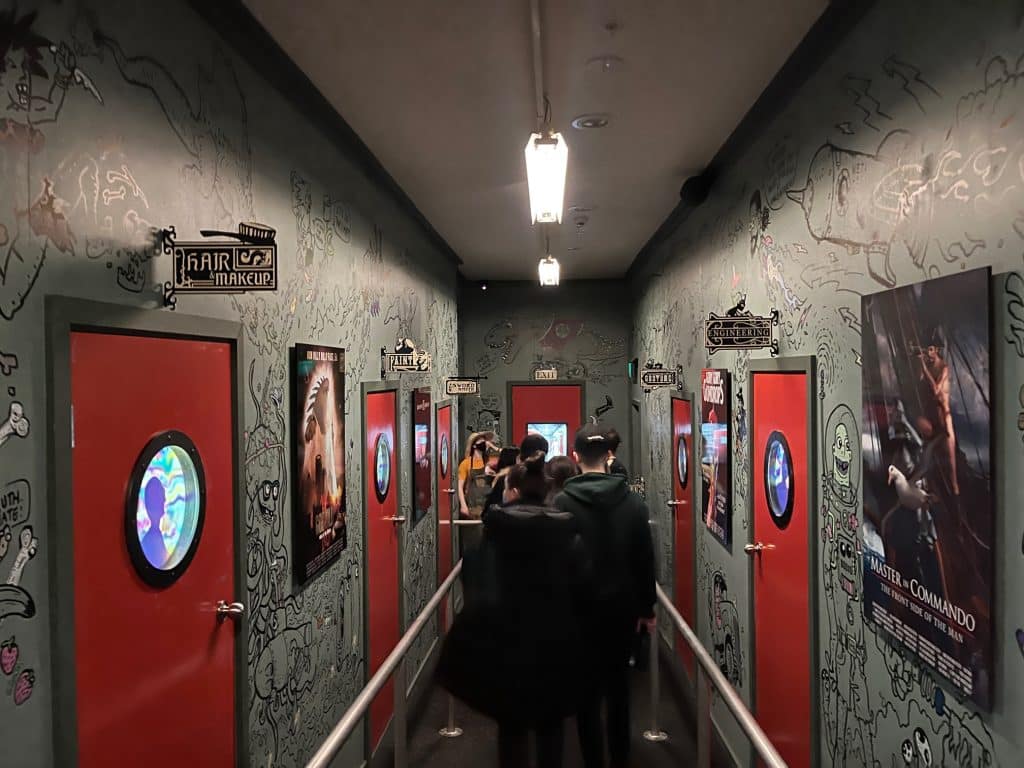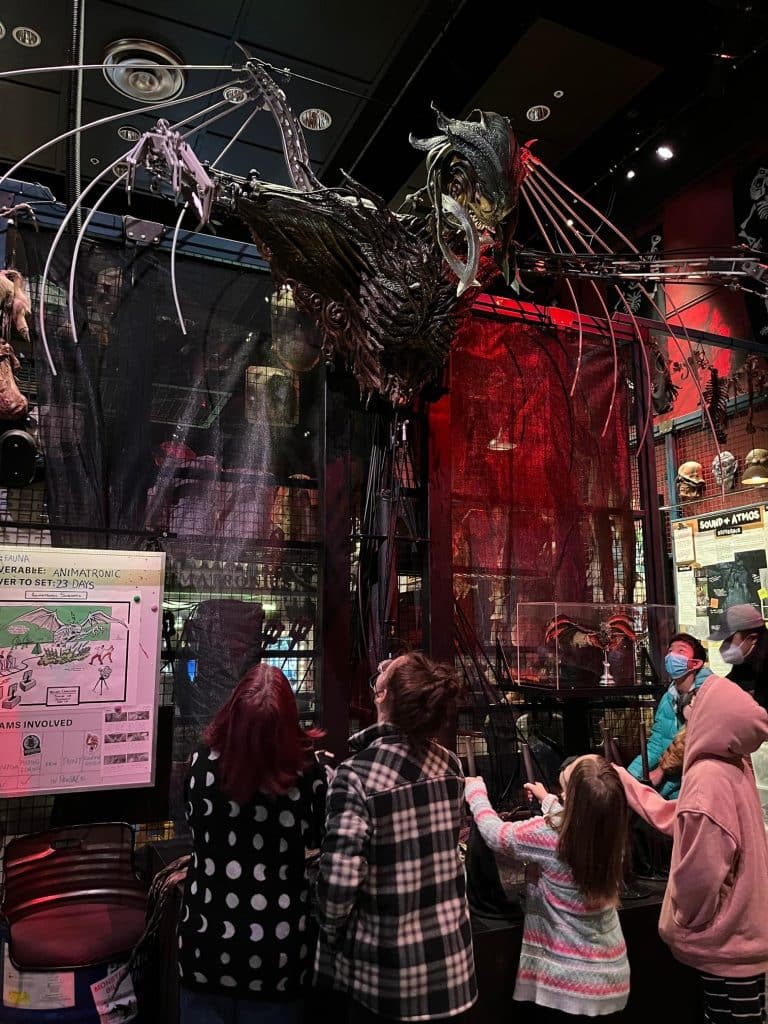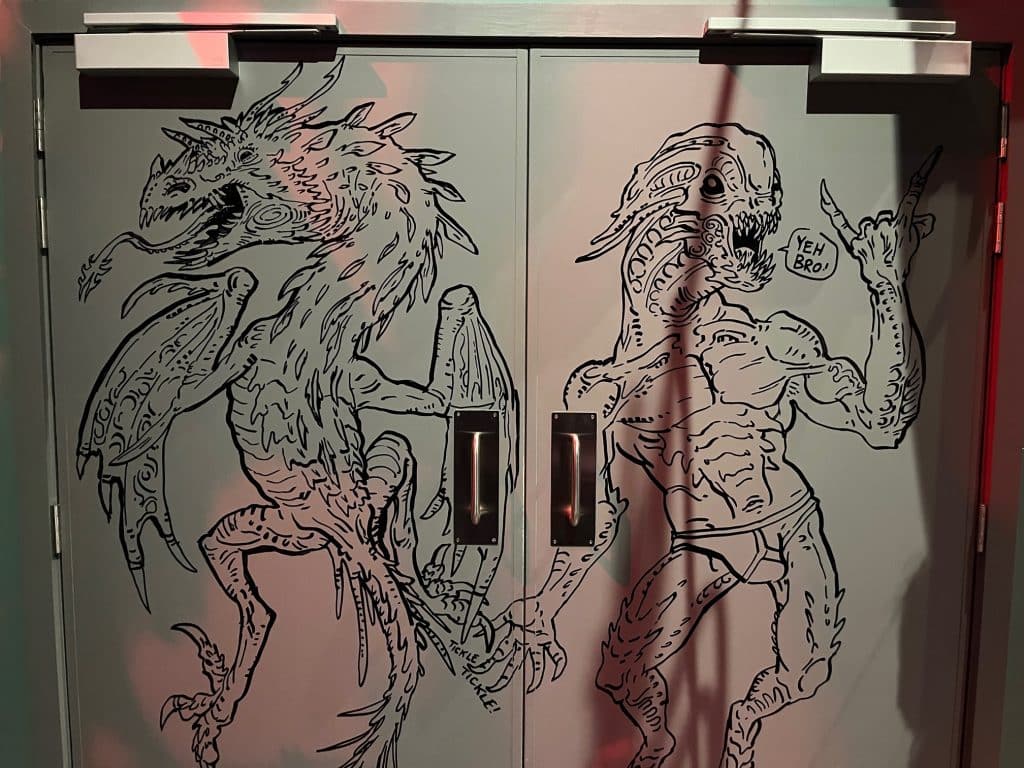 The tour has lots of rooms full of props for three movies–a horror, a fantasy, and a sci-fi. The props were great and there were a lot of hands-on equipment for the girls to mess with. There was information about how they made latex masks and special effects, robotics and makeup. We saw snippets of each movie as we encountered the corresponding rooms and it was fun to see all of the details, but it would have flowed better (for us) if we could have moved on when we were ready–we had more time than we really needed.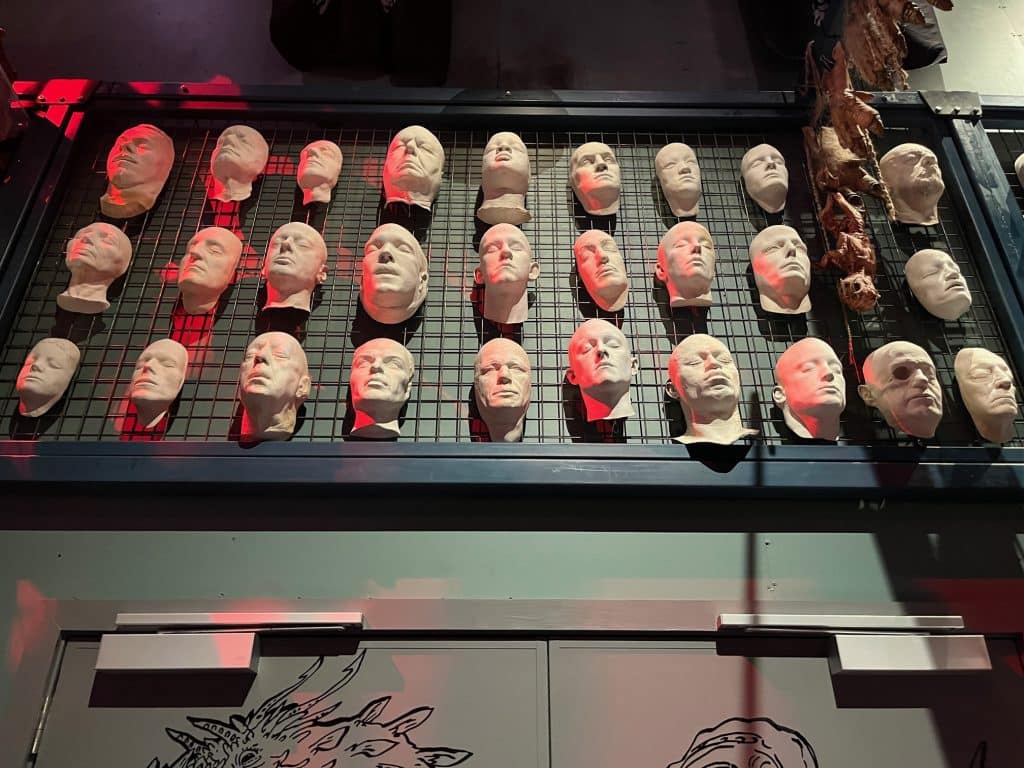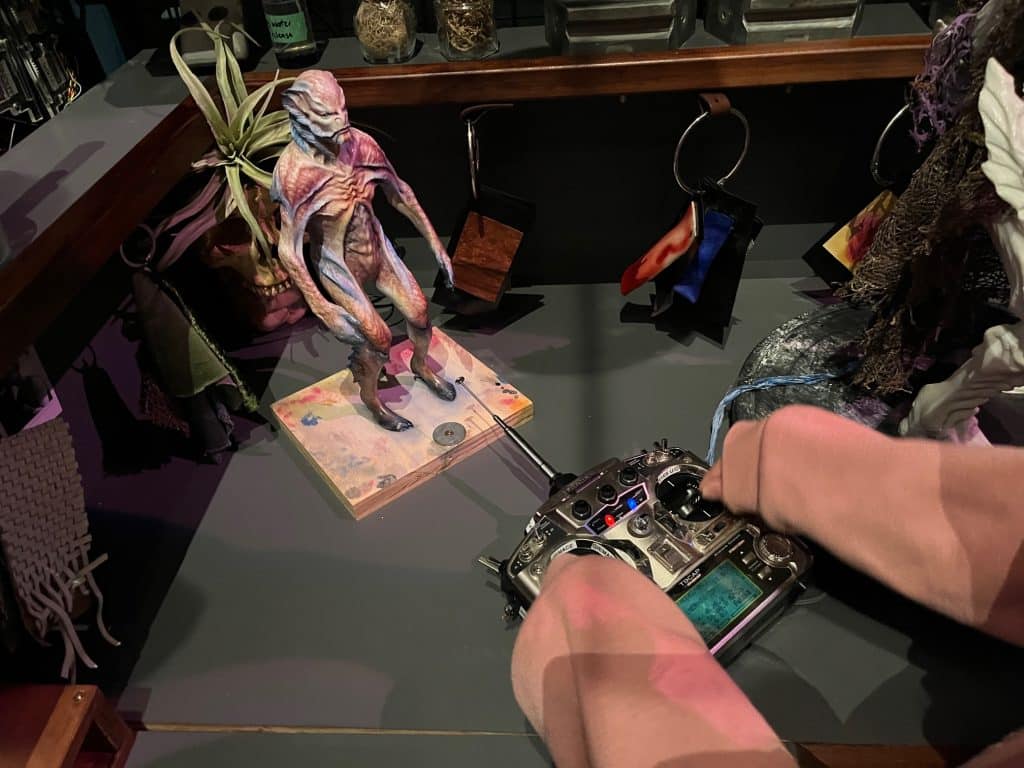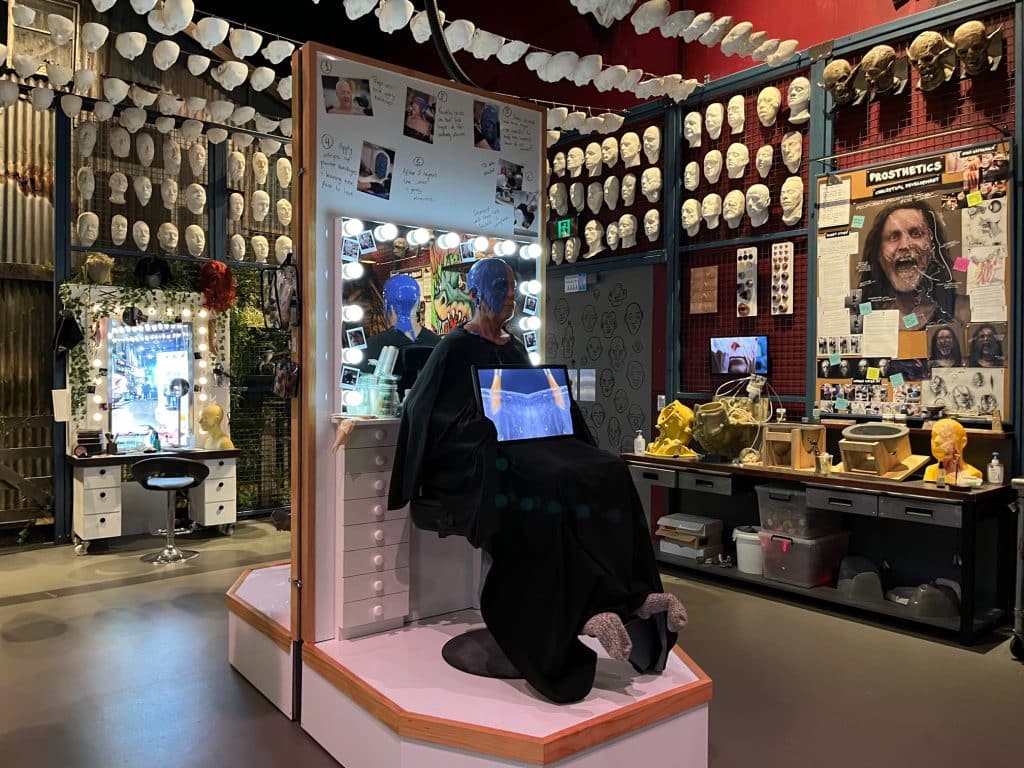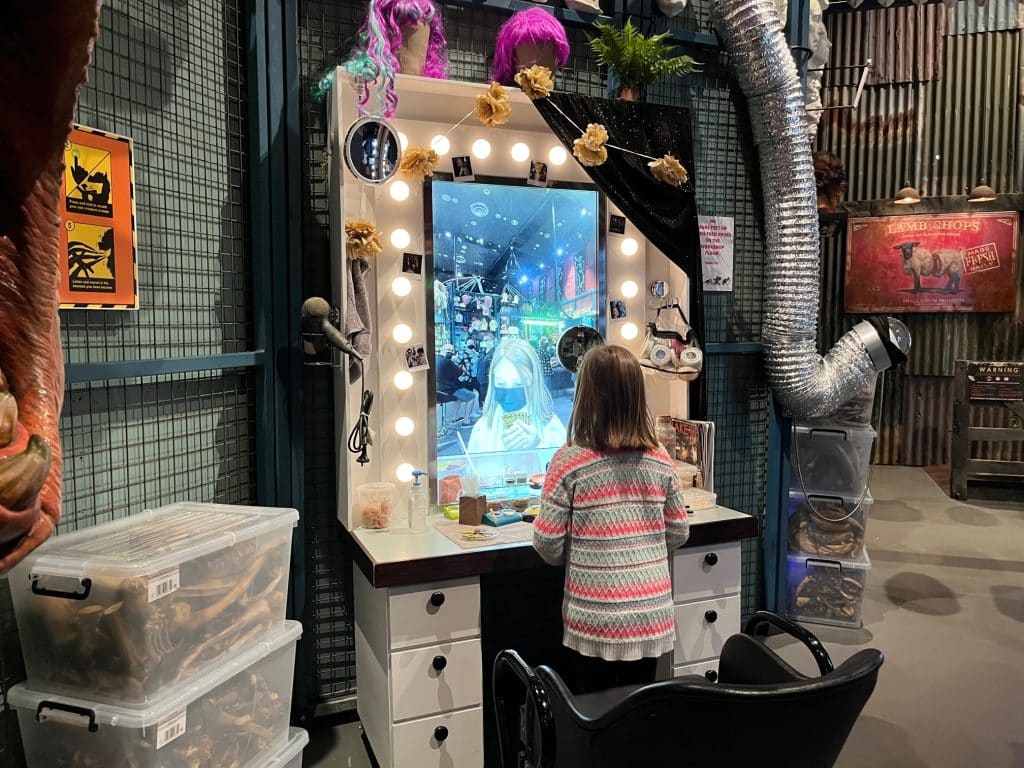 I love behind the scenes peeks and learning how effects were achieved. The tour did a good job of immersing you into the movies they were promoting–but they weren't real. A whole lot of effort went into the spaces, models, and discovery areas, but the movies they were supposed to be about didn't exist. The girls got excited to watch the movies and it was confusing for them that we had just learned how nonexistent movies were made. To be honest, I was confused for a while, too. It was a let-down for us and it either needed to be made clearer that the movies were only concepts or they could have made it what people expected with info about their very real and very popular movies.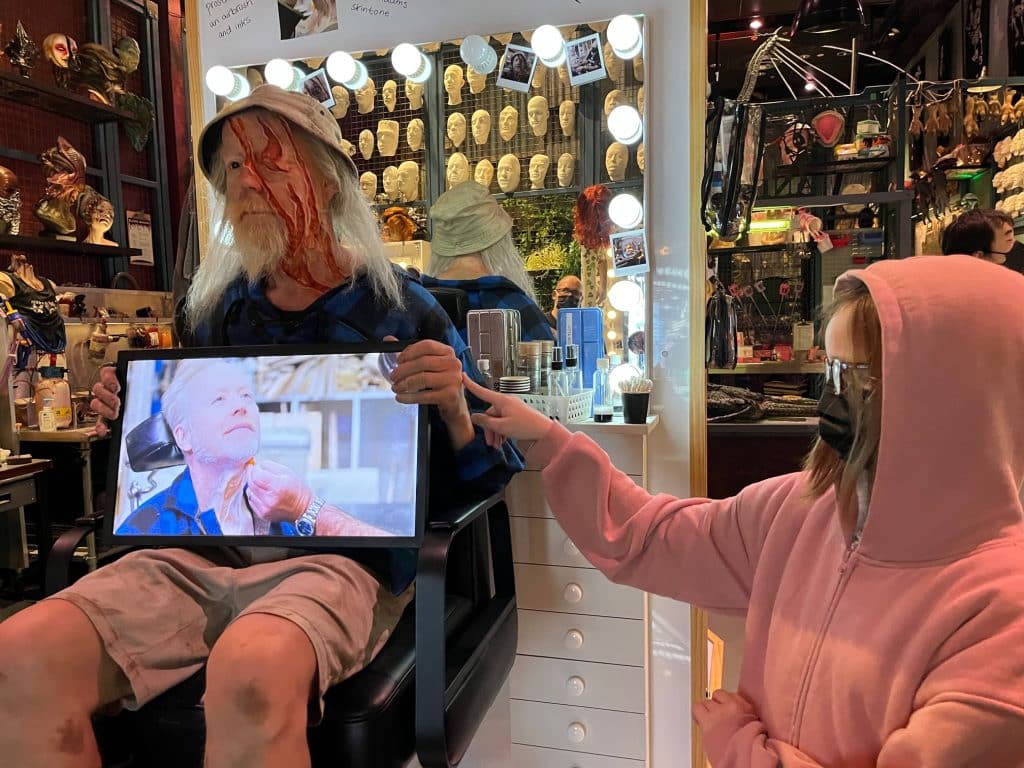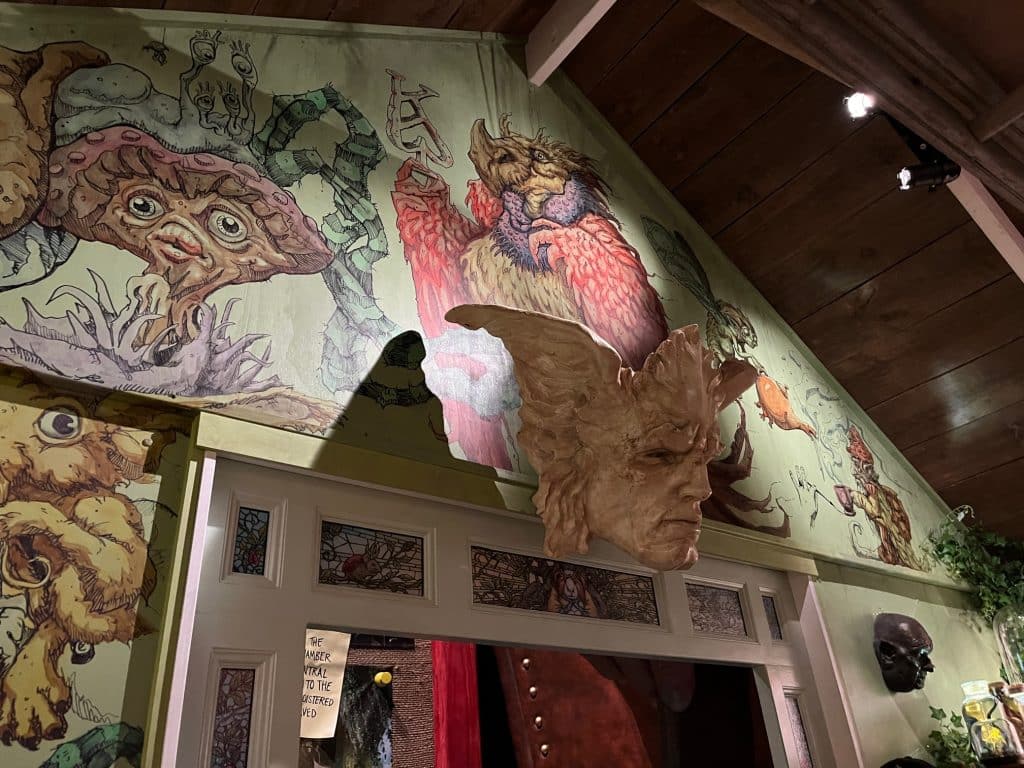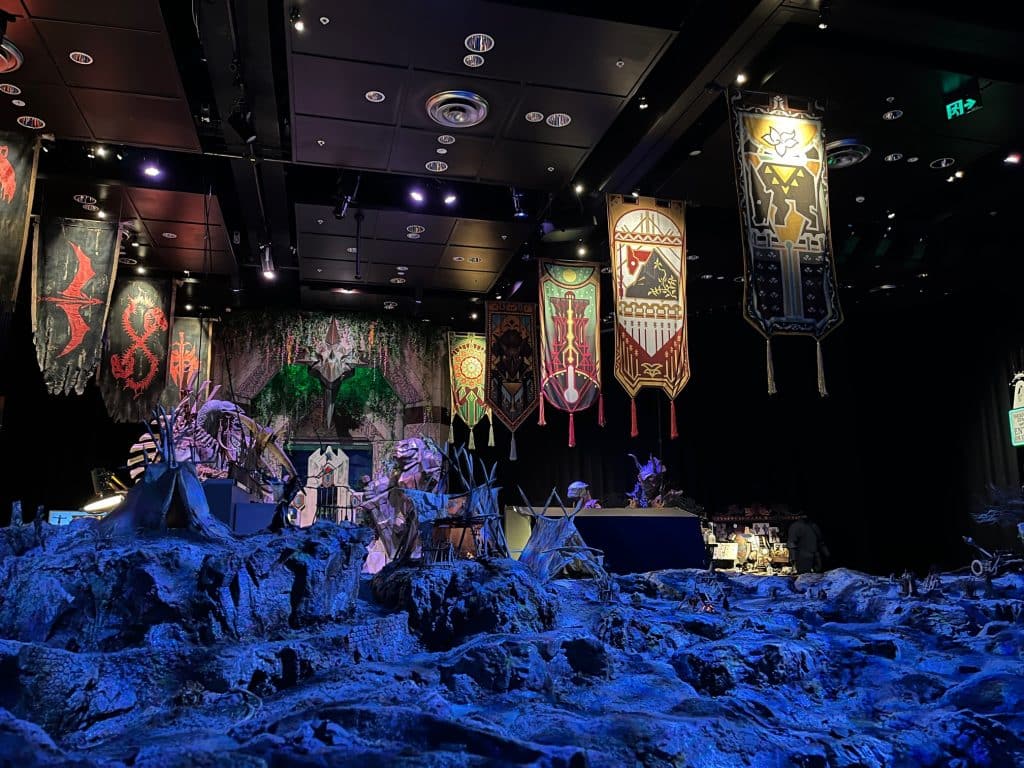 At the end of all of this, I really don't know if I would recommend this experience as something you absolutely have to do in Auckland. It's marketed for tourists and you can get variations on combo tickets with other nearby attractions, like the Sky Tower. The girls enjoyed it, but were disappointed by the fake movies. I don't know that it was worth the price of admission, but we were in a bit of a different situation. We were leaving the country and this was a way to kill some time before our evening flight. I truly had wanted to do it, but I was left feeling like I missed something.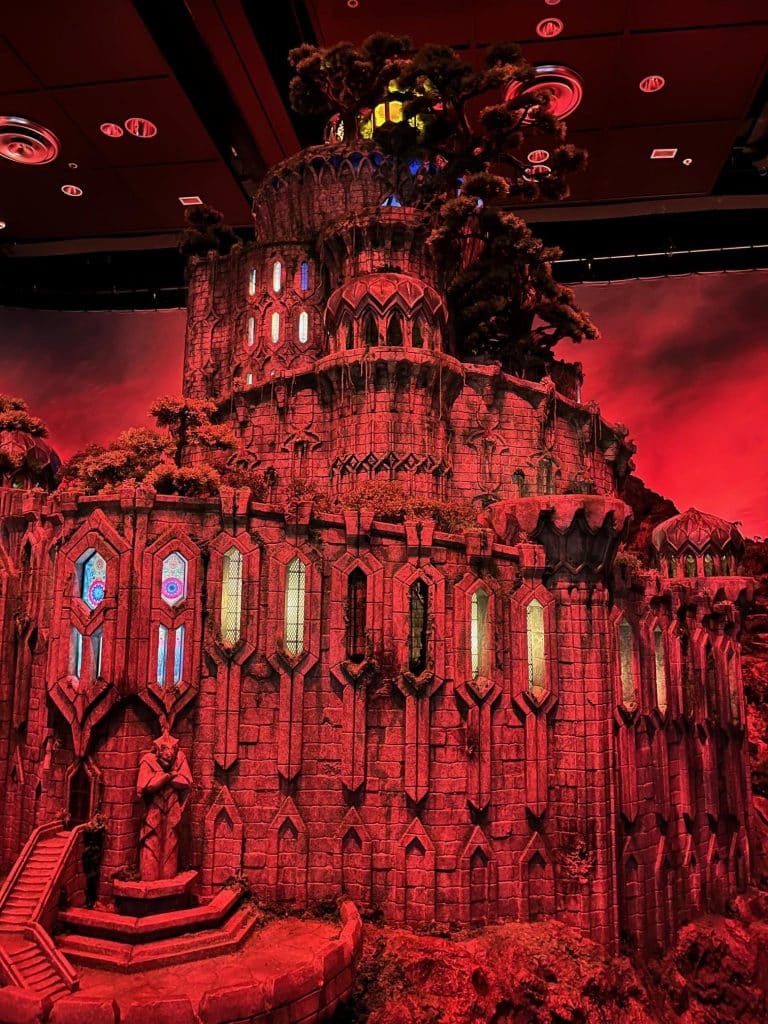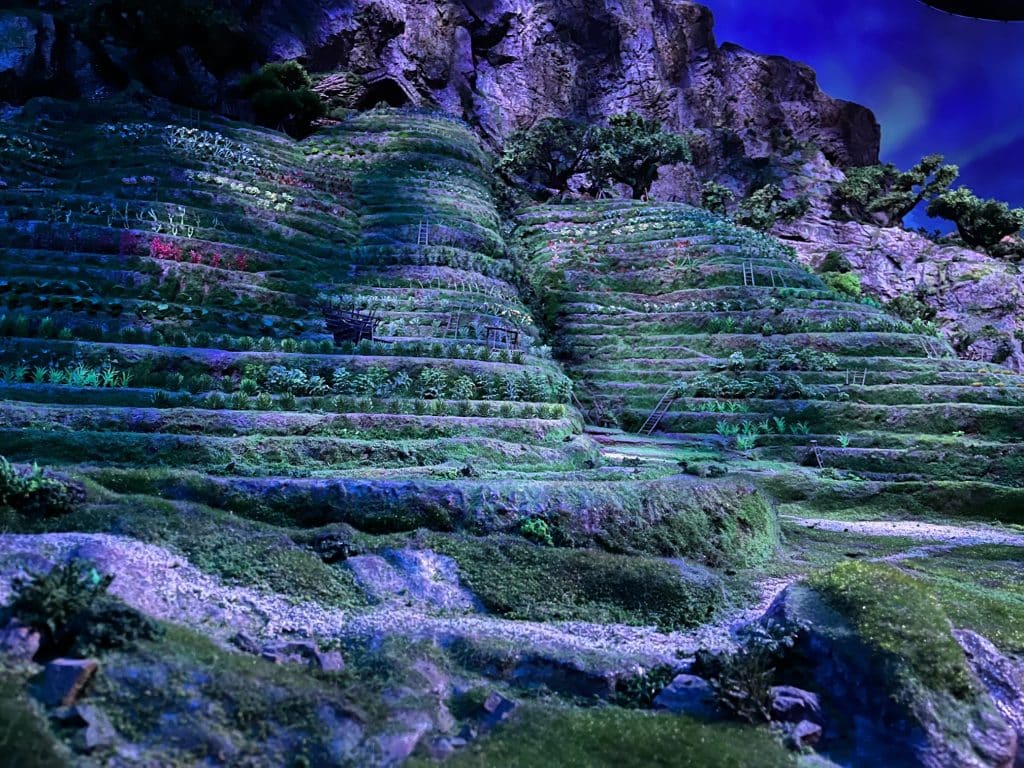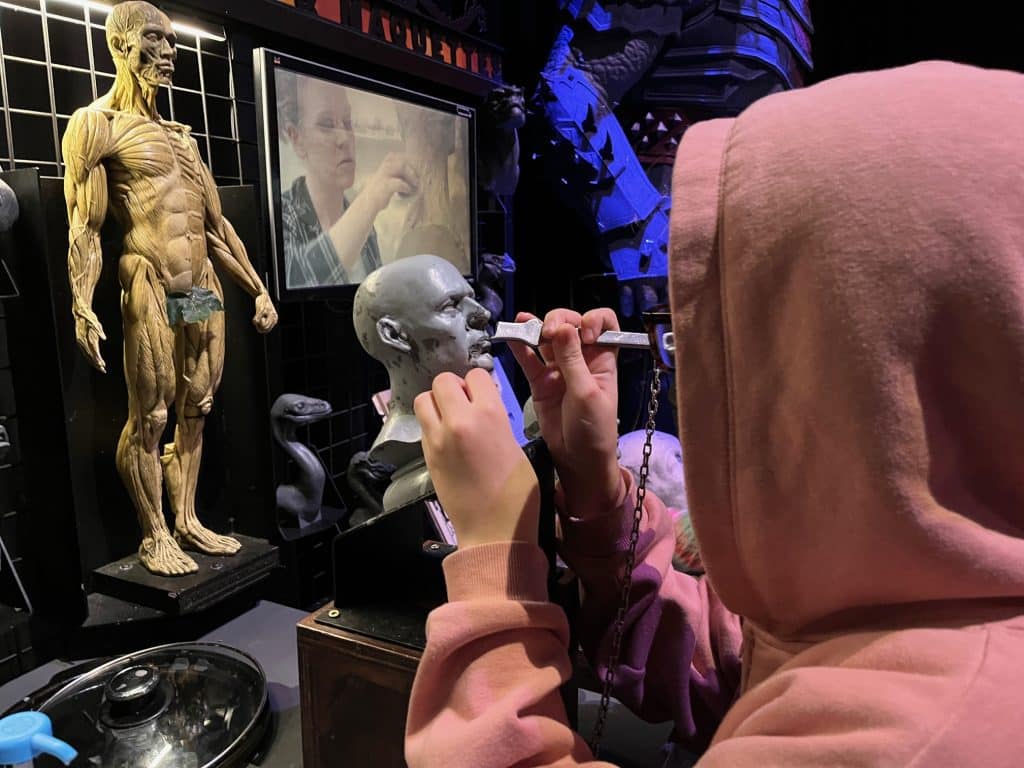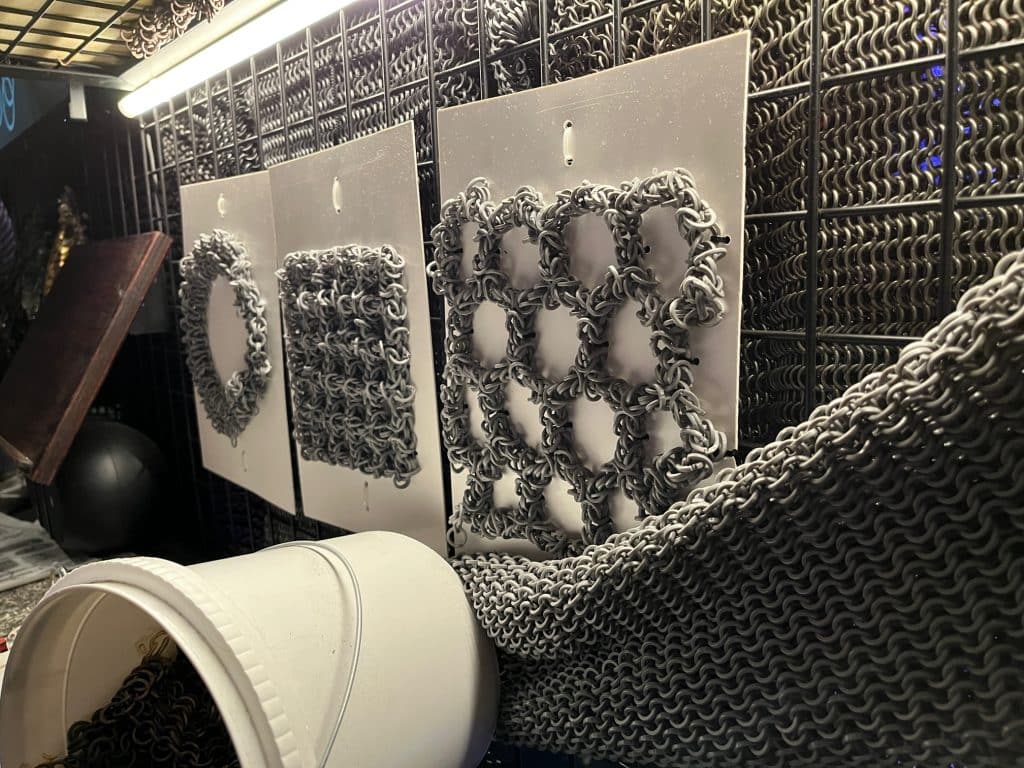 It is possible that if I had understood the premise of the experience better, I would have enjoyed it more. I'm disappointed that I didn't leave raving about it because it should have been my kind of thing–I'm the one who dragged us there. But none of this is to say you shouldn't go–I think being better informed than I was can only help.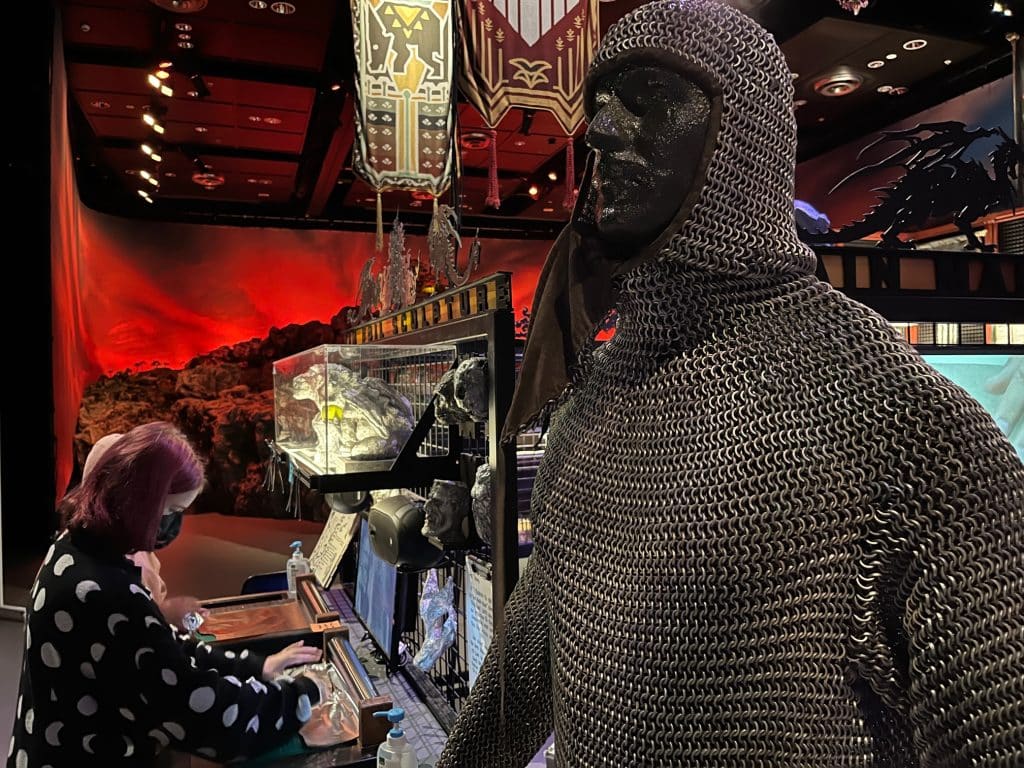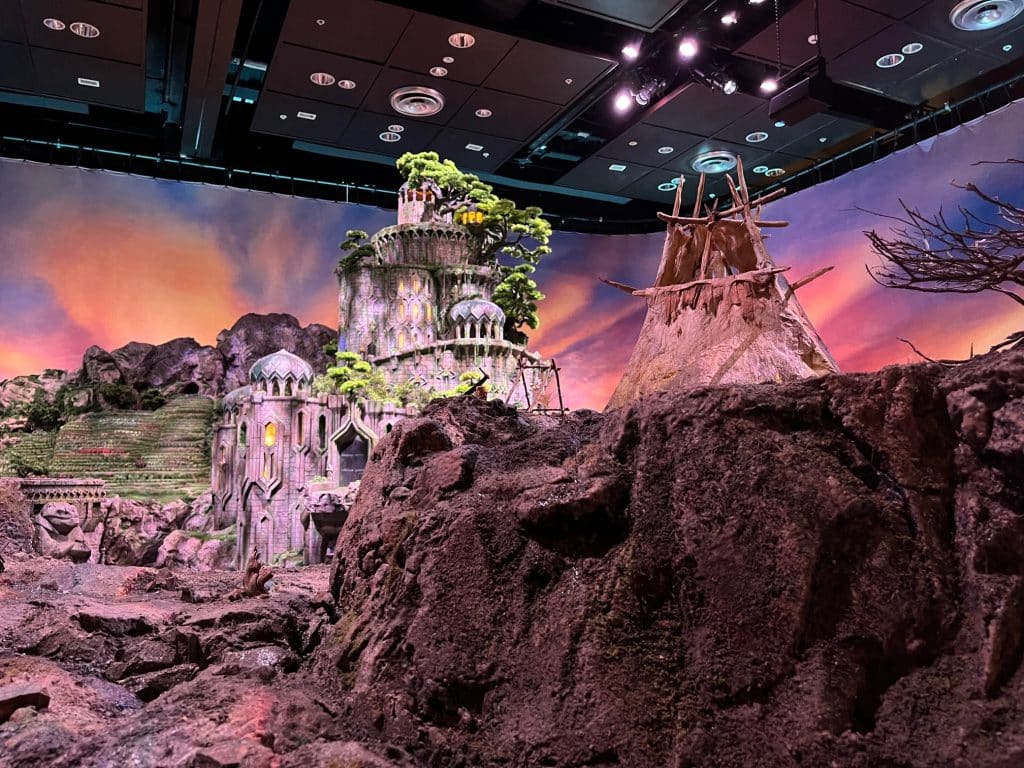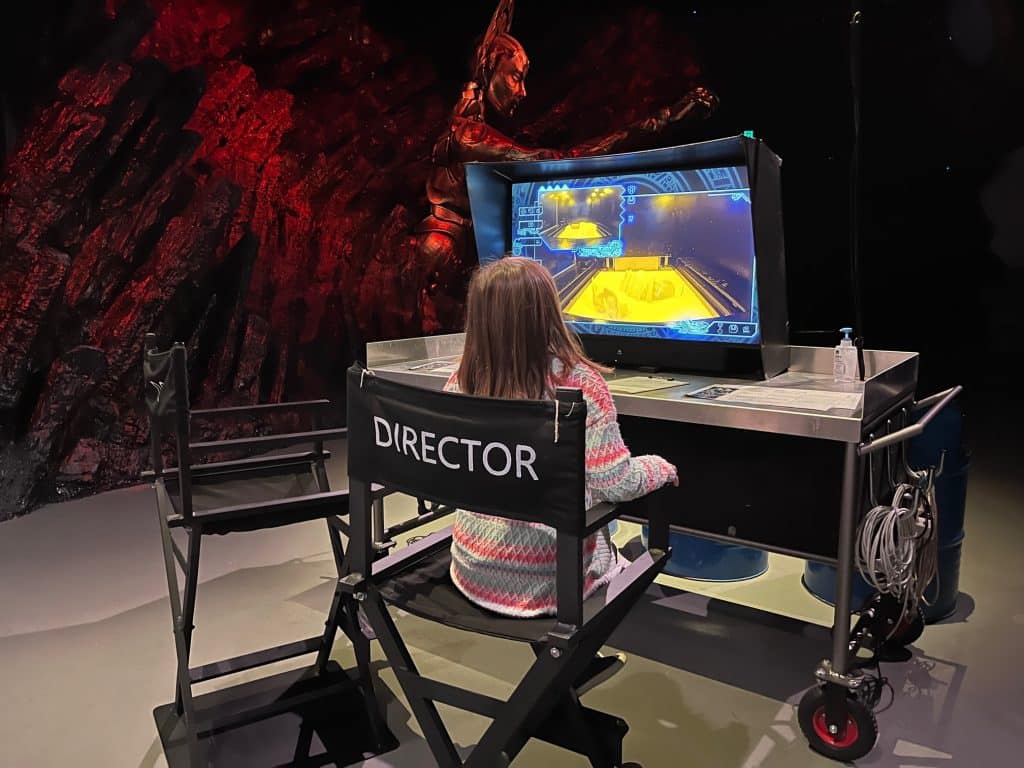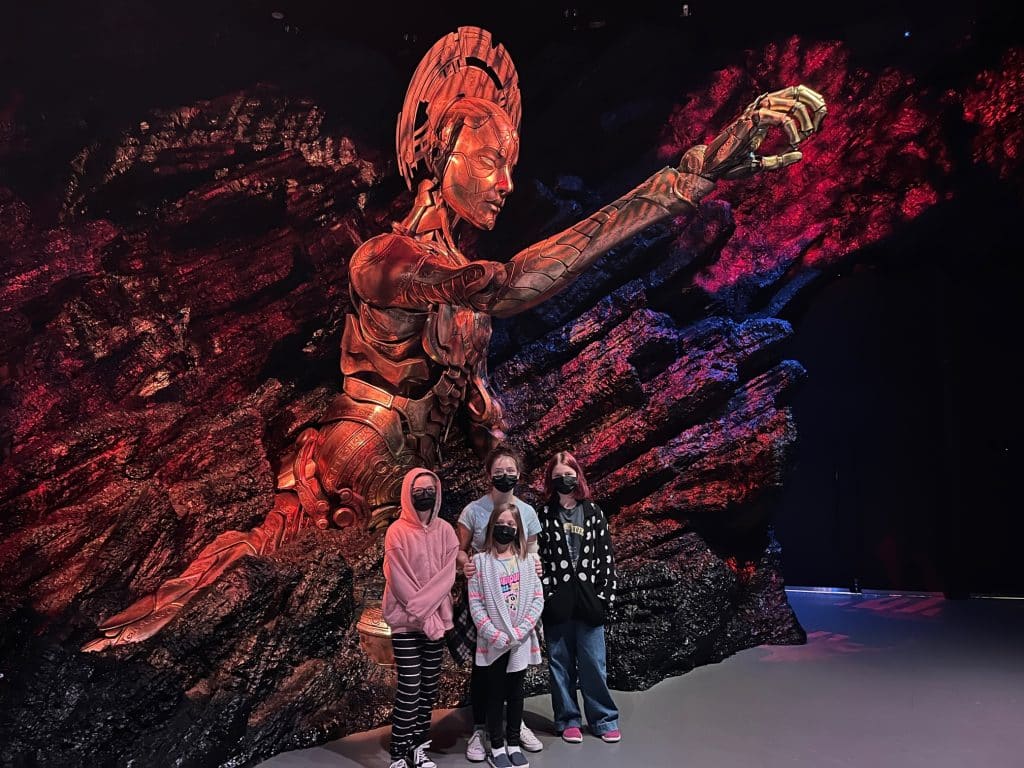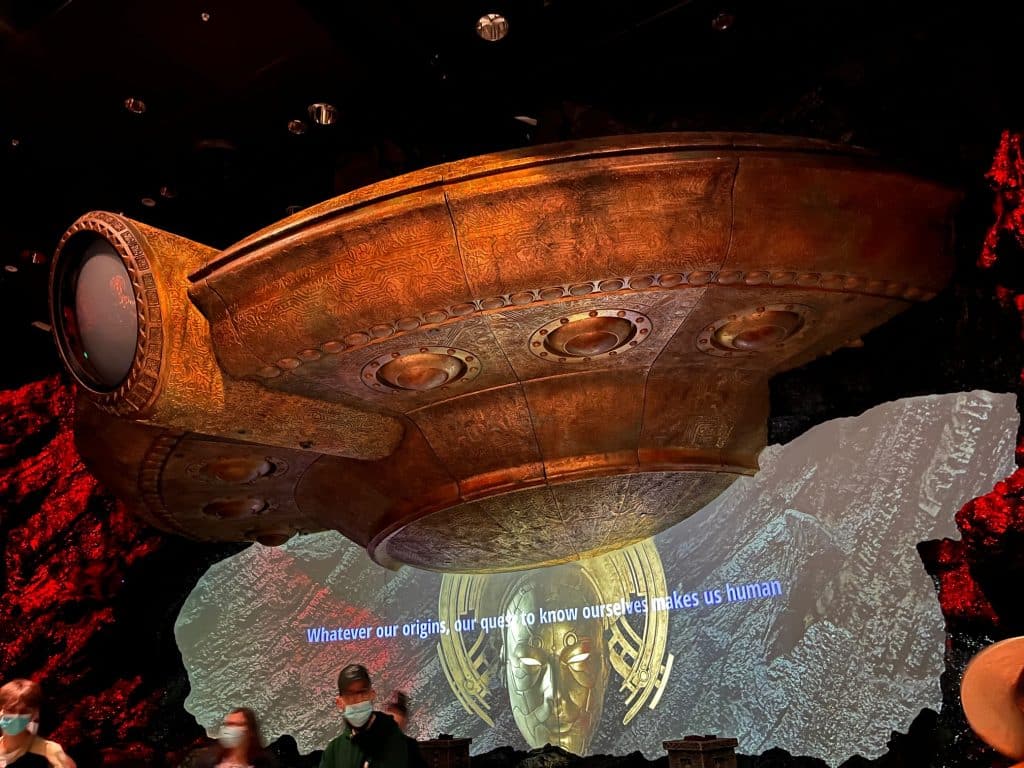 I would love to know your thoughts if you have visited Wētā Workshop Unleashed Auckland. Maybe I was having a bad day? Maybe the price felt worse because we have a hundred kids? You can book tickets for the tour experience here.
For more Auckland fun, spend a day at the Auckland Zoo!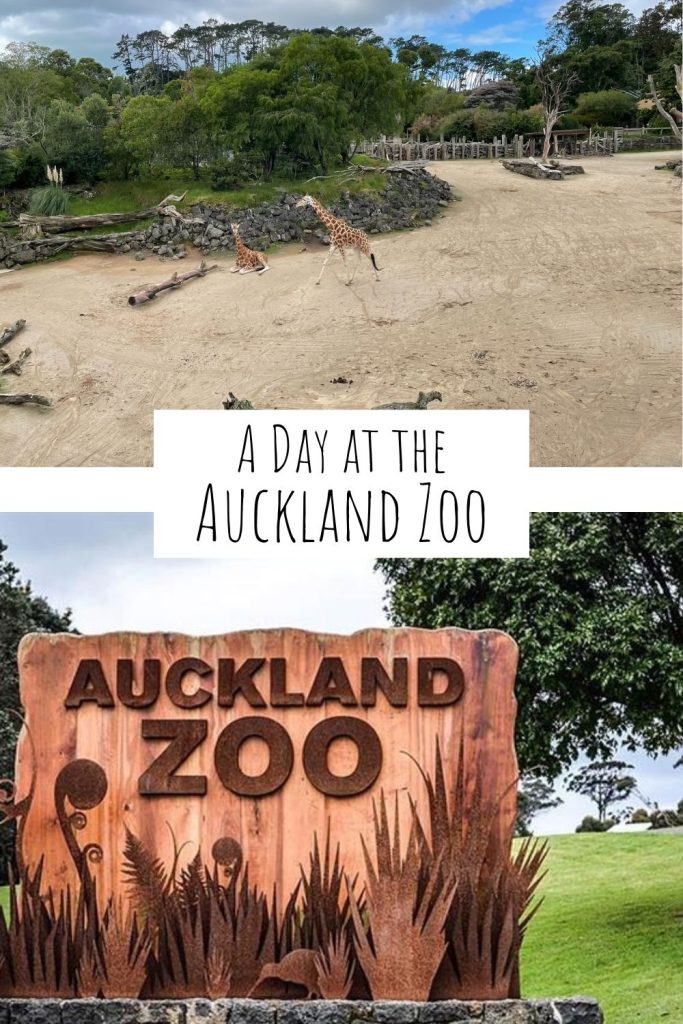 Or head to Rainbow's End!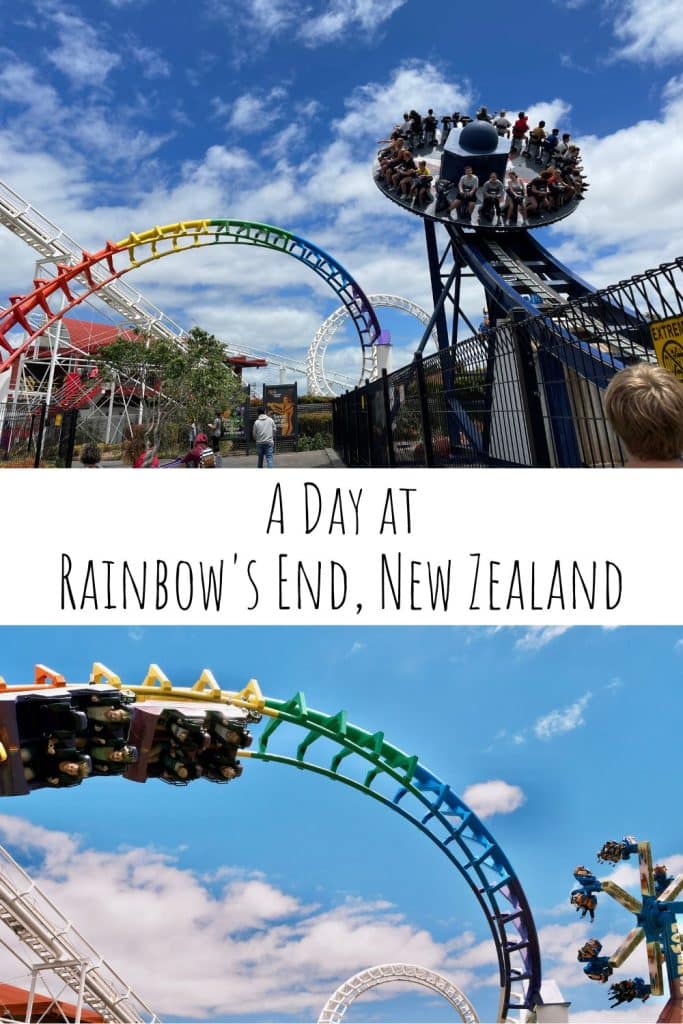 Or if you want to experience a real set from Wētā, go visit Hobbiton!