I have been very much missing the UK and most especially the museums. There was something so lovely about being able to walk into any number of places and see world-famous exhibits. There might be crowds, but we went to at least one museum every time we visited London. London is home to a great variety of museums, most of which are free, and all of which are treasure troves of art and artifacts. Whether you are looking to spend a day browsing works of art, exploring British history, or interacting with hands-on science exhibits, London has something spectacular for you. We had a great time exploring museums during our stays in the city and I'm sharing a few of what I consider the best museums in London (although the list could go on forever!). These museums have free admission (though some exhibits require a paid ticket). Enjoy your visit and never stop learning!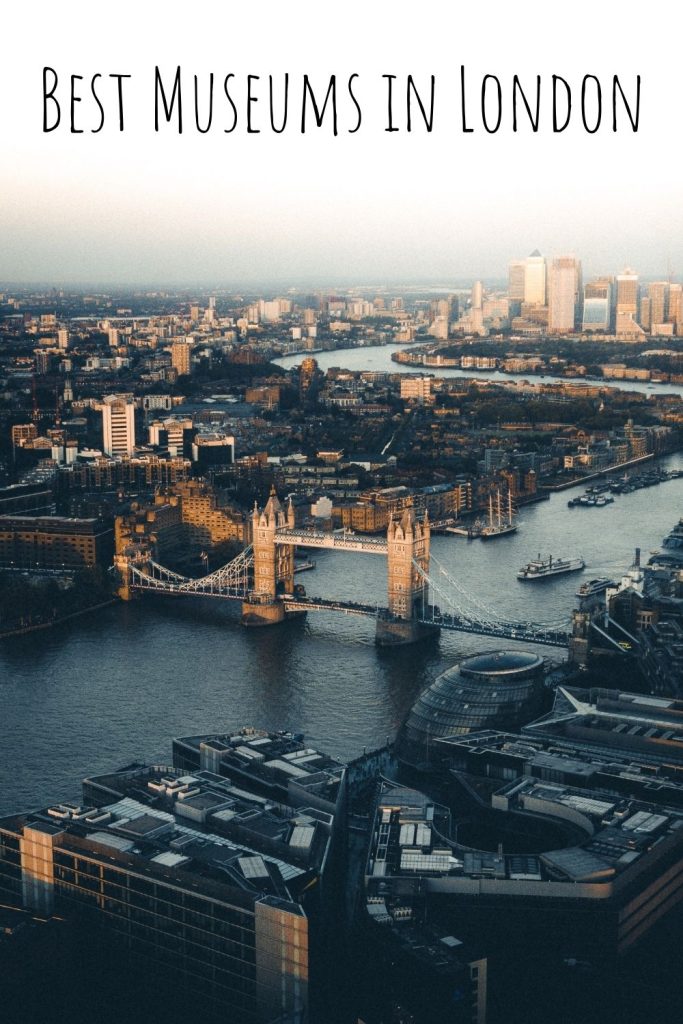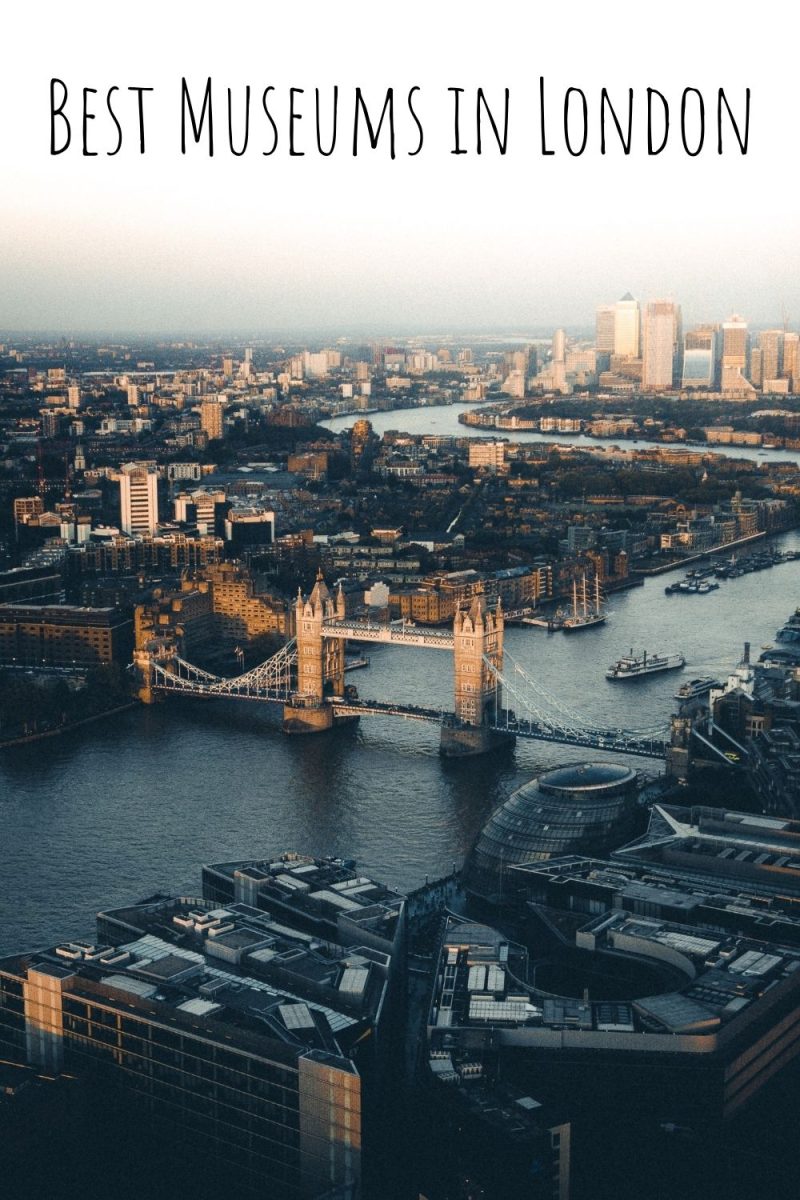 British Museum
If there's a museum that makes it to the top of the list, it is always The British Museum. History lovers of any sort will not want to miss the chance to visit. You could spend days exploring this museum and still not see everything in the extensive collections housed here. With exhibits covering the history of many locations across the globe, and unique artifacts such as the Rosetta Stone and the Lewis Chessmen, this museum truly has something for everyone. The museum is open daily with free admission and extended hours on Friday. Check out their website before you go to see the floor plans and check out the audio and guided tours available.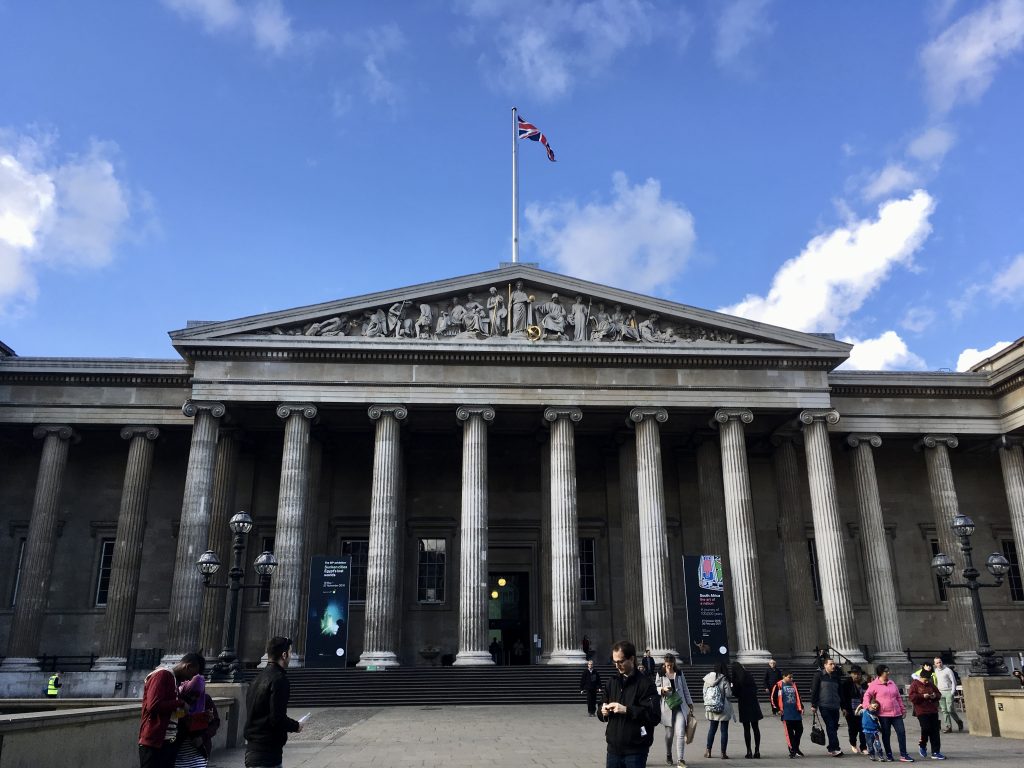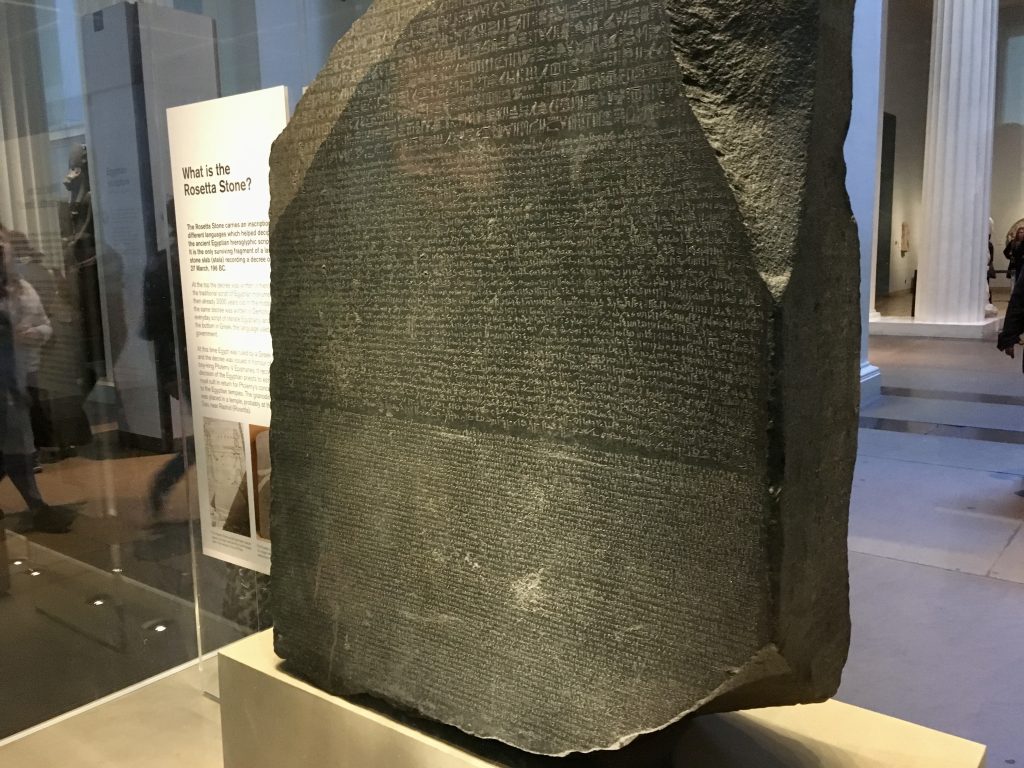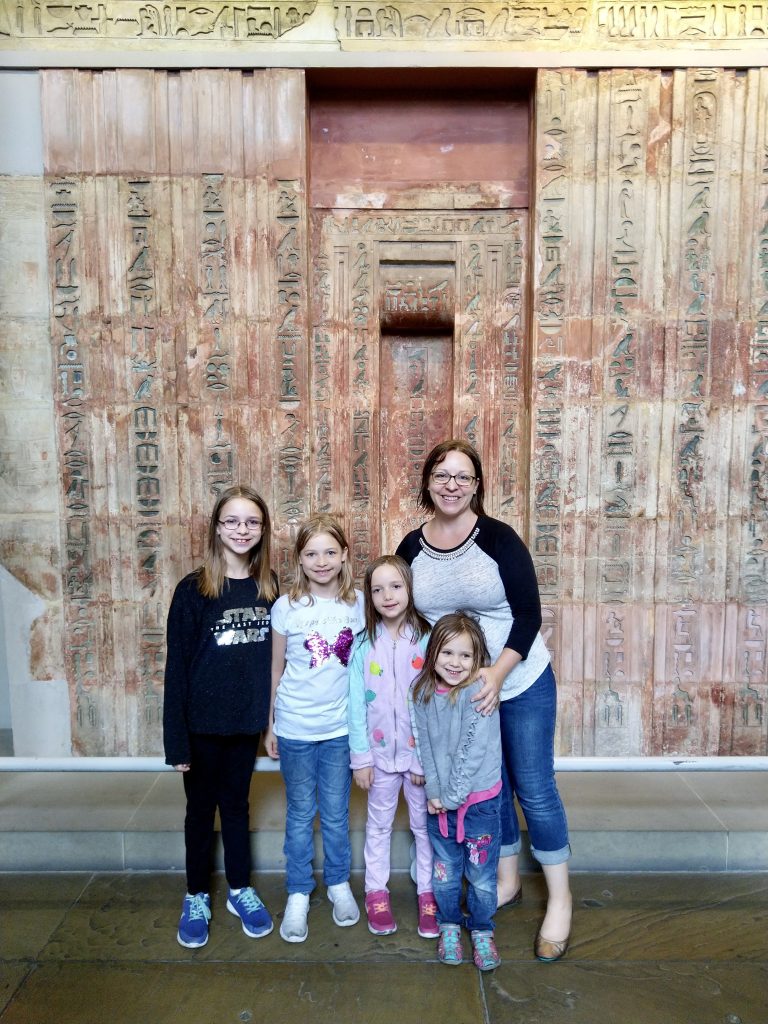 National Gallery
Classic European art is on display at the National Gallery. This tremendous collection of art is divided into four sections based on when the art was created, 1200-1500, 1500-1600, 1600-1700, and 1700-1930. There are also rotating special exhibits. The museum hosts great events for all ages including creative activities for babies and toddlers. You can see all their events here. Whether you are an art aficionado or someone who simply enjoys the beauty of art, be sure to soak in all this museum has to offer.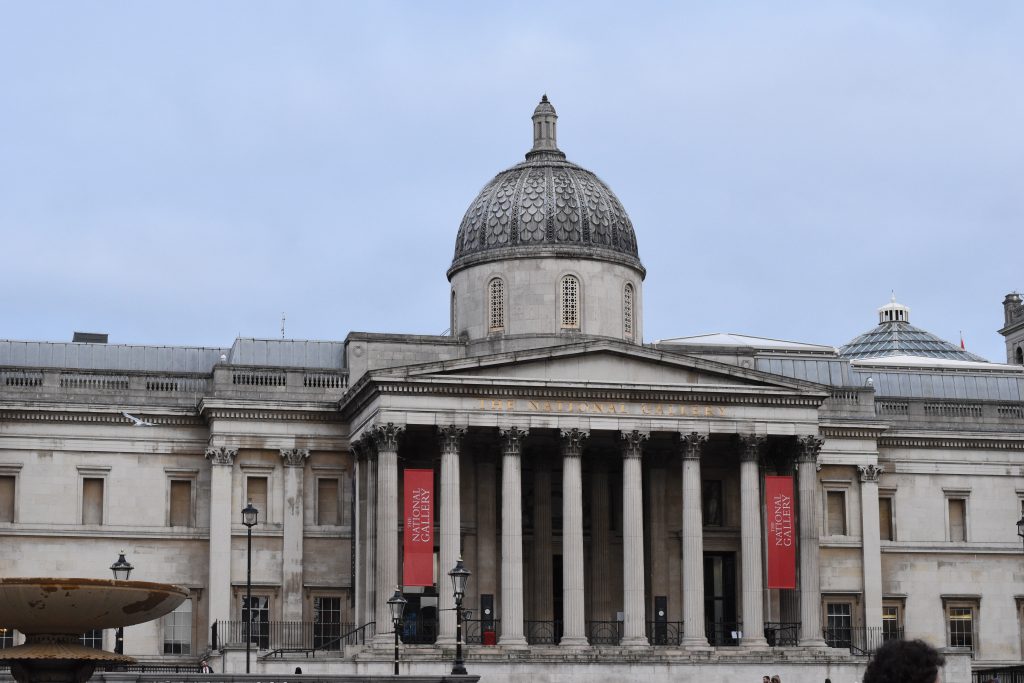 Tate Modern
If you are a fan of modern and contemporary art, you will definitely want to plan a visit to Tate Modern. This museum houses a rotating collection of exhibits (some free, some paid) as well as several free displays, all of which can be found on their website. The Tate Modern *feels* modern compared to the other museums on this list–there's no mistaking it! The museum is open seven days a week, from 10:00-6:00 Sunday through Thursday, and from 10:00-10:00 Friday and Saturday. It's also open on most holidays; the only days it is closed are December 24-26.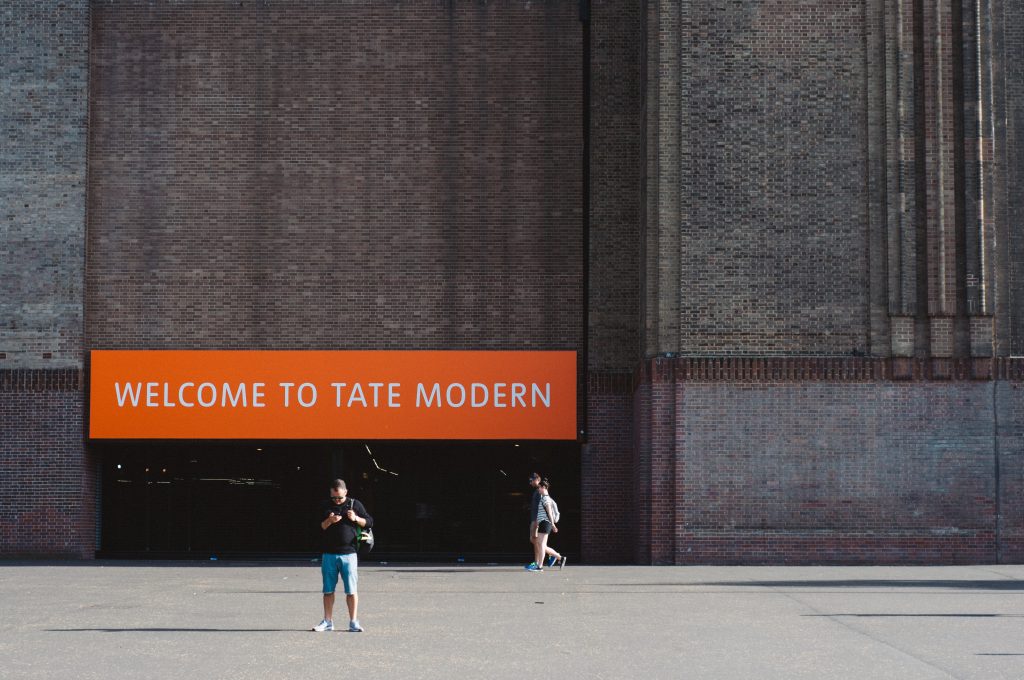 Natural History Museum
Fun for all ages, and more than just dinosaurs, this museum explores the history of our planet through its animals, including a human biology gallery. The dinosaur gallery is fantastic but there is much more to see. Explore the animal exhibits or stroll through one of the quiet spots such as the Minerals Gallery or the Images of Nature. There is even a Wildlife Garden to enjoy. Like the other museums listed here, admission is free and it is open seven days a week.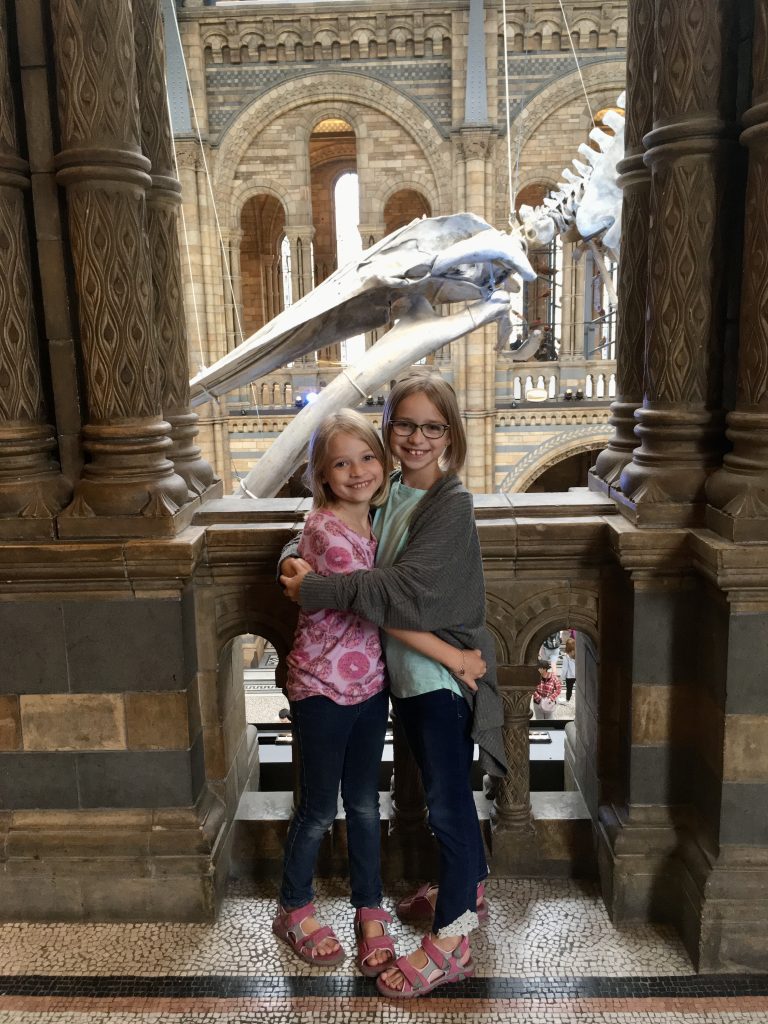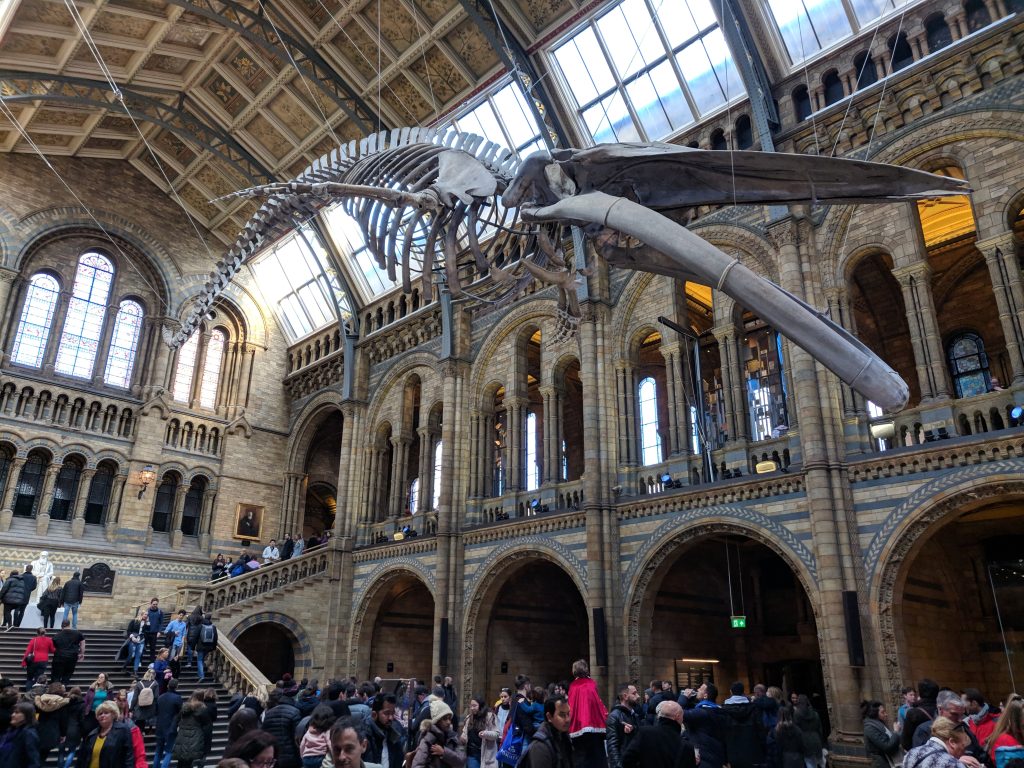 Science Museum
Historic scientific achievements, interactive exhibits, hands-on labs, and fascinating scientific phenomenon are yours for the taking in this award-winning museum. Spread over five levels, there are ample opportunities to learn through play and experimentation in a variety of galleries. There are exhibits geared toward younger children all the way through teens and adults. Try your hand at engineering challenges, flight simulators, and much more in this free museum that brings out the curious kid in all of us!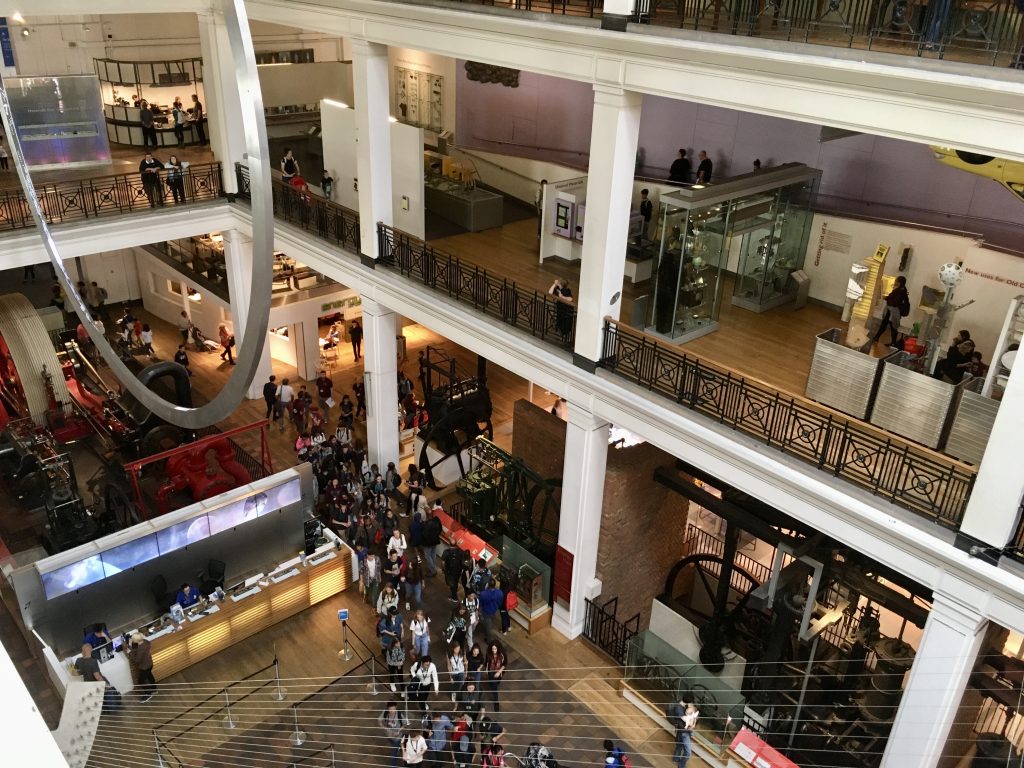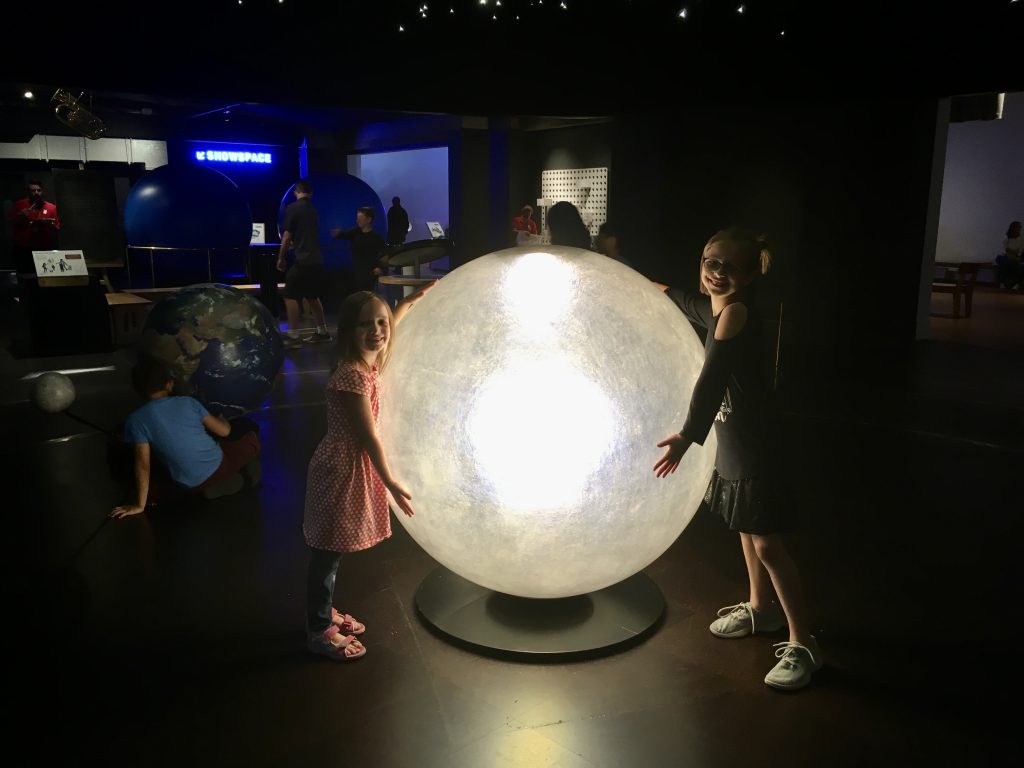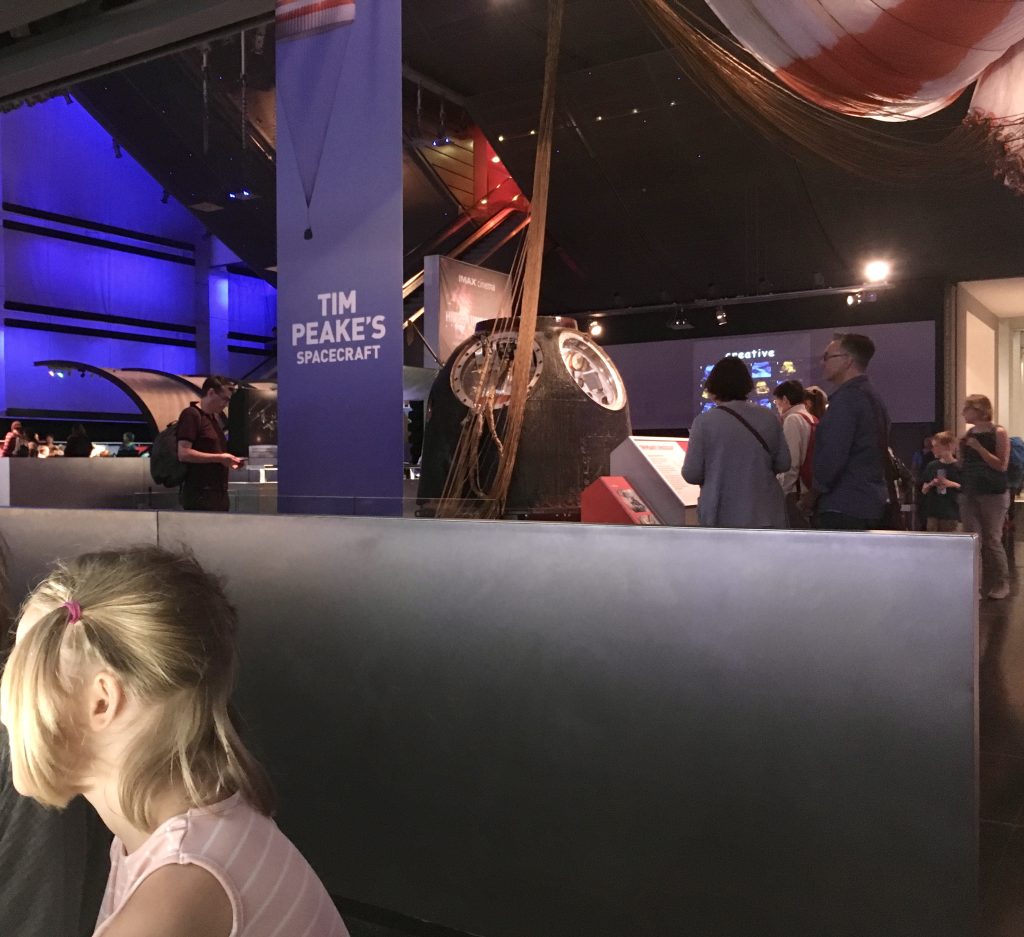 Whether you visit one or visit them all, each of these museums are sure to create lasting memories for you and your loved ones as you explore the wonders of London. I'm a massive museum junkie and while these may be among the more popular London museums, they're still so worth your while to visit. Happy travels!
Why not head a little bit further out of the city and check out the Harry Potter Studio Tour!