I've been doing a lot of comfort crafting lately. I have a vision of living in a house where the walls are full of cross stitch designs that I've finished and every room has a blanket I've crocheted. I realized earlier this year that the crafting that makes me happiest is cross stitch, crochet (I'm getting better!), and my Cricut. And you know I can't go without my coffee! I made this Coffee Cross Stitch and Crochet Banner to hang above my desk as a simple reminder of what makes me happy.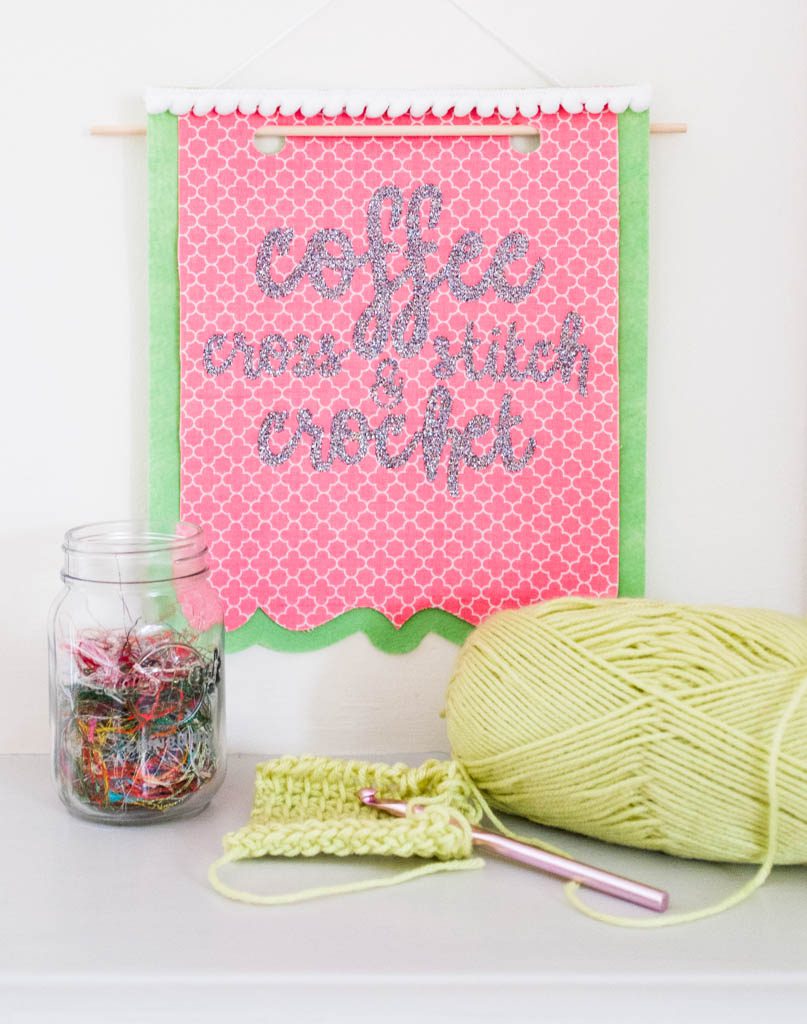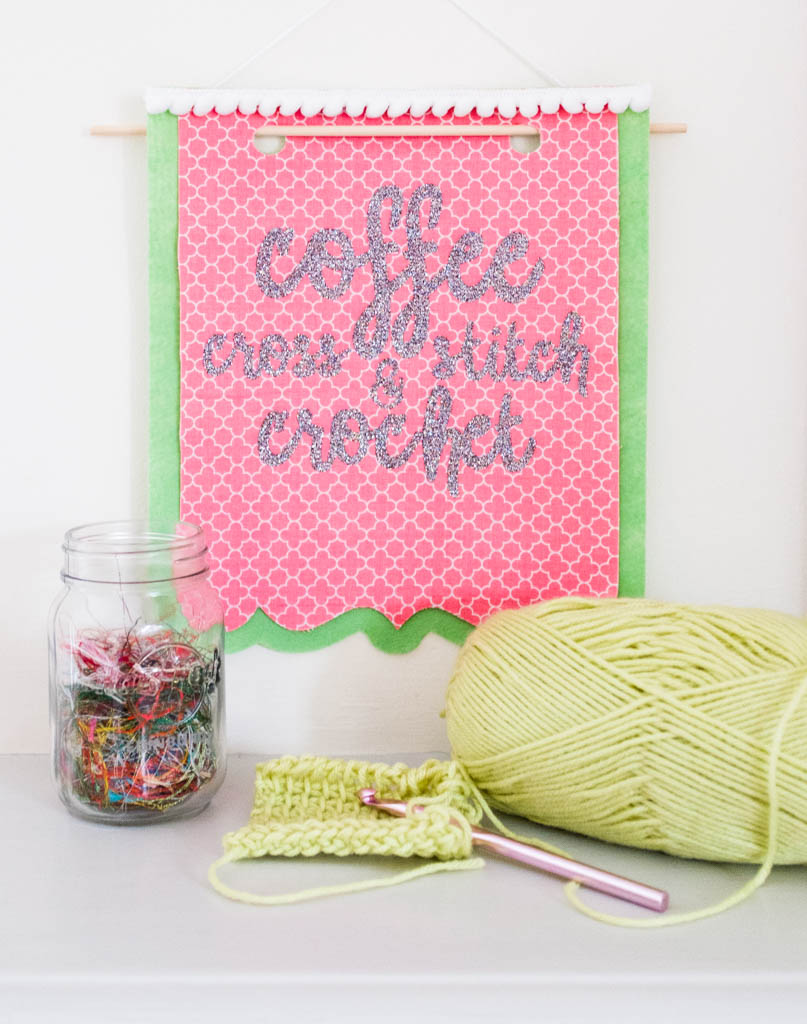 This post contains affiliate links.
Supplies:
EasyPress or iron
pom pom trim
dowel rod
thread
needle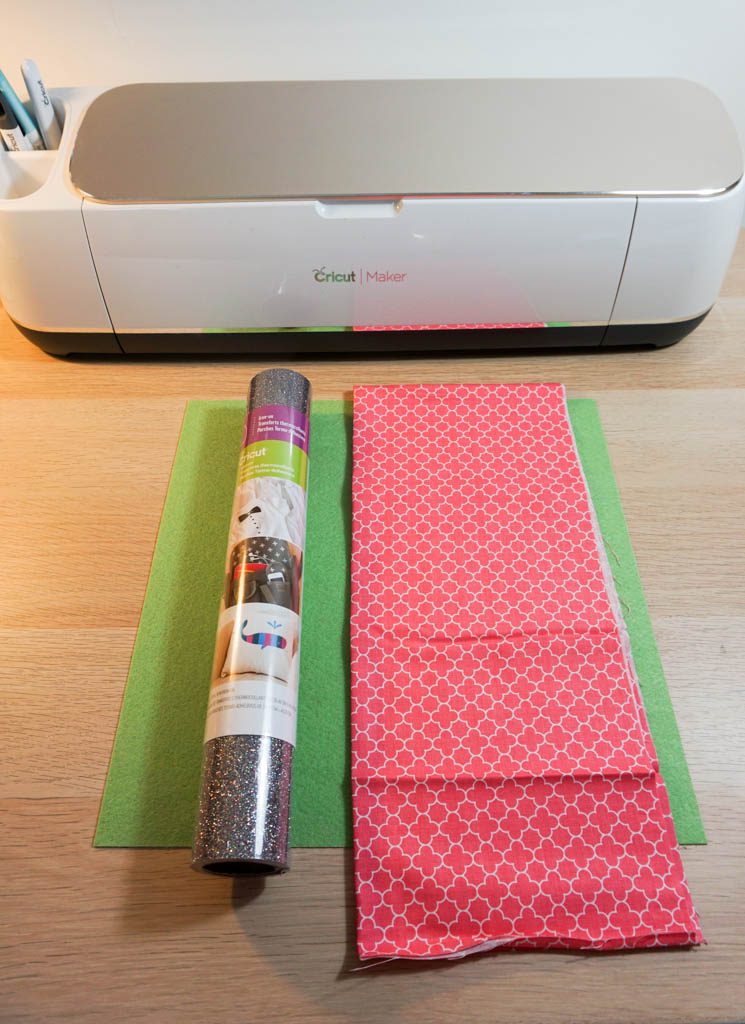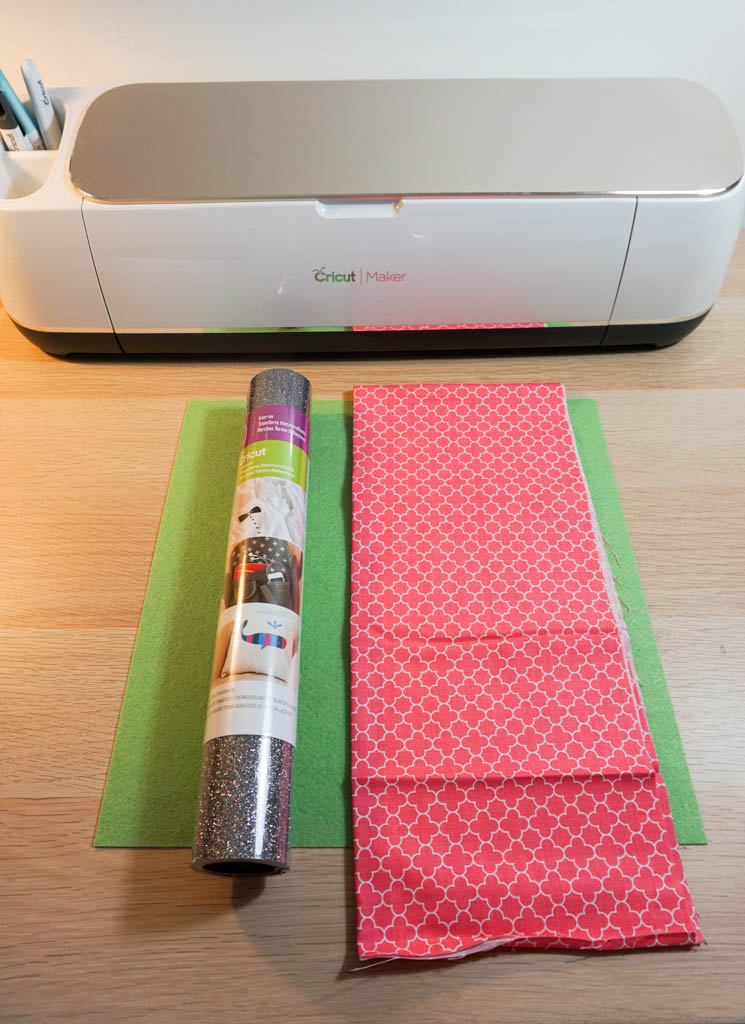 I used the Chloe font in Design Space for my words. It's such a flowy font and is definitely one of my favorites.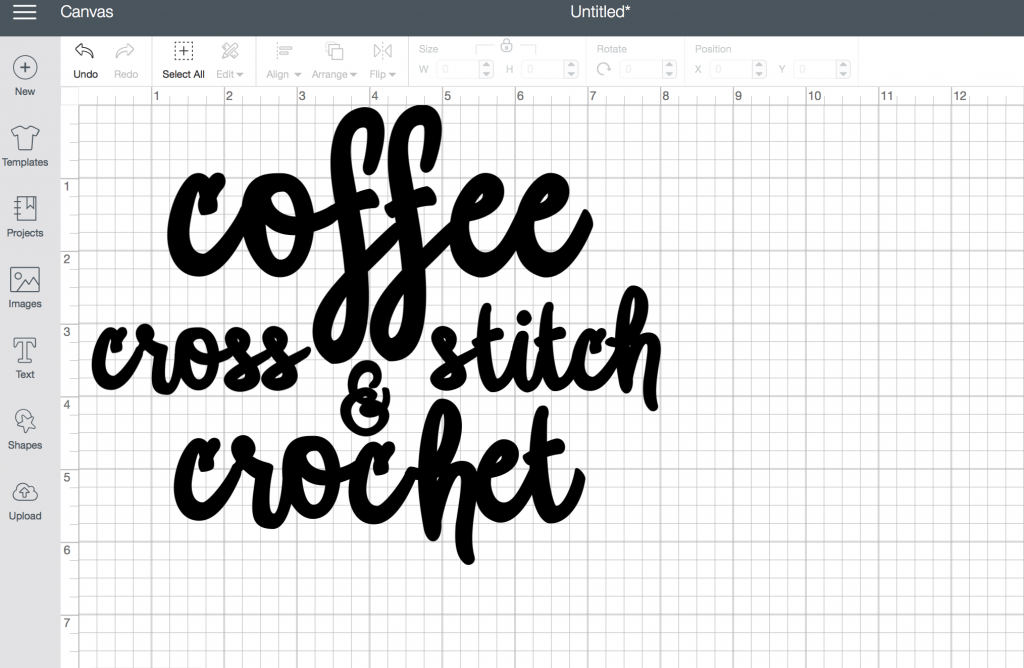 Cut out the words. Don't forget to mirror image the file and put your vinyl face down on the mat.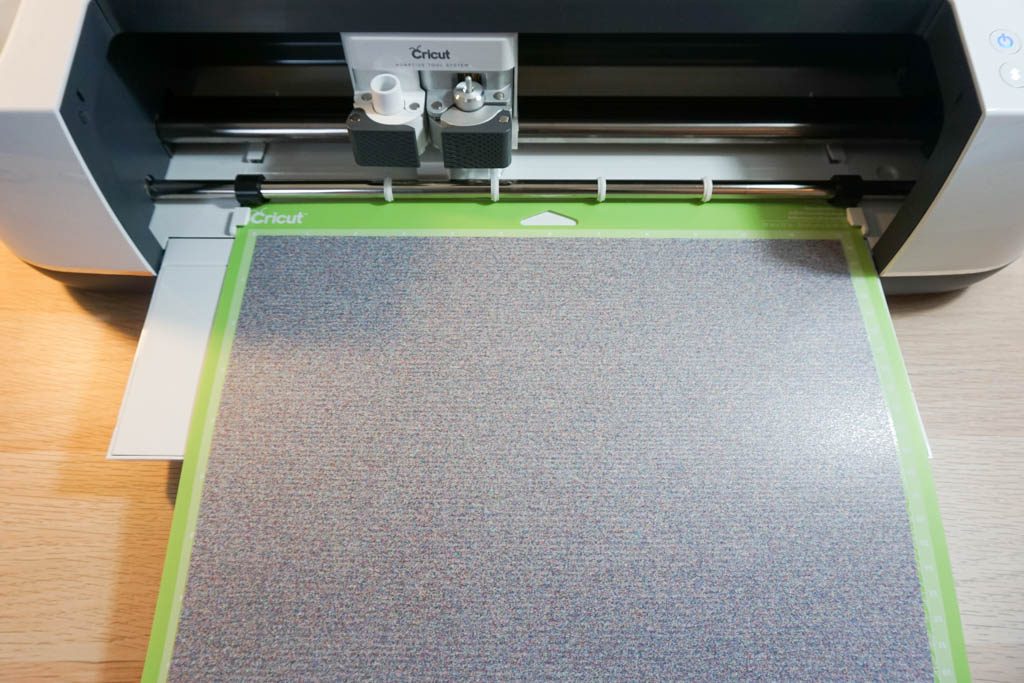 Weed the vinyl. I adore my BrightPad for weeding. I didn't think I was that bad at weeding, but the BrightPad has really helped me to be faster and more thorough.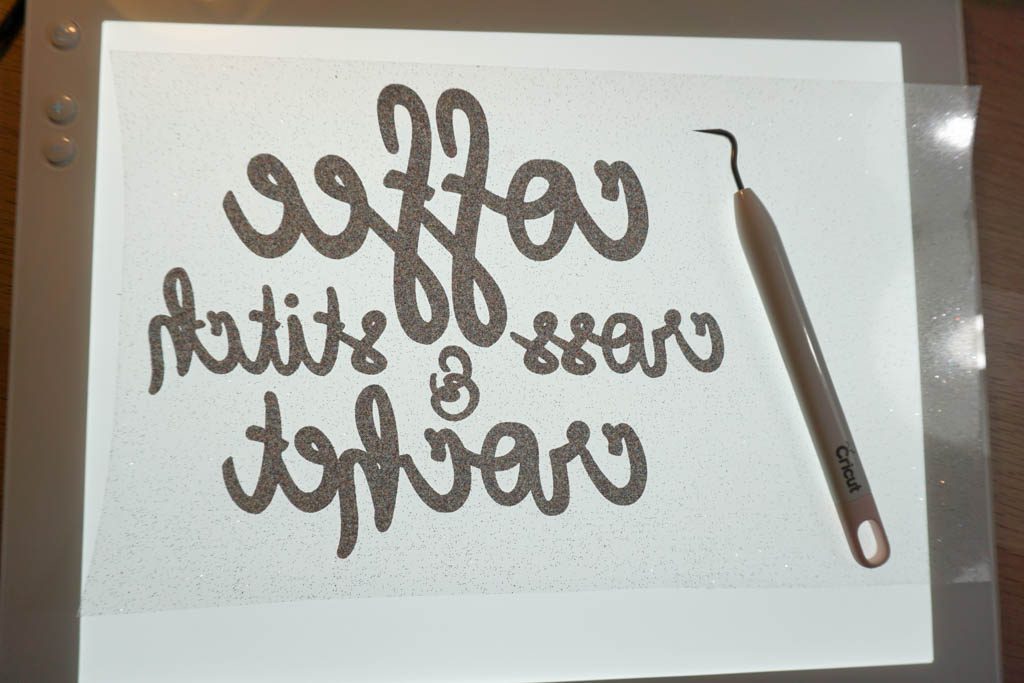 Switch out the blade and cut the fabric and felt pieces for your banner.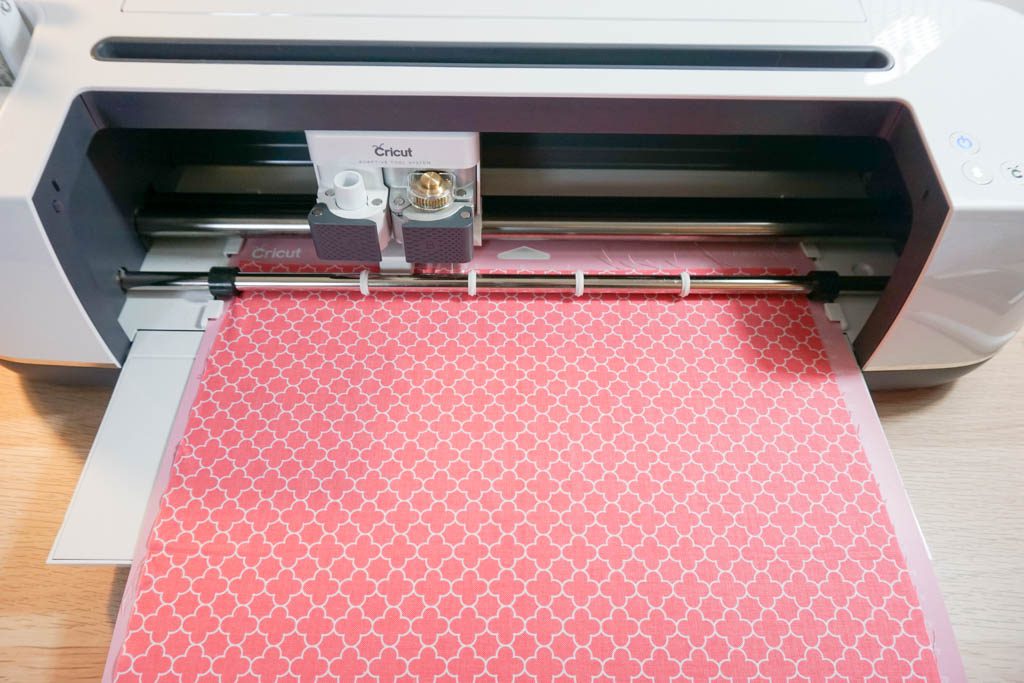 Lay out the banner and iron on the words.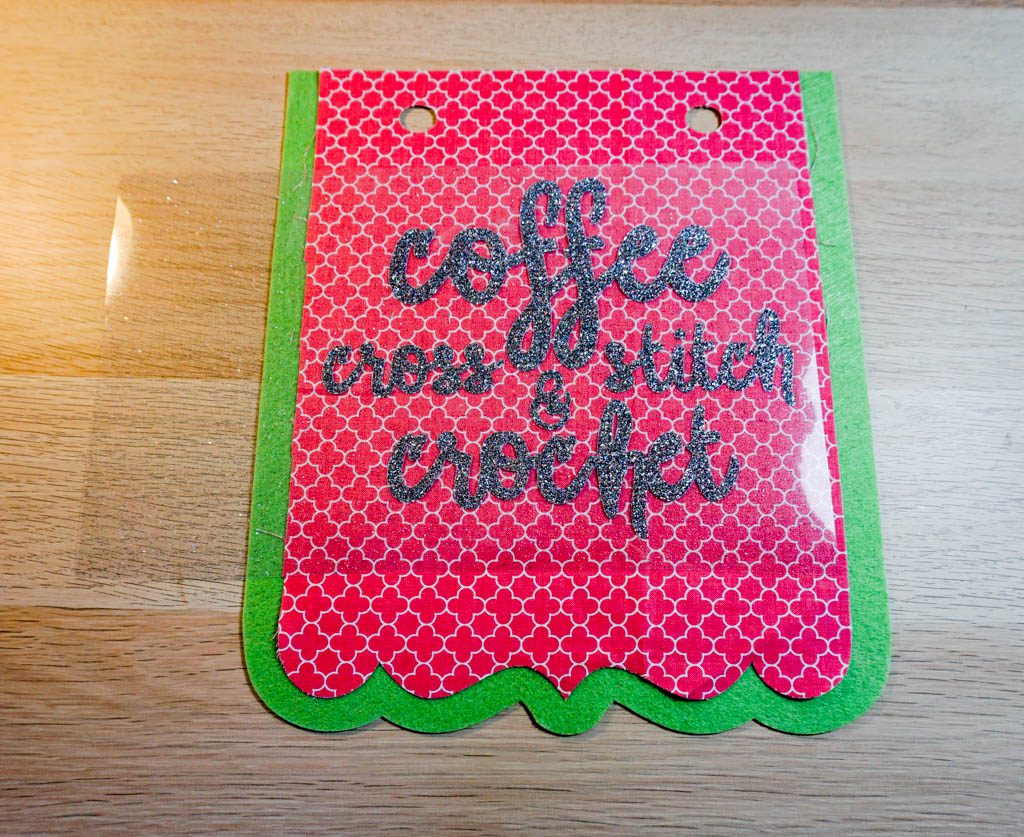 I chose to stitch the fabric and felt together. If you'd rather, you can leave it hanging loose or just stitch the top. Really, how you finish it is up to you!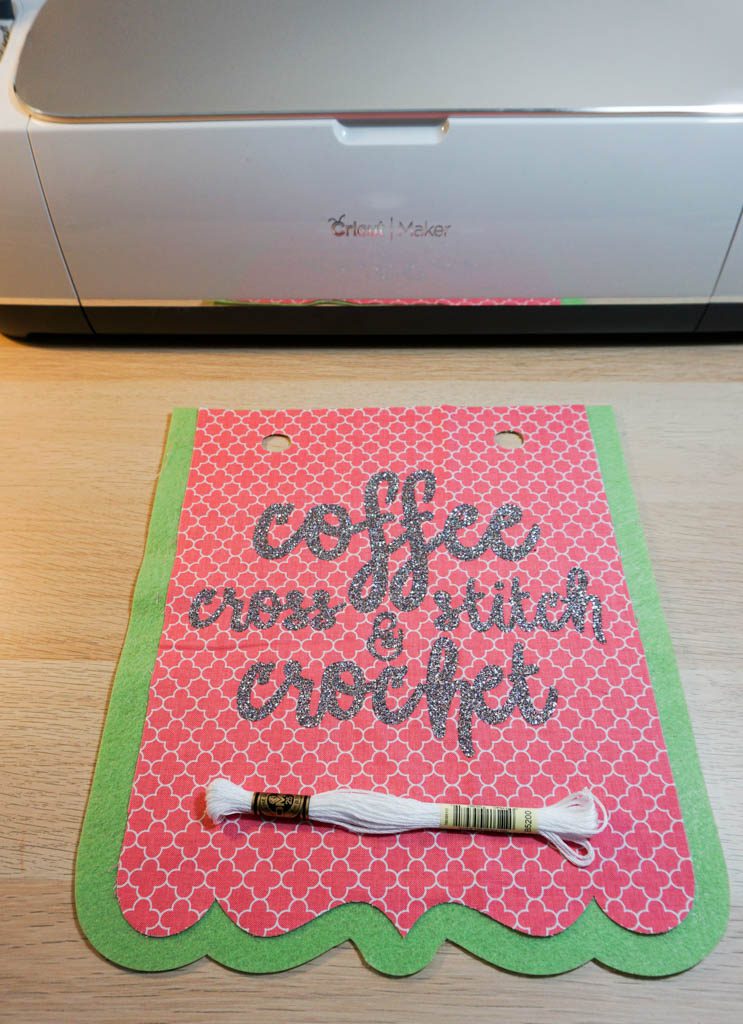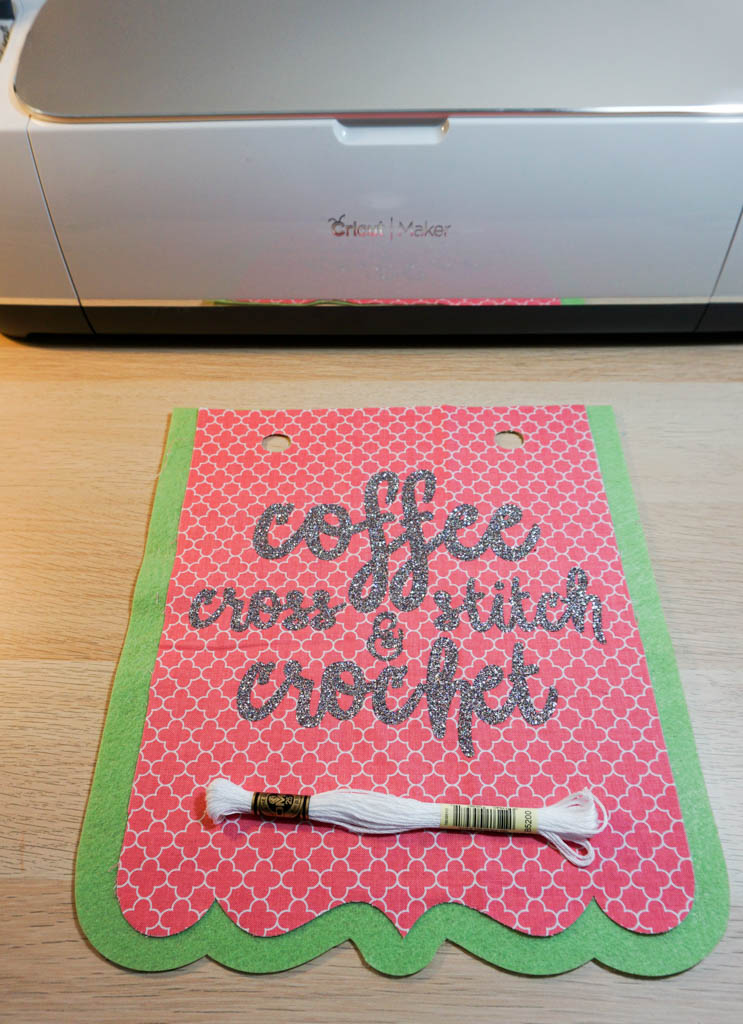 I used small stitches around the edges. With this fabric, you can barely tell they're there.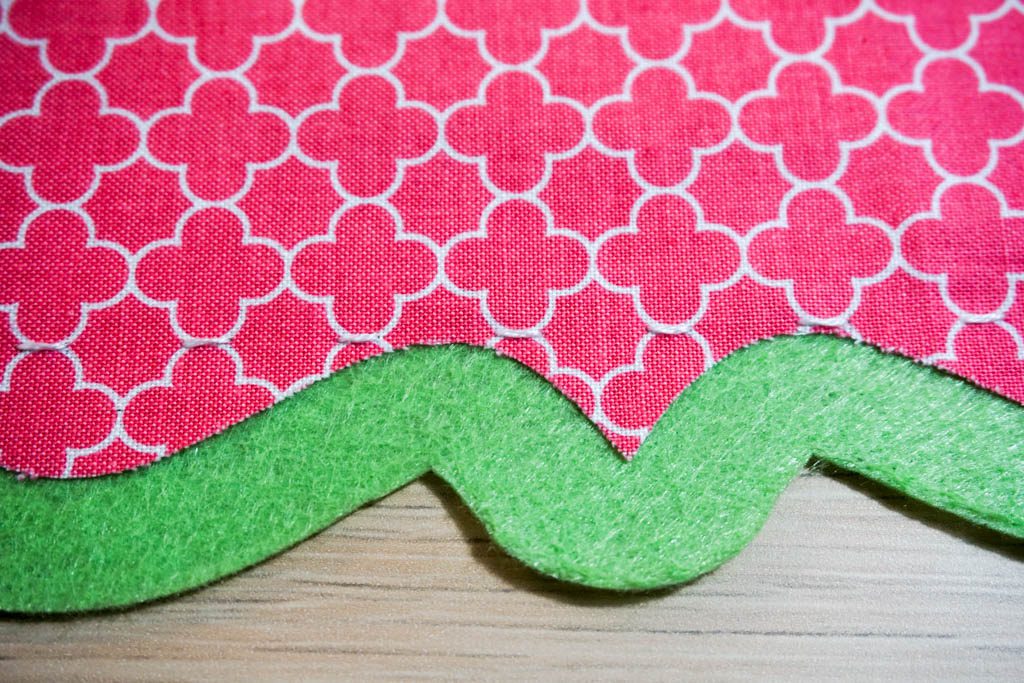 To finish off the banner, I added some white pom pom trim to the top.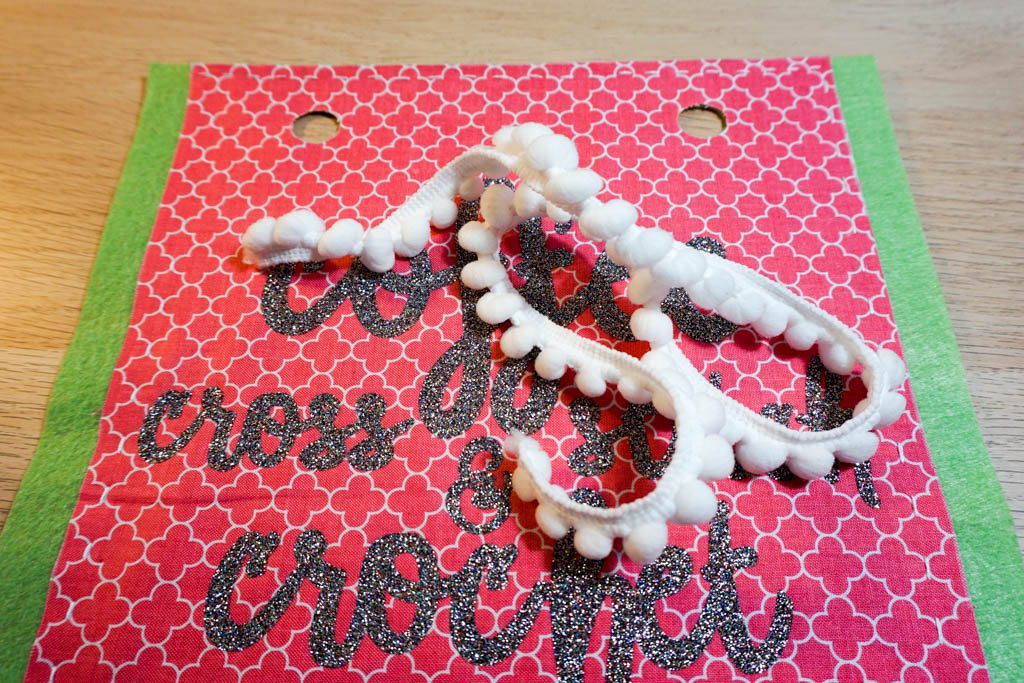 We don't have much in this flat, but I love the little touch of comfort that my Coffee Cross Stitch and Crochet Banner gives me. These things go a long way to making this place our home.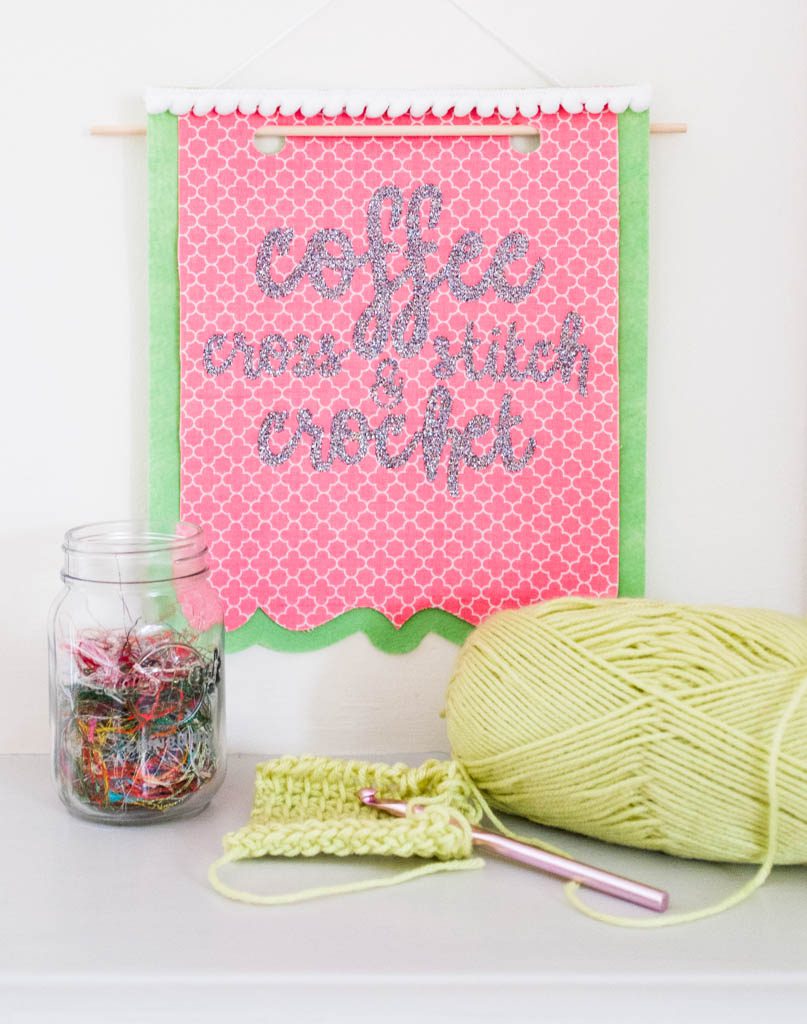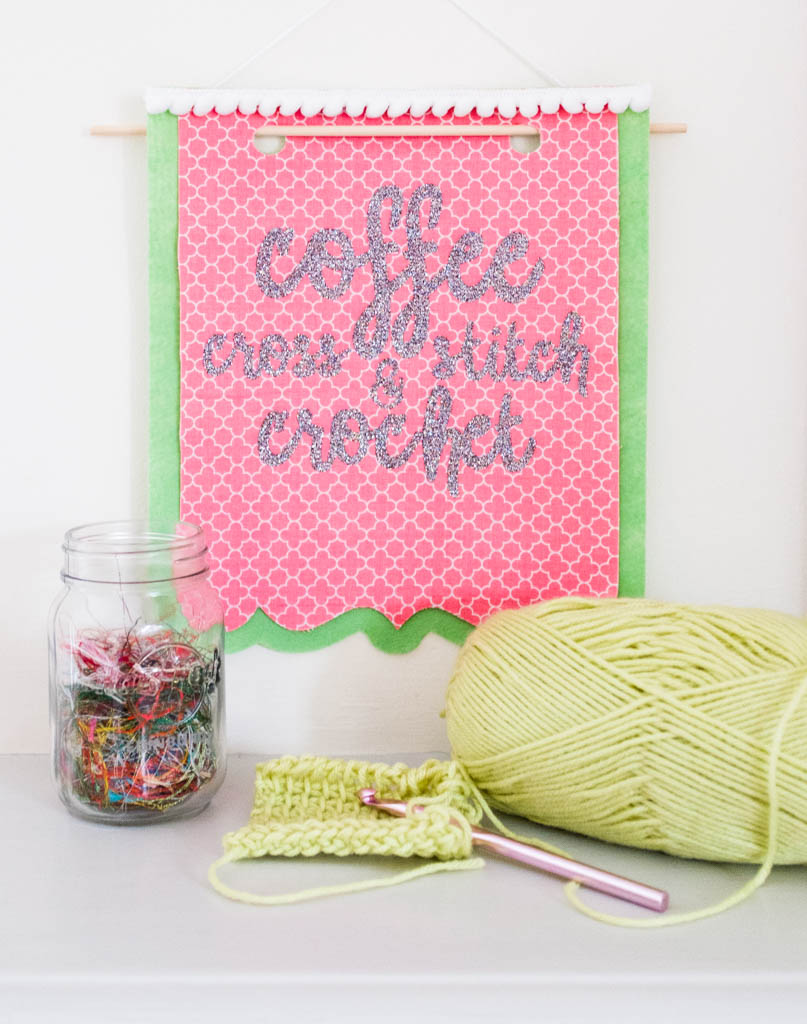 SaveSave
SaveSave