It's always been a dream of mine to have a dressing table. I think it goes back to the amount of British murder mysteries I've always watched! I bought this Malm Dressing Table from IKEA ages ago and while it worked, it was missing that personality that dressing tables should have. It's been begging me to make it pretty for ages and I was finally able to make it into an awesome piece with the help of Hazel & Ruby's DIY Decor Tape.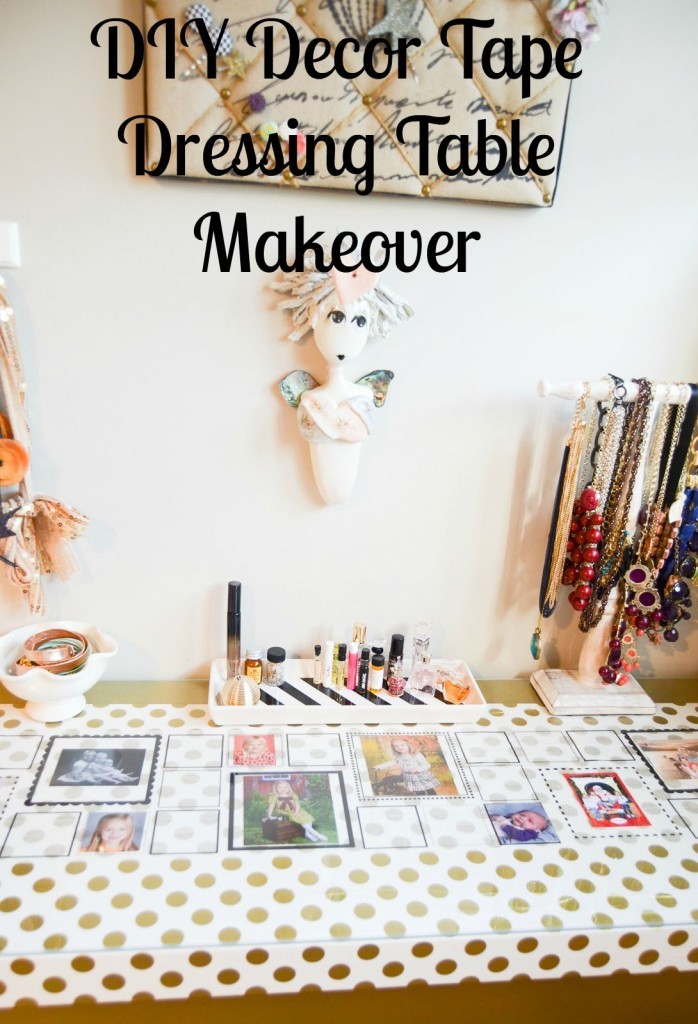 My dressing table started completely plain minus my knick knacks on top.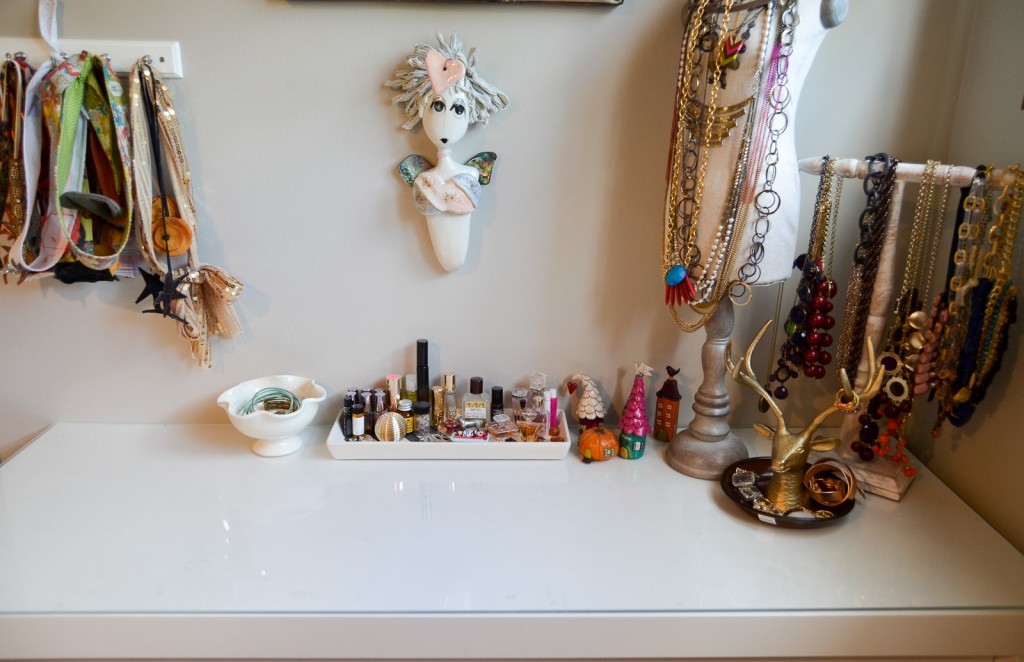 I have been on a huge gold kick lately, so I pulled out DIY Decor Tape in Golden Dots, Gold, and topped it off with Instagram It.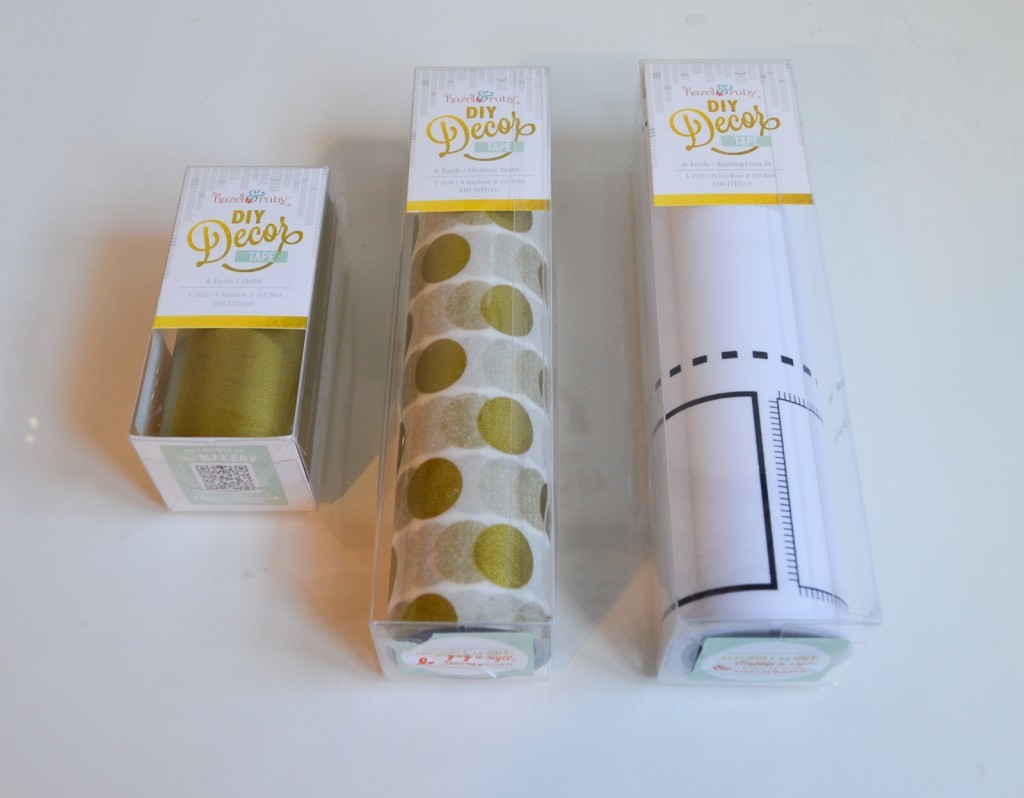 I started updating the dressing table by using the Gold DIY Decor Tape to cover the drawer.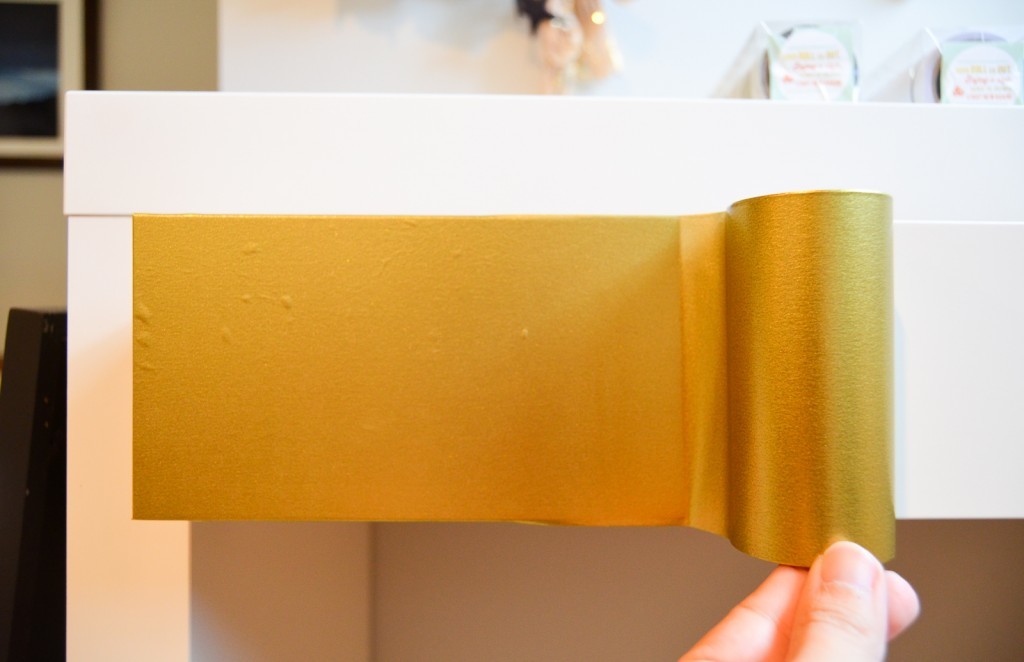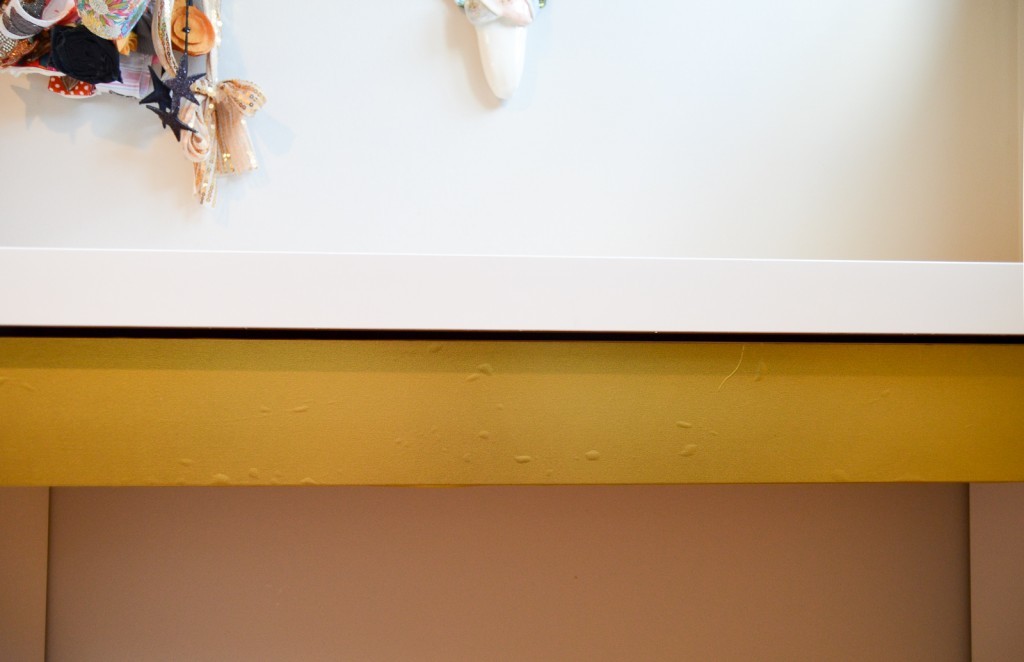 I used the Golden Dots DIY Decor Tape to cover the top. For this dressing table, I used two strips of Golden Dots and finished it with one strip of Gold.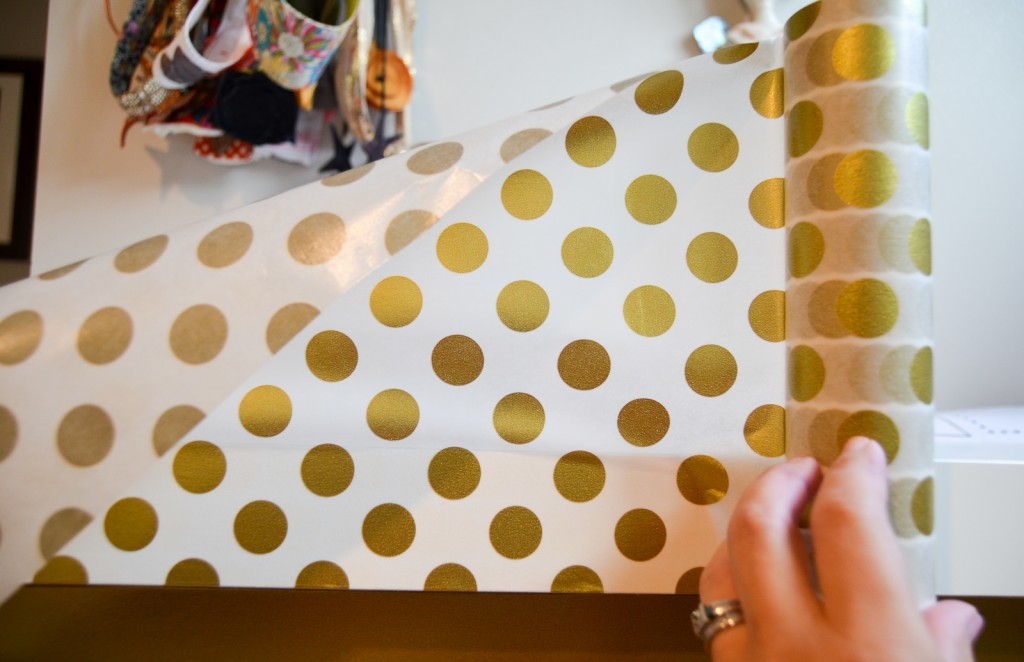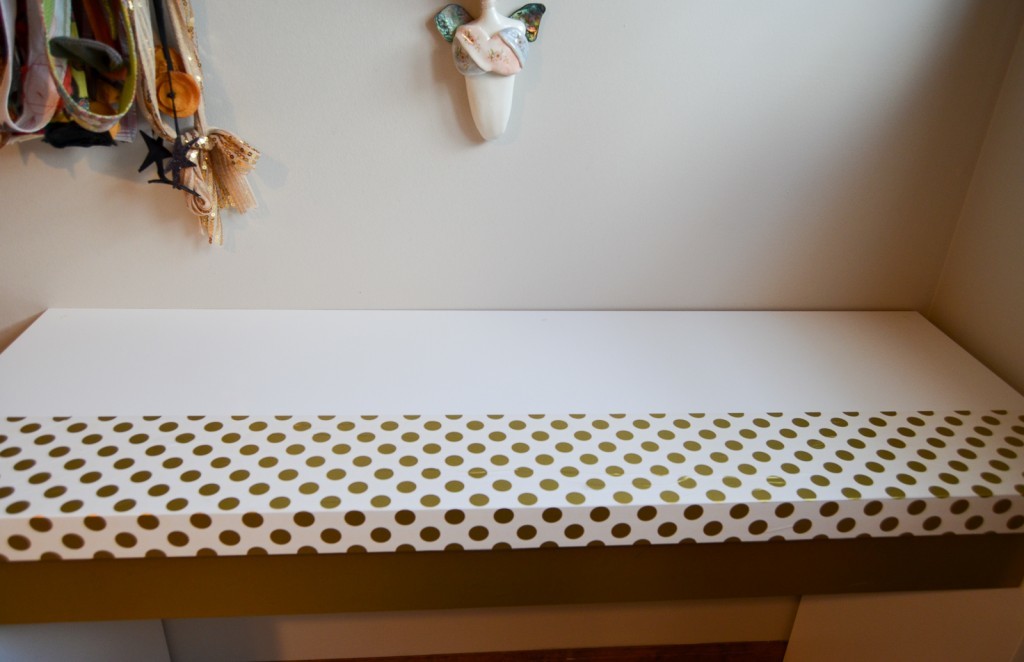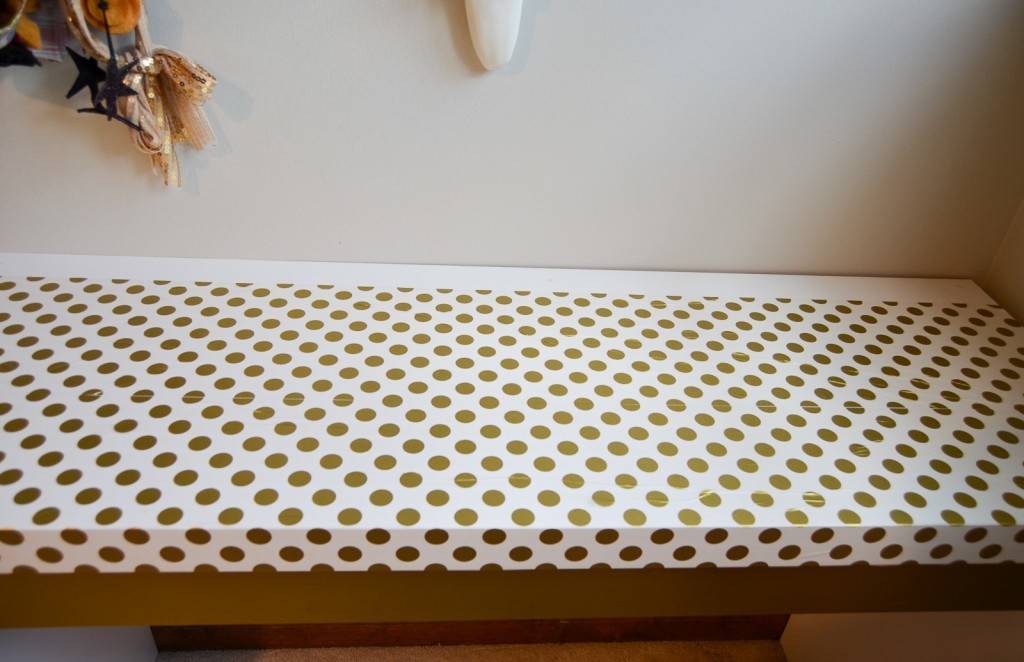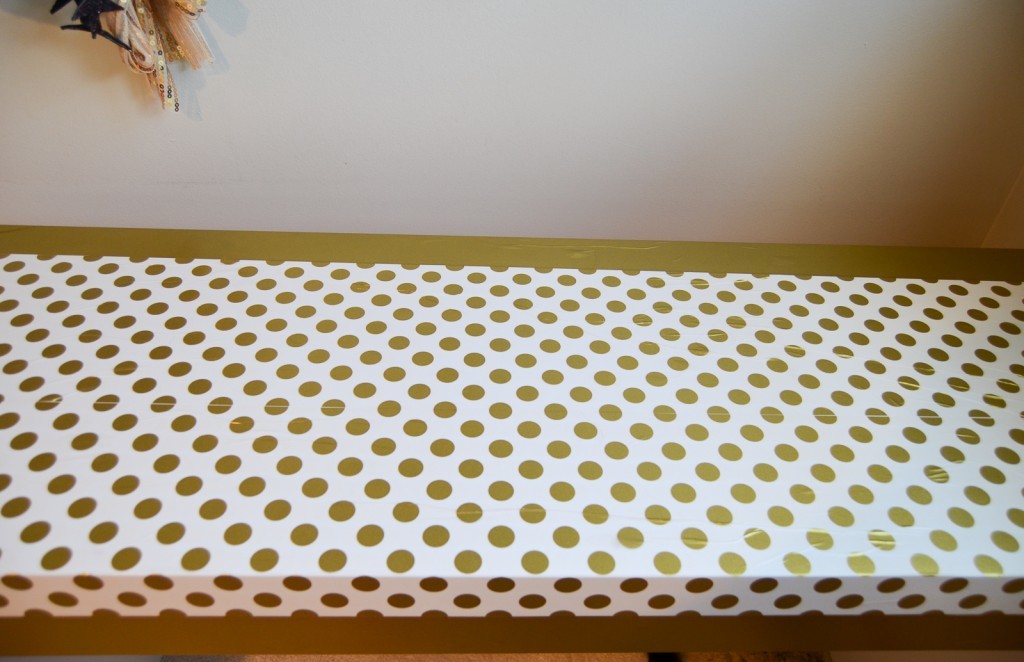 I feel like all glass topped tables should have pictures underneath, and DIY Decor Tape in Instagram It gave me clean lines to use. I cut a length of Instagram It to fit the table and placed it on.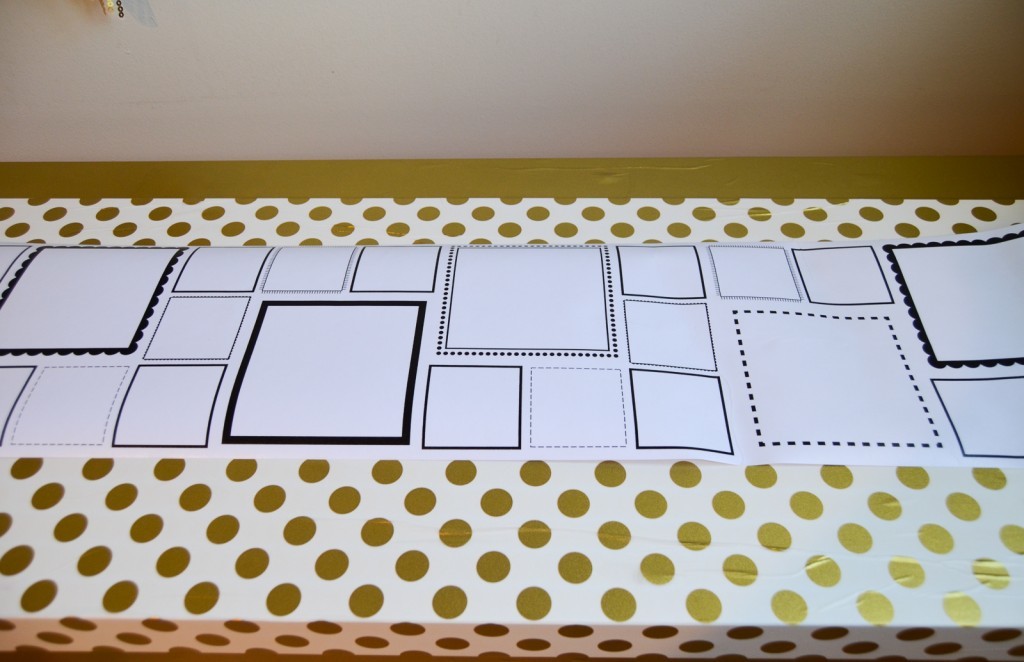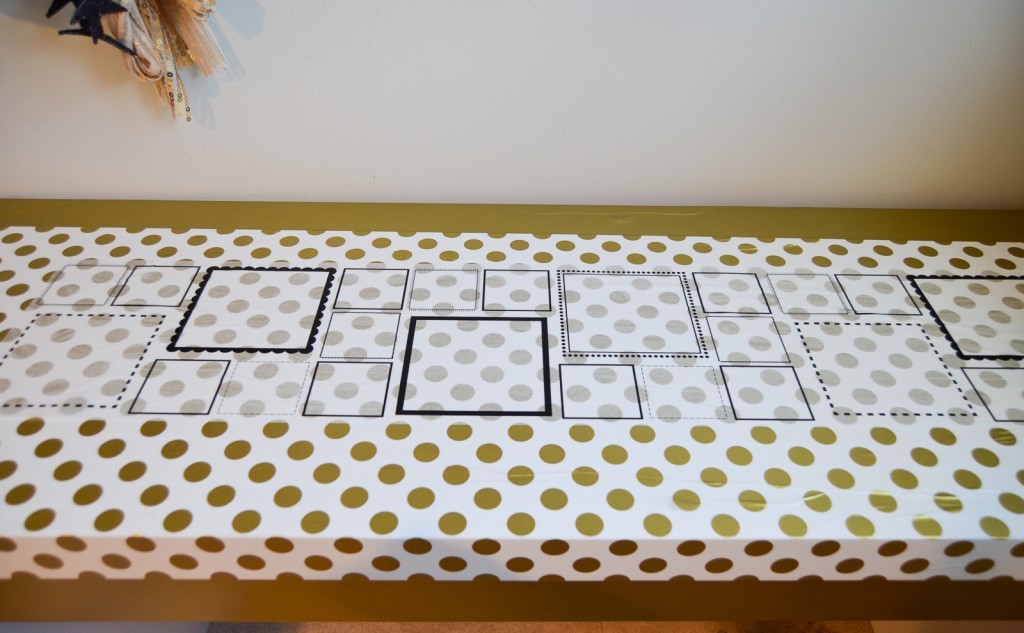 I then cut a few family pictures into sizes that would fit inside the frames. I didn't fill every frame (yet!). One of the things that makes this project great is that I'll be able to change up the pictures whenever I want if I feel the need. I love areas that can be updated and switched out, and changing pictures is an incredibly easy way to do that.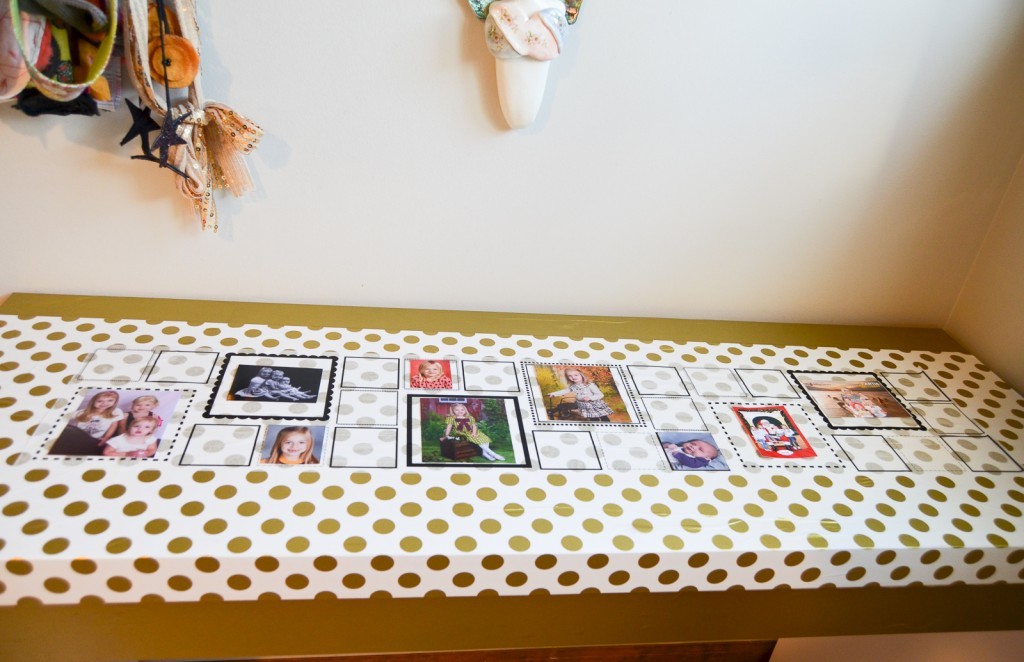 I placed the glass top back on and fell in love with my new glam dressing table, thanks to DIY Decor Tape!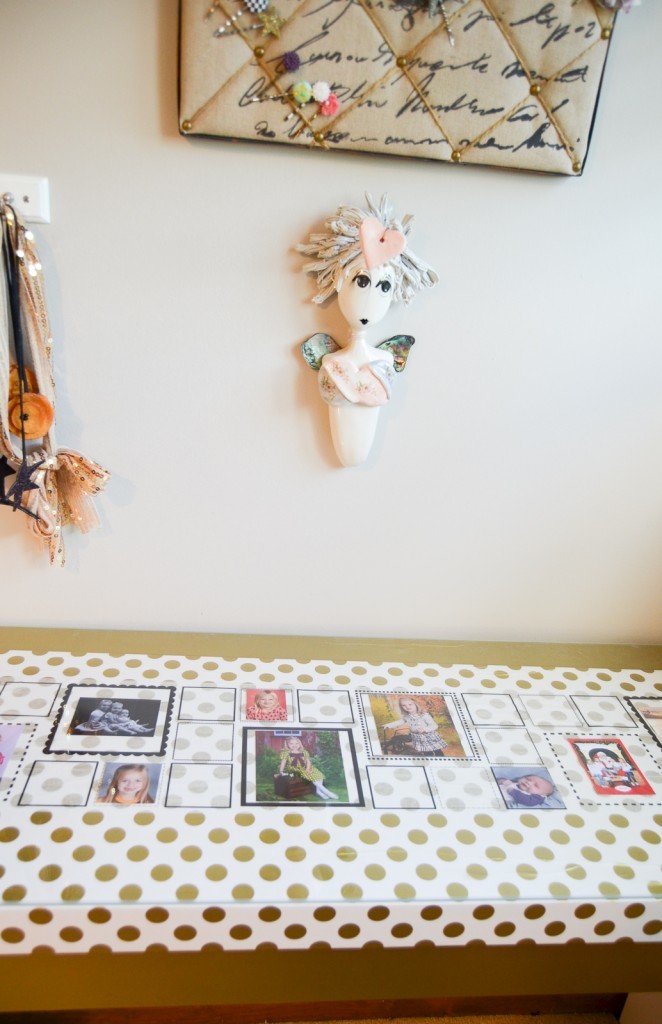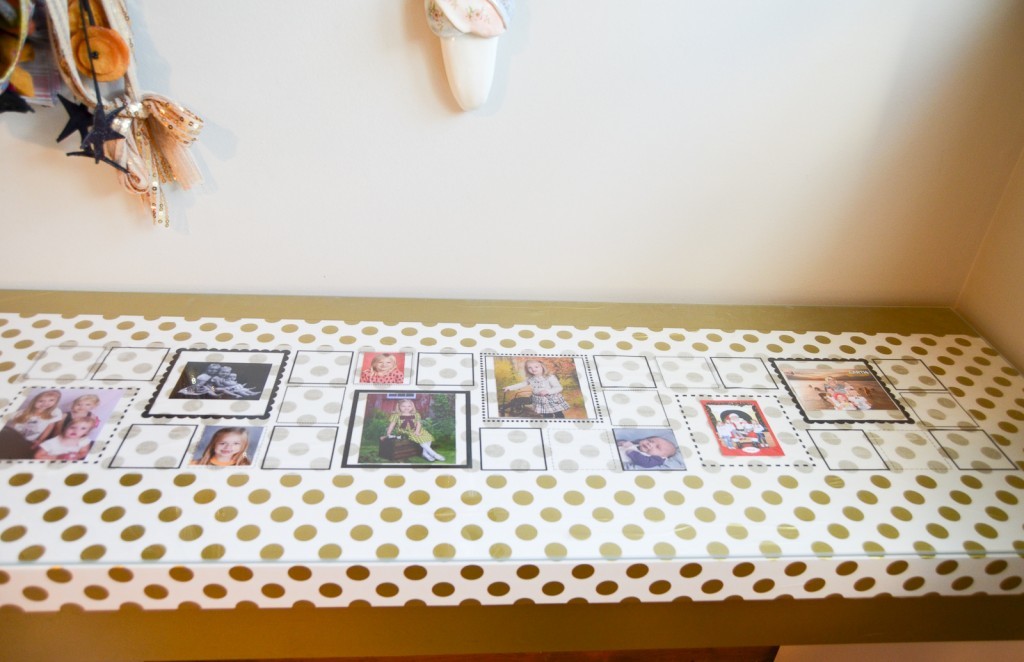 It just took a few minutes to complete my DIY Decor Tape Dressing Table Makeover. It went from a boring piece of furniture to something with a lovely personality. I'm eyeing more furniture in the house to update with DIY Decor Tape!