I've really been obsessing over our mantel this year. It's probably going to be another case of it not being finished all season because I keep adding more to it. I'm having so much fun adding fun little bits that I can't see it stopping any time soon, no matter how much Scott wishes it! My most recent addition are these easy glittered wooden letters that spell JOY.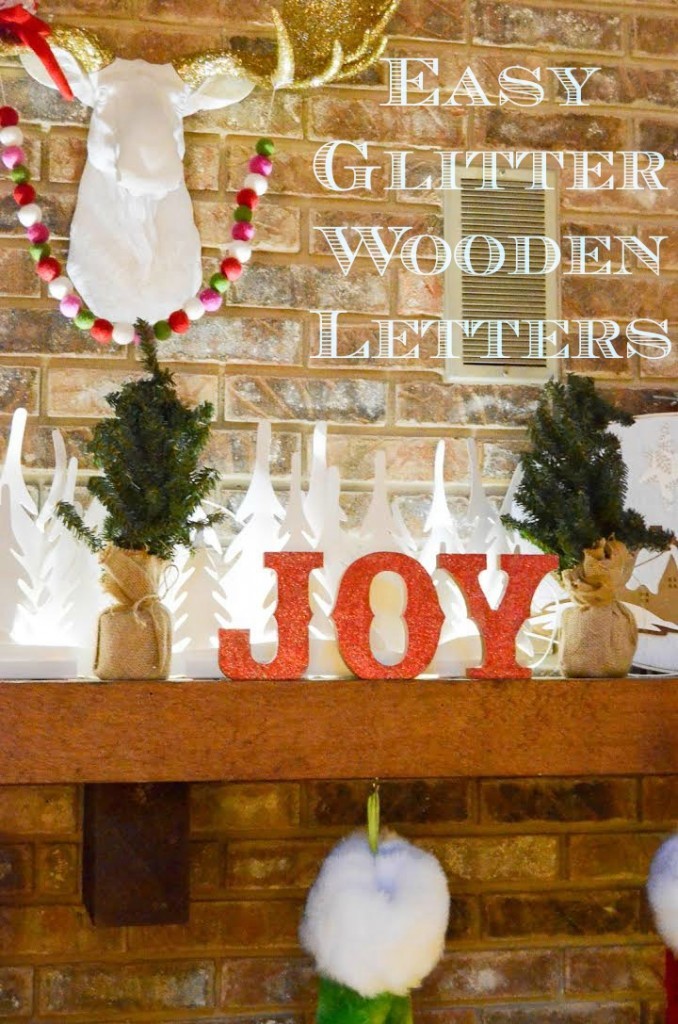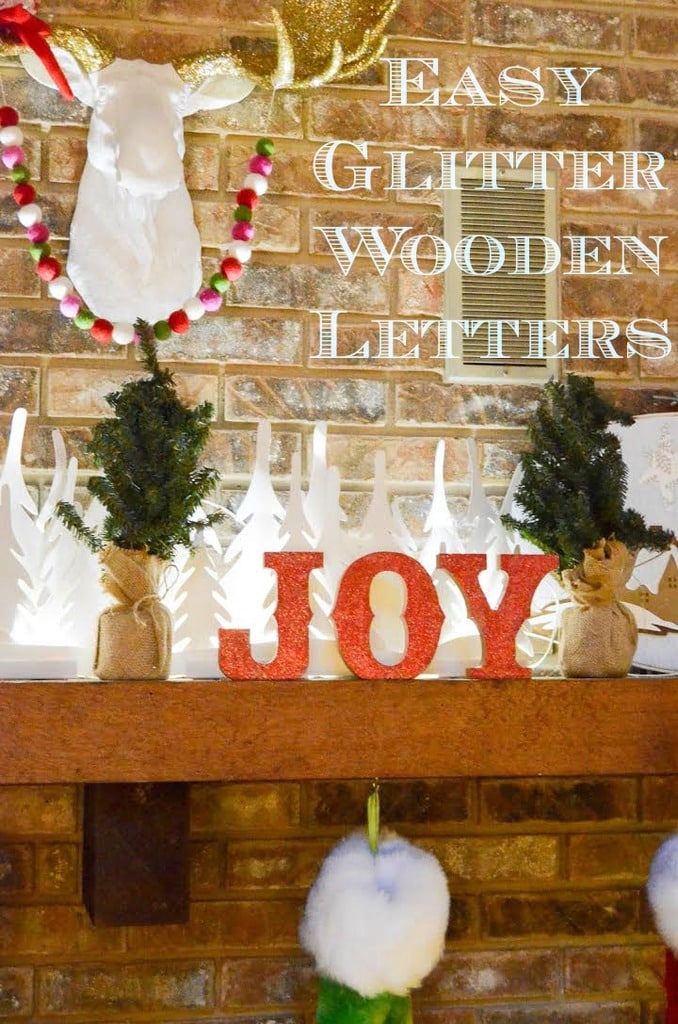 These letters came "naked" from a recent Pick Your Plum sale. These letters are nice and solid and just screaming to be prettied up.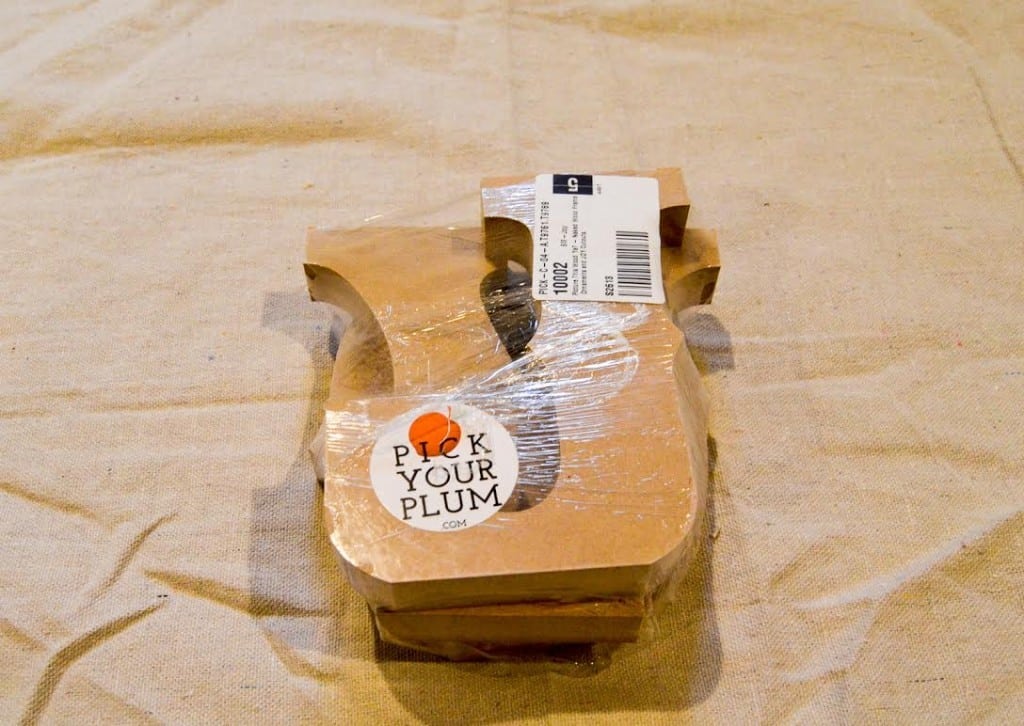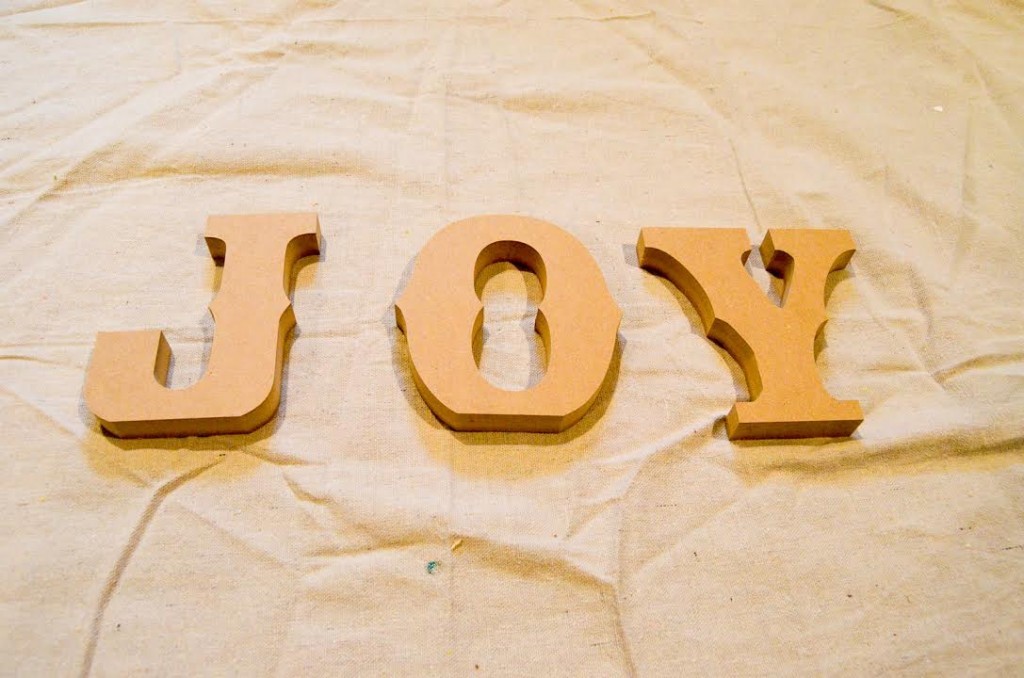 To make these the way I did, you will need: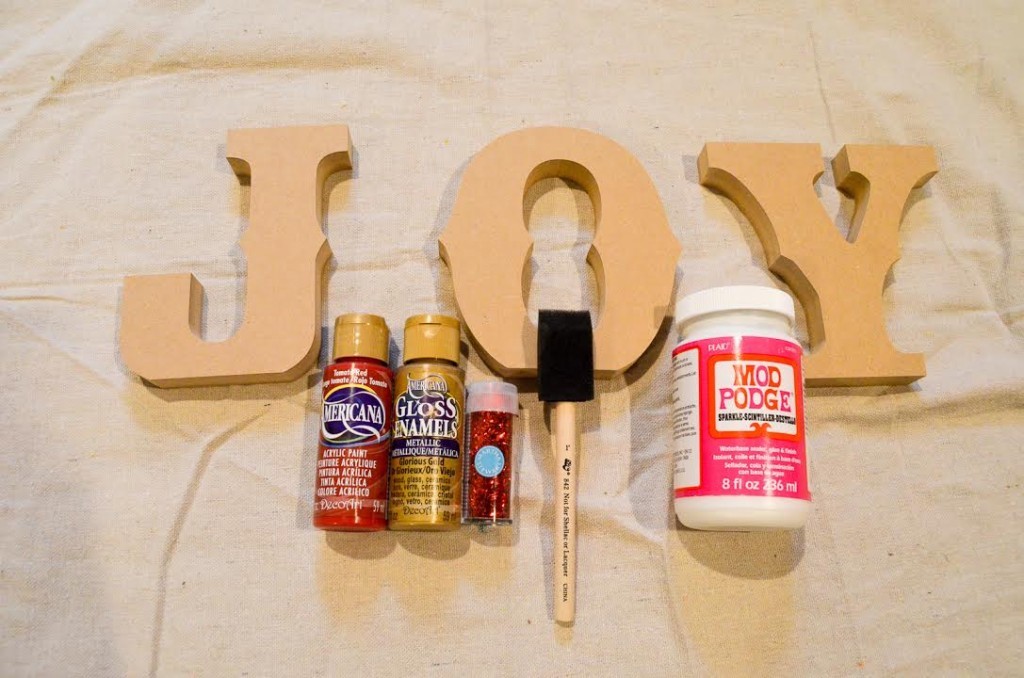 Start by painted the sides and back with the gold. The wood gets great coverage, so you won't need a lot.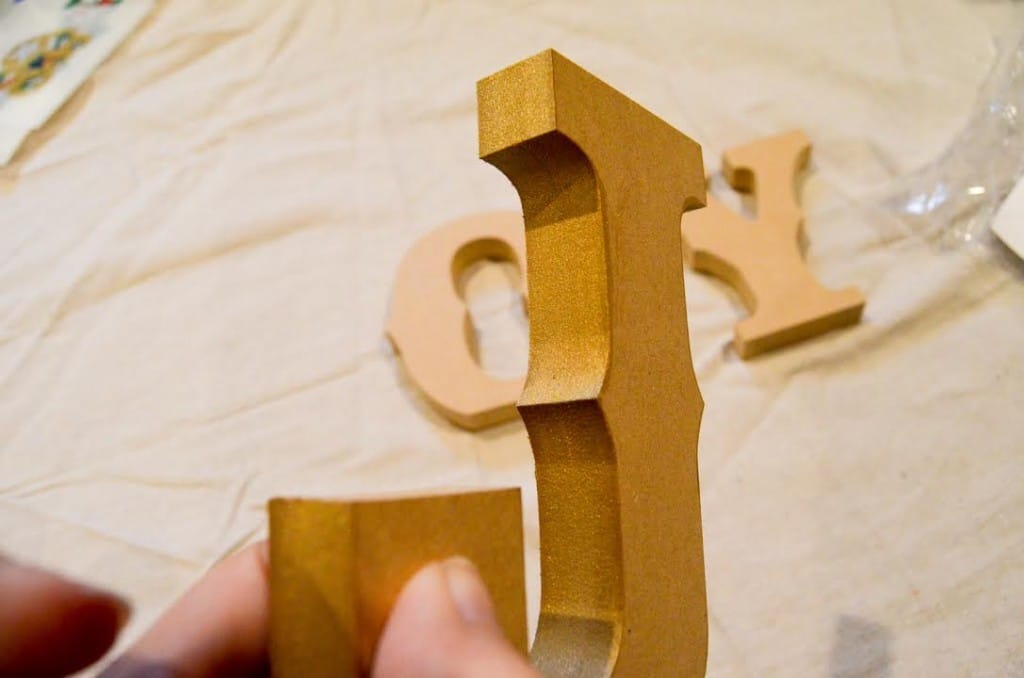 Paint the front of the letters with the red.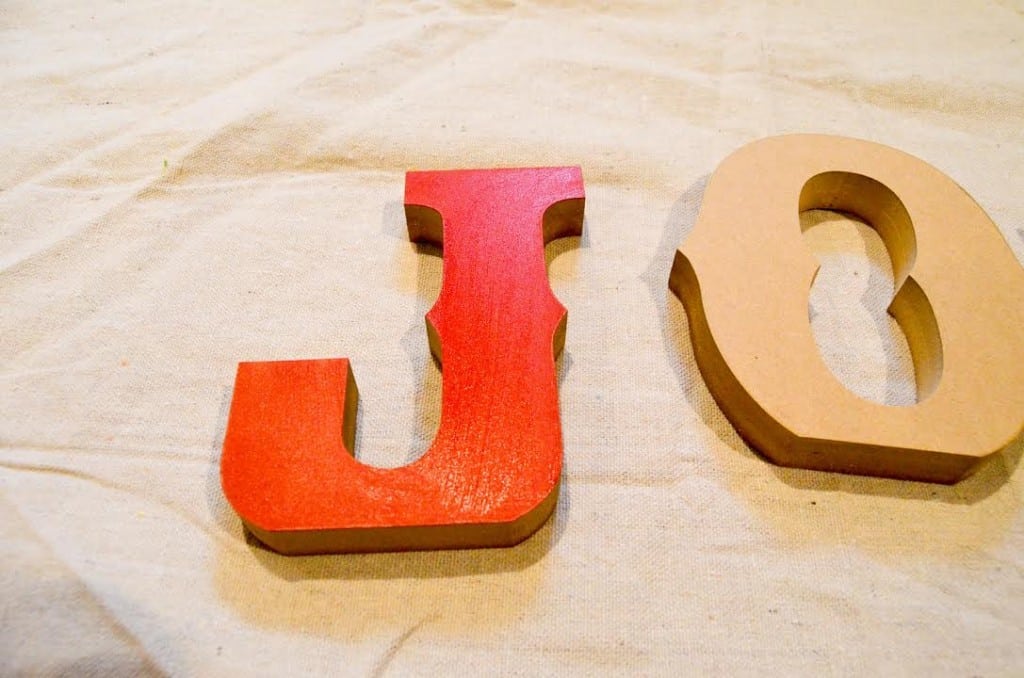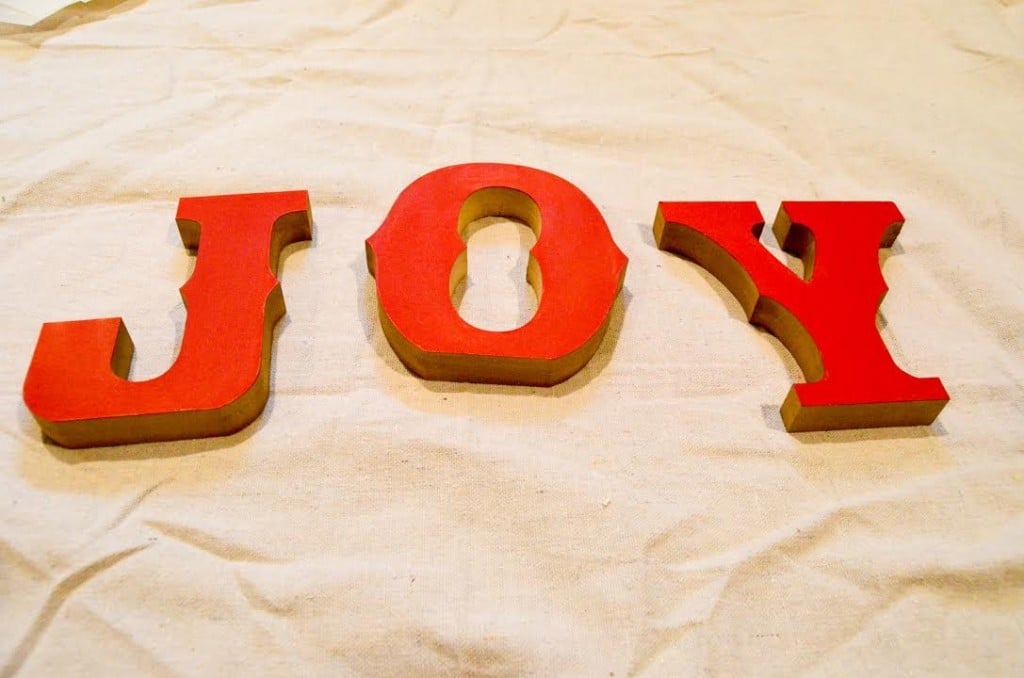 I recently discovered the Sparkle Mod Podge and I couldn't be more in love with it. You know how much I love my glitter, and this adds that instant extra sparkle. I love it so much that it needed its own picture.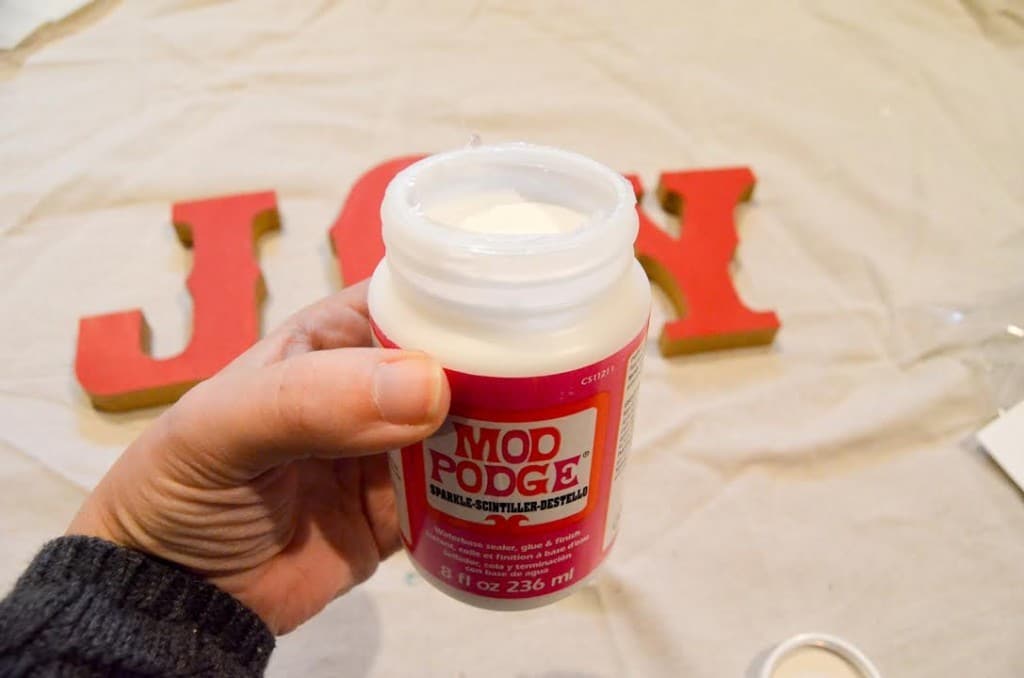 Paint the front of the letters with the Mod Podge.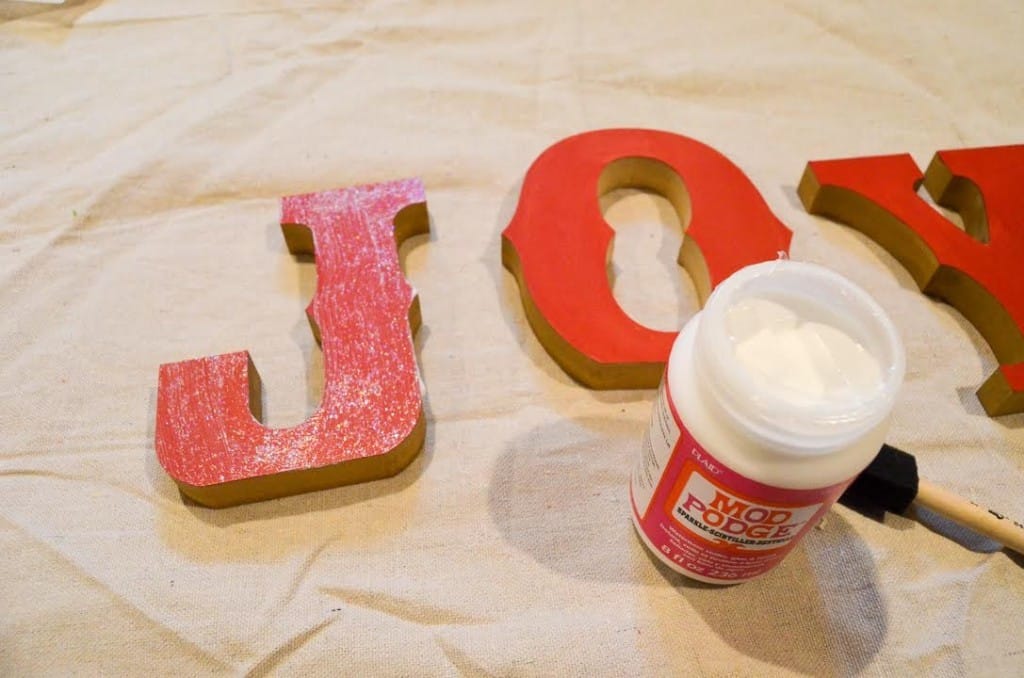 You can see the sparkle already! While it's still wet, sprinkle the glitter on top. Once it's dry, paint on a top coat of the Mod Podge. Sooo much sparkle!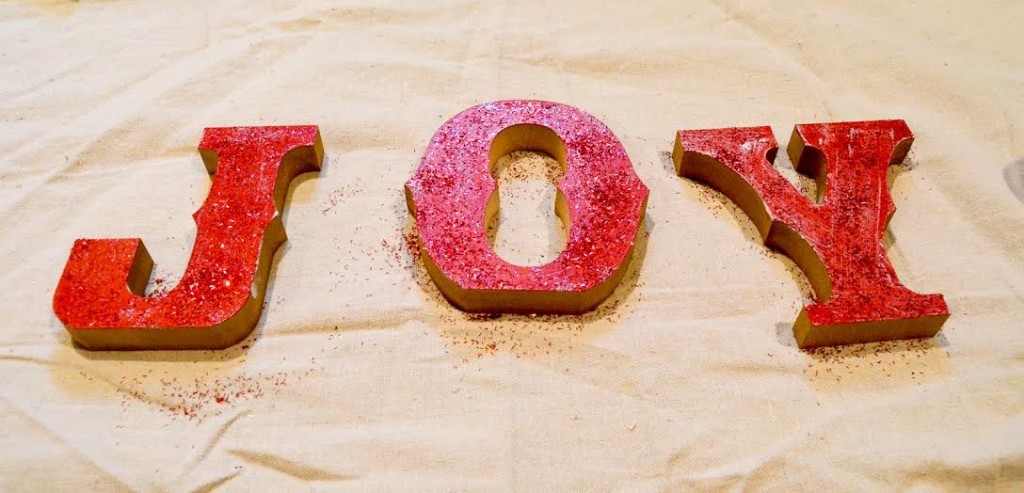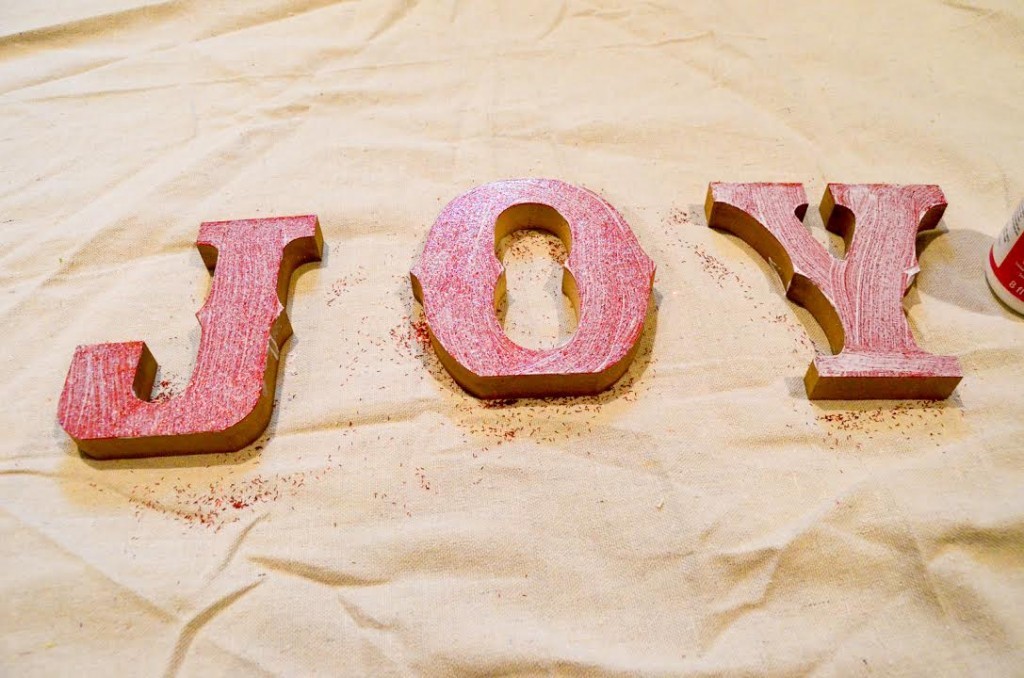 Let it dry, and you're good to go! It's really kinda silly that I even posted this as a tutorial, but I wanted to show how easy it is to use the naked letters and wood pieces that pop up on sale sites. They're great because you can customize them for the look you want, and I, of course, went the glittered wooden letter route! I love this addition to our mantel.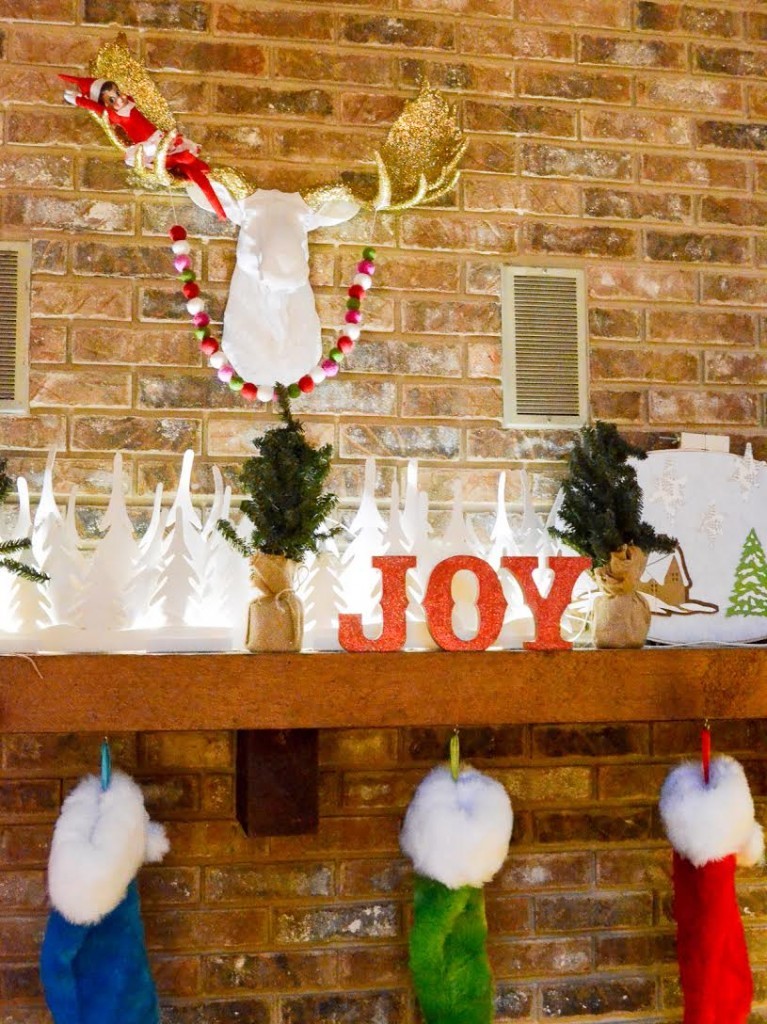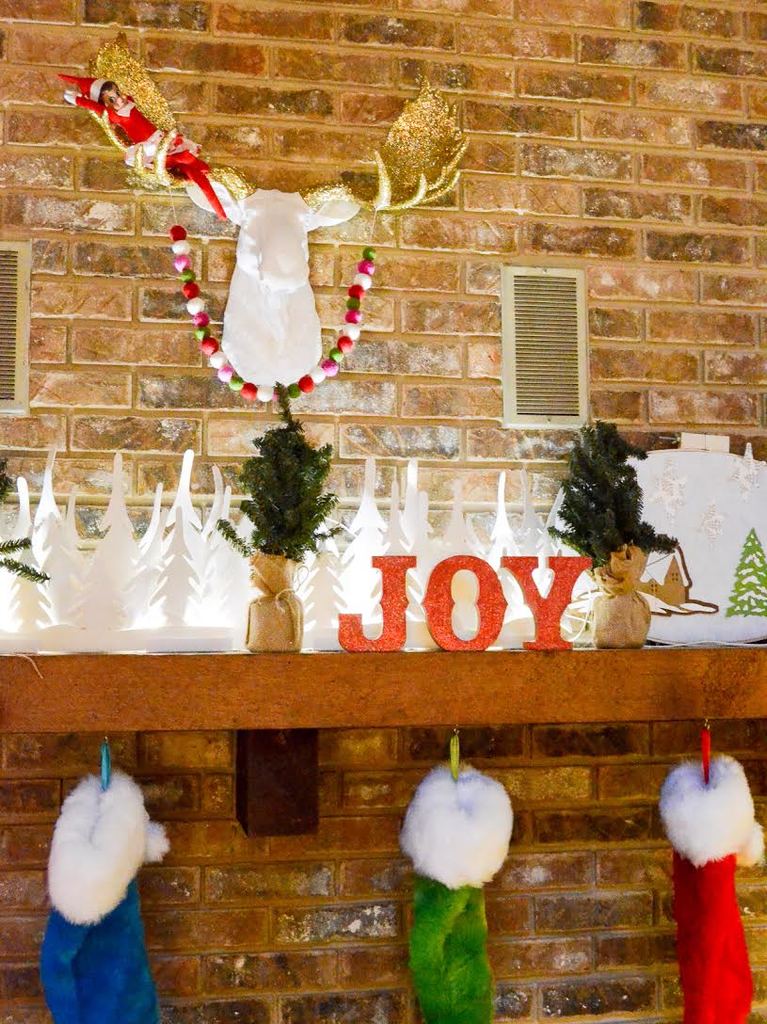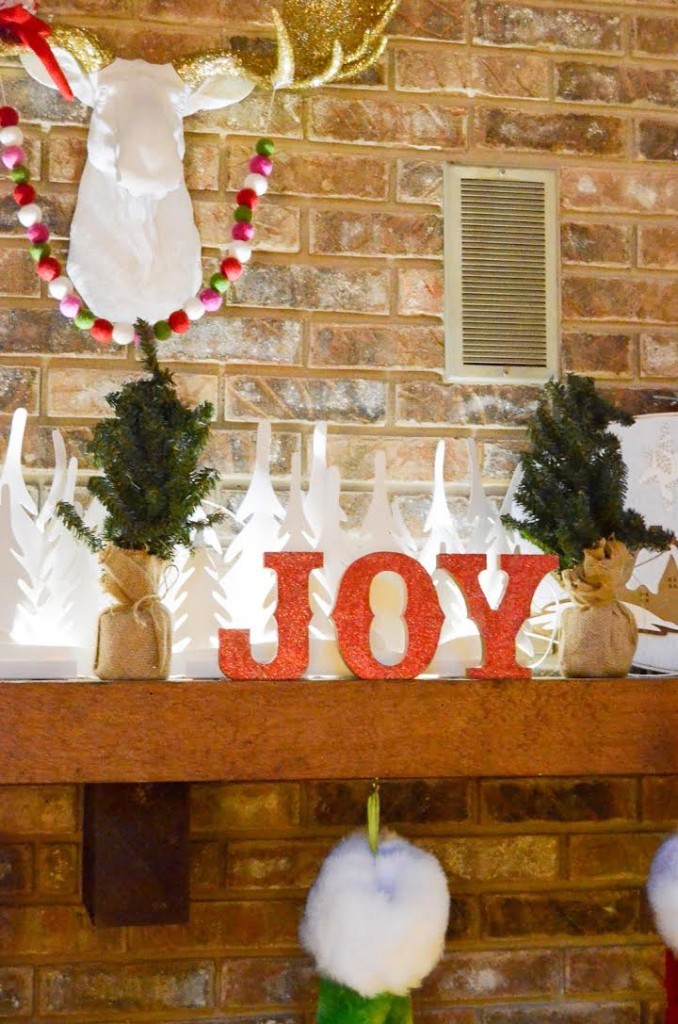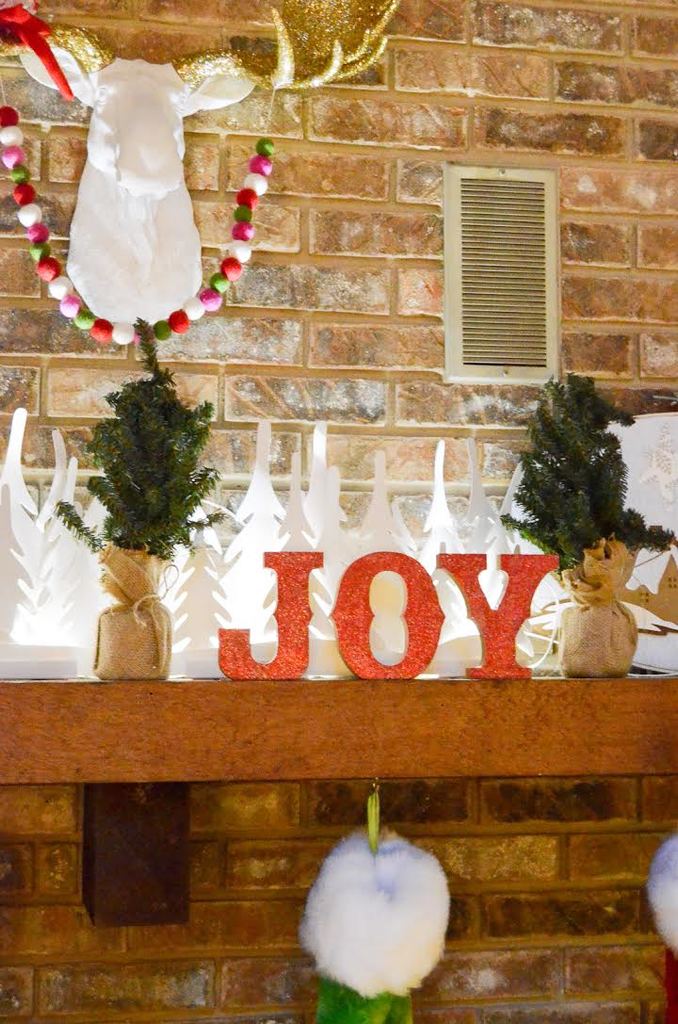 This post contains affiliate links. I will make a few cents if you purchase using them. I only share products that I use and love.