There are few things more refreshing during the hot summer months than a cold glass of lemonade. While I grew up with lemonade, in recent years I've been introduced to Brazilian lemonade, which has really kicked it up a notch as they say. It's just a straight up lovely drink that kids and adults alike will love. And because it's so easy to make, you won't complain when you're asked for it again and again. Once you try it, you'll be as in love with this five ingredient Brazilian lemonade as I am!

Ingredients:
¾ cup white sugar
4 medium lemons, quartered
4 tbsp sweetened condensed milk
ice cubes
mint leaves for garnish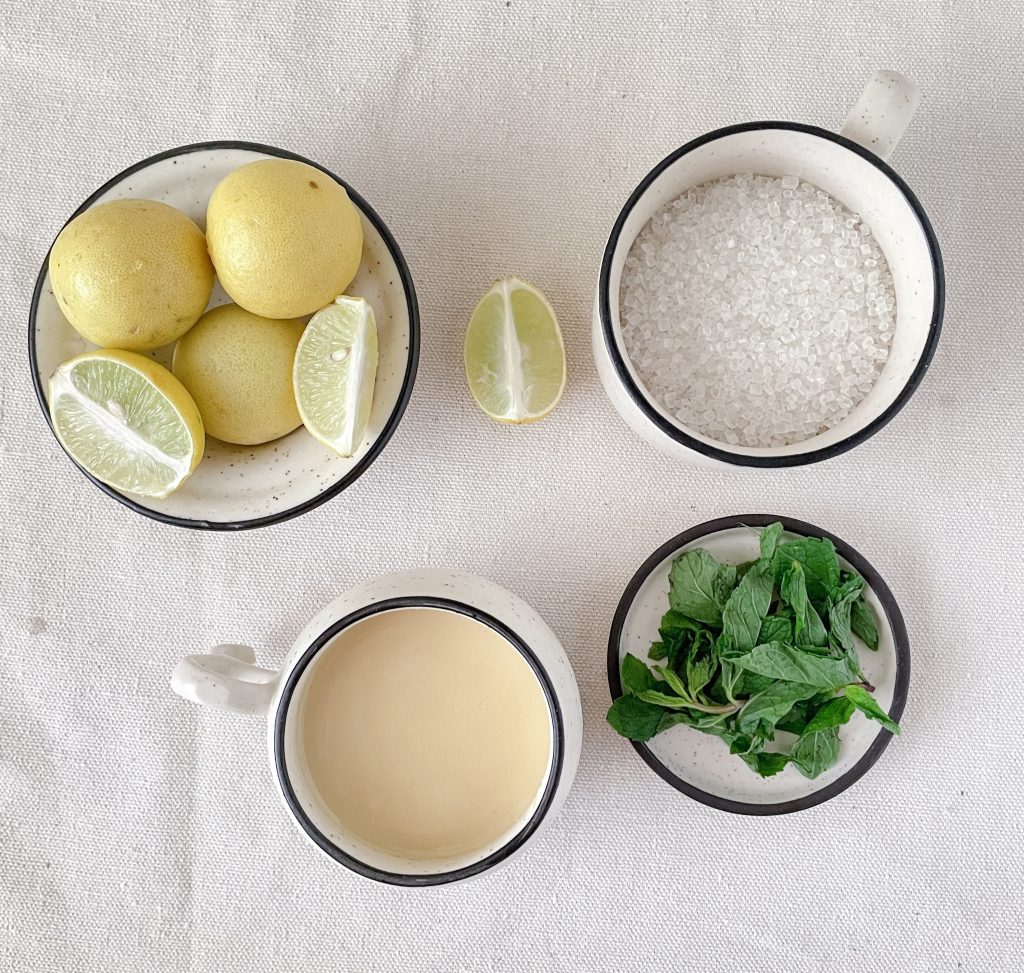 Directions:
Combine the sugar and the lemon quarters together in a blender or a food processor and blitz for a minute.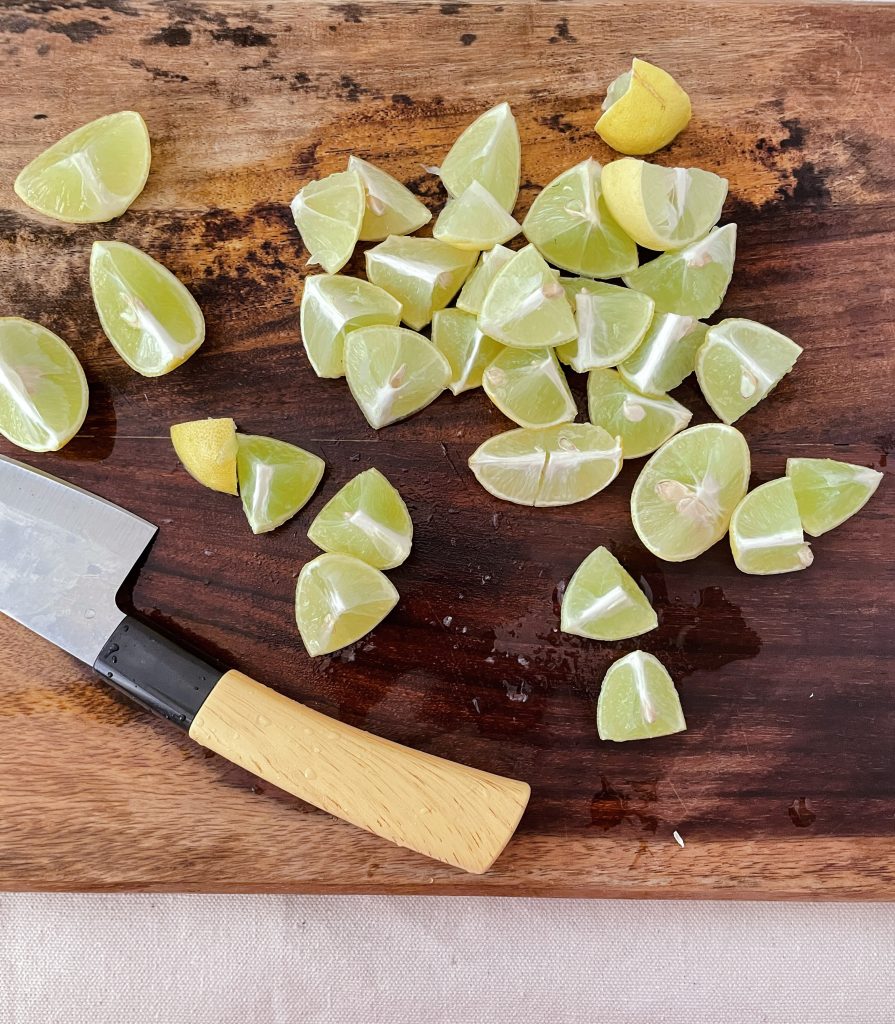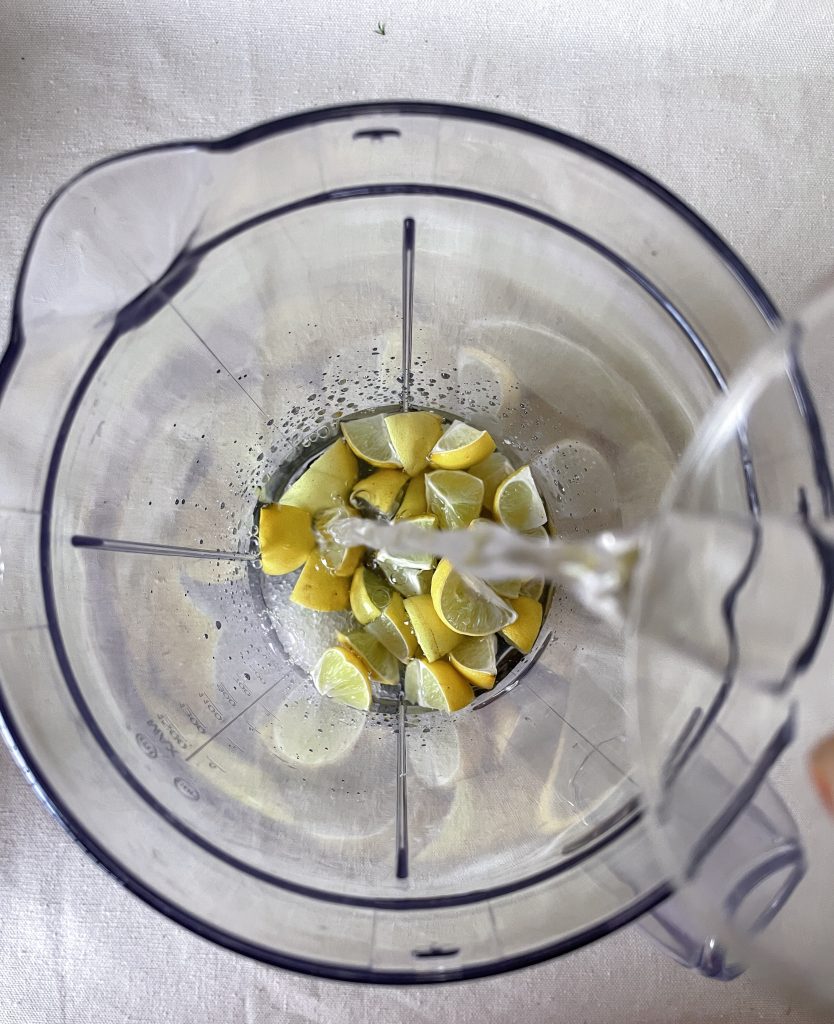 Sieve the mixture and collect the liquid in a small bowl, discarding the solids left behind.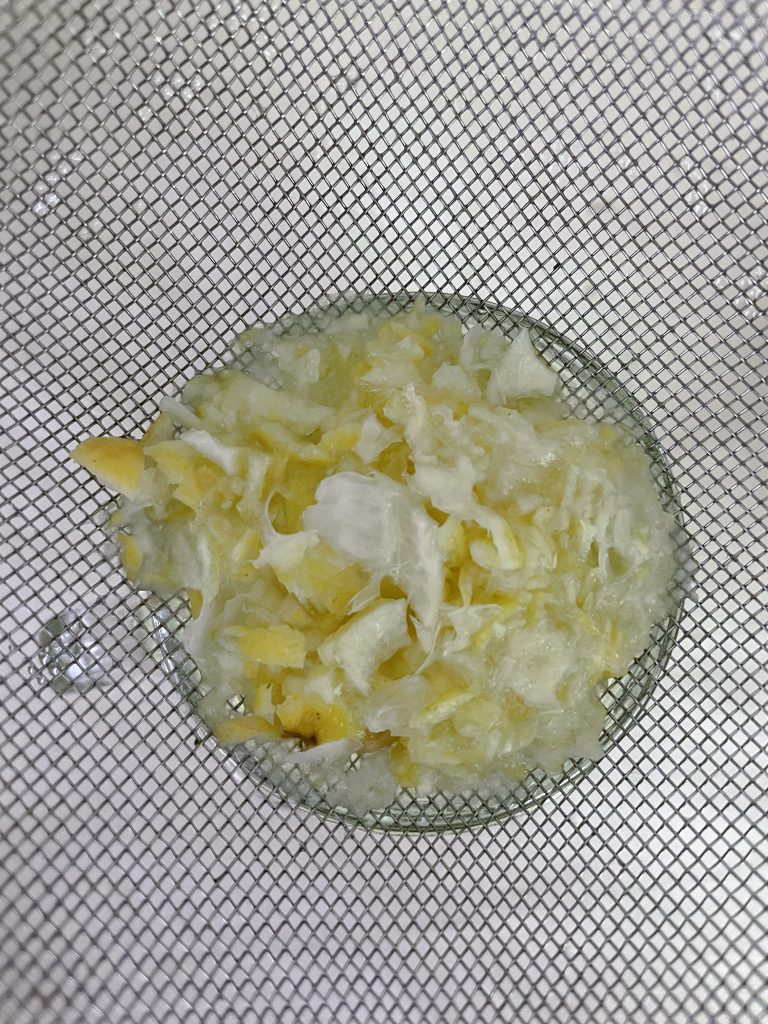 Add the condensed milk into the mixture and combine well.
Dilute the mixture with water according to your taste preference and throw in some ice cubes or allow it to chill in the refrigerator.
Top with fresh mint leaves and serve!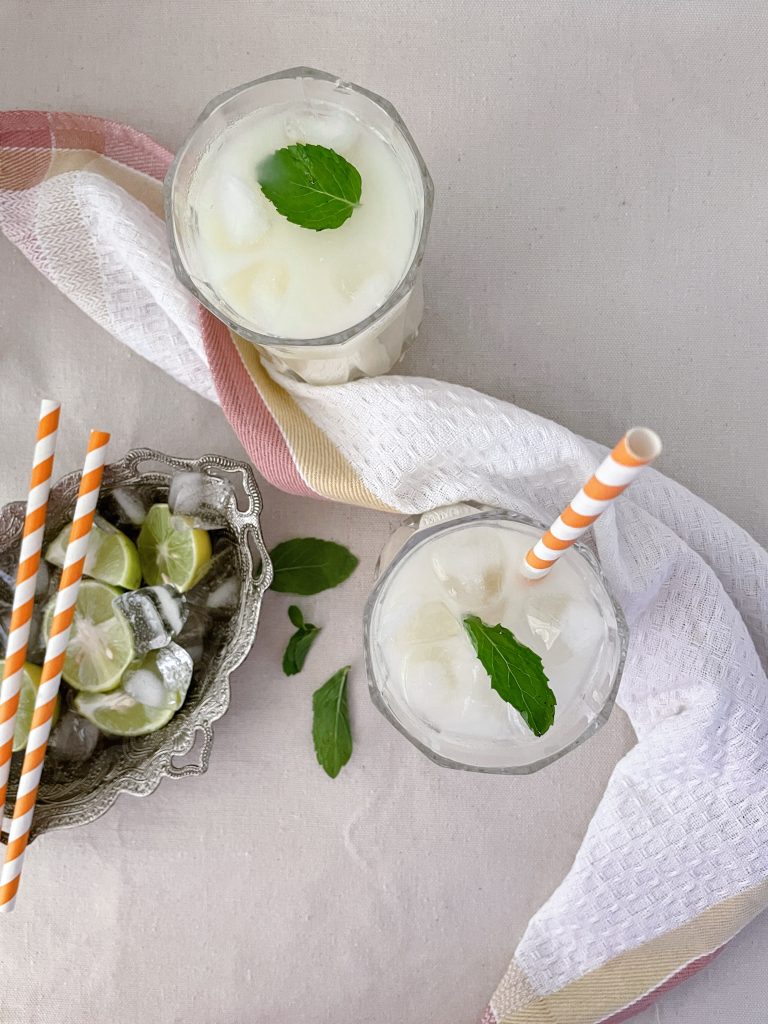 Note: You can also use unsweetened condensed milk if you don't want your lemonade to have a very sweet taste. You can also peel the lemon or just use lemon juice instead. This five ingredient Brazilian lemonade is easily adjusted to be as sweet or tart as you like. It will instantly become a summer favorite!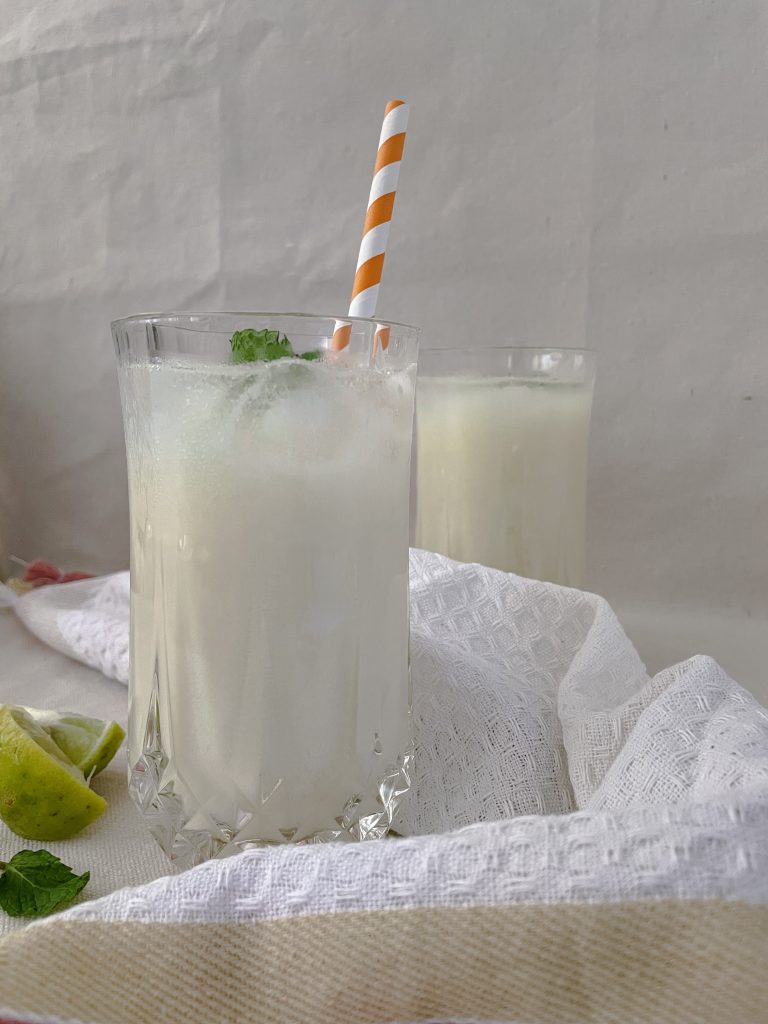 Want a refreshing snack to go with your lemonade? Try this light cucumber and tomato salad!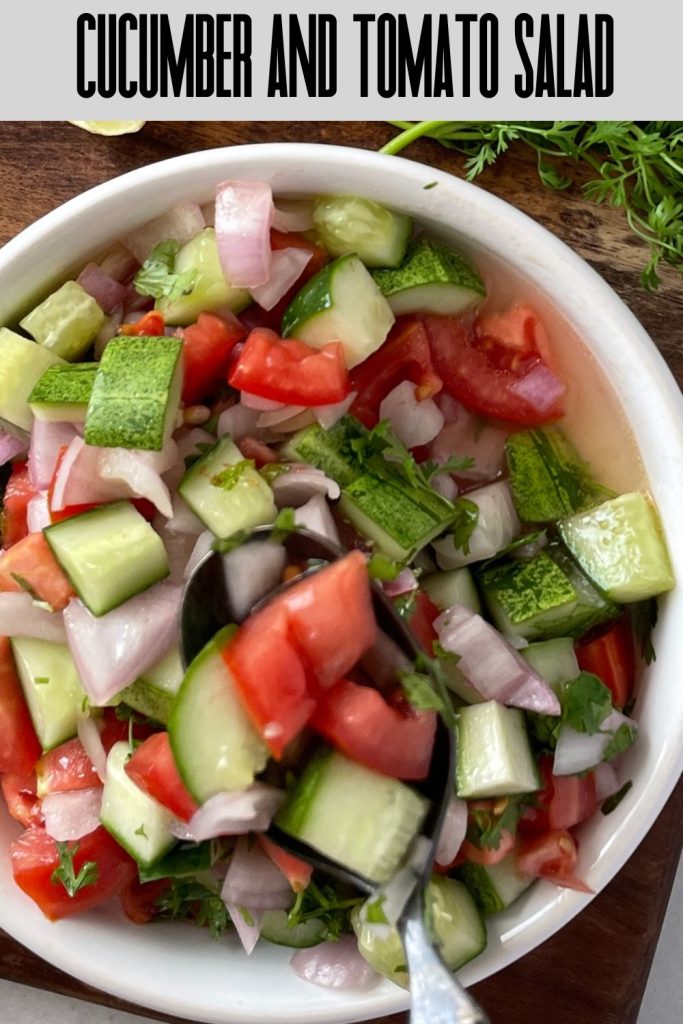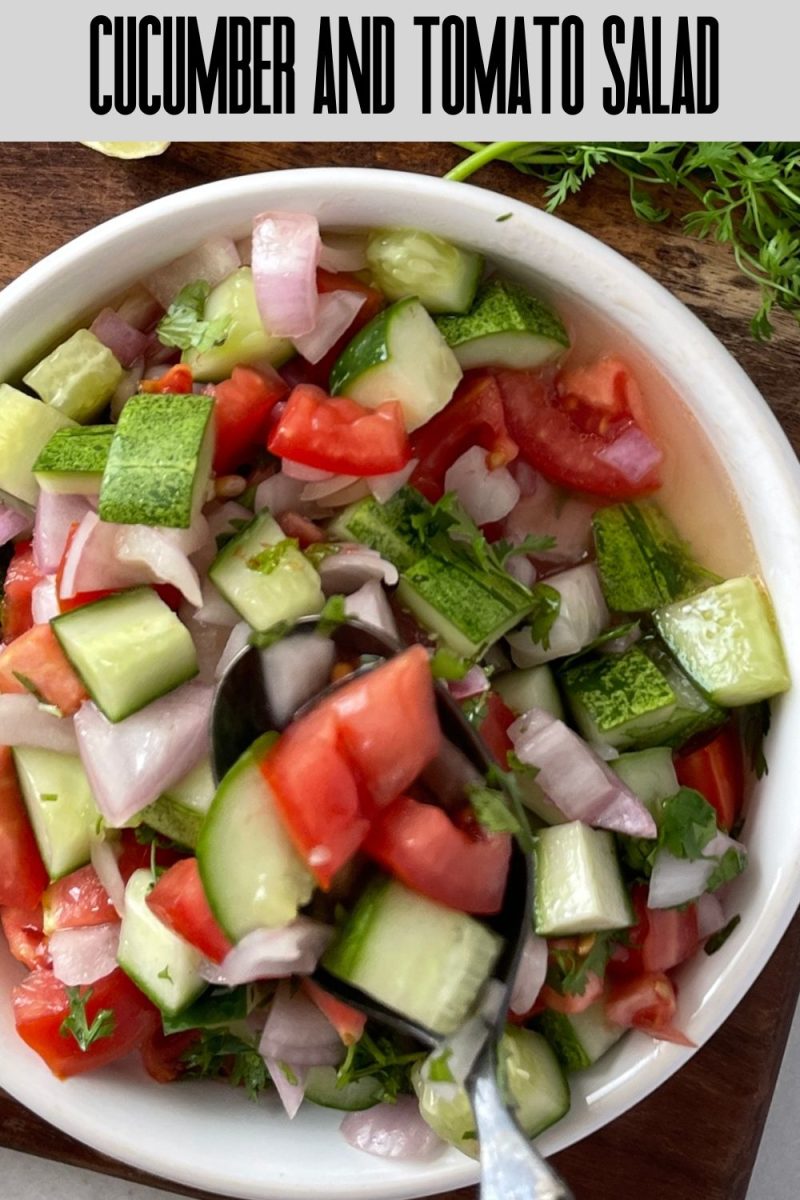 Want to enjoy your drink in your garden? Here are some tips on how to cultivate a beautiful flower garden!