If you have kids, chances are that you're looking for some easy crafts to keep them busy this summer. This easy popsicle stick pom pom bookmark is a great craft because kids won't need help with it and it has the added bonus of being a usable bookmark for their summer reading. There's even a good chance that you'll already have the supplies (but even if you don't, they're super cheap!). Here's how to make these super cute bookmarks!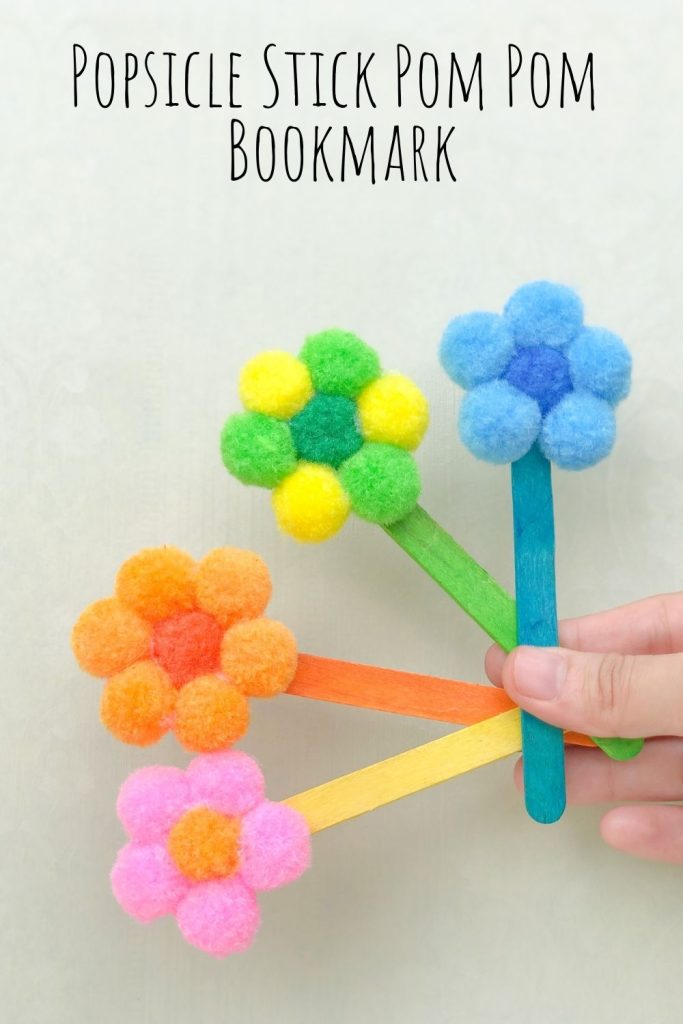 This post contains affiliate links.
Supplies:
glue (you can use a glue gun, but if you just use the squeeze bottle the kids won't need adult help)
Instructions:
Create a flower with 5-7 balls by gluing pom poms together. Start with a center pom pom and fill in pom poms around it in the colors of your choice. Squeeze them together tightly when gluing so that the pom poms attach better.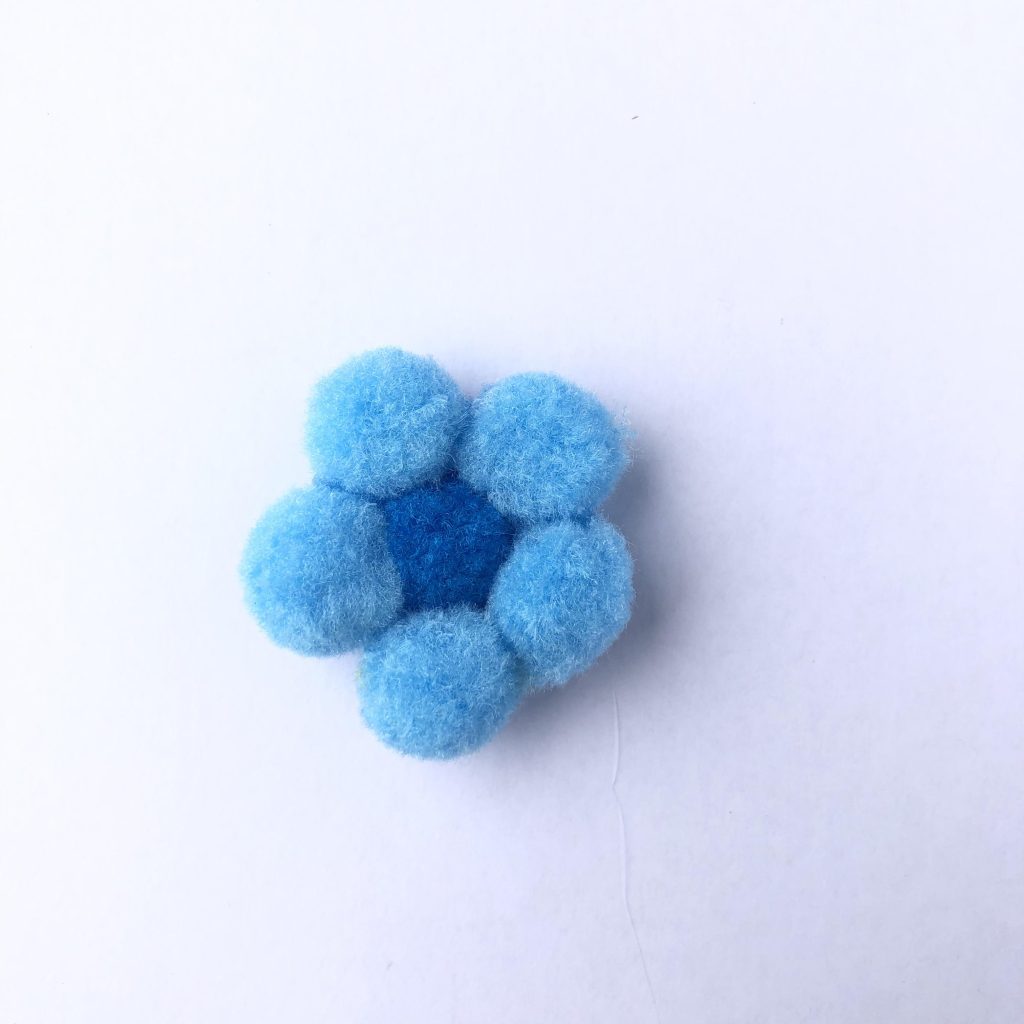 Glue the flower onto the popsicle stick once the flower is dry.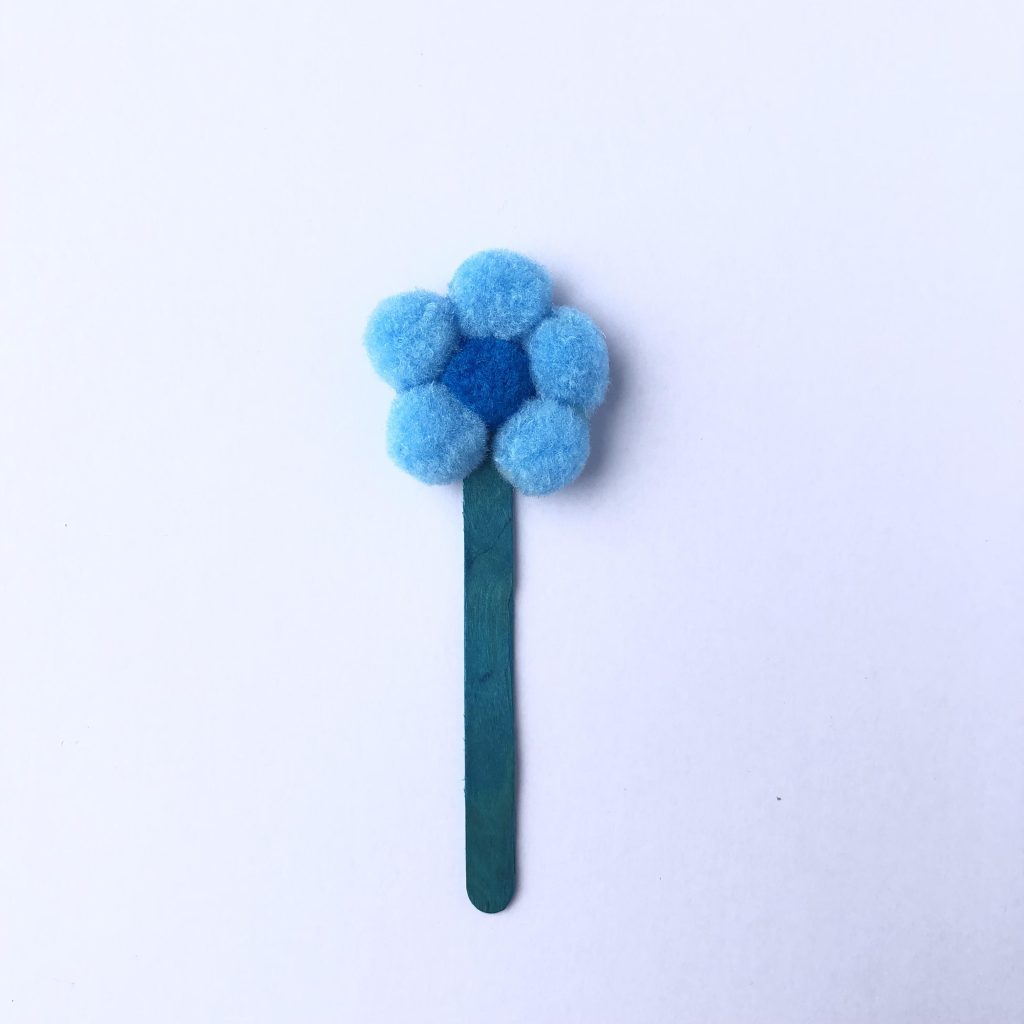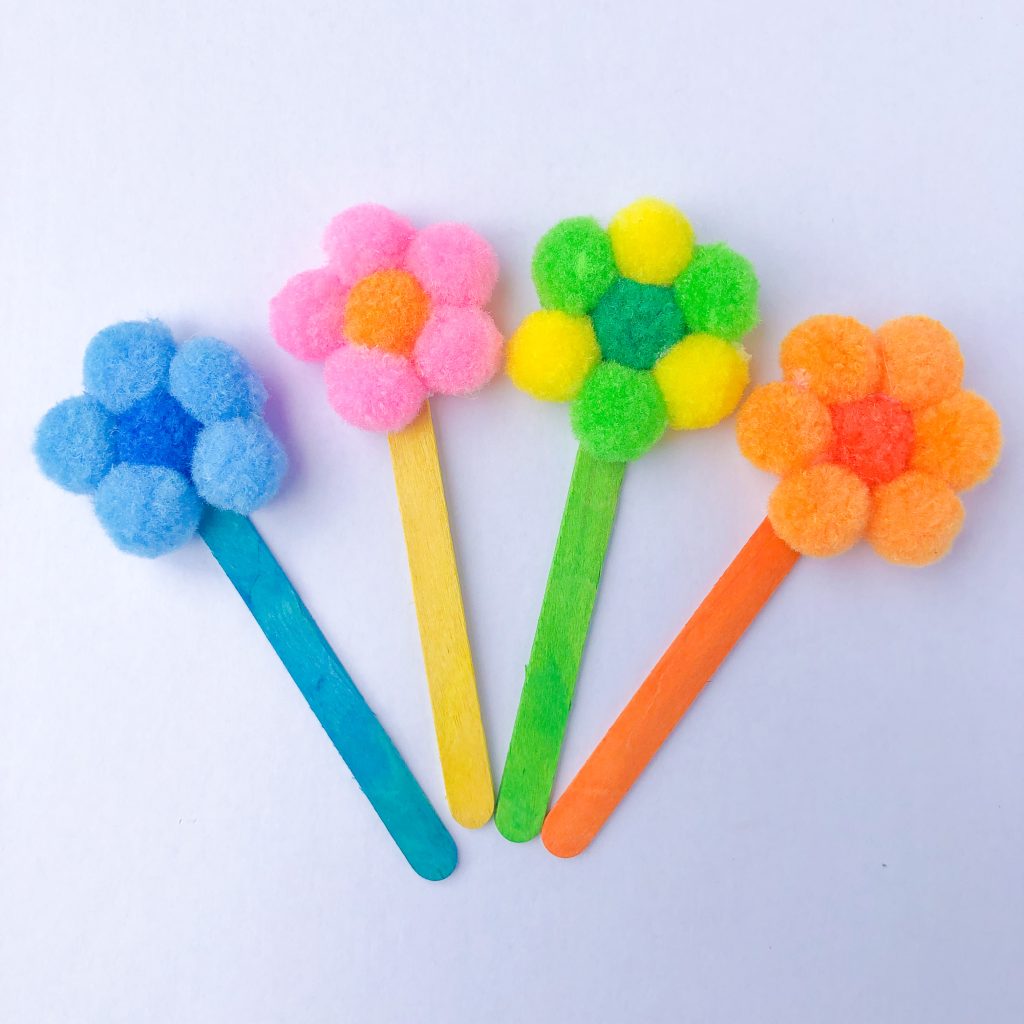 When the glue is all dried, the bookmark is ready to be used!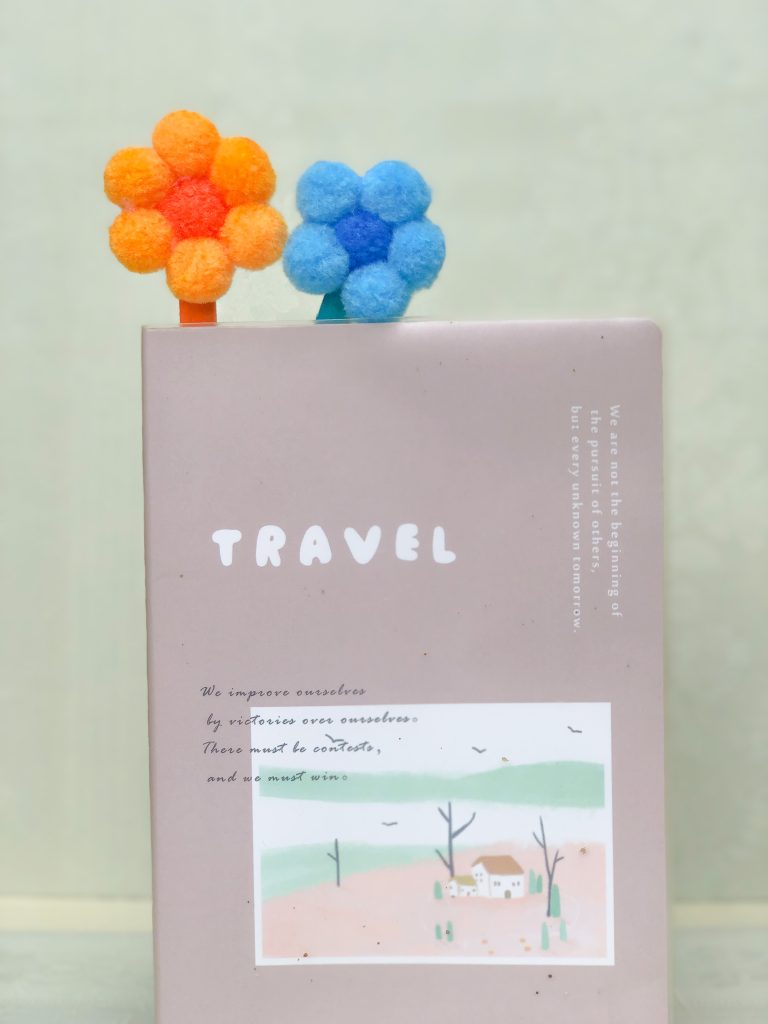 You can imagine all of the fun color combinations for these bookmarks. They are so crazy easy and will give your kids a fun summer project to make. They can make this easy popsicle stick pom pom bookmark totally customized to what they want.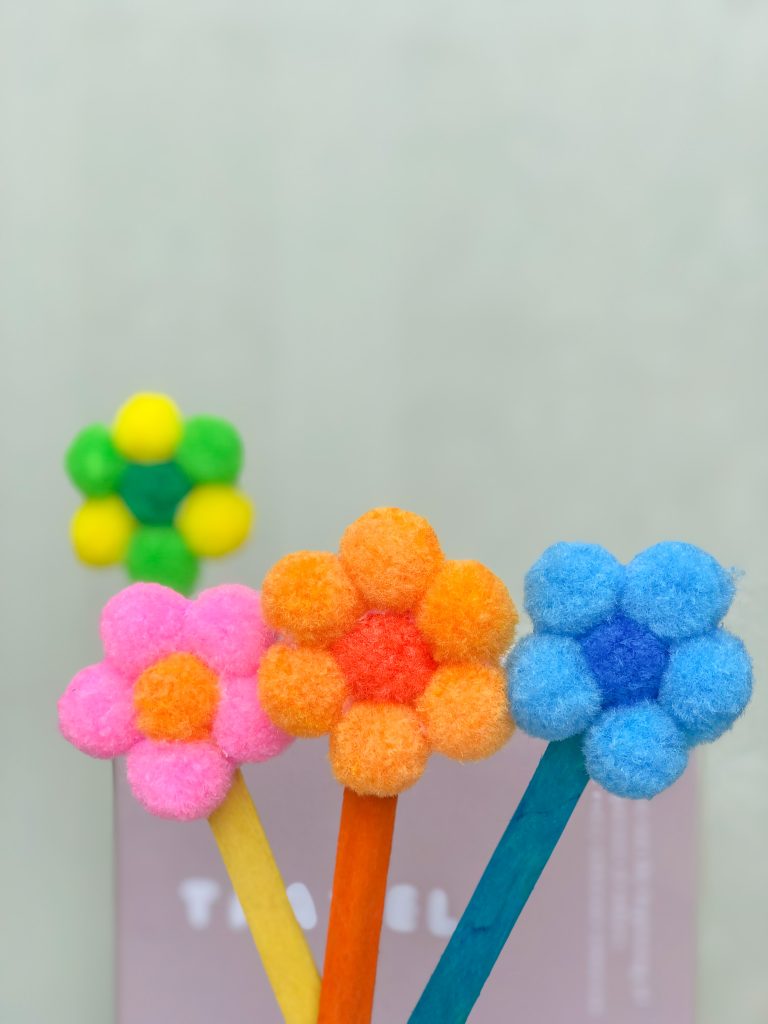 Want more fun and easy kid crafts? This yarn chandelier craft is one of my all-time favorites!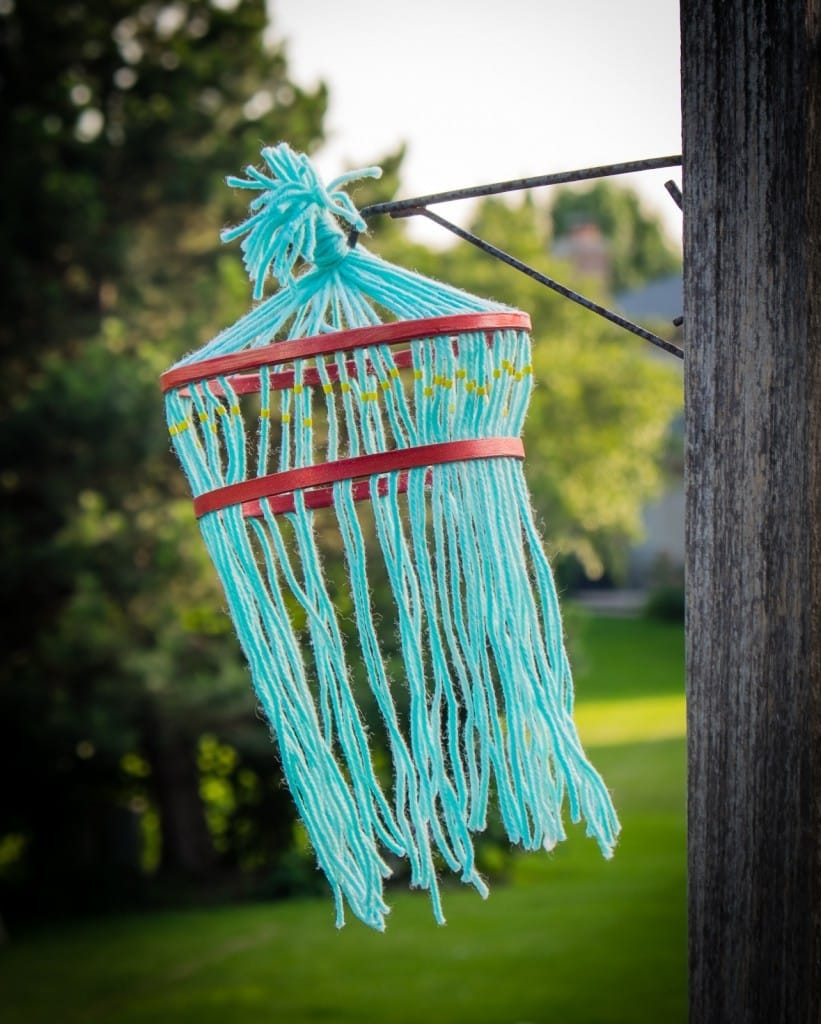 Or try this felt Minecraft busy board!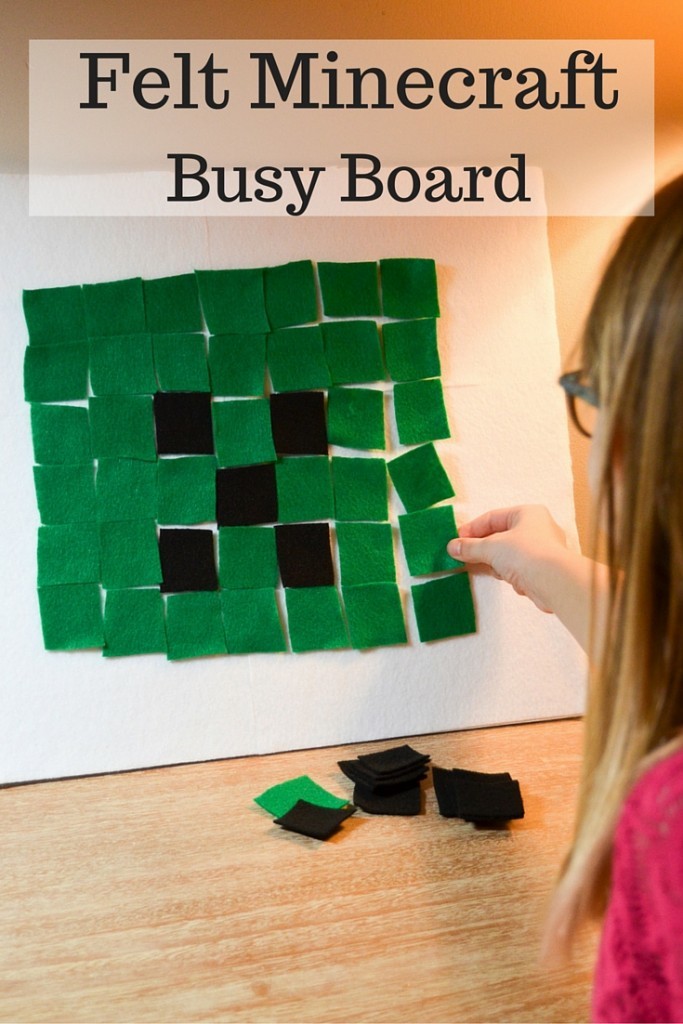 Make this clay koru necklace!!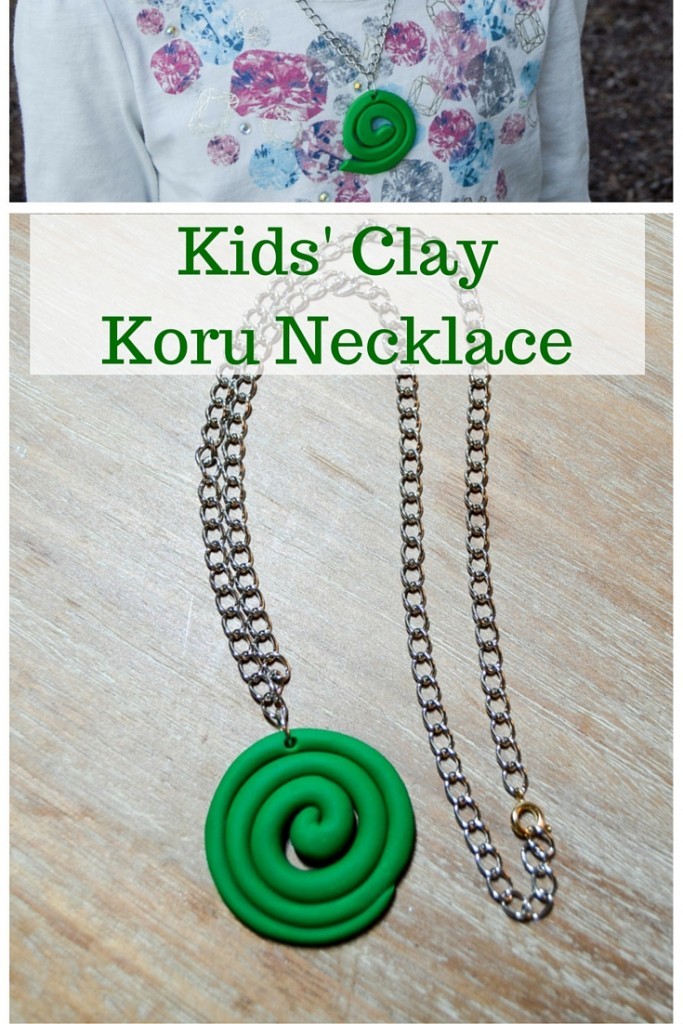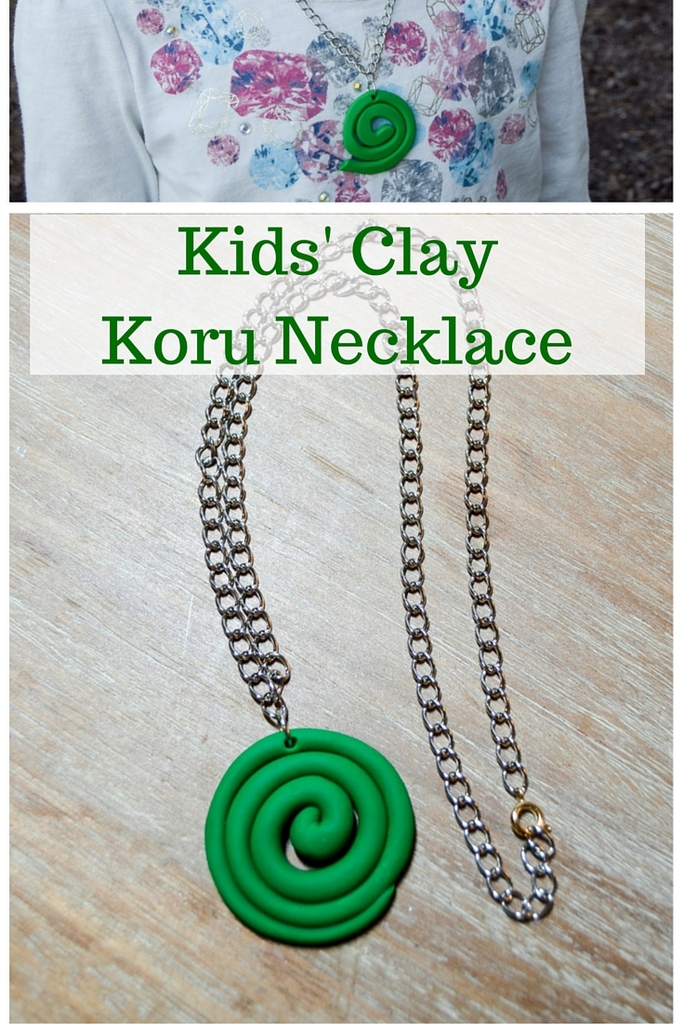 Or you can go all out with a fun summer tie dye party!