I looooove egg salad season. For those who don't know, it starts at Easter and ends when it gets cold out again. 😉 When we lived in New Zealand, egg salad season was year-round. I enjoyed an egg salad sandwich every time we stopped into a tea rooms. Kiwi (as in New Zealand) Curried Egg Salad brings back that taste of New Zealand while feeding my love of egg salad here.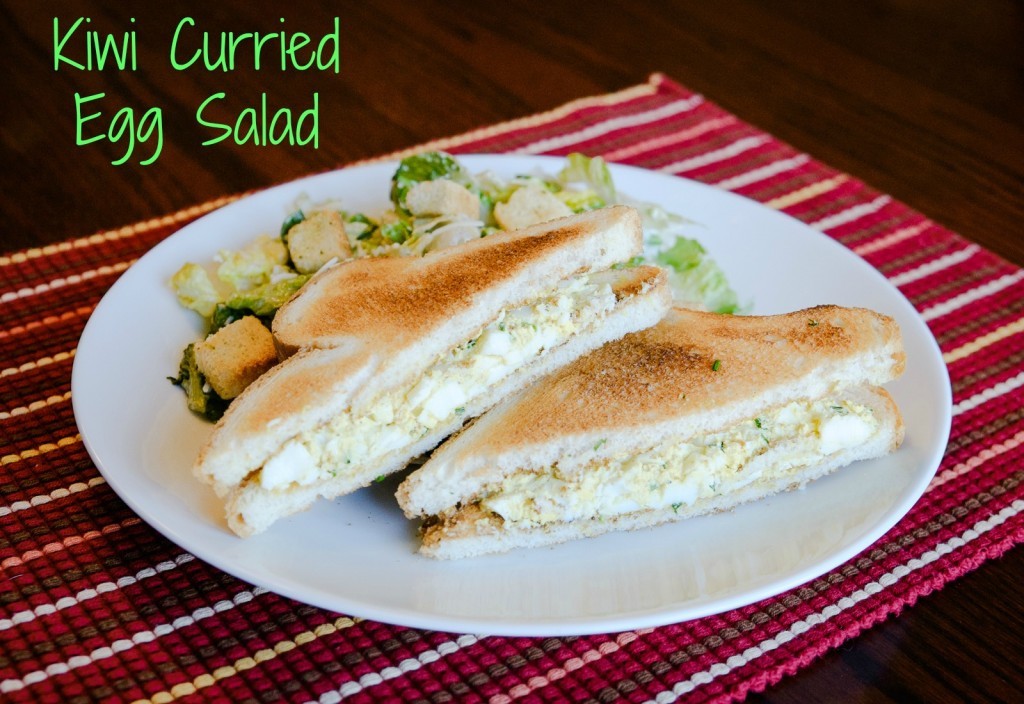 This egg salad is really easy to make. You will need:
6 hard boiled eggs, peeled
1/2 tsp curry powder
a few chives
black pepper
a few tbsp of mayo
Roughly chop the eggs.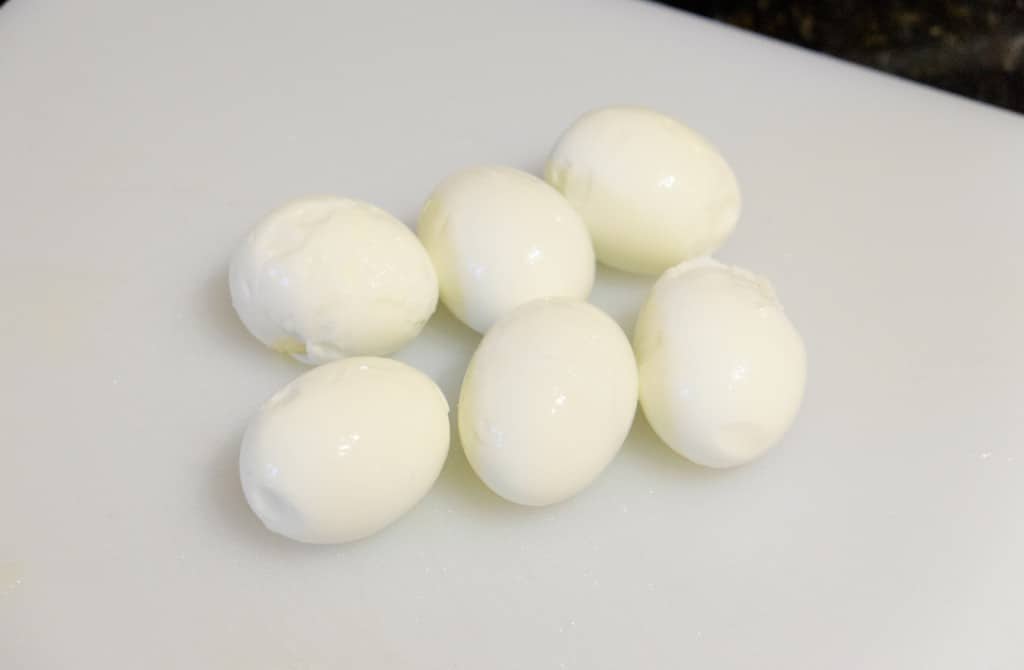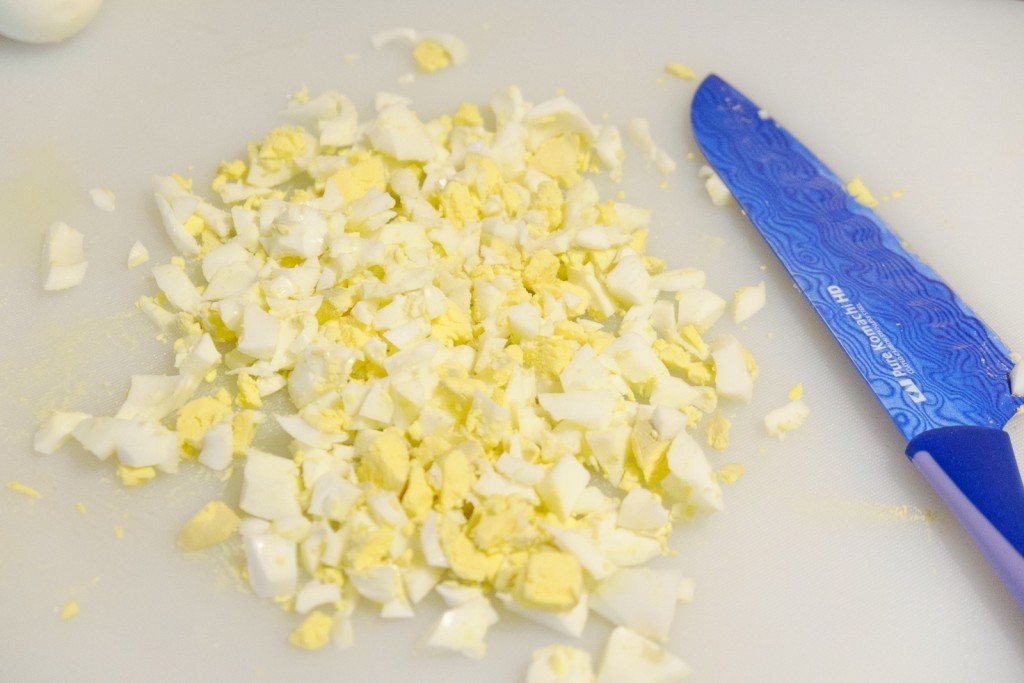 Finely chop the chives.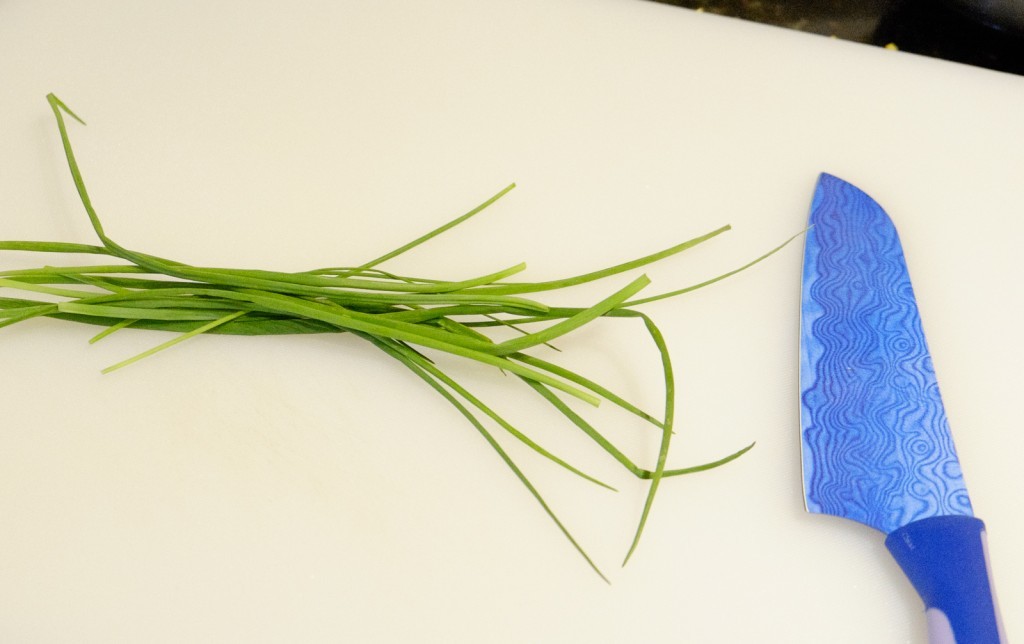 Mix the eggs, chives, curry powder and a few good turns of the pepper mill in a bowl.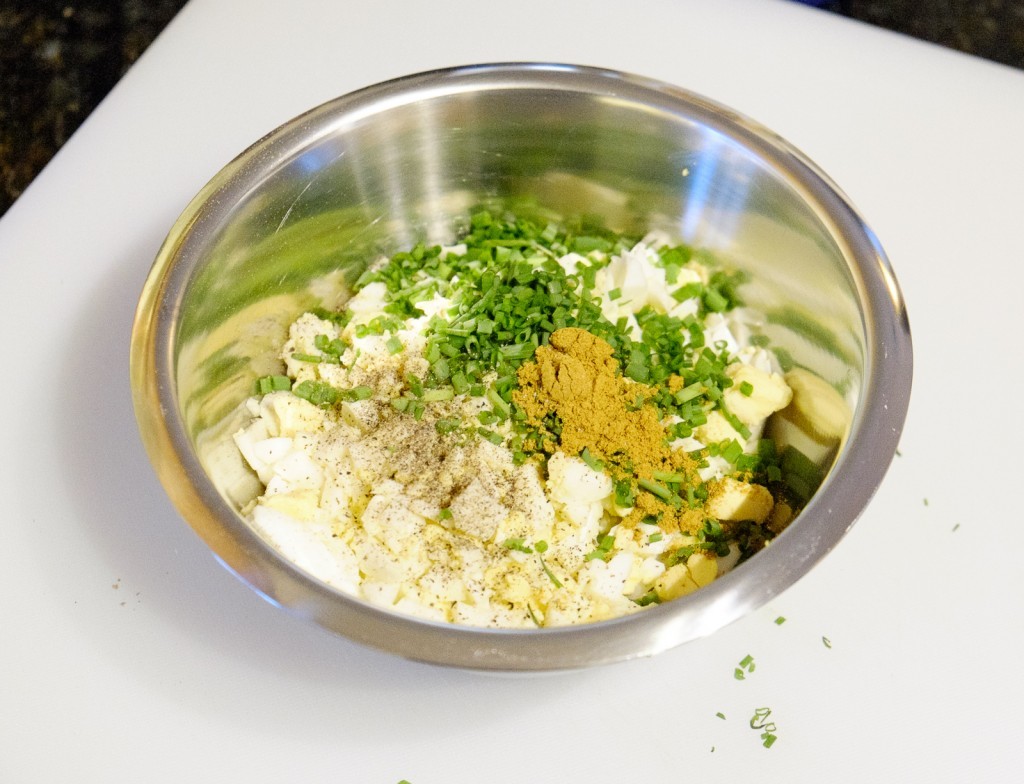 Add 3-4 tbsp of mayo and mix, pressing with the back of a spoon to work the yolk and the mayo together. Add more mayo until it just comes together.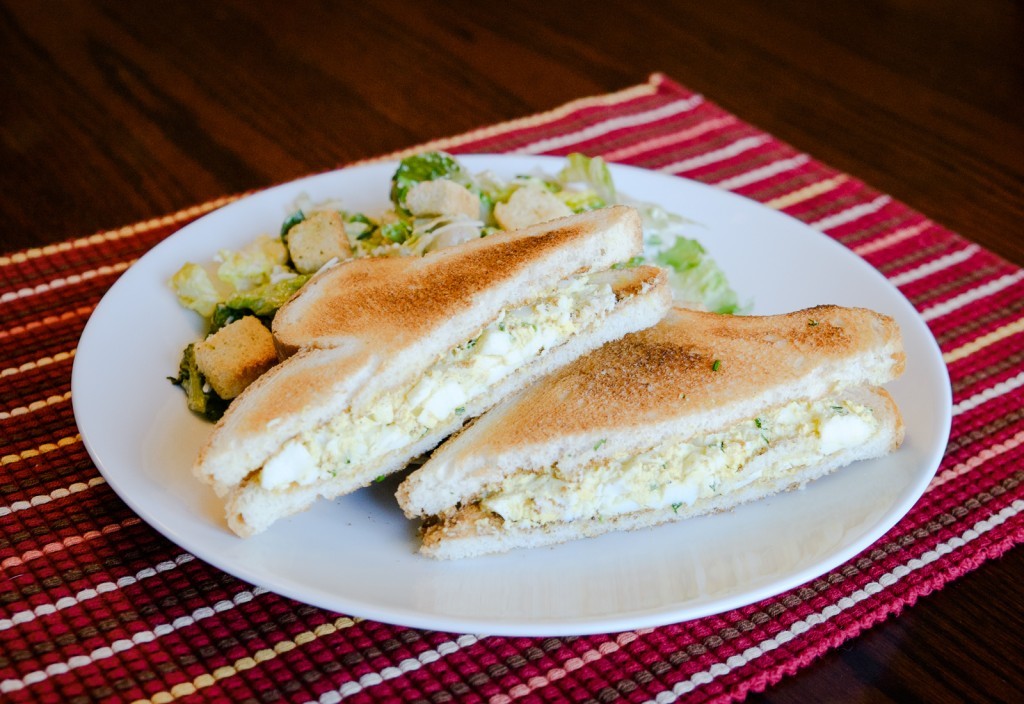 Kiwi Curried Egg Salad is a nice twist on an old favorite and I can't get enough of it. I'm looking forward to many sandwiches on the porch this egg salad season!