I always enjoy our time in London. There's never any shortage of new things to do and we love seeing our favourite places. Honestly, though, we could take the girls and just travel the Underground and they'd be happy. They love the whole adventure of it and Scott and I love how easy it is to travel around the city. There's nothing more iconically London than the London Underground logo and this London Underground Baker Street Shirt is a fun way to keep it around no matter where you are in the world. And of course I made the Baker Street stop!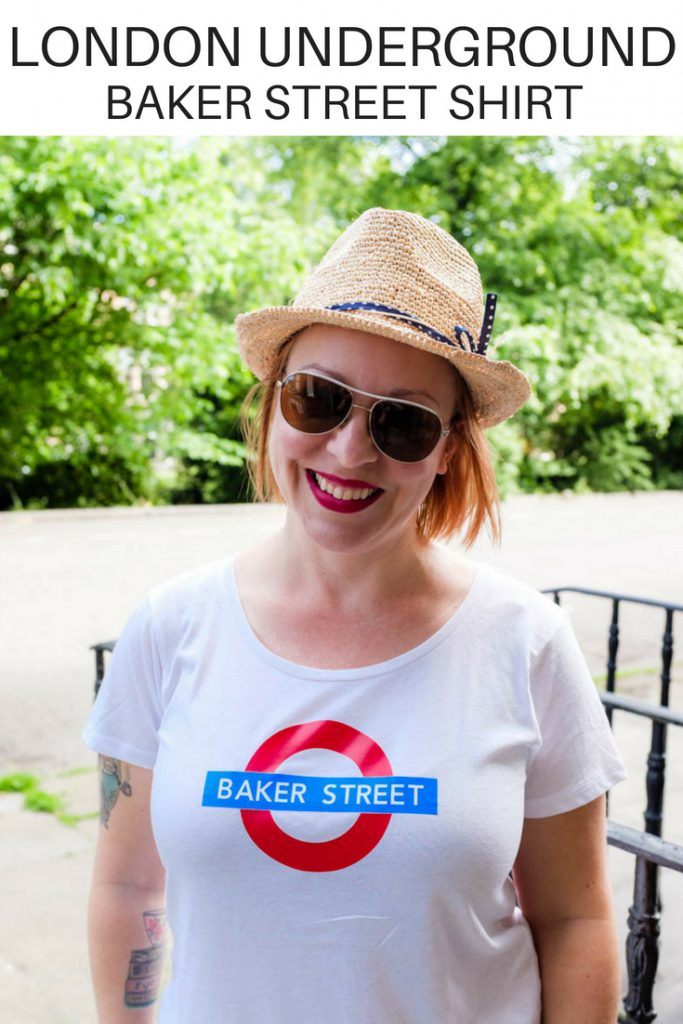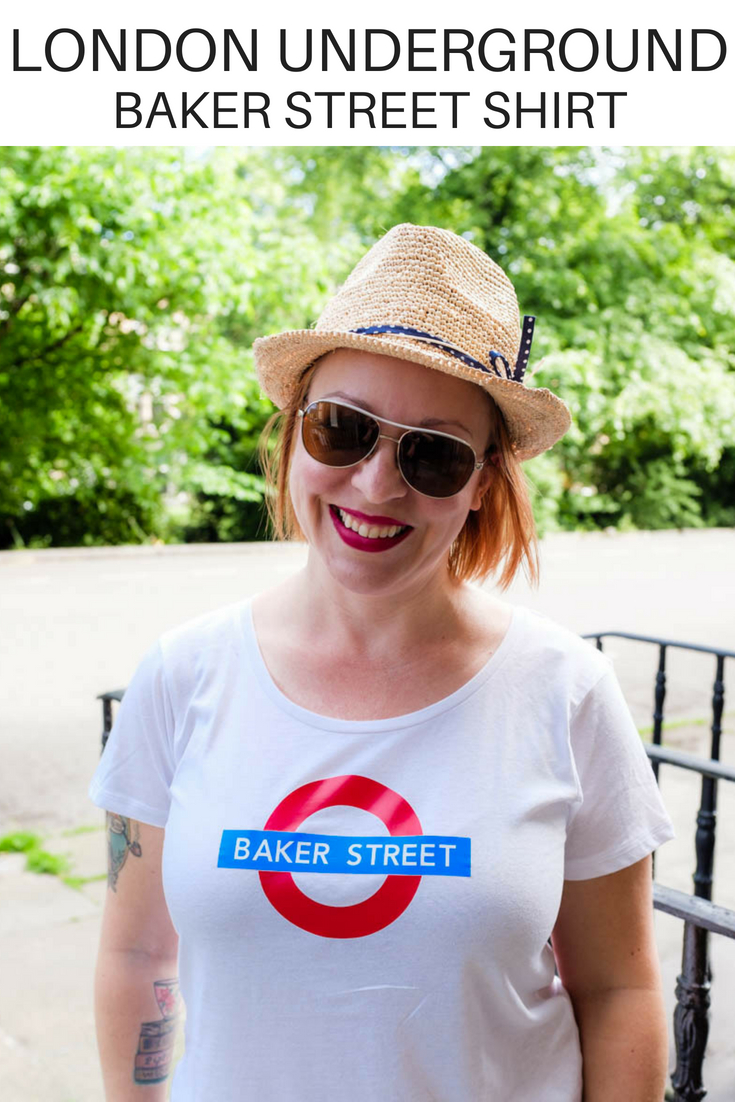 This post contains affiliate links.
Supplies: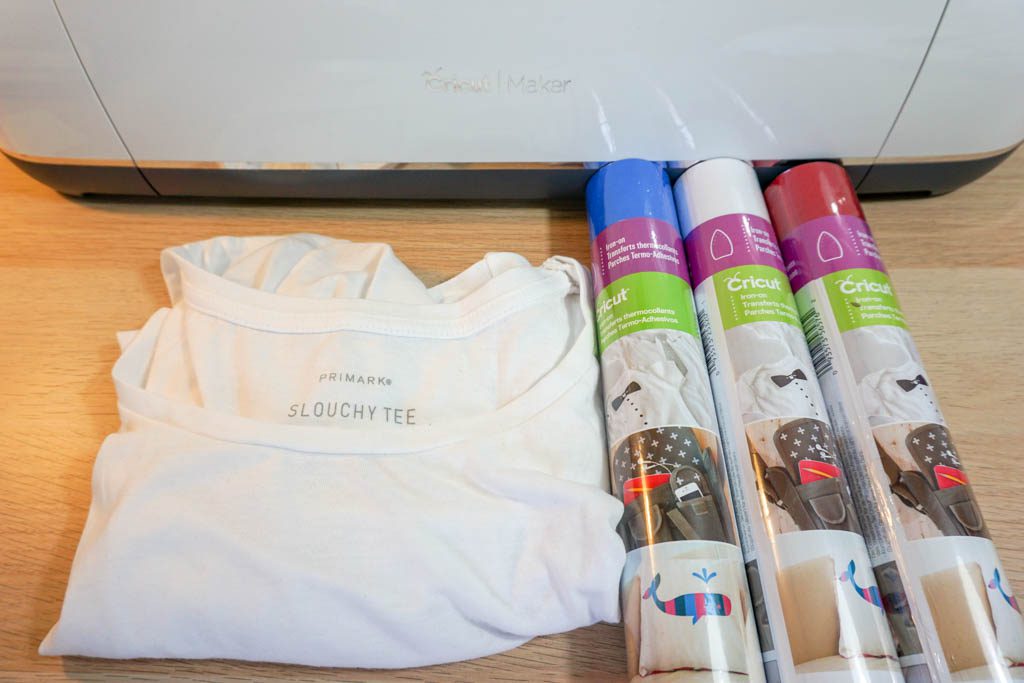 This is such an easy shirt to make and it uses elements already found in Design Space. Just click on the link and you're ready to go! Cut out your pieces, remembering to mirror image them. Weed them and get ready to assemble!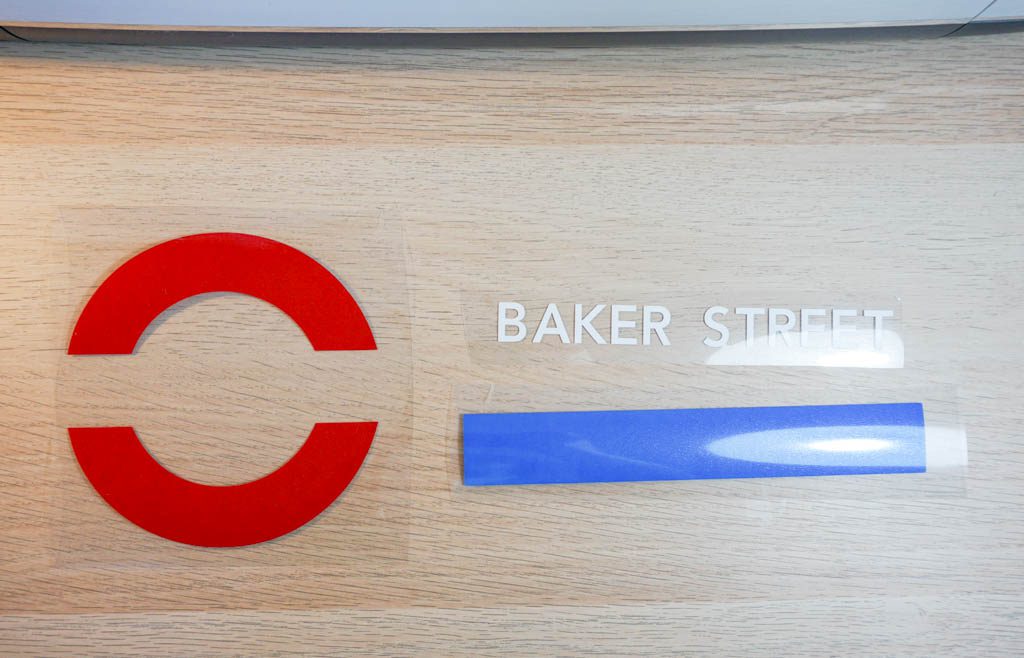 Using your EasyPress or iron, attach the red circle first. Follow that with the blue bar and the letters. Let the shirt cool down between layers so that you don't have any issues adjusting the pieces before ironing.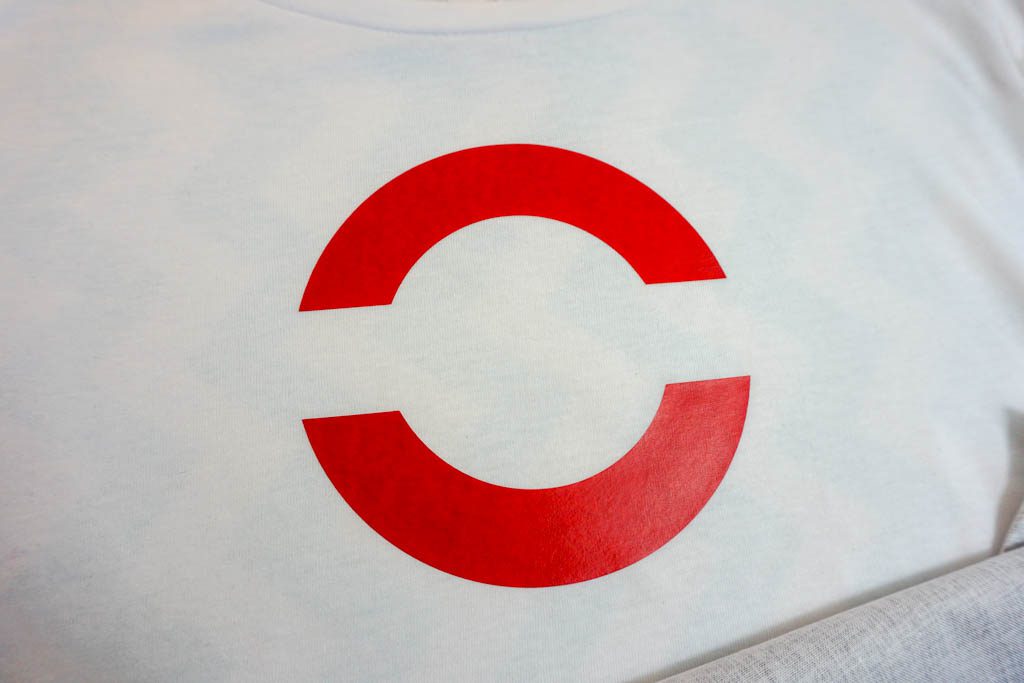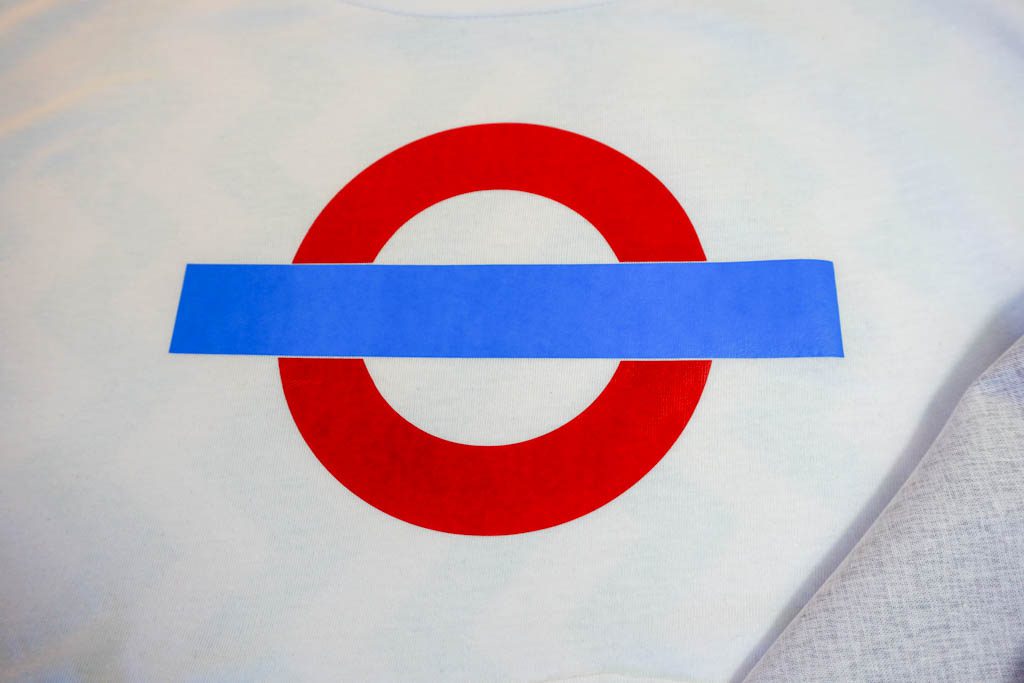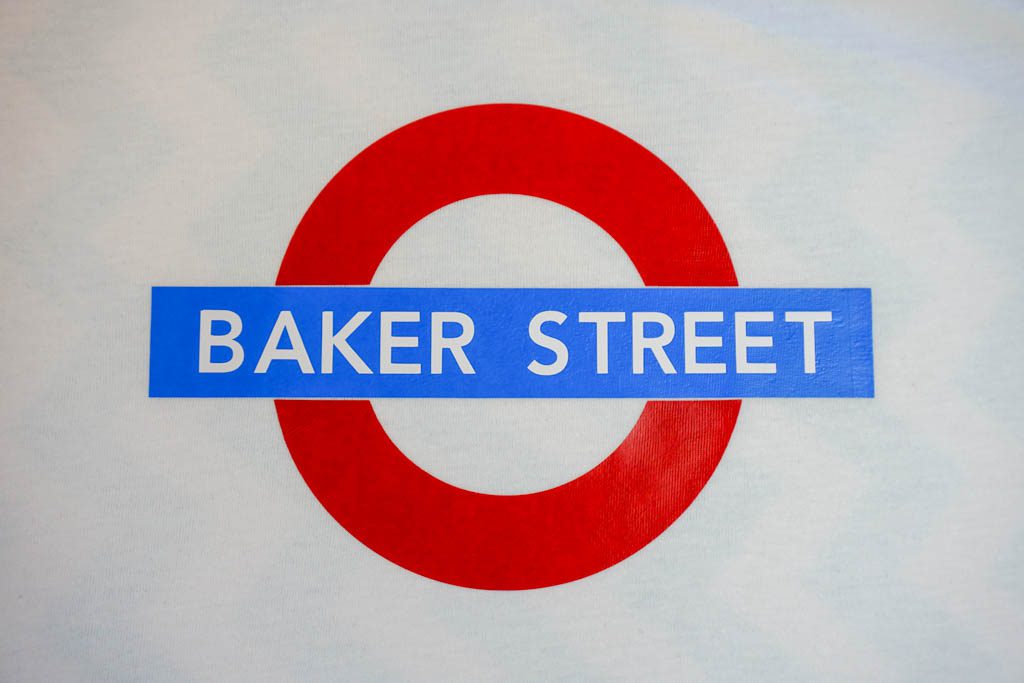 So easy, right?! This London Underground Baker Street Shirt is a super fun way to wear a piece of London wherever you are in the world. Bonus that it's Sherlock's stop!