Traveling can be expensive – the transportation costs, the hotels, the restaurants…all of it. But finding great things to do as you explore does not have to add to your expenses, especially in beautiful London. London is often the gateway destination for Americans who are traveling internationally for the first time and it often catches new travelers off guard with how expensive it can be. London on a budget is possible–here are several free ways to see the best London has to offer.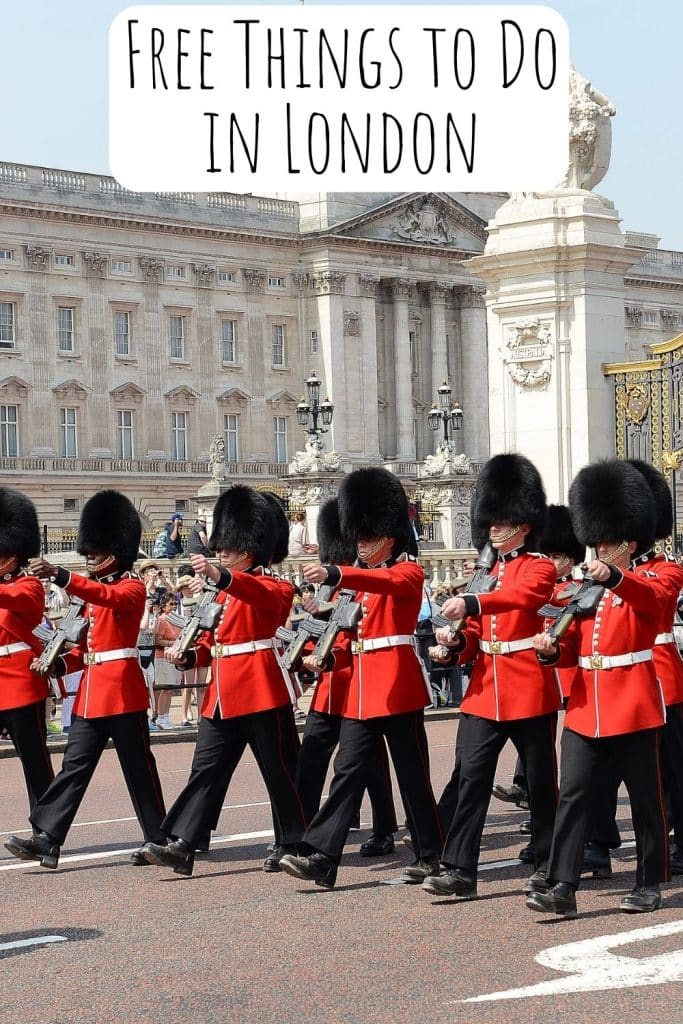 Buckingham Palace Changing of the Guard
This (almost) daily ceremony takes place beginning at 10:45 a.m. outside Buckingham Palace and is a London tradition that is free to watch. It is also very popular so it's best to get there early to have a good viewing location. The ceremony begins at 10:45 when the old guard gathers and the new guard arrives and takes about 45 minutes. There is also a changing ceremony at Windsor Castle at 11:00 a.m. Check the Household Division website for the full calendar to make sure a large event won't cause the ceremony to be canceled.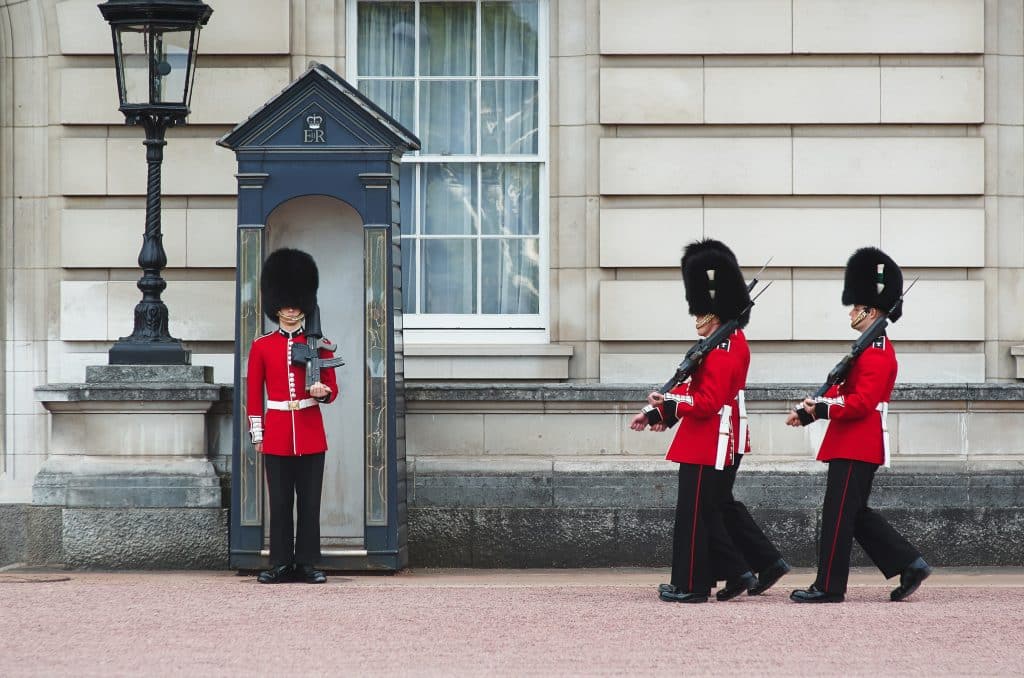 The Scoop at More London
An outdoor amphitheater open to all ages where most events are free of charge. Mostly active in the summer, The Scoop offers free productions, screenings, and more. There are additional events scattered throughout the year, including at Christmas. Located on the banks of the River Thames across from London Tower and not far from London Bridge, you will definitely want to add this to your list if The Scoop has an event during your visit. Check the calendar here.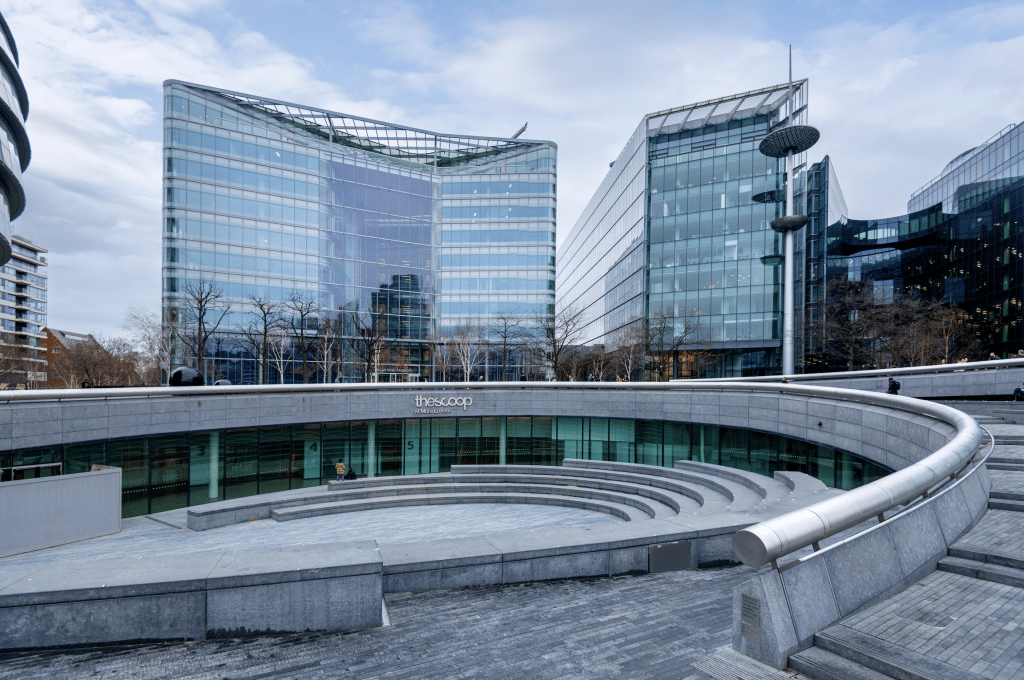 Concerts at St. Martin's in the Fields
St. Martin in the Fields is an Anglican church in Trafalgar Square that hosts free concerts most Mondays, Tuesdays, and Fridays at 1:00 p.m. These well-known and well-loved concerts are a London tradition at St. Martin in the Fields. Check out their calendar to find out who's performing. They also offer evening concerts that are longer but are not free. If you are interested in sacred music, there are lunchtime and evening events, featuring the church's musicians and choirs, that are free and open to everyone.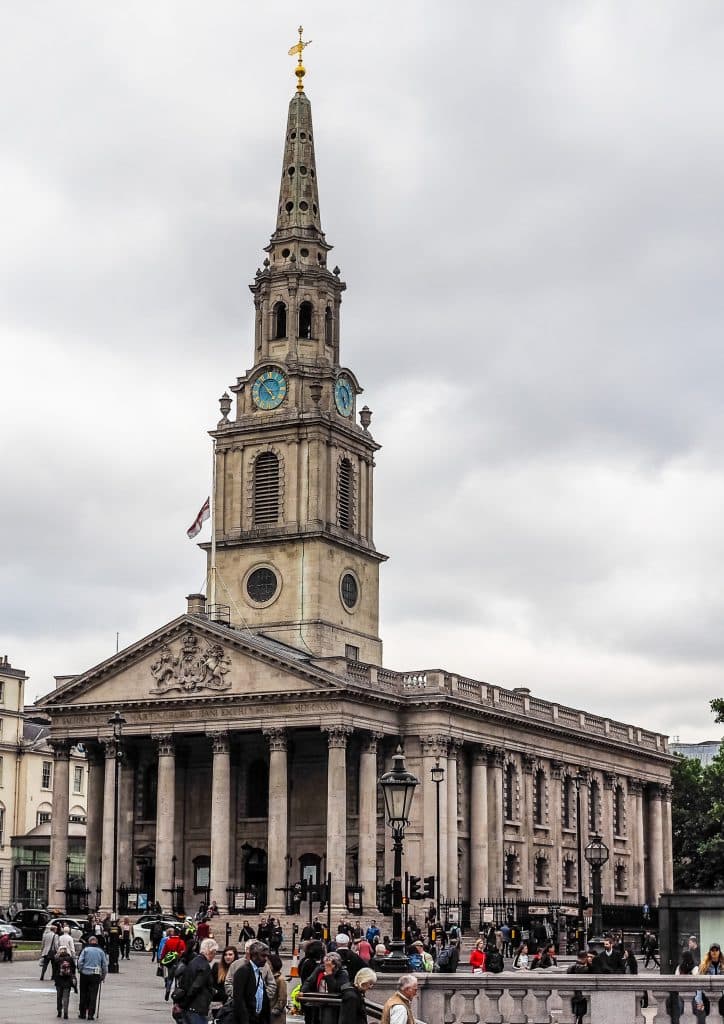 Walking Tours
There are countless opportunities to take a walking tour of various parts of London. Several companies offer walking tours with guides. Wonders of London is one company that has many free tours available. Tours with most companies are generally free but it is customary to tip your guide, especially if he/she has done a great job. There are tours that focus on certain aspects of the city such as a London Bridge tour or a royal tour. There are also themed tours including a Harry Potter tour or even a Jack the Ripper tour for you adventurous souls.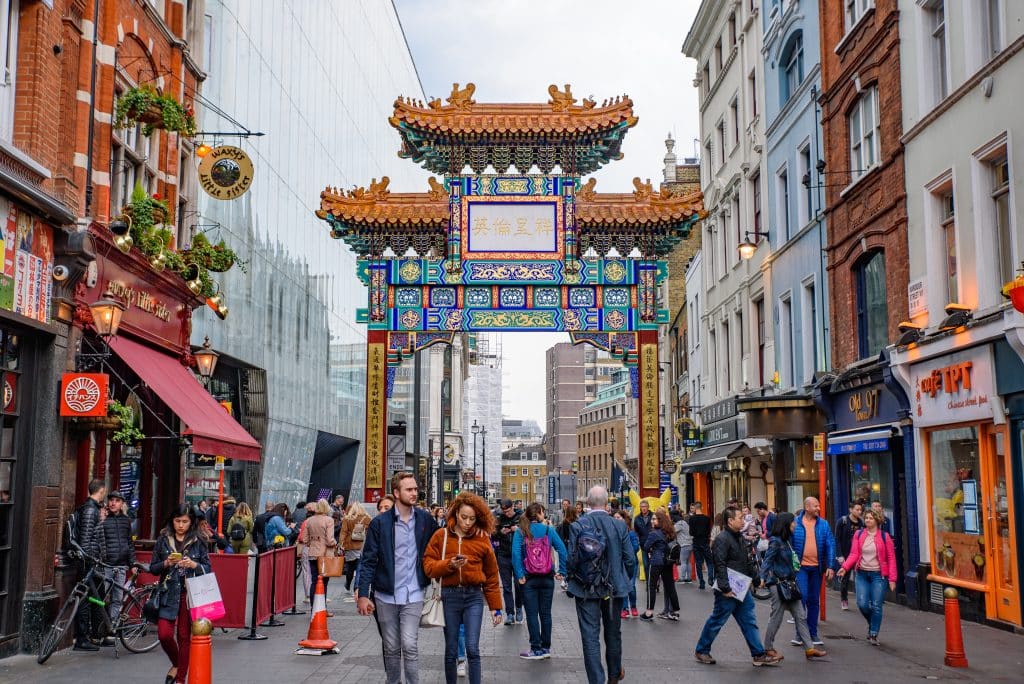 Angel Comedy Club
This one is for the adults only. The Angel Comedy Club offers many free shows, usually at 8:00 p.m., with professional, award-winning comedians. It's hard to believe, I know, but these shows are truly free and full of laughs. Visit the website for the full schedule and try to arrive an hour early to make sure you get seats. The tickets are given on a first-come, first-served basis and, if they reach capacity, the show may start early. There are two locations, and their combined schedule can be found here.
King's Cross Station
No trip to London is complete without stopping by King's Cross Station to visit Platform 9¾. Whether a die-hard Harry Potter fan or not, everyone can appreciate this cultural icon and photo opportunity complete with a trolley going through the wall that is the secret entrance to the platform. There will be a queue (it tends to move pretty quickly) and often has a photographer who works for the shop, but you don't have to use them–you can take your own pictures for free. If you do want the professional one, you can purchase prints inside the shop.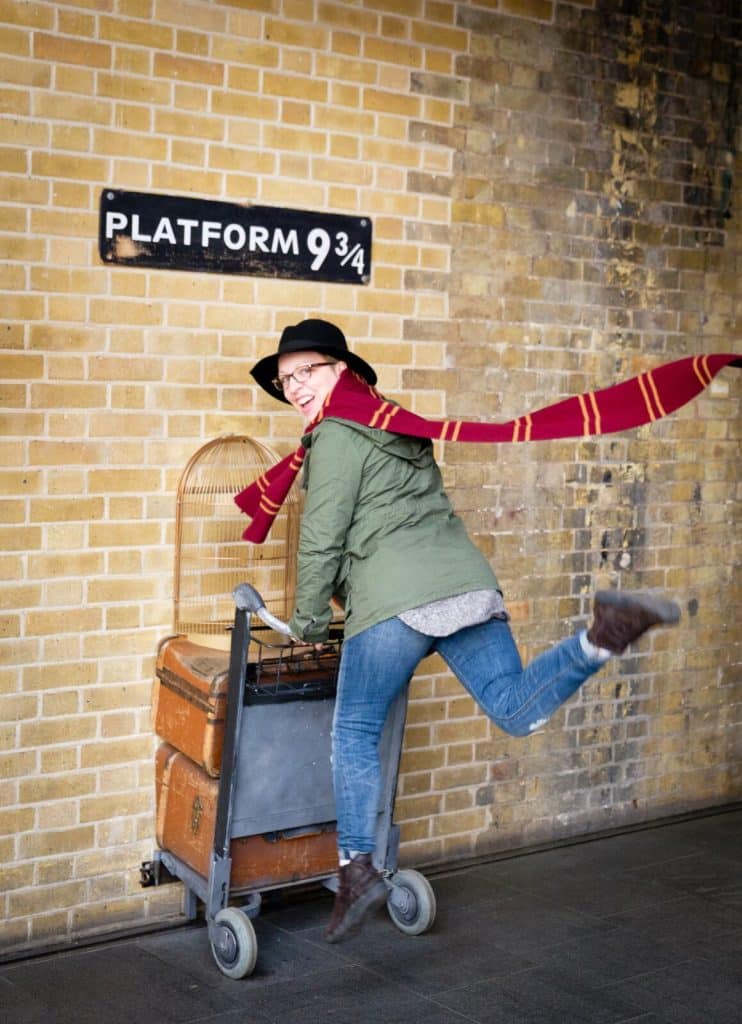 Visit Museums and the British Library
Unlike in the States, many museums in the United Kingdom have free admission. You can see some of the most famous artifacts in the world, like the Rosetta Stone at The British Museum, for free. There's no shortage of museums in London and they are all well worth exploring. Many of them are near each other as well, so you can visit more than one in a day quite easily. Stop into The British Library, too–it's full of changing free exhibits (although you can't go everywhere) and is right near King's Cross Station, so you can check them both out together. If you want to spend some of the money you've saved, though, it's worth checking out the Sherlock Holmes Museum and heading to the Harry Potter Studios tour.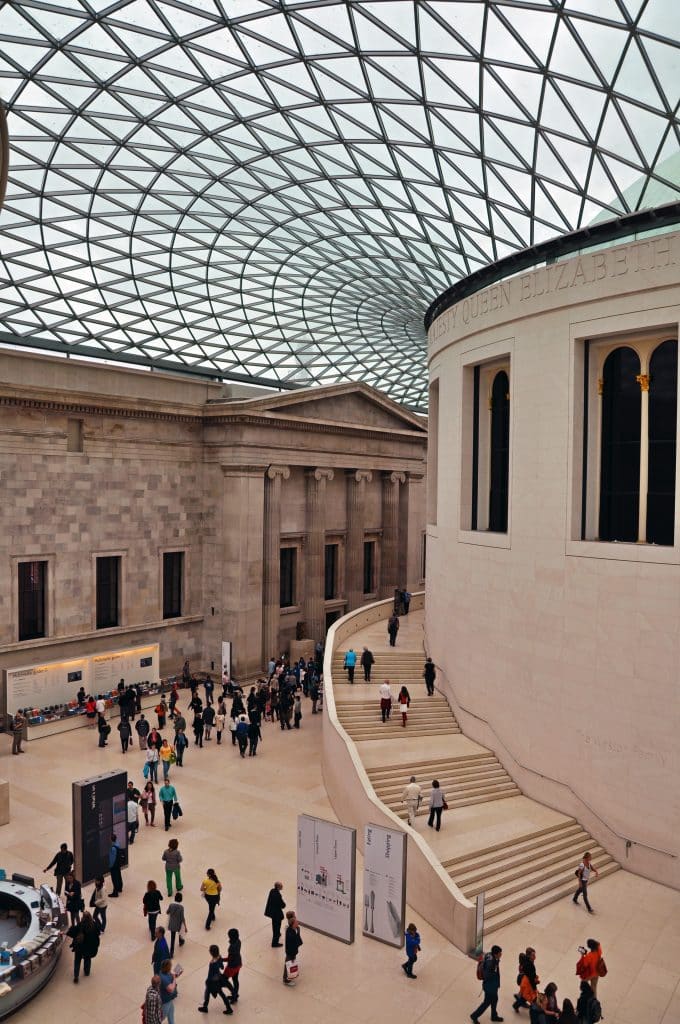 Seek Out Favorite Movie and TV Spots
London has long been a favorite backdrop for movies and tv. While the city as a whole is often used, there are individual buildings and streets that are fun to find. I'm a massive fan of Agatha Christie and Hercule Poirot, so I once tracked down the apartment building that was used for Poirot's residence in the David Suchet version. Just remember that many of these places are actual residences, so be respectful when taking pictures. No one wants a hundred tourists taking selfies on their doorstep every day.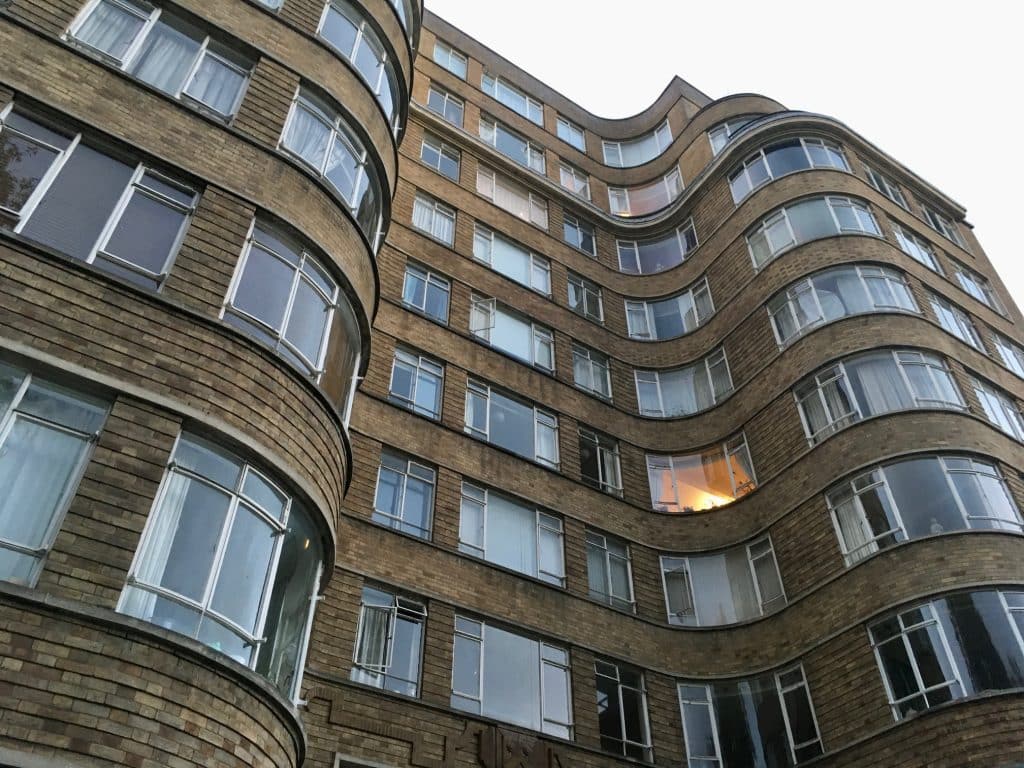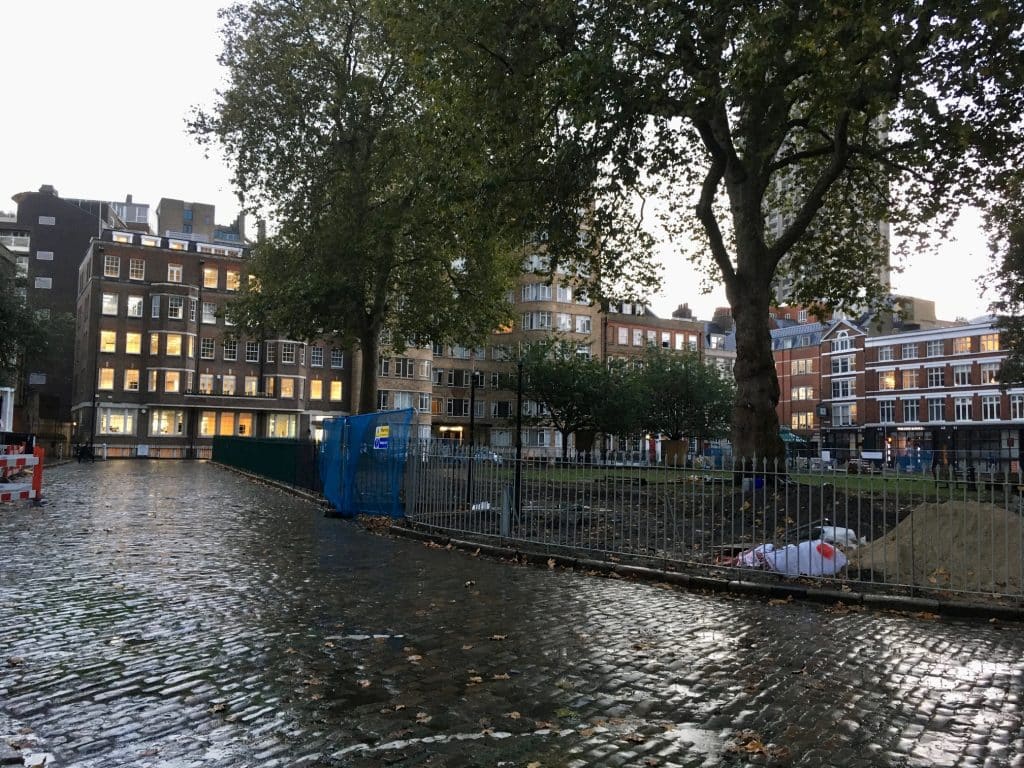 London is a fantastic city with so much to offer. No matter what you decide to enjoy, know that there is something for everyone and you can explore the sights and sounds of London without breaking the bank. It's such a fantastic place to visit–you don't want to be worrying about money the entire time!
Heading to Scotland as part of your trip? Check out these free things to do in Edinburgh!