I have a wee bit of an obsession with maps. There's something special about being able to see the world and smaller parts laid out on a piece of paper. I wanted a display board for our kitchen desk for notes and pictures and decided a Map Display Board was the way to go. I first shared this project on Hazel & Ruby's Blog.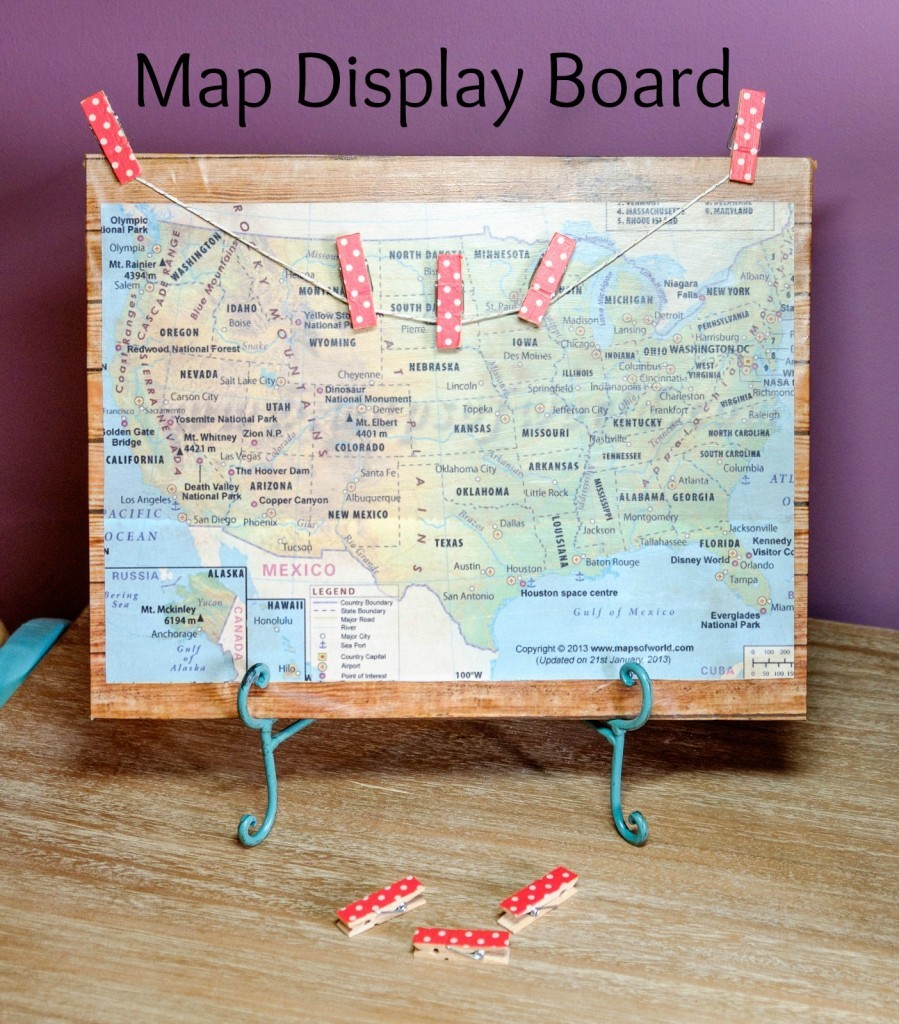 thick posterboard or piece of cardboard
Mod Podge
clothes pins
baker's twine
Hazel & Ruby DIY Decor Tape in Wooden Grain
Hazel & Ruby Wrap it Up, Maps of the World
Hazel & Ruby Pass the Tissue, Candy Apple/White Polka Dot
Stick a piece of the Wooden Grain DIY Decor Tape onto the cardboard. You can figure out the right size by cutting the map out first and sizing the cardboard accordingly. My piece happened to be the right size already.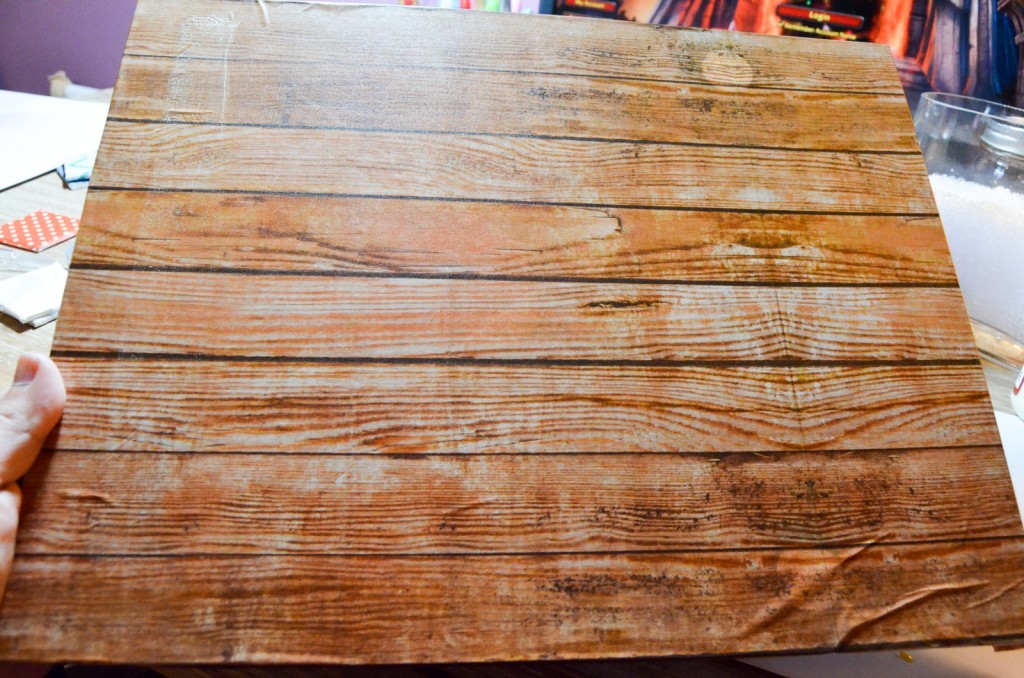 Cut out the section with the map of the United States from the Maps of the World Paper if you haven't already. Paint Mod Podge onto the back of the paper and place it in the center of the board. When it's dry, put a top coat of Mod Podge over everything.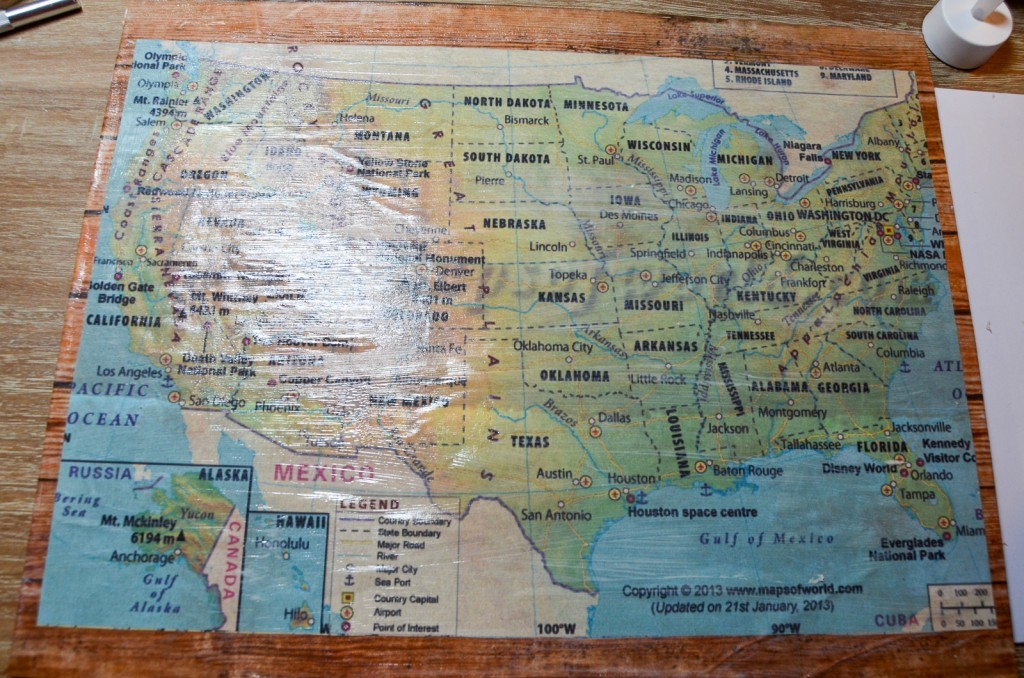 Get the clothespins and Candy Apple Pass the Tissue paper. Paint Mod Podge onto one side of each clothes pin, placing a piece of paper to fit. Paint a top coat of Mod Podge once the first layer is dry.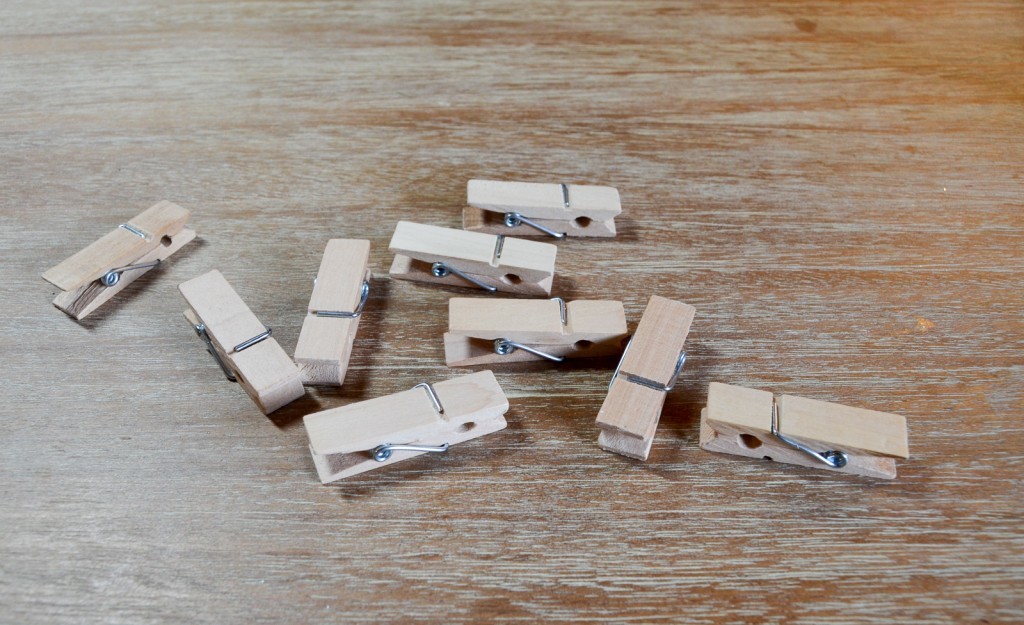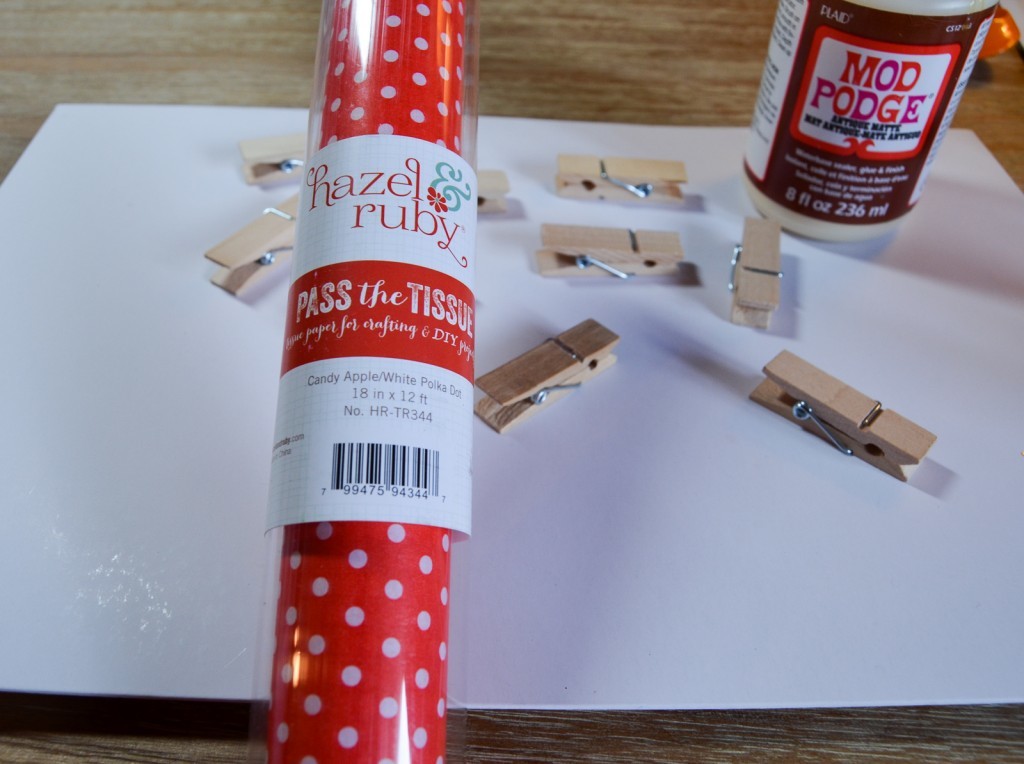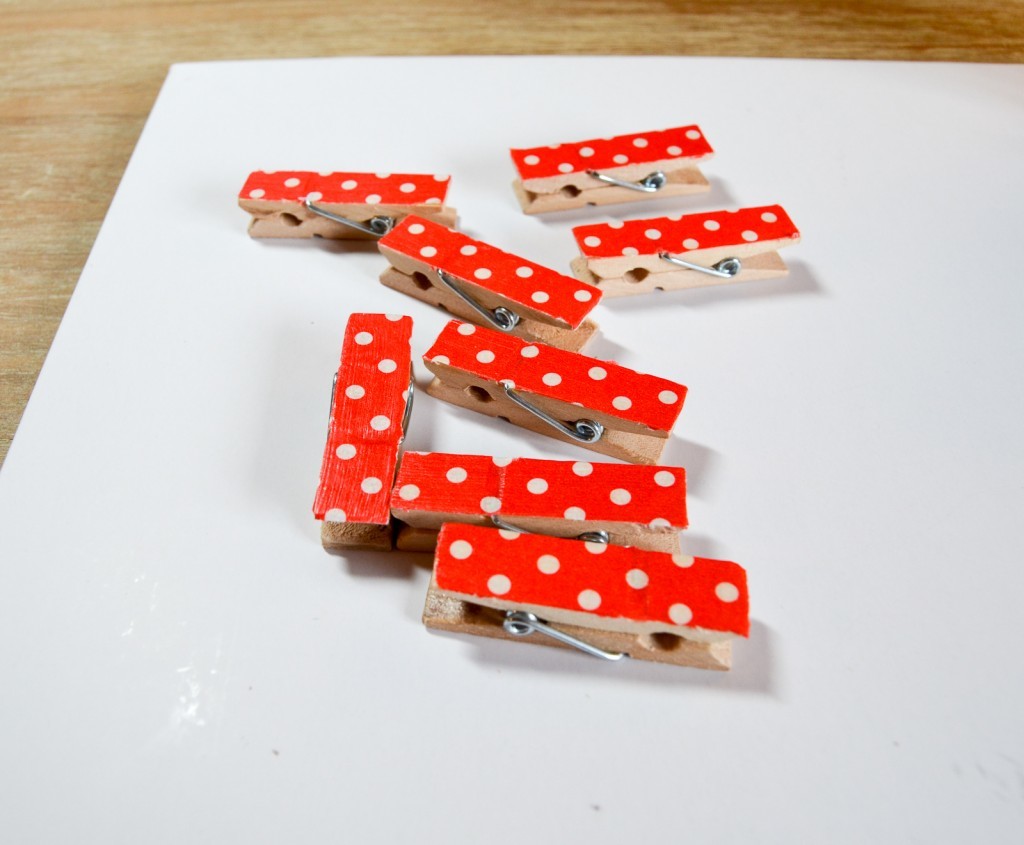 When everything is dry, cut a length of baker's twine. Using two clothes pins, clip it to the board. Use remaining clothes pins to clip notes or pictures to the board.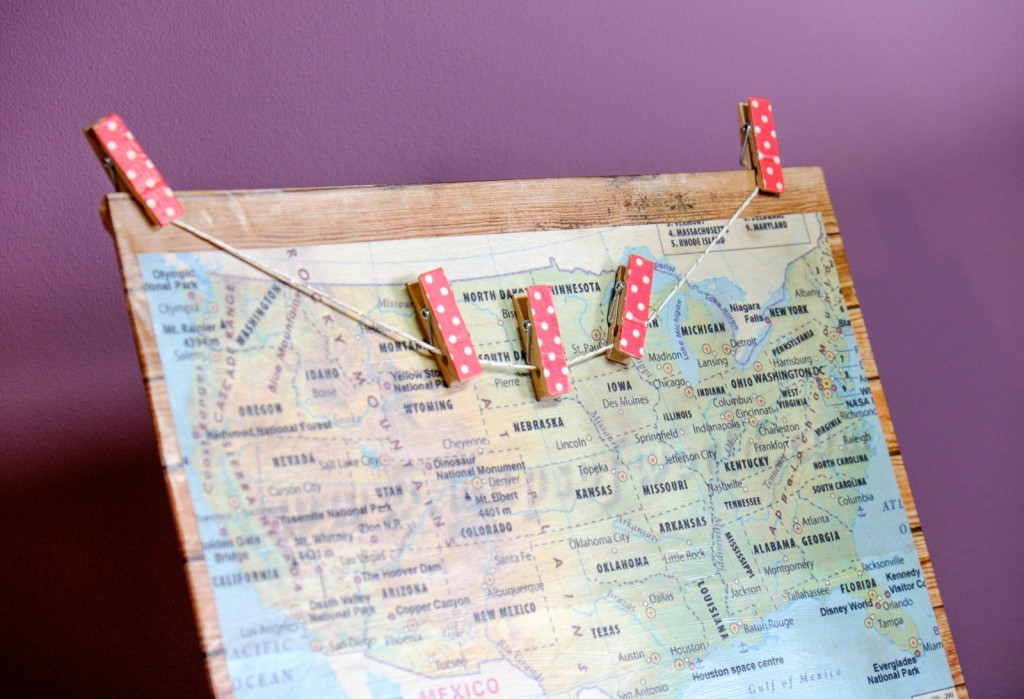 My girls love having a map that they can pick up and study and I love having an easy place to hold daily reminders. It's a win/win!