I love a lot of sparkle in the winter and especially around the holidays. My November Rocksbox completely delivered on that. I was sent two necklaces and a pair of earrings this month and it's going to be hard to decide whether to send any back!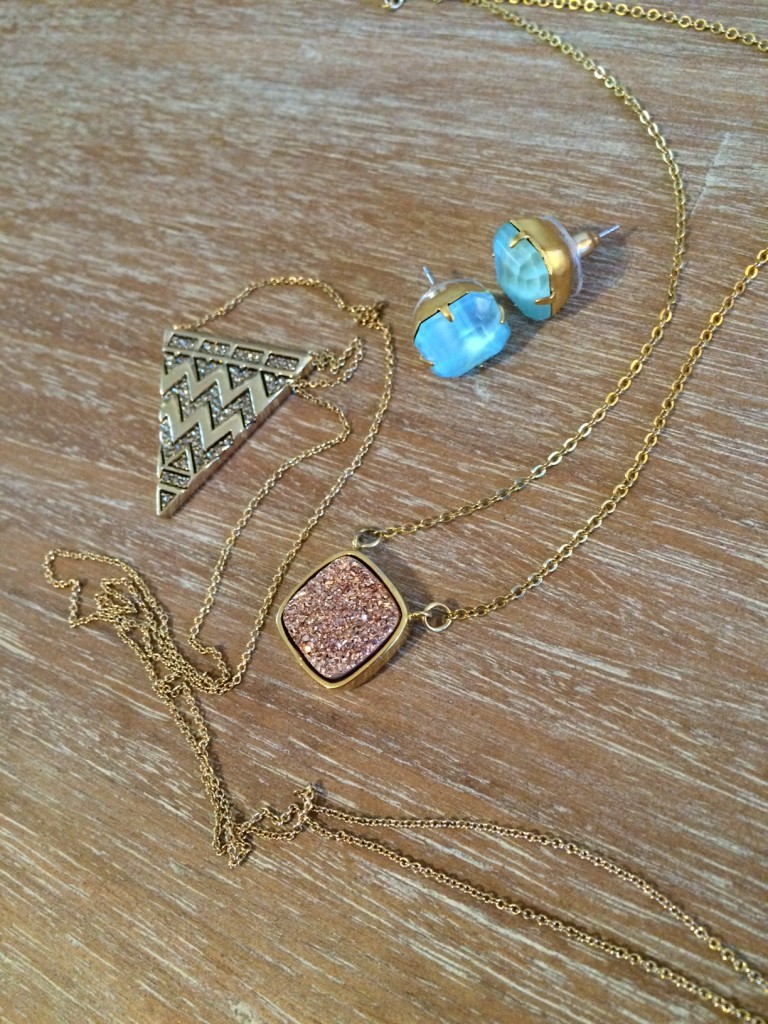 The Sophia Studs in Seafood from Loren Hope are gorgeous. They'r perfect for every day wear or for a fancy night out. I love pieces that can work with anything and these certainly do!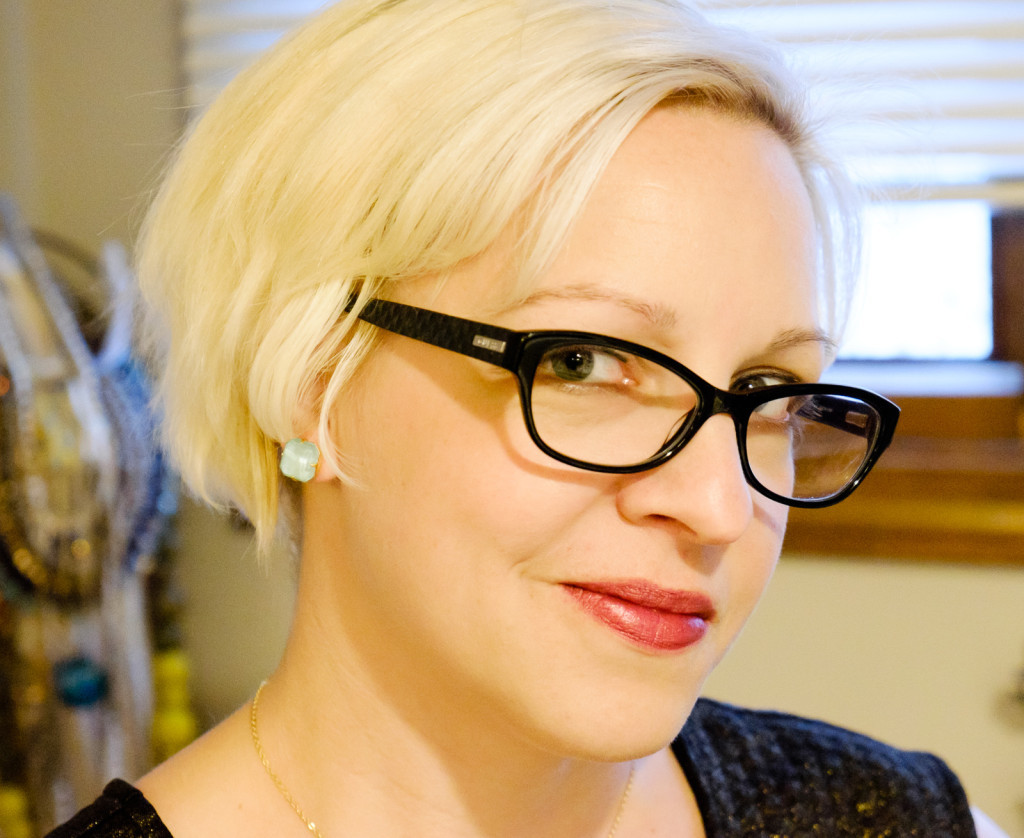 I'm a big fan of druzy and the Athena Necklace in Rose Gold Druzy is just lovely. It's dainty and sparkly and I think it's another piece that will work with every day casual or a dressy holiday party.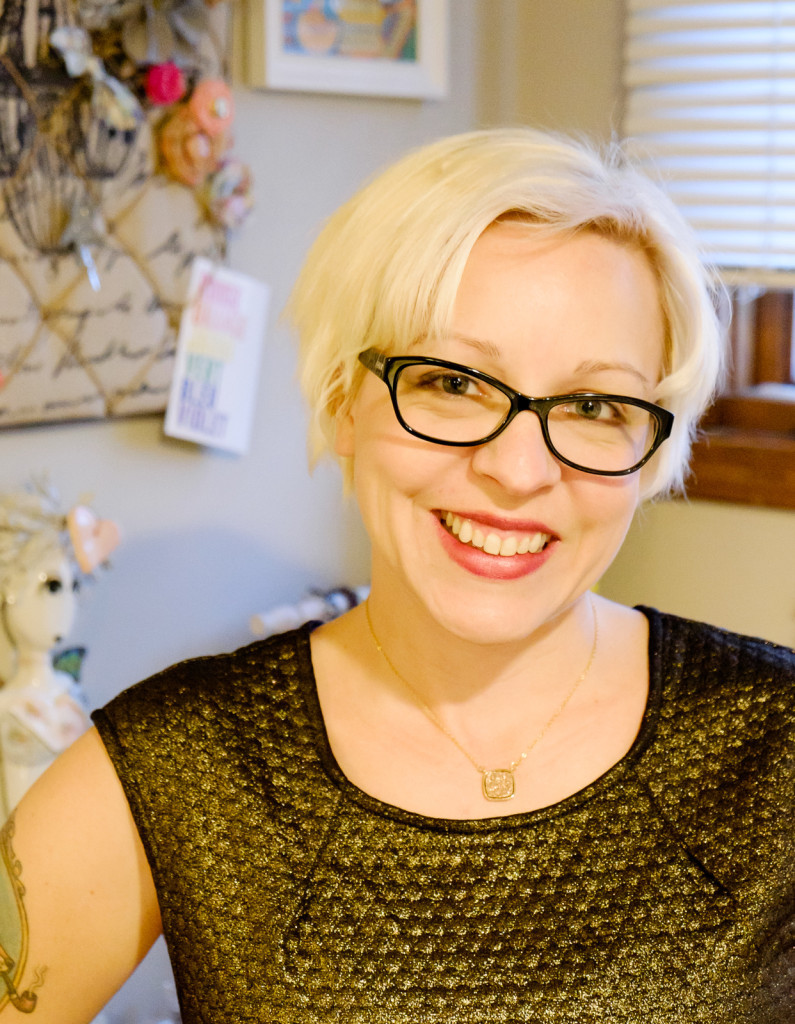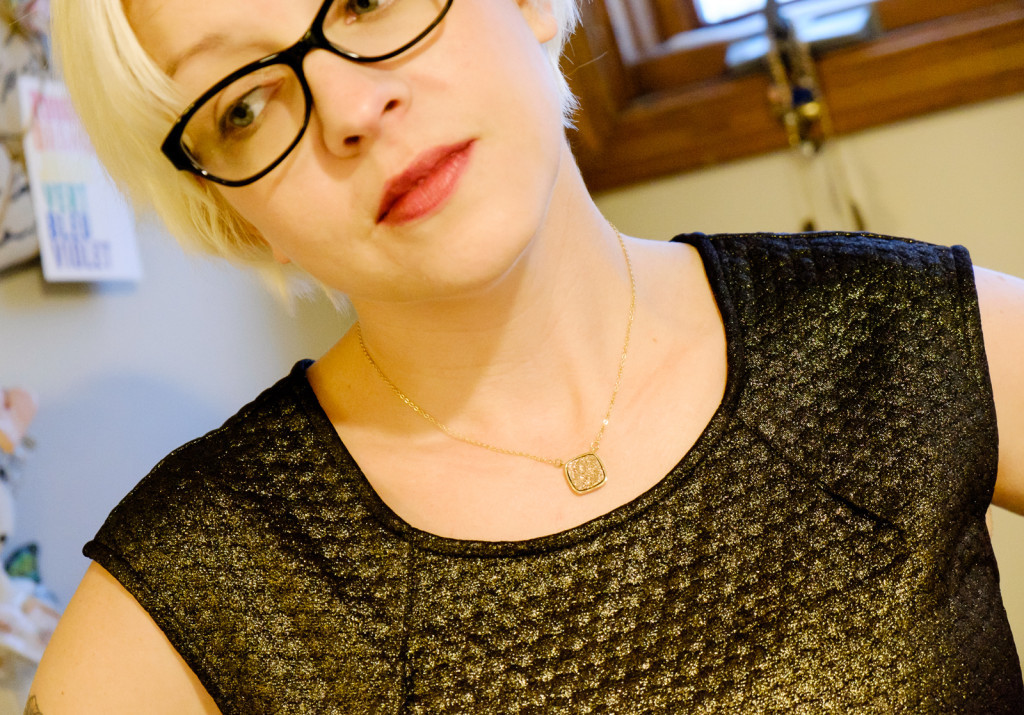 Pendants and I go together like unicorns and rainbows. Add is some sparkle and a bit of a vintage feel and I'm in my happy place. The Pave Tribal Triangle Pendant in Gold by House of Harlow 1960 covers all of that.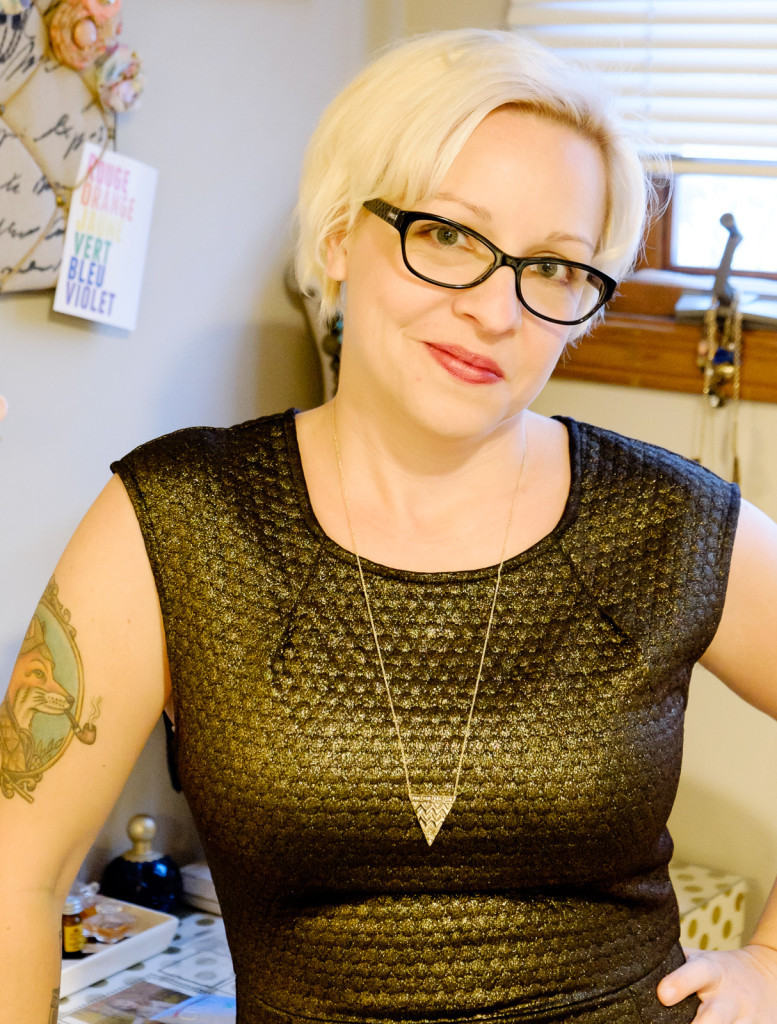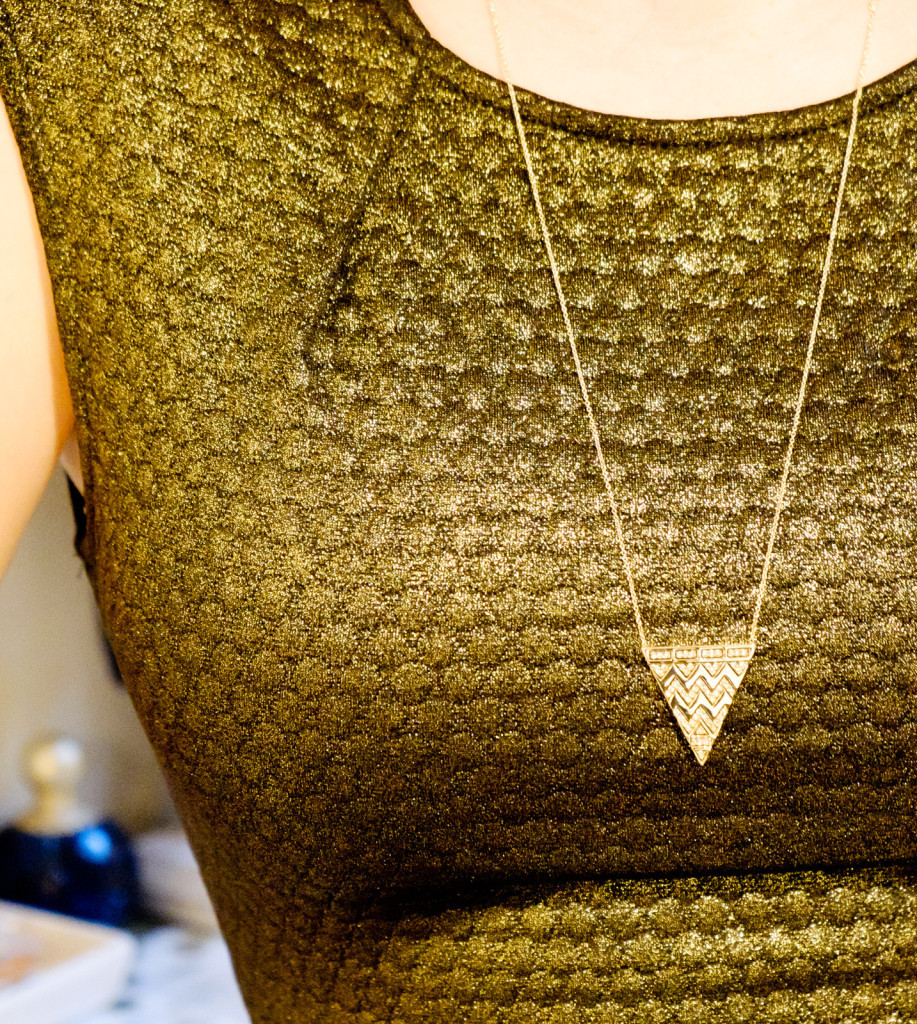 So, what would you keep out of these pieces? Help me decide! And if you'd like to try Rocksbox for yourself,  just create an account on their site and make sure you start adding some items to your wishlist! I've received at least one item from my wishlist each month and my stylists have been able to send me pieces based on what I like. You'll get three pieces a month. The biggest perk in my eyes is that you can "rent" the jewelry for as long as you'd like! Buy it if you want to keep it forever. Wear a piece to a party and send it back if you don't. It normally costs $19 a month, but that's an awesome price for unlimited jewelry rental! You'll always receive an average of $200 worth of product. AND, if you sign up using albiongouldxoxo, your first month is free! Try it out! You won't be disappointed.