I hadn't received a new Rocksbox in a while because I couldn't decide what I wanted to do with my last set. I love that I can take my time with deciding whether to keep a piece or not and still wear it in the meantime. I finally made my decision and was able to move on to my February Rocksbox. My stylist sent me absolutely lovely pieces and I can tell that I'm going to have another round of difficult decisions!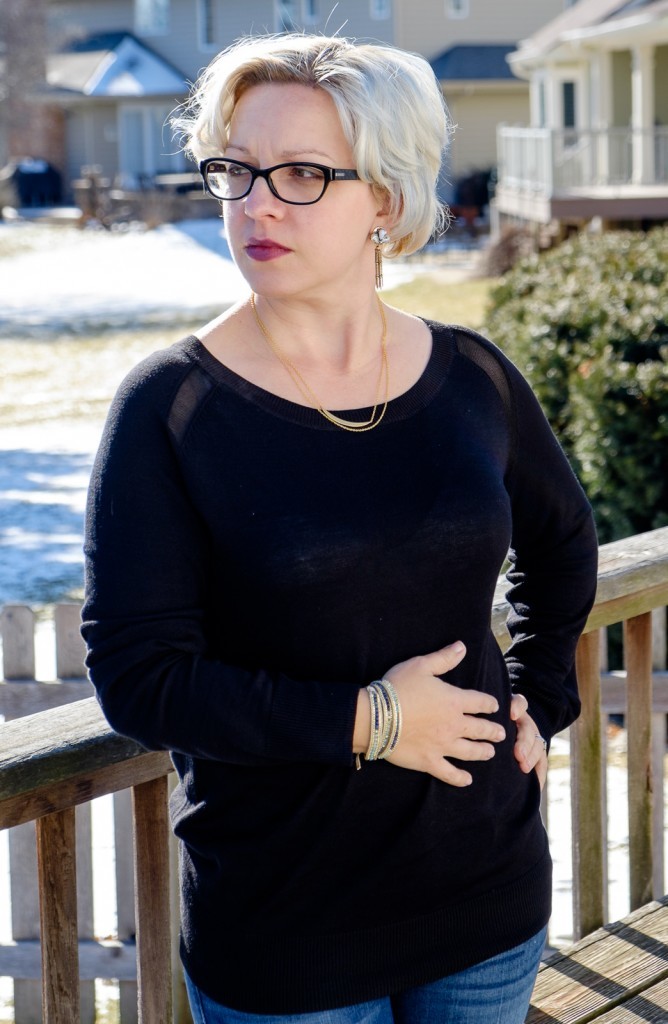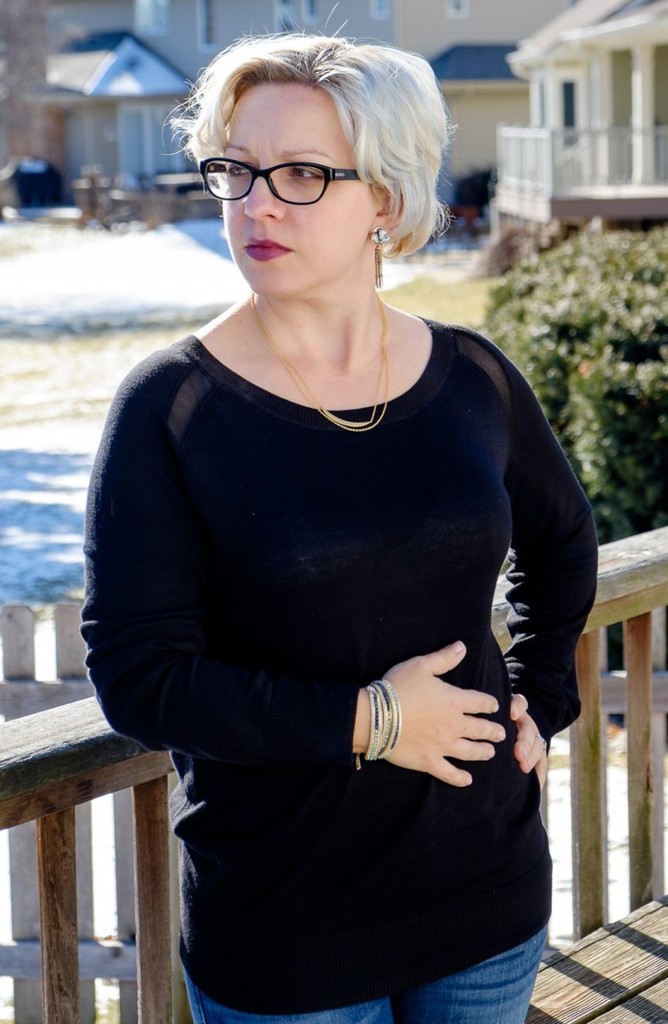 I looooove wrap bracelets. I have been big into blue and gold lately (as you know!), so my eyes popped when I saw the Lapis and Gold Wrap Bracelet from Nakamol. I love the color and I always find wrap bracelets comfortable to wear. They go so well with so many styles, too.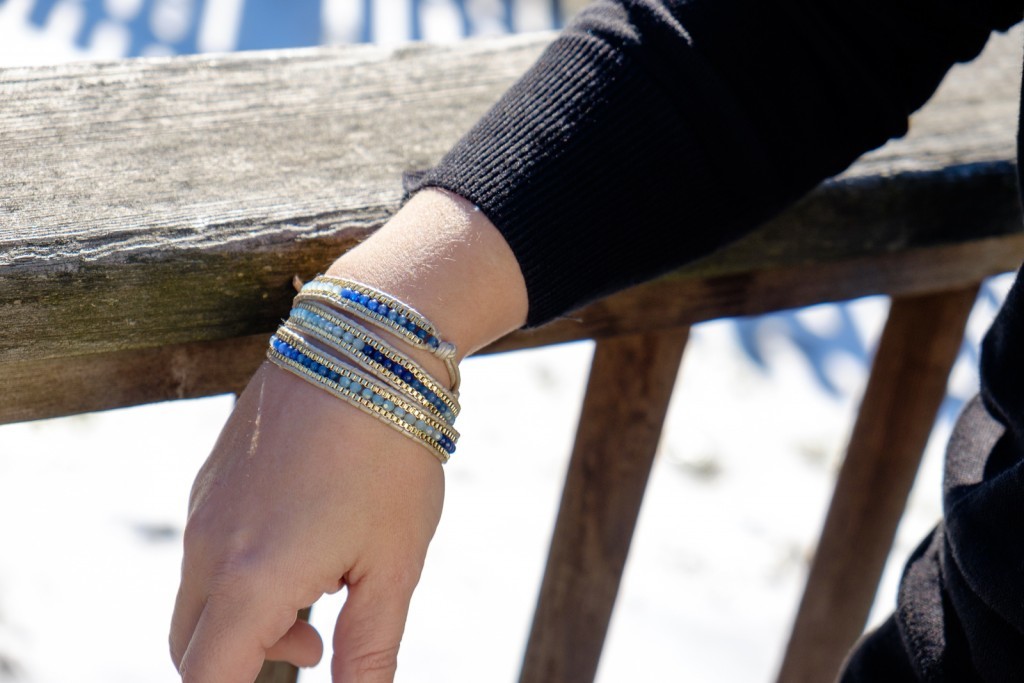 These earrings!! Oh my word. The Lily Earrings from Perry Street remind me of classic Hollywood. I can imagine myself strolling around a fancy cocktail party and letting my earrings do the talking. I think they're just gorgeous and a fantastic way to dress anything up.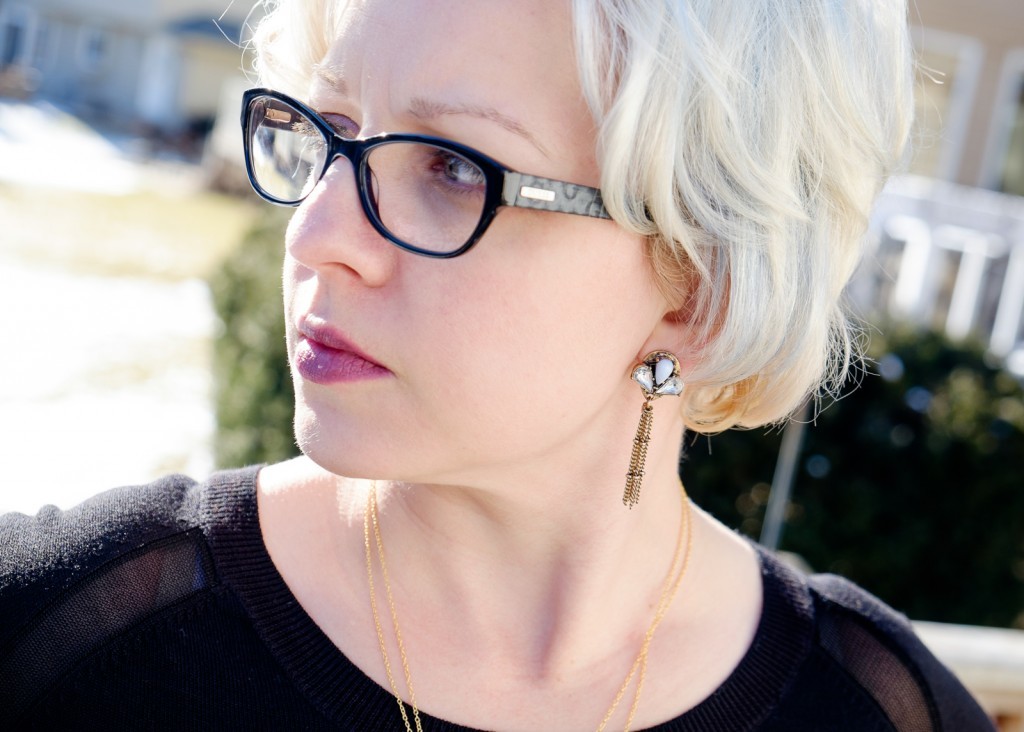 The Crescent Layer Necklace in Gold by Gorjana is delicate and simple. It makes a statement without being huge. I can see it being extremely versatile, too.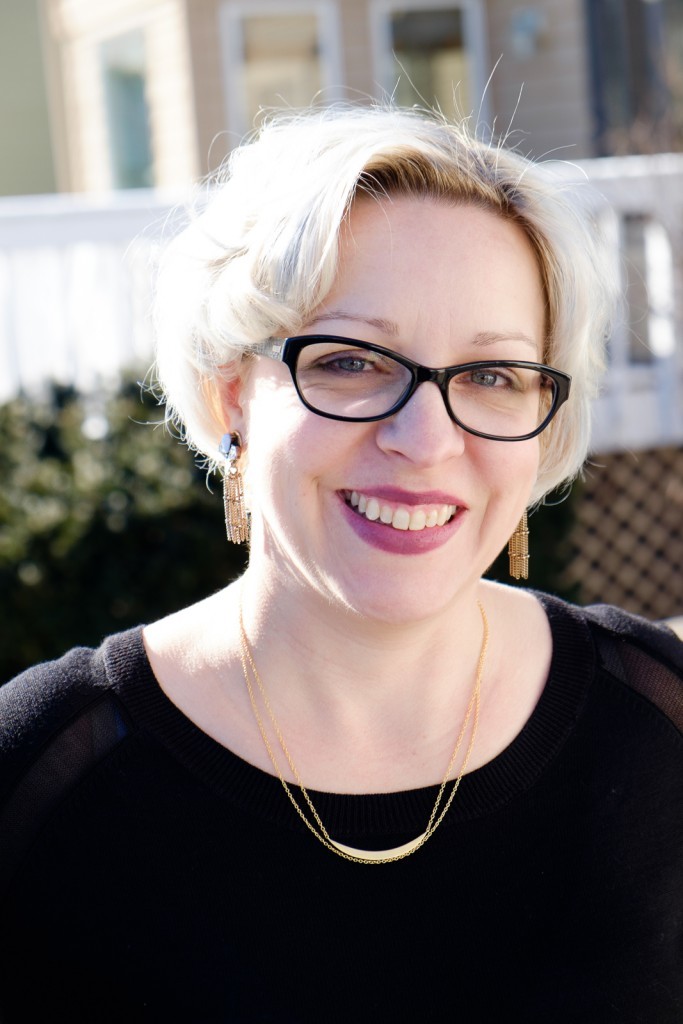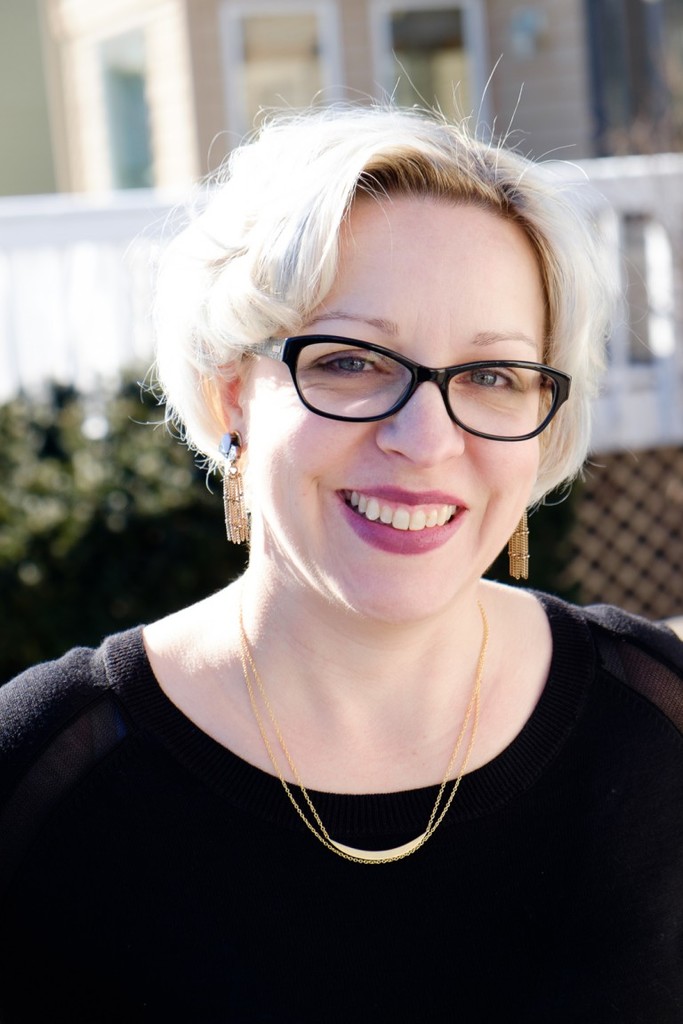 Do you want to try Rocksbox for yourself? Use code albiongouldxoxo for a free month! You get three pieces at a time and can wear them while you decide whether or not to keep anything. You can make a wishlist for your stylist to see. Rocksbox has definitely upped my jewelry game and I love it!