Want a super easy side dish that will be a hit at your next barbecue or get together? Your guests won't have had anything like this Tangy Sautéed Cabbage before! It's refreshing, full of flavor, and a great side dish for any season. Serve warm or cold–it's good either way!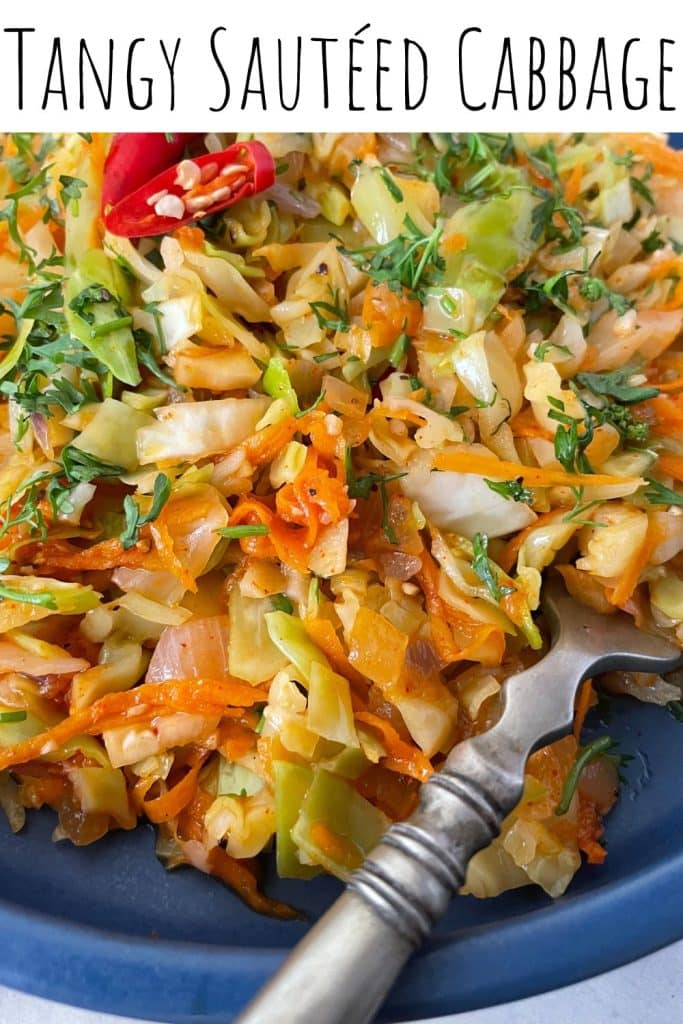 Ingredients:
1 small cabbage, thinly sliced
2 medium onions, diced
2 small carrots, shredded
2 tbsp olive oil
2 tsp tomato paste
1 tbsp apple cider vinegar
Chopped cilantro and chilli for toppings
Salt and pepper to taste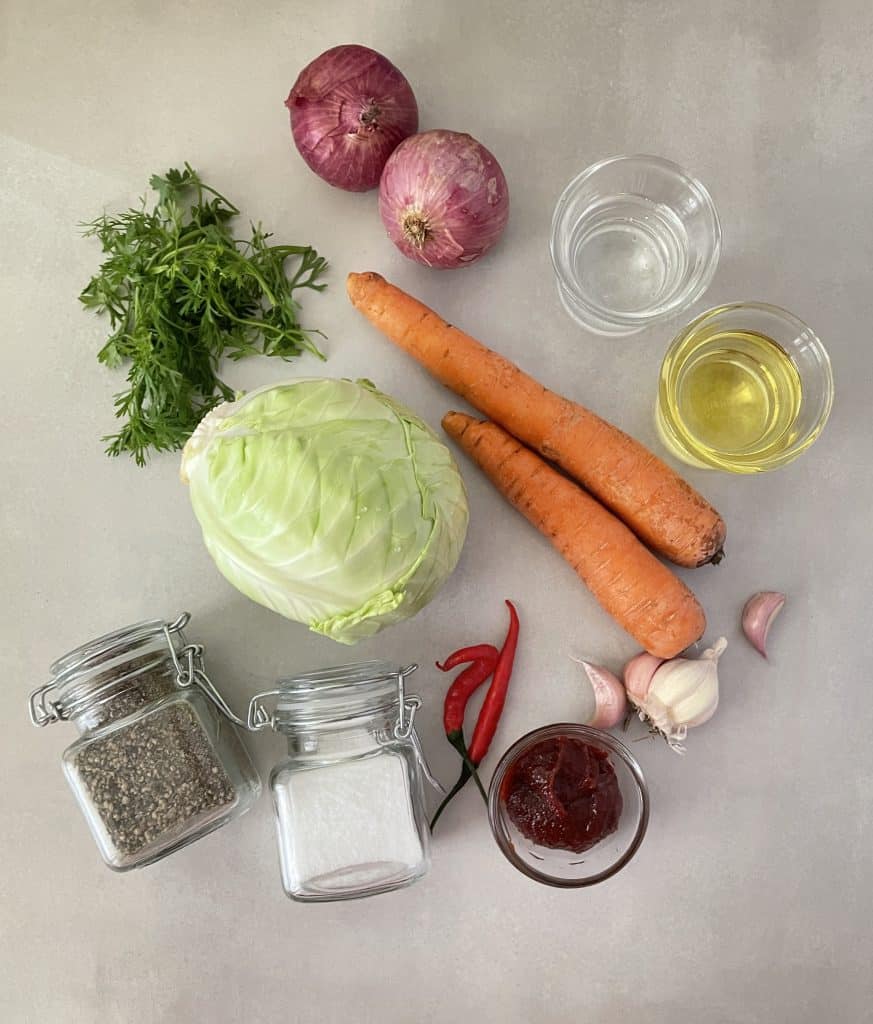 Directions:
Add oil to a non-stick pot or skillet over medium-high heat.
Sauté the onions until

 

softened and then add the carrots. Cook for a few more minutes.
Add the cabbage and cook for about 10- 15 minutes, or until it is softened to your liking (I like it to retain a bit of crunch).
Add in the tomato paste, apple cider vinegar, and season with salt and pepper to taste.
Stir everything well and turn off the heat.
Garnish with fresh cilantro and chillies (obviously optional).
Serve.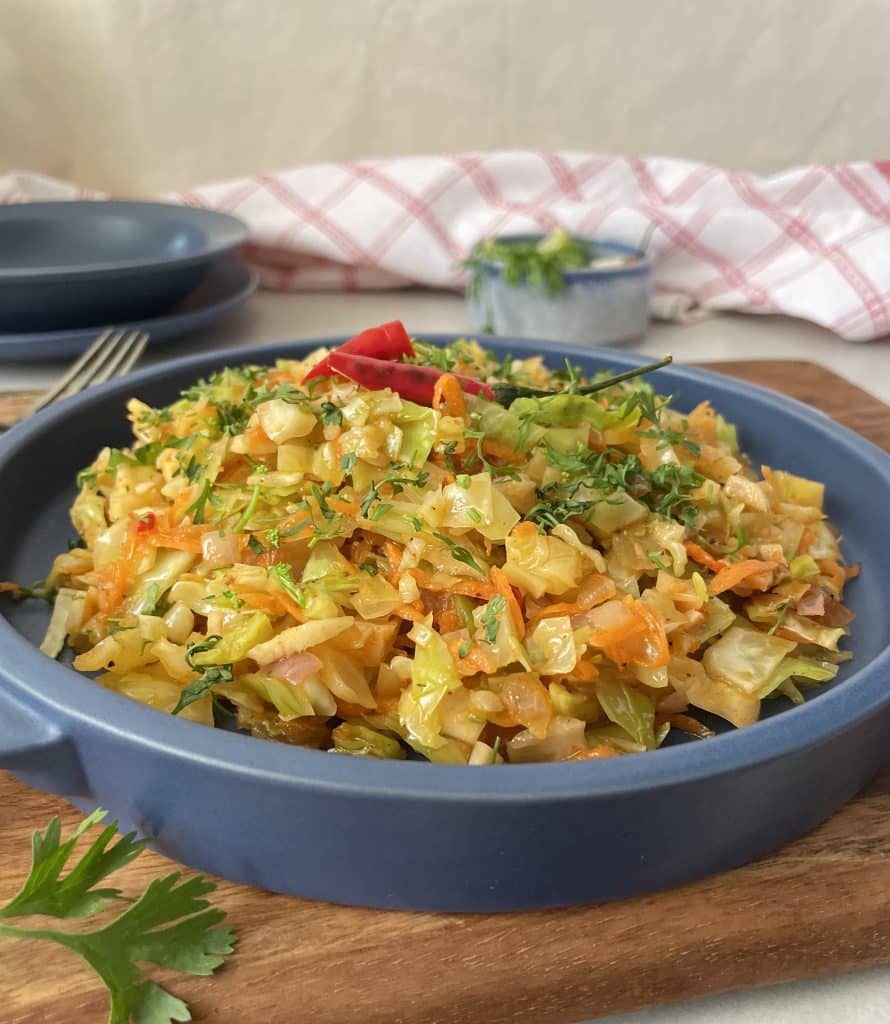 This tangy sautéed cabbage is sure to be a hit–it's like an updated cole slaw with a fresh, punchy bite. It's equally good with a simple grilled chicken, a buffet of international foods, or just on its own for a snack. You can add a squeeze of lime for more of a bite, add chopped chillies for more heat, or omit the cilantro if you're not a fan (I can't get enough!). This dish is so easily customizable that you can completely make it your own.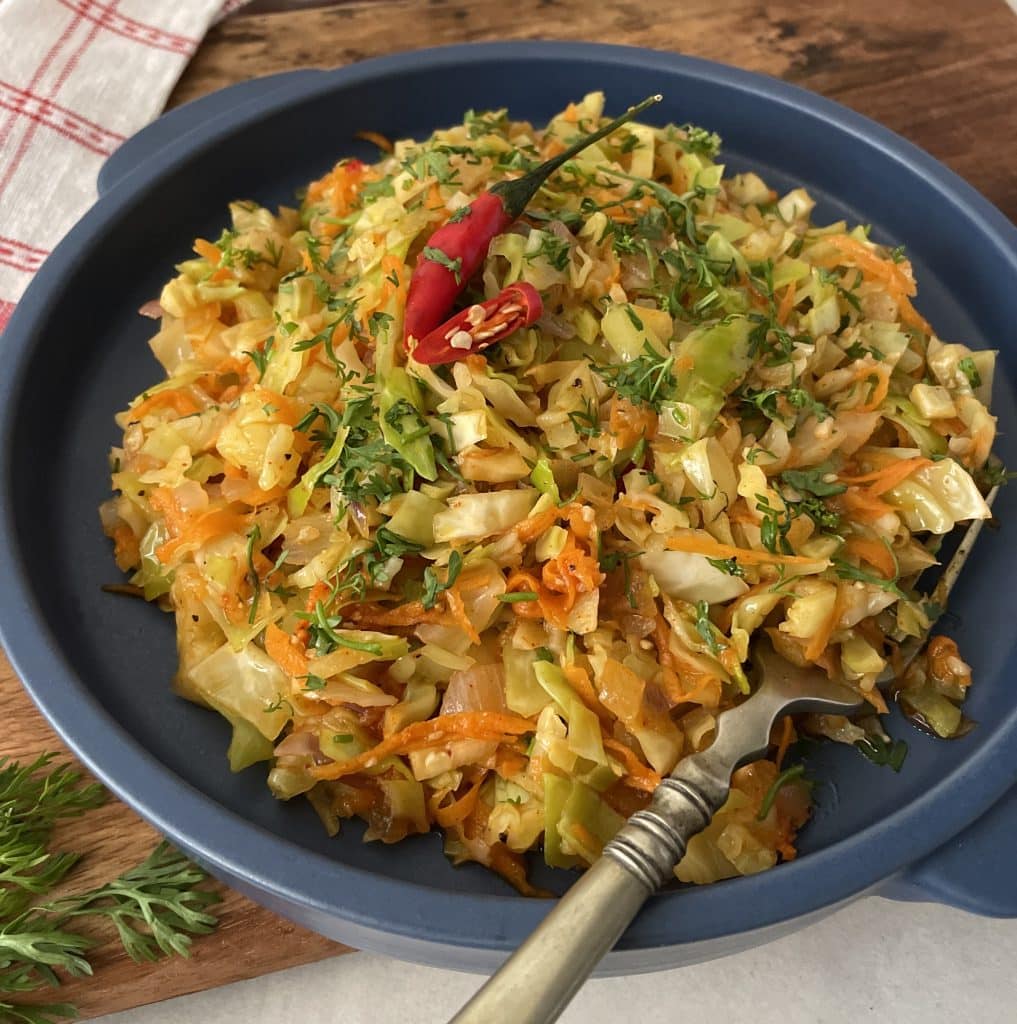 Add more fun side dishes with this Egyptian barley salad.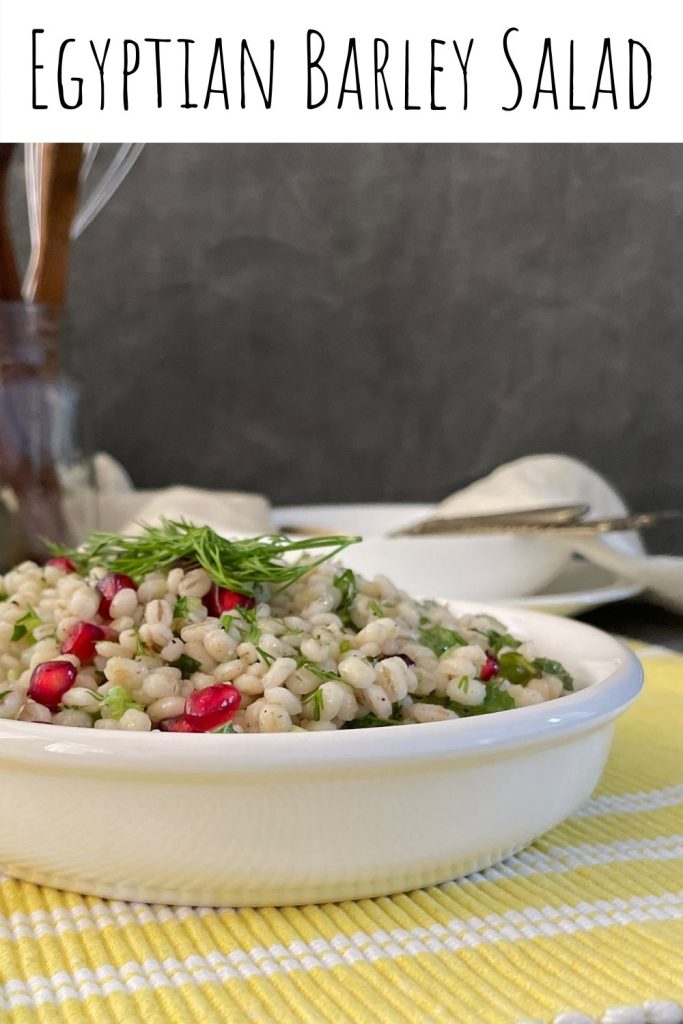 Or this fresh cucumber and tomato salad.