If you haven't noticed yet, I absolutely adore Christmas decorating. I will keep going until Christmas Day. If there is an empty nook, I need to fill it. I wanted a wreath for a bare wall in our entry and came up with this Winter Rudolph Wreath that has the option of a removable nose. It's sparkly, whimsical, and my girls love it. It makes me smile every time I walk past.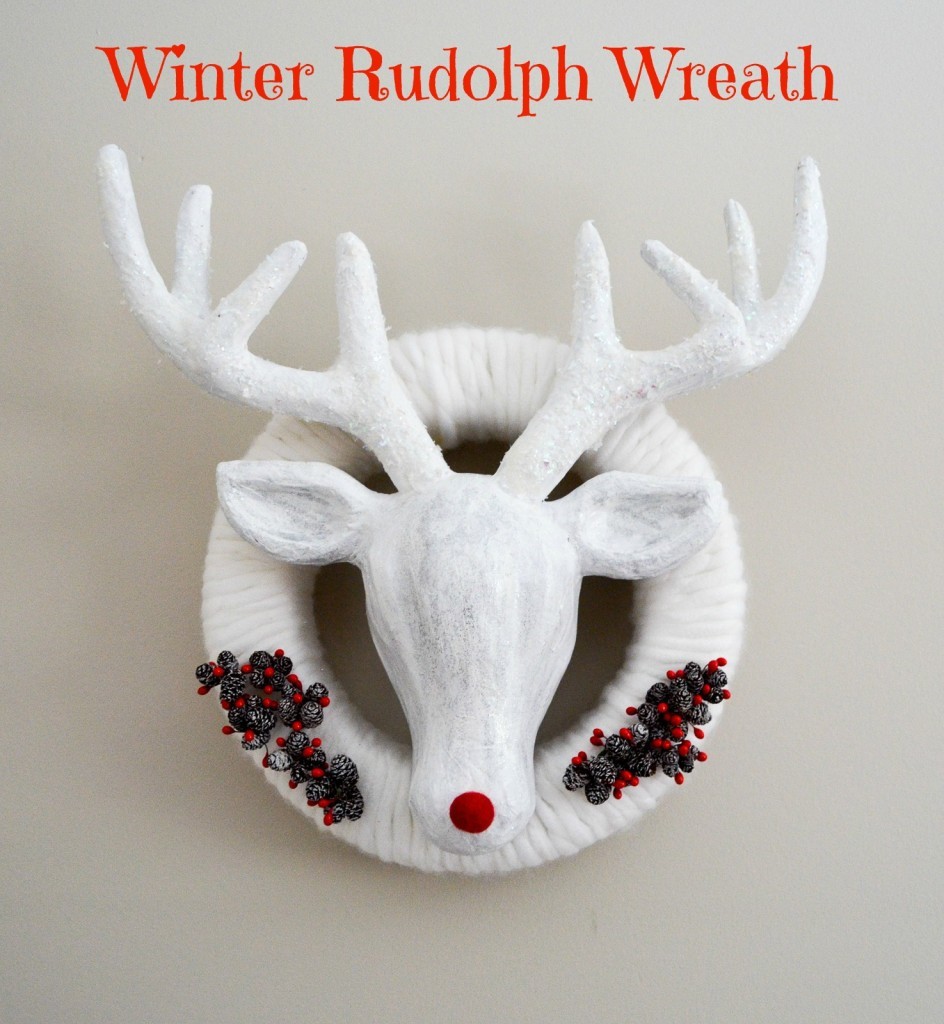 I have such a thing for antlers, so when I saw this paper mache deer's head at JoAnn's, I knew it was coming home with me. My supplies included (affiliate links):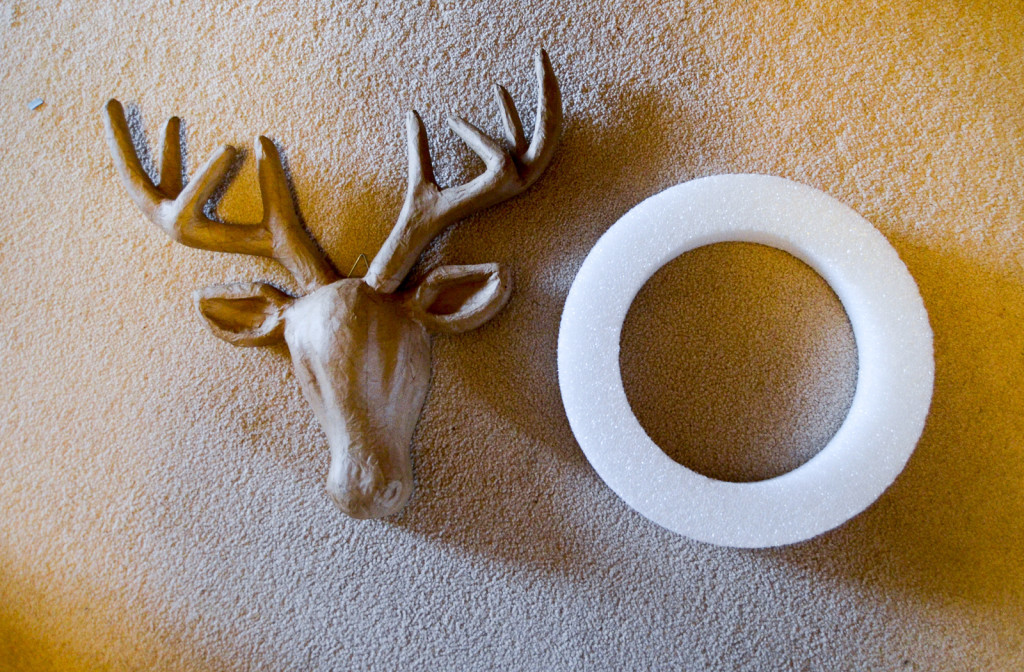 I found a really thick, fluffy white yarn and used that to wrap the wreath.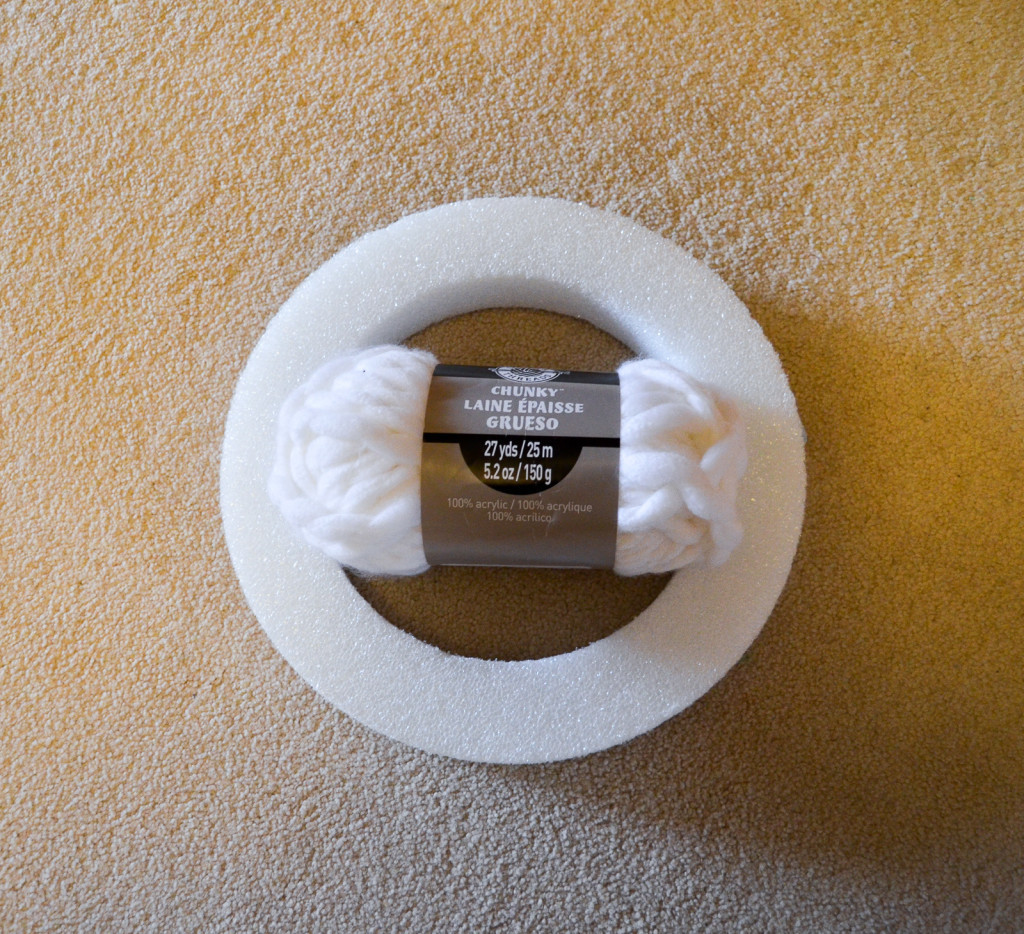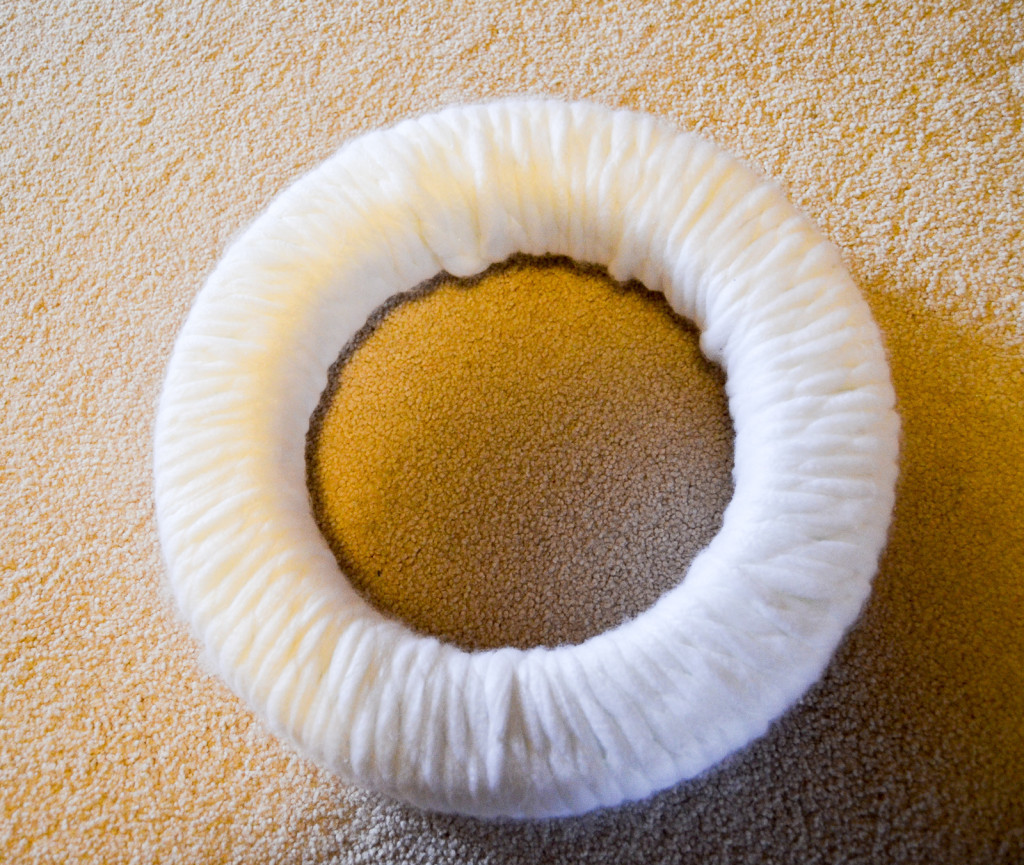 I then painted the entire deer head white.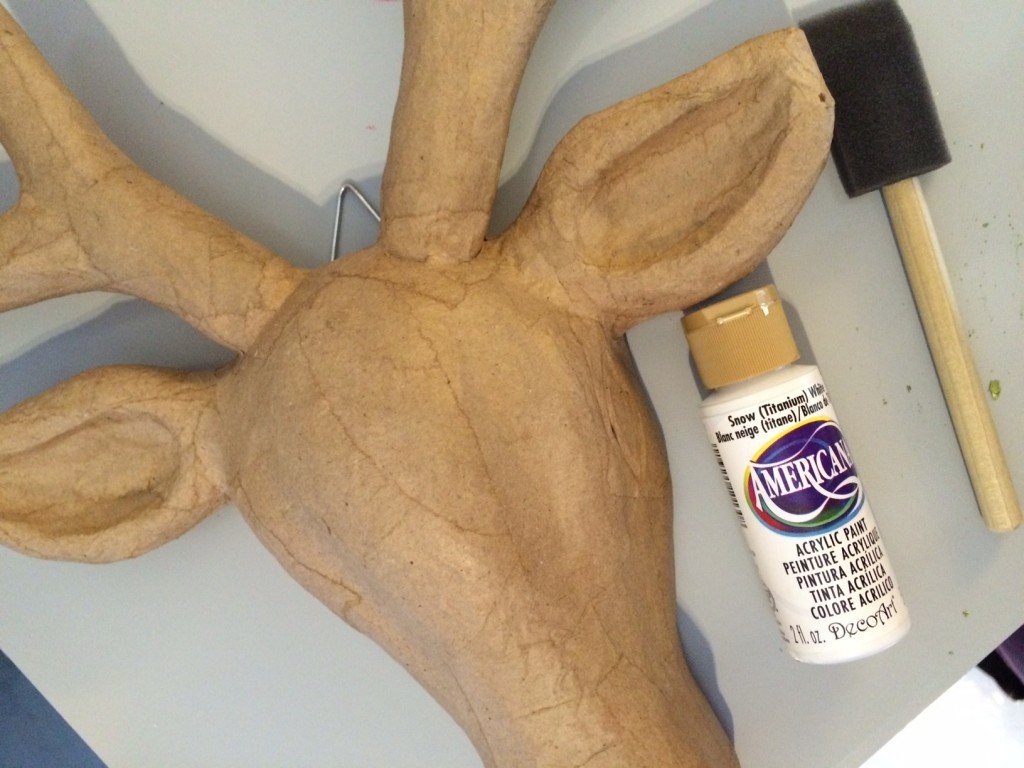 I painted decoupage on just the antlers and sprinkled the Buffalo snow flakes on. When it was dry, I did a second coat, more snow flakes, and sealed it. I wanted a lot of sparkle, but wanted to keep the head white.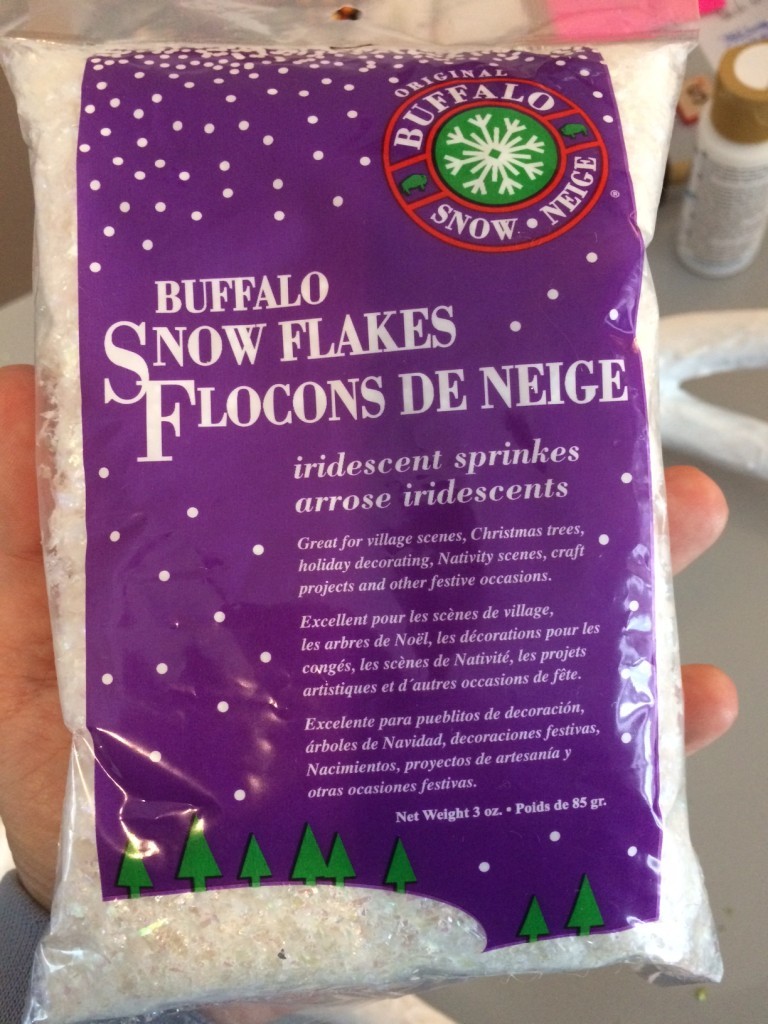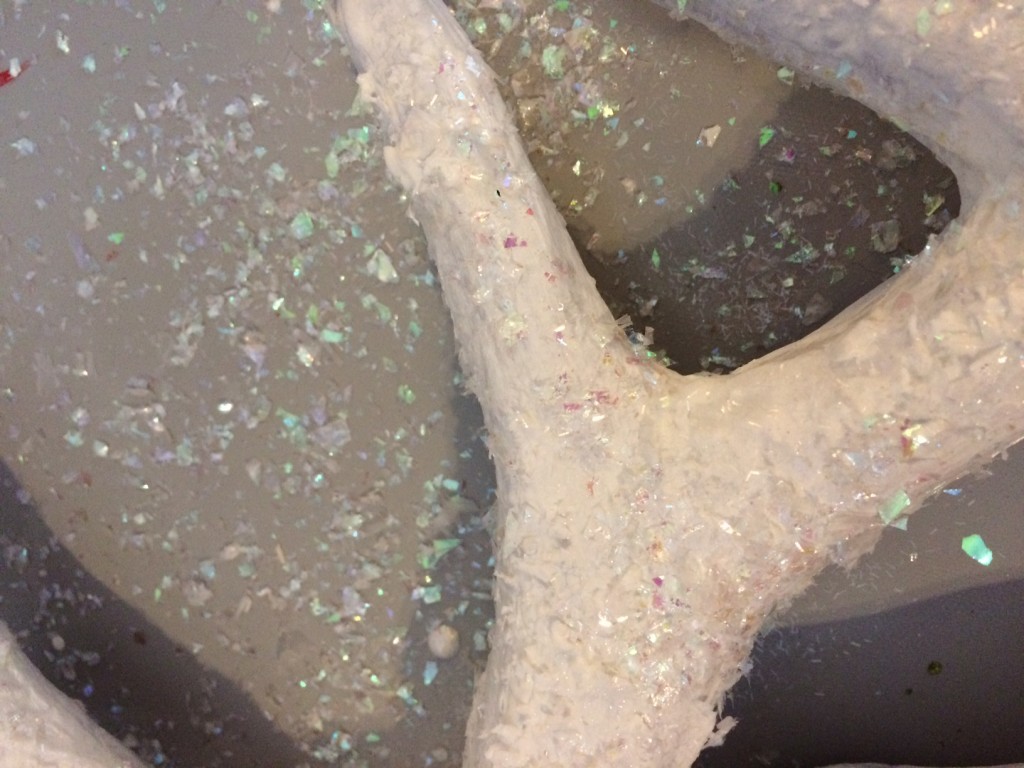 I then used a bit of silver glitter paint to go over the face and ears. Again, just enough to add a bit more depth, but not enough to take away from the overall snowy white look.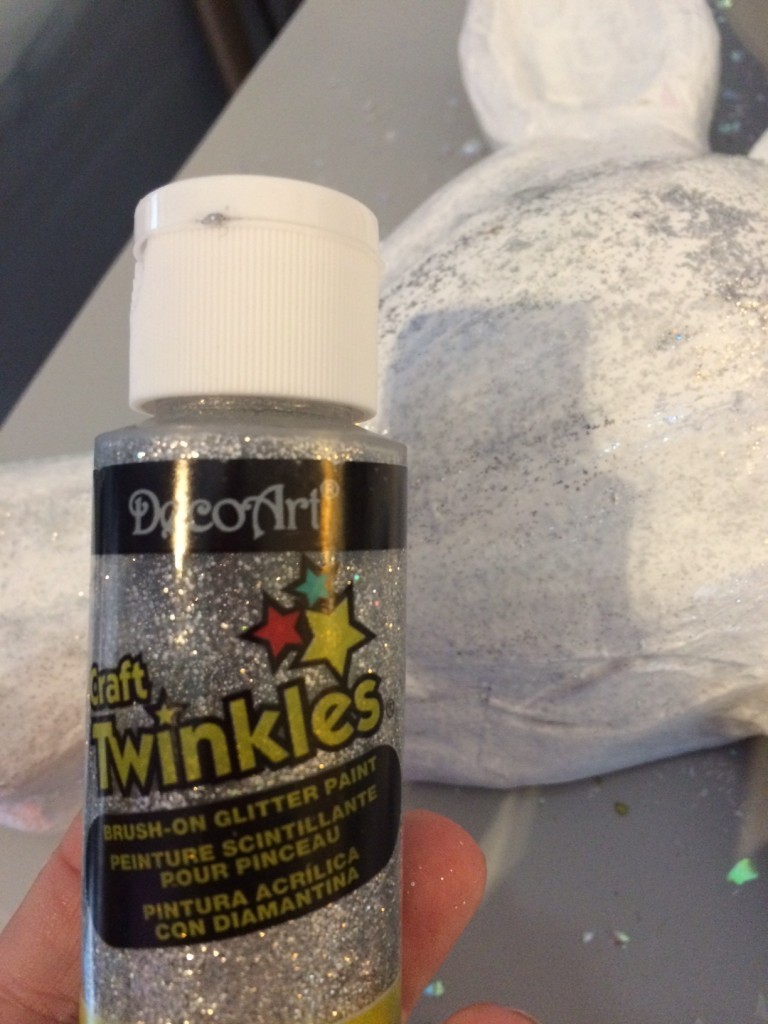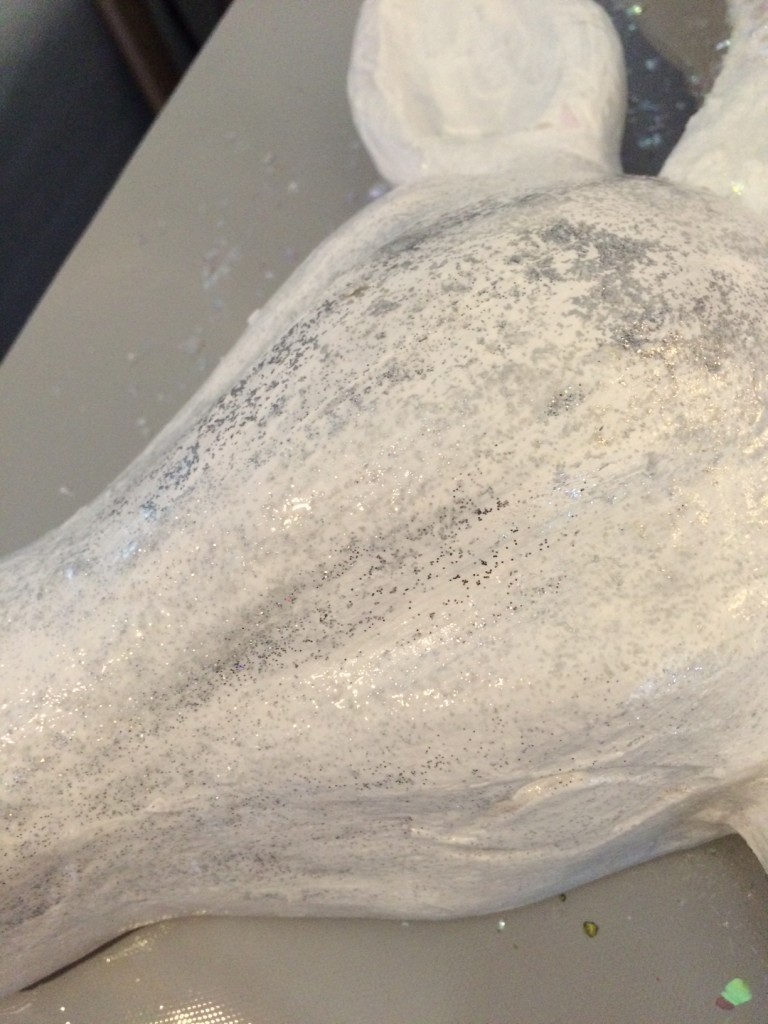 When the head was dry, I attached it to the wreath with my glue gun.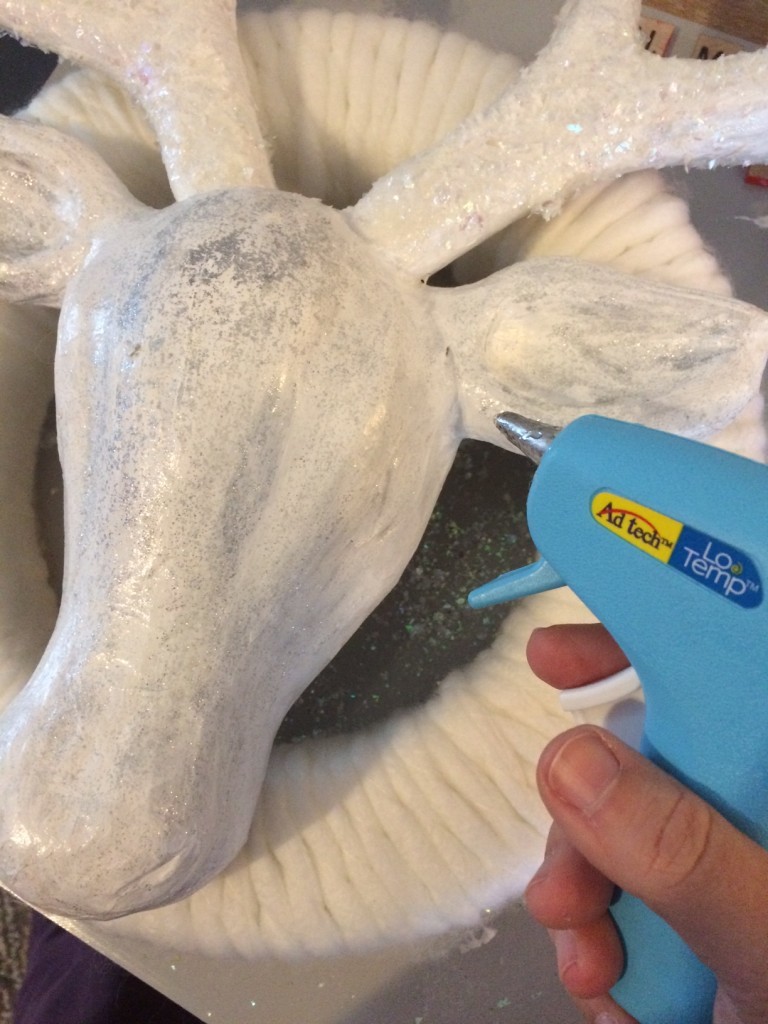 You know I love my pops of color and I couldn't wait to see the pinecones against all the white.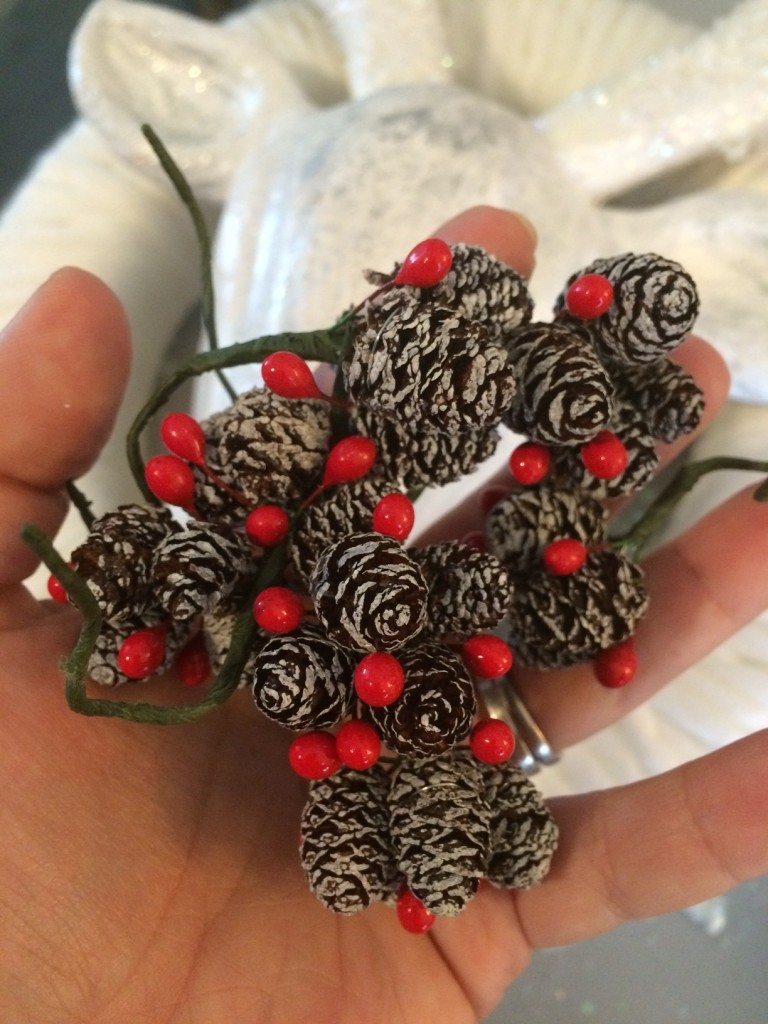 Because the pinecones had "picks" and it was a styrofoam wreath, I just poked each piece in between the yarn, straight into the wreath form.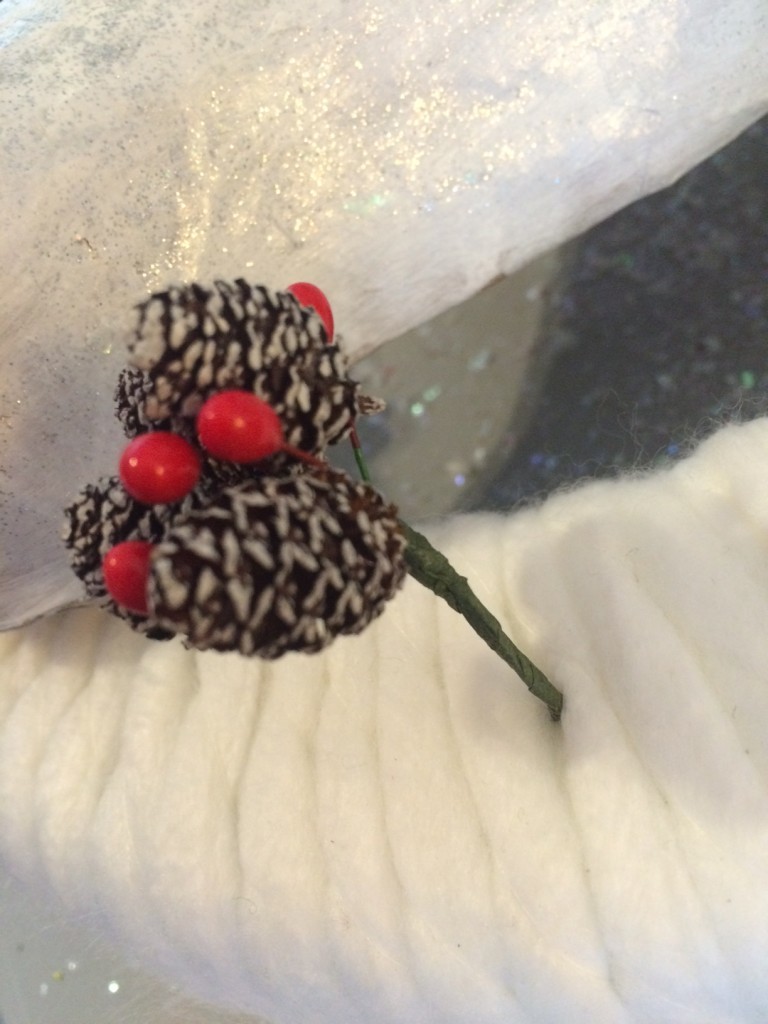 I kept going until I had a nice little cluster on each side of the wreath.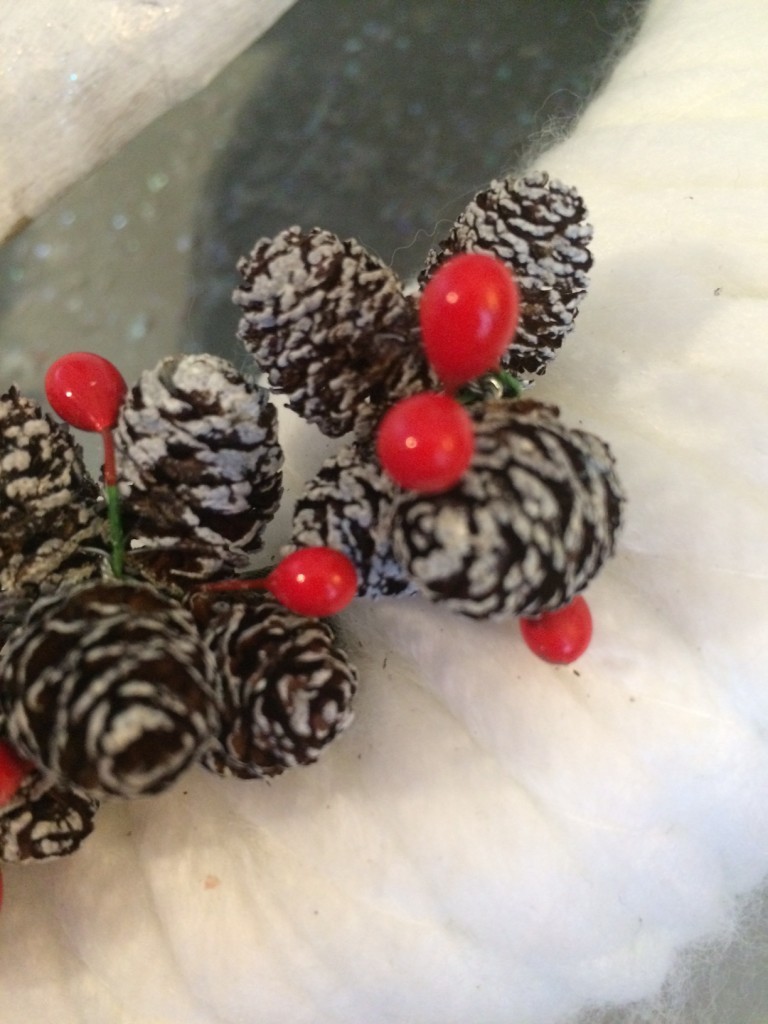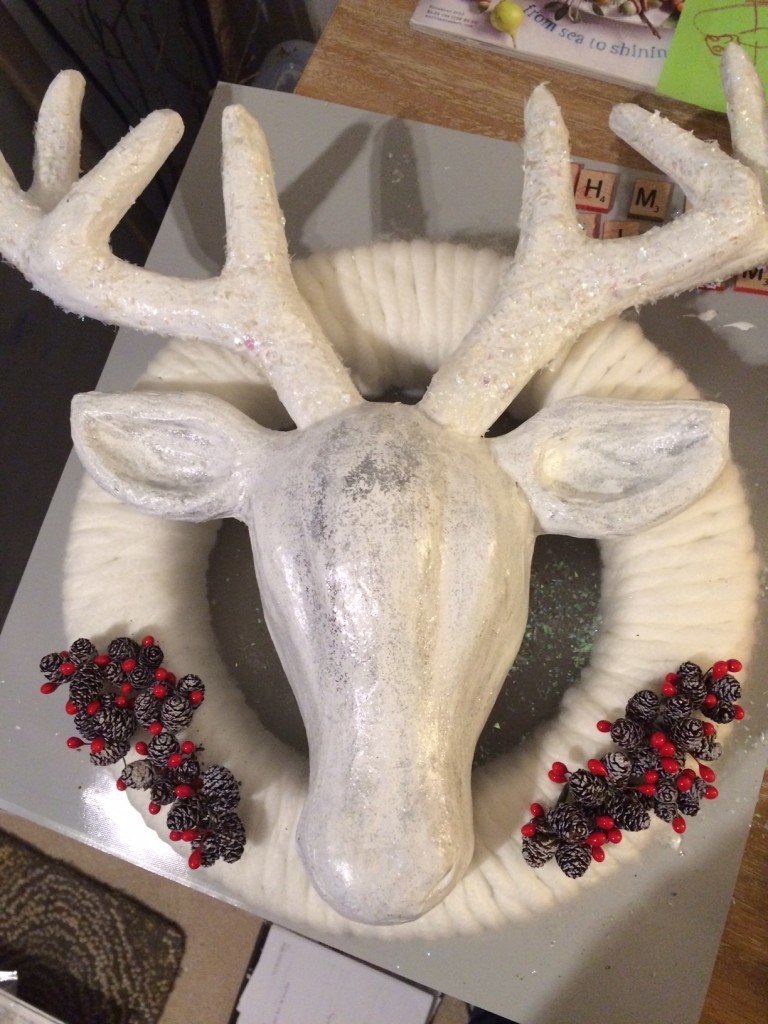 At this point, I couldn't quite decide if I wanted to add the red nose or not, so I compromised with myself. I used poster putty for the nose so that I could put it on for Christmas, but take it off for the rest of winter. I love decor that can be used all winter!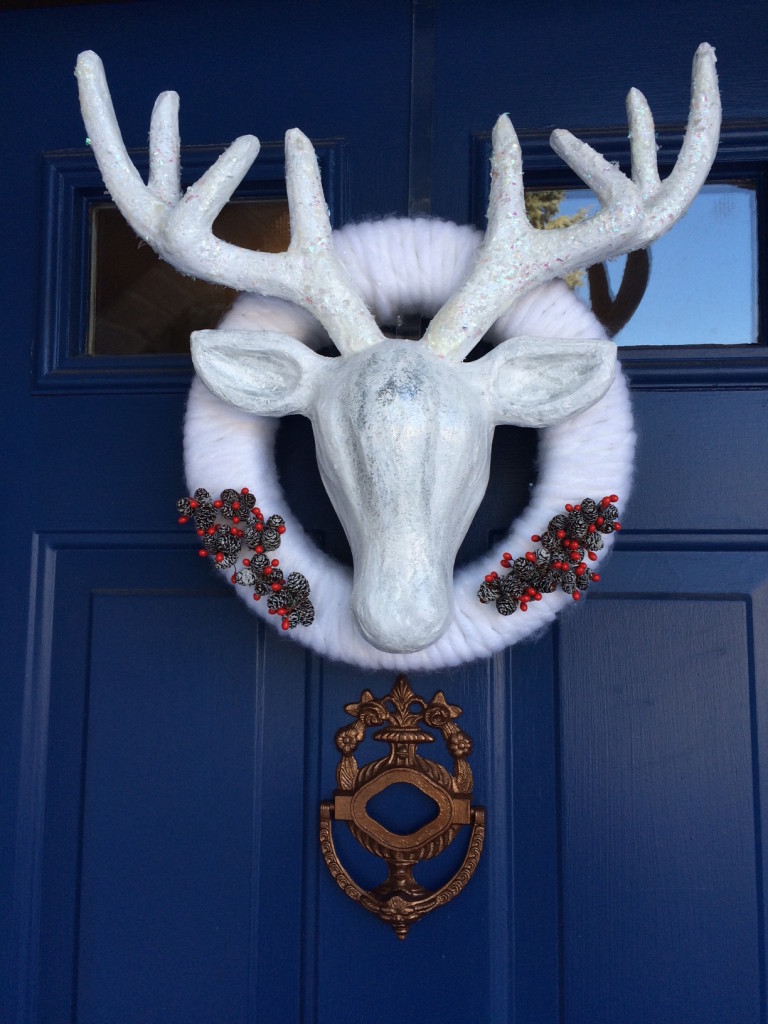 My girls and I are loving our Winter Rudolph Wreath and it's a great addition to our holiday decor!