I'm a bit of a pillow junky and realized that I didn't have any Halloween pillows in my closet. That's pure craziness, especially with my love of going overboard for Halloween. During a recent wander of Target, I found some great pillows in the dollar bins and I immediately had the base for some fun Witch Silhouette Halloween Pillows.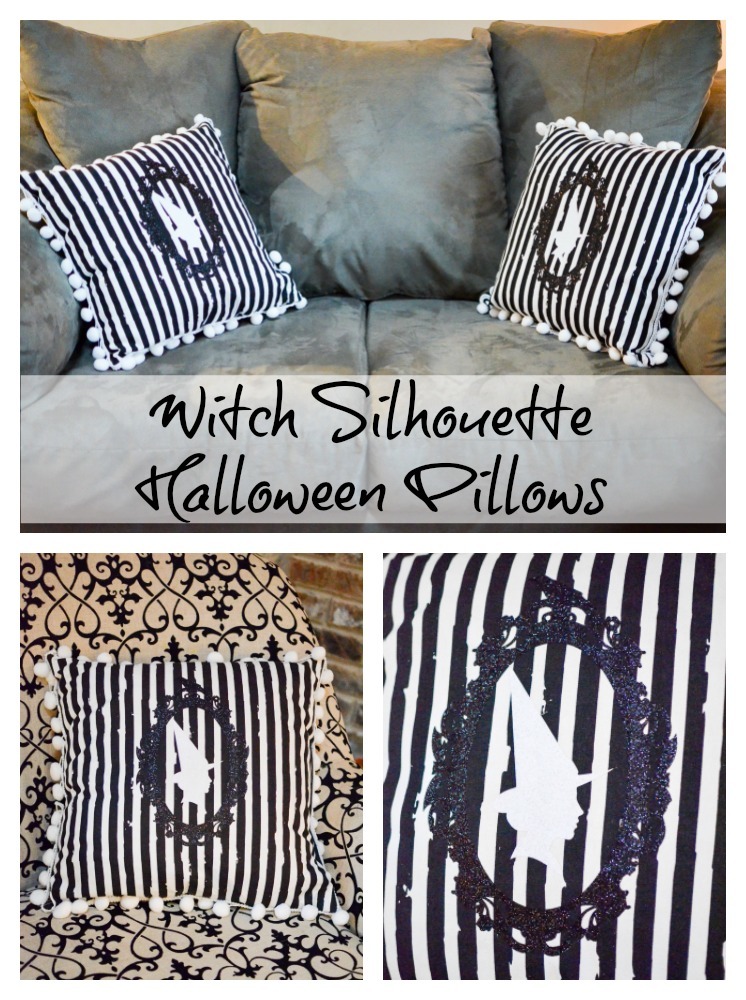 This post contains affiliate links.
Supplies:
pillows (mine came from Target's dollar bins)
https://us.cricut.com/design/#/canvas/46687703
glitter heat transfer vinyl in black and white
white pom pom trim
iron or heat press
glue or needle and thread
I needed a good witch silhouette for my pillows. Design Space had no shortage of fun cuts and I ended up with #M4054E.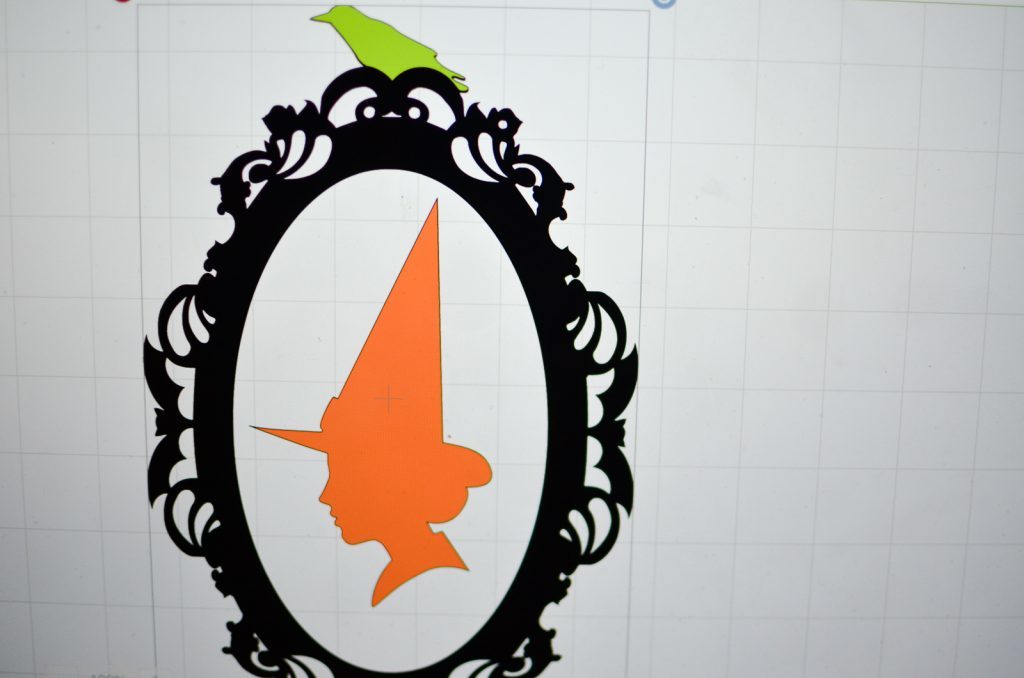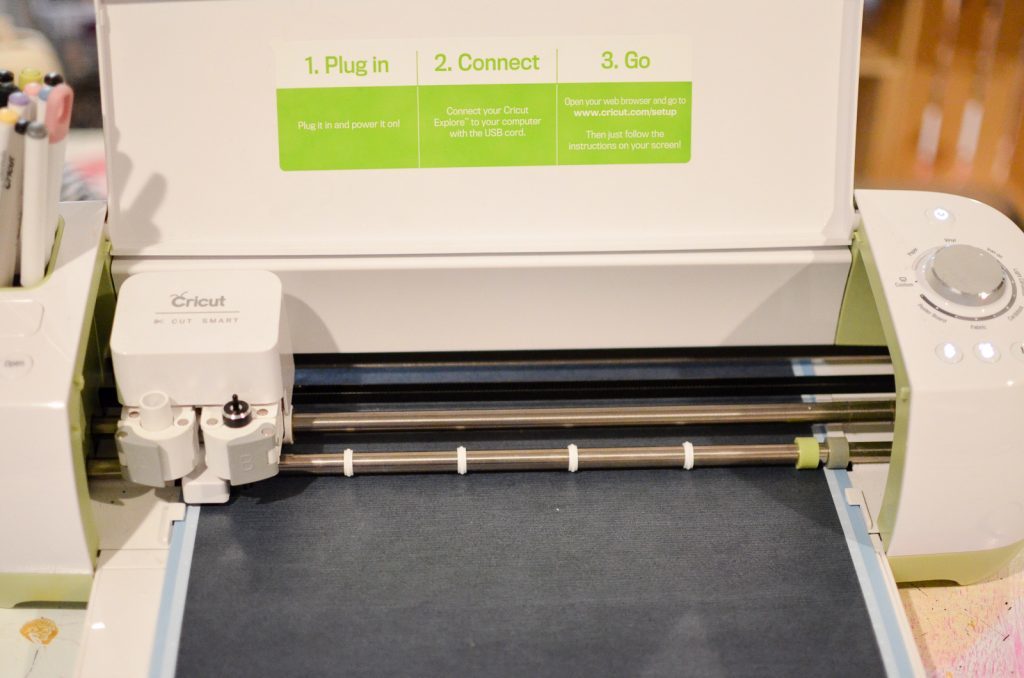 I cut the frame out in the black glitter and the witch in the white glitter. Make sure you reverse the image for the iron on!!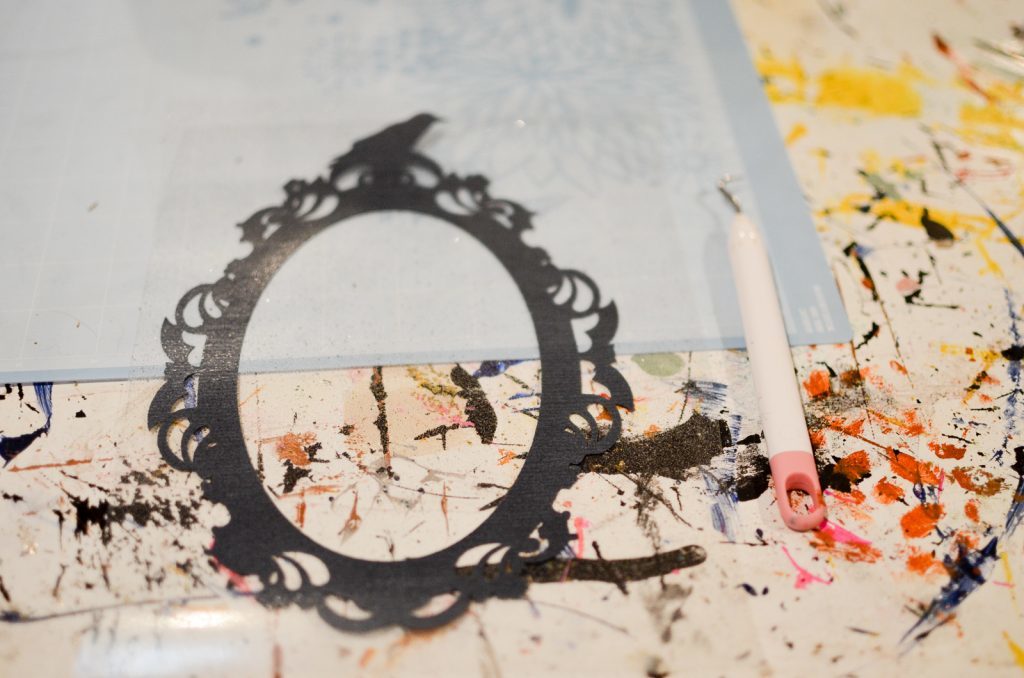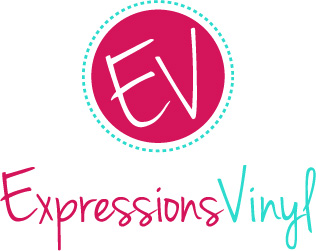 I just have an iron, but with a lot of pressure, I was able to iron my vinyl onto the pillow.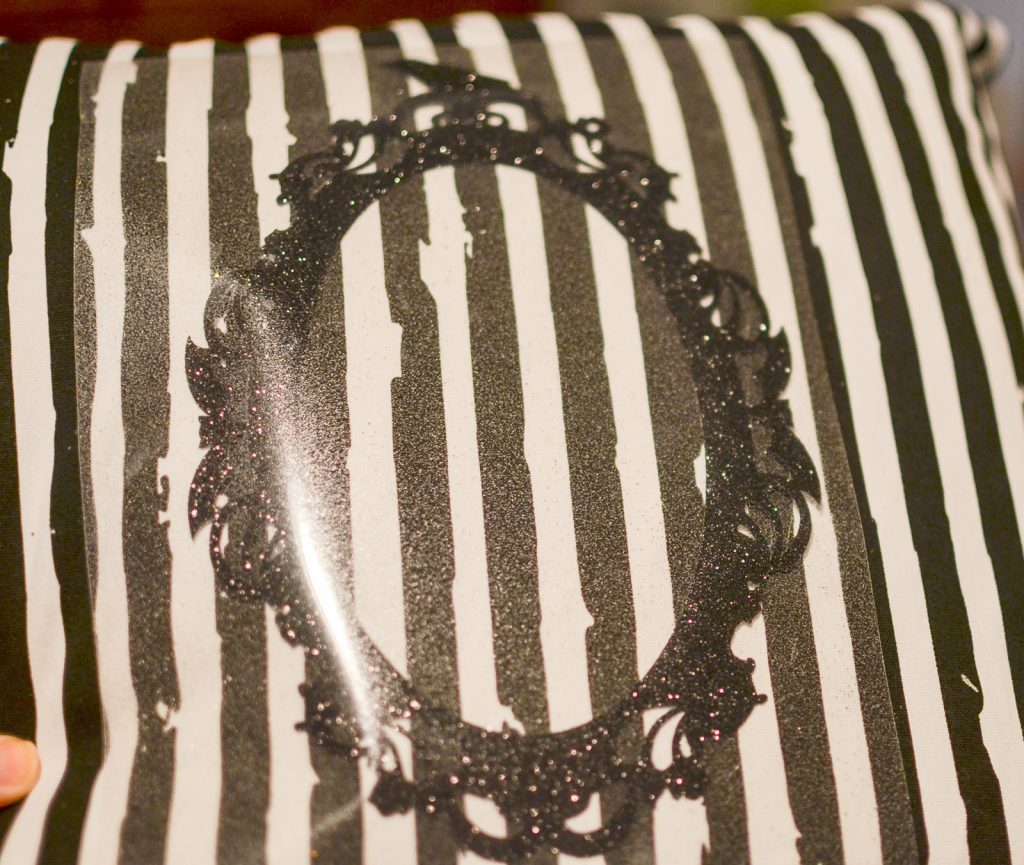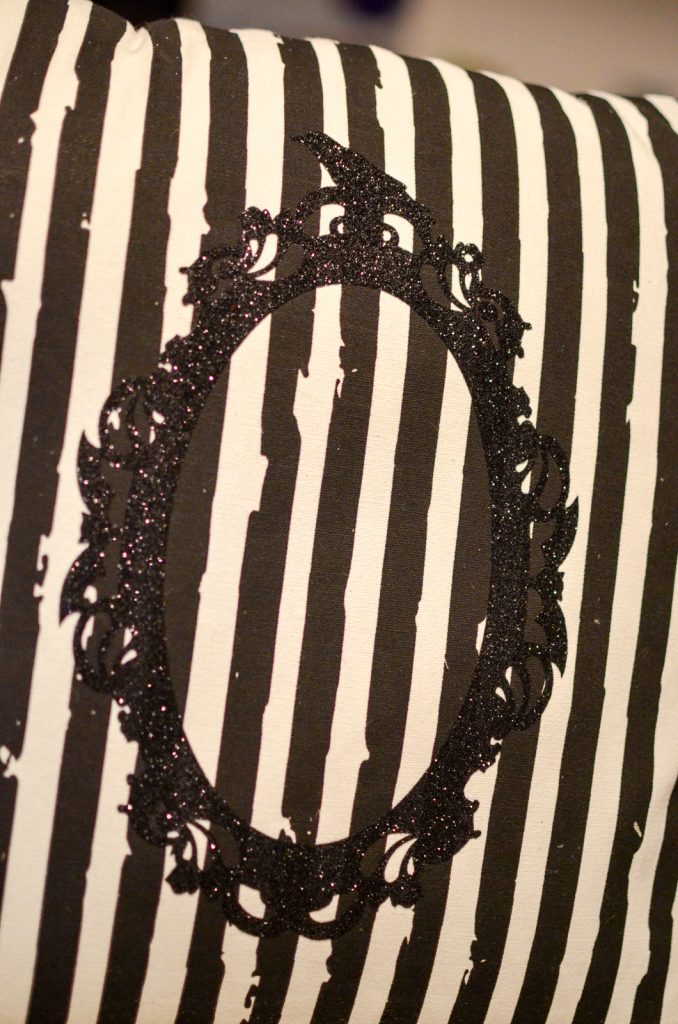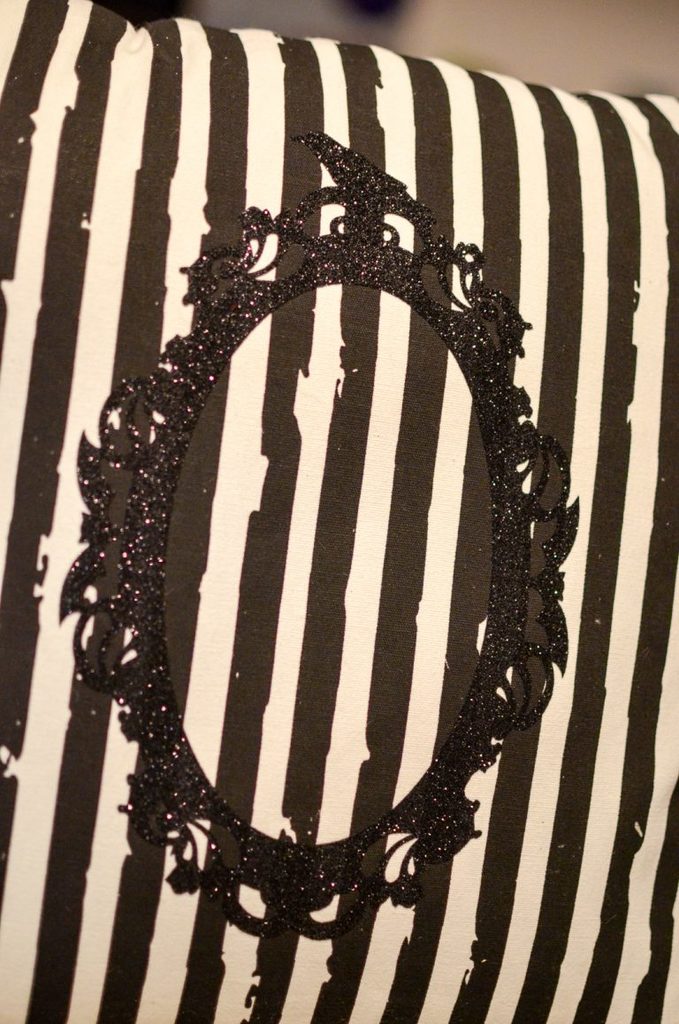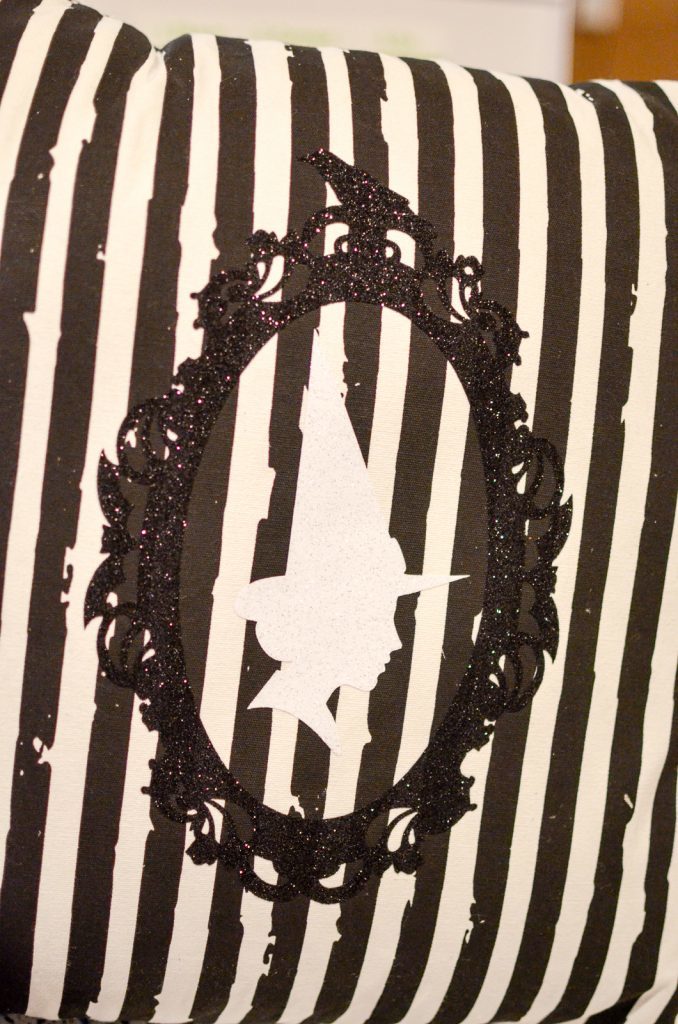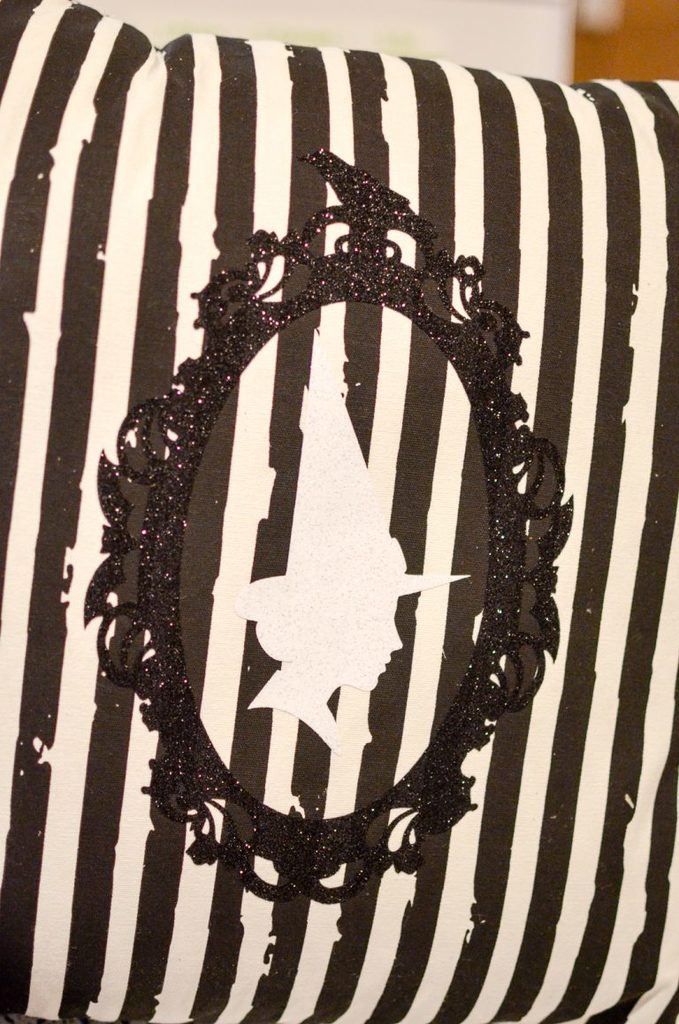 I attached my pom pom trim with glue, but you can of course stitch it together.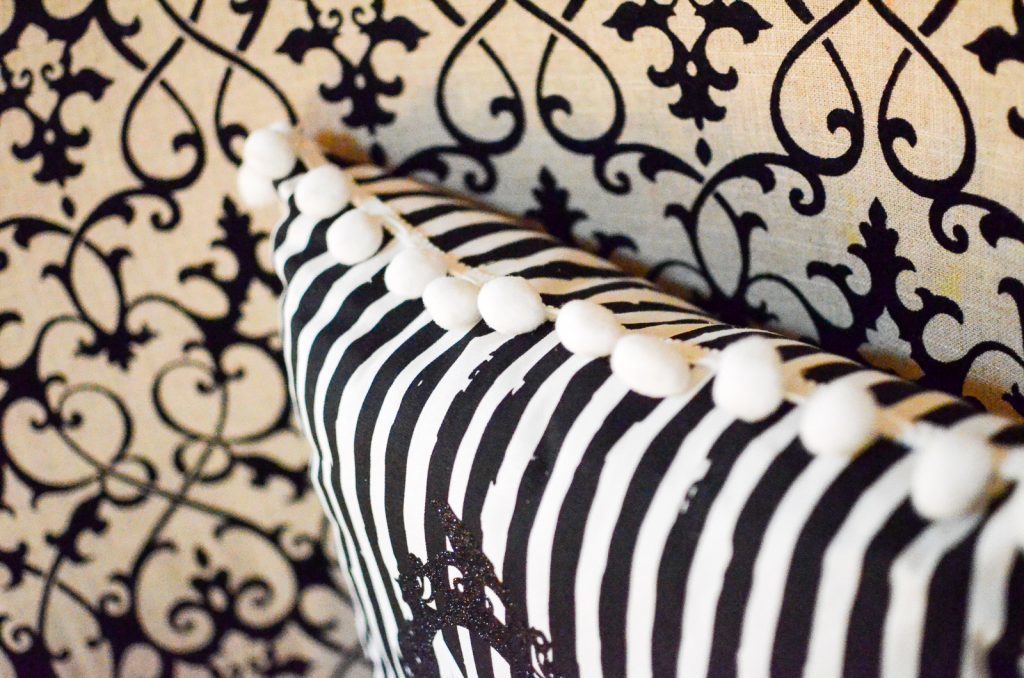 I am so tickled with my Witch Silhouette Halloween Pillows. I love the classic black and white. I might go back in at a later date to add in some edging detail, but they're great for now.