I am firmly of the opinion that you can't have too many pincushions around the house (I say this as someone who wanders around with my stitching and have been known to use a couch arm!). They can be so easy to make that there isn't any excuse to not have at least one in every room. This Clay Pot Pincushion takes just 15 minutes to make and has a little secret that will make it your go-to for safely holding onto your needles and pins and you won't forget that you left a needle right where you lean your arm.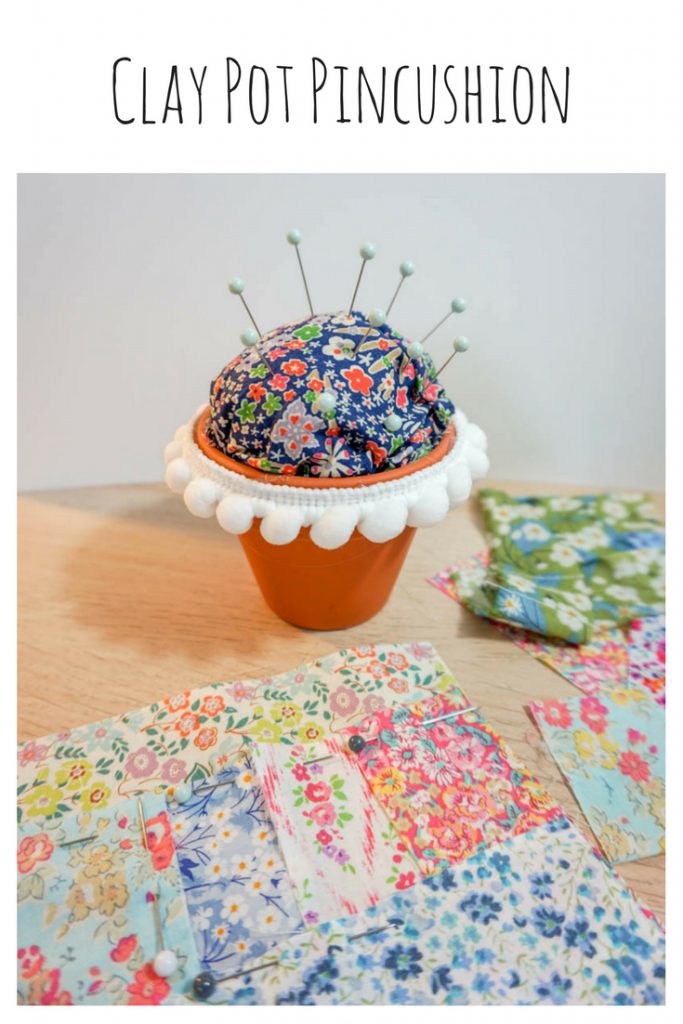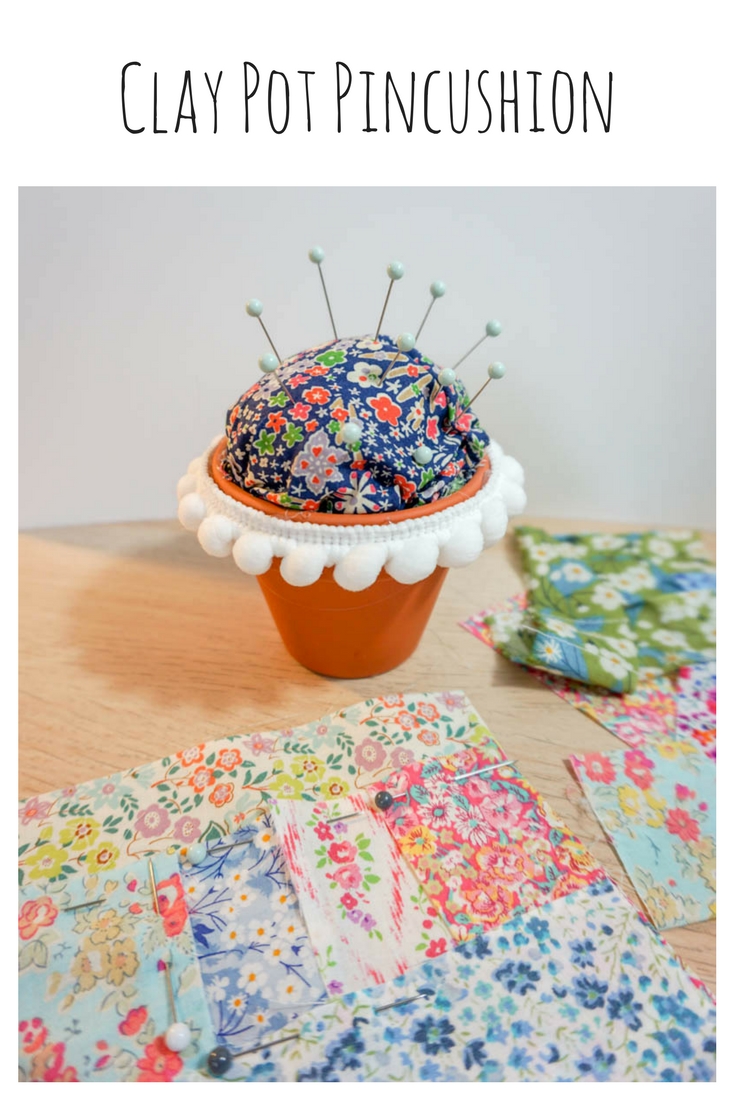 Supplies:
clay pot
fluff
scrap of fabric (enough to fit over the fluff and tuck into the pot)
glue gun
trim
dried lavender (optional)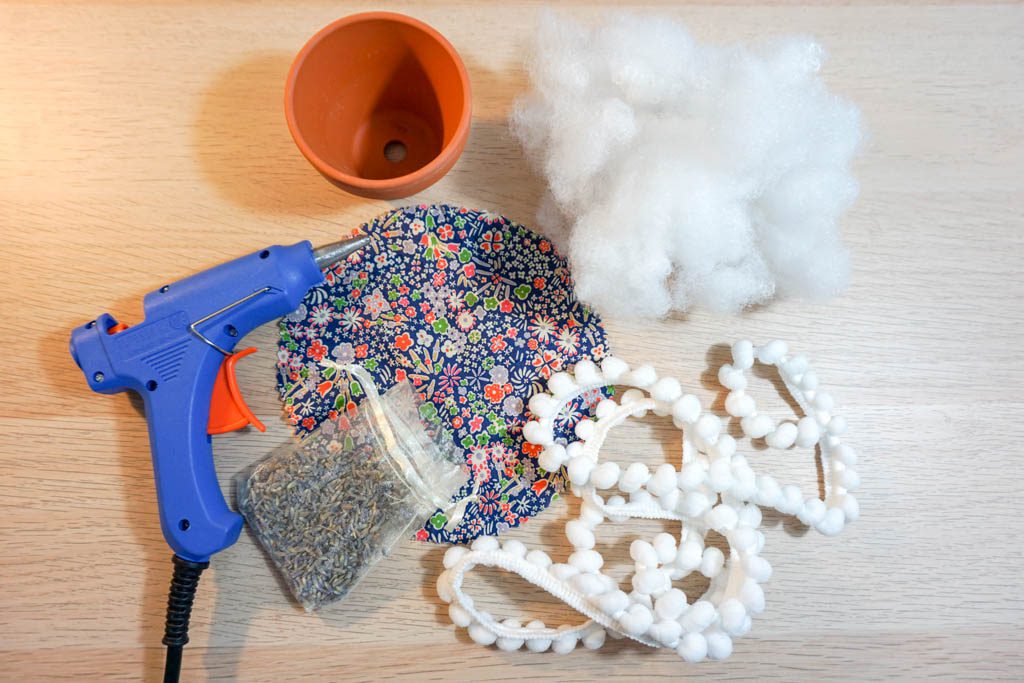 Stuff your clay pot with the fluff. You want enough fluff that it creates a mound on top.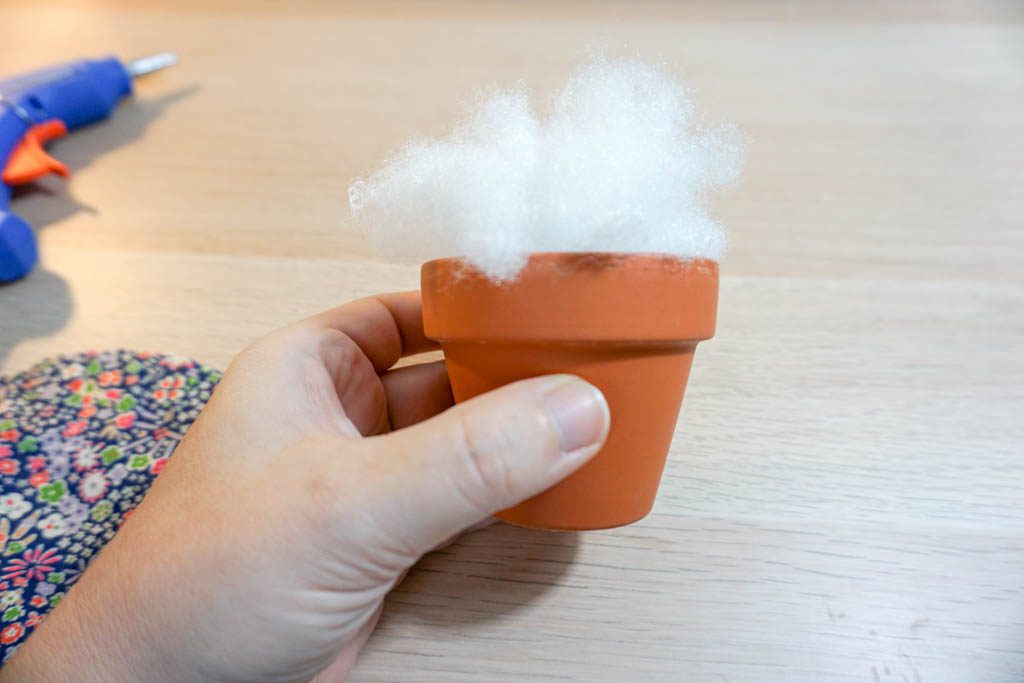 For a bit of extra fun, sprinkle some dried lavender on top of the fluff. This will add a pretty scent to your pincushion.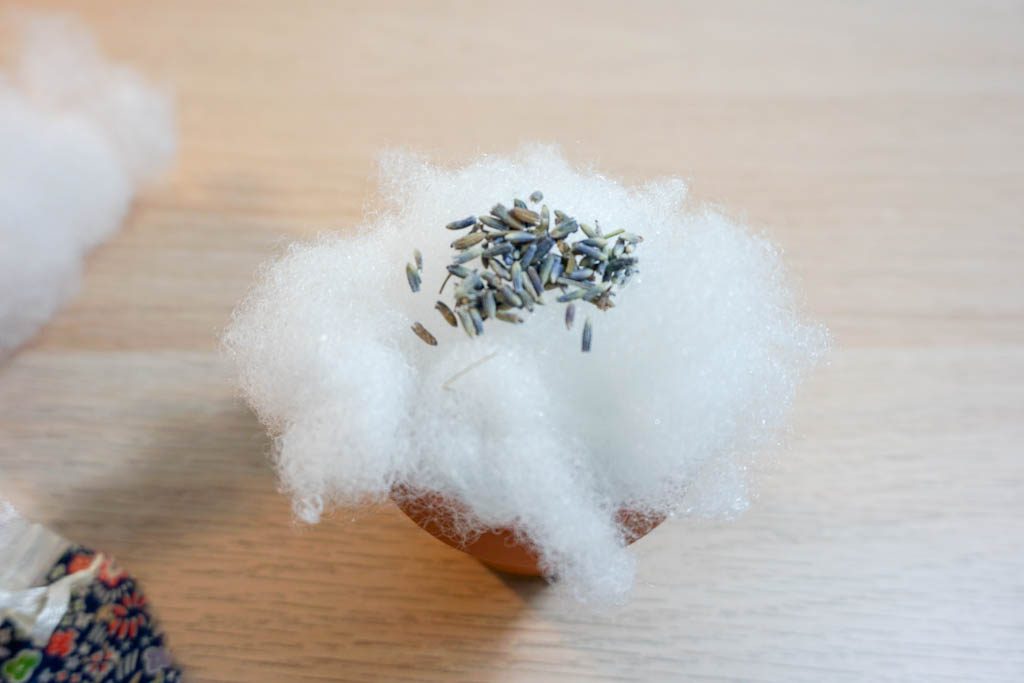 Carefully glue around the inside of the pot's rim. Tuck in the fabric as you go until it is secured the entire way around.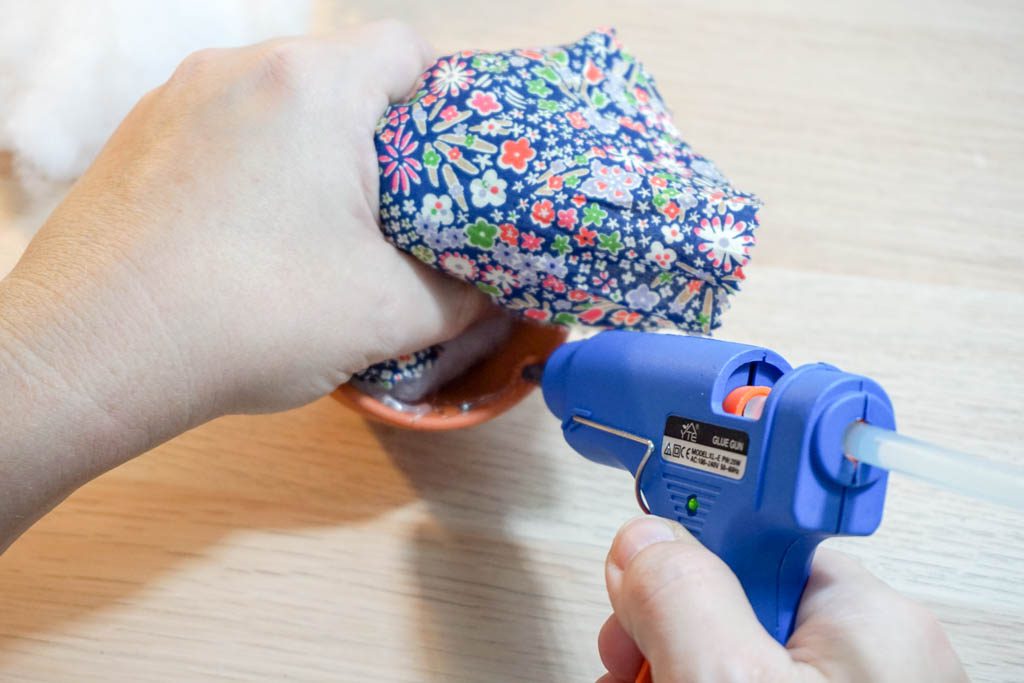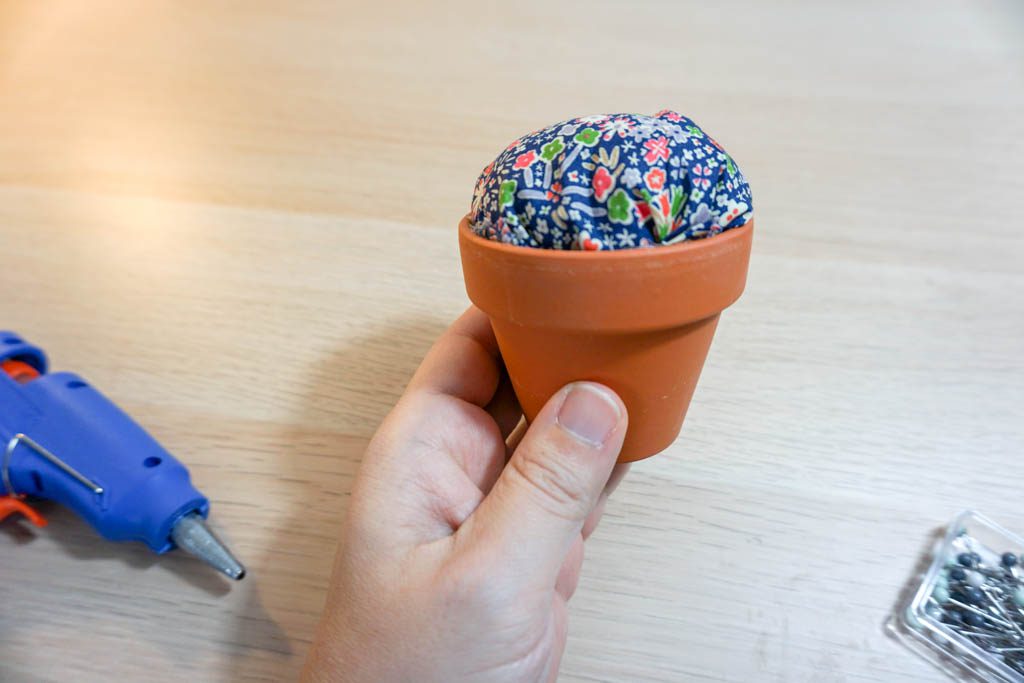 Glue some fun trim around the outside of the pot to finish it off.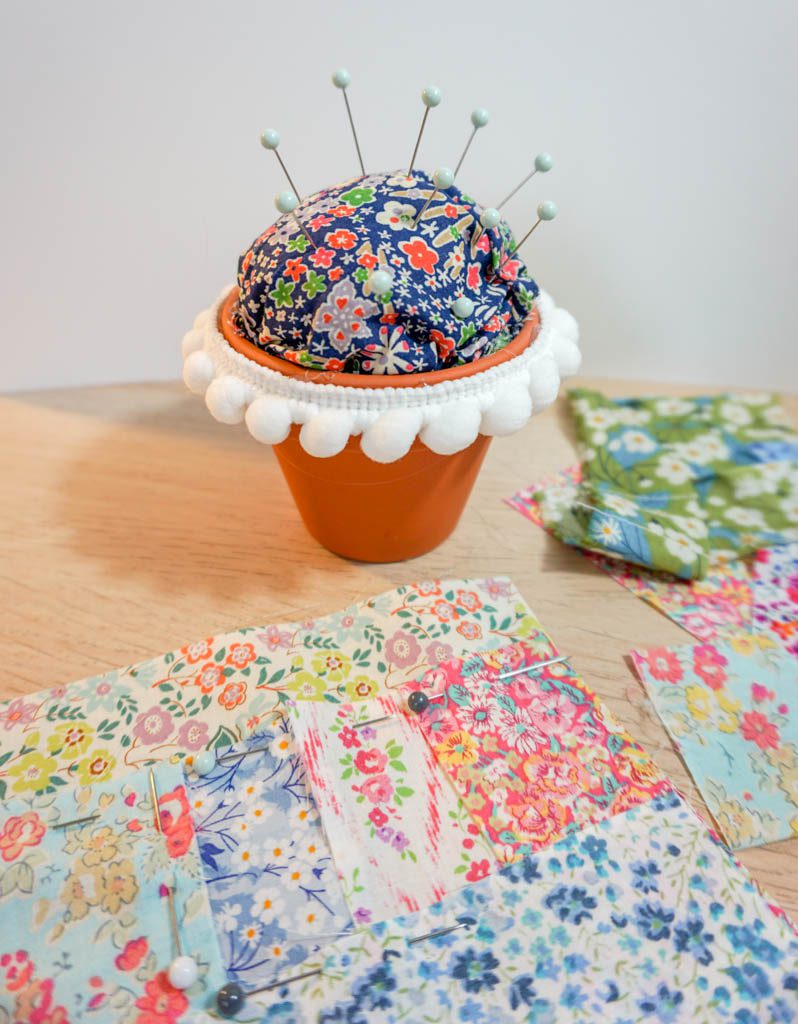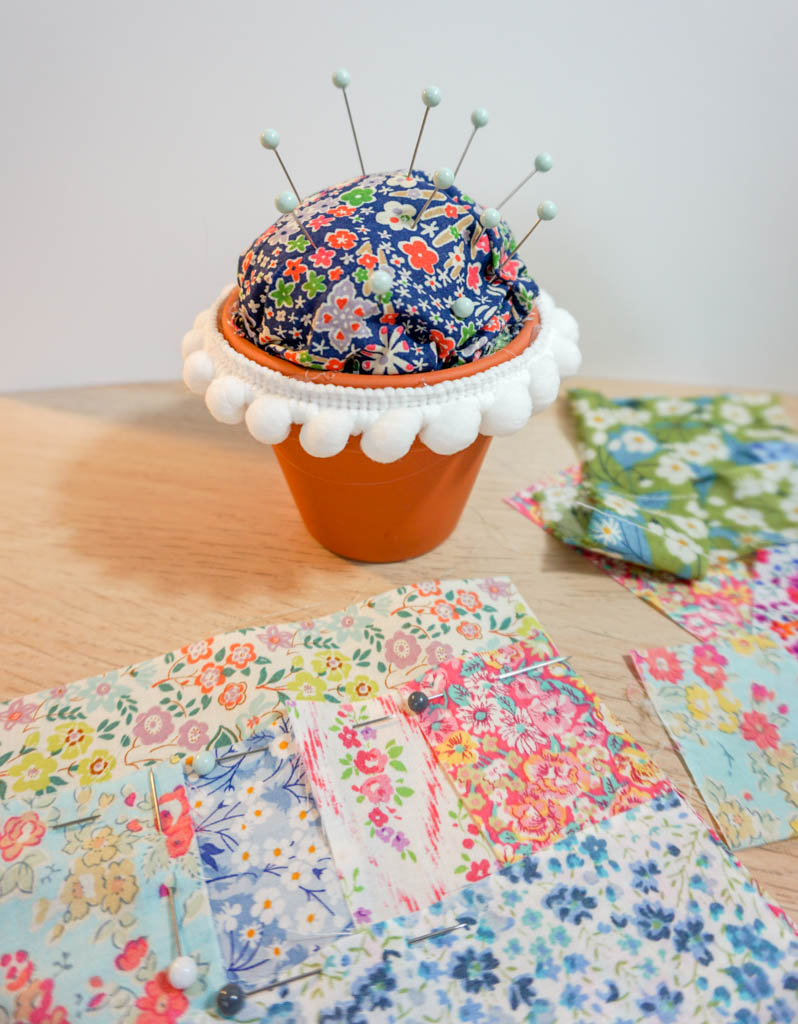 This Clay Pot Pincushion is super cute and so easy to make. The dried lavender gives it just that little bit extra fun. It's a pincushion you'll love to have sitting next to you!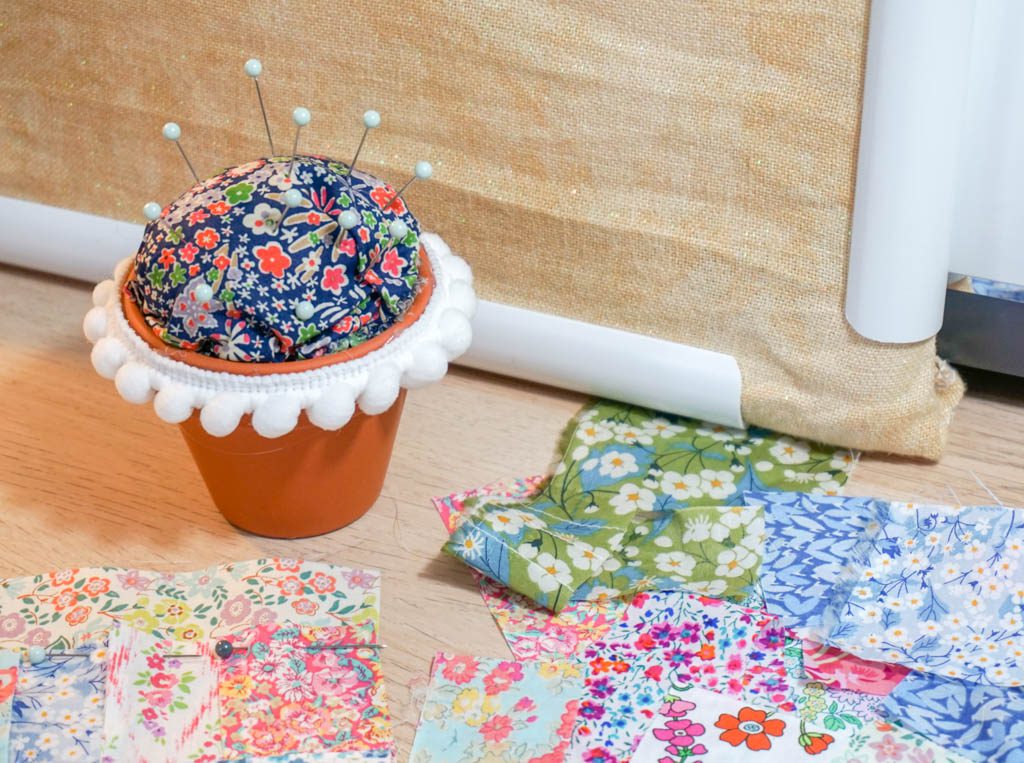 SaveSave
SaveSave
SaveSave