This is the first year I've had a child in real school. Madeline is in kindergarten, and while I've read about other moms and the pressure they feel to come up with awesome teacher appreciation crafts, I didn't believe it until I recently heard a group talking about what they're doing for their kids' teachers at the end of the year. This wasn't a thing when I was a kid. A quick search will bring up hundreds of awesome ideas for teacher appreciation crafts, but I wanted something that was super quick, easy, and that Madeline could make with me.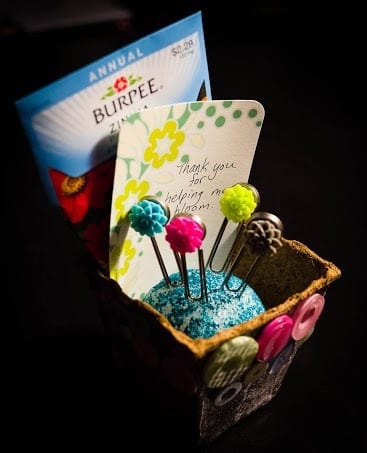 This craft was inspired by spring and the fact that I am always in need of paperclips. I have a serious craft hoarding problem and have been determined to work out of it, so I dug around and was able to find everything I used here in my stash. I will tell you up front, though, that if I was allowing myself to buy anything new, I'd get a small clay pot for this.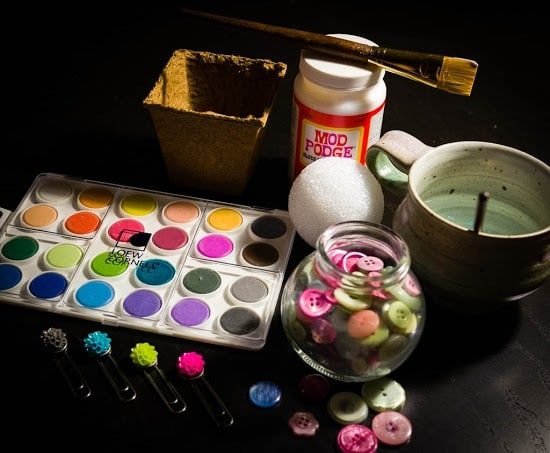 The first step is to Mod Podge (or whatever your glue of choice is) the container and start sticking buttons on. Part of the fun of this is that you have a lot of freedom with how you want it to look. I decided to go with two rough lines of buttons around the top.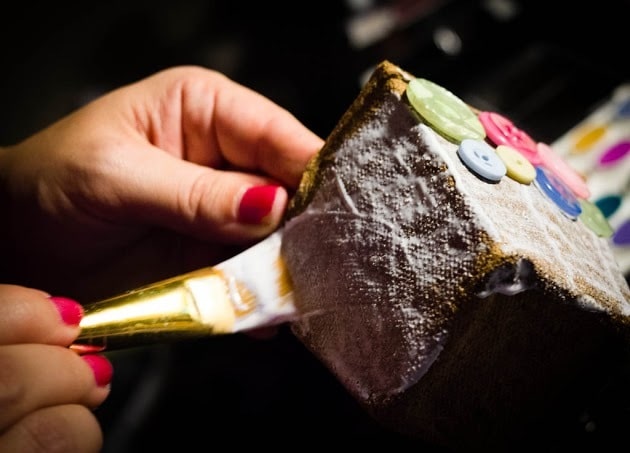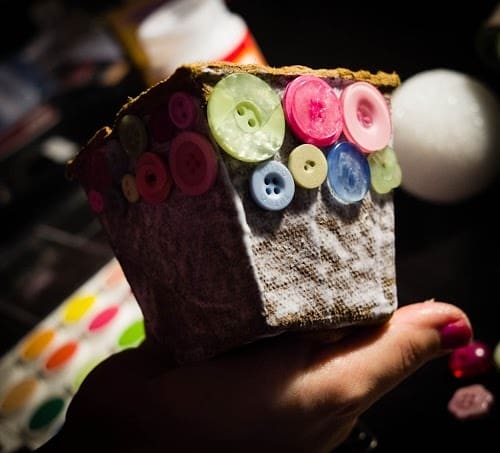 Next, paint your styrofoam ball. You only need to paint half of it.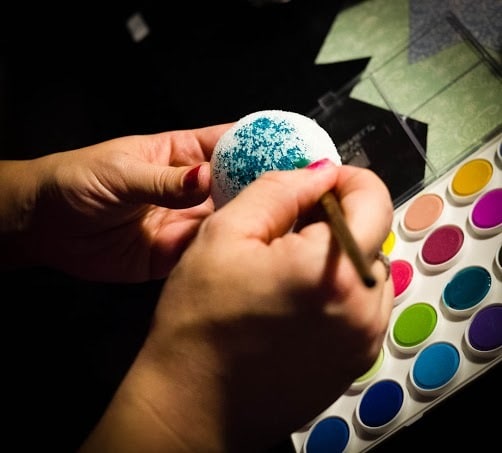 I used a Project Life card to write a note.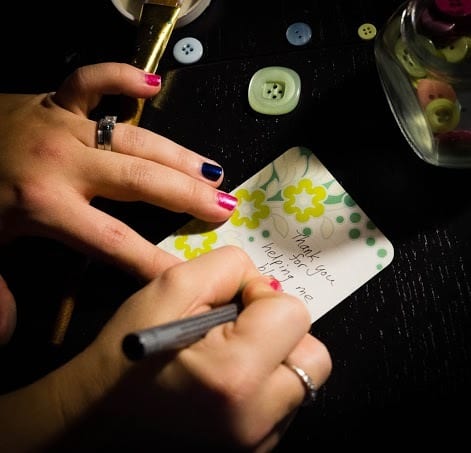 Stick your paperclips of choice (mine are from Pick Your Plum) into the styrofoam ball. Place your card inside the container (or use one of the paperclips!). I added a packet of seeds to go with the bloom theme.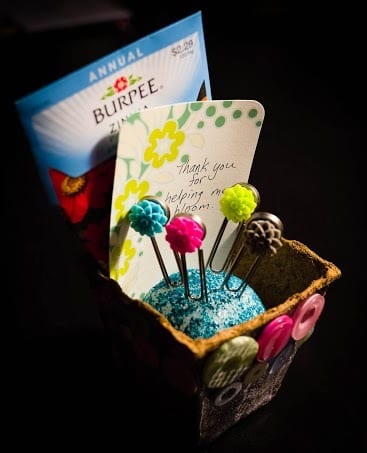 I really love how easy this teacher appreciation craft is, and I especially love that it's something my kids will be able to do with me.
I made this for Craft Lightning Teacher Appreciation with The Country Chic Cottage and 30 Minute Crafts.